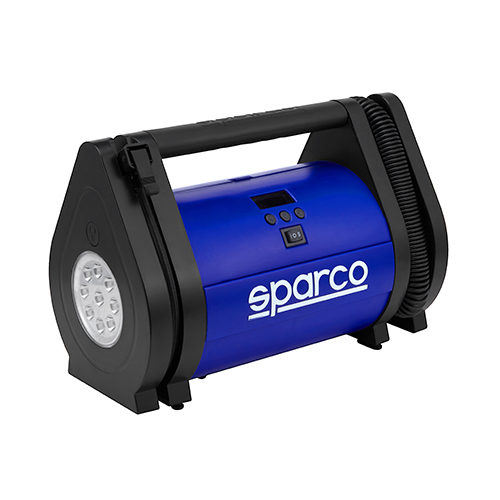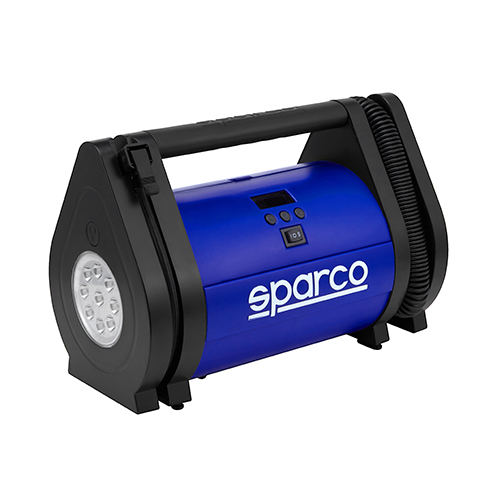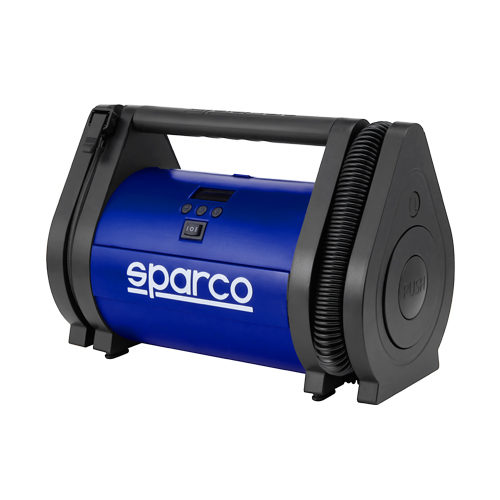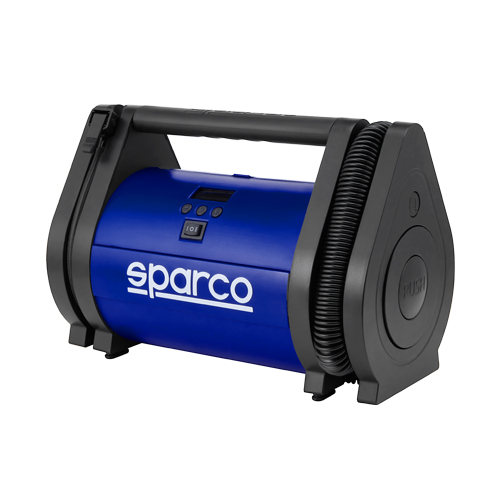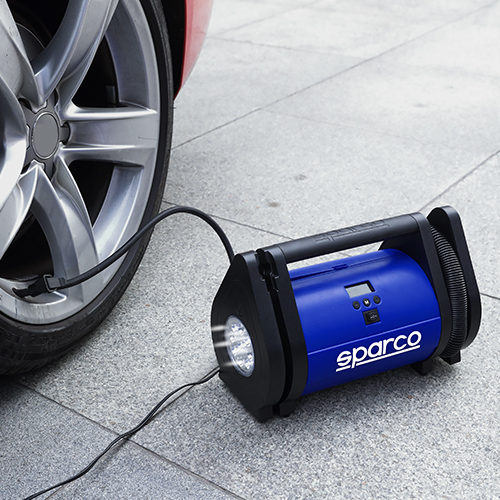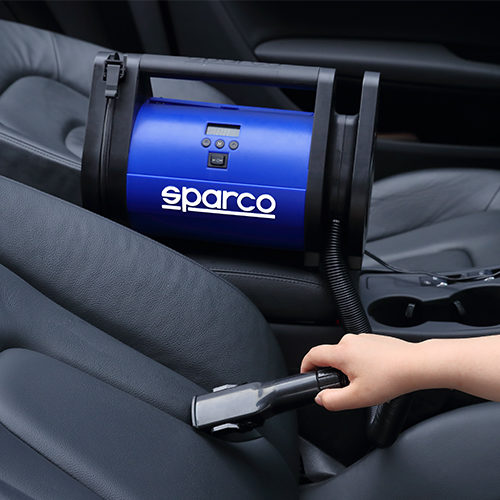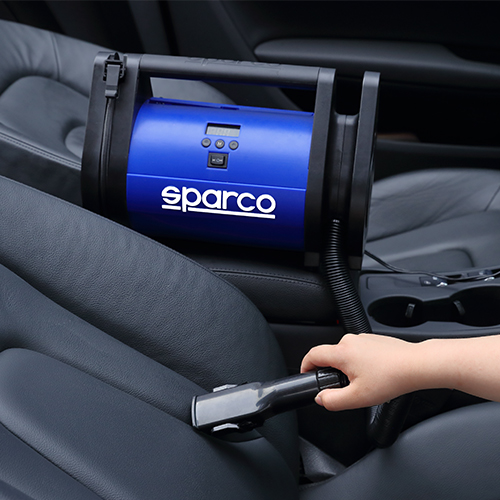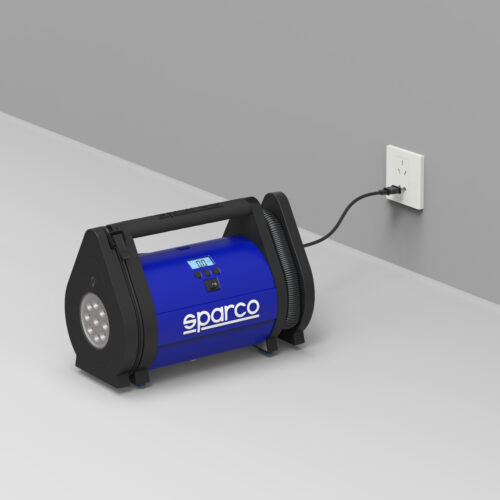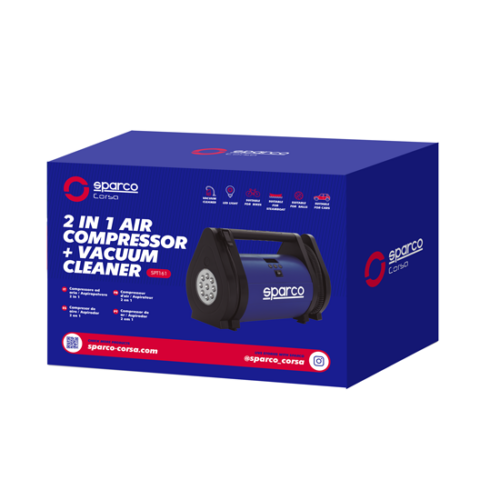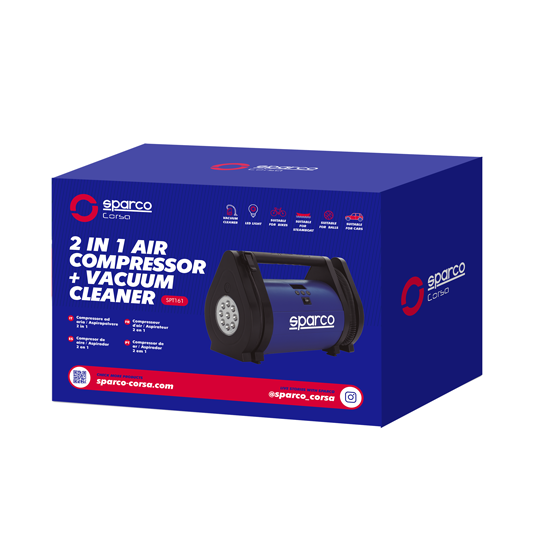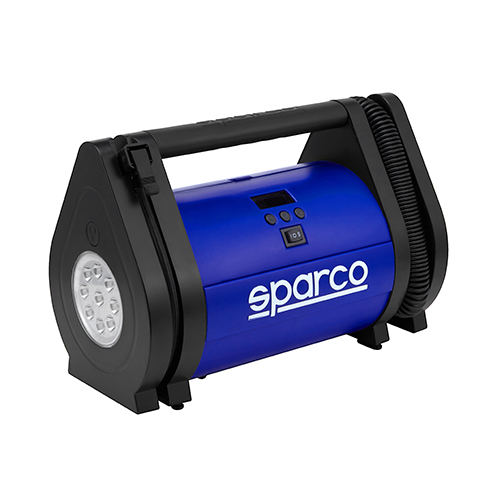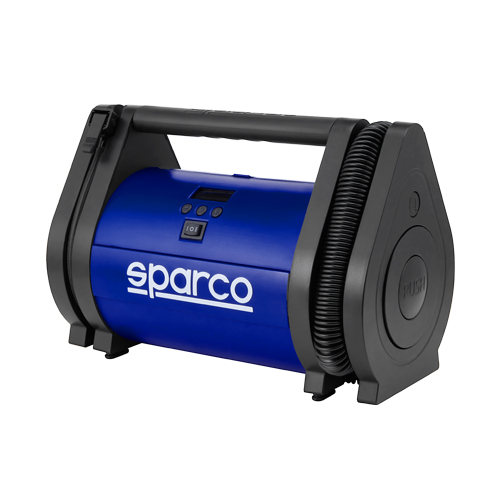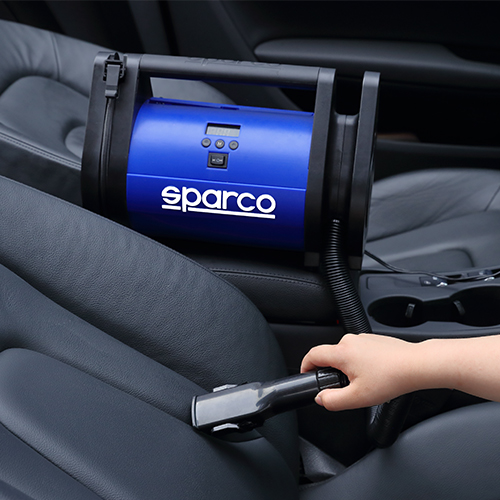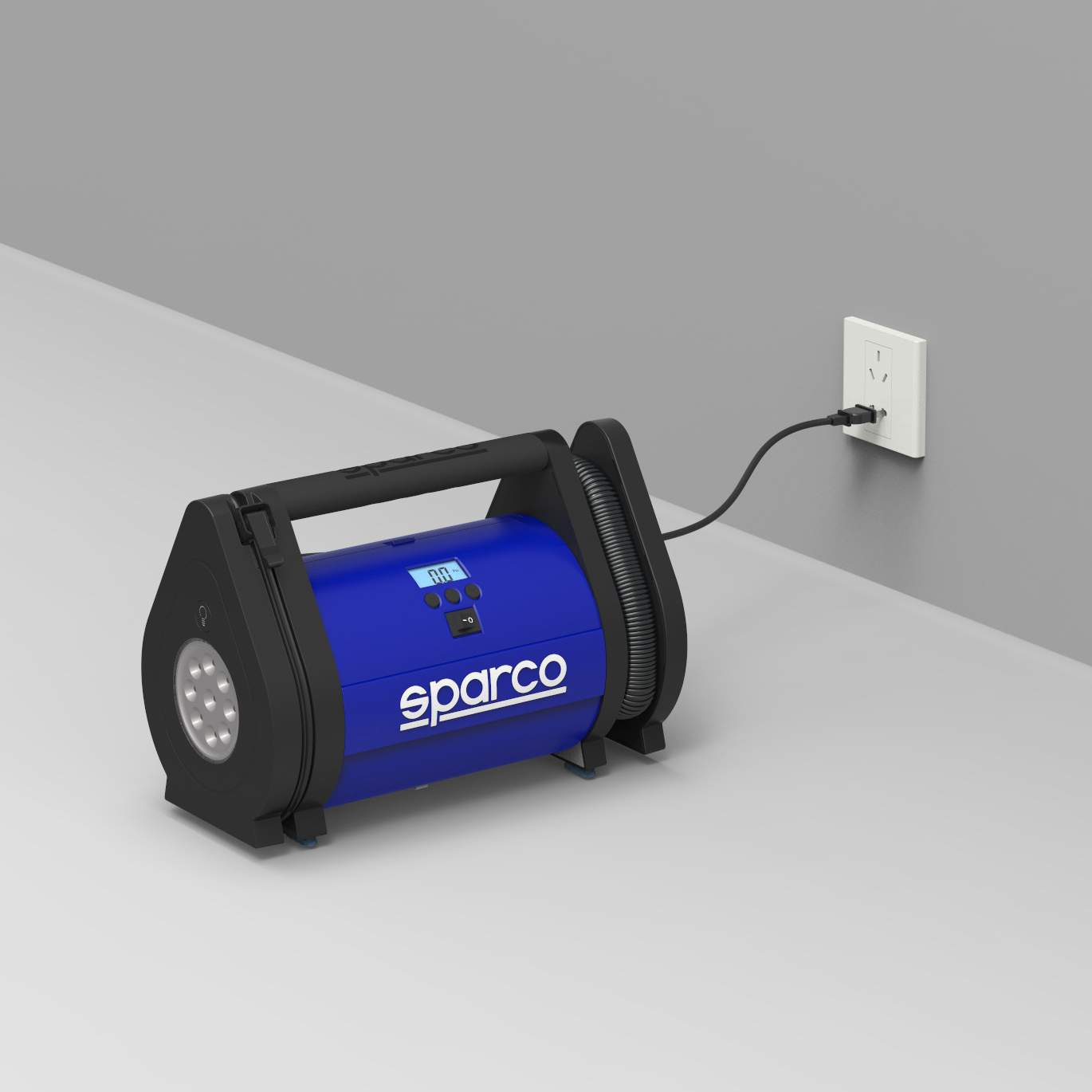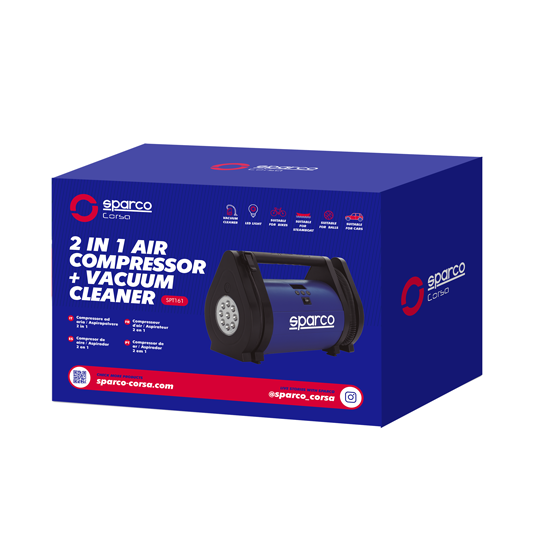 Tools
Vacuum Cleaners
2 In 1 Air Compressor + Vacuum Cleaner
SPT161
• Fast inflating. 4-5 minutes to inflate a normal car tire.
• Quickly inflates auto, motorcycle, vehicle and bicycle tires.
• Both 12V and 220V available for car & home use.
• Automatically shut off feature make you never over-inflate.
• Built in LED light and red sharp-flash emergency light.
• 12V direct plug vacuum cleaner with washable HEPA filter.
• Retractable hose can fully extend to 1.2 meters.
• Dimensions: 31 x 16 x 21.8 cm.
• Material: High quality ABS.
AIR COMPRESSOR
• Voltage: DC 12V & AC 220V
• 1x 30mm metal cylinder
• Max power:100psi
• Electricity: 10A
• Inflatable air: 30L
• Digital gauge
• 9 pcs LED lights
• Length of the cable: 3m
• Length of hose: 70 cm
• Accessories: 3x nozzles adaptors for inflating bikes, tires, balls, etc. 1x 10A fuse. 4x valve caps.
DC 12V VACUUM CLEANER
• Power: 96W
• Vacuum degree: > 3.5 KPA.
• Dust capacity: 200ml.
• Length of the cable: 3m.
• Filter: washable HEPA filter.
• Accessories: 1x nozzle and brush 2 in 1 accessories.
• Tube extensible to 1.2m.
Get this product
If you're interested in this product, please submit your e-mail and we will get back to you soon.