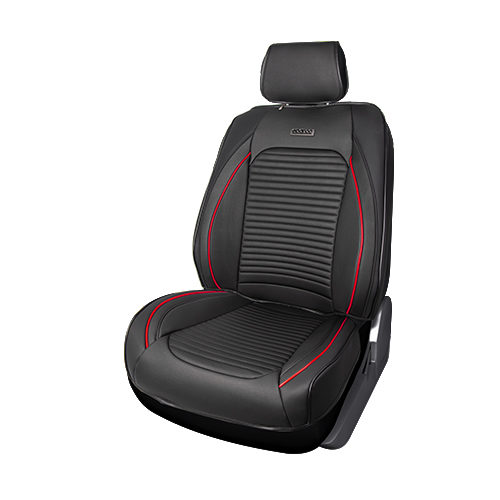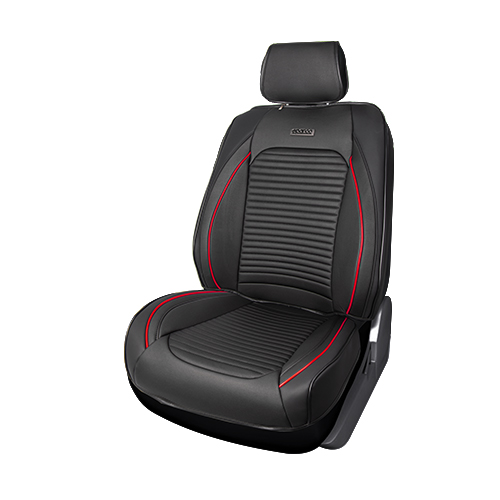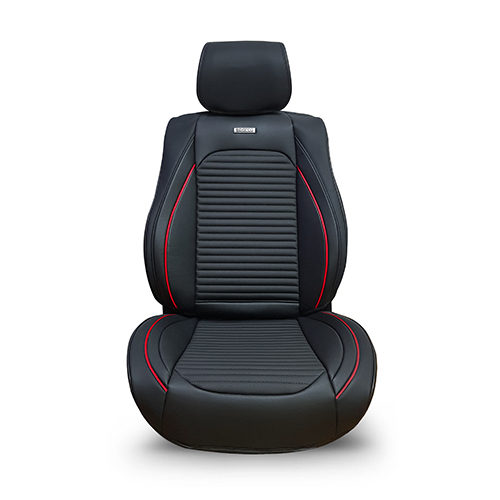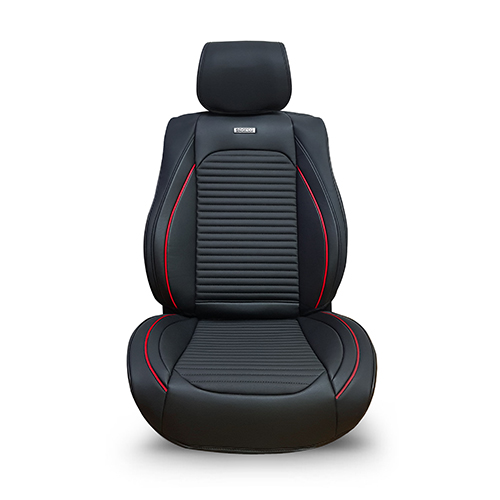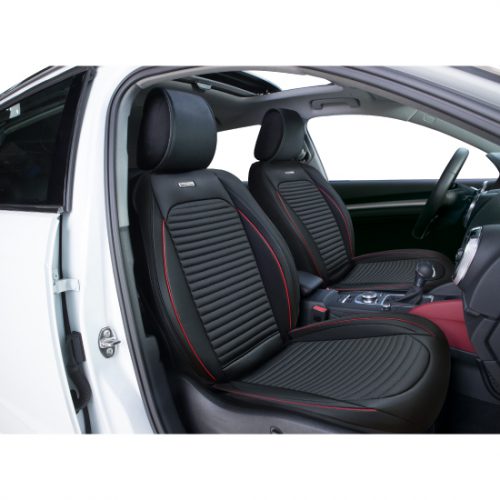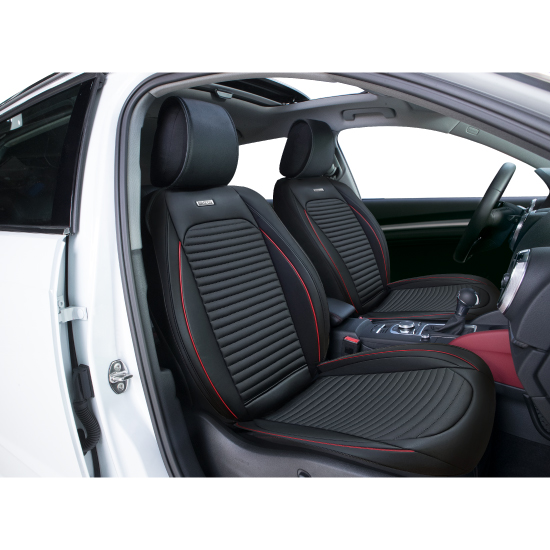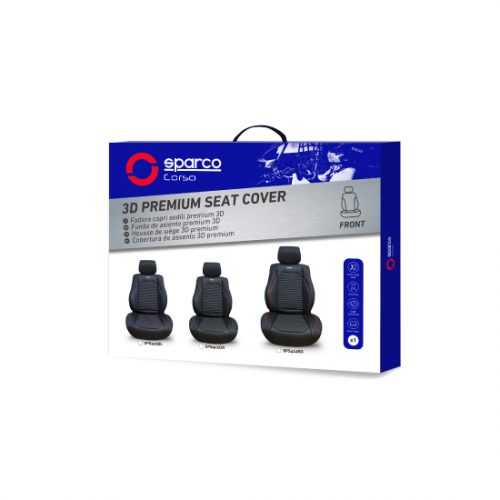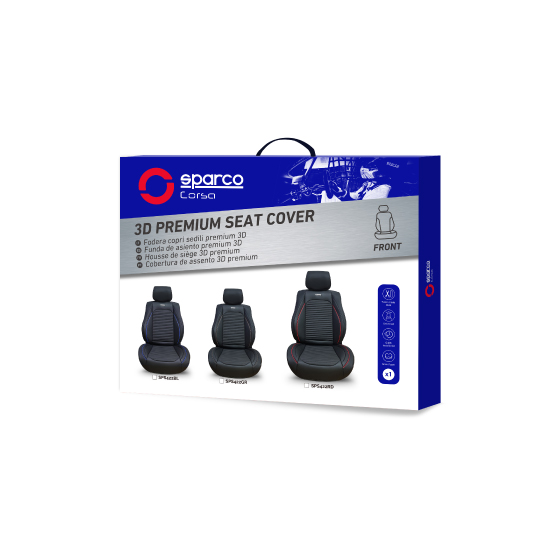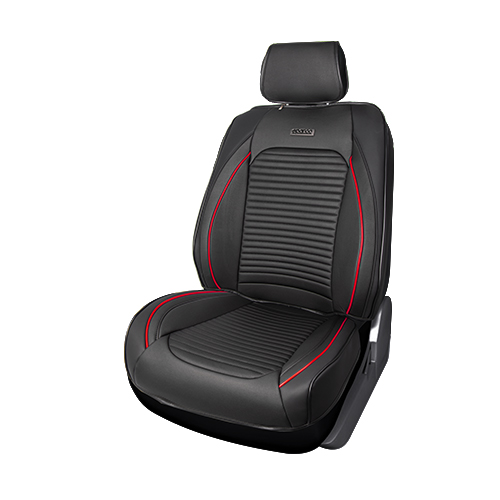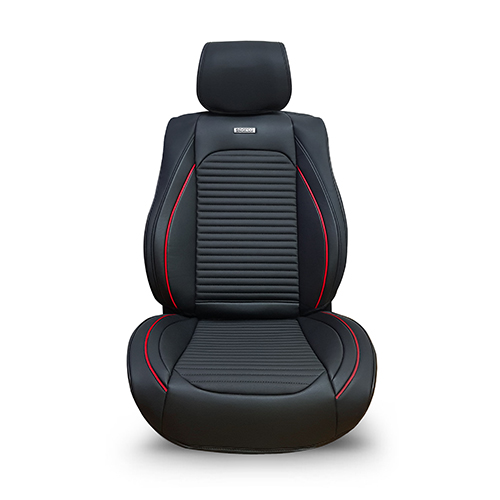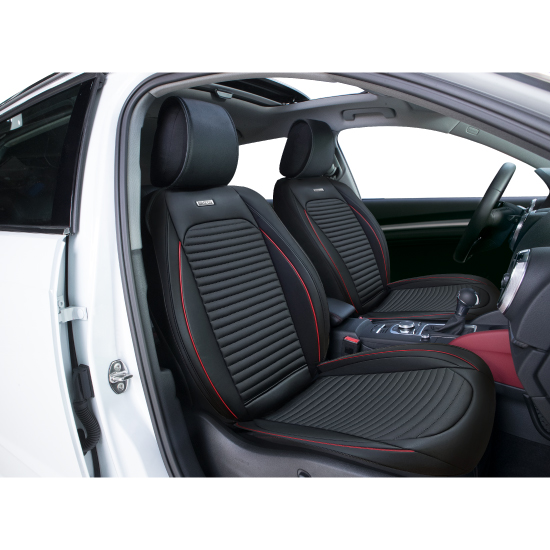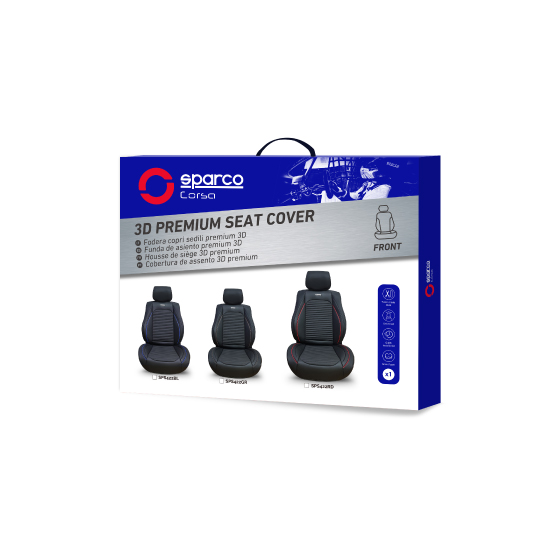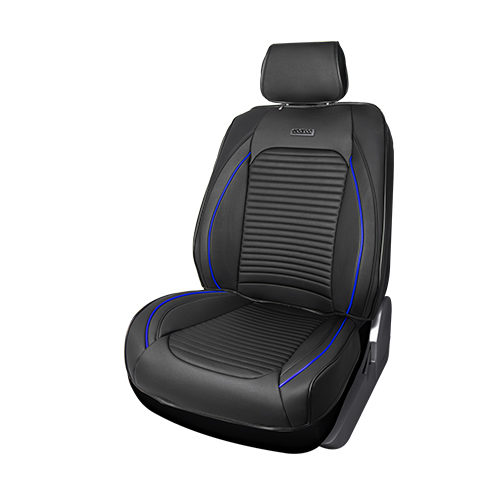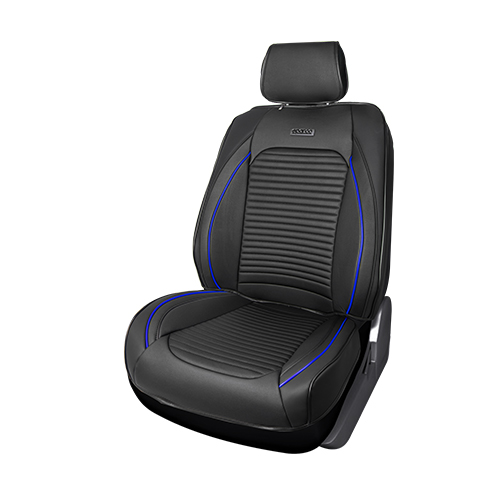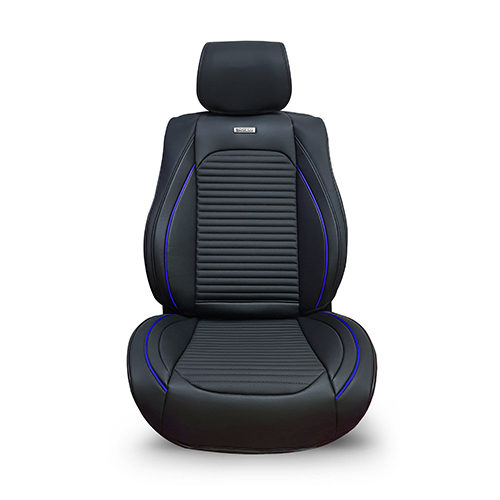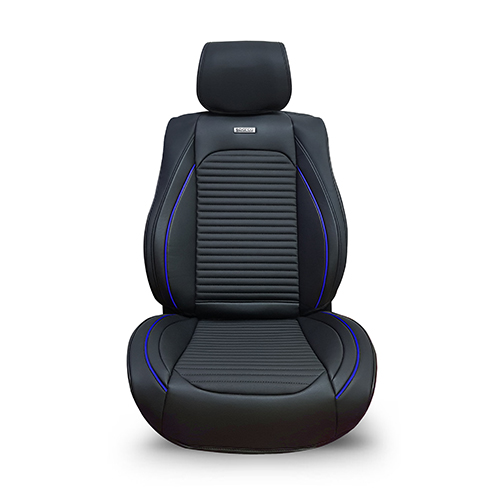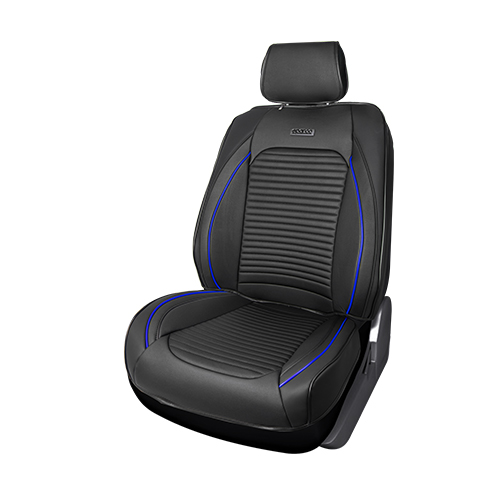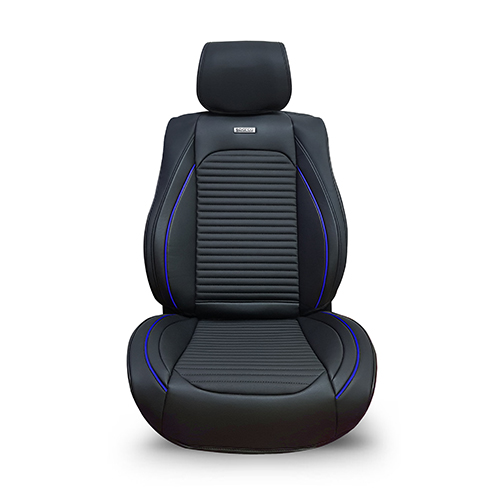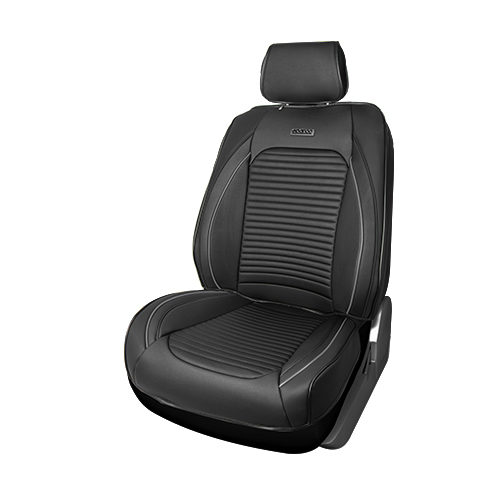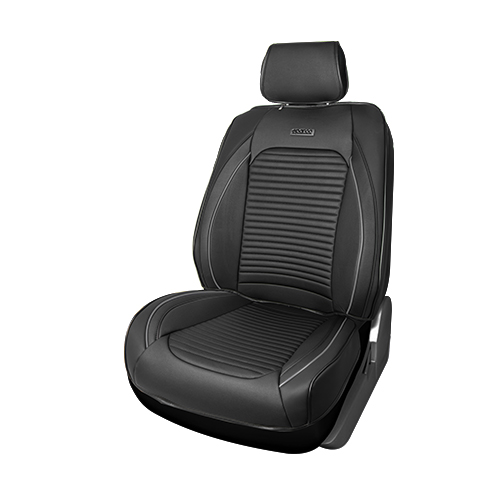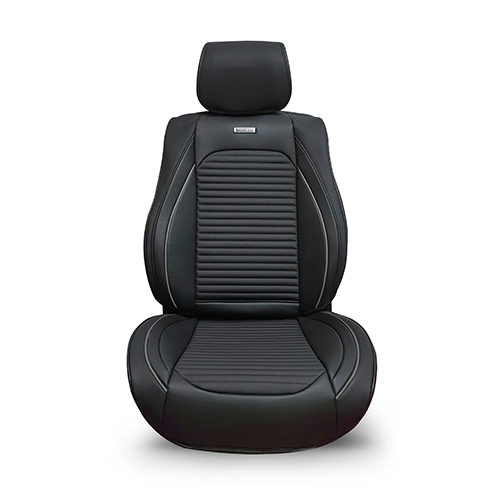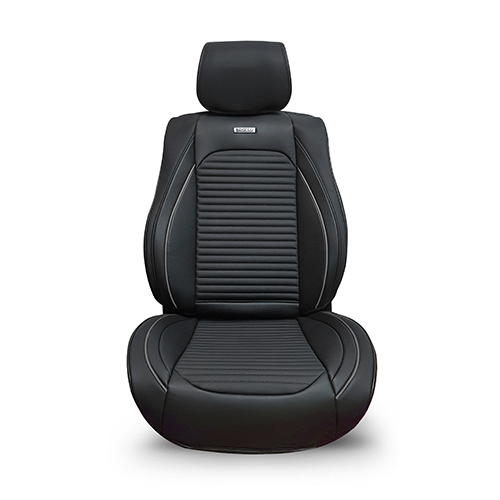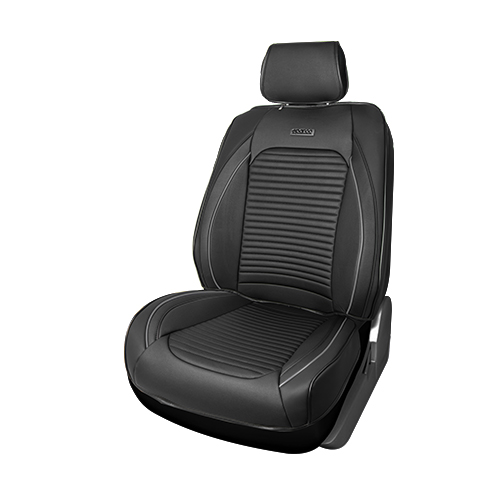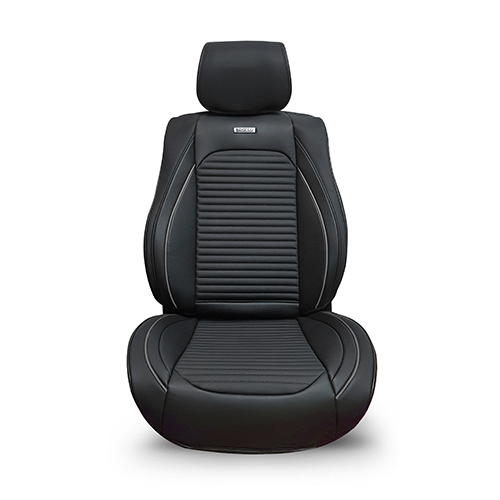 New products
Seat Covers 3D Type
3D Seat Cover
SPS422RD
SPS422BL
SPS422GR
• Contains 3 pieces (for 1 front seat with separate headrest) perfectly fits the front seat of car.
• Material: PVC.
– Middle: PVC with 10mm foam padding.
– Sides: PVC with 6mm foam padding.
– Back: PVC with 4mm foam padding.
Red
Blue
Grey
Get this product
If you're interested in this product, please submit your e-mail and we will get back to you soon.