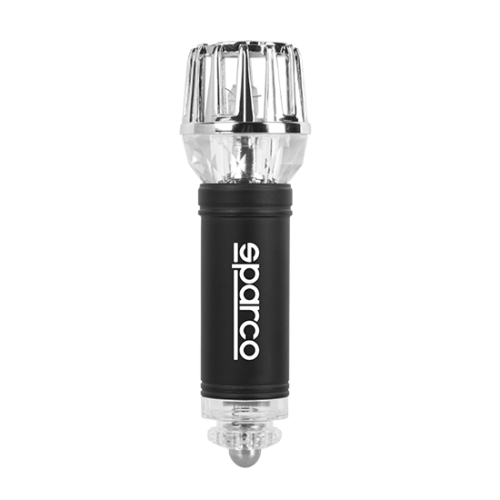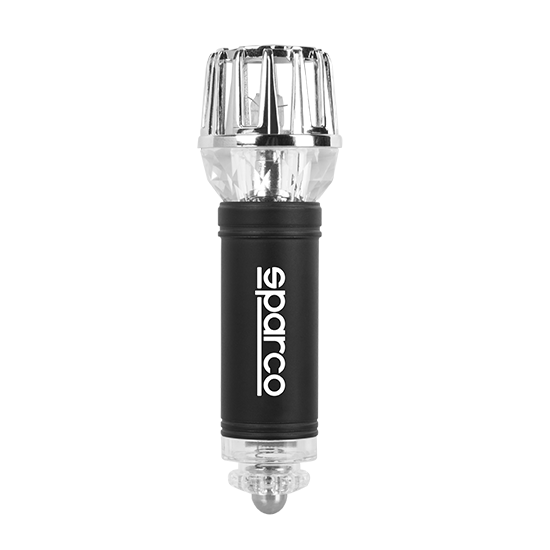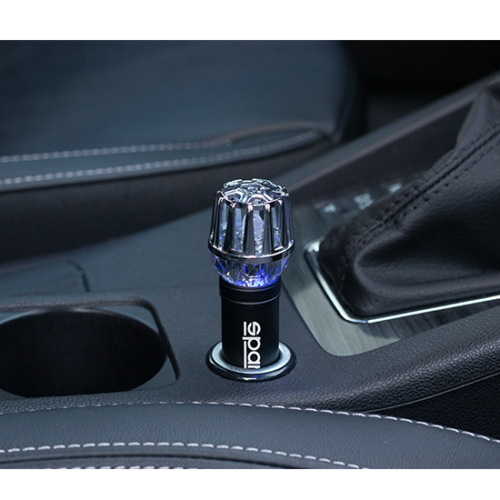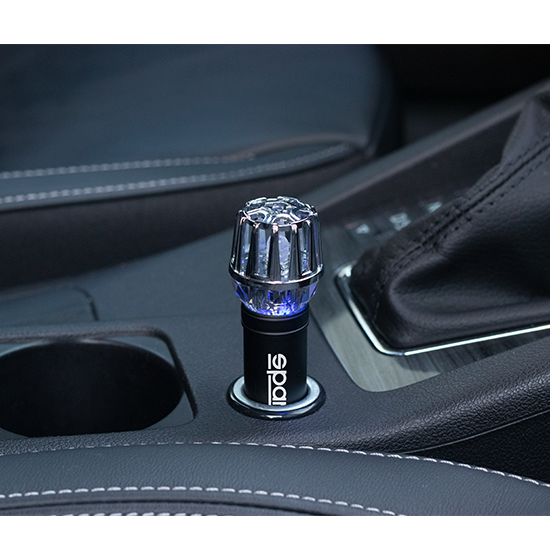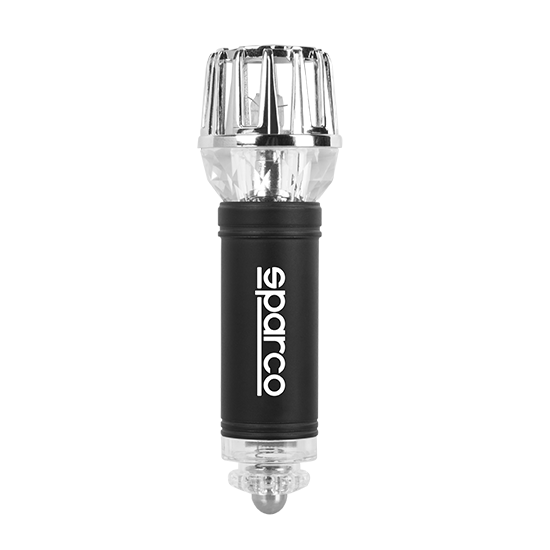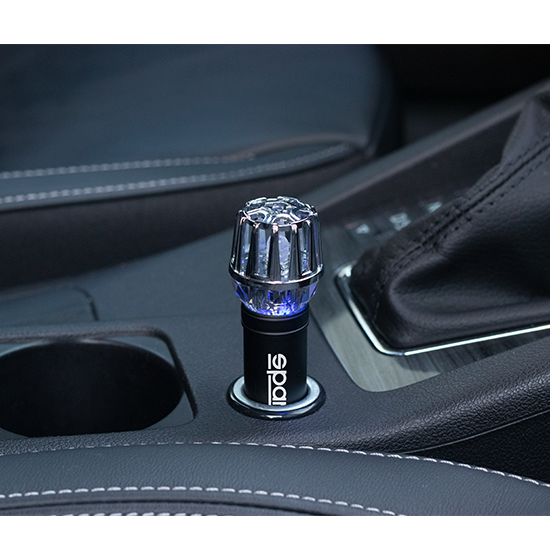 Cell Phone Accessories
AIR PURIFIER
SPE176
• Material: ABS + Aluminium Alloy.
• Crystal semi-sphere decoration
• Plug and play, maintenance-free.
• Blue LED indication light.
• Release 4,800,000 pcs/cm³
negative ions; effectively
remove smoke, dust
and PM2.5 air pollutants.
• Release a safe amount of
ozone to kill germs
and harmful bacteria.
• Decompose formaldehyde
& benzene and reduce
unpleasant smell.
• Increase the ambient negative
ion concentration, bringing
positive effects on well-being
CE, FCC, RoHS certificated.
• Dimensions: 3 x 3 x 9.7 cm.
Get this product
If you're interested in this product, please submit your e-mail and we will get back to you soon.