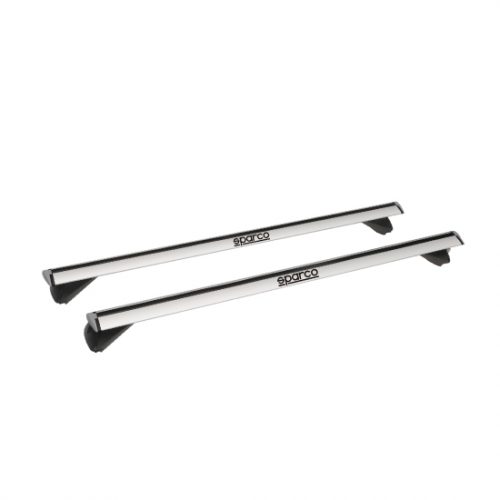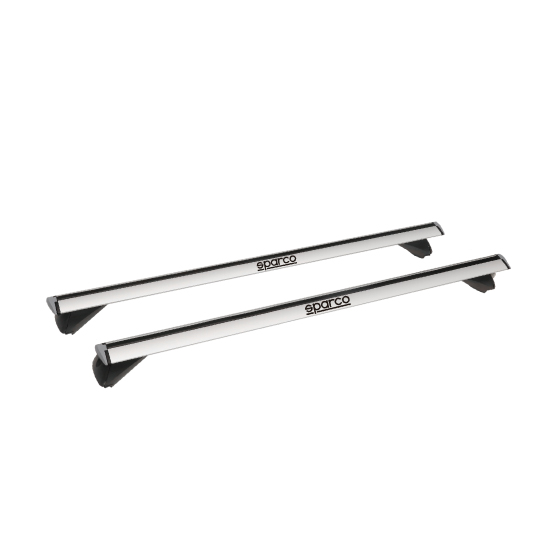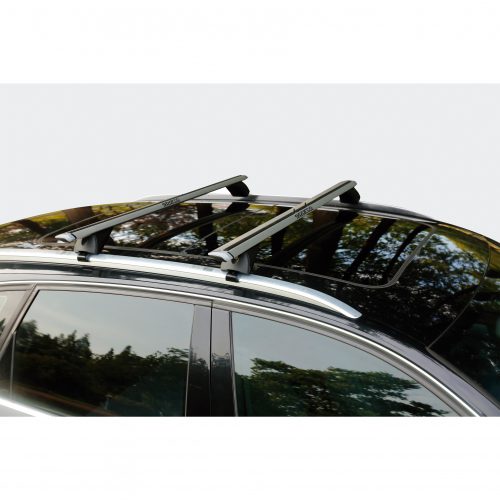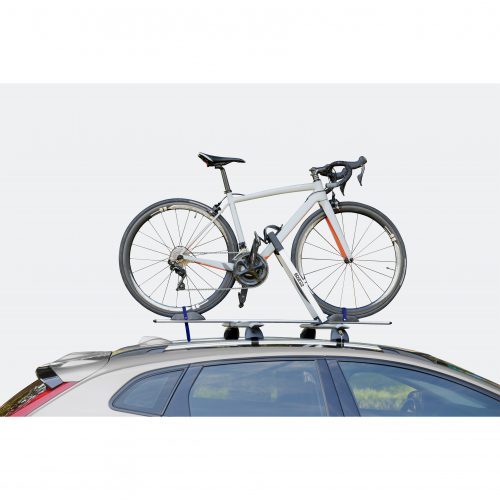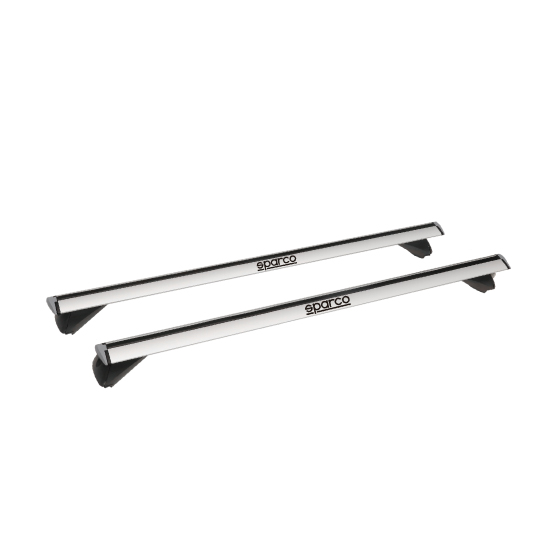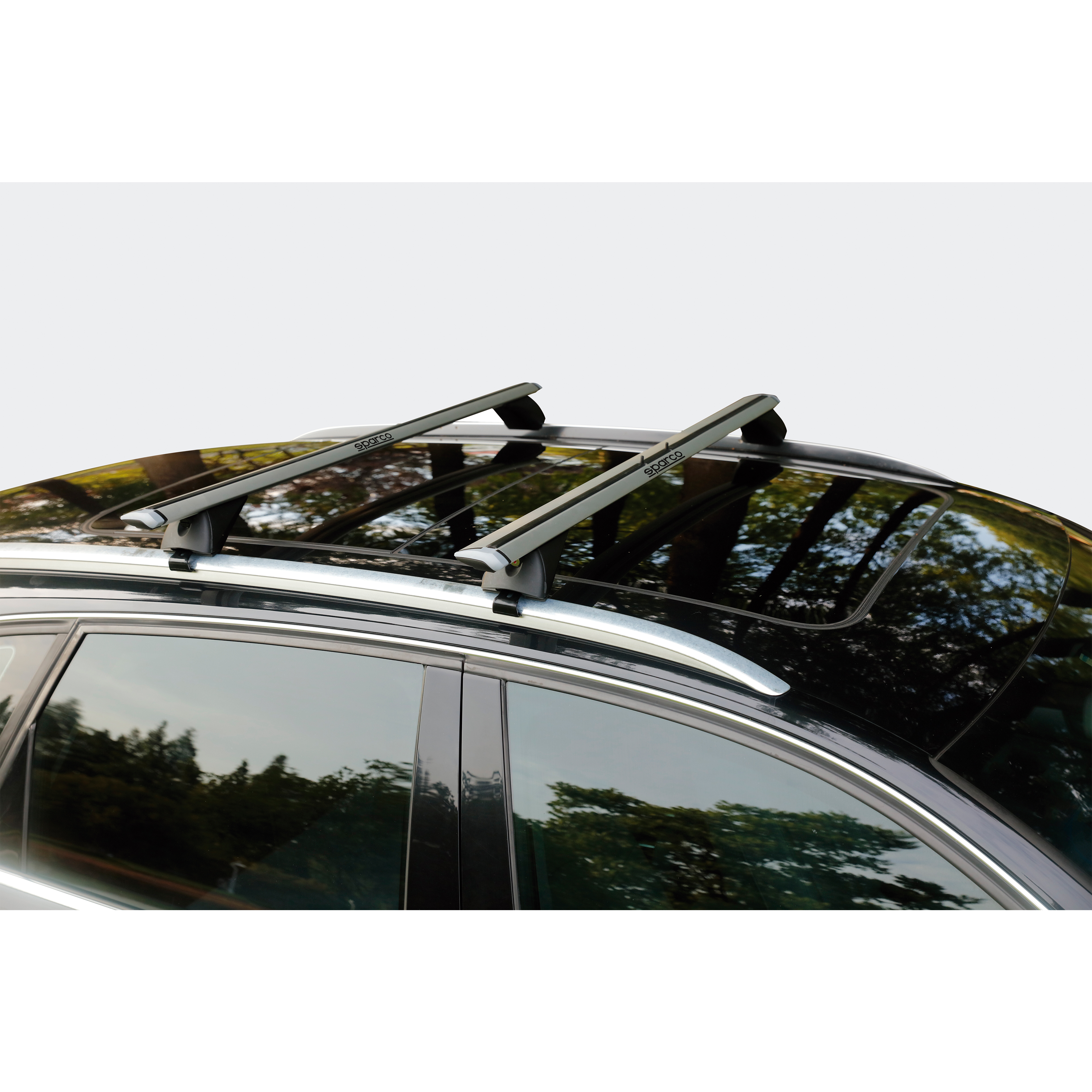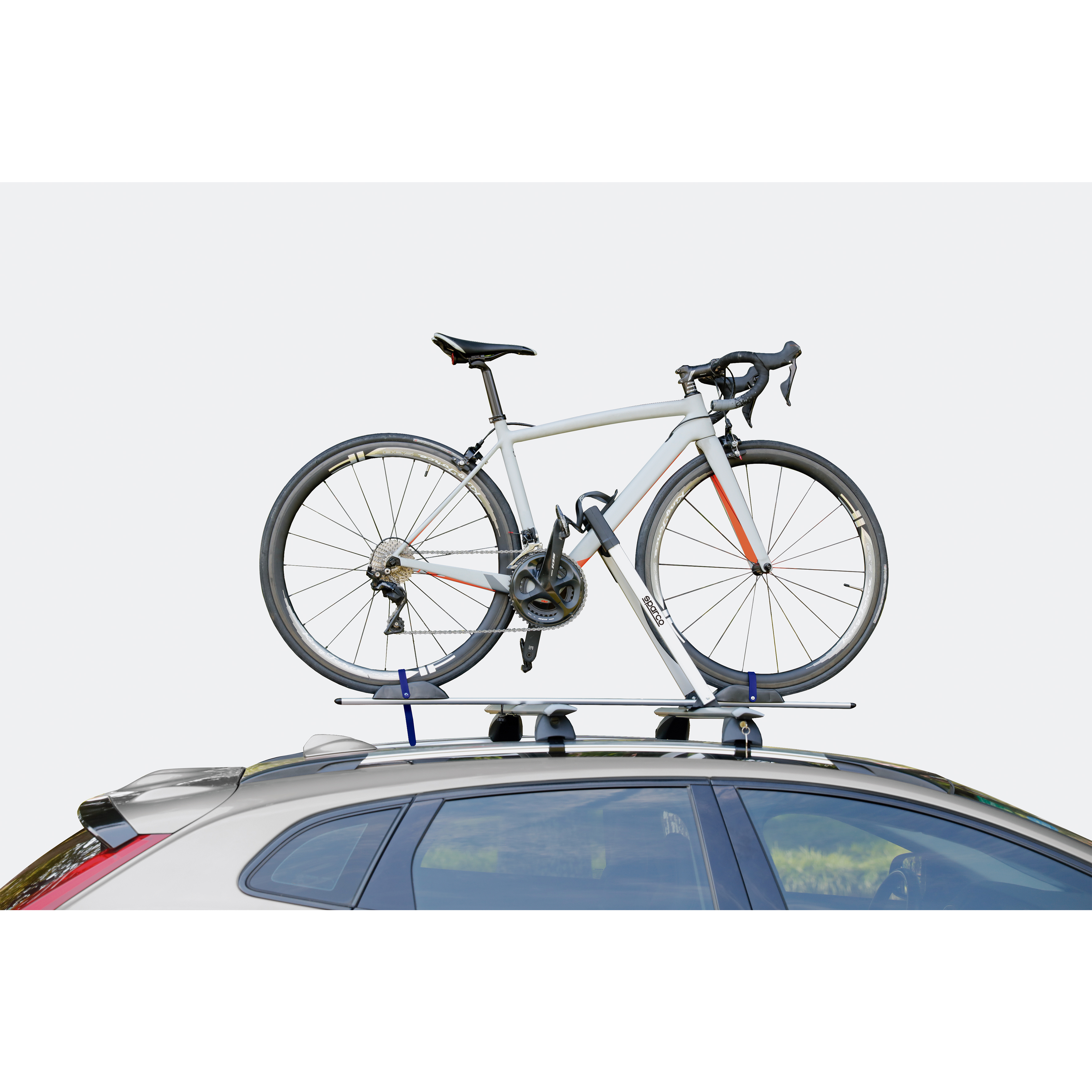 New products
Bike Racks & Carriers
CAR ROOF RACK
SPB1004
• Material: Aluminium alloy.
• Lock system anti-theft.
• Fit most car with rails.
• Aerodynamics design low noise.
• Easy to install by allen key (2 mins).
• Easy to install T-bolt no need take off ending cap.
• Max loading 90 kg.
• Dimensions: 135 cm.
Get this product
If you're interested in this product, please submit your e-mail and we will get back to you soon.