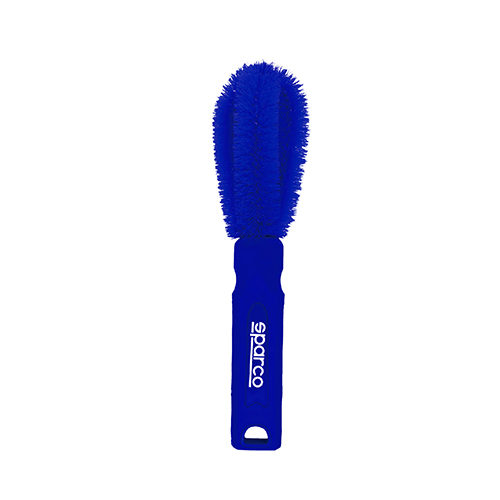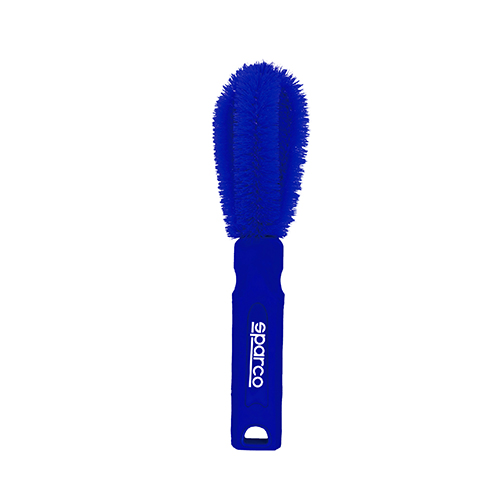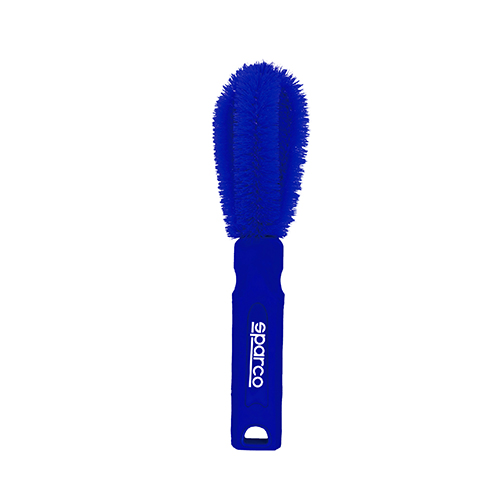 Car Care
Cleaning Detail Brush
SPC102A
High-end steel wire flocking technology, brushing bristles with dense, regular, strong cleaning and durable.
Ergonomically-designed grip for comfortable grip; tail-hanging design for easy storage.
Bigger, fuller, 360-degree microfiber head makes cleaning easy, fast, and efficient.
Safe for use on all wheels to remove road grime and brake dust.
Get this product
If you're interested in this product, please submit your e-mail and we will get back to you soon.