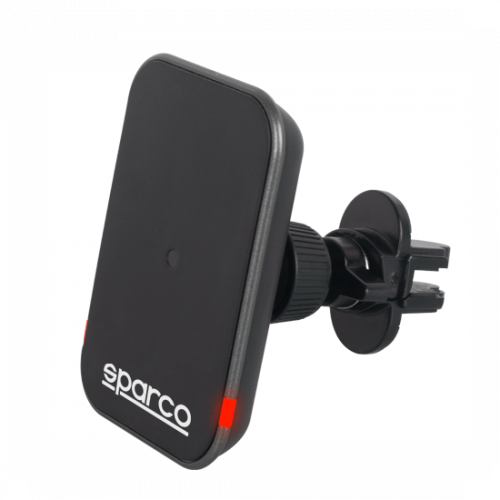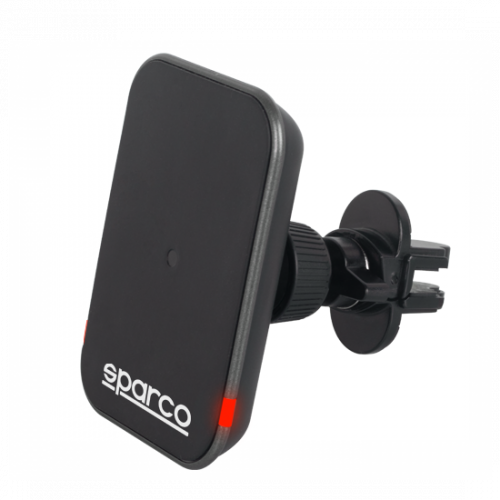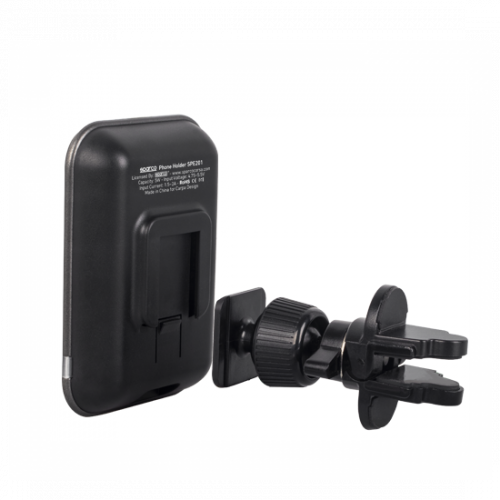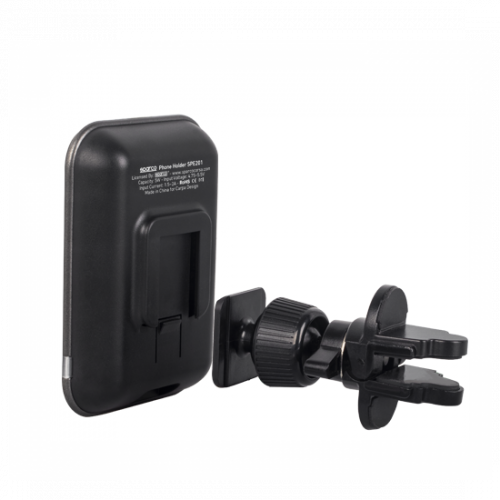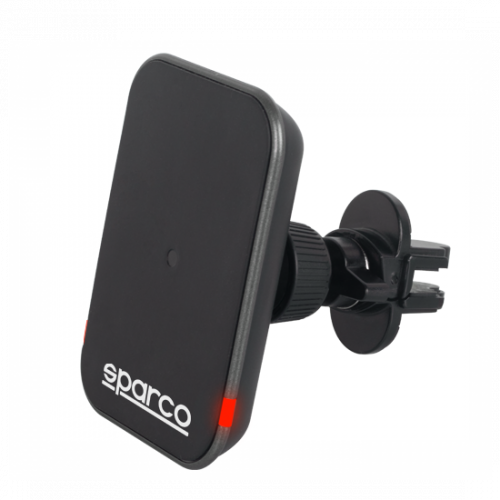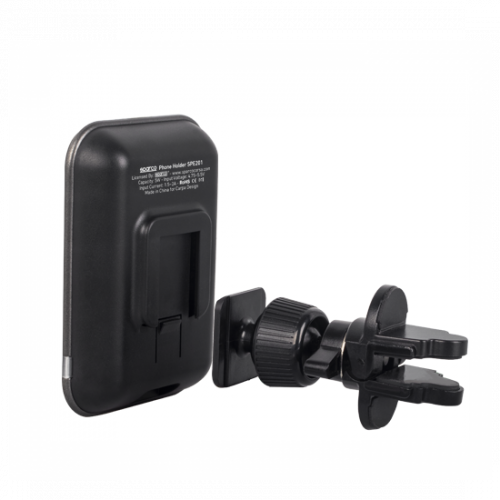 Cell Phone Accessories
MAGNETIC PHONE HOLDER
SPE201
SPE201: Vent Clip Type.
• Material: ABS + PC.
• Vent Clip Type.
• Output: 5W.
• Input Voltage: 4.75~5.5V.
• Input Current: 1.5~2A.
• Conversion Efficiency: 75%.
• FOD: Foreign Object Detection.
• 360º Rotatable.
Get this product
If you're interested in this product, please submit your e-mail and we will get back to you soon.