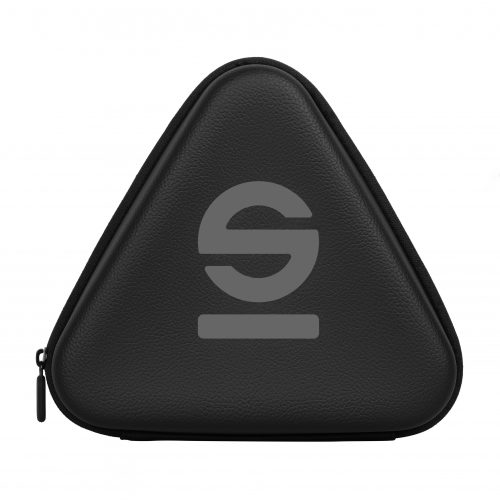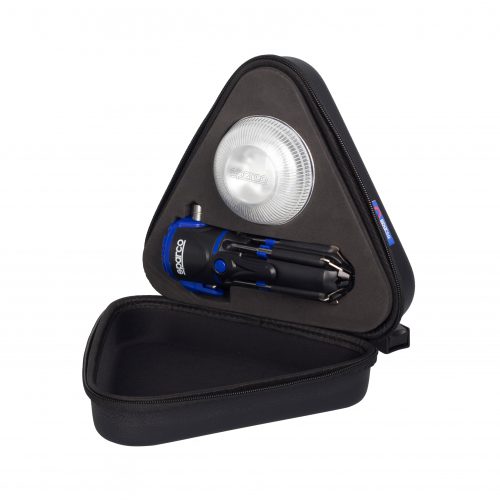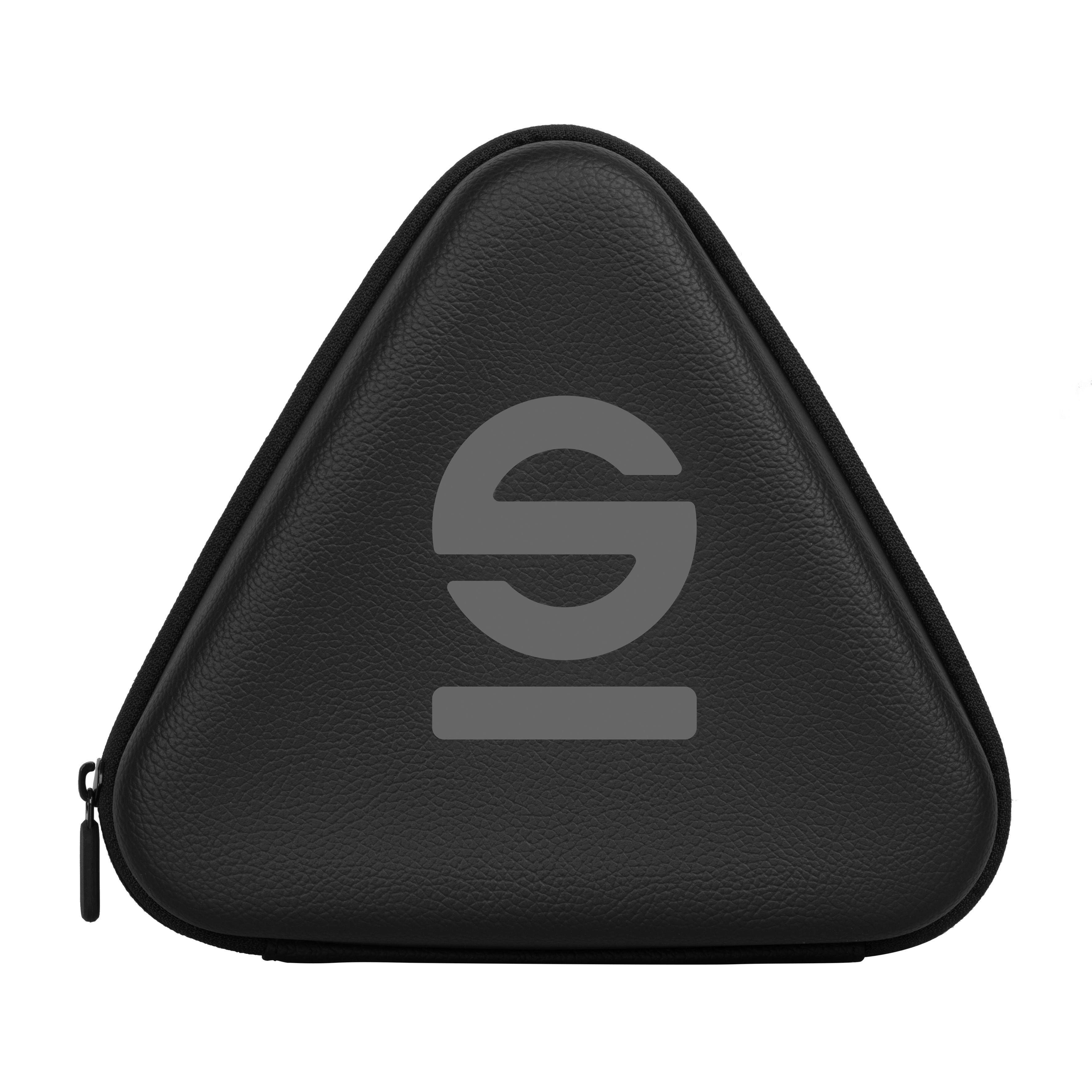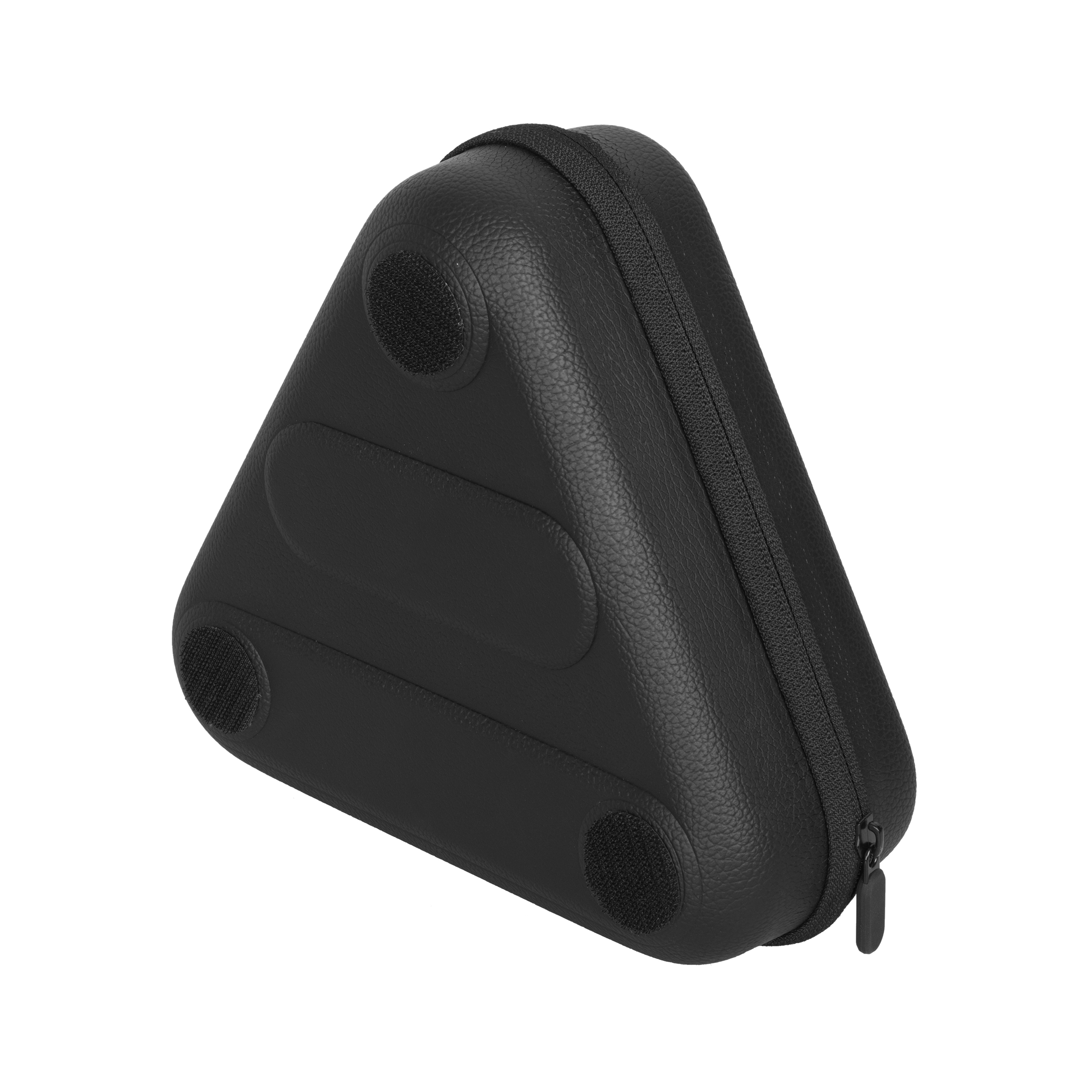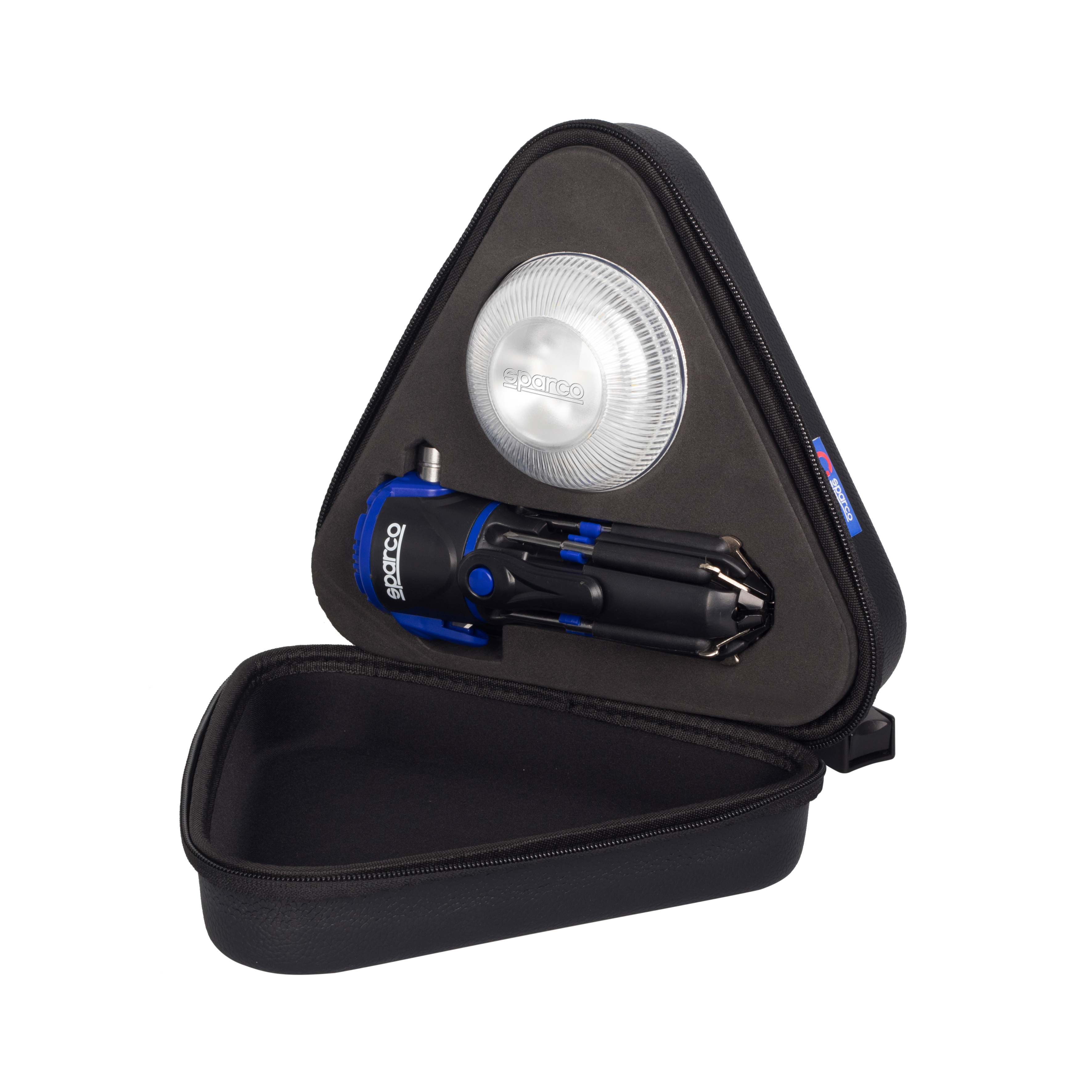 Tools
Security Tool Bag
SPT165
• Dimensions: 21 x 23 x 9 cm.
• Material: PU + EVA + spandex.
• Feature: With embossed out logo and Eva cuttray inner design.
Three round Velcro, easy to fix it.
Get this product
If you're interested in this product, please submit your e-mail and we will get back to you soon.