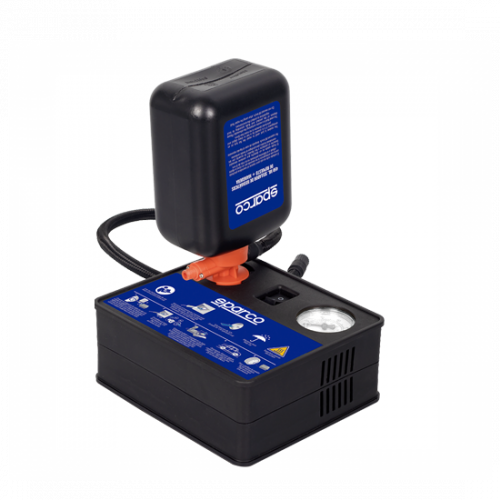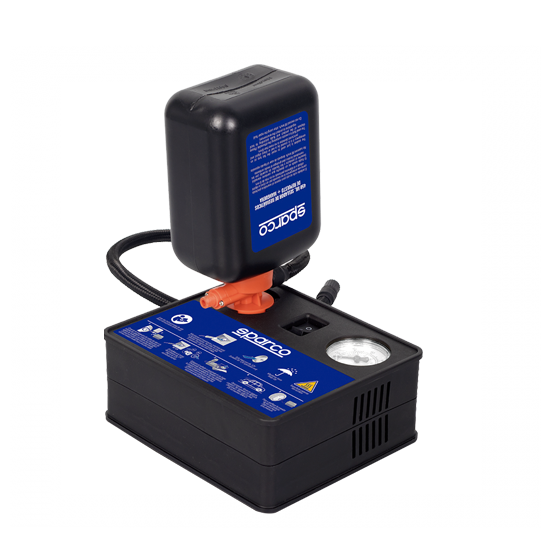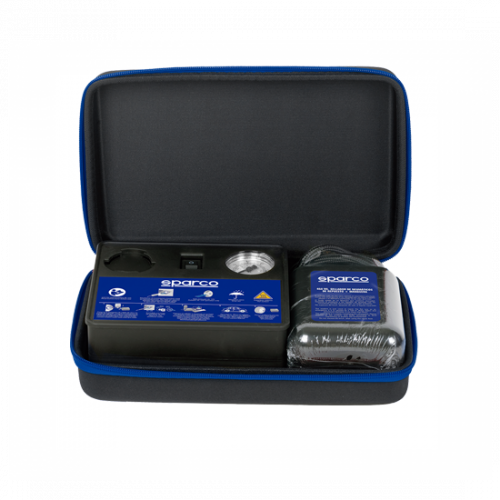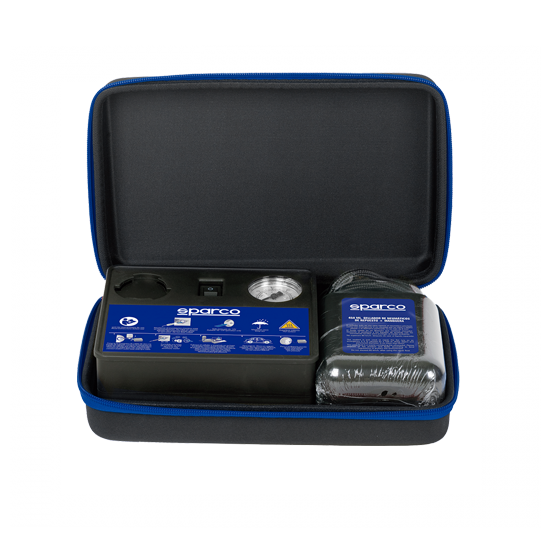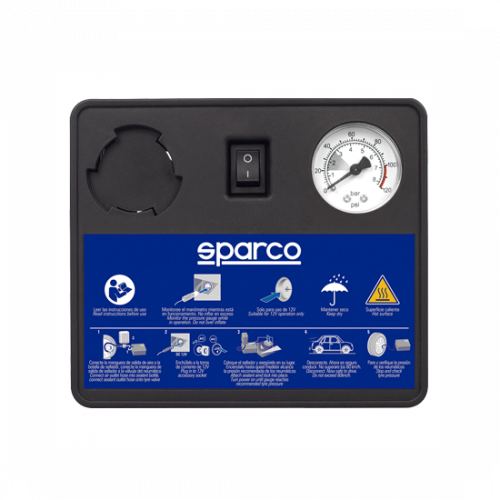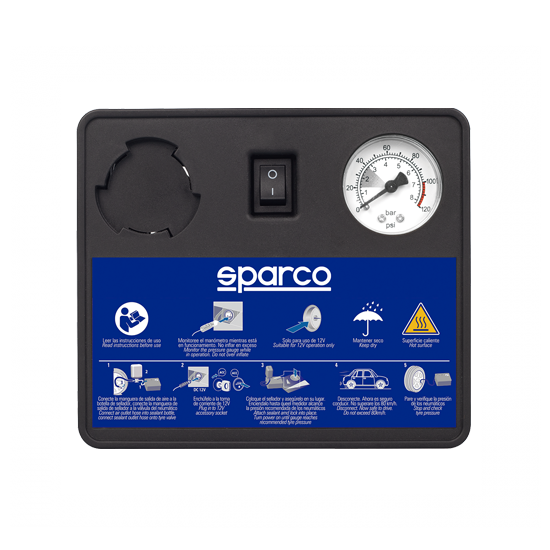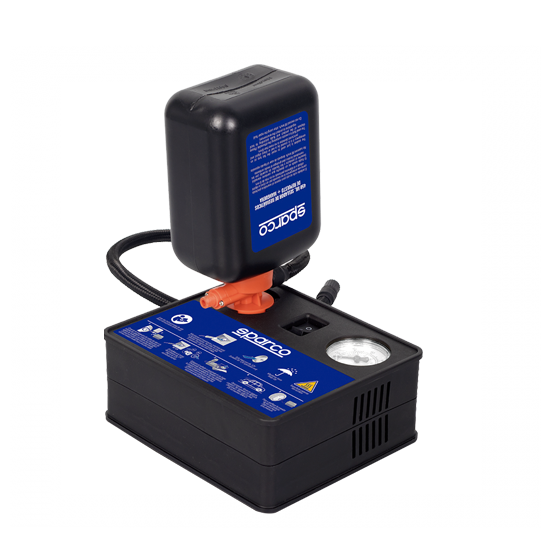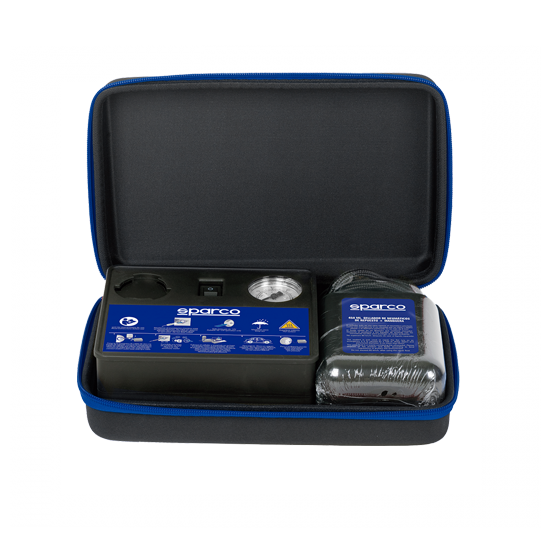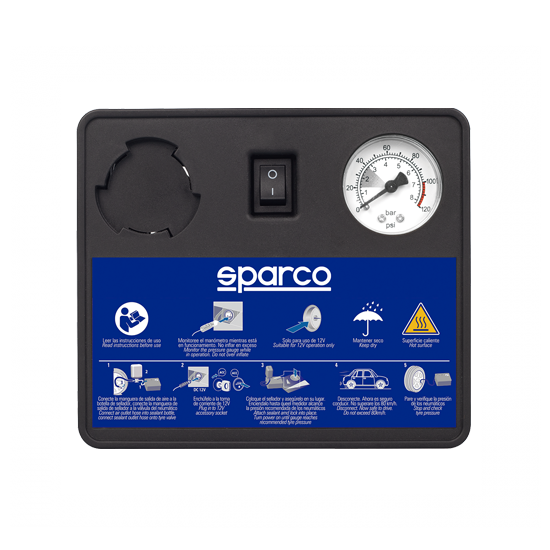 New products
Tools
TIRE REPAIR KIT
SPT172
• Inflates a 195/55R15″ tyre from 0 psi to 35psi <=5.5 mins.
• Power: 12V DC, current: 10A. 
• Repair the prick in 10 minutes. 
• Non toxic, non inflammable. 
• Made with natural rubber. 
• Easy to clean, can be removed with water.
• Compatible for tires with pressure sensors.
Get this product
If you're interested in this product, please submit your e-mail and we will get back to you soon.