WINTER IS COMING!…
…so be prepared with SPARCO's Textile Snow Chains!
Made in Europe, our top-quality textile chains are your safest choice this Winter!
Never compromise on safety or peace of mind – choose Sparco for a better performance today!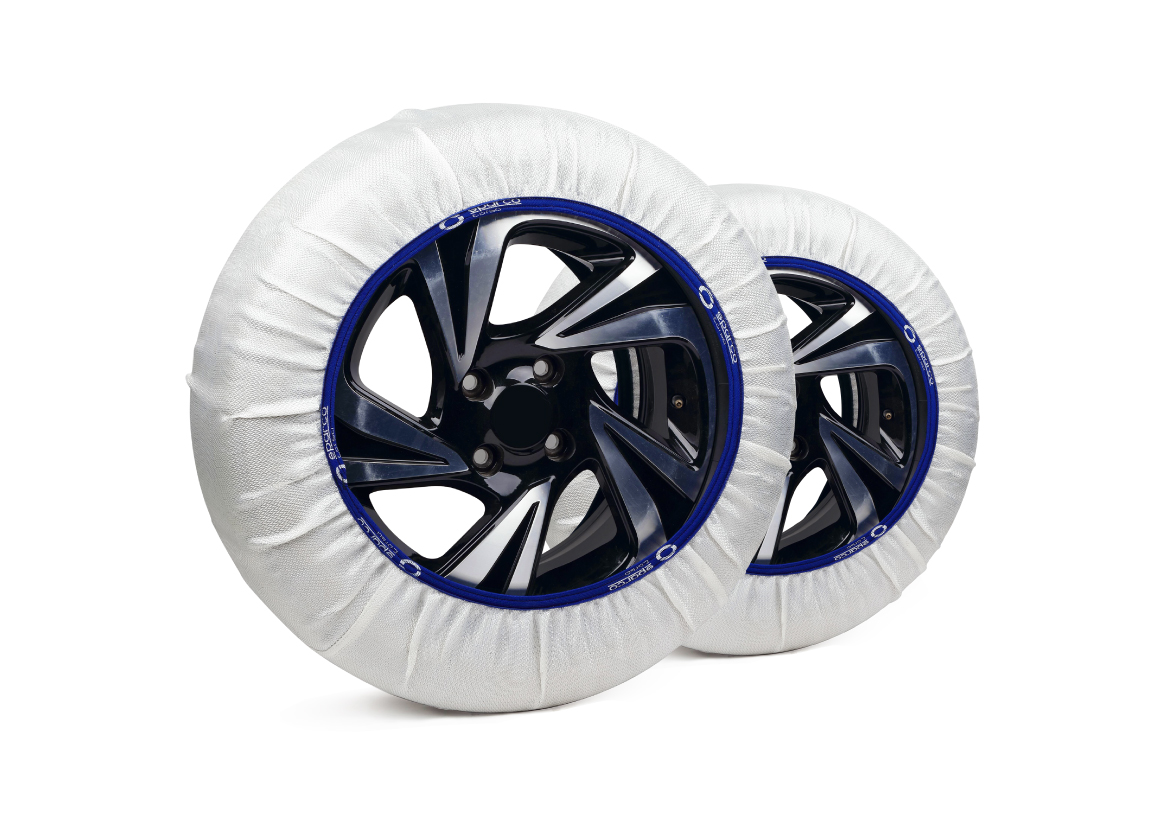 • Reference #: SPT600
• 2 units
• With gloves
• Material: 100% Textile
• Silent, do not vibrate
• Quick and easy to install
• No deterioration of the tire
• Road use only with snow or ice
PRODUCT ADVANTAGES
• They are much easier to place
• Do not cause any damage to the tires
• Do not produce any vibrations or make noise
• With only 5 sizes we cover 100% of tires, including passenger cars, vans, SUV, pickups, and 4×4
• Improved ease of transport in the trunk of the vehicles
• Our chains are specially designed to be used without any deterioration in the circumstances of alternating ice and snow, as well as alternating sections of asphalt without removing them.
• For cars, vans, pickups, SUV and 4×4.
• 100% Made in Europe (Both the product as well as all components).