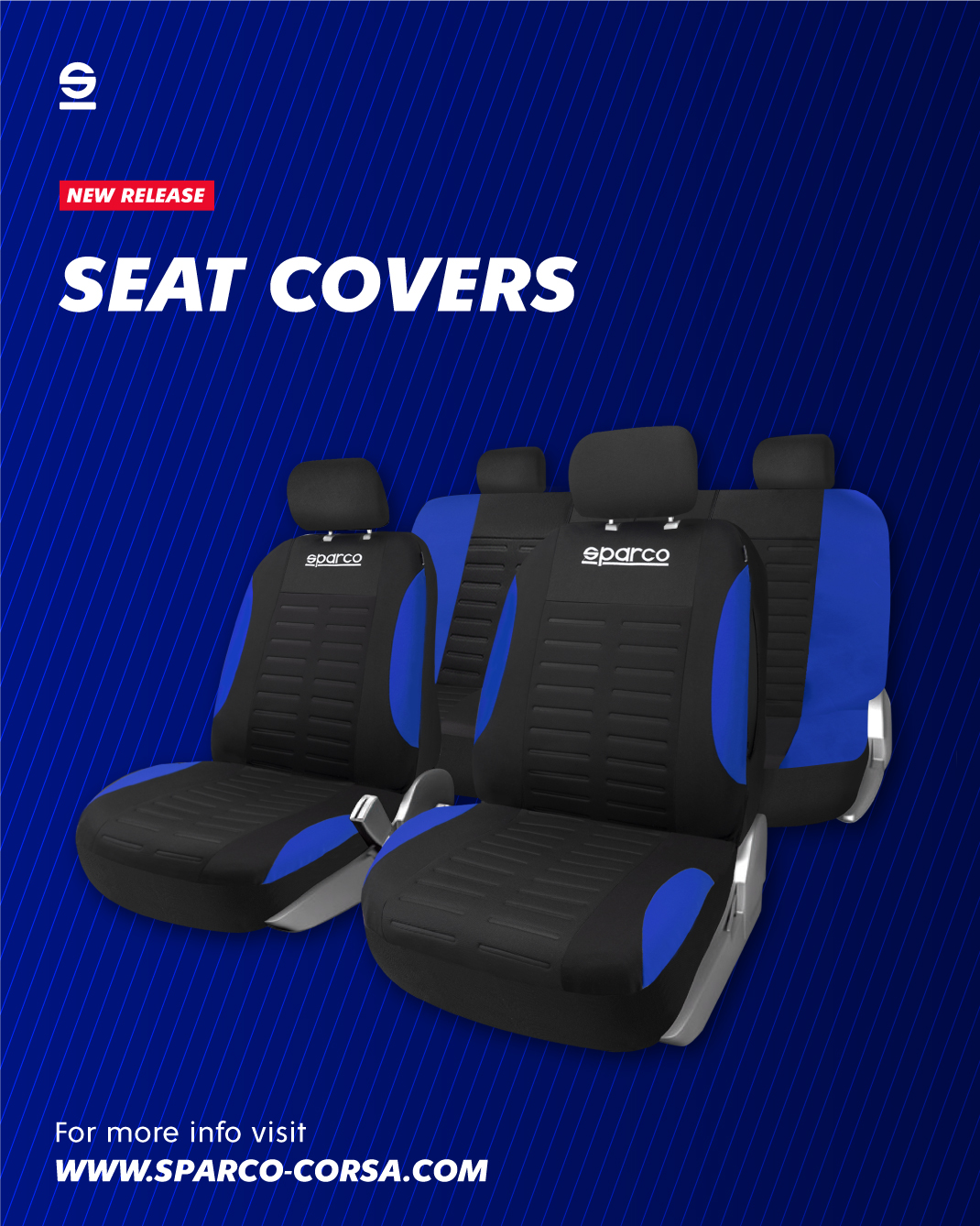 We're pleased to present our newest seat cover. The design is simple but sleek, adaptable to a variety of interiors while the cover itself is a universal fit for all car makes and models. Besides being aesthetically pleasing, the quality materials create a durable product that will last for years to come.
But we didn't just create a new product – we designed updated packaging that better reflects the modern style of the seat cover. And in addition to all this, we have also priced it very competitively so that the majority of consumers across diverse target audiences will be able to enjoy it.
Please don't hesitate to reach out with any feedback. We would also be happy to provide samples upon request. Thank you for your time and consideration!