We are delighted to announce our recent launch of our friendly mascot – Mr. Pilot!
Mr. Pilot is super handy and there to accompany you for any journey!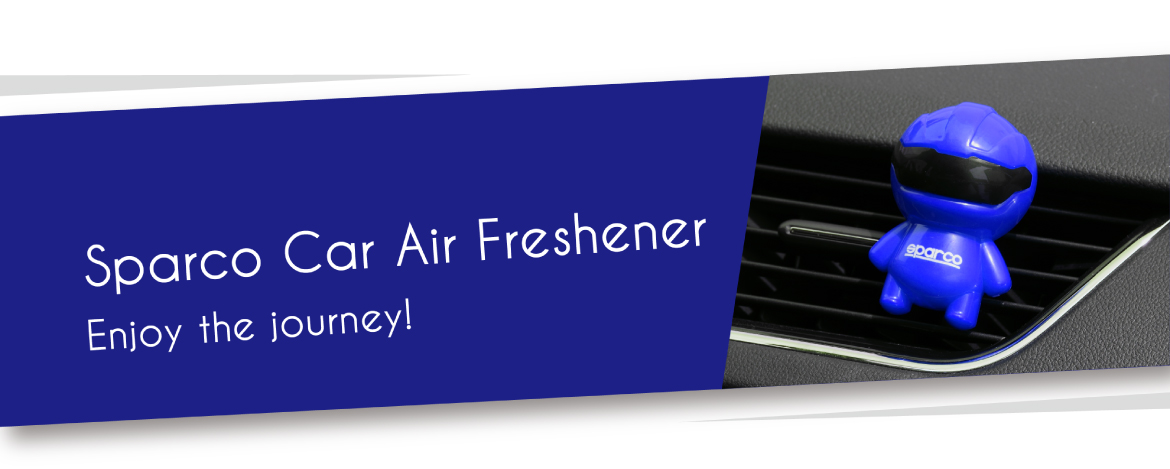 We've expertly and attentively crafted this collection of signature, luxurious, sophisticated and assertive scents to make the drive the best part of your journey.

Mr. Pilot Size: 32×48mm

Mr. Pilot XLSize: 43×70mm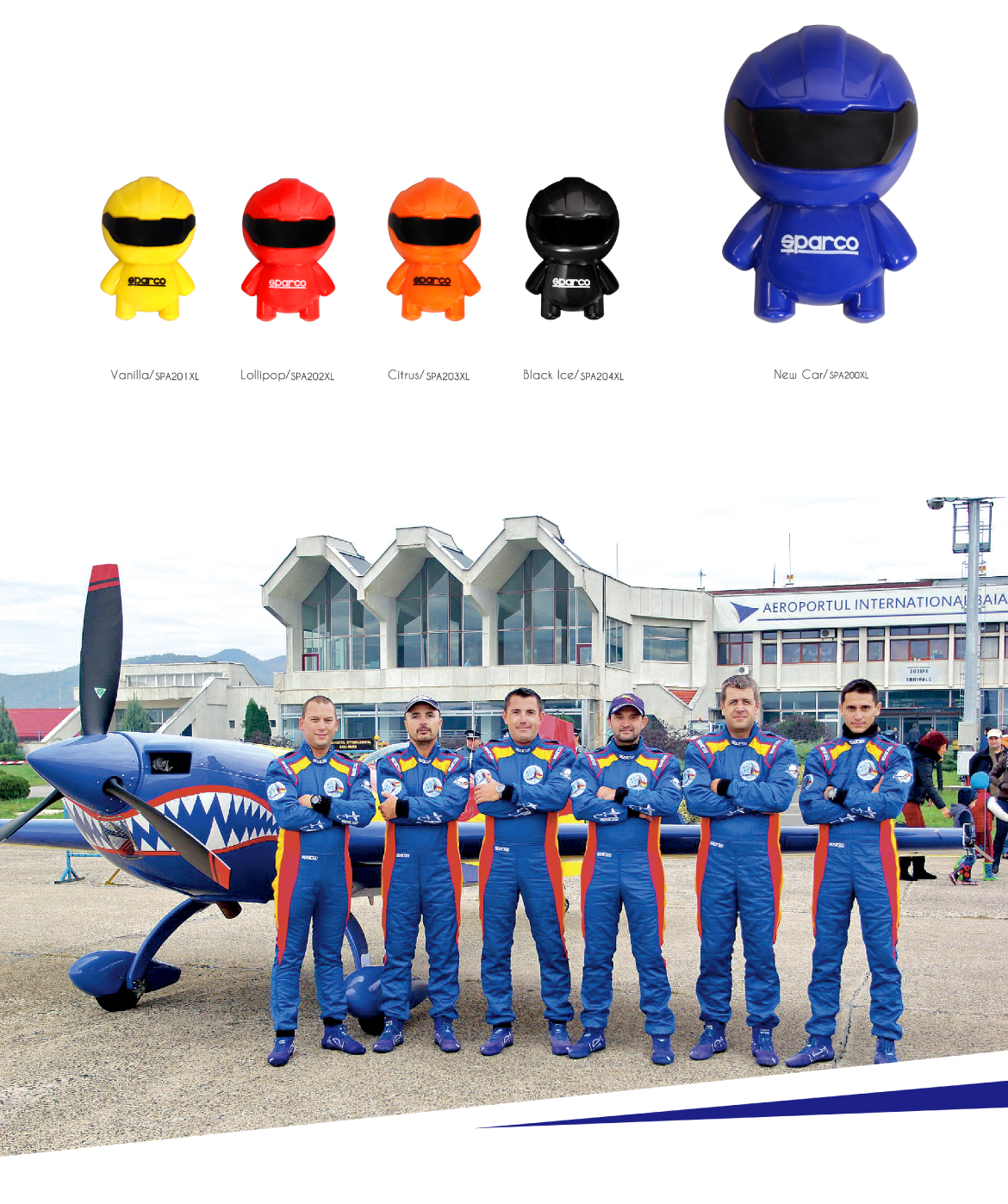 Aero Turbine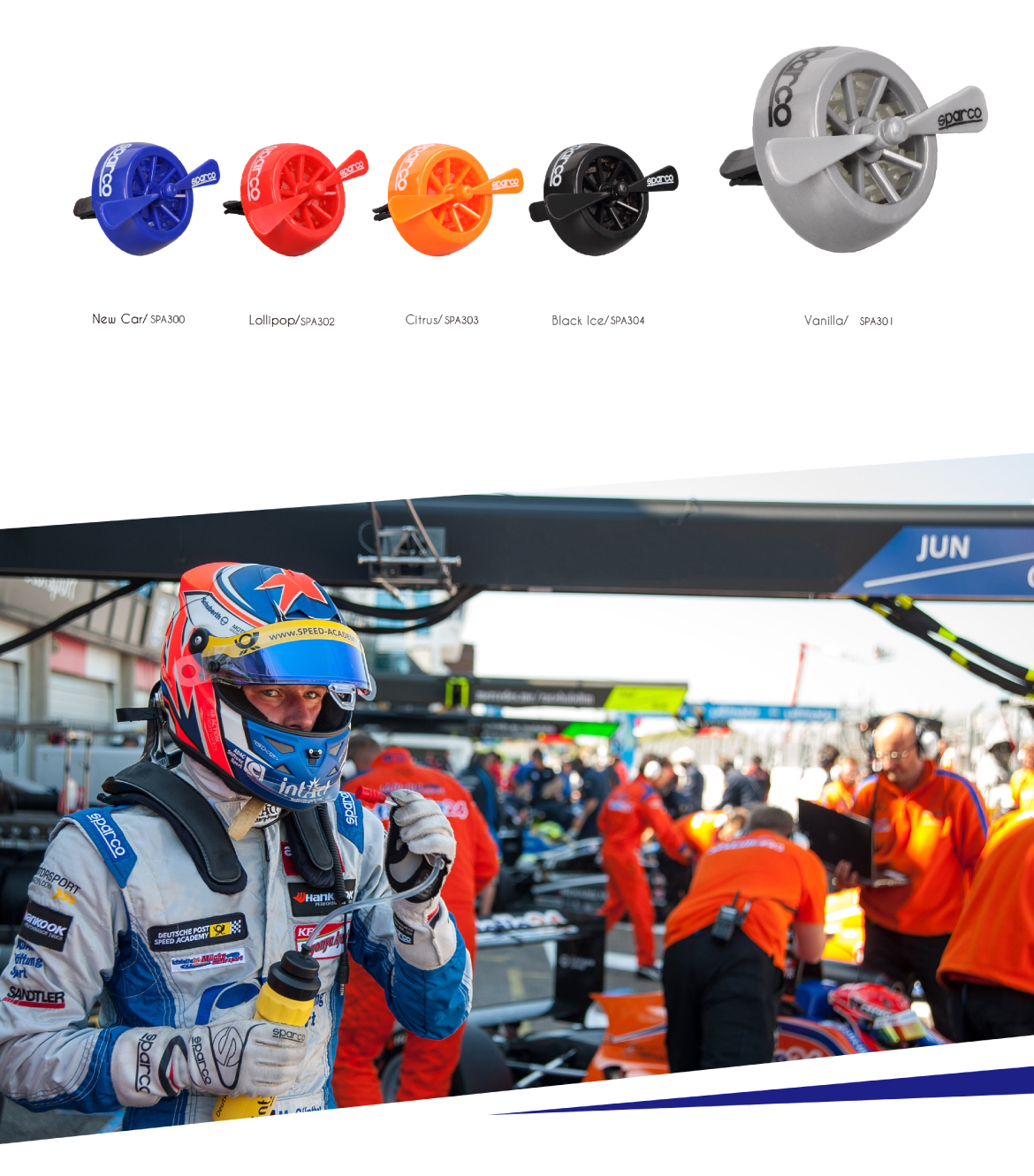 Display boxSPCPPK1530pcs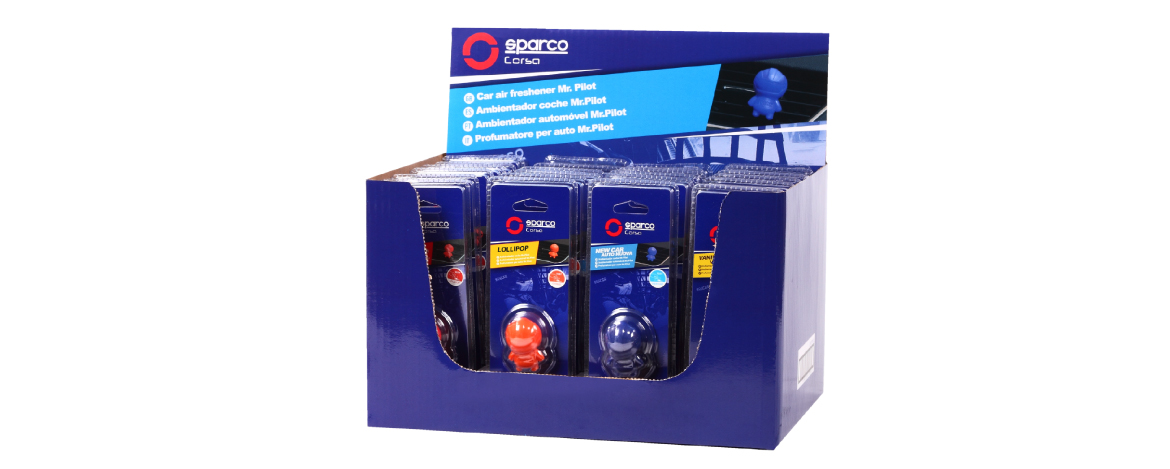 DisplaySPCPPK14180pcs