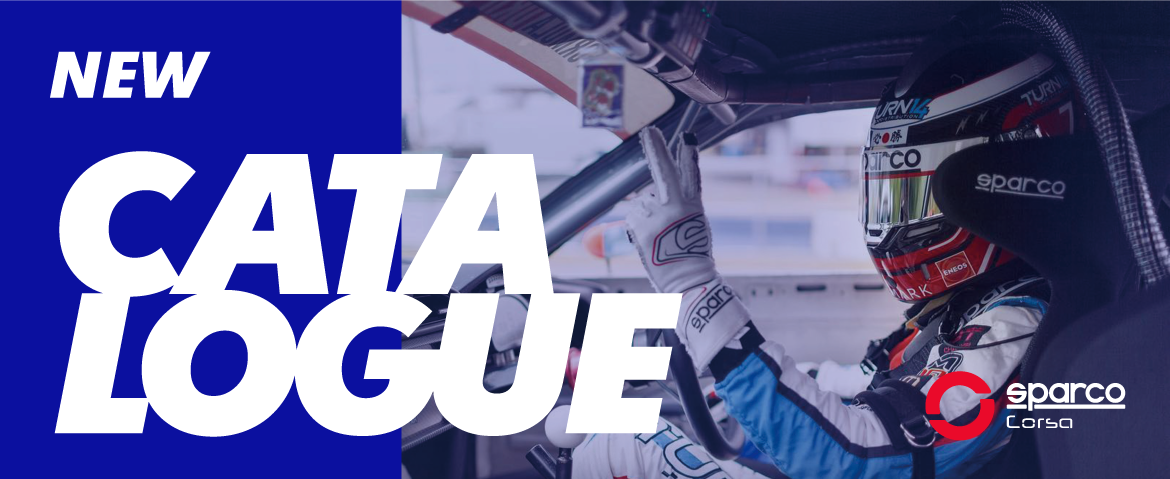 Hi Partners,
Our new Sparco Corsa catalogue has arrived, and it's full of novelties! Flip through the pages to discover the racing spirit the Sparco brand is known for.
We will be sending a print copy to you shortly, but for now please take a peek at the attached digital catalogue.
Feel free to reach out with any questions. We're always here for you and looking forward to helping in anyway we can – your friends at Carpa Design.