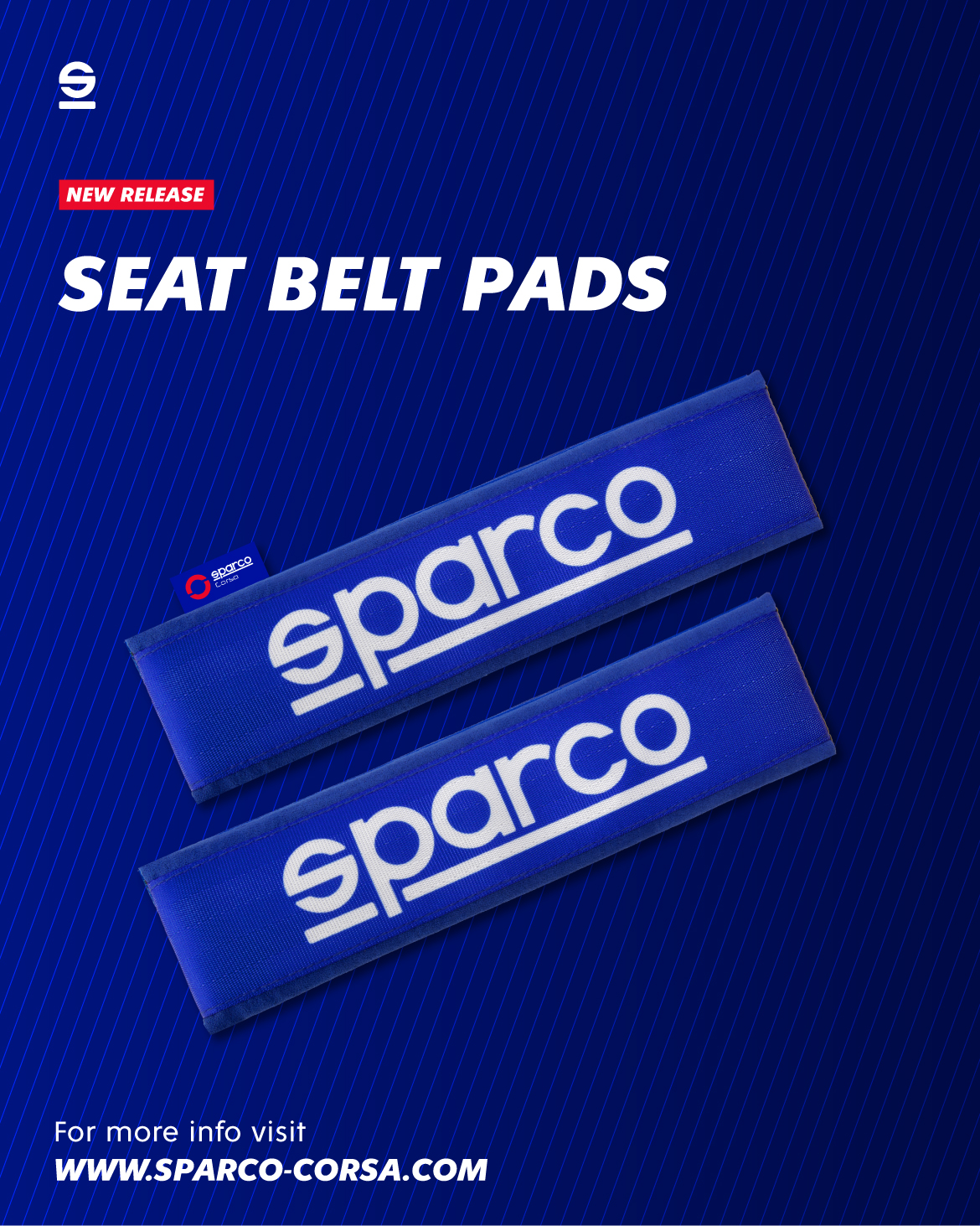 We would like to take this opportunity to introduce you to one of our latest products: Sparco Seatbelt Pads.
The covers are fashioned from specialised racing belt fabric to protect you from chafing. In addition, it gives your car a sporty appearance.
Seat belts are notorious for being uncomfortable. However, the Sparco Seatbelt Pads give you a stylish solution! Never experience scrapes or bruises from uncomfortable seatbelts again. Instead, ride in comfort with the Sparco Seatbelt Pads. They are functional, available in several colours, and blend seamlessly with your auto's interior.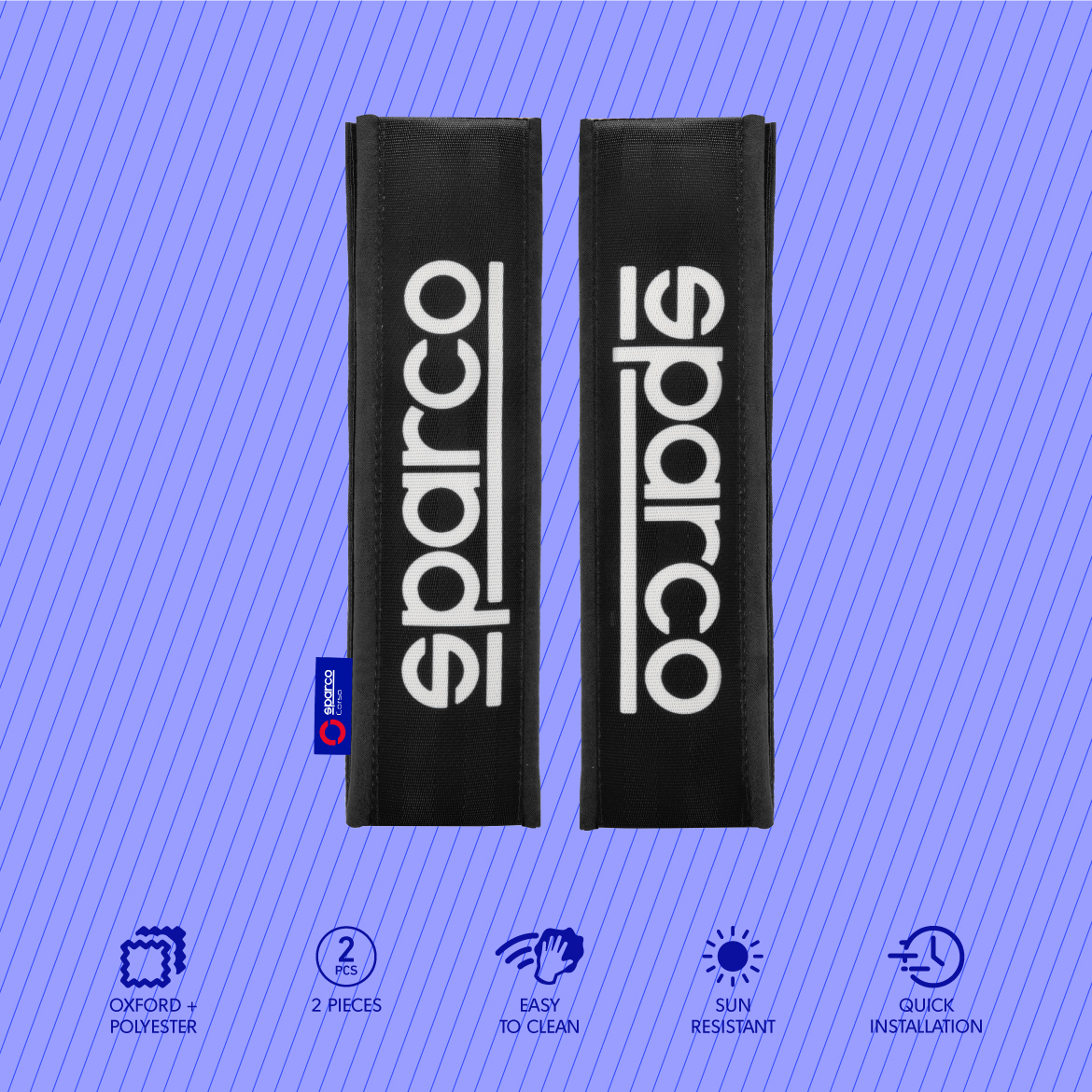 • Material: Oxford Fabric+ Polyester
• Universal
• Provides extra passed comfort
• Helps prevent chaffing from seat belt
• Attaches easily with hook&loop closure
• Easy to install
• 2 pieces
• Dimensions: 24 x 6.5cm