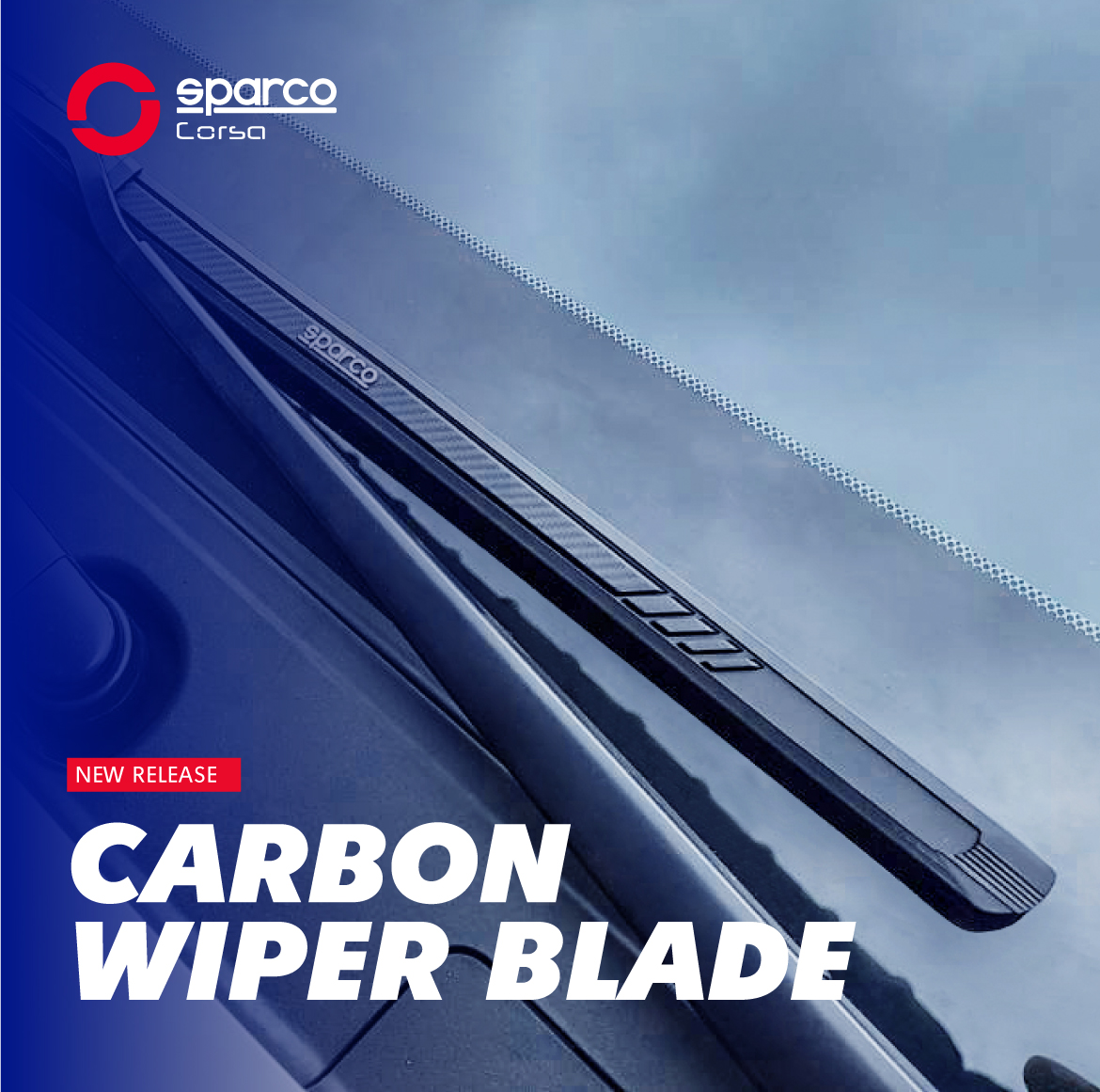 Instead of the traditional black color, our wiper blades have a modern, carbon coating. With this updated look, your car receives a subtle yet stylish upgrade.
Key Features:
– Innovative design combines carbon look with exceptional wiper performance.
– Features an aerodynamic design on the beam blade while retaining the perfect windshield contact of a traditional blade.
– Superior all-weather performance.
– More flexible and durable rubber manufactured with NANO coating technology.
– Recommended maximum speed during rain is 120 km/h.
– Guaranteed streak free design, as tested and approved by U.S. facilities.