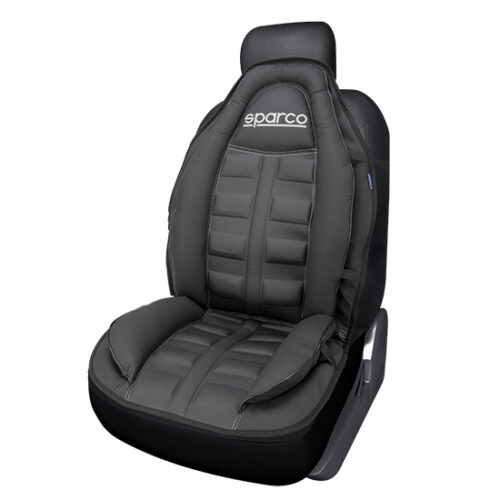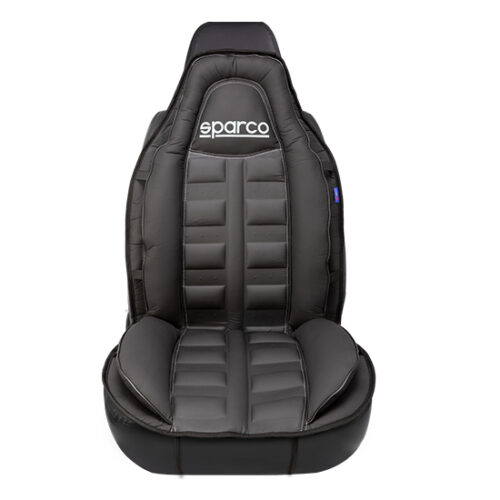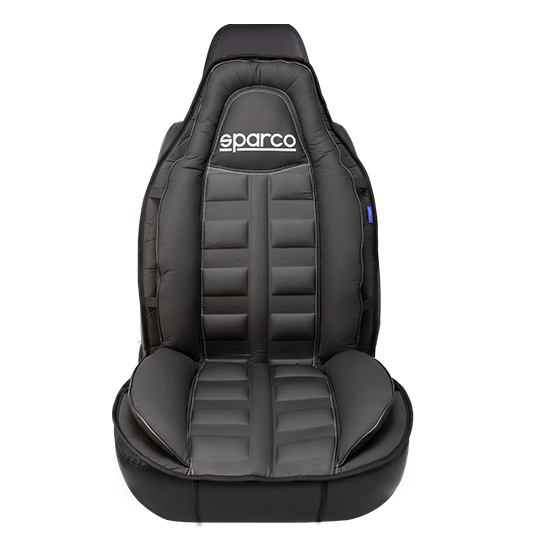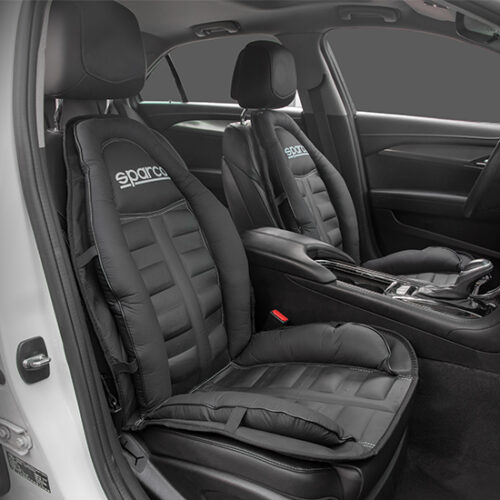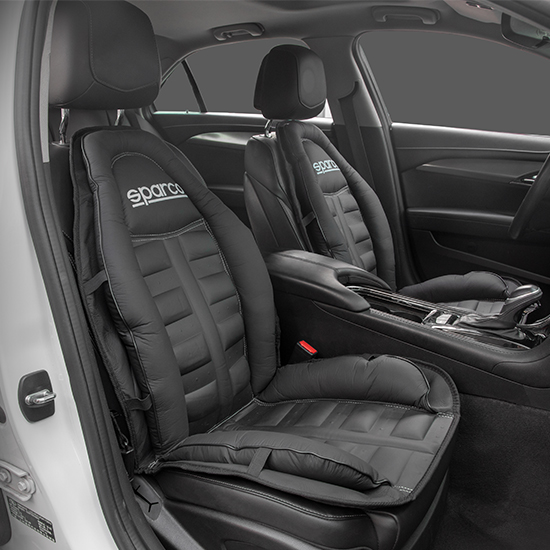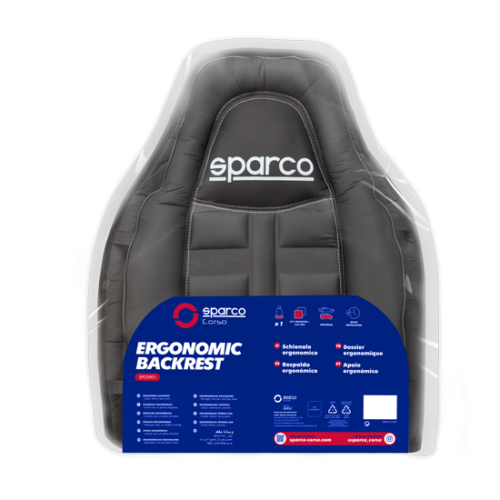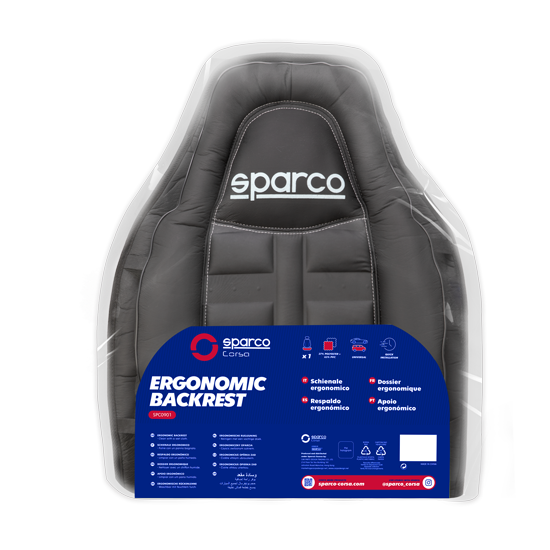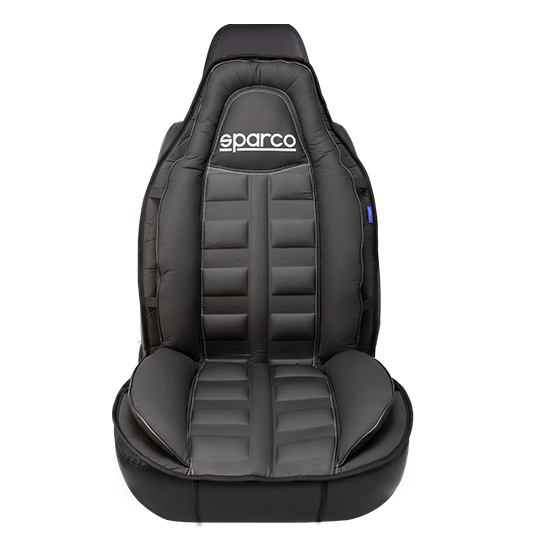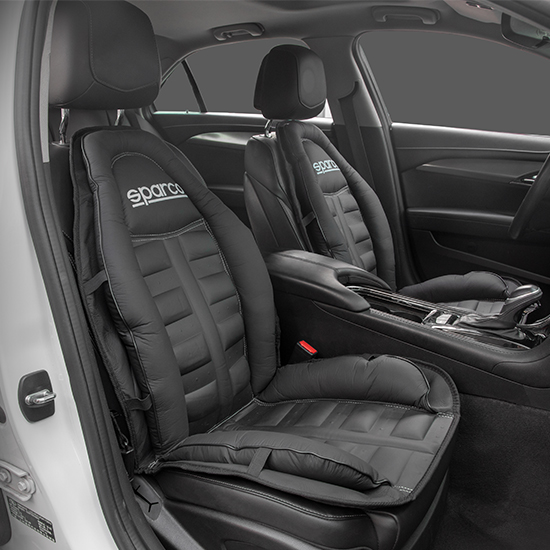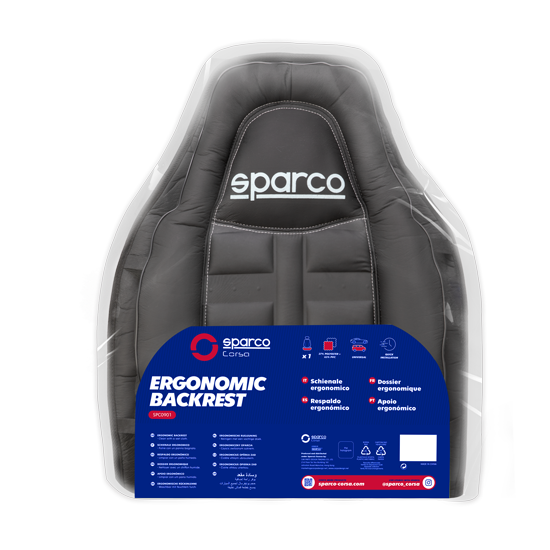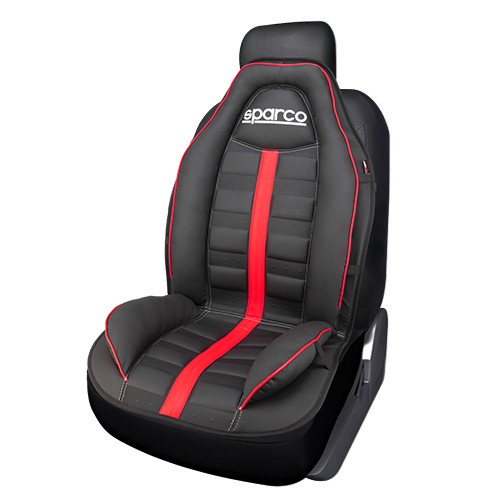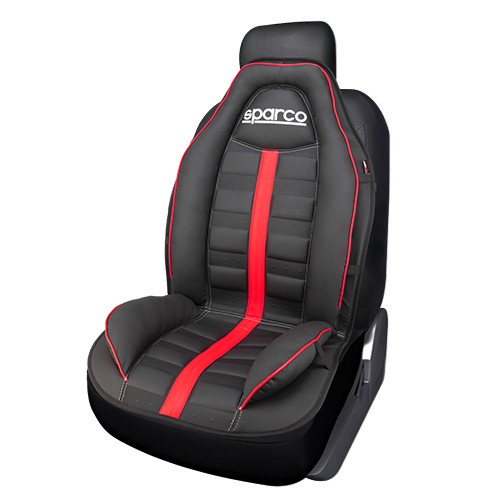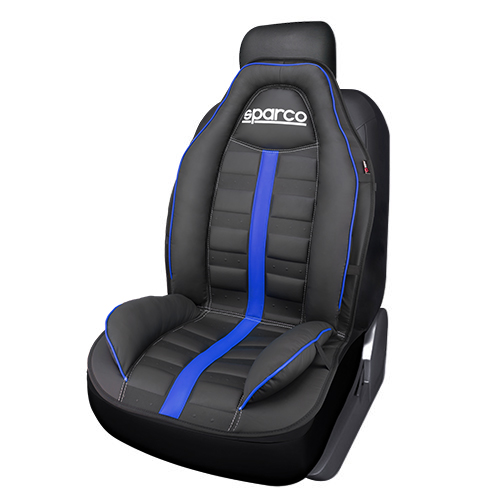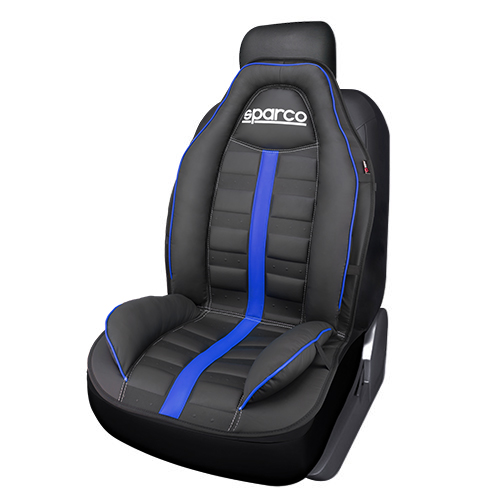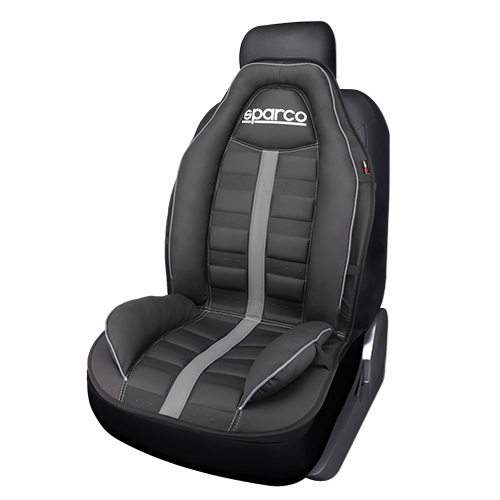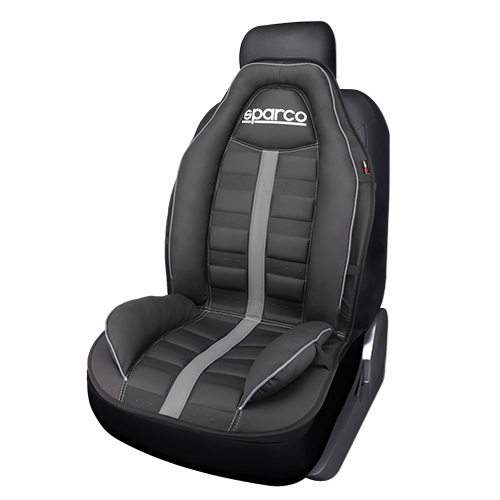 Seat Cushions
SEAT CUSHIONS
OPC09090002
SPS449RD
SPS449BL
SPS449GR
• Material: With 10 mm foam lamination down the middle.
• Side laminated with 50 mm foam.
• Material: 100% PU.
• Provides extra padded comfort.
• Universal size for all cars.
• Durable & easy to clean.
Black
Red
Blue
Grey
Get this product
If you're interested in this product, please submit your e-mail and we will get back to you soon.