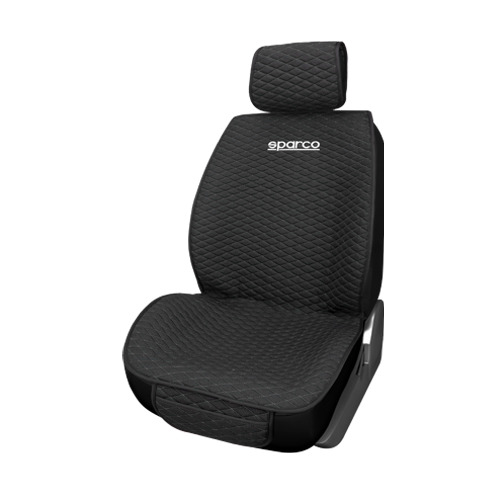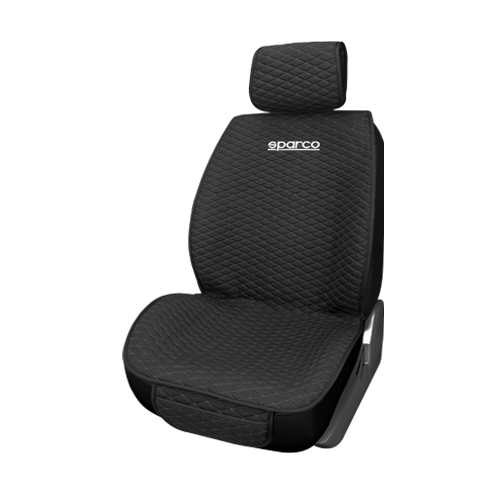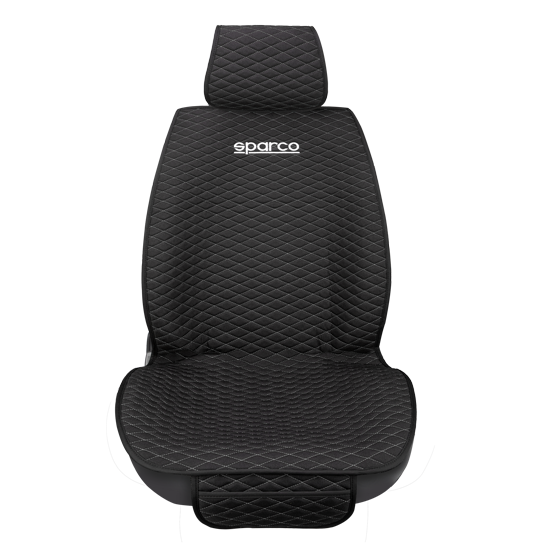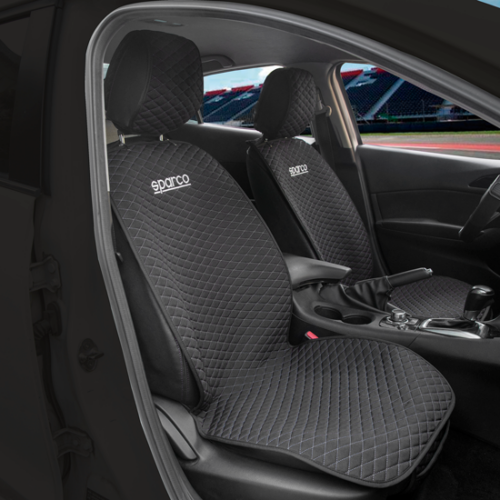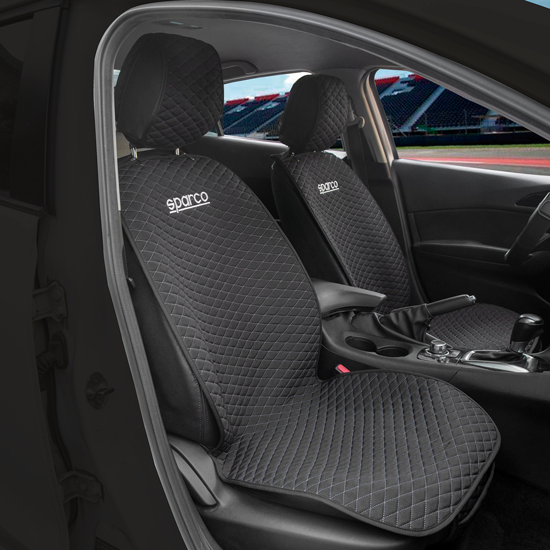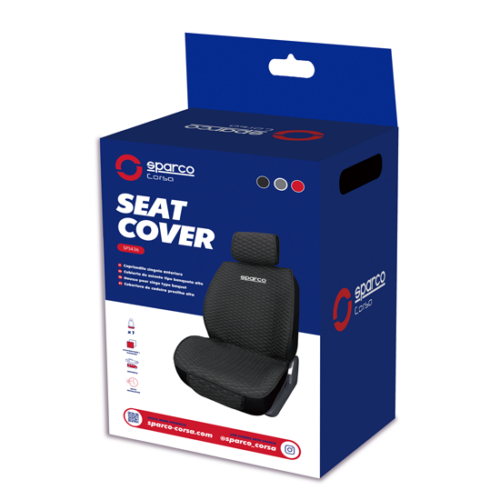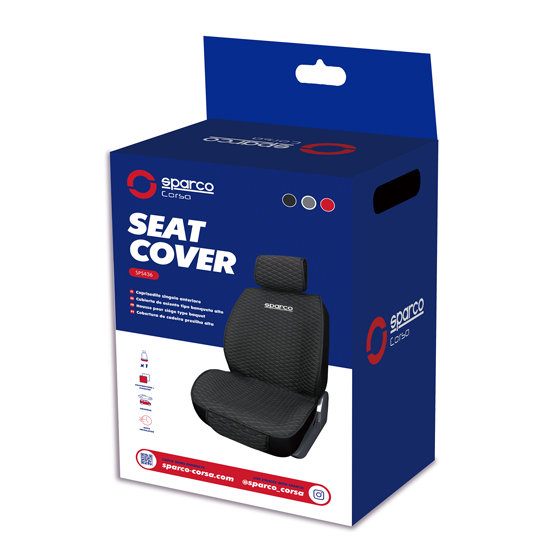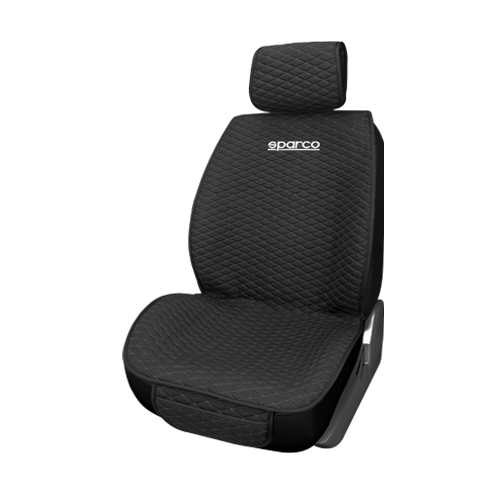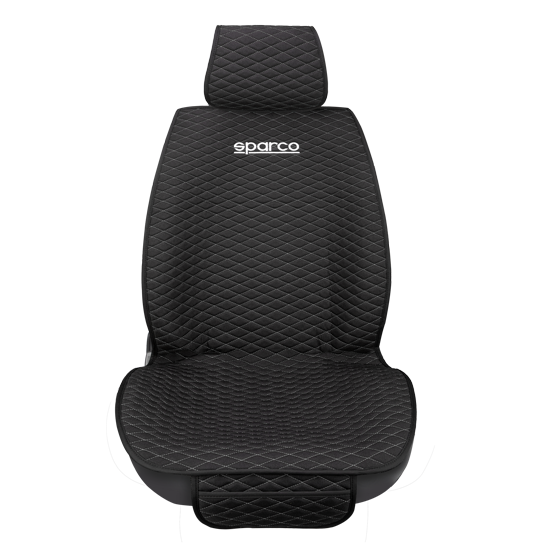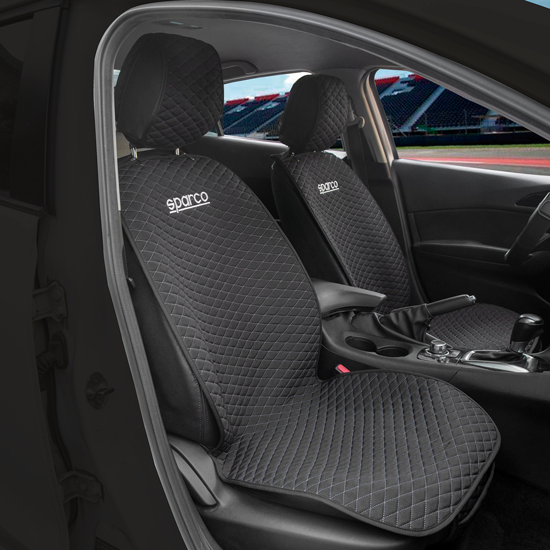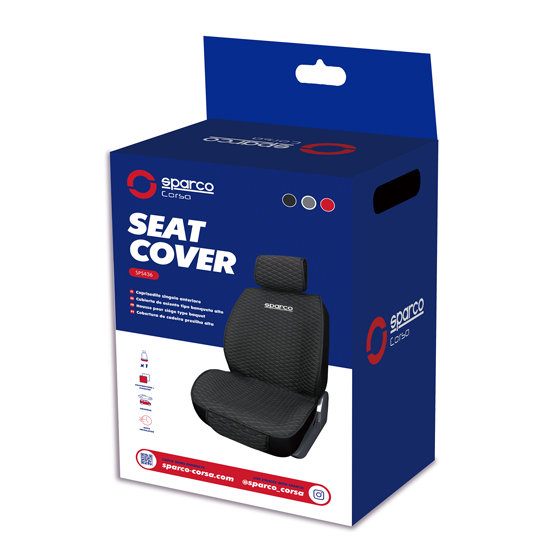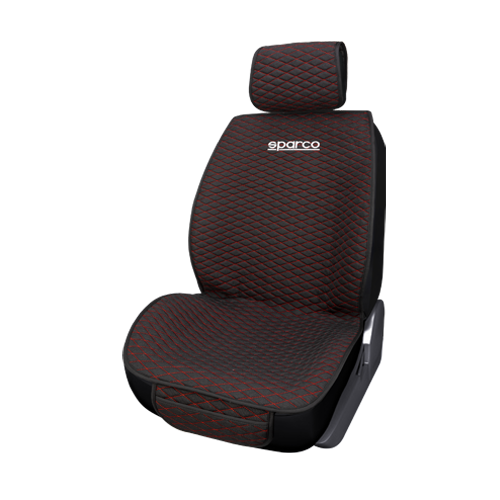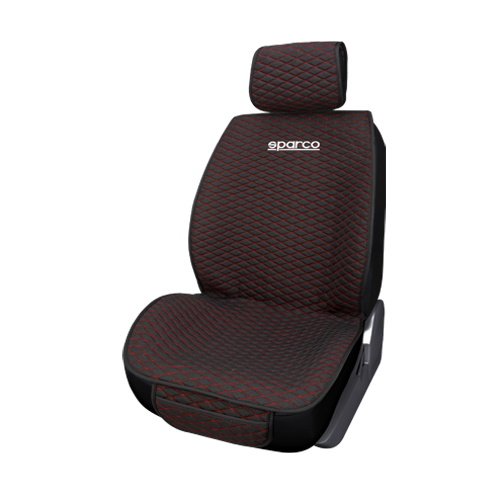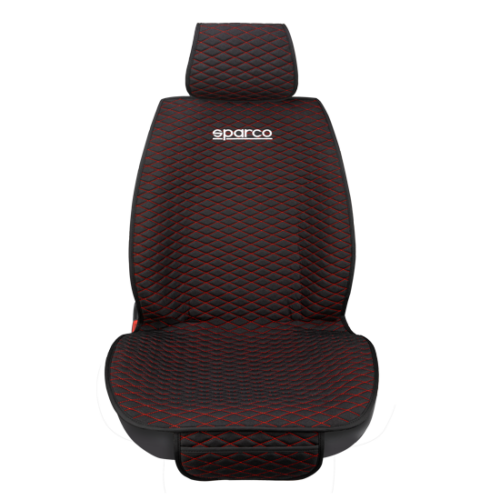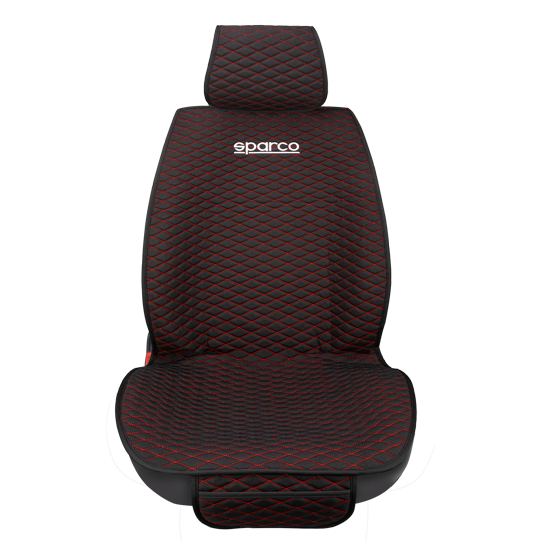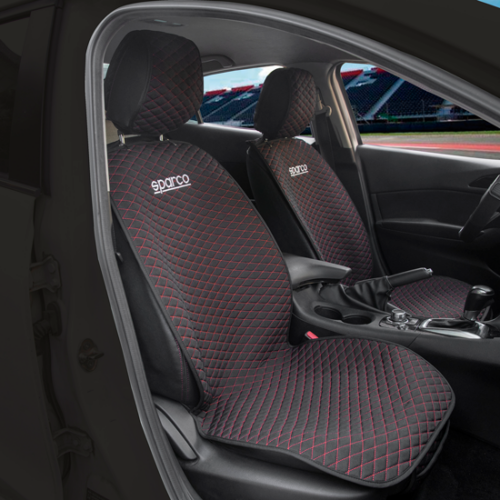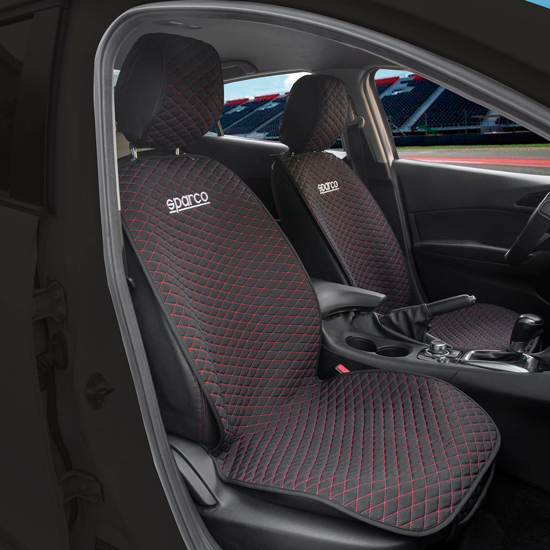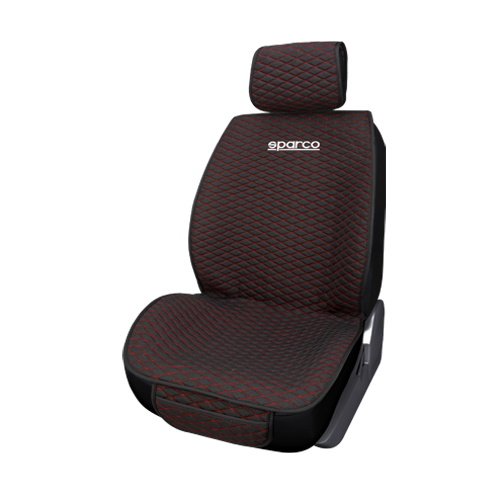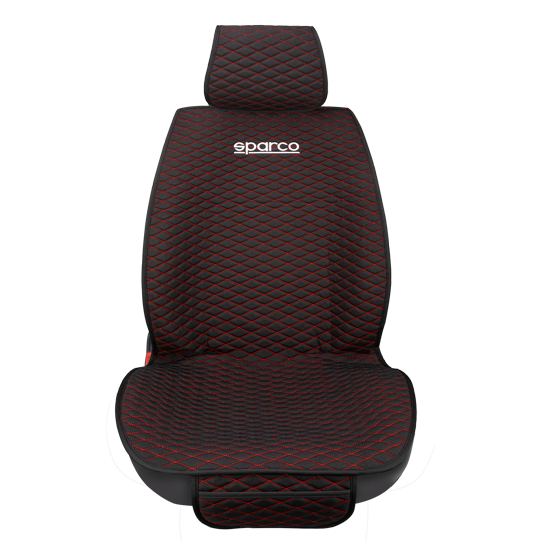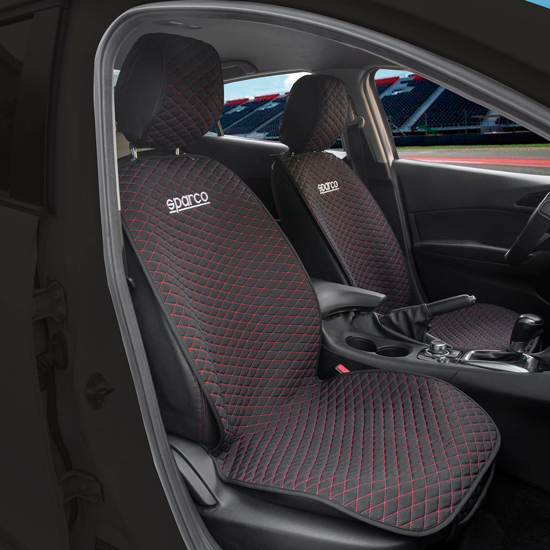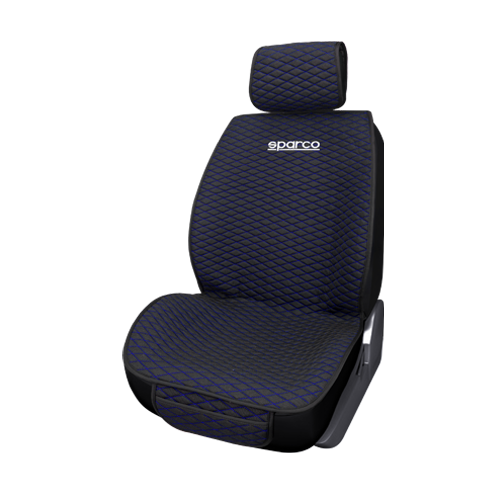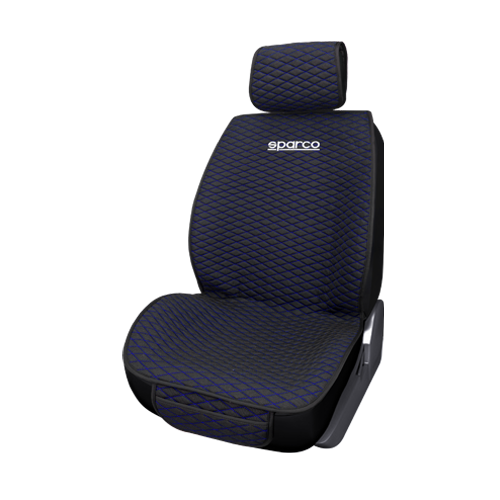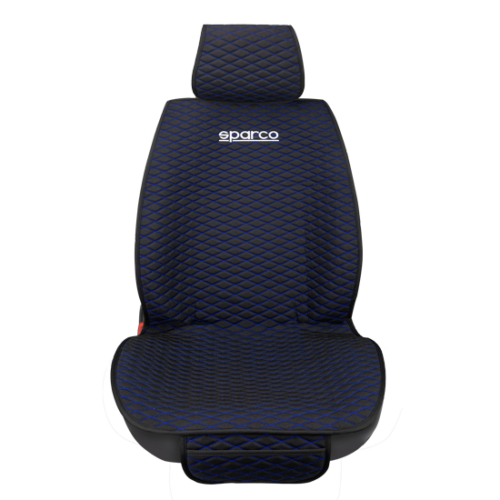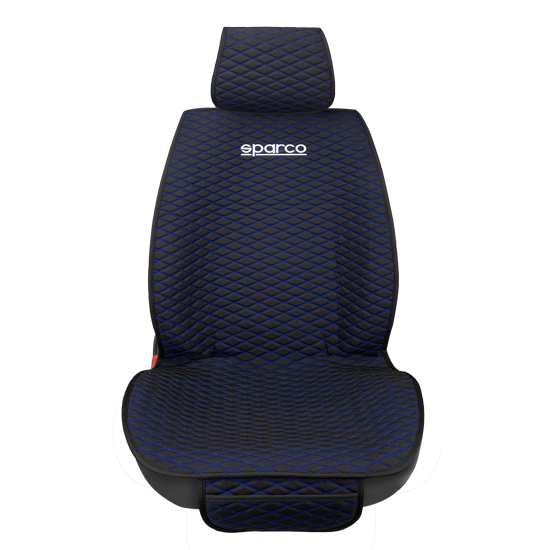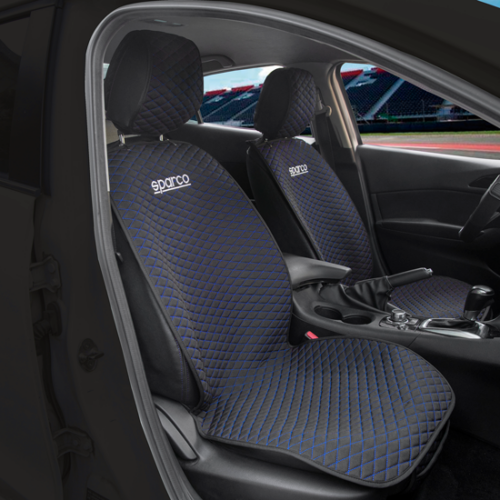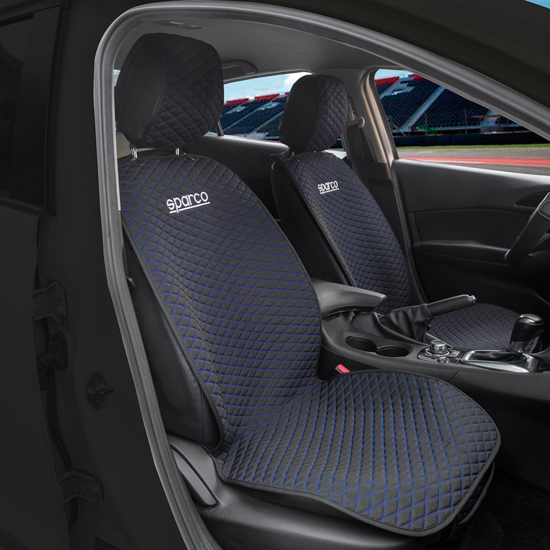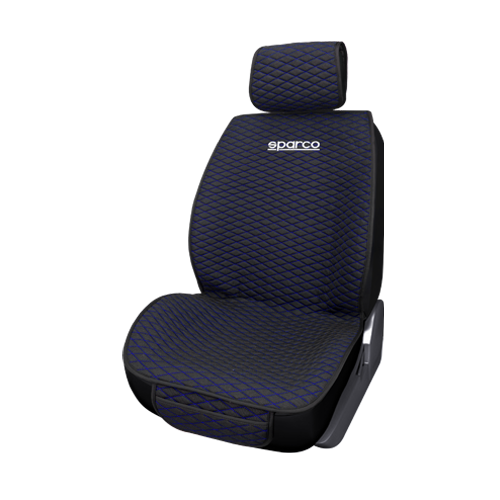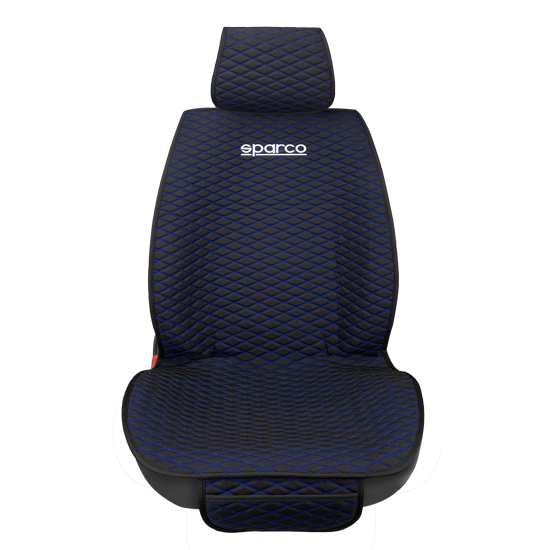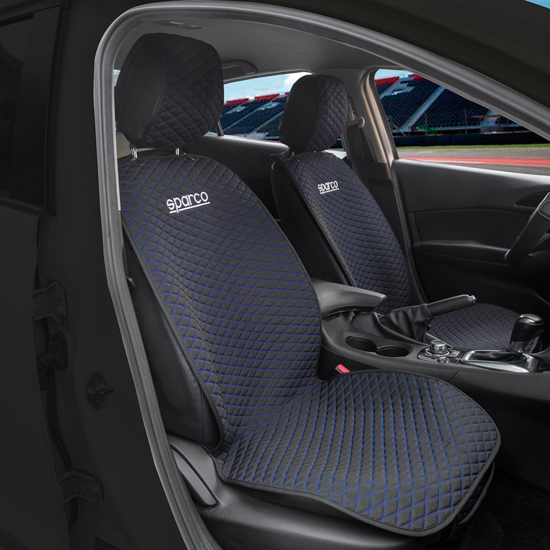 New Products
Seat Cushions
SEAT CUSHIONS
SPS436GR
SPS436RD
SPS436BL
• Material:
Front: Polypropylene + 5mm Foam + Ployester
• Universal fit.
• Easy to install.
• 1 Pc Head rest+
1 Pc Front Seat Cushion
With Anti Slip.
Grey
Red
Blue
Get this product
If you're interested in this product, please submit your e-mail and we will get back to you soon.