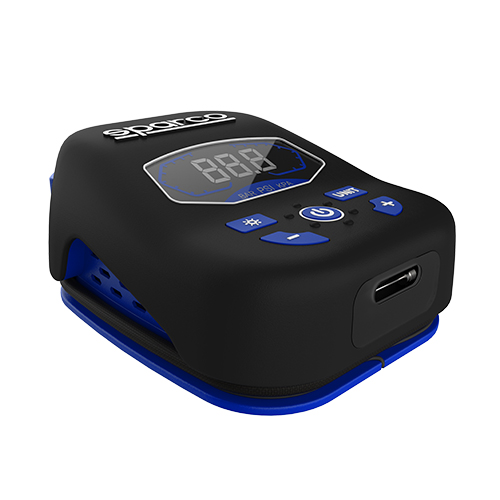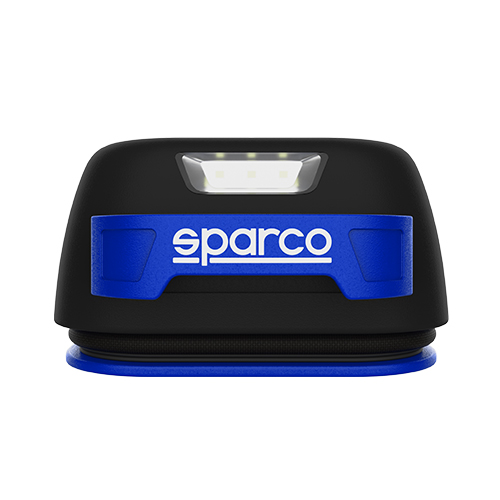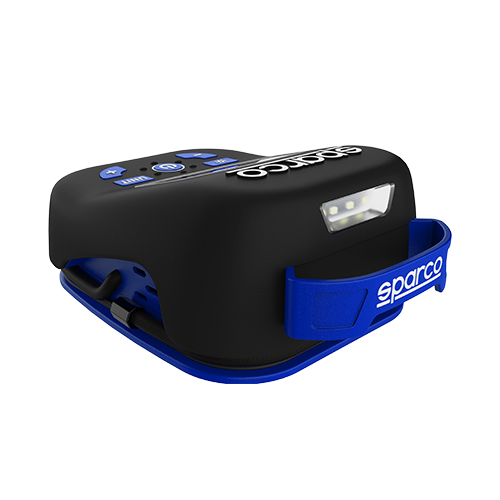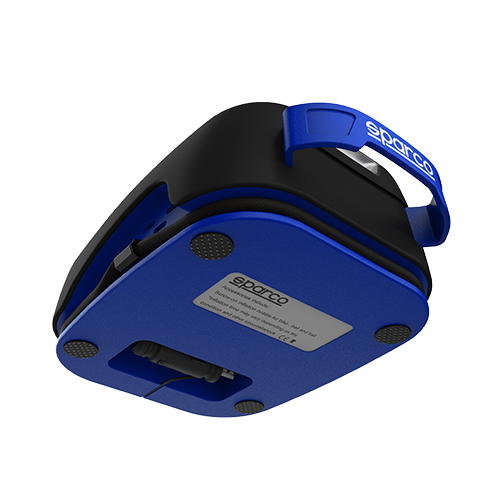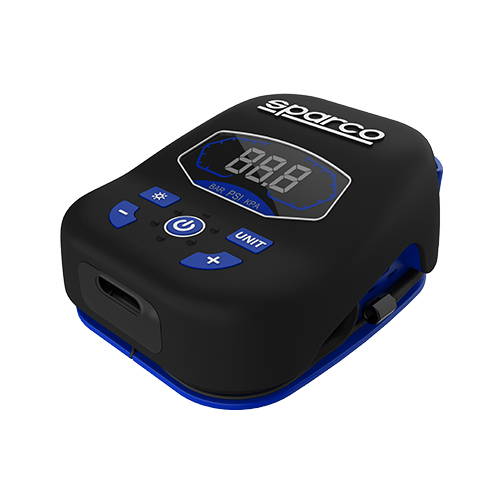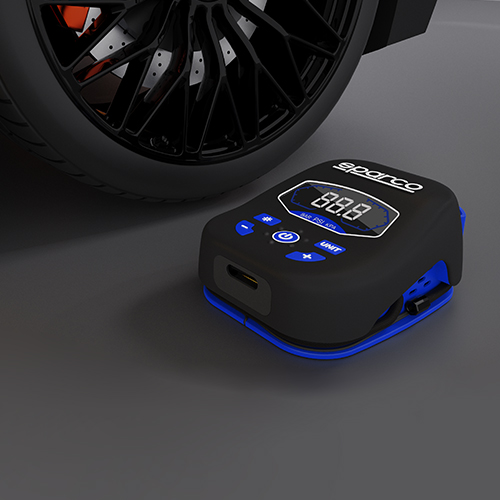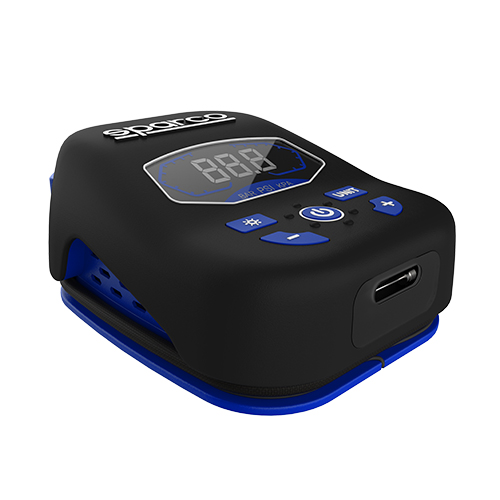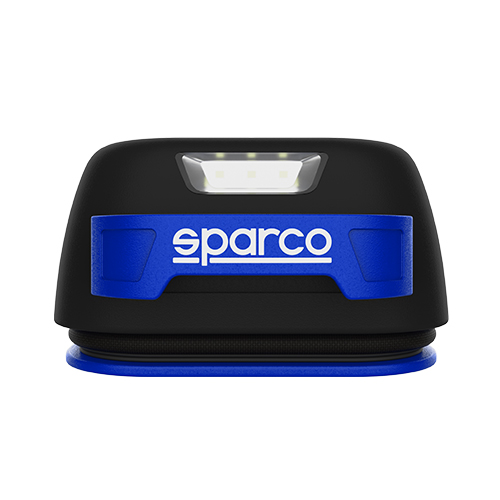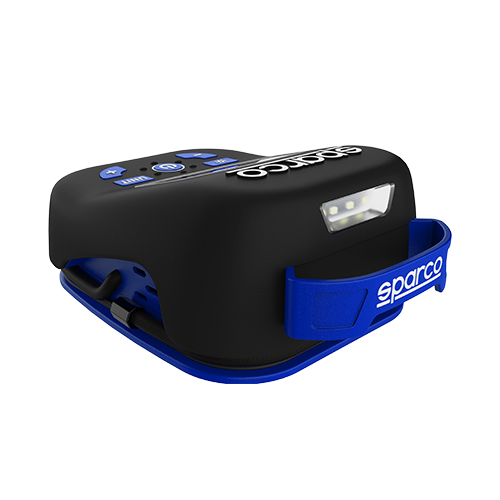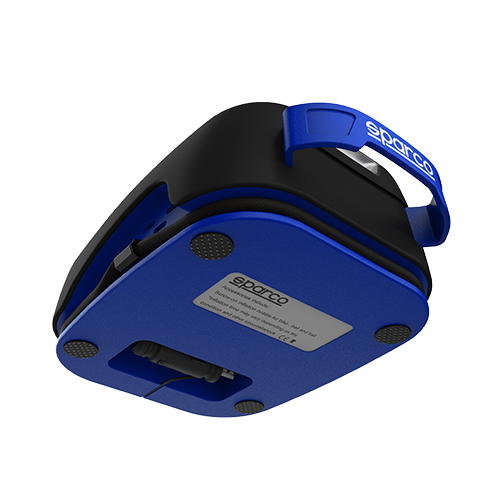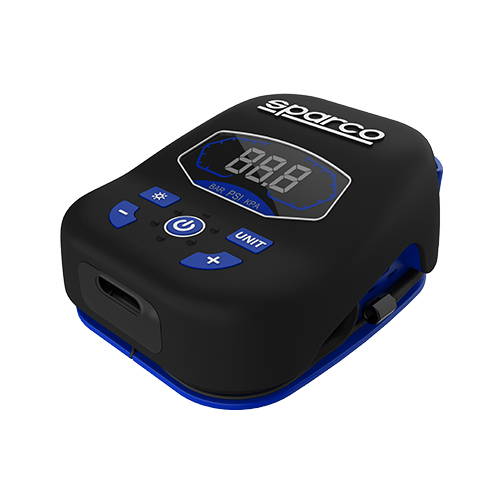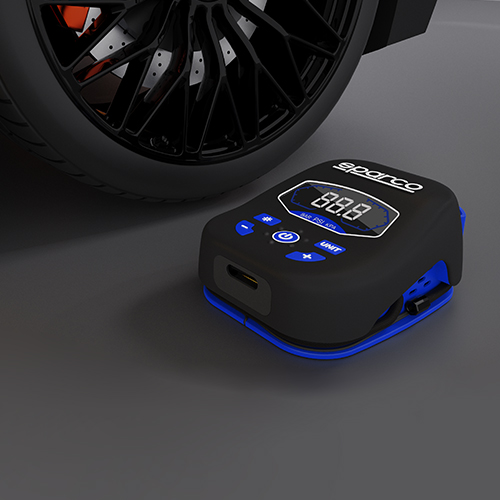 New Products
Tools
AIR COMPRESSOR
SPT182
Accurately and automatically stop.
No need to keep an eye on the tire pressure gauge.
Pure copper coil motor, improve performance, reduce energy consumption and make the air pump more stable.
A multi-purpose machine: In suitable for car/suv/commercial vehicles at the same time. Can also be used for motorcycle/bike/life buoy/ball etc use.
Anit skid handle.
Compact and handy for easy to carry and travel.
Cylinder and motor: 1×30 mm.
Digital display.
Max. Pressure: 100psi.
Electricity: 10A.
Rating power: 120W.
Inflate a normal tire: 5 min.
Working voltage: DC 12V.
Get this product
If you're interested in this product, please submit your e-mail and we will get back to you soon.