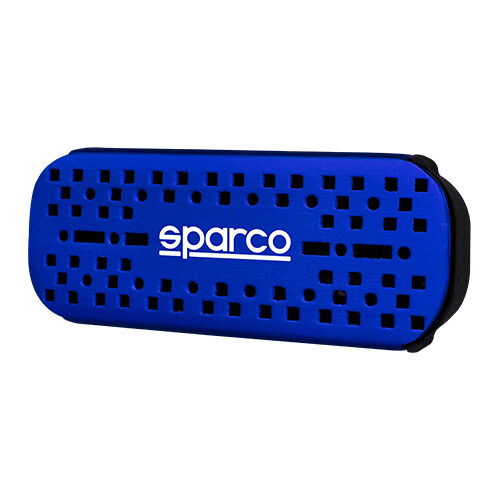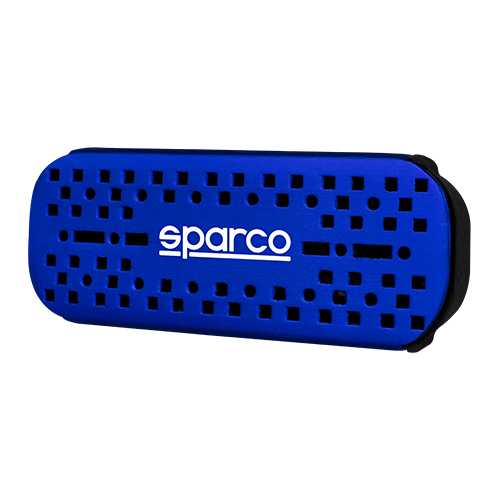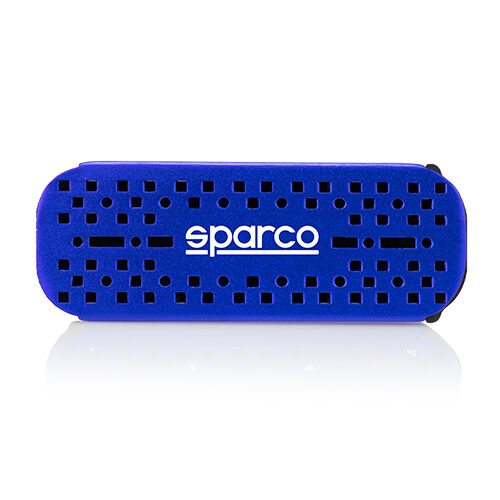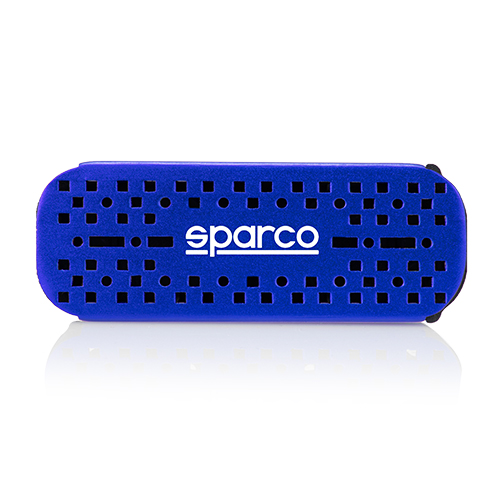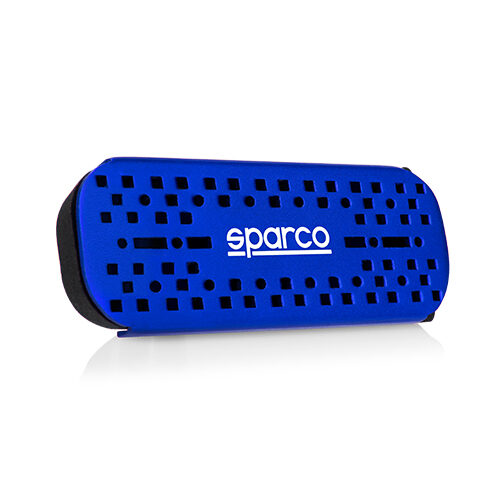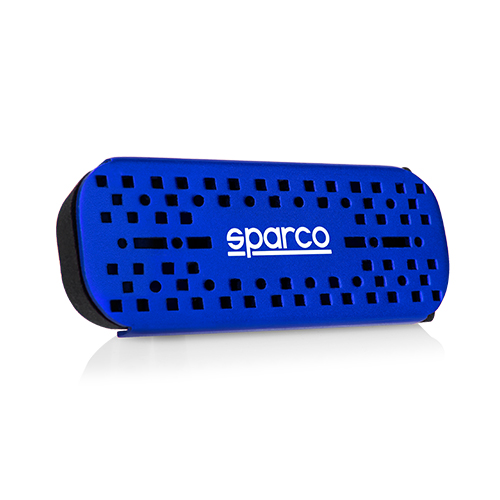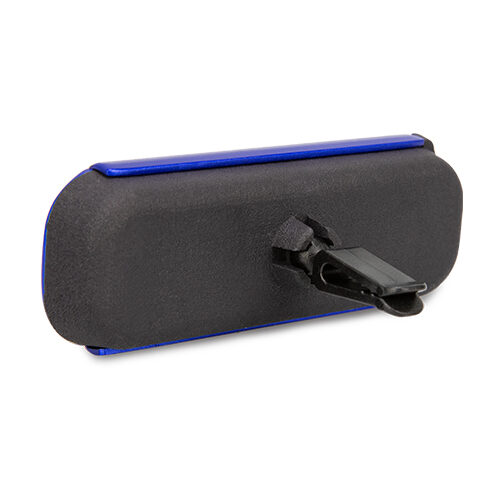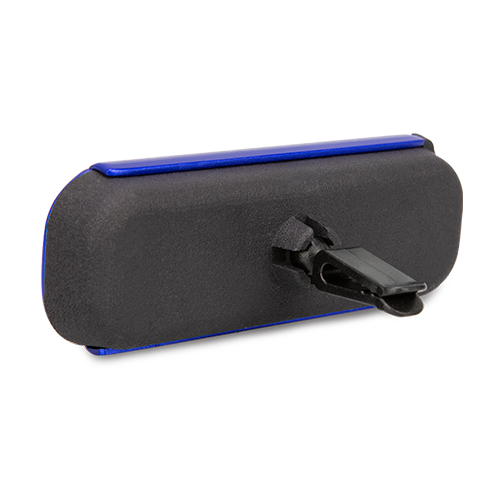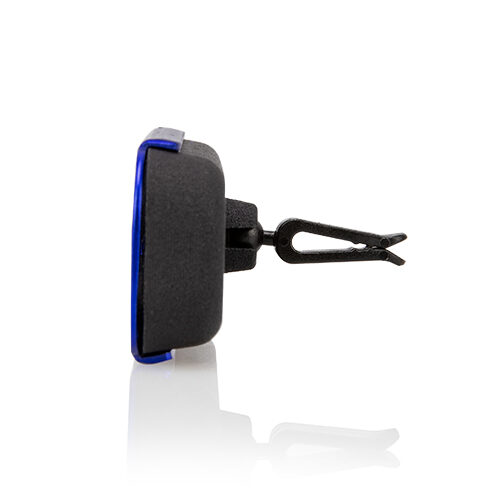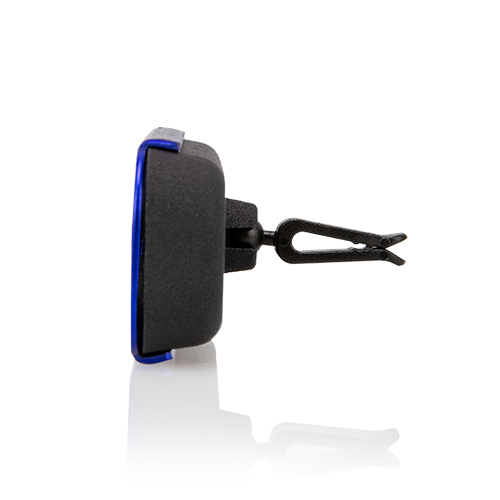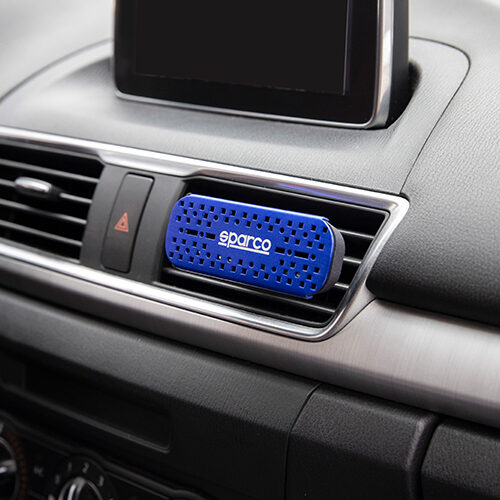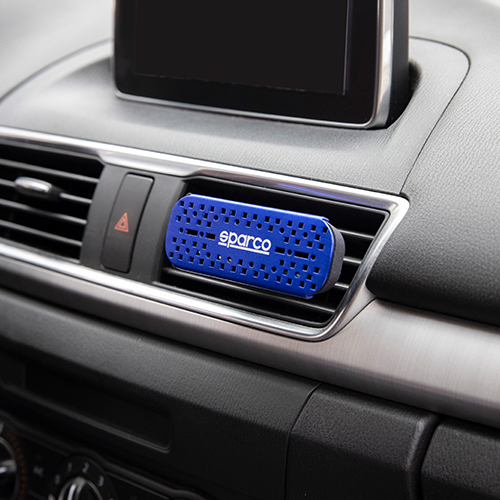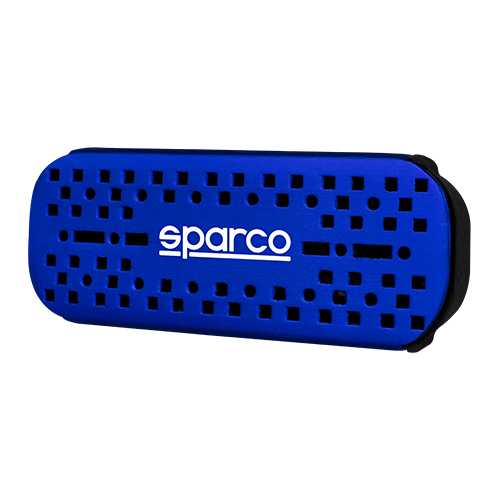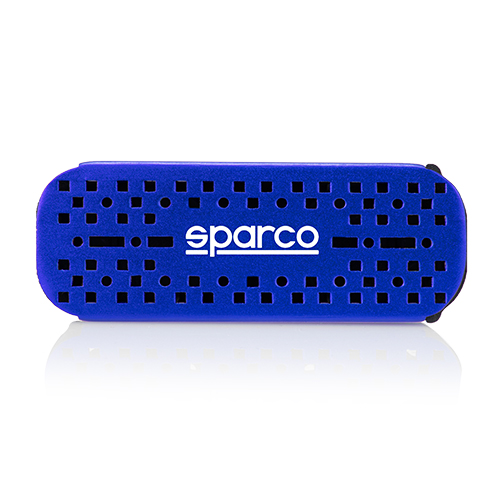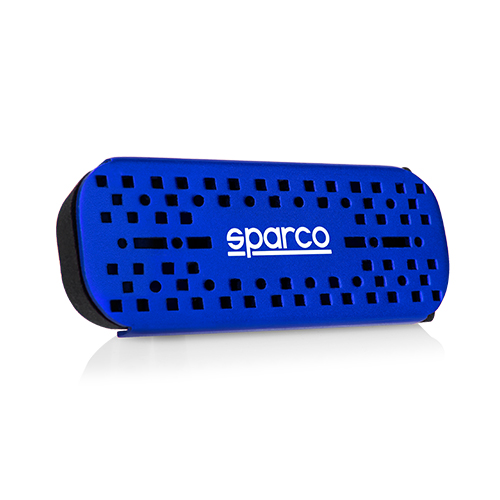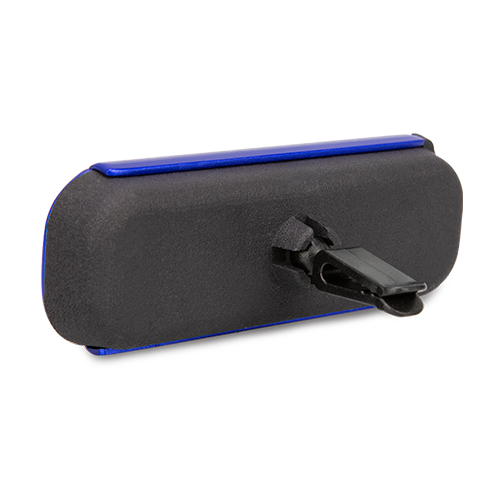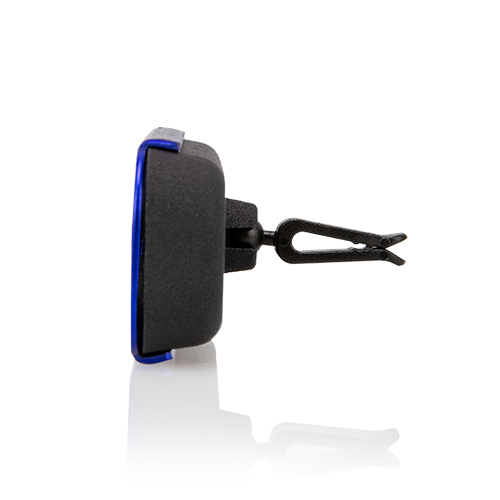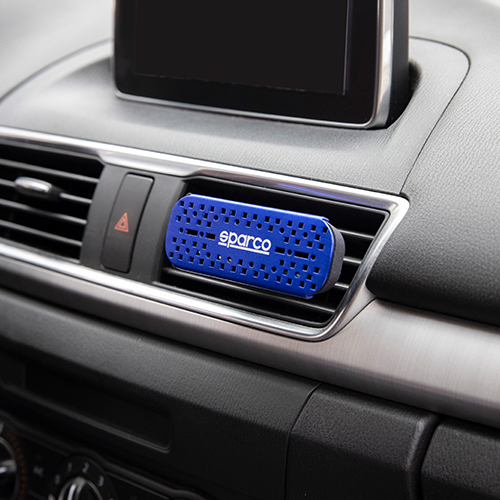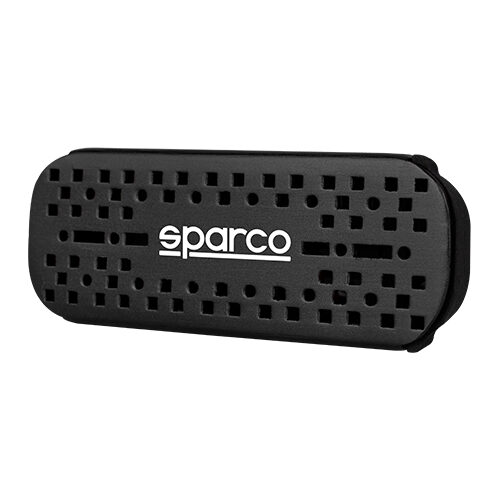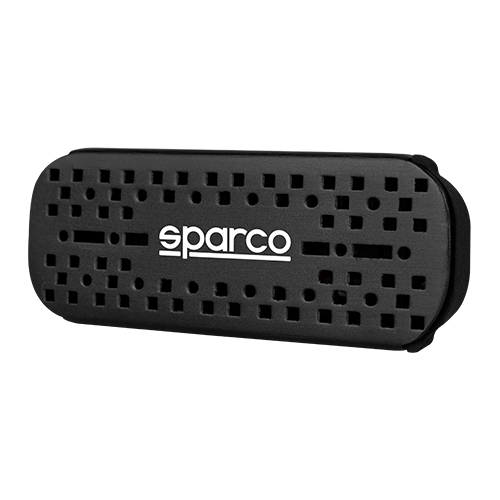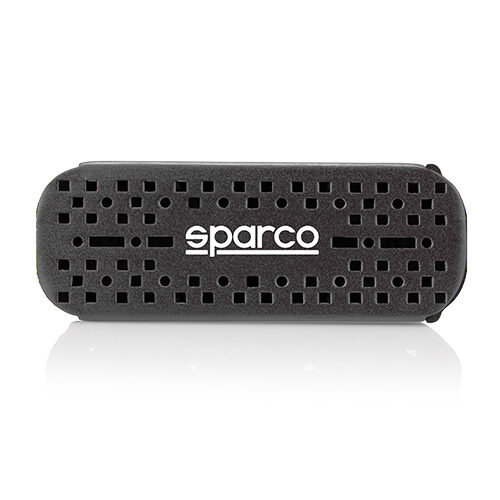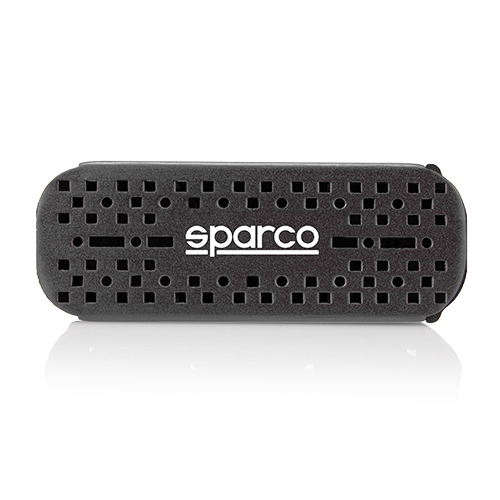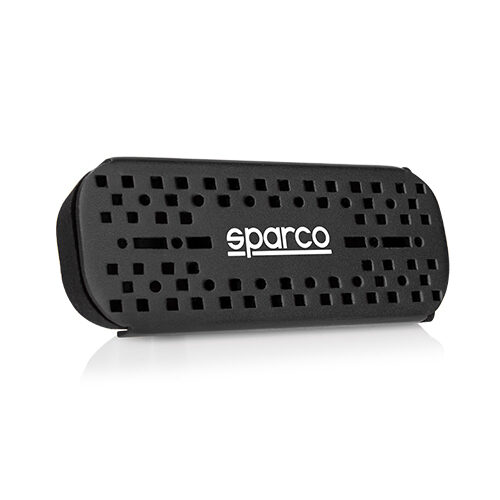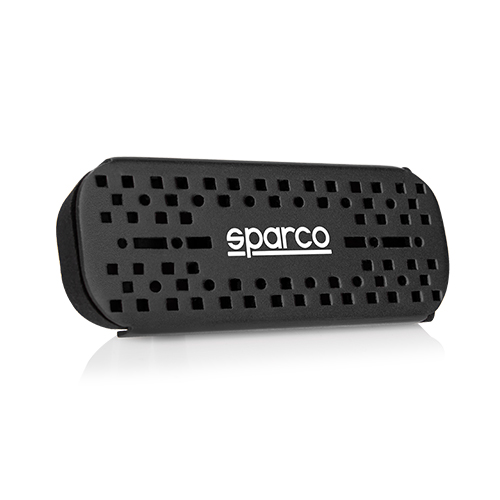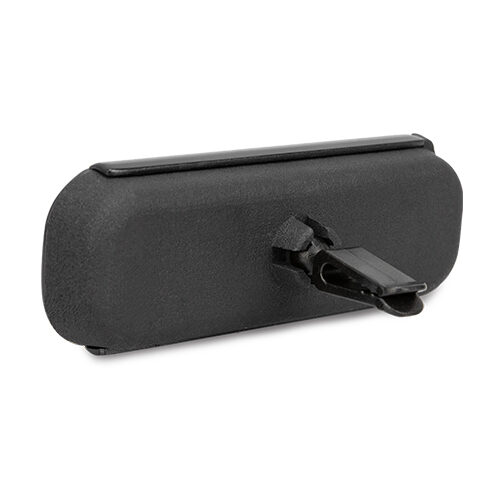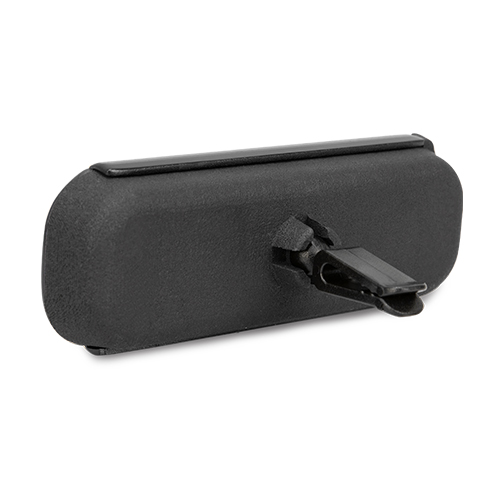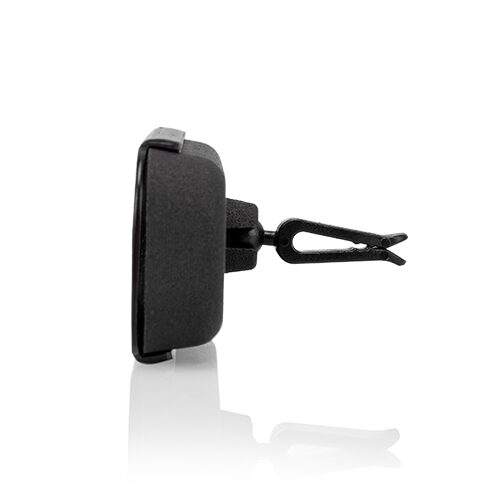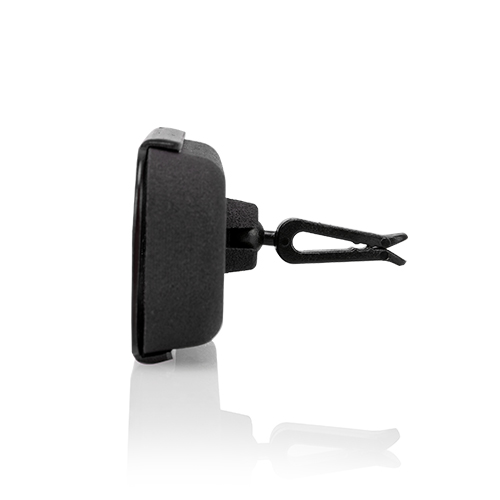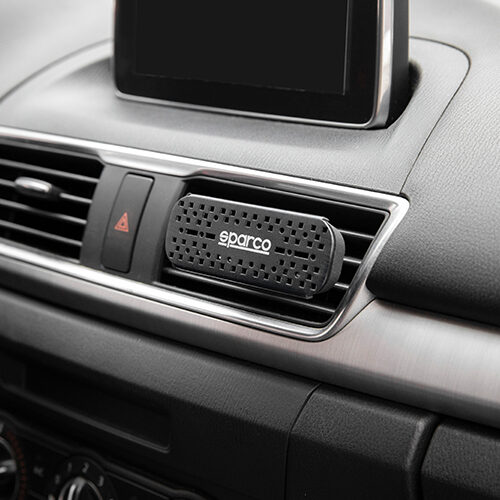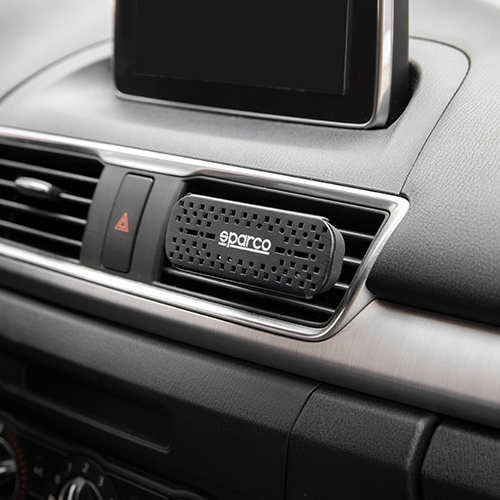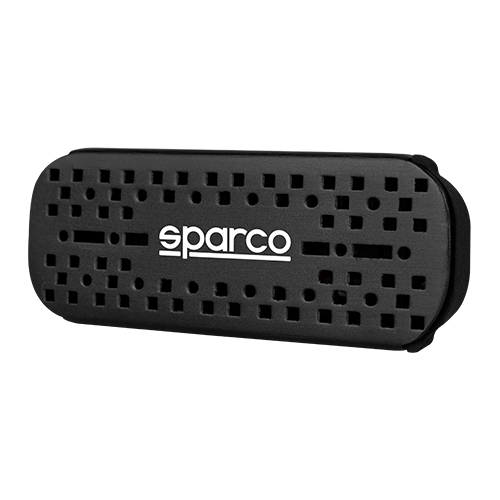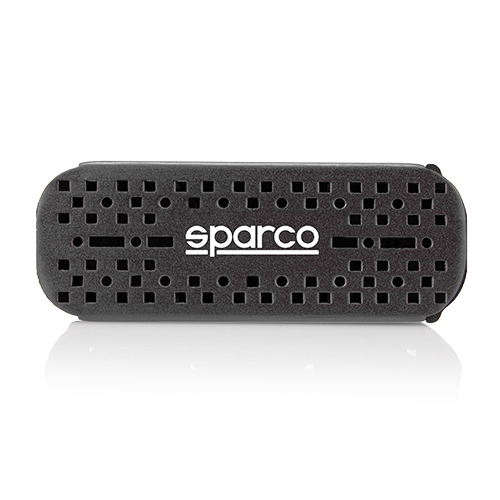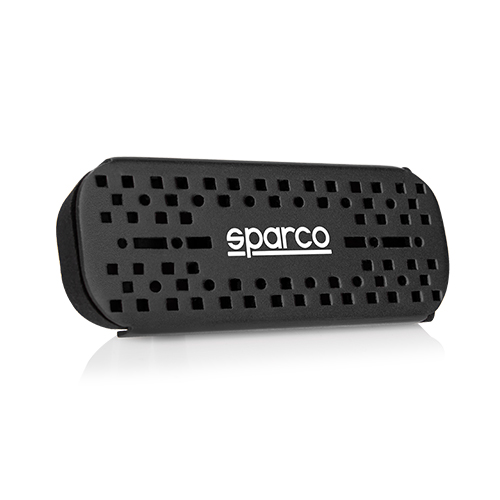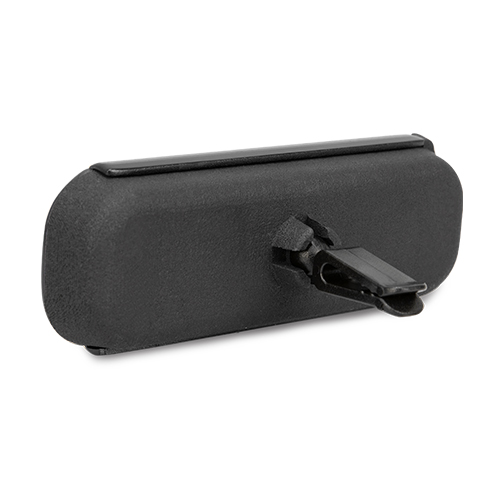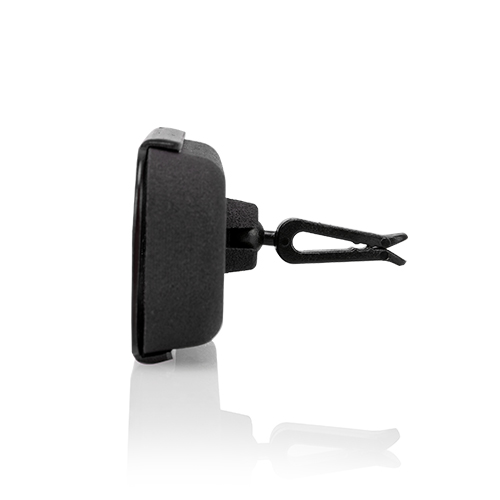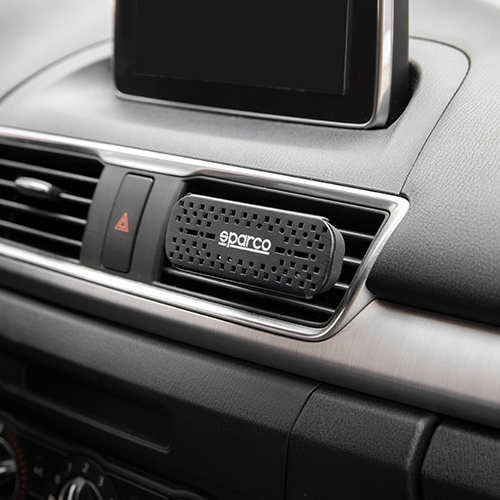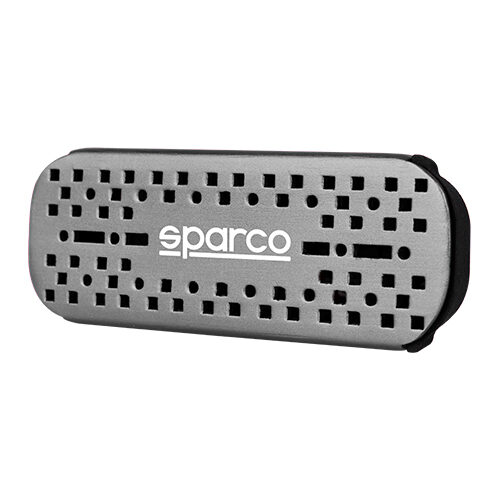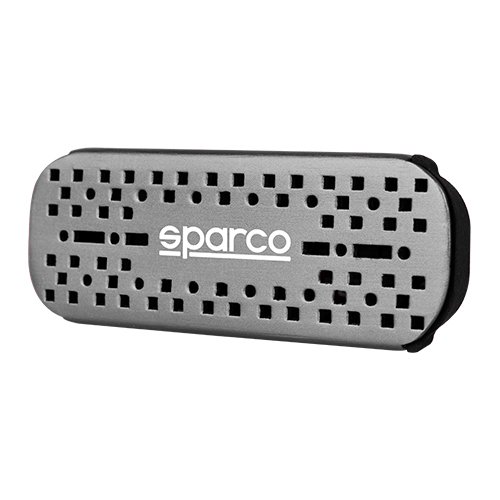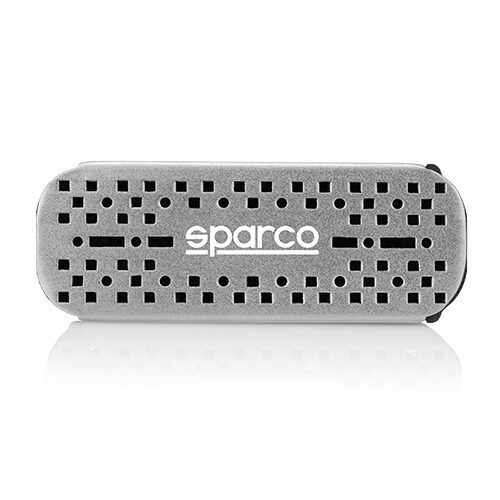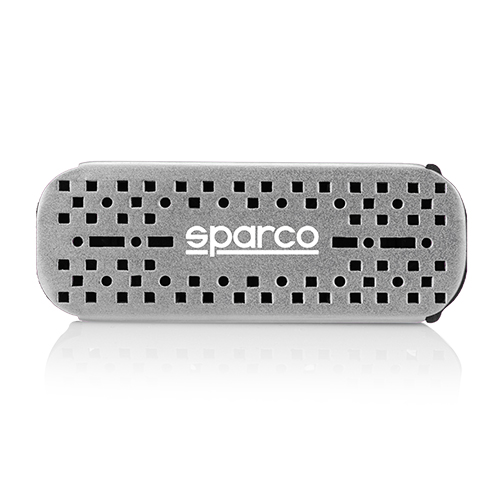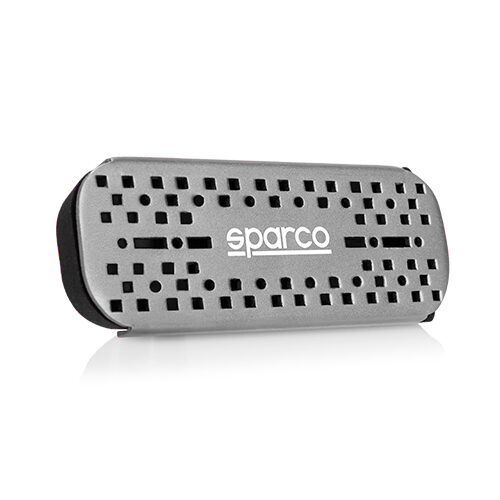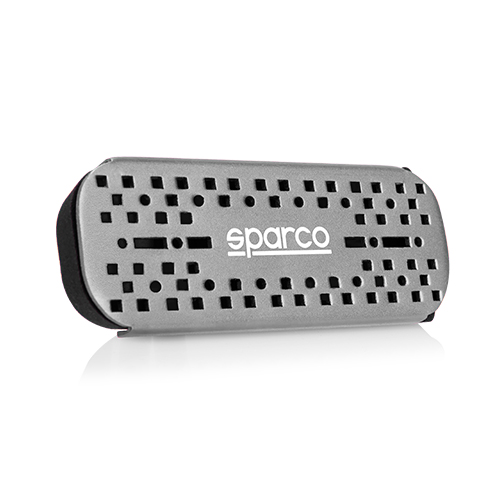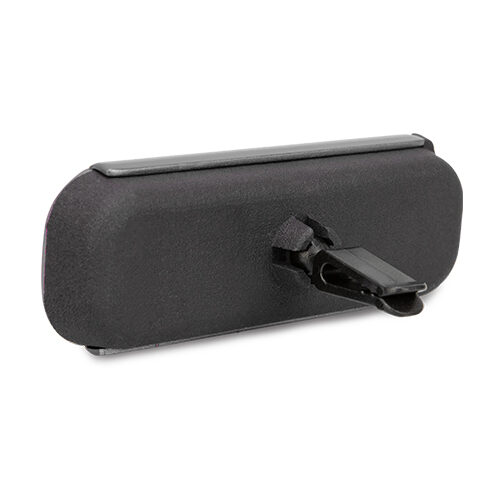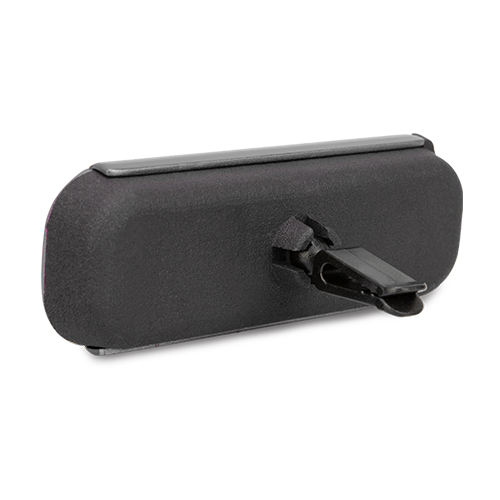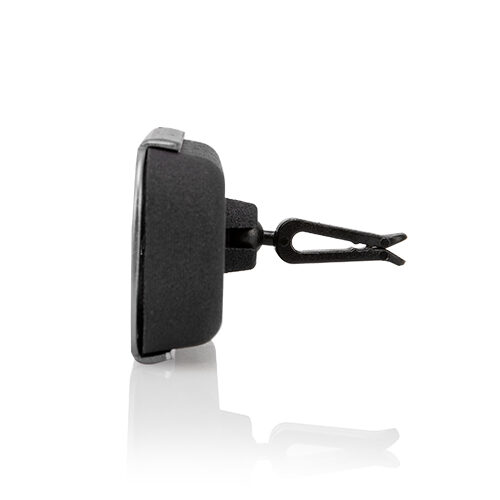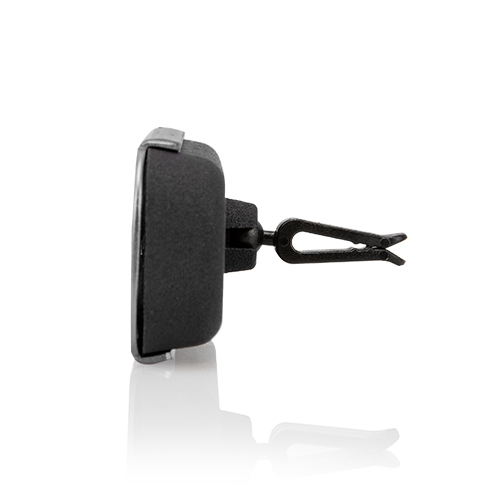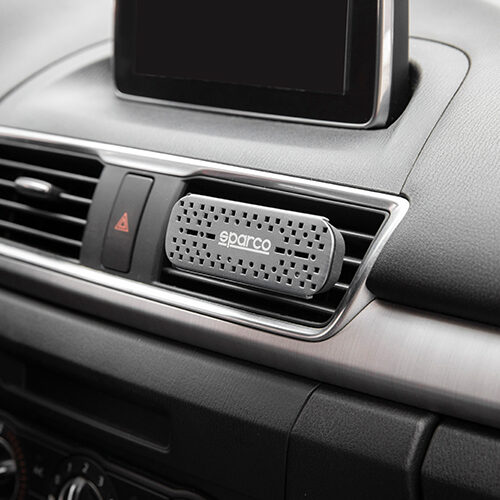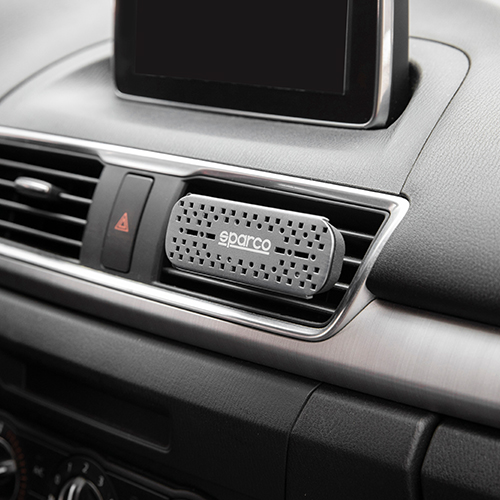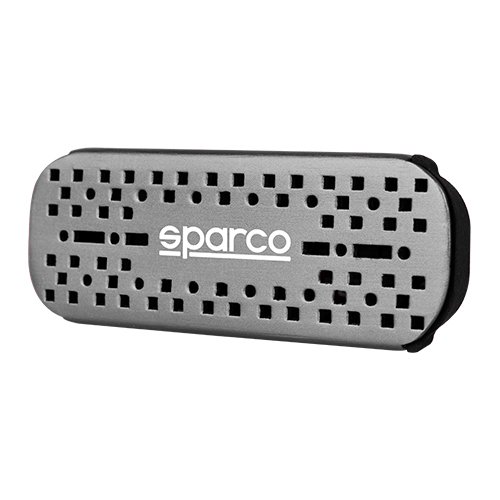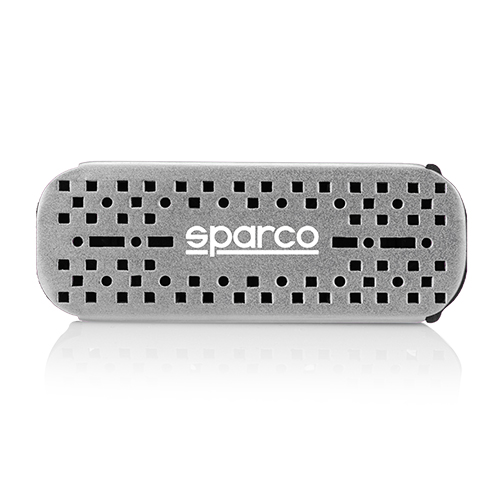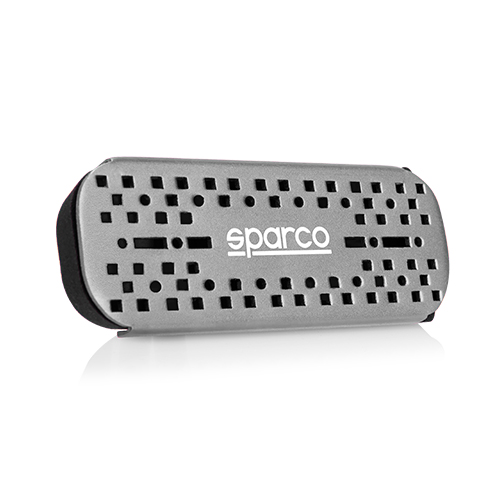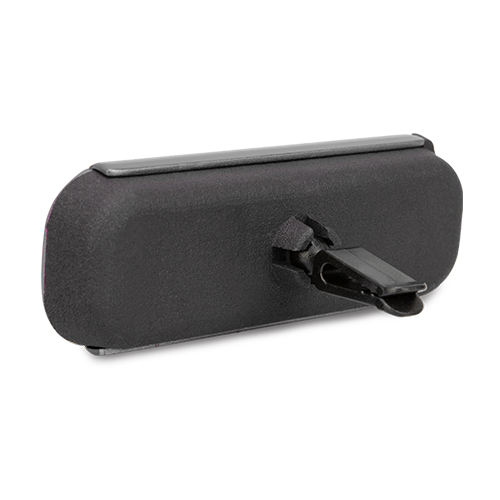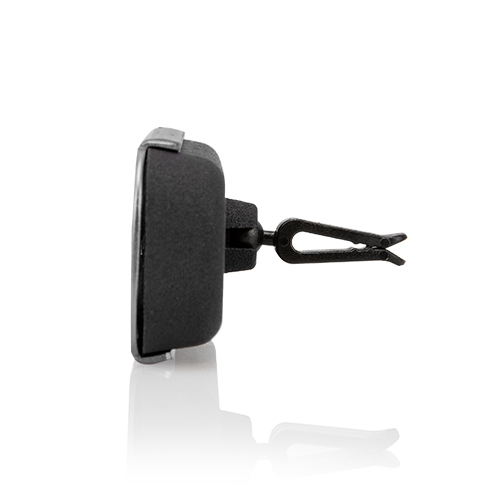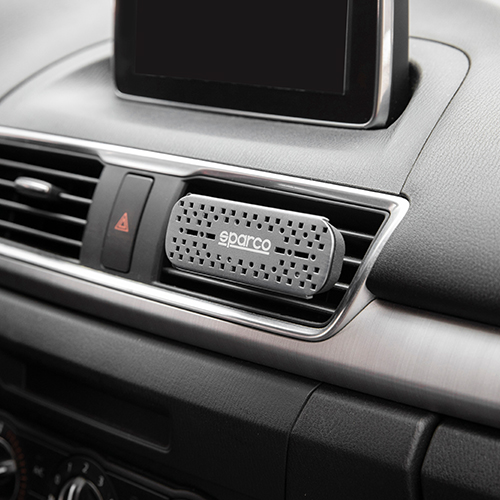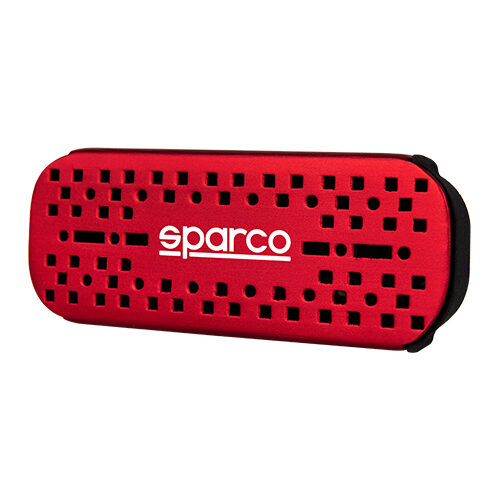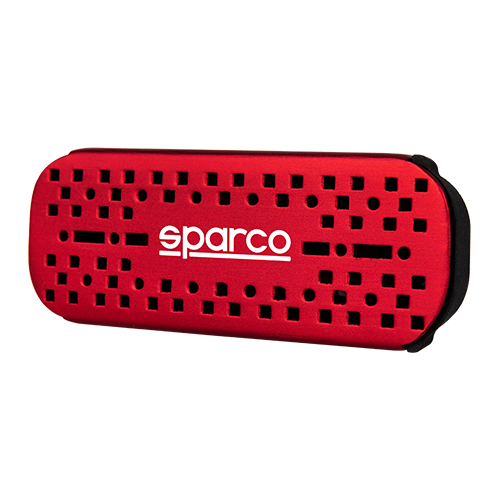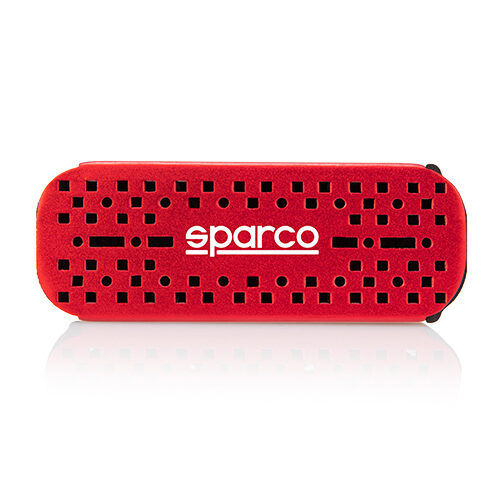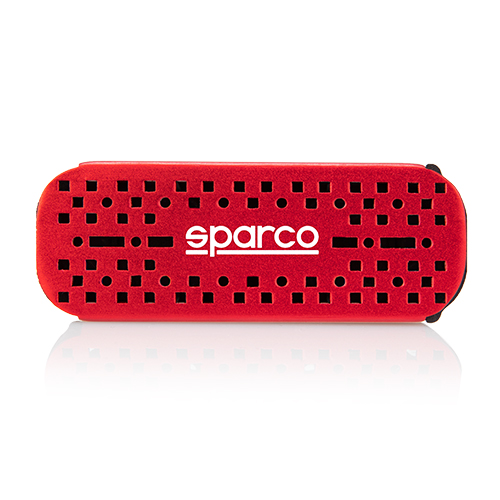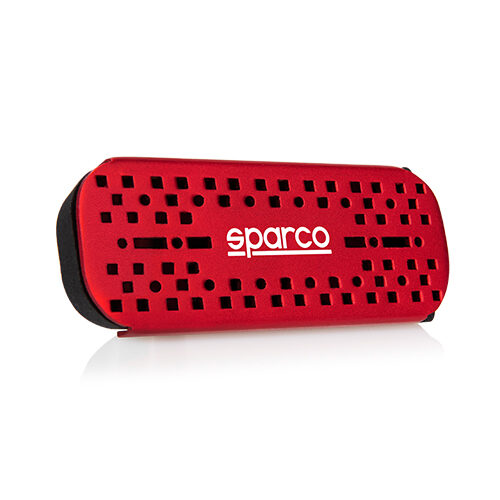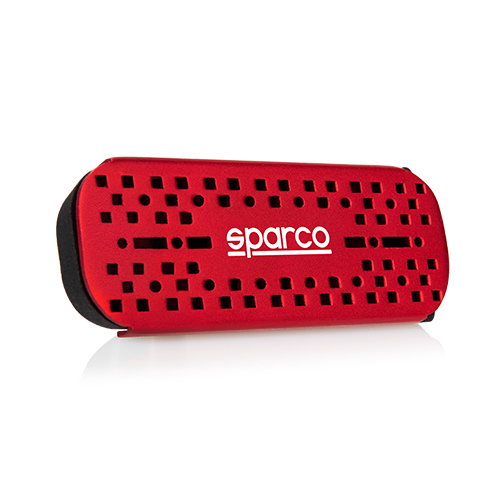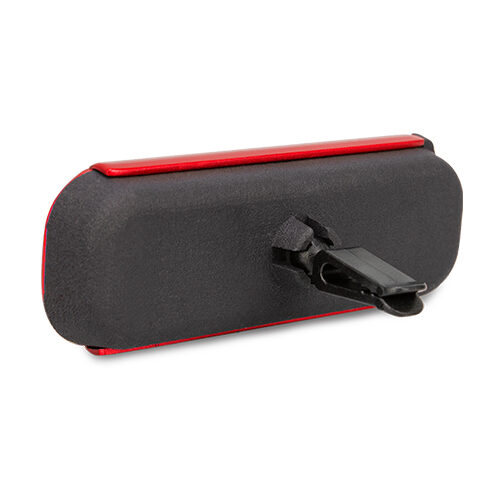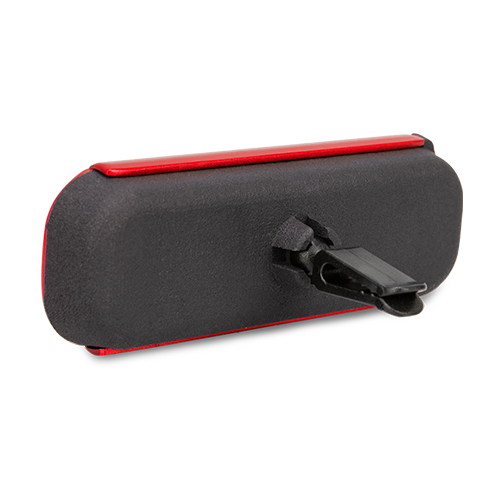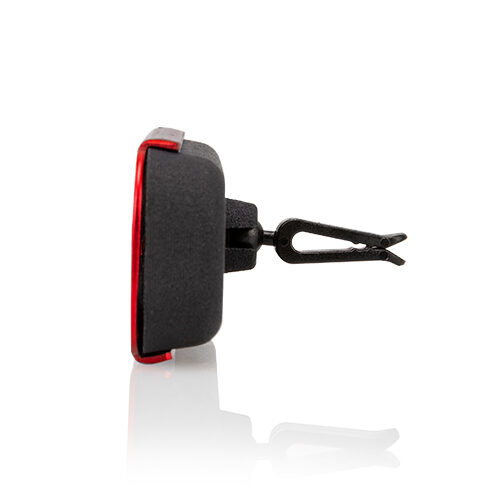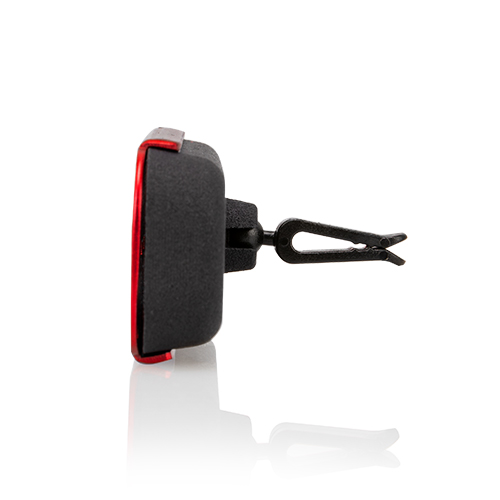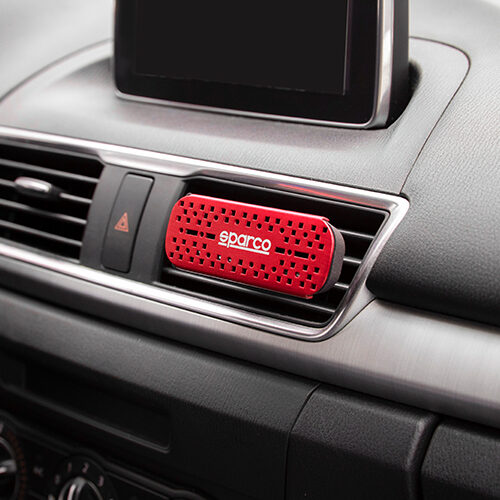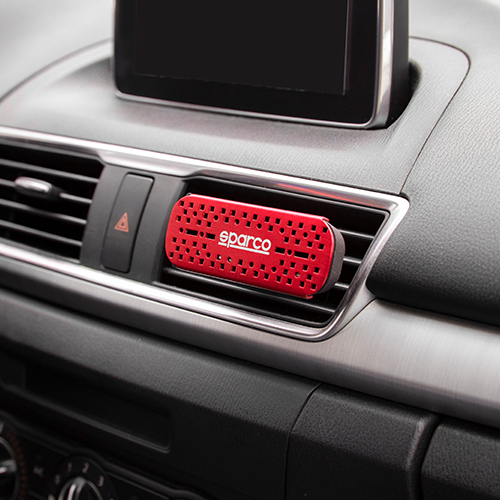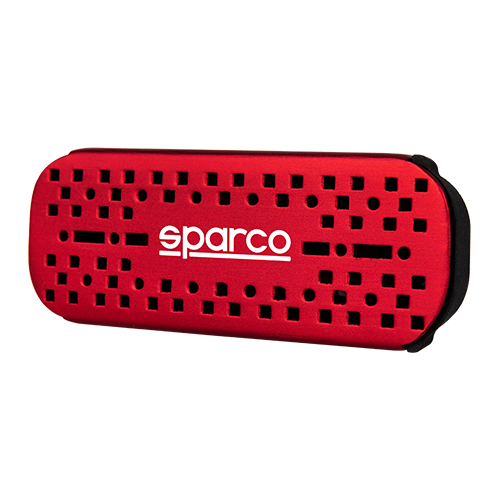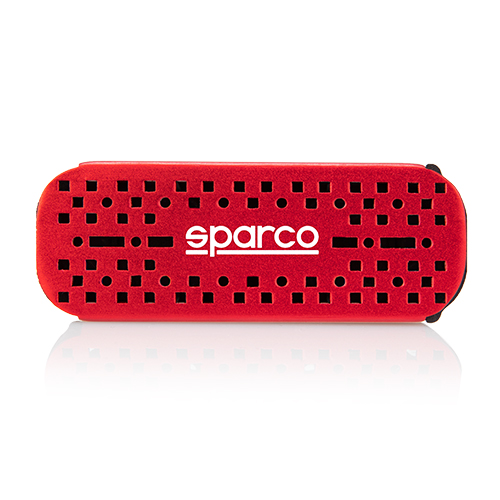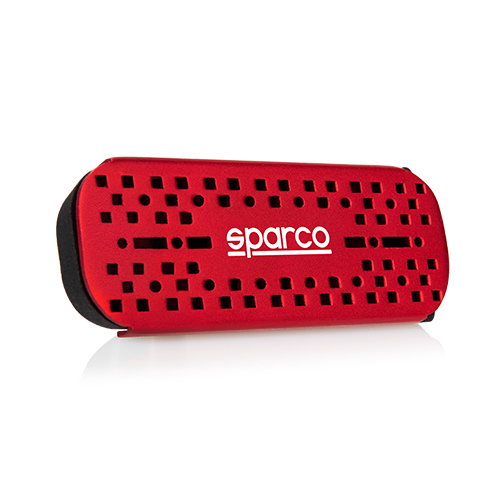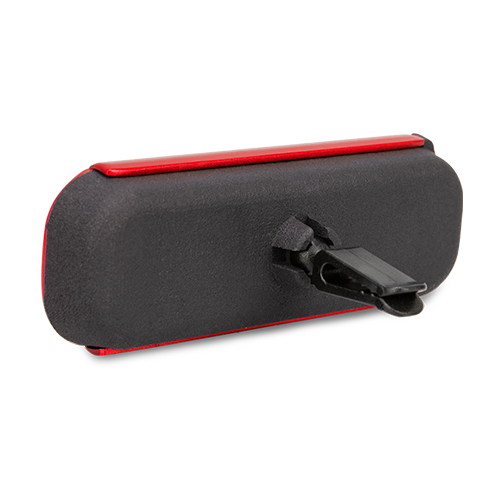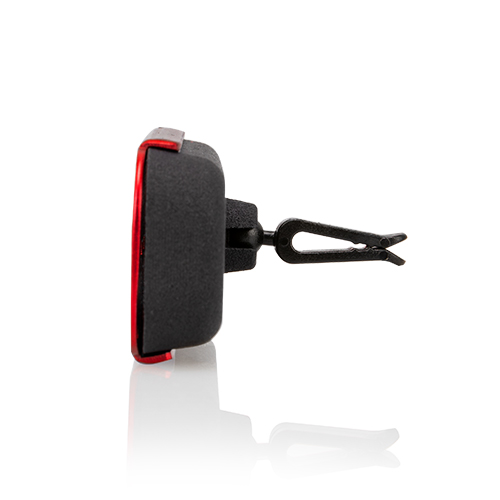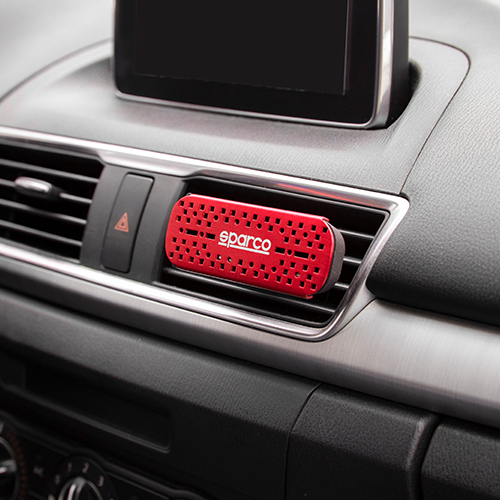 Air Fresheners
RACING GRILL
SPA800
SPA801
SPA802
SPA803
• Dimensions: 33 x 89 x 20 mm.
• Long-lasting and Pleasant Aromas.
• Available in: New Car, Vanilla, Citrus, Lollipop.
• Compatible with Air Vents.
• Easy Installation.
Blue
Black
Vanilla
Red
Get this product
If you're interested in this product, please submit your e-mail and we will get back to you soon.