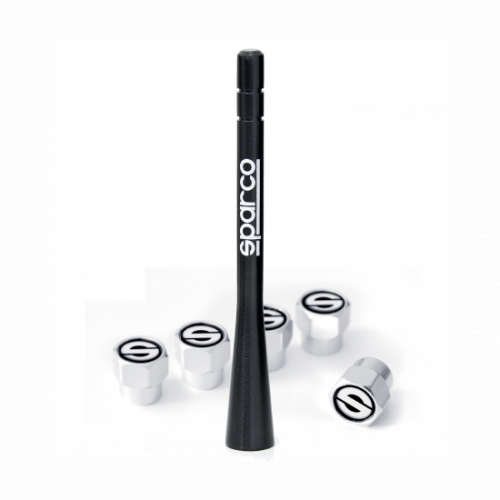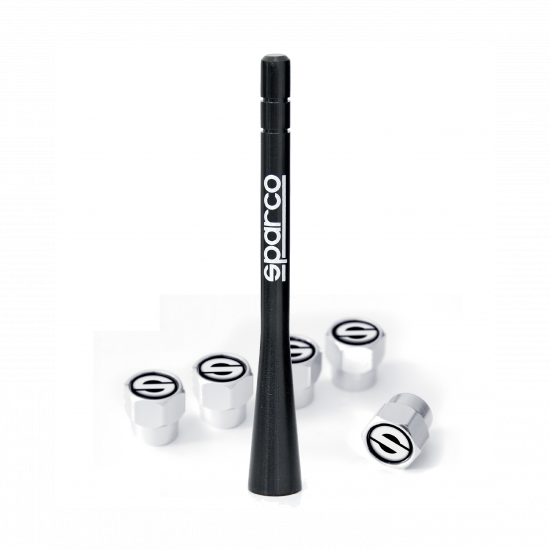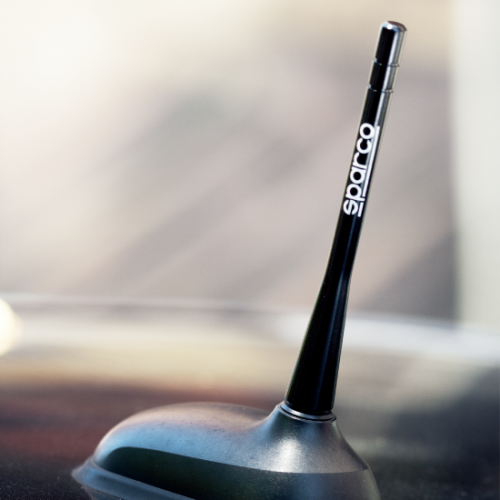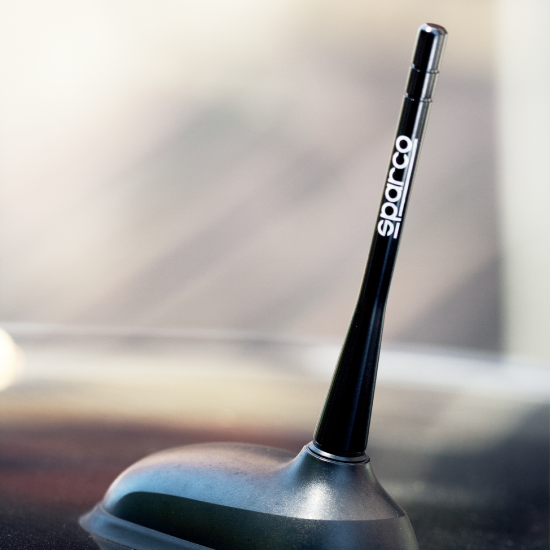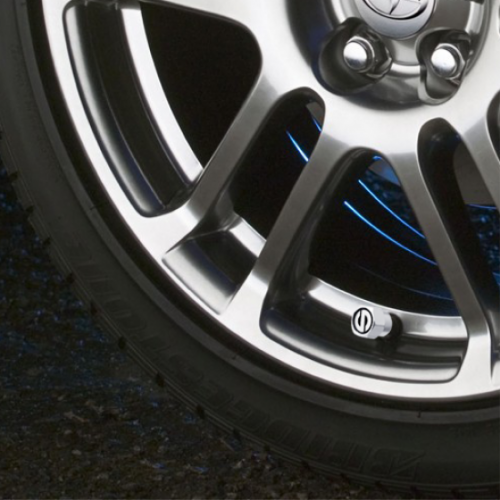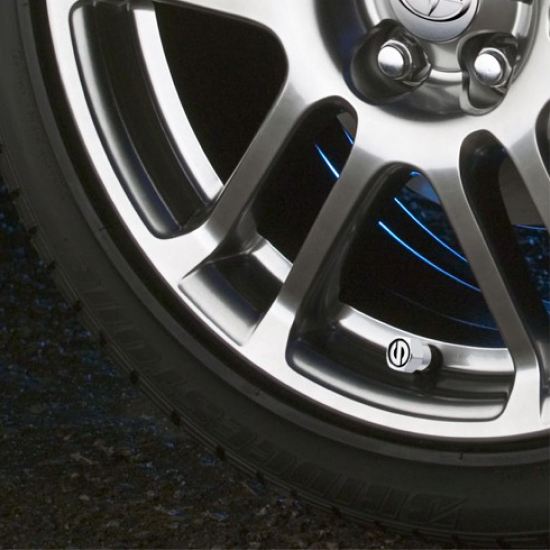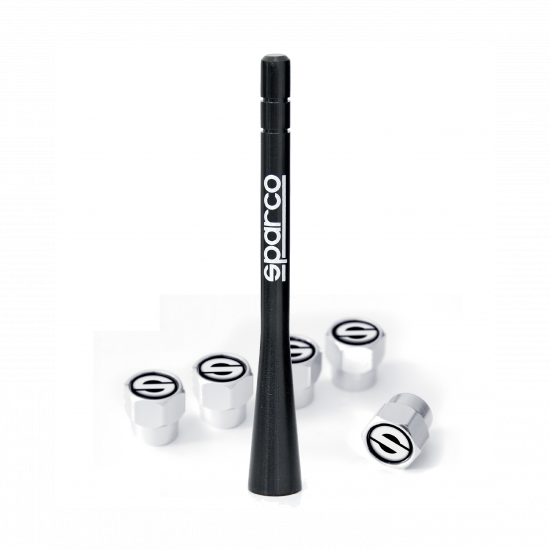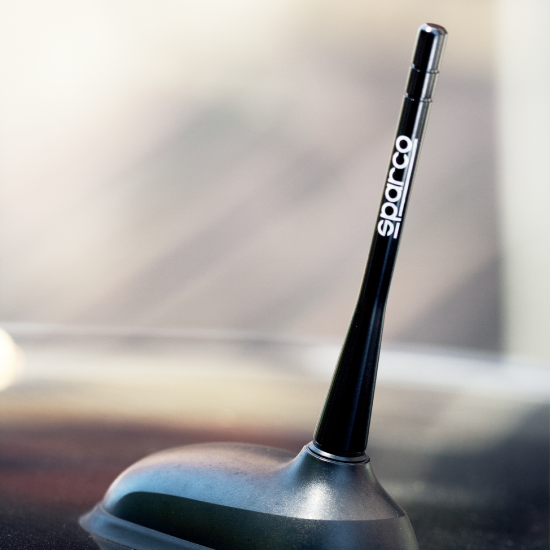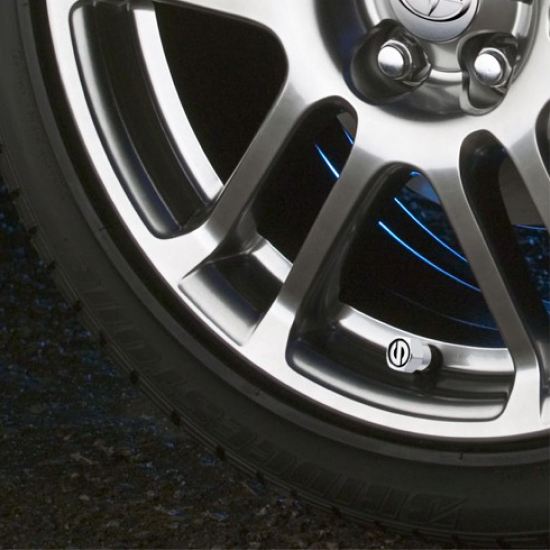 Exterior Accessories
Antenna + 5 Valve Caps Include Lock Aluminum Black
SPC1417
Urban Antenna:
Made of light-weight aluminum.
Includes adapters for universal fit: M5*20, M4_M5*20 & M5_M6*20
Sleek and stylish, this antenna replaces the extendable portion of standard car antennas.
Intended for AM/FM radio signal only and cannot be used as a substitution for integrated-type antennas with gps or mobile phone capabilities.
Valve Caps:
Designed to fit on standard tire stems.
Logos are waterproof, fade and scratch-resistant – ensuring long lifespan.
Get this product
If you're interested in this product, please submit your e-mail and we will get back to you soon.