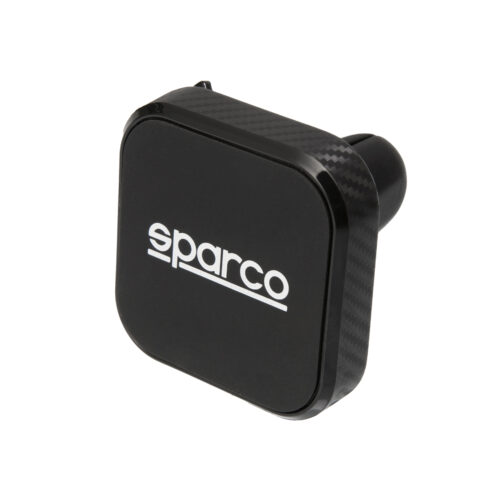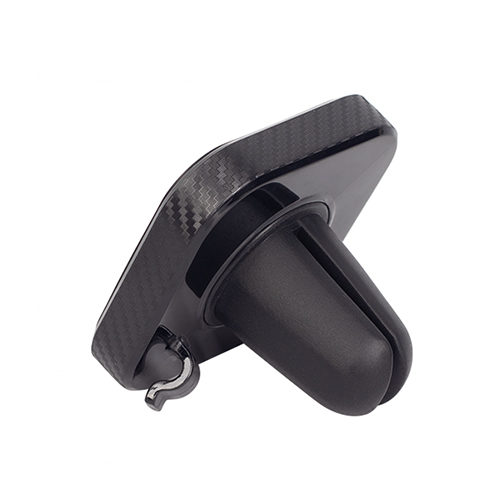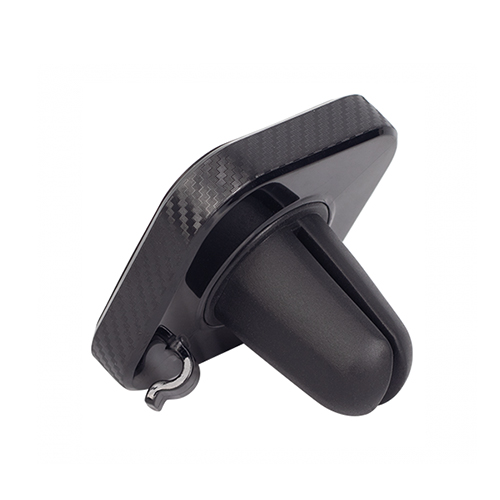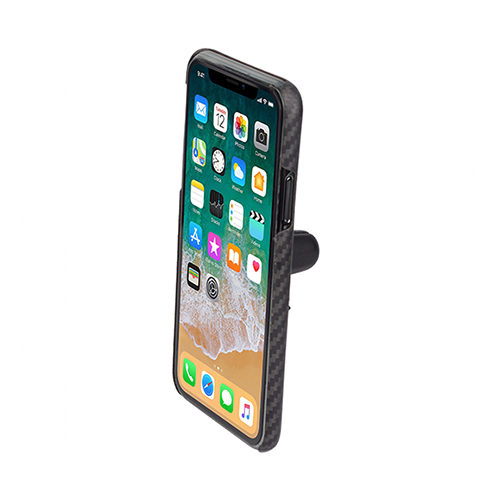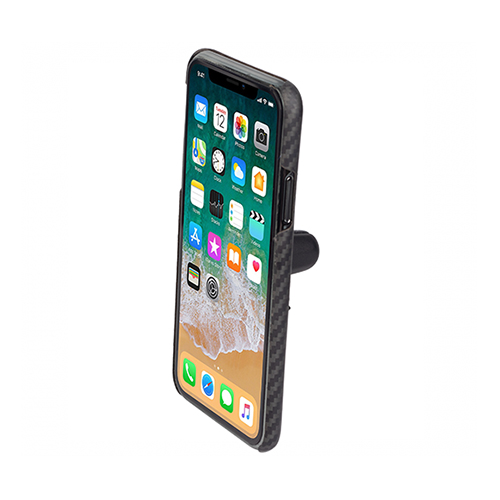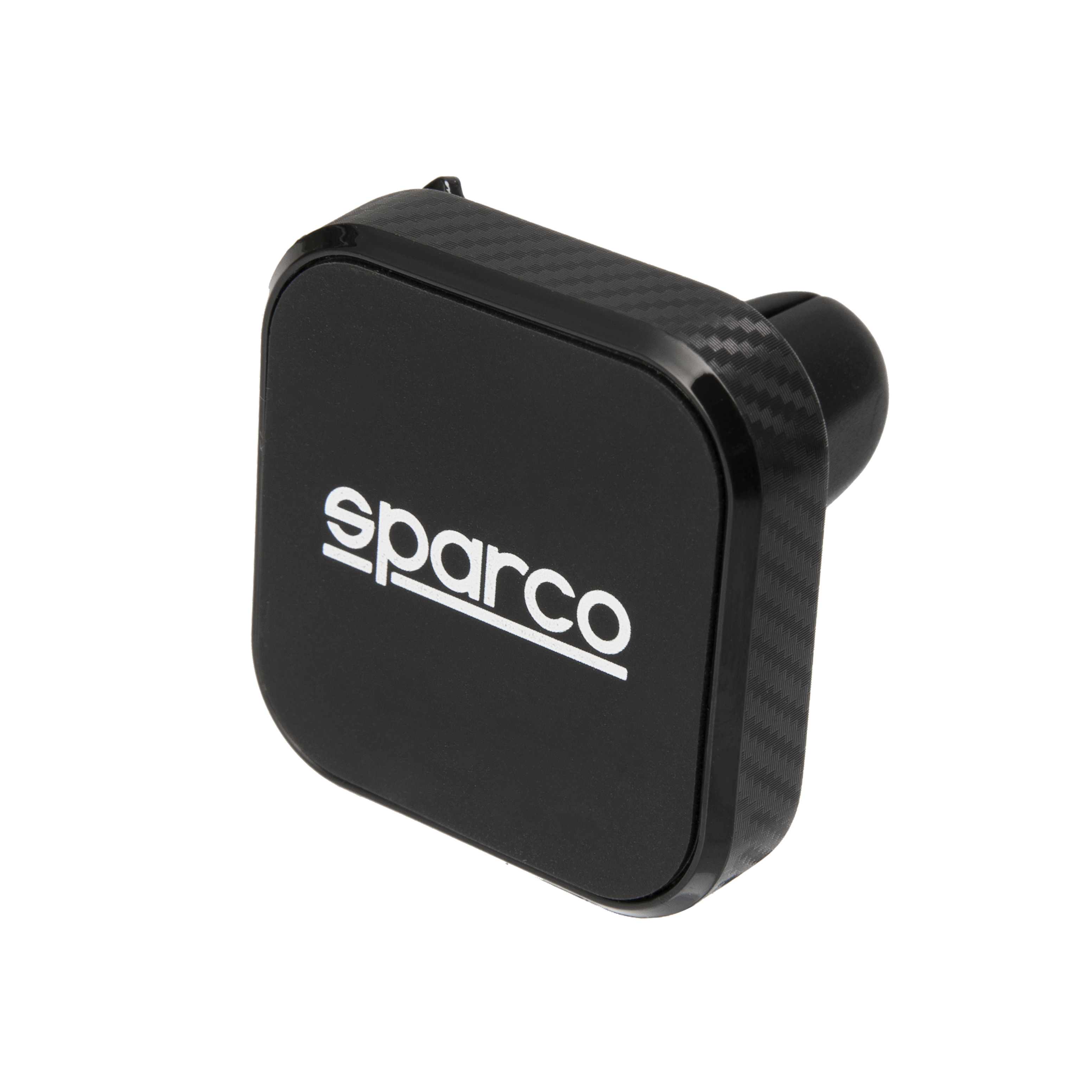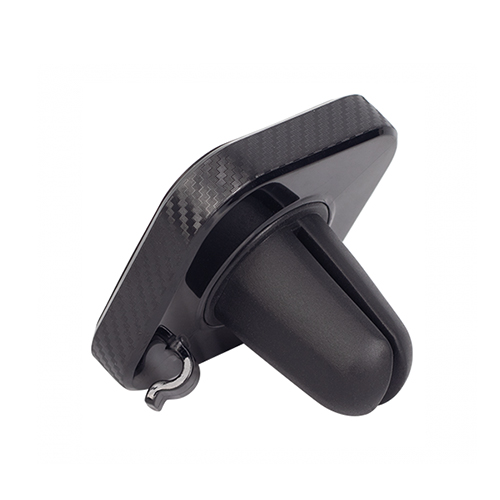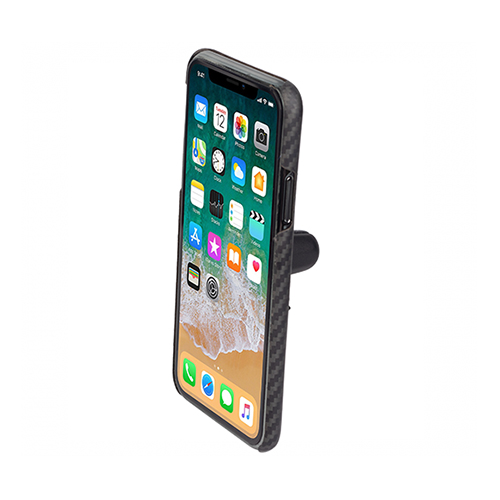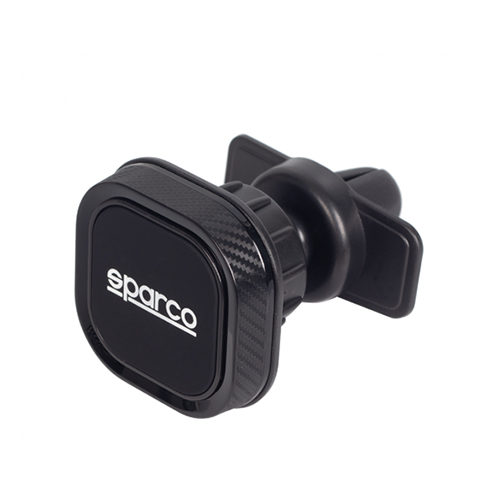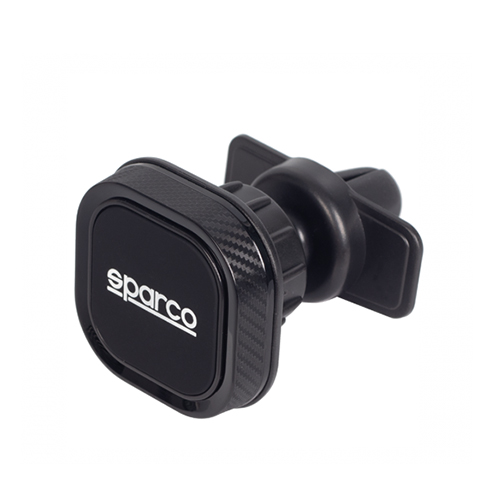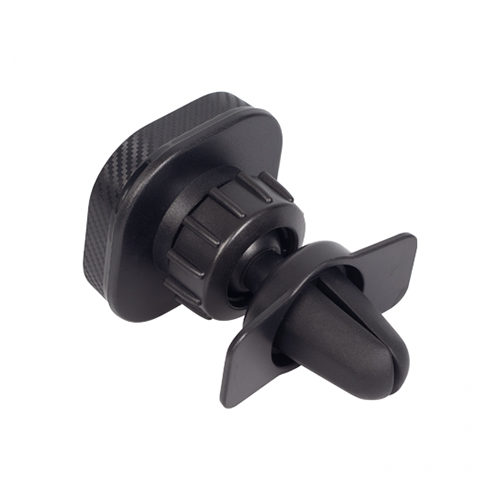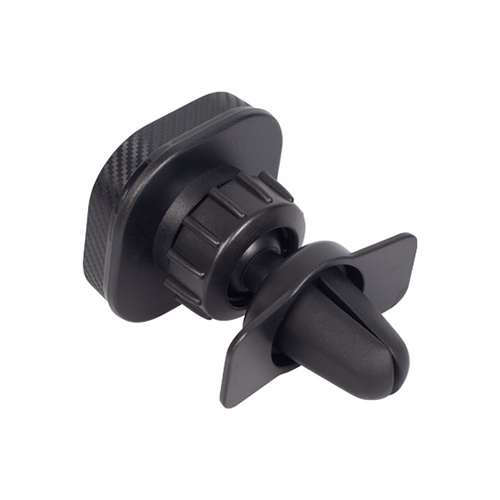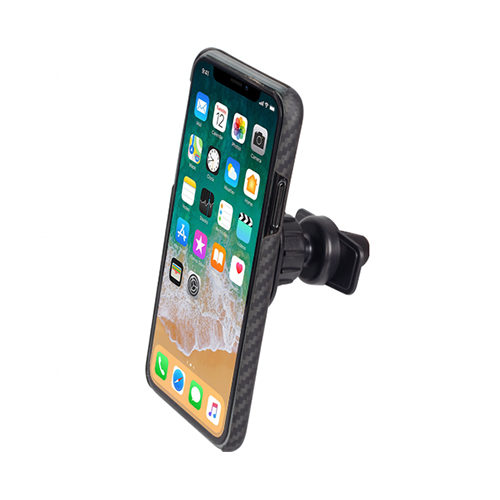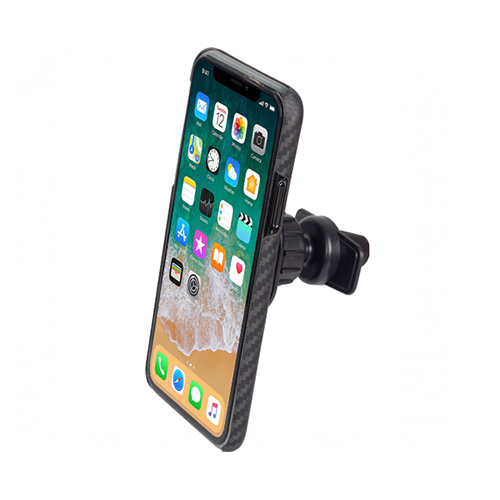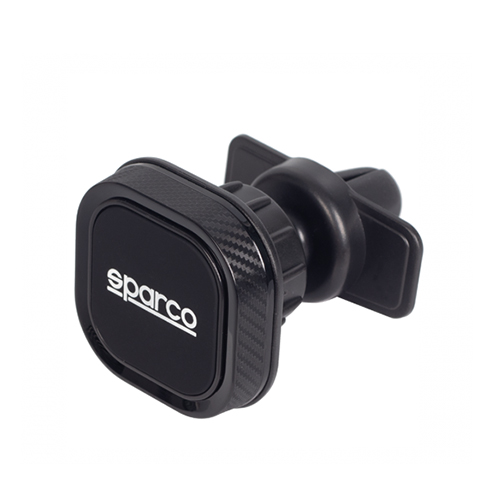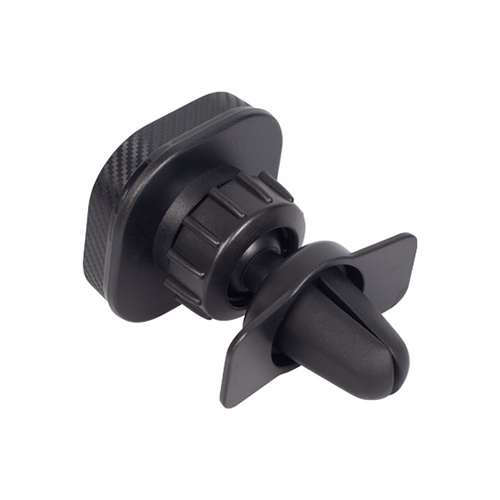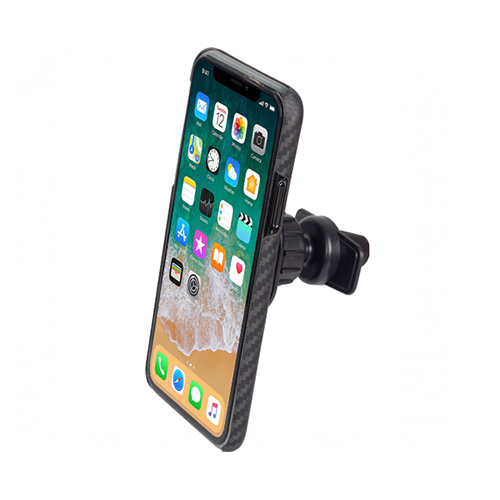 Cell Phone Accessories
CAR AIR VENT CLIP MAGNETIC PHONE HOLDER
SPE180
SPE181
Material: ABS + silicone.
Magnet specifications: 4 pcs N50 magnets + 1 round square iron sheet each.
Magnet process: nickel plating.
Magnet attraction: 3300-3500 Gauss.
Anti shake.
360° Angle & Direction Adjustable.
Get this product
If you're interested in this product, please submit your e-mail and we will get back to you soon.