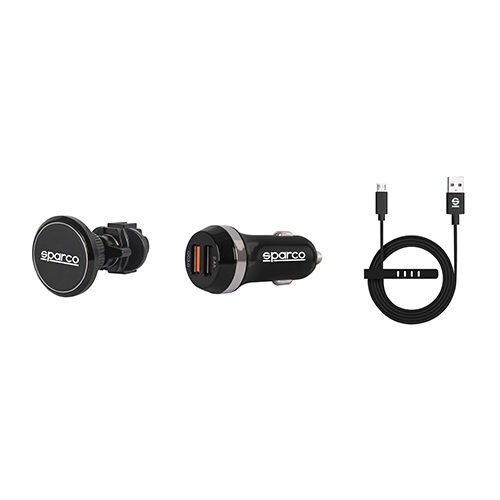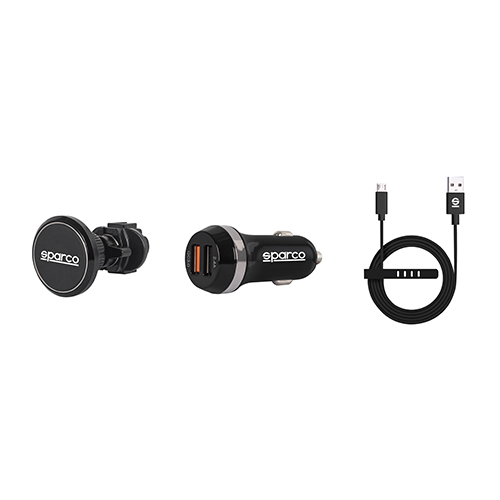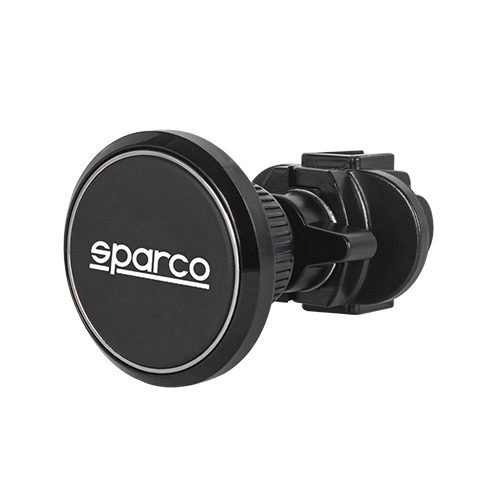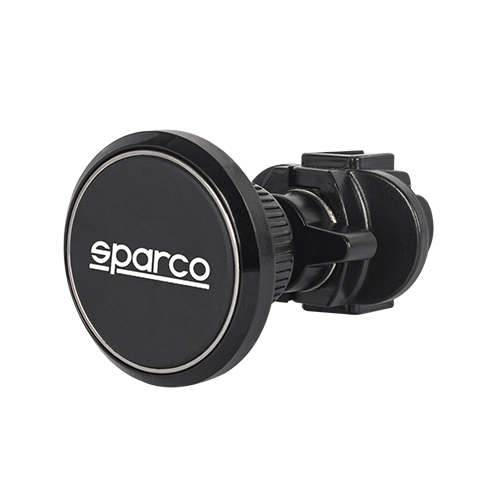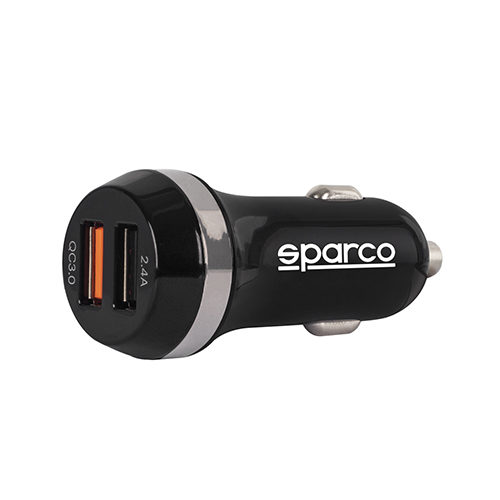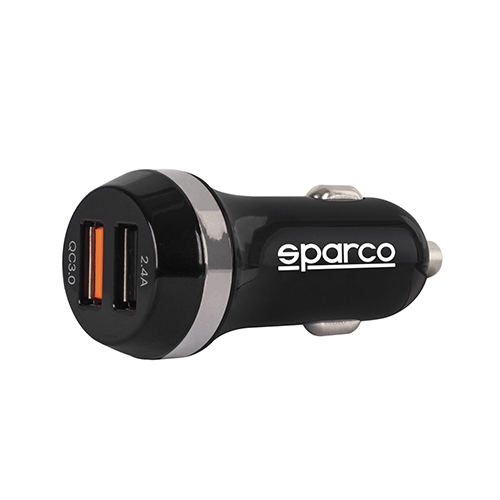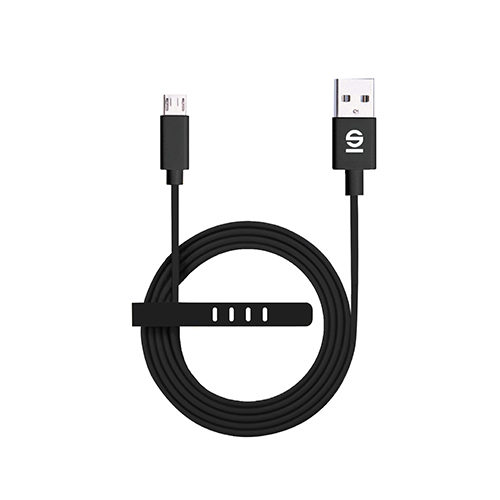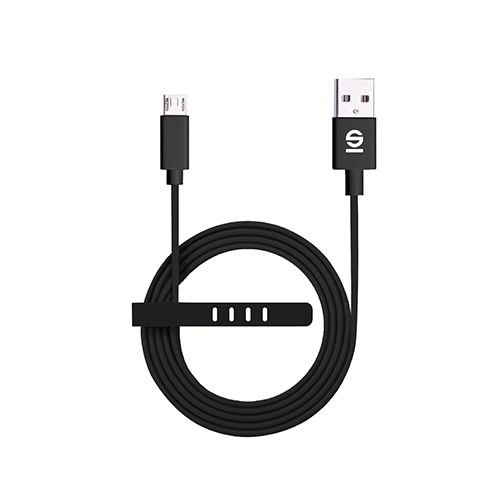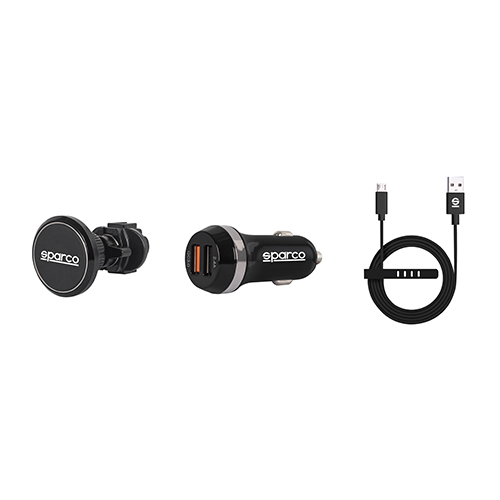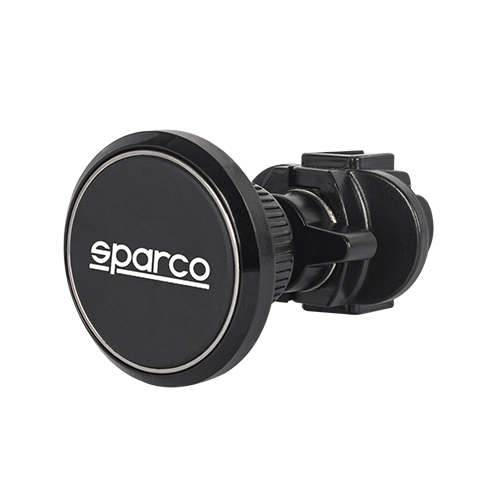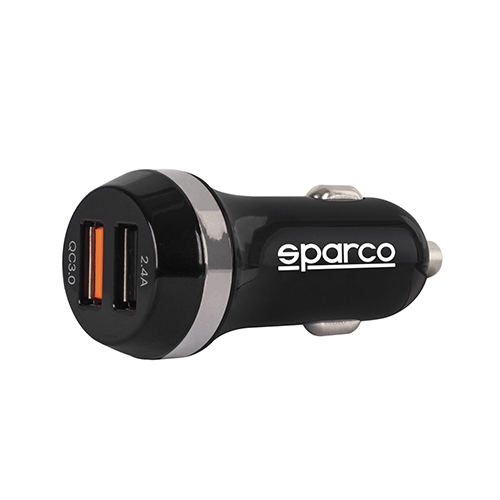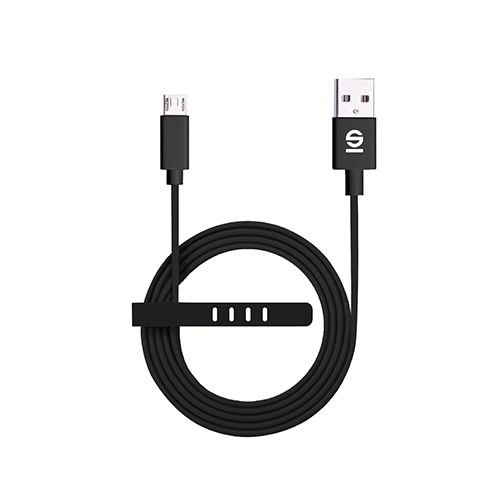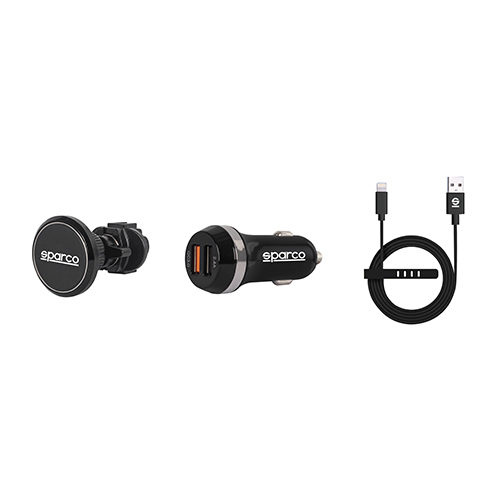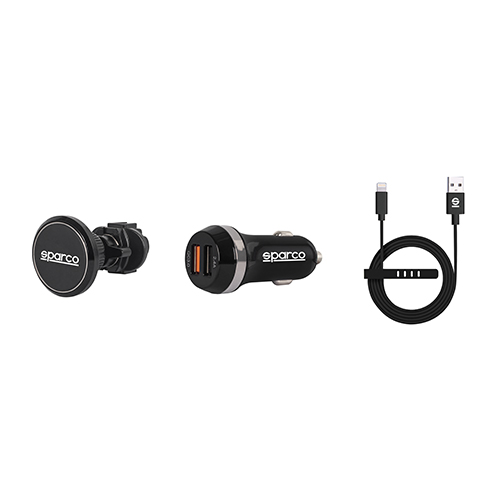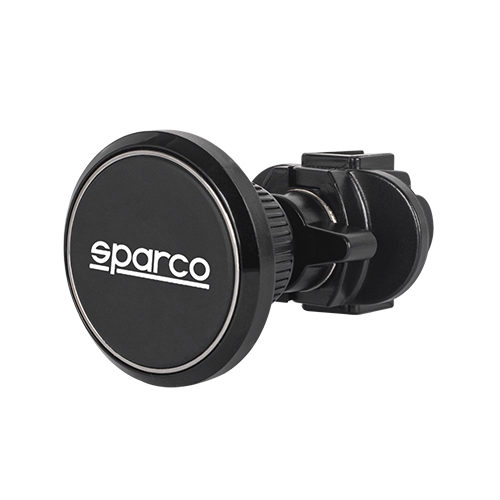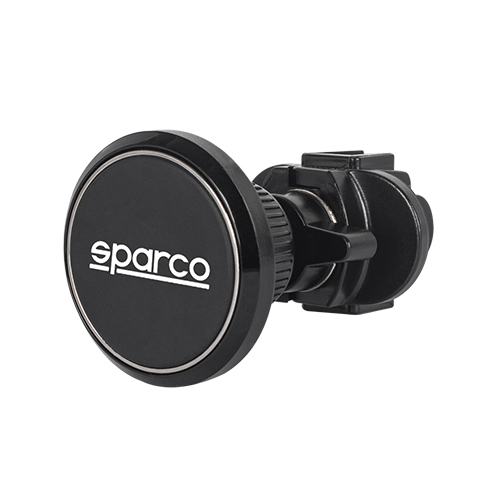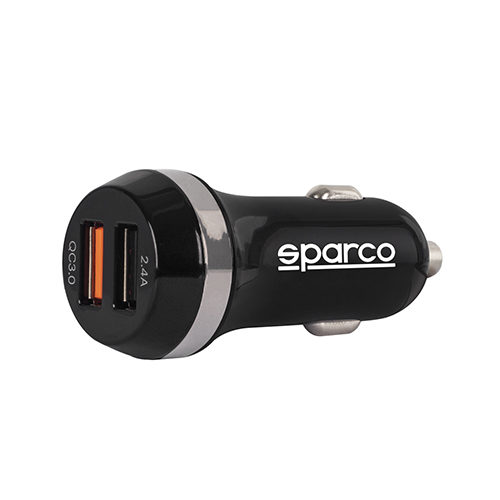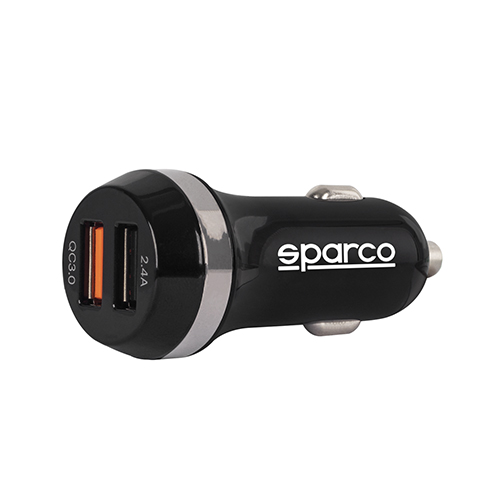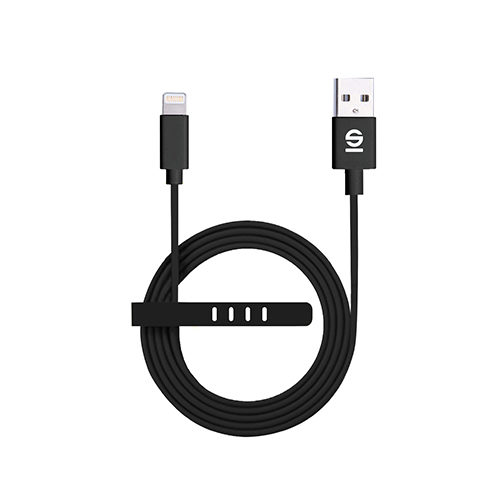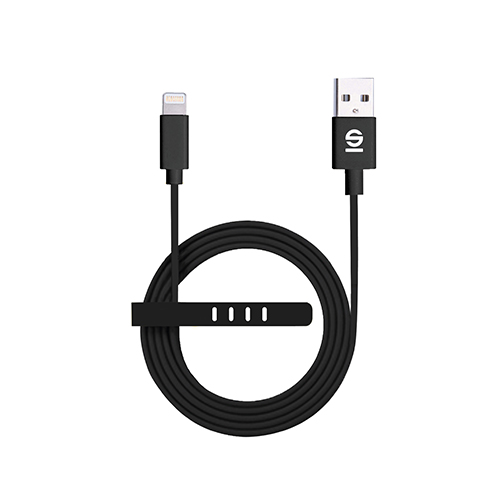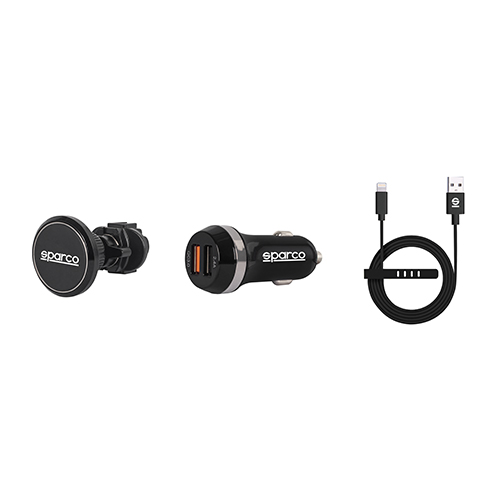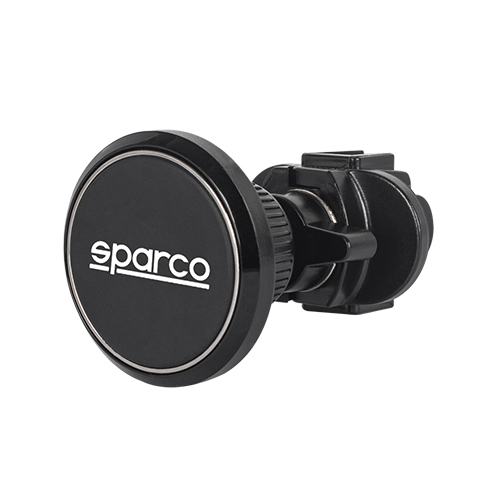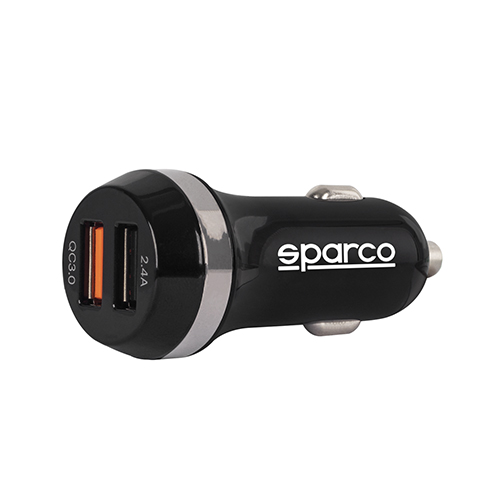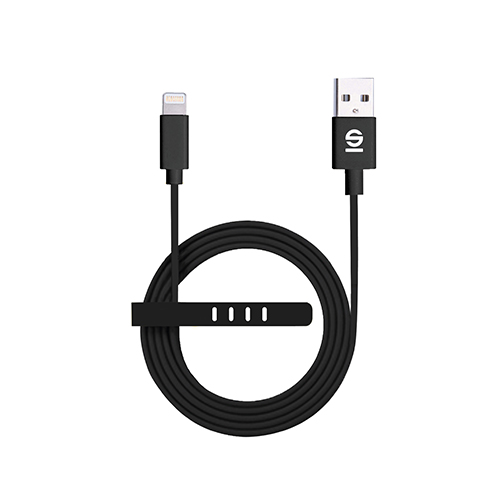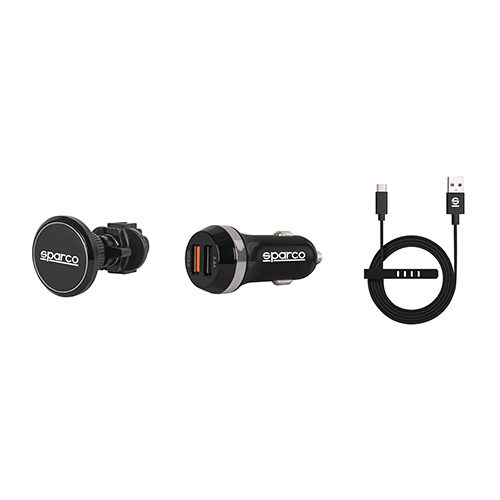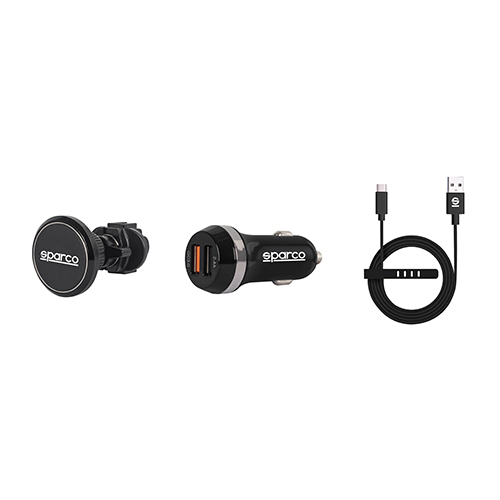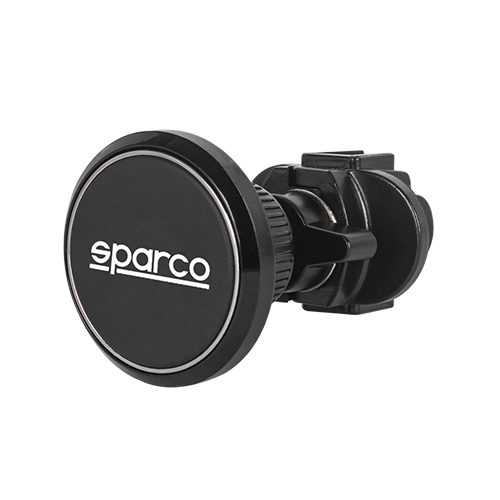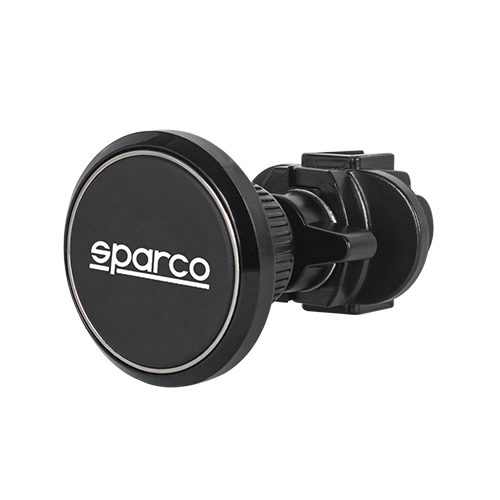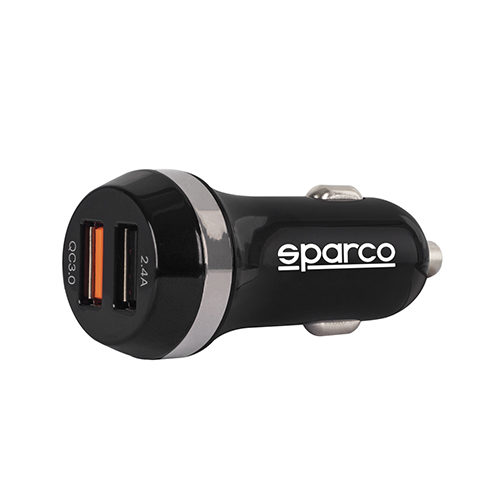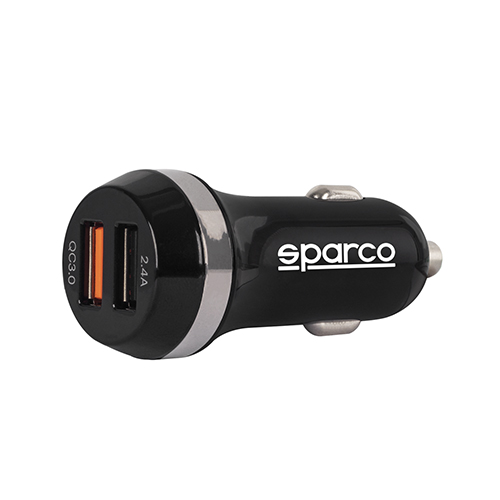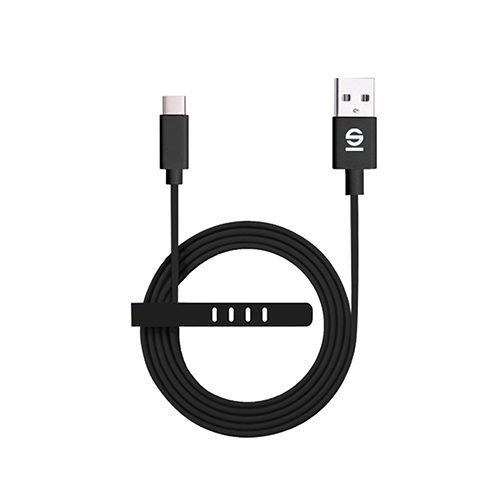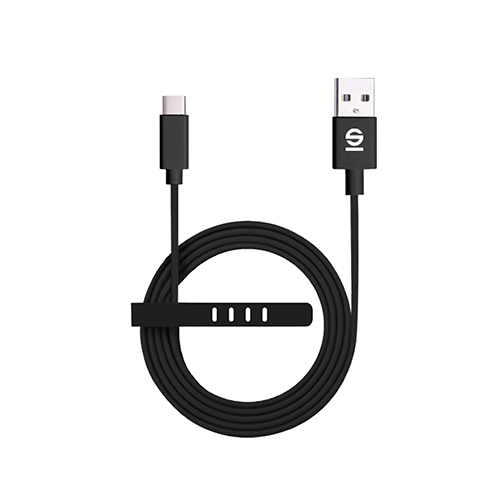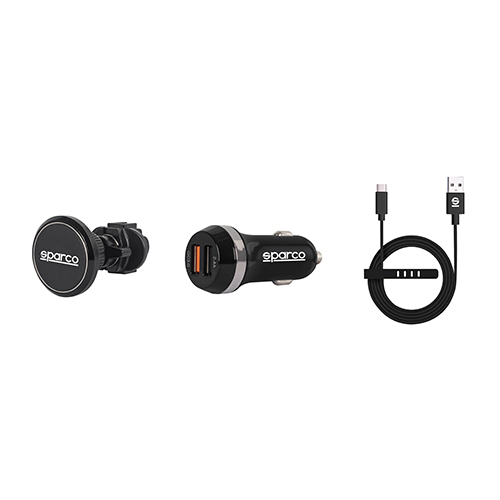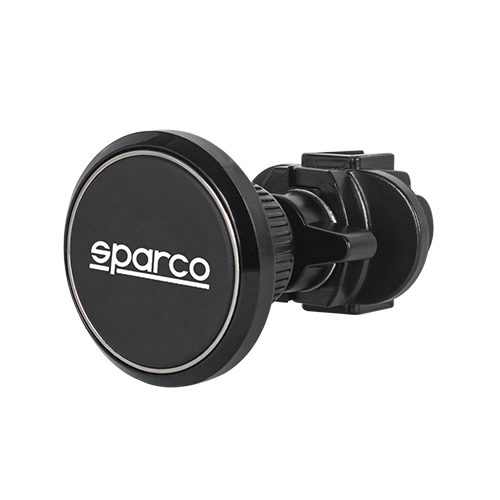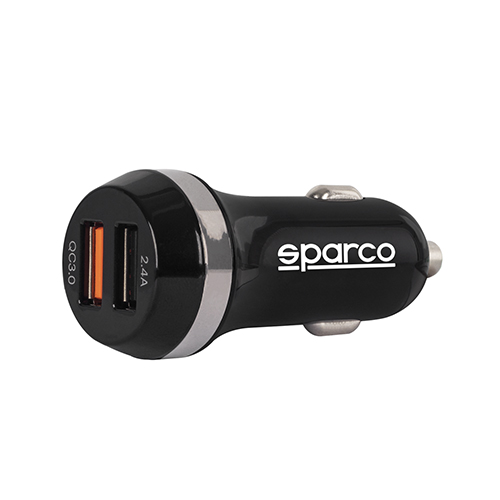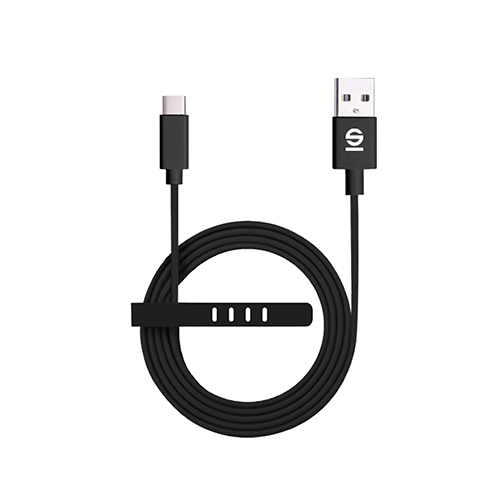 Cell Phone Accessories
CAR CHARGER + PHONE HOLDER + USB CABLE
SPE210
SPE211
SPE212
SPE210: 1M USB Cable A to Micro 5 Connector.
SPE211: 1M USB A to Lightning Cable (MFI).
SPE212: 1M USB Cable A to Type C Connector.
Versions
SPE210
SPE211
SPE212
Get this product
If you're interested in this product, please submit your e-mail and we will get back to you soon.