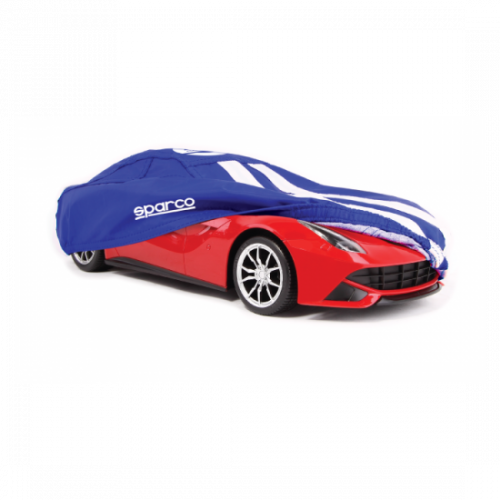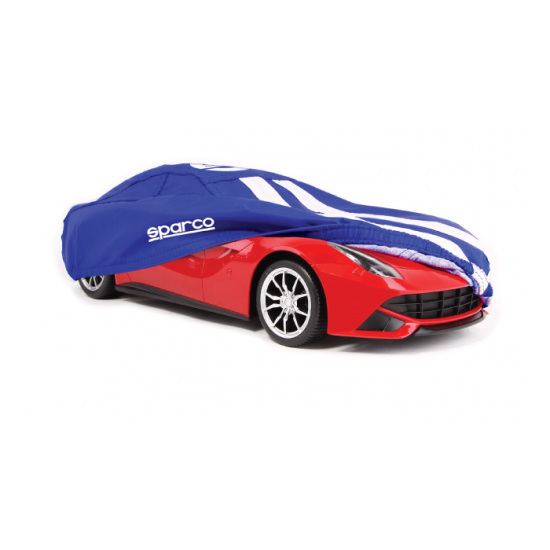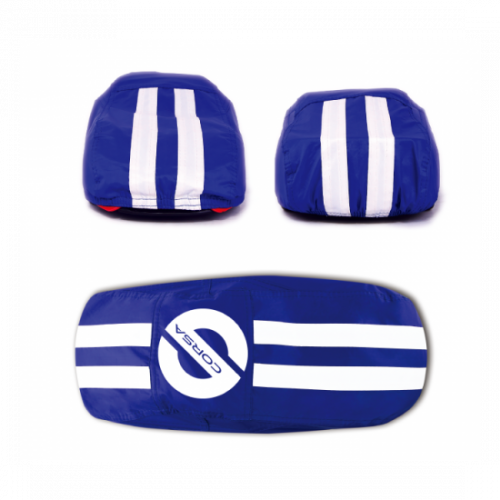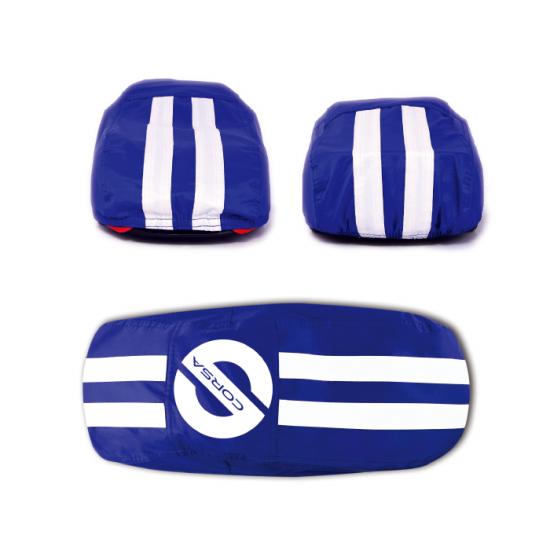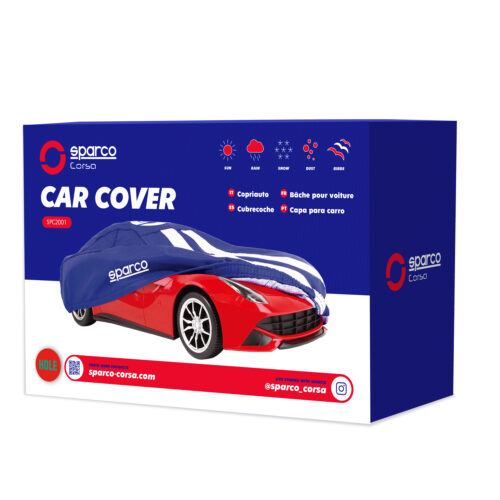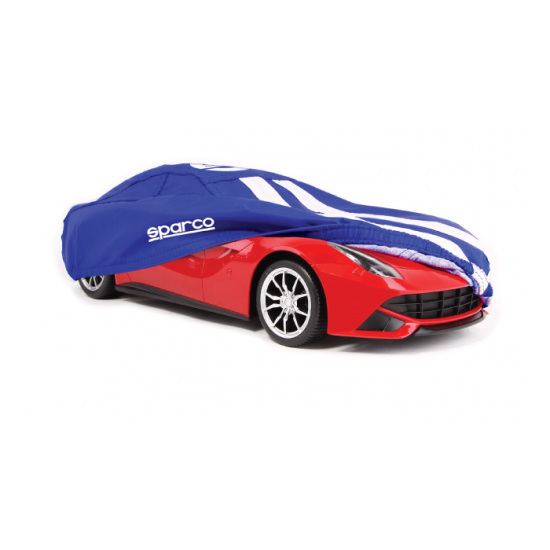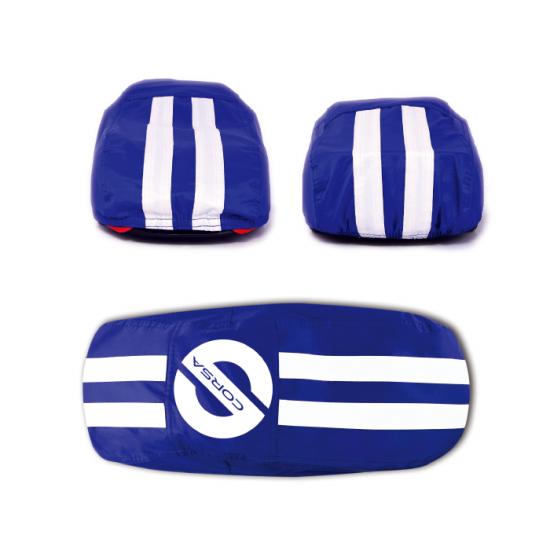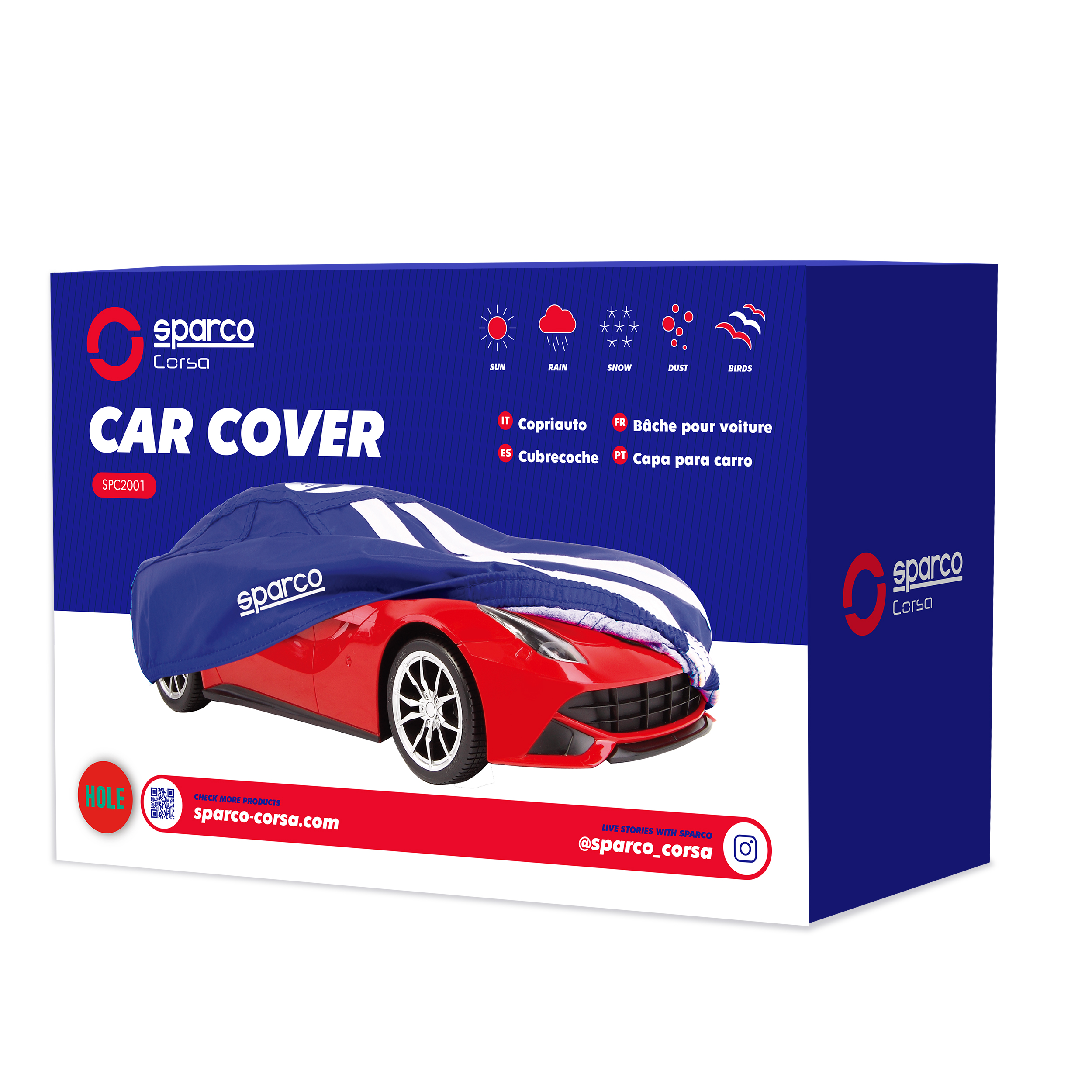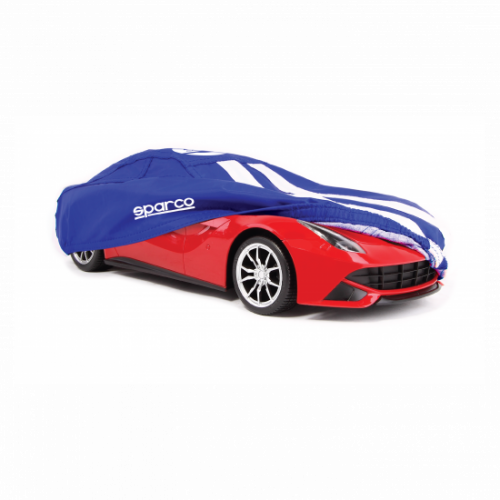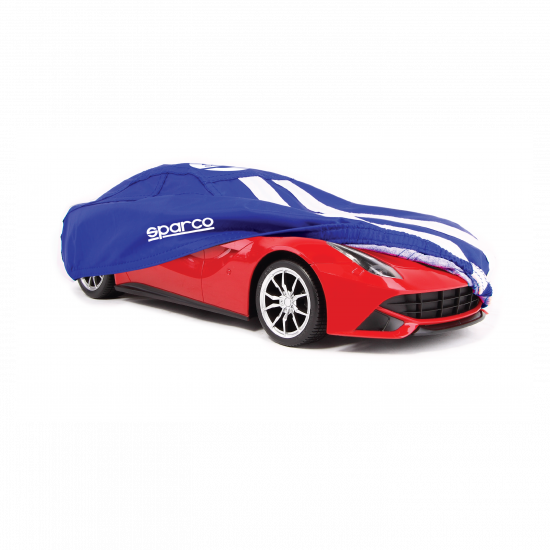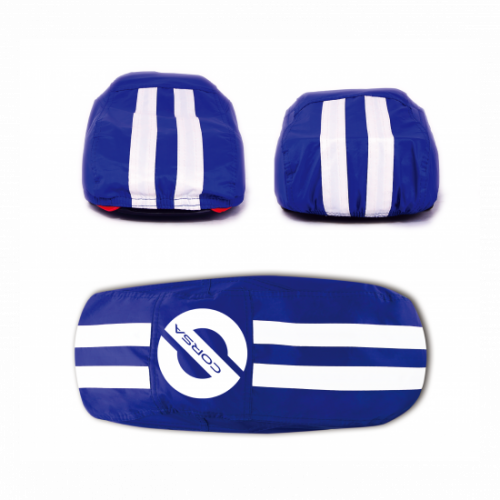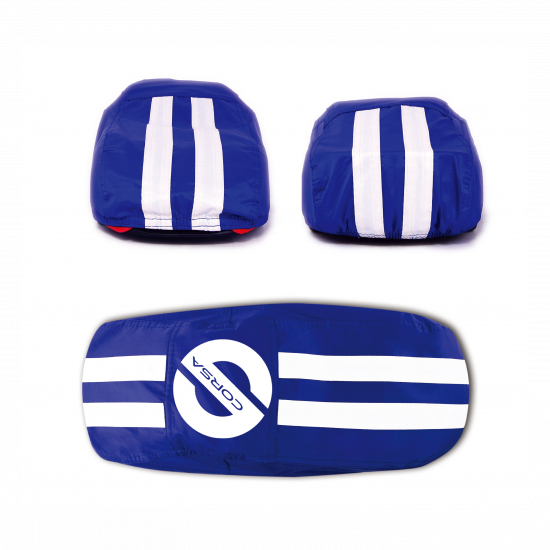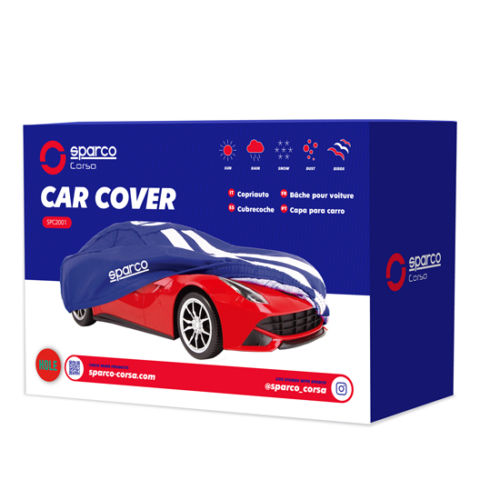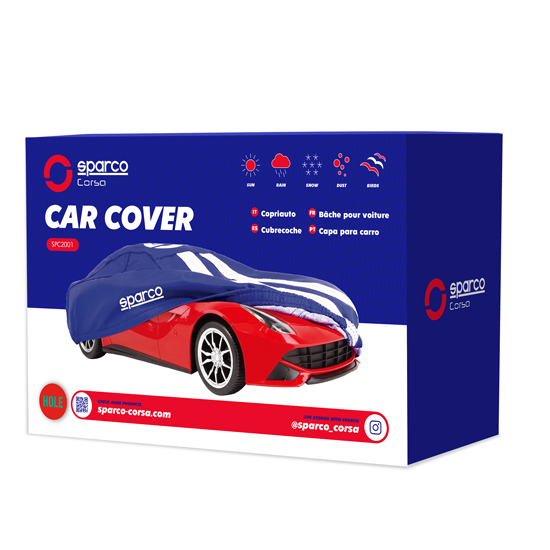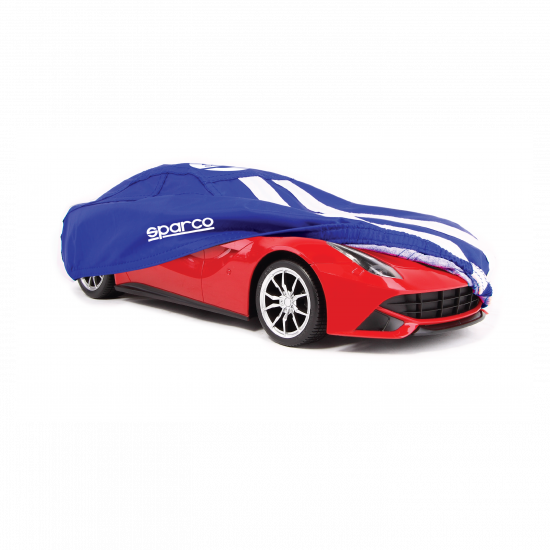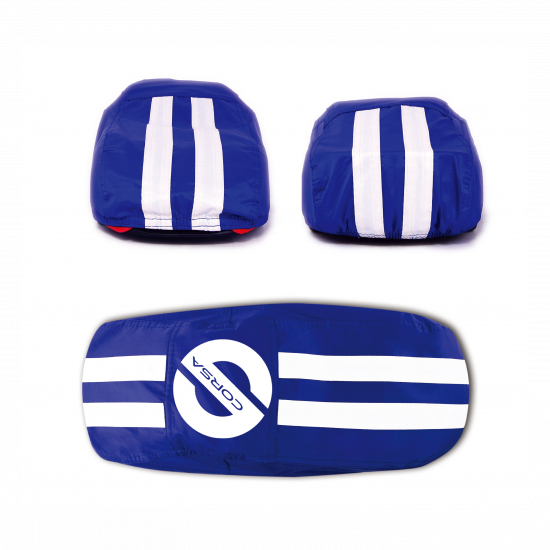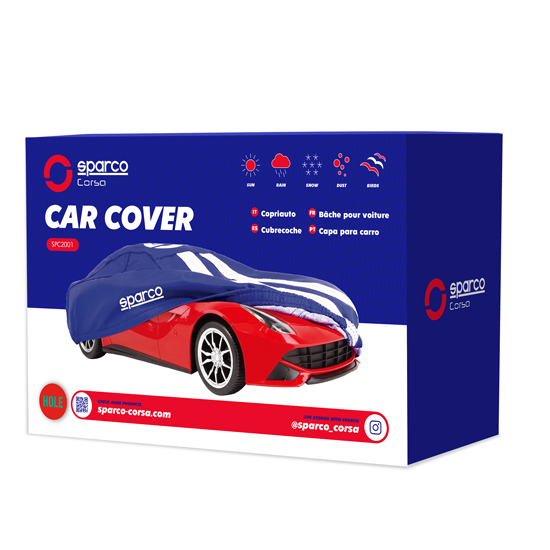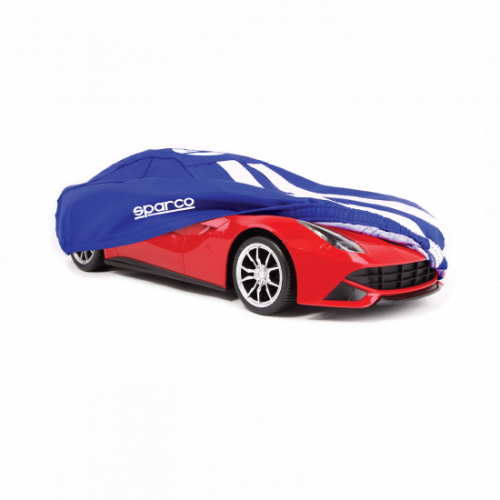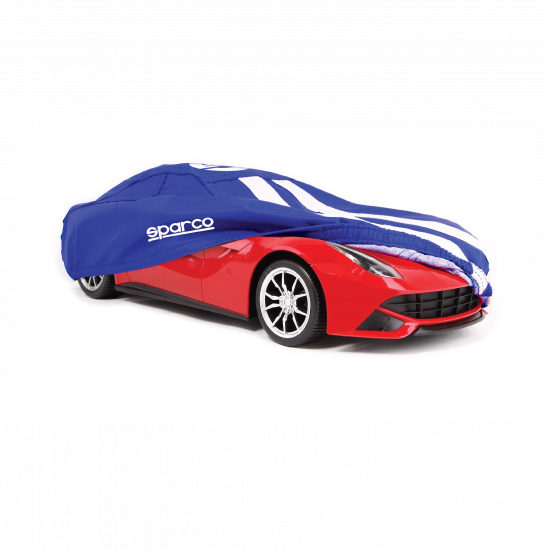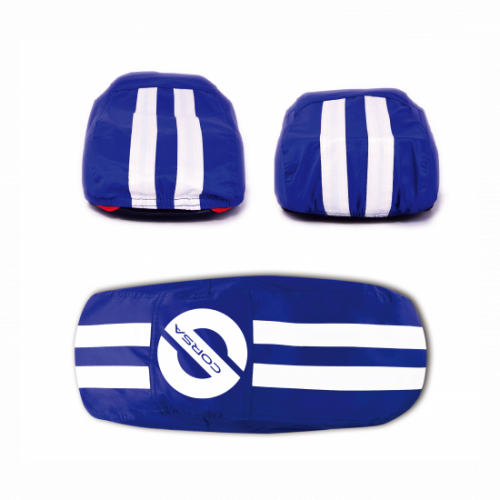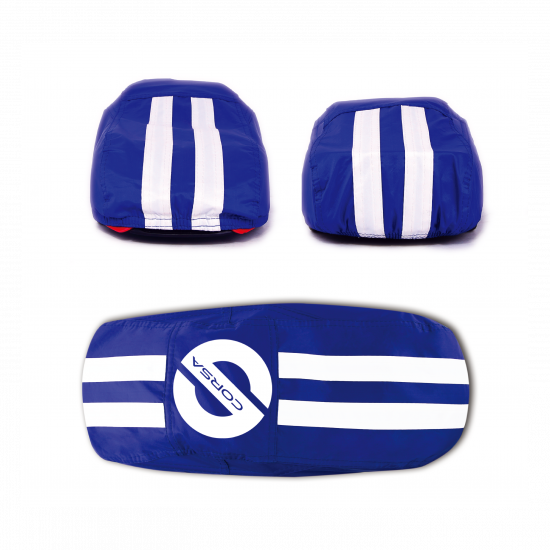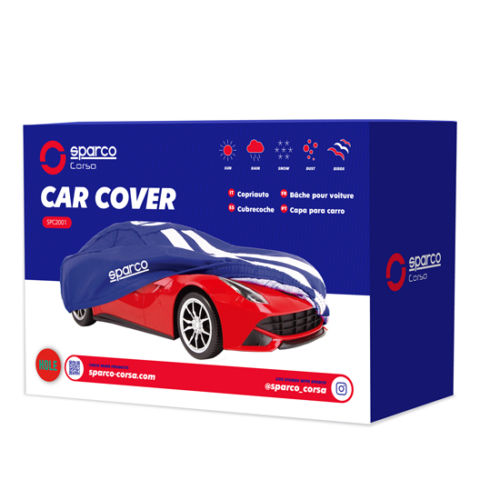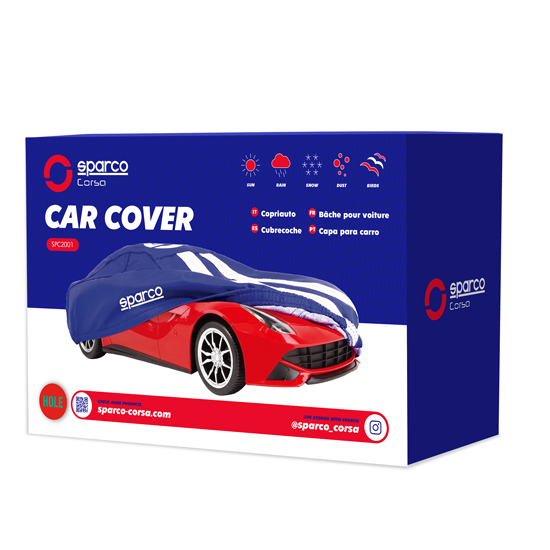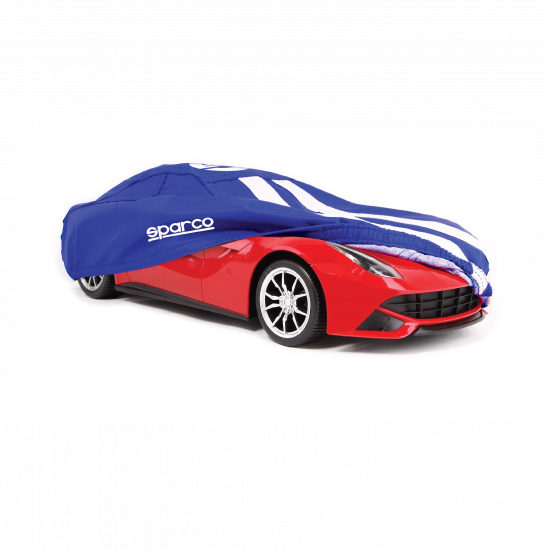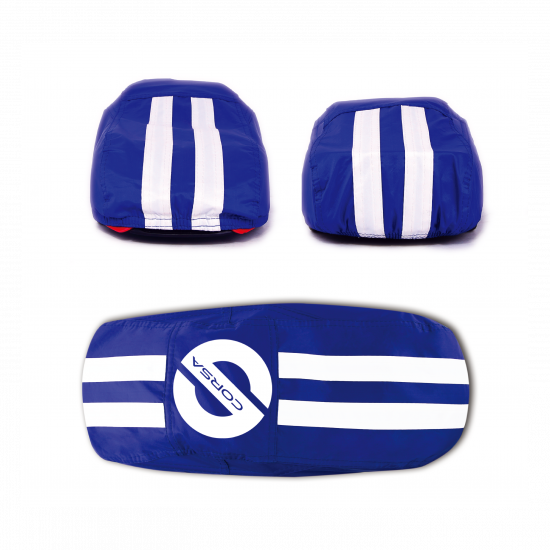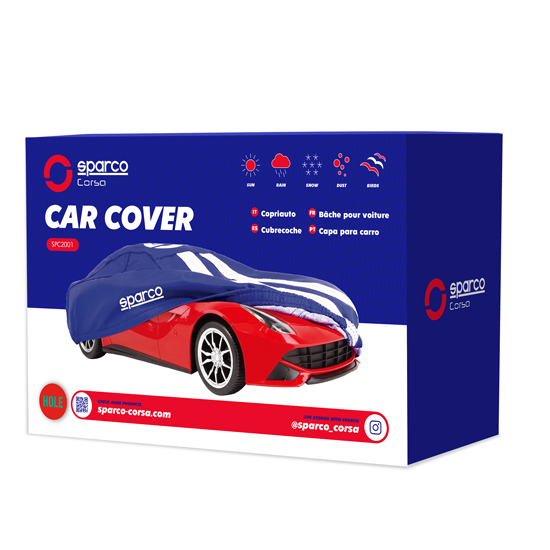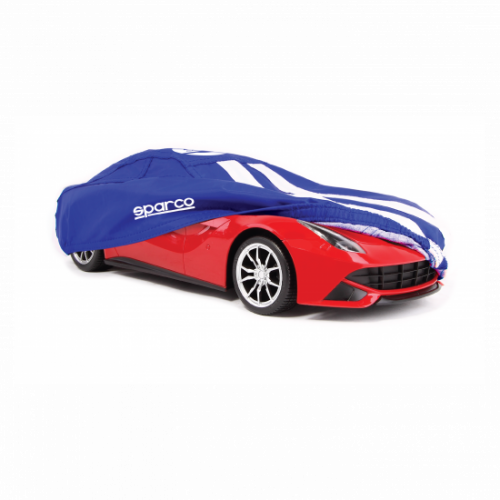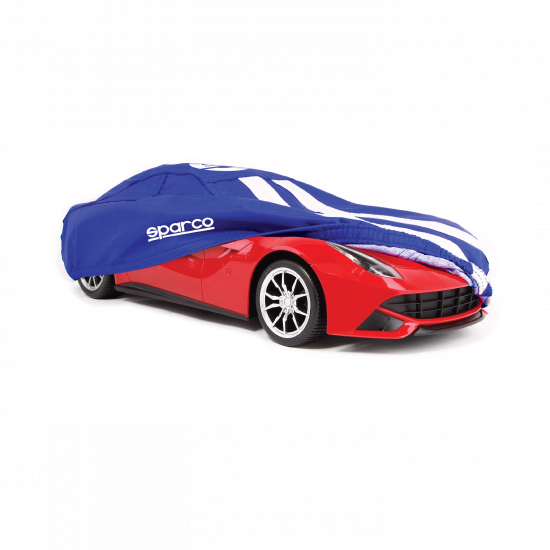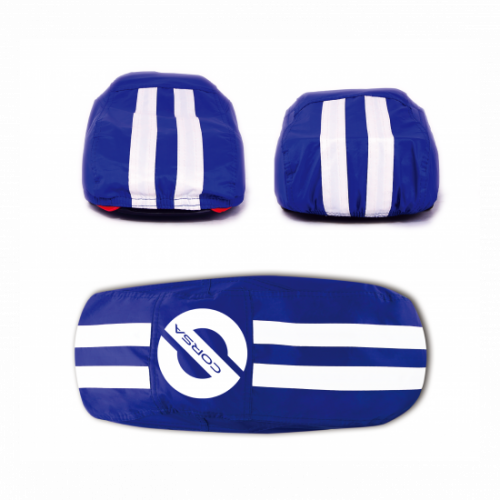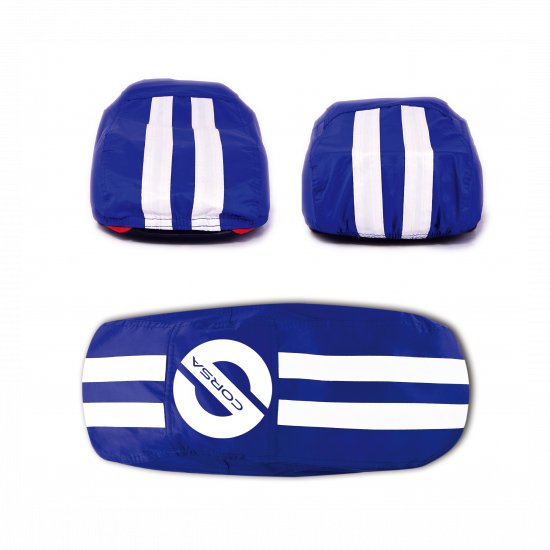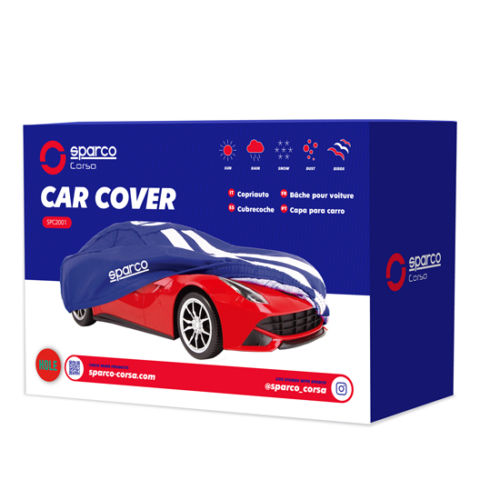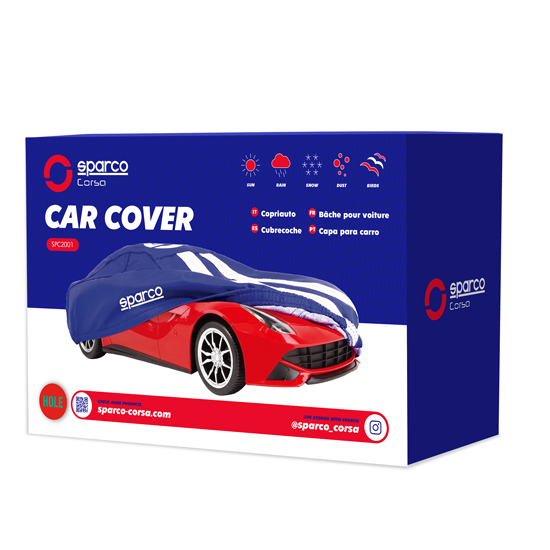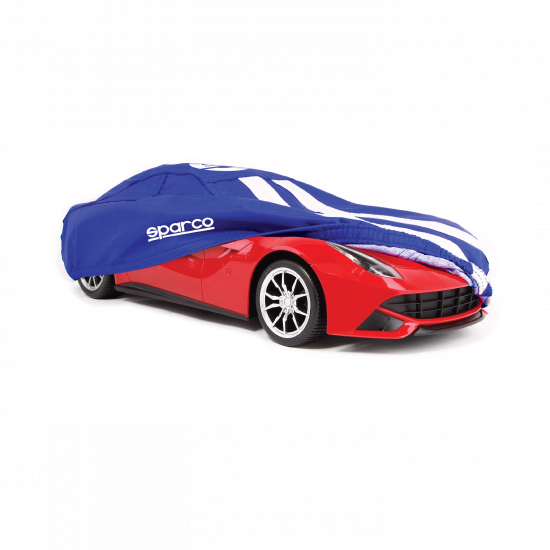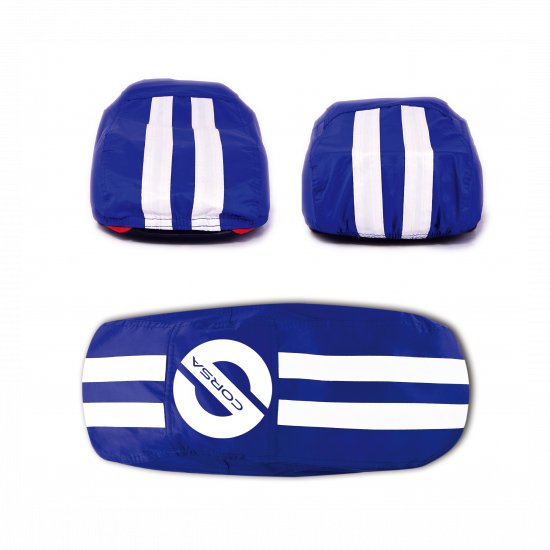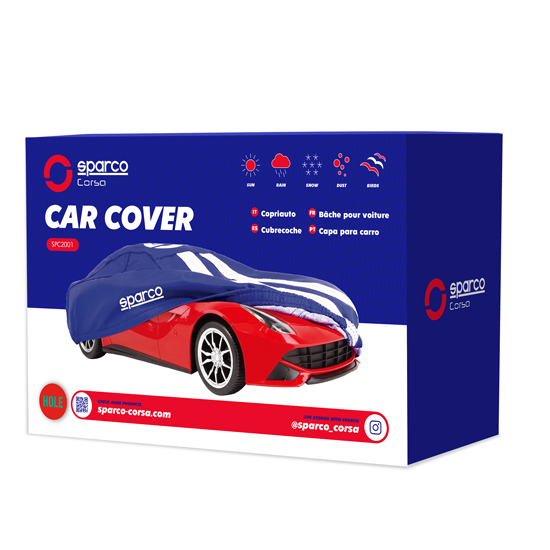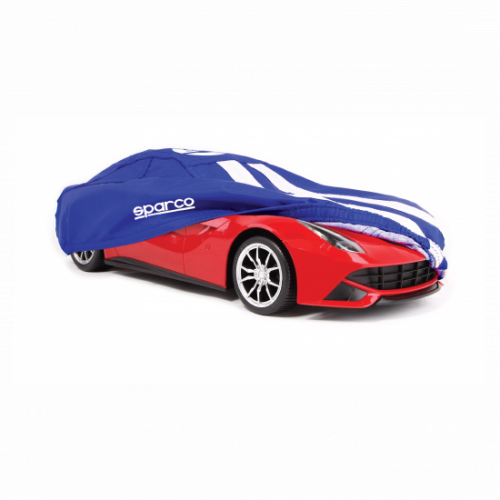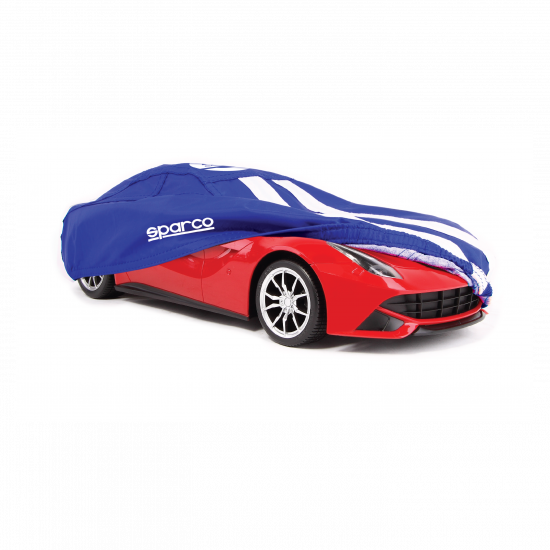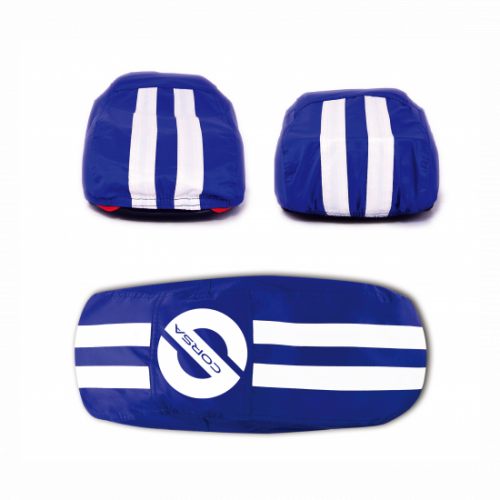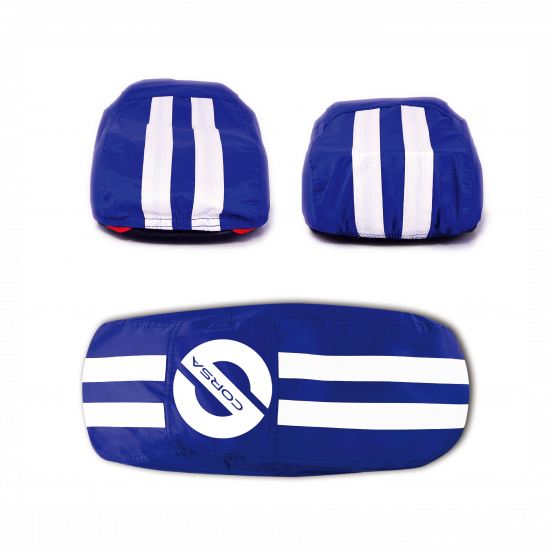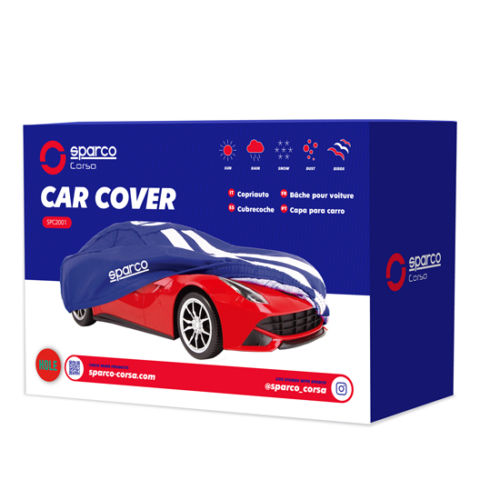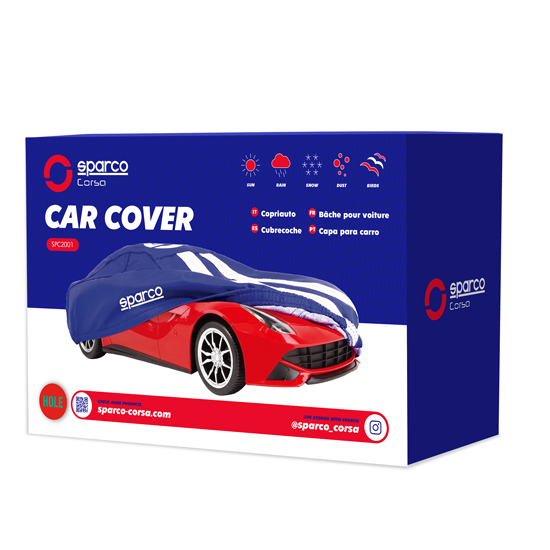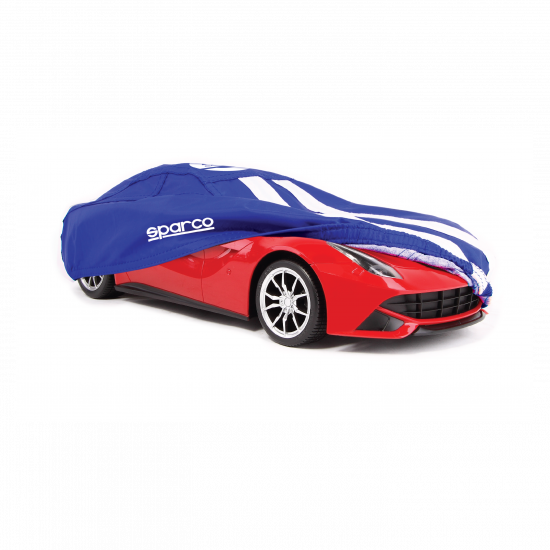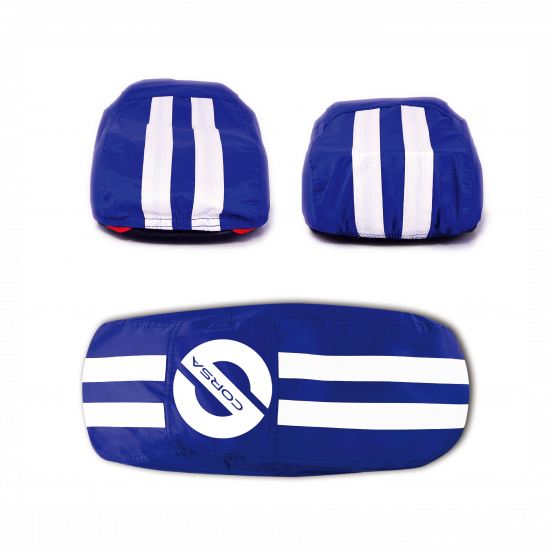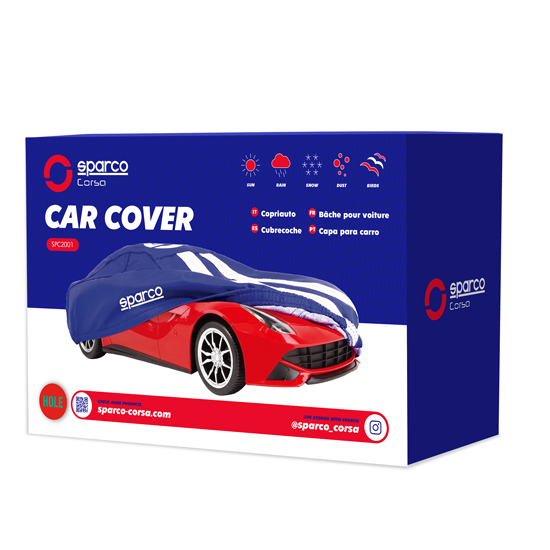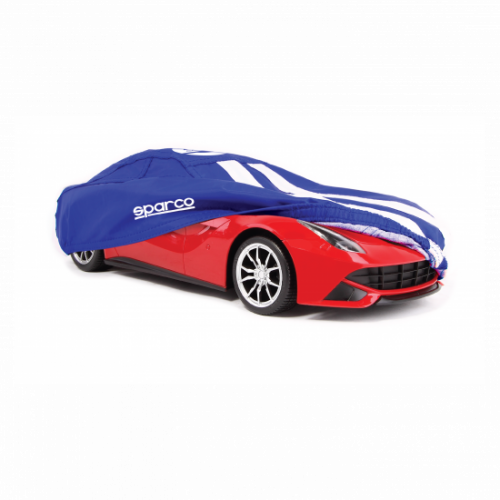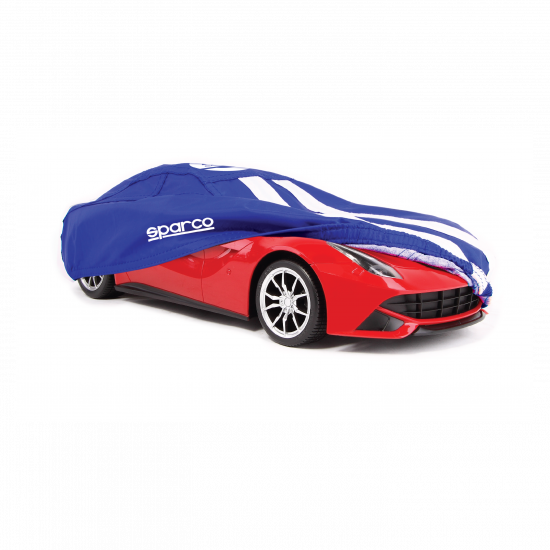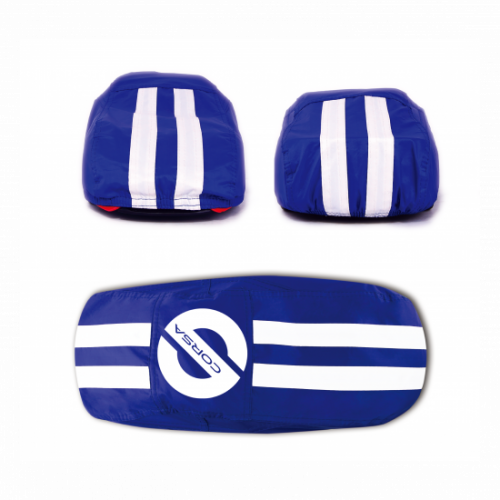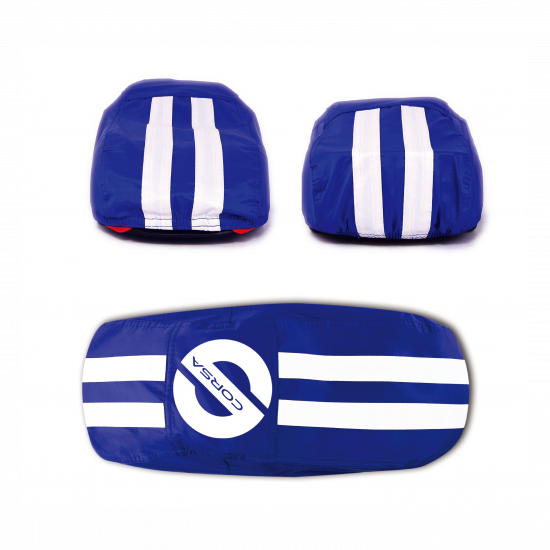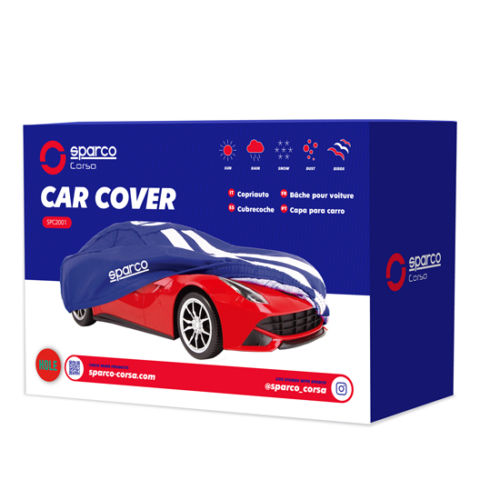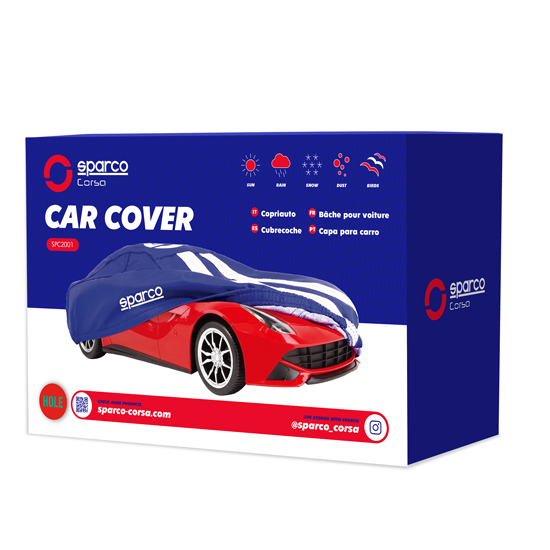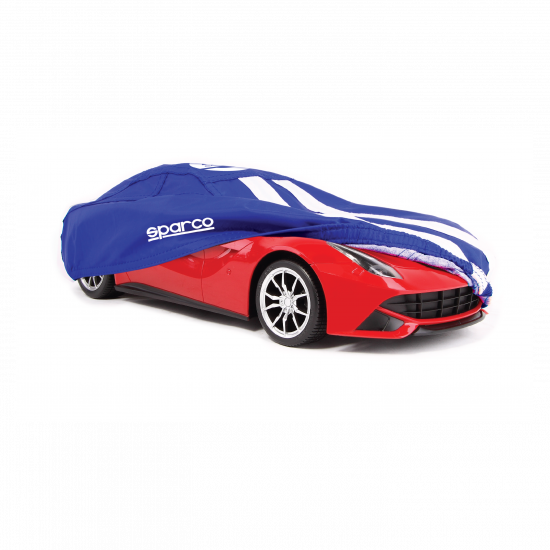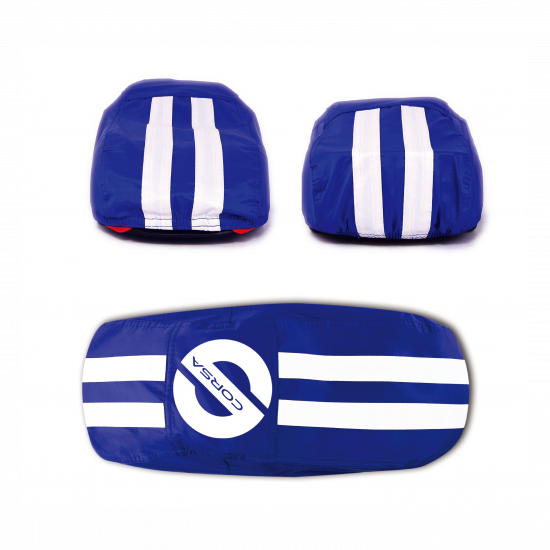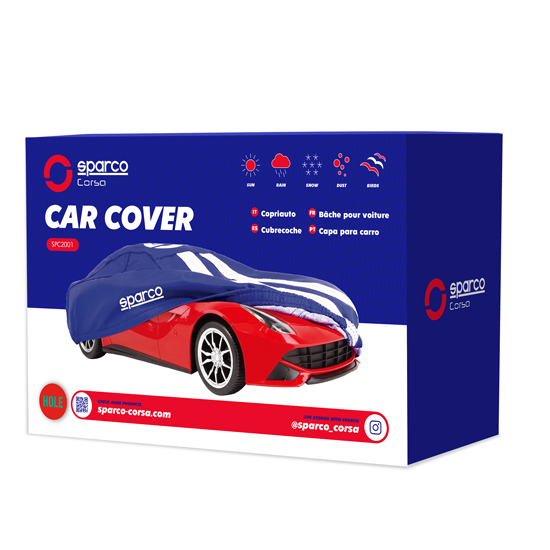 Car Covers
Car Cover
SPC2001PS
SPC2001PM
SPC2001PL
SPC2001PXL
SPC2001PXXL1
SPC2001PXXL2
Outdoor and indoor use.
High quality Polyester+PU Coating+ Non Woven material for maximum protection
Incorporates an internal soft layer of NON woven to protect the car from scratches at the time of use.
Free storage bag included.
Best protection for UV, dirt, rain, dust and scratches.
Six sizes that will fit a large range and variety of cars.
Versions
SPC2001PS
SPC2001PM
SPC2001PL
SPC2001PXL
SPC2001PXXL1
SPC2001PXXL2
Get this product
If you're interested in this product, please submit your e-mail and we will get back to you soon.