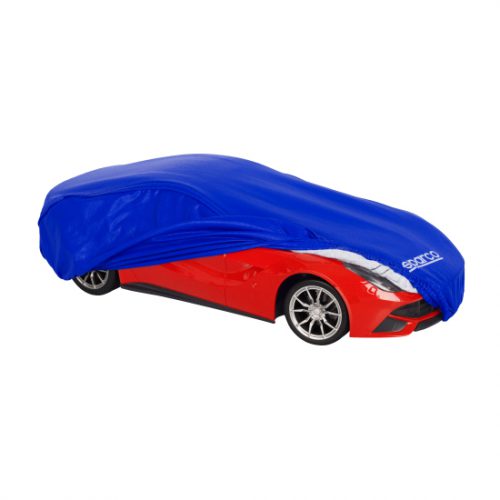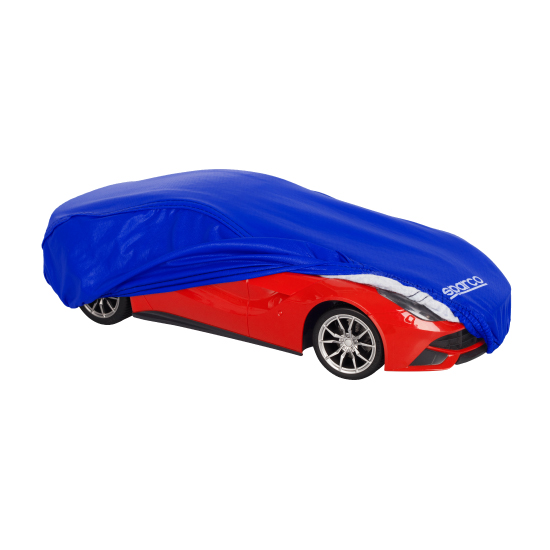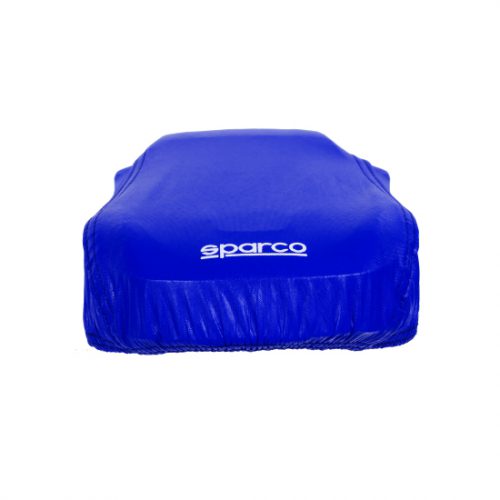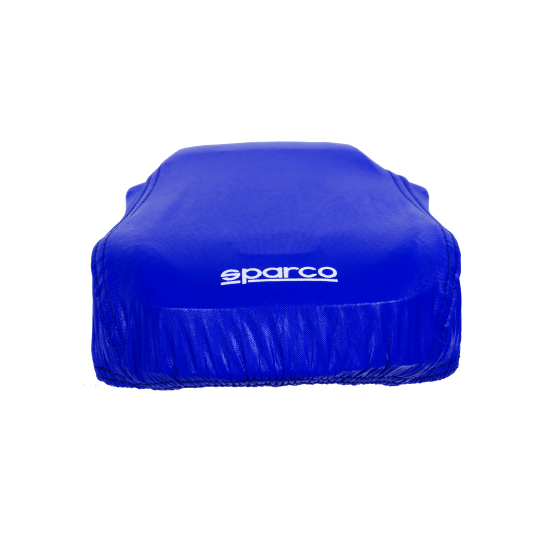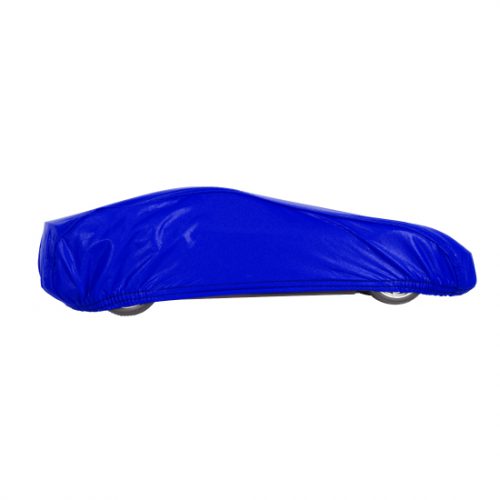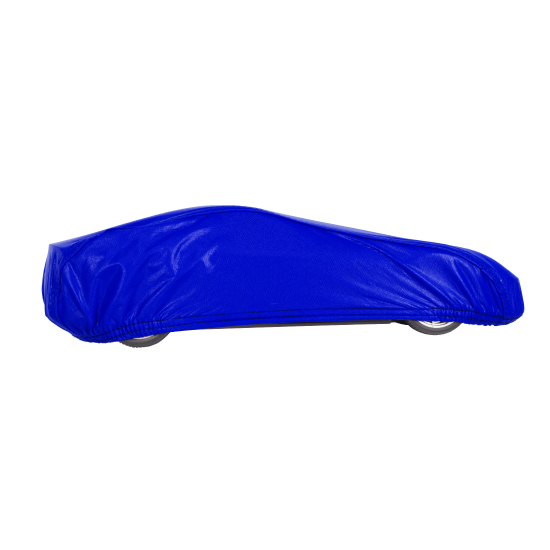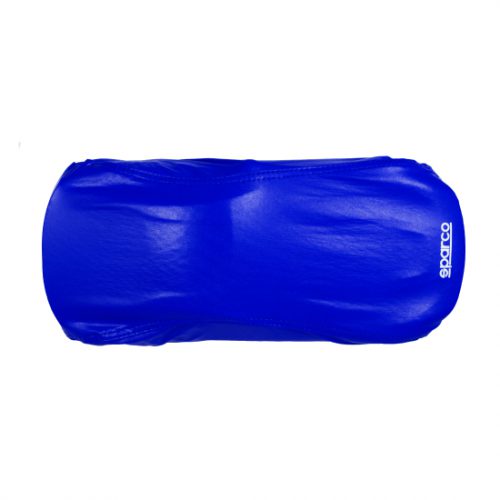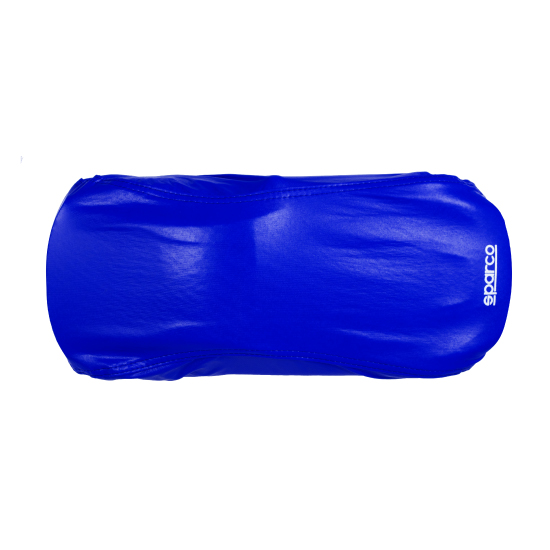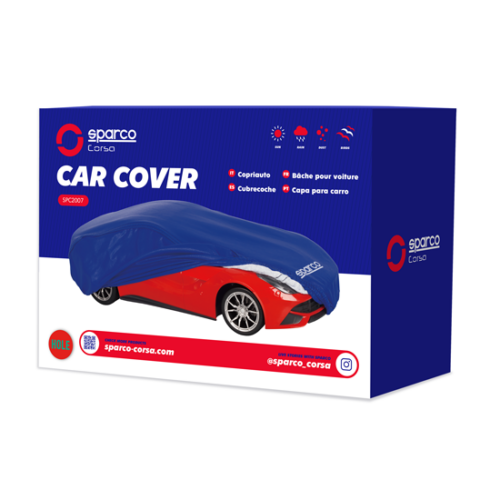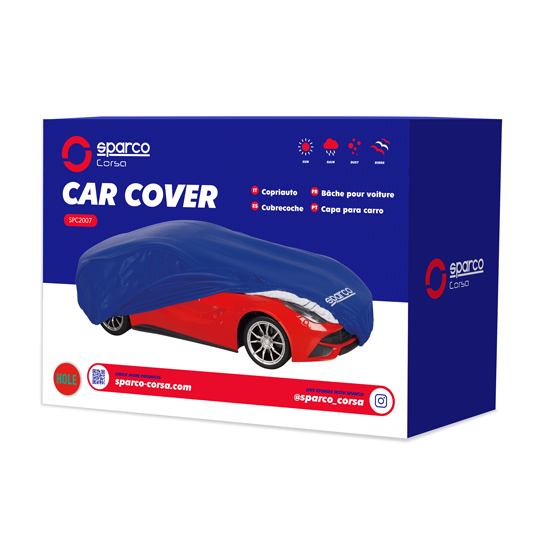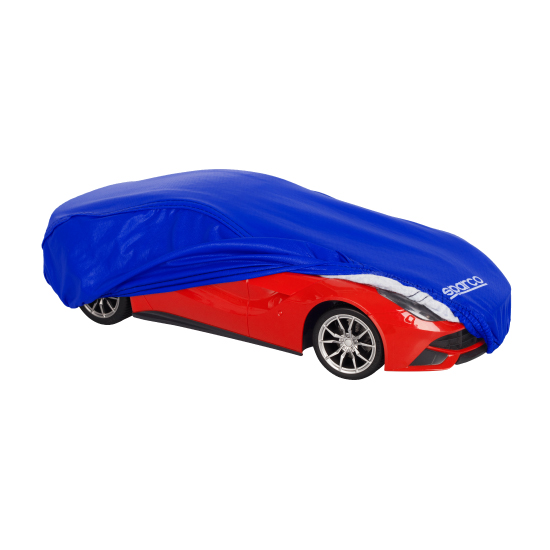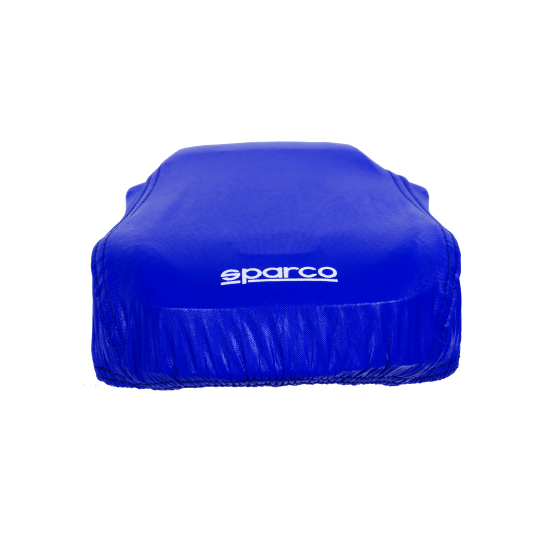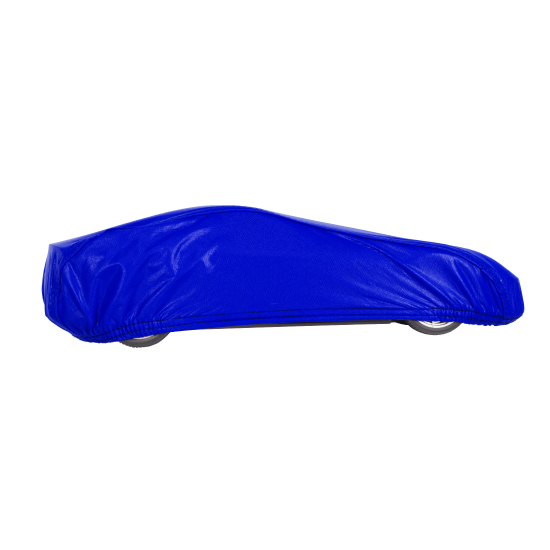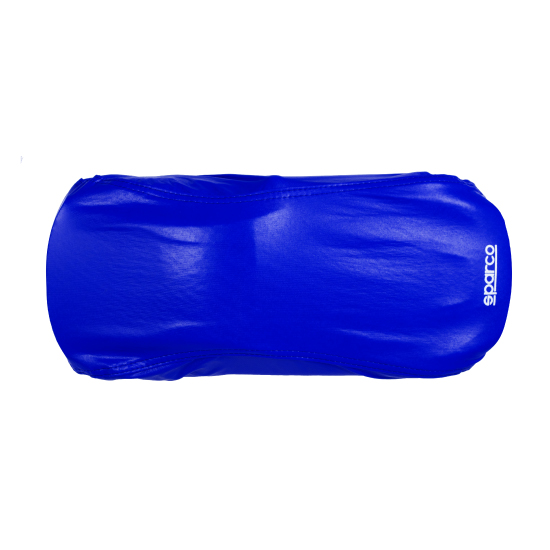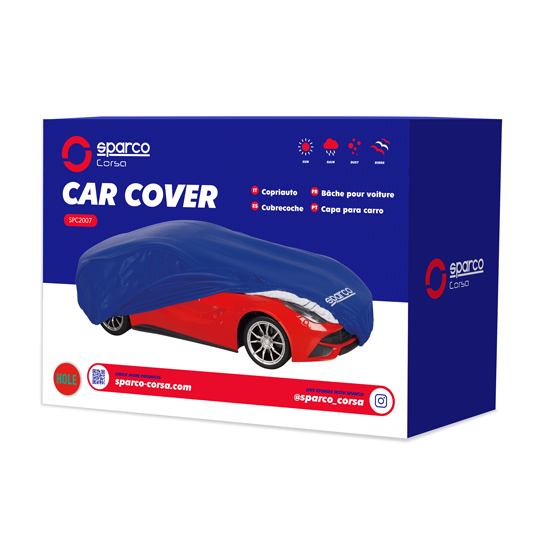 Car Covers
Car Cover
SPC2007
• Super PE with PP cotton provides long lasting and very soft wear.
• Water repellent material allows water to roll off. while allows trapped moisture to escape.
• Elastic hems assure perfect fit.
• Double sew seam provides extra protection
• Four seasons cover provides protection against sunlight, acid rain, snow, dust and pollution.
• Excellent fabrics keep car interior cooler in summer to reduce the damages to the inside equipment from hot temperature.
Get this product
If you're interested in this product, please submit your e-mail and we will get back to you soon.