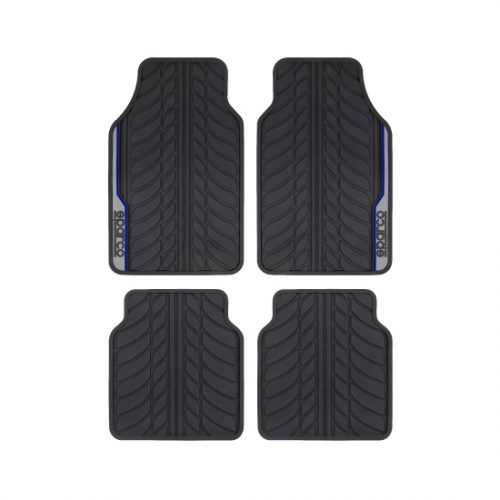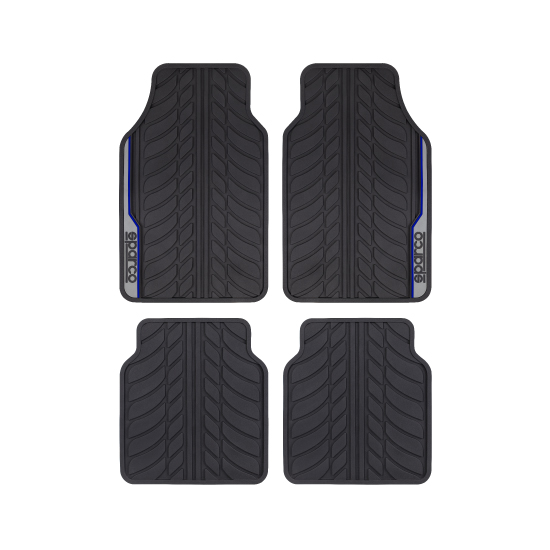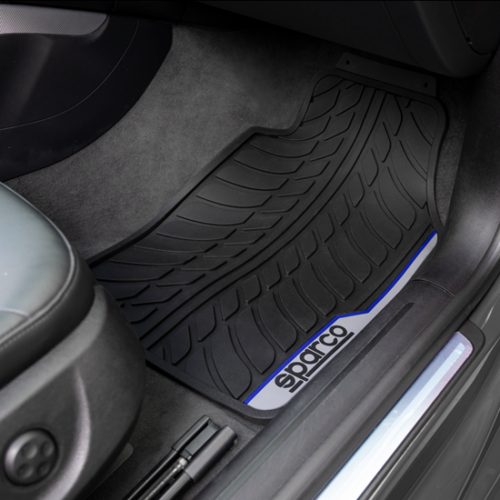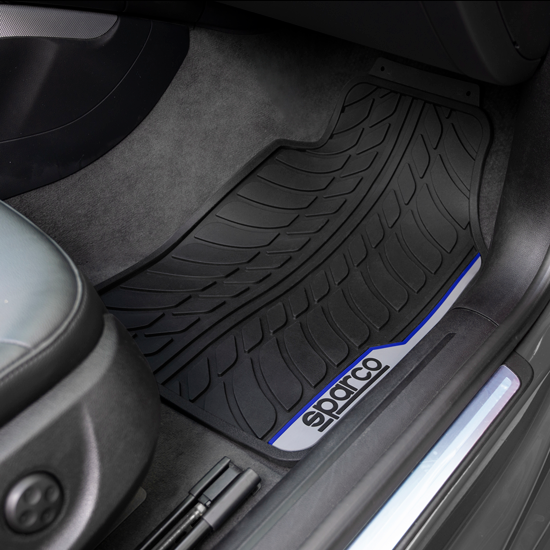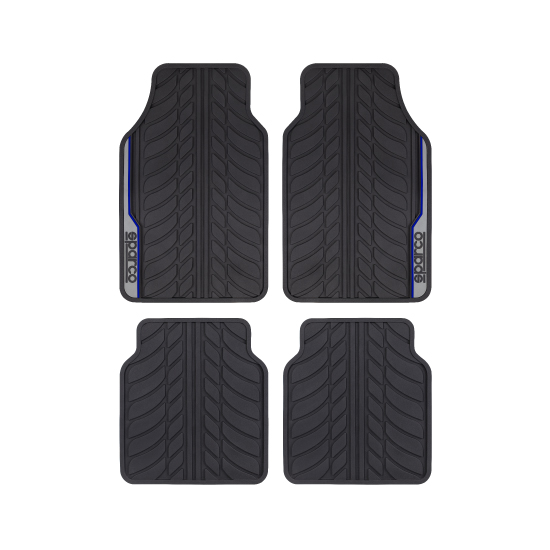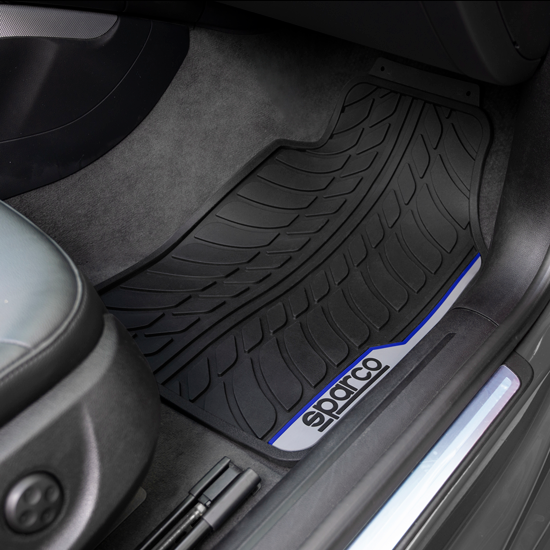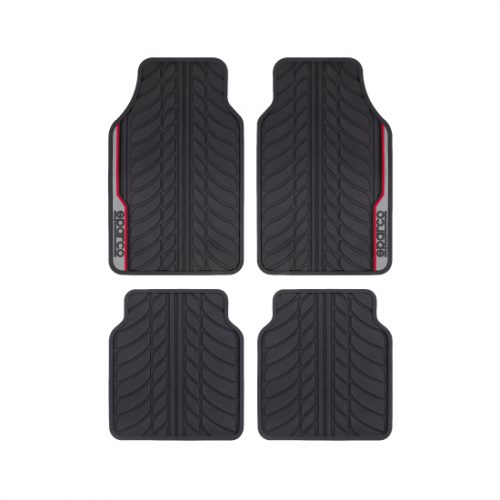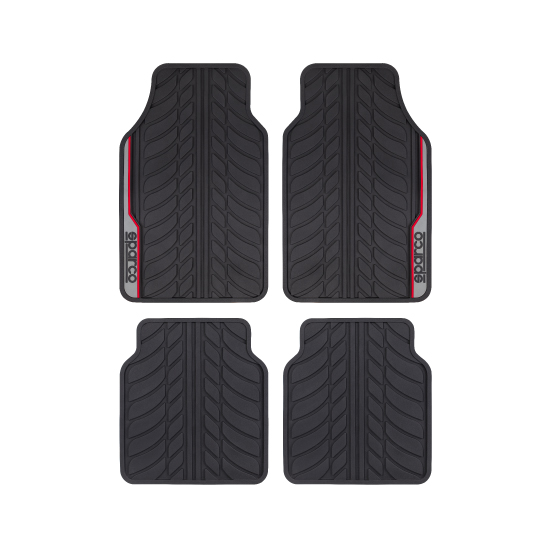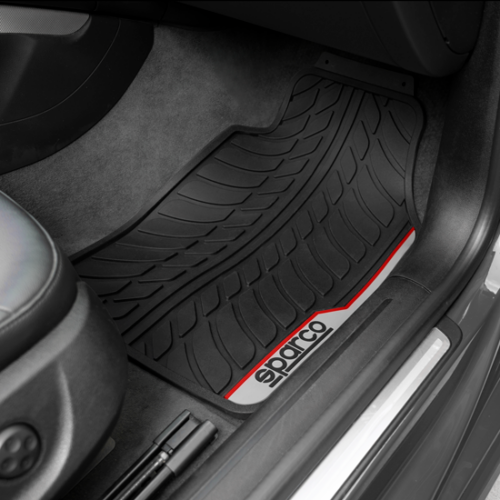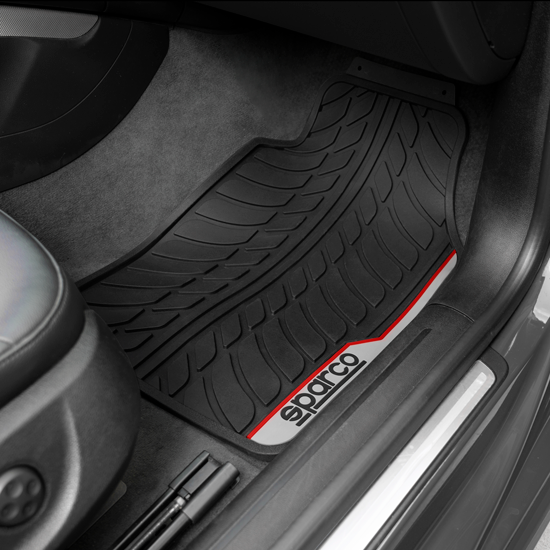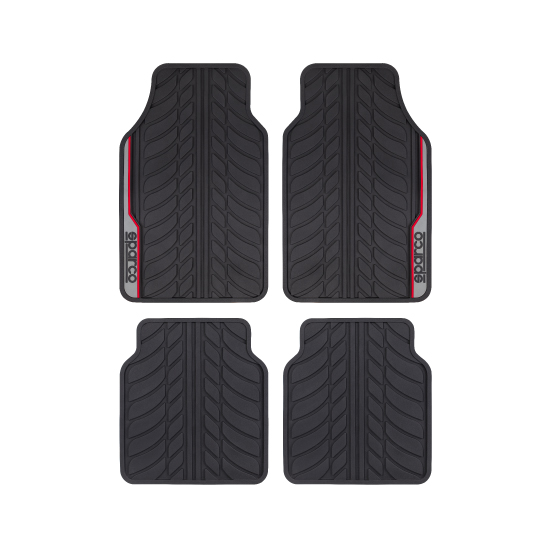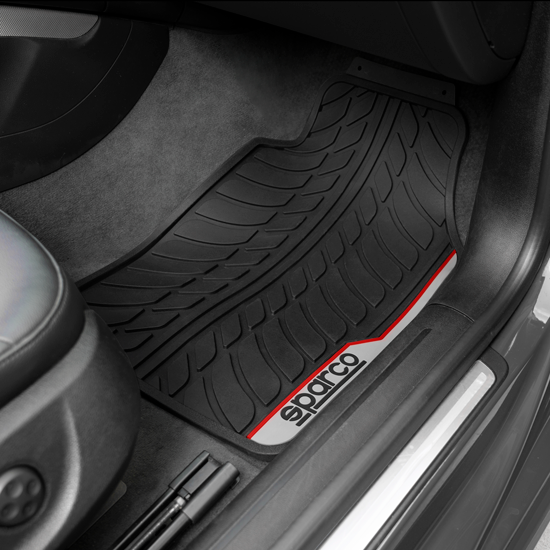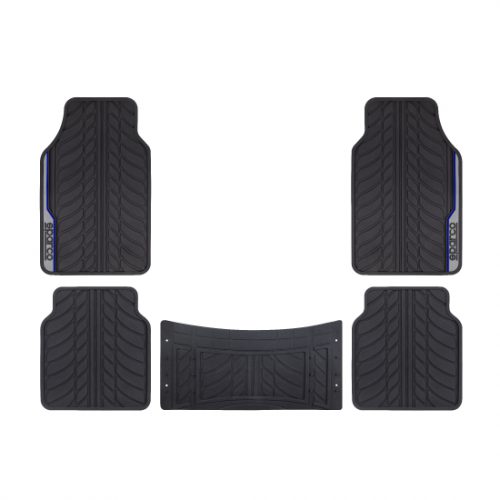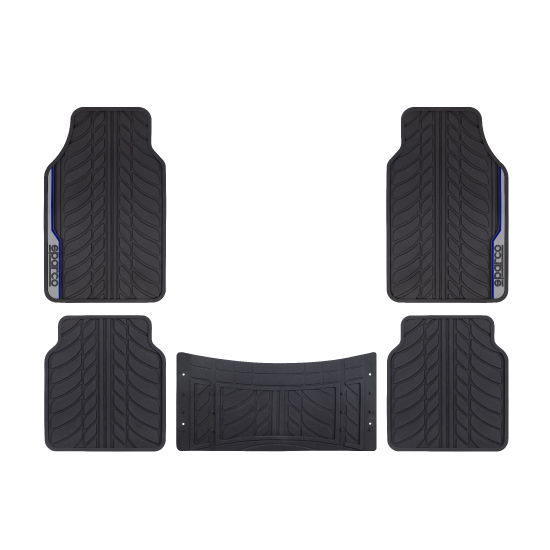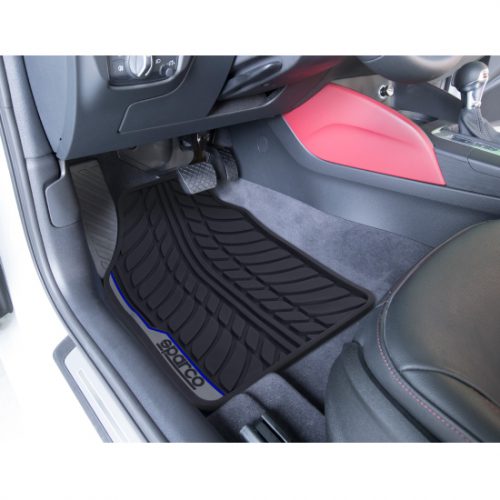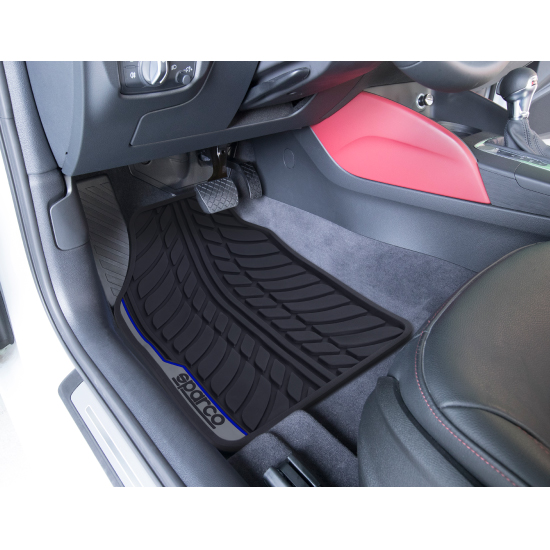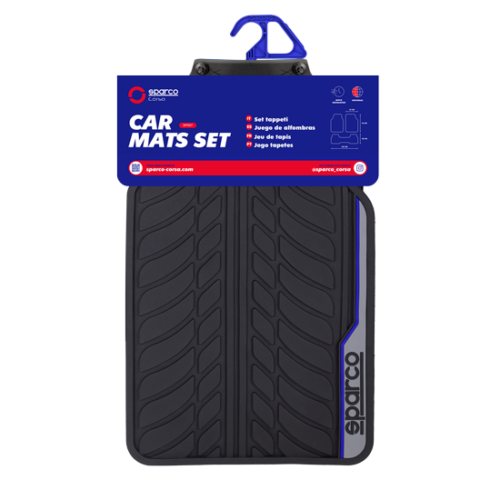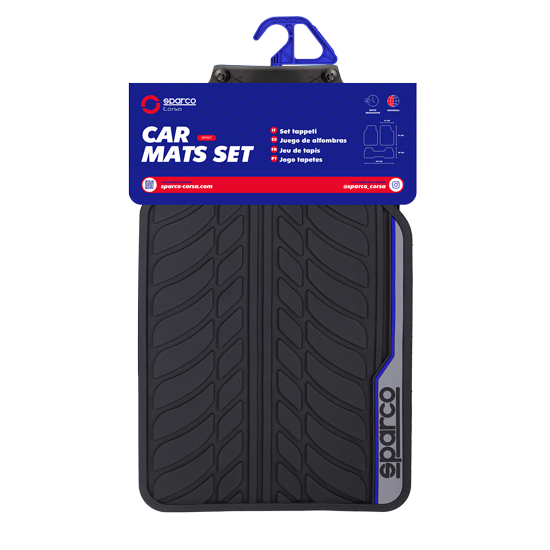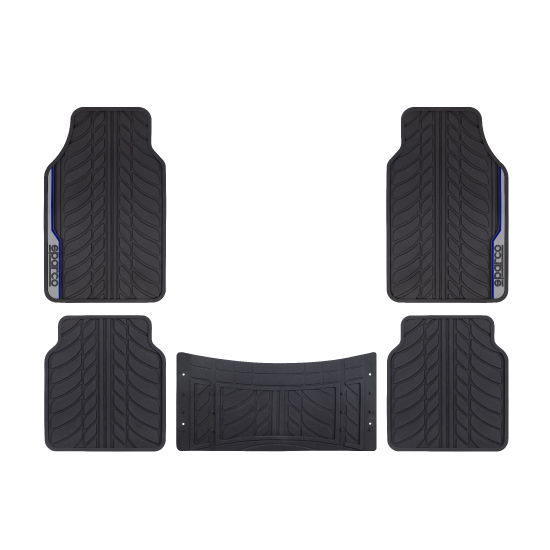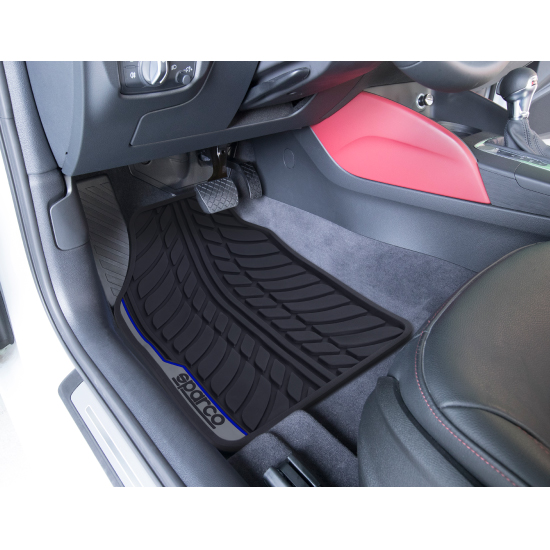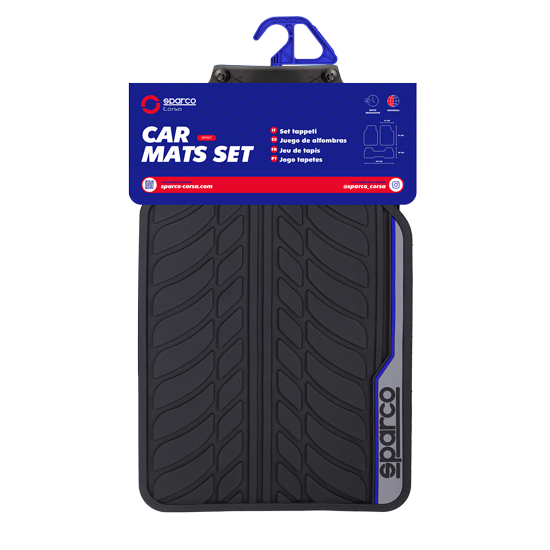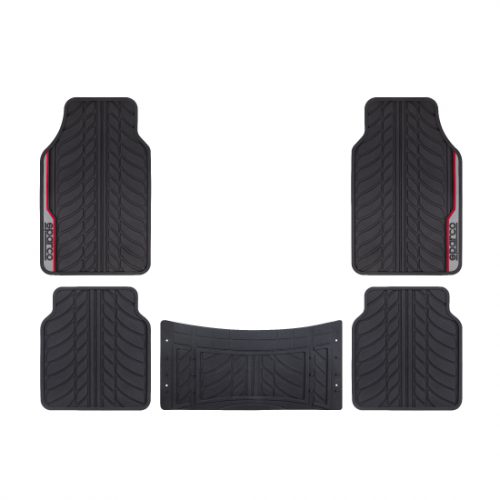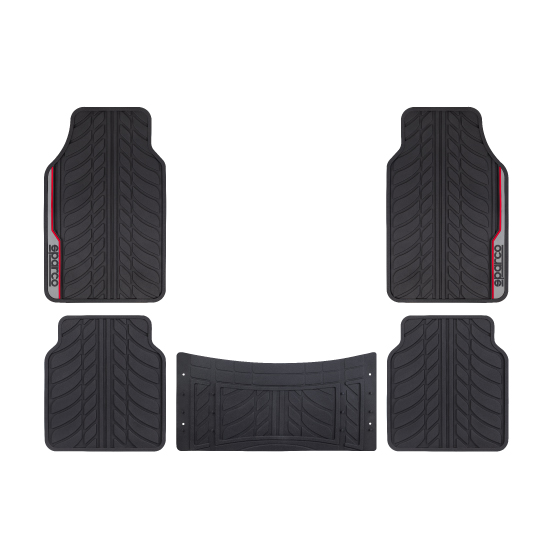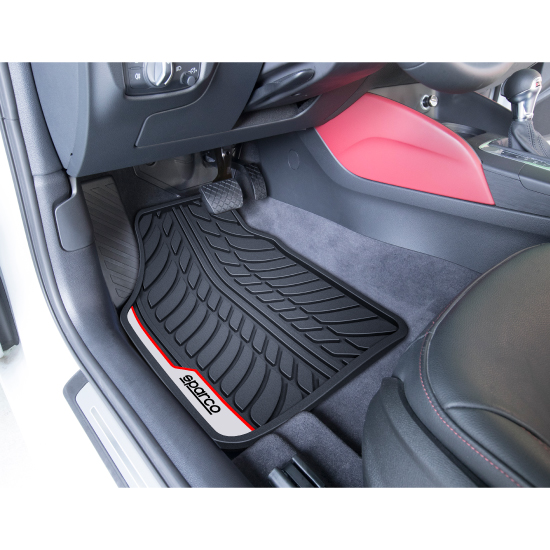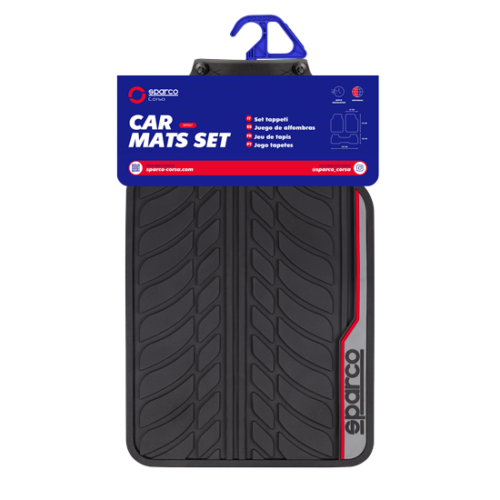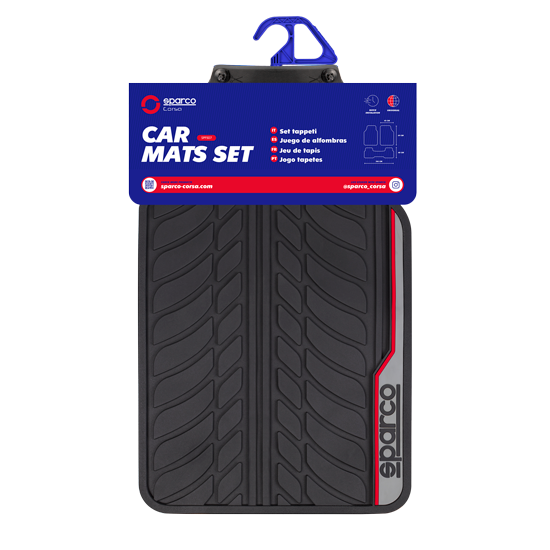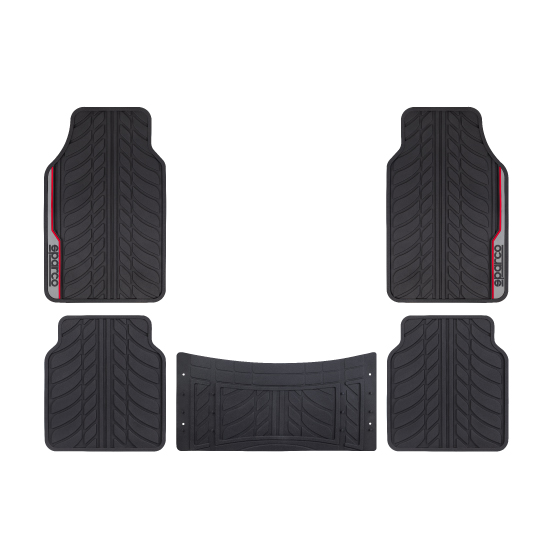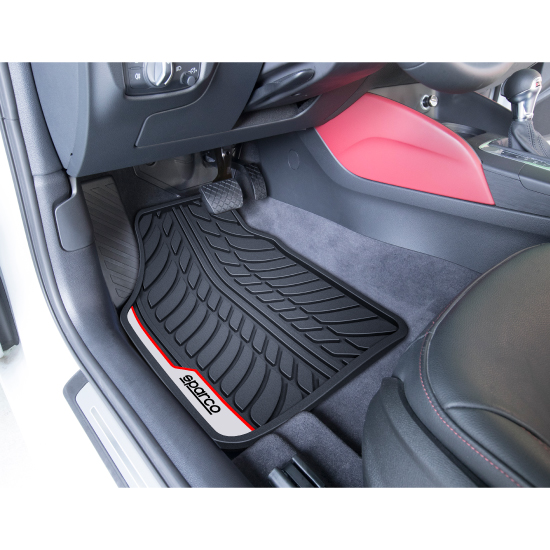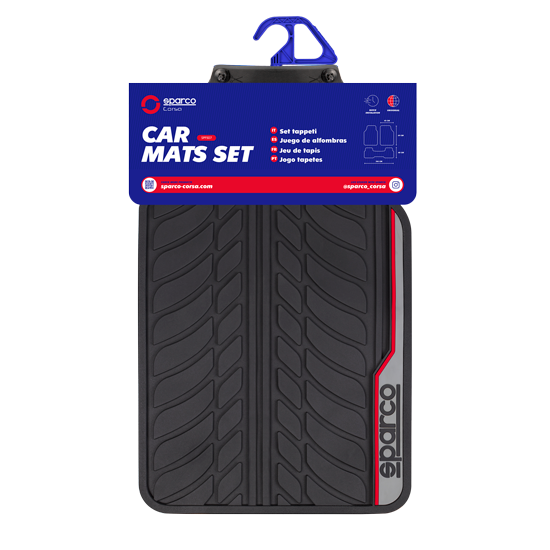 Floor Mats
CAR MATS
SPF507BL
SPF507RD
SPF507BL/5
SPF507RD/5
Material: PVC.
Suitable for all seasons.
Non-skid backing.
Easy to clean.
Set includes 2 front mats and 2 rear mats.
Universal shape to fit most cars.
With header card+plastic hanger packaging.
Dimensions: Front: 68.5 x 43 cm, Middle: 53.4 x 29.7 cm,Rear: 48 x 42.5 cm.
Weight: 4pcs: 4.3kgs. 5pcs: 4.8kgs.
Blue
Red
Blue
Red
Get this product
If you're interested in this product, please submit your e-mail and we will get back to you soon.