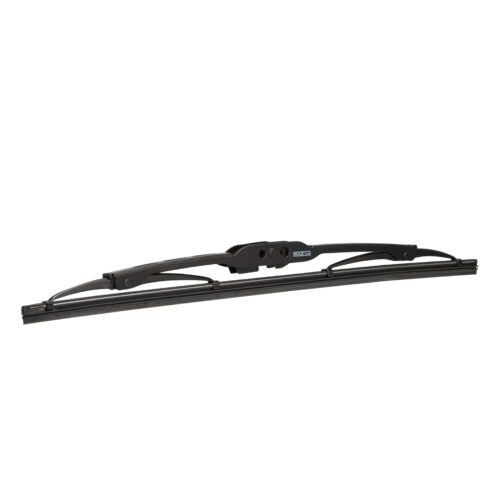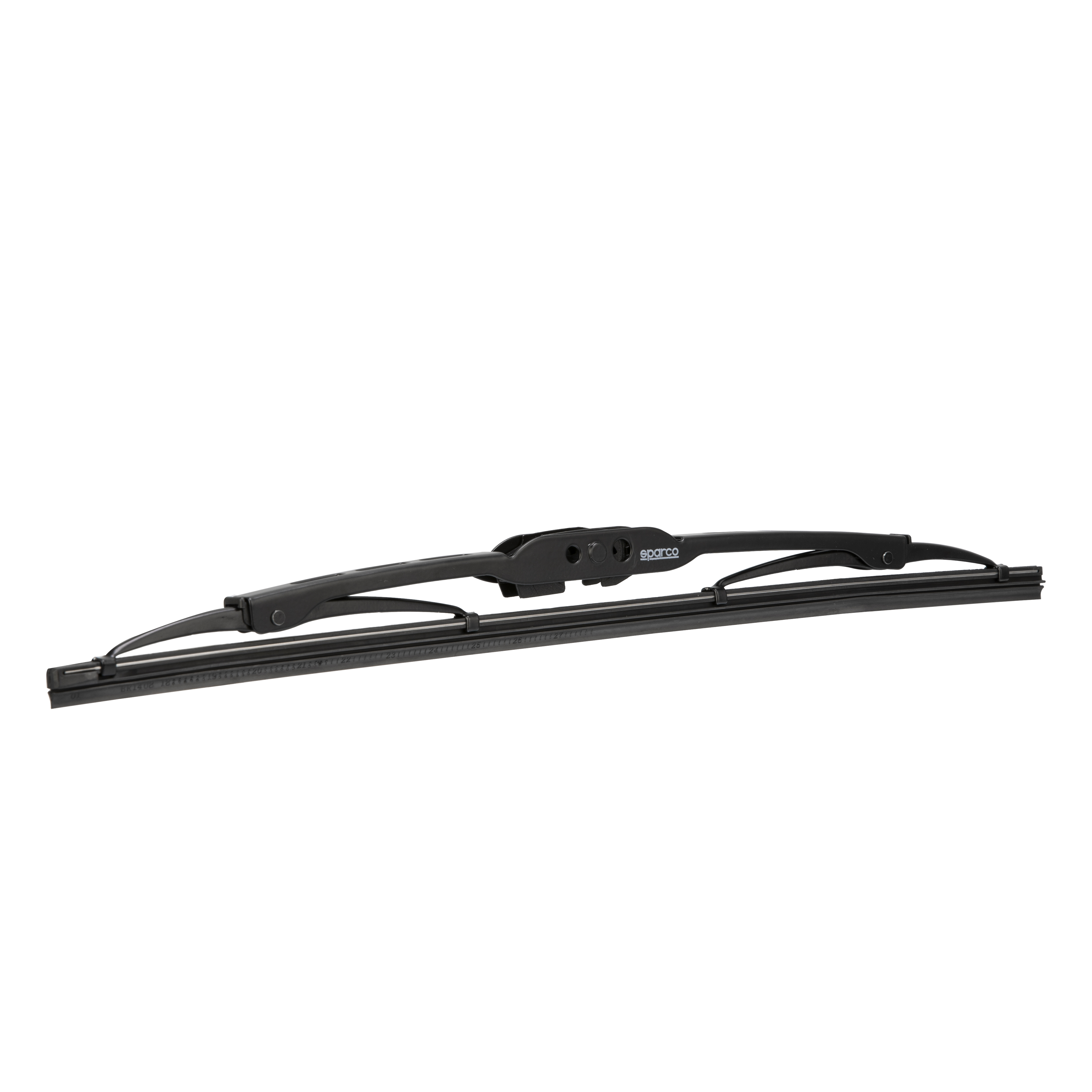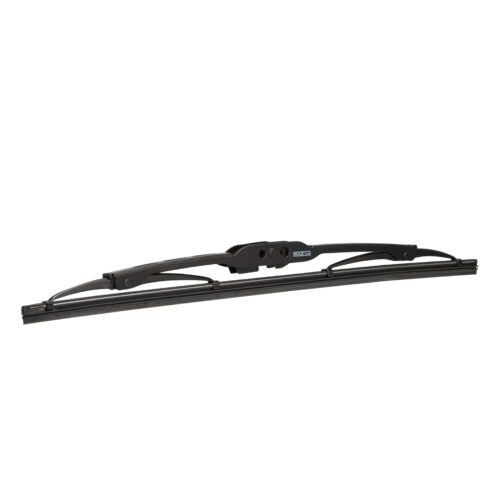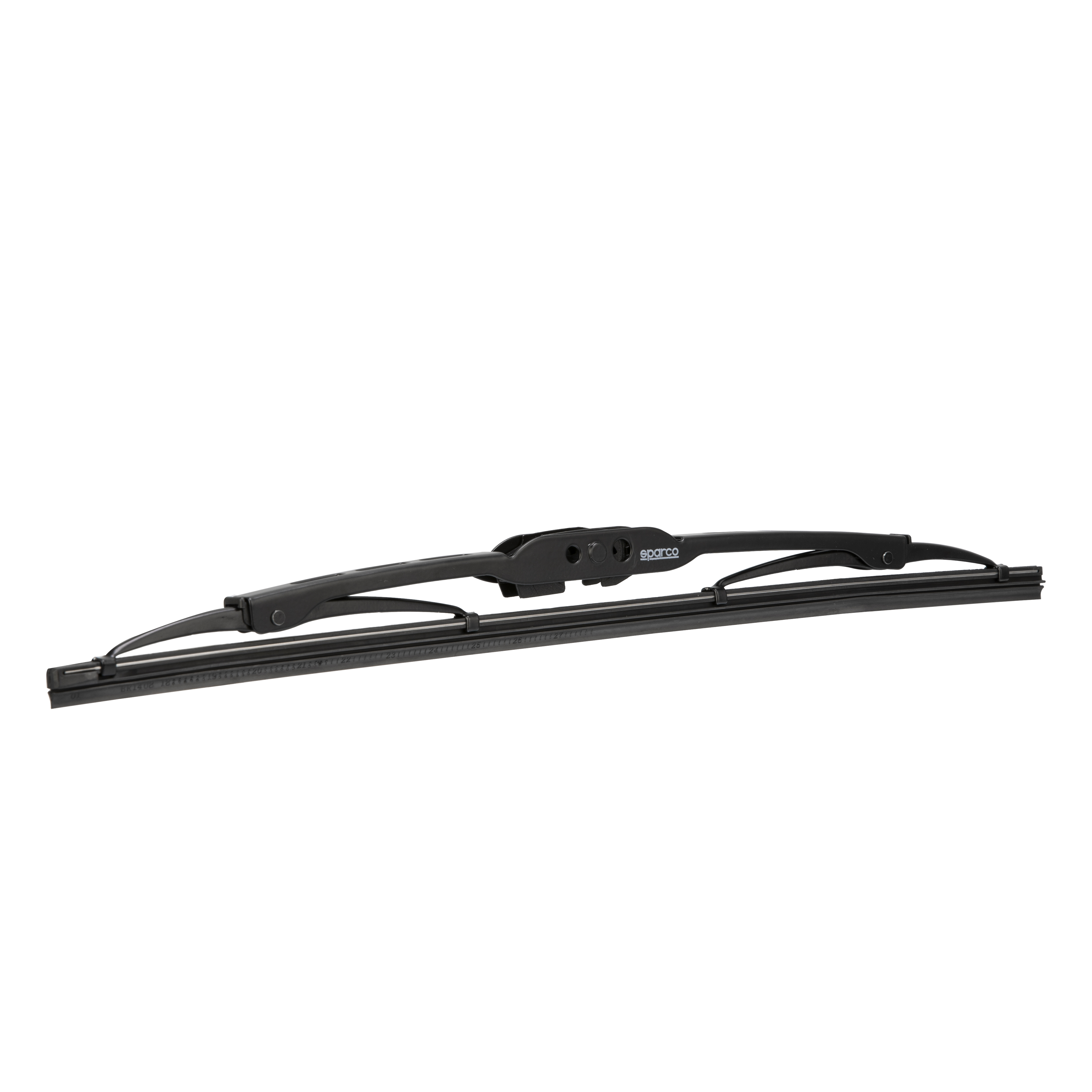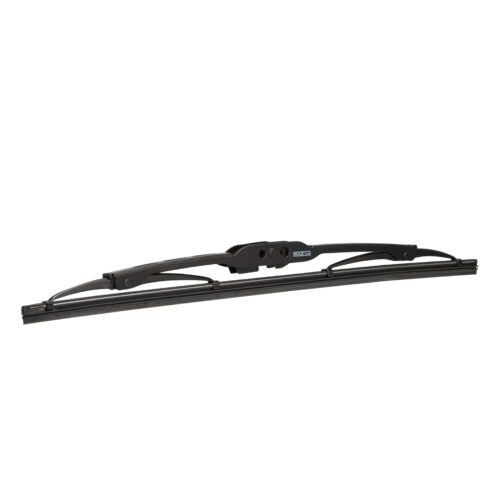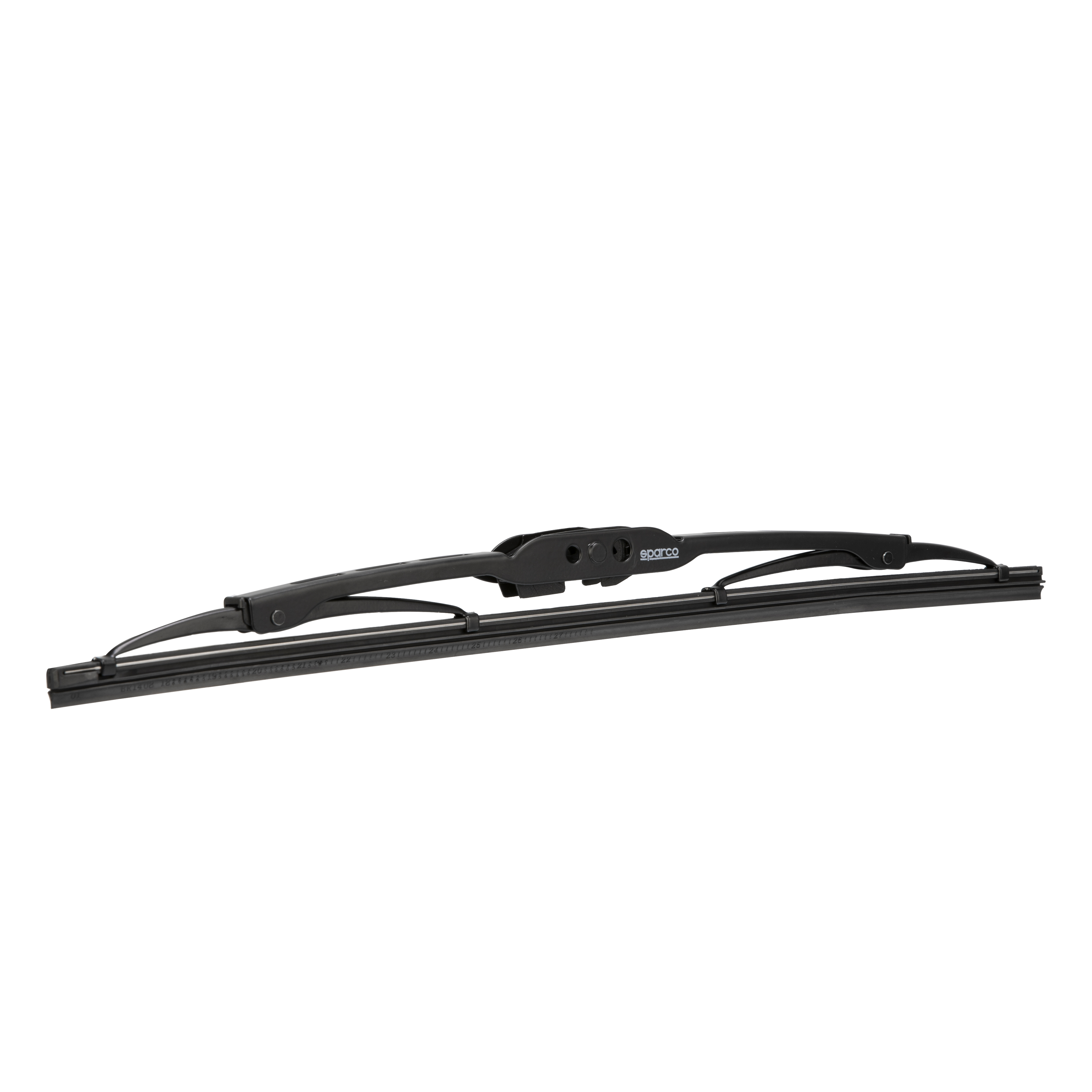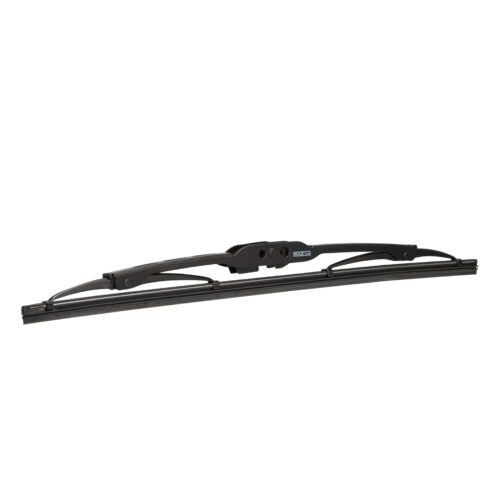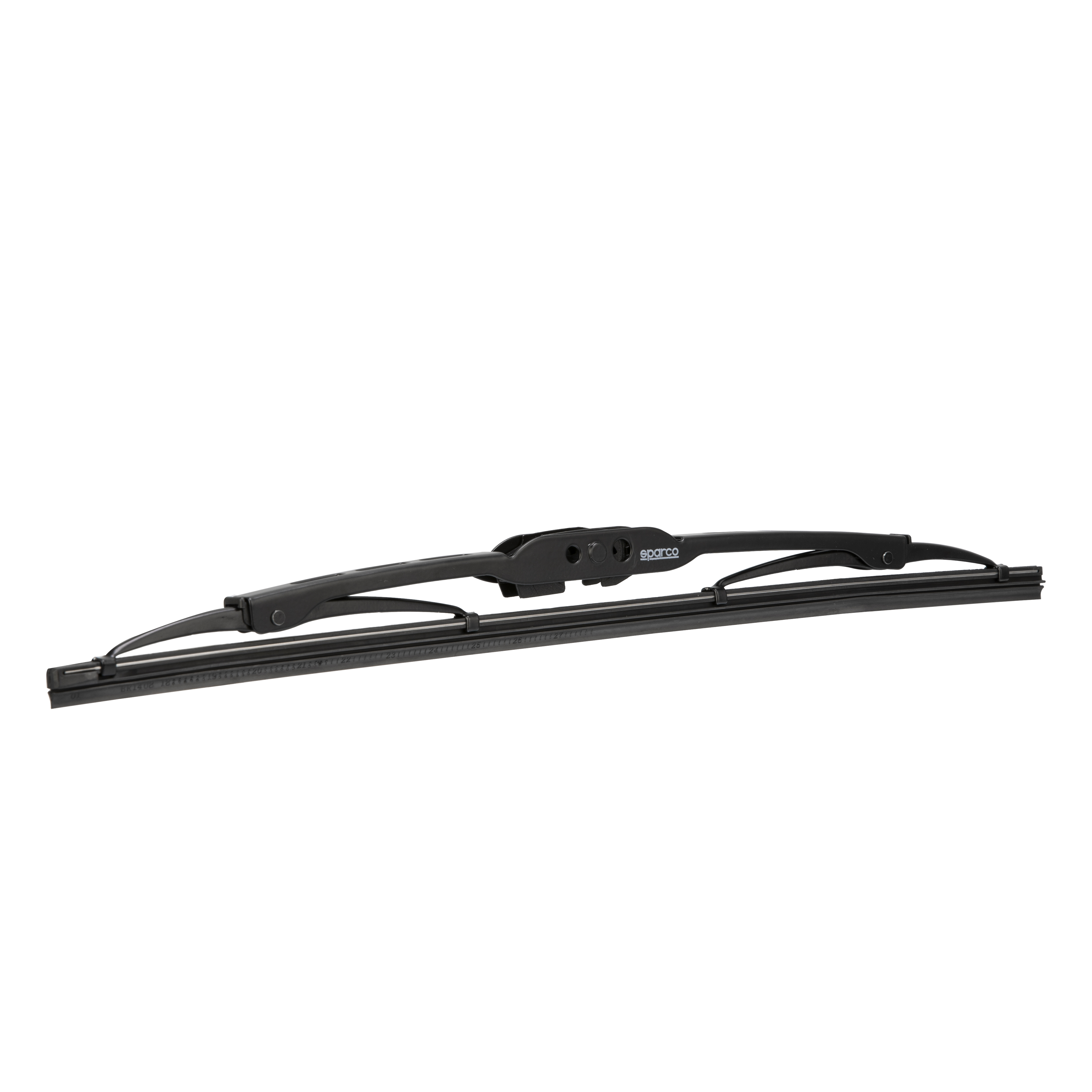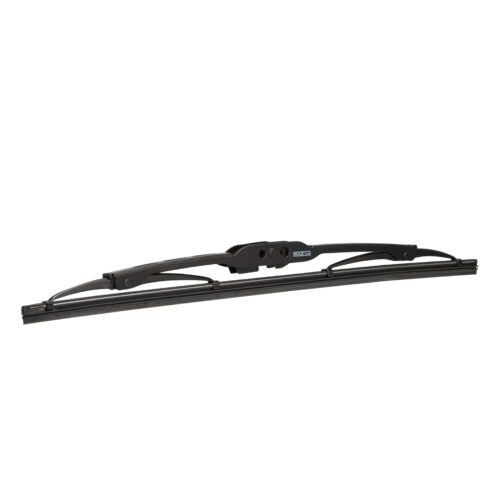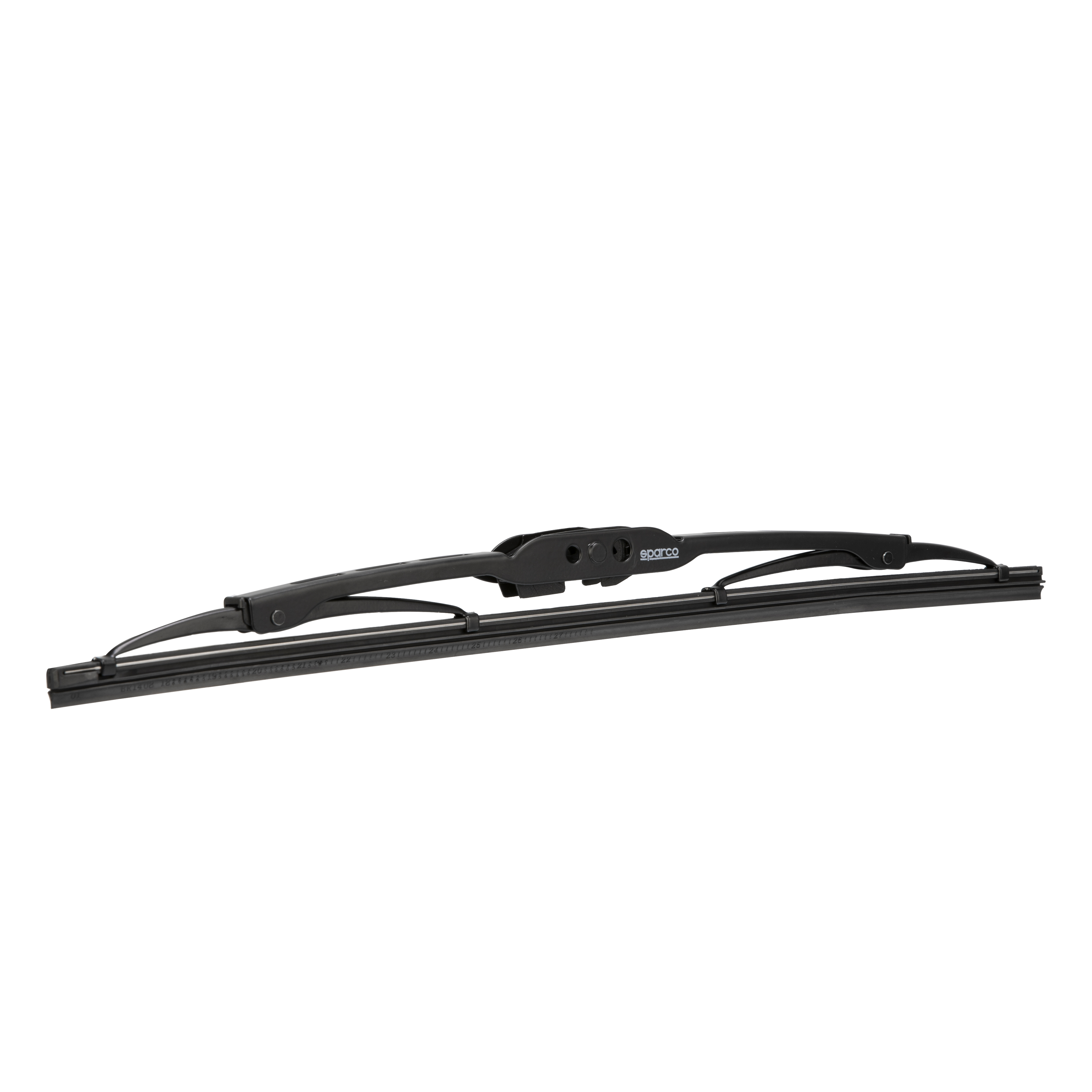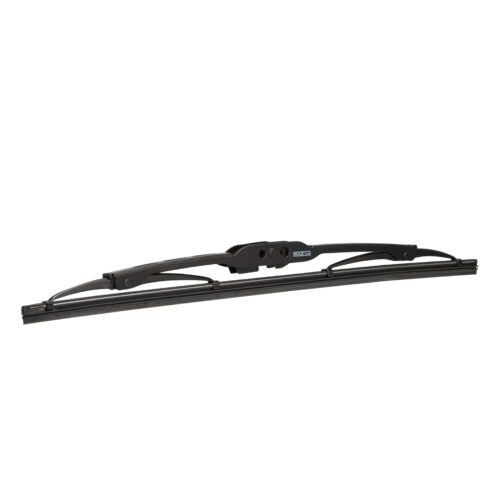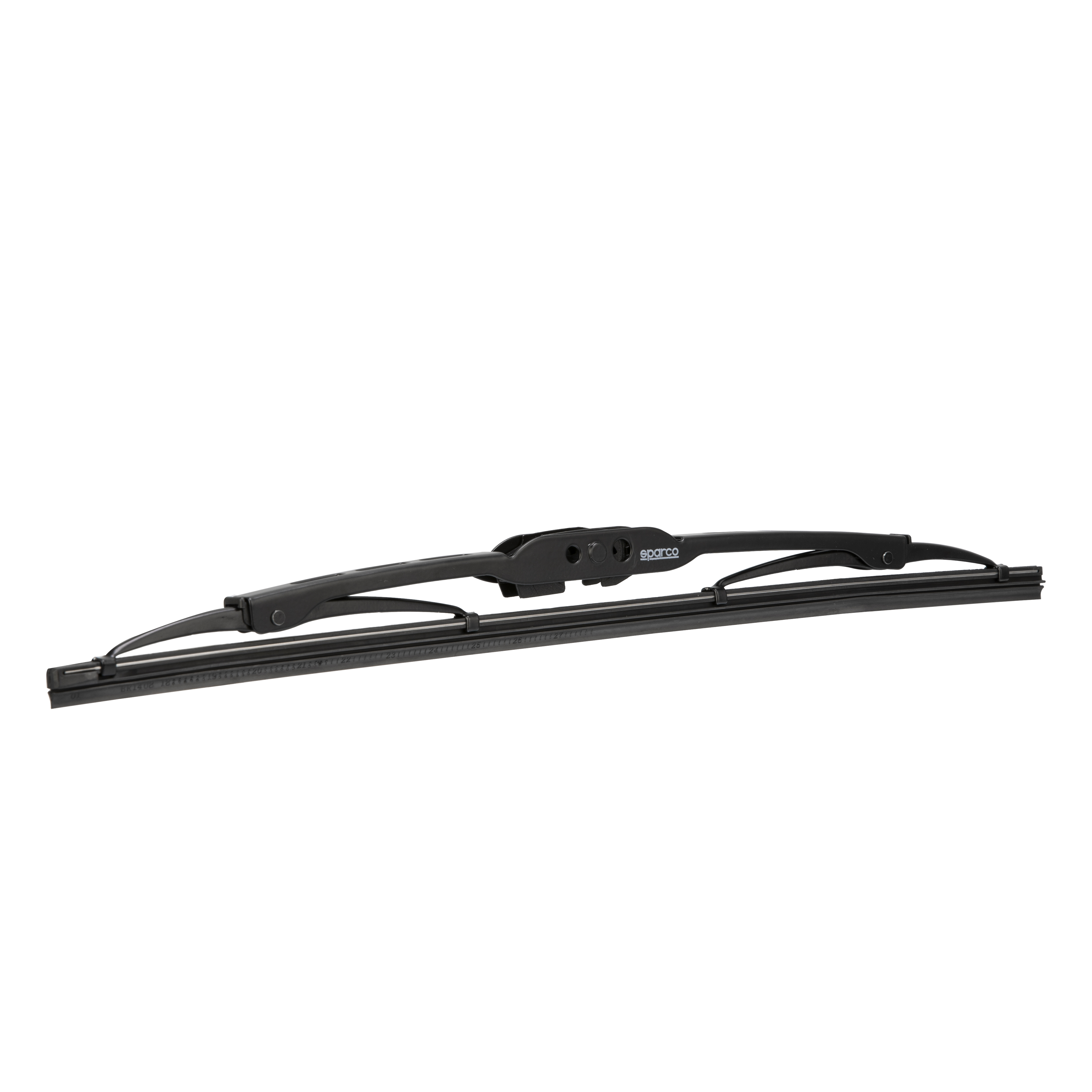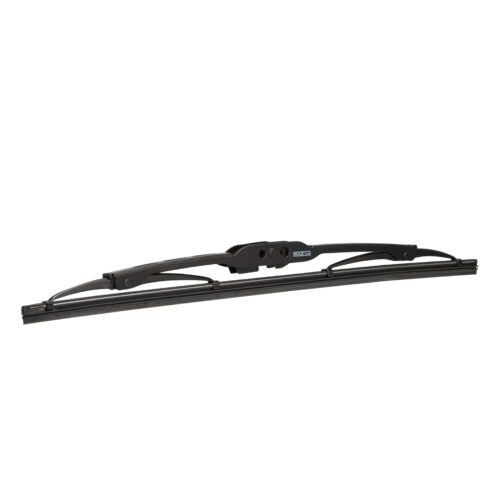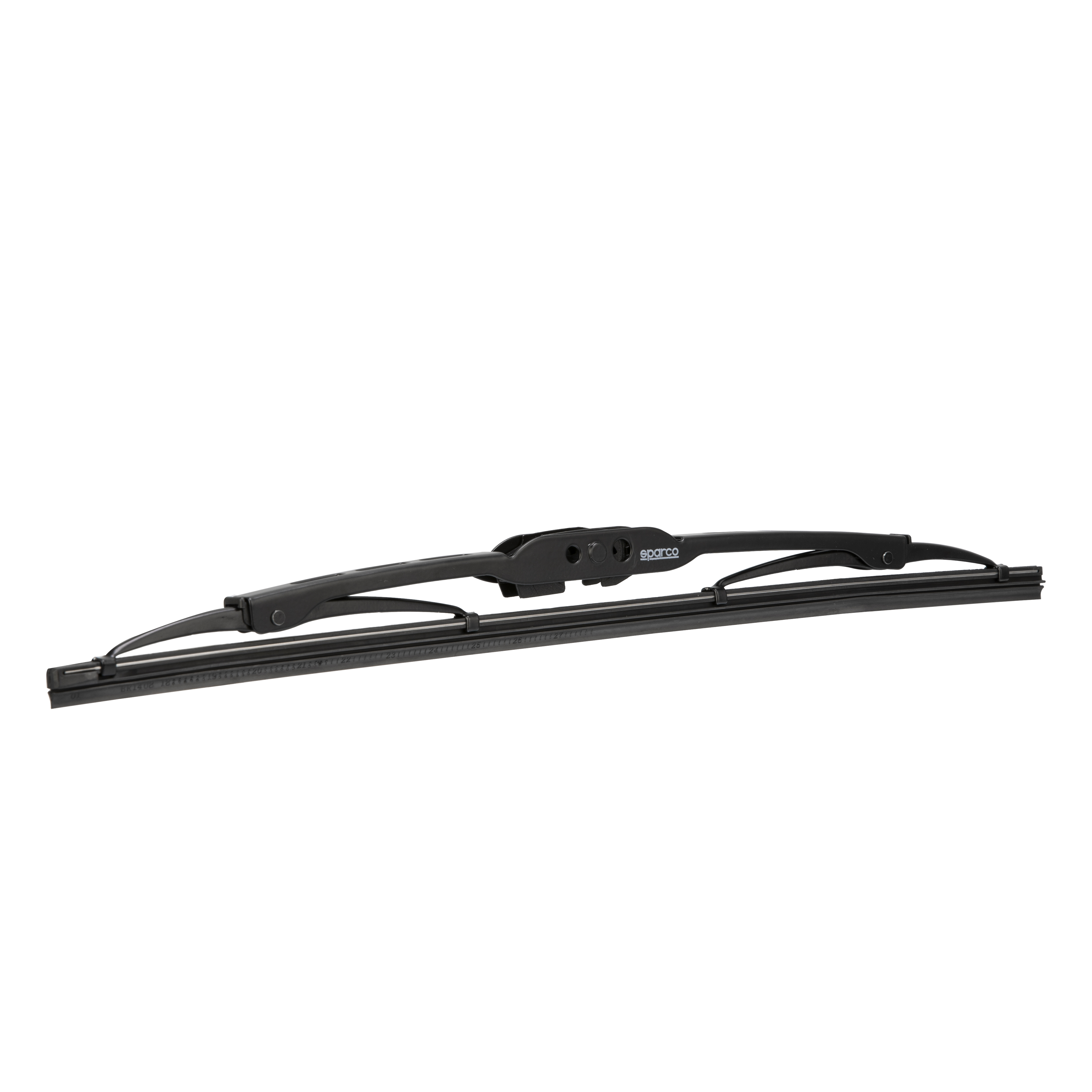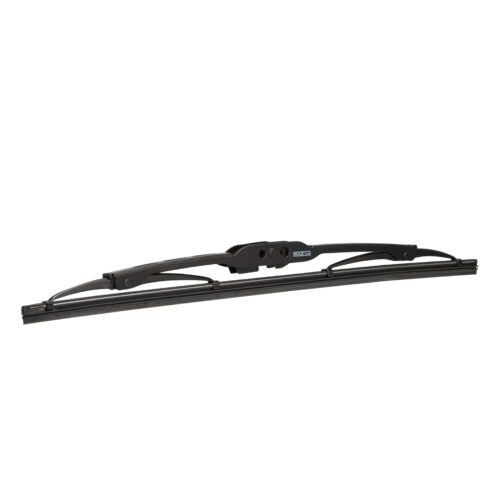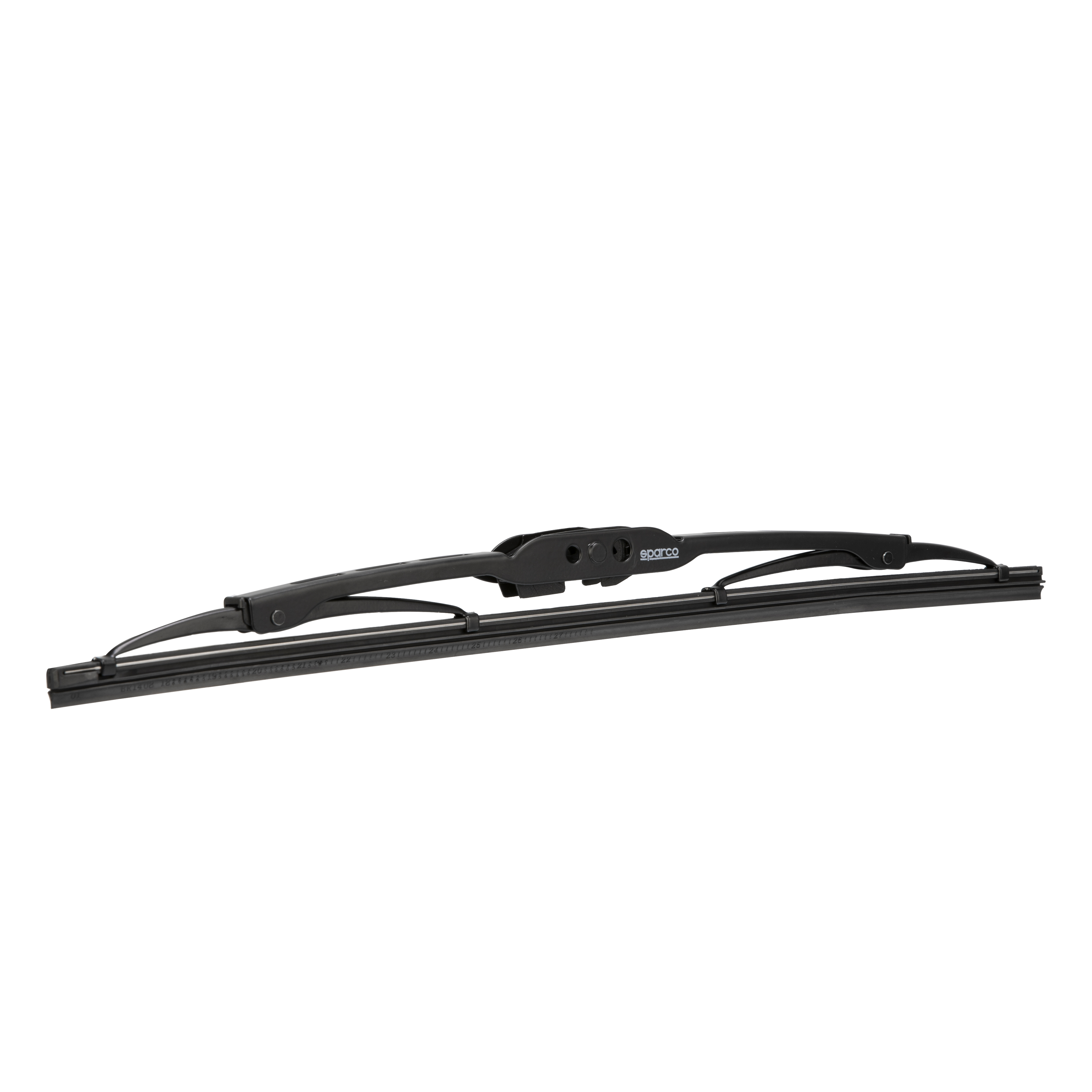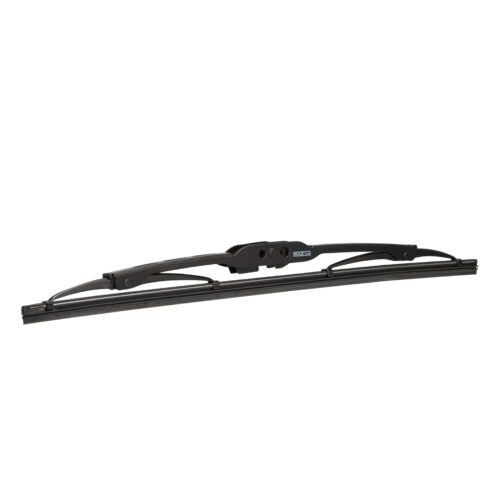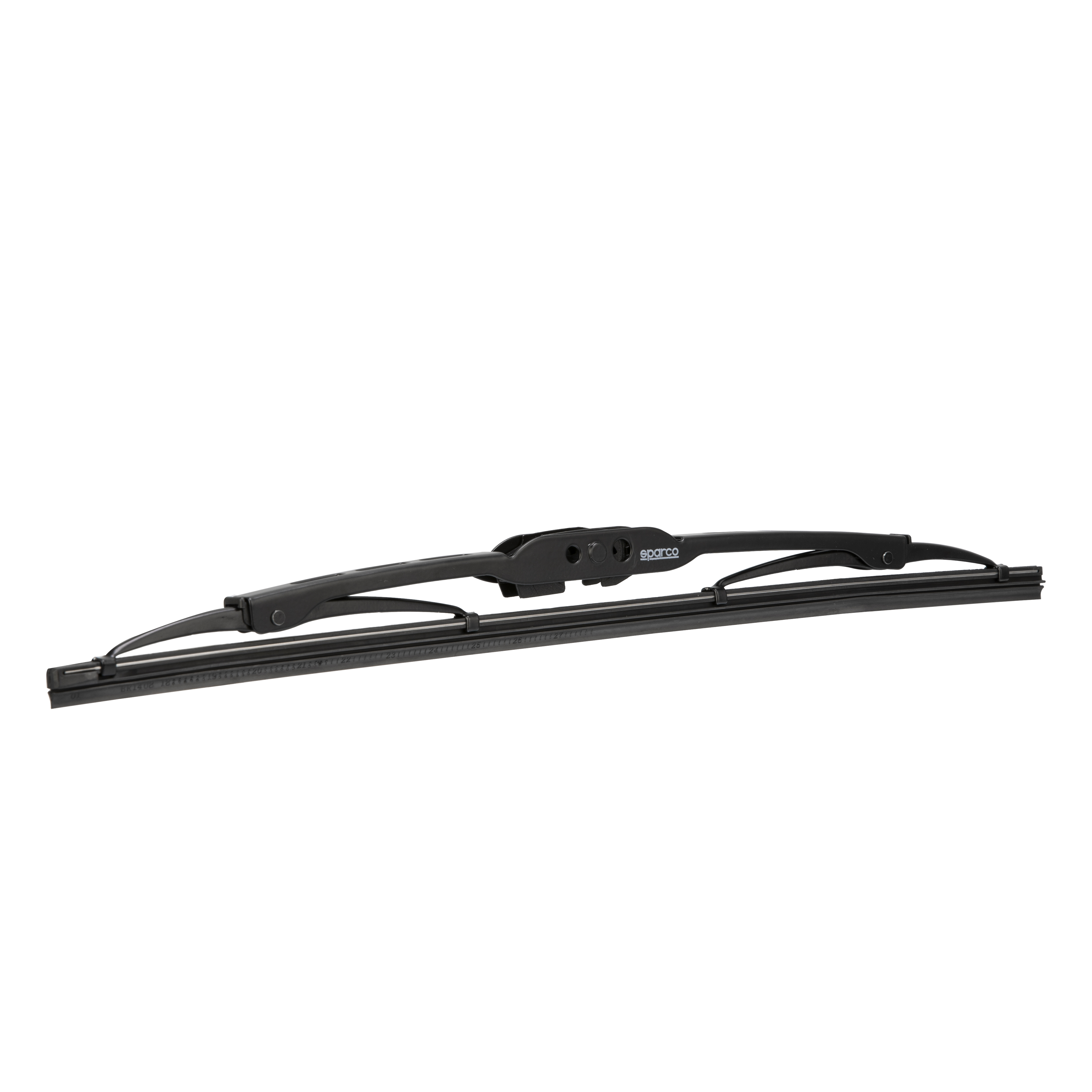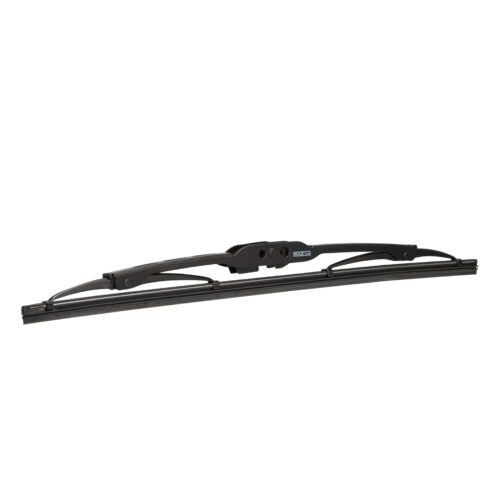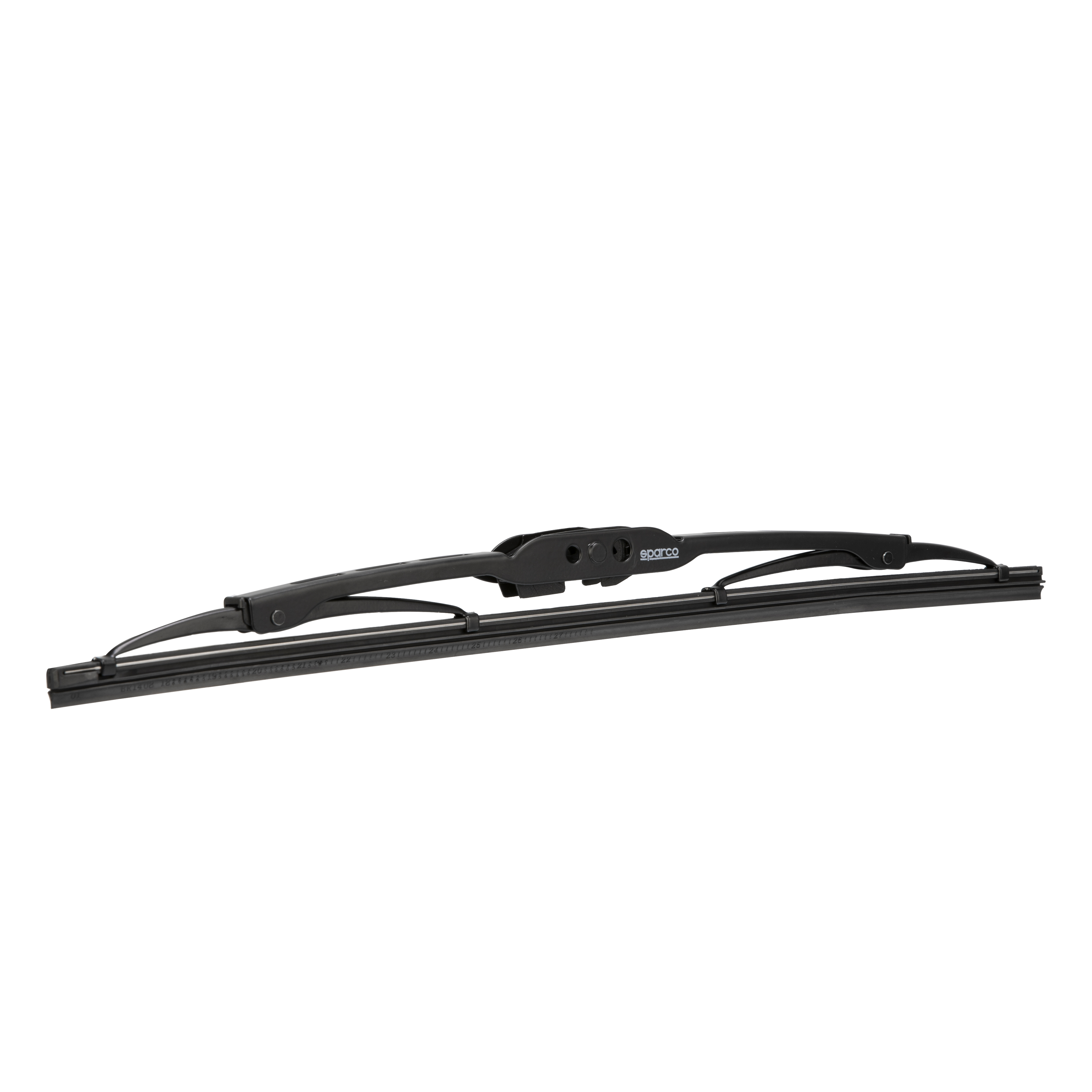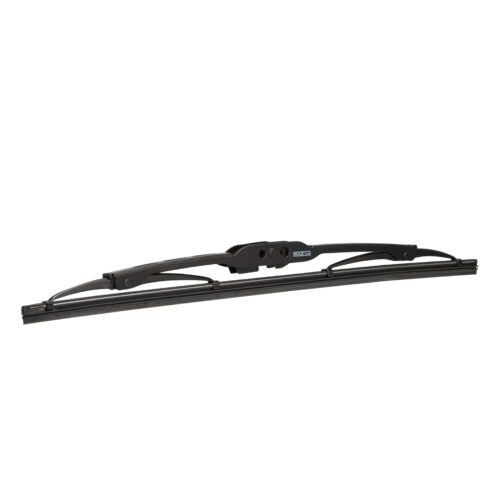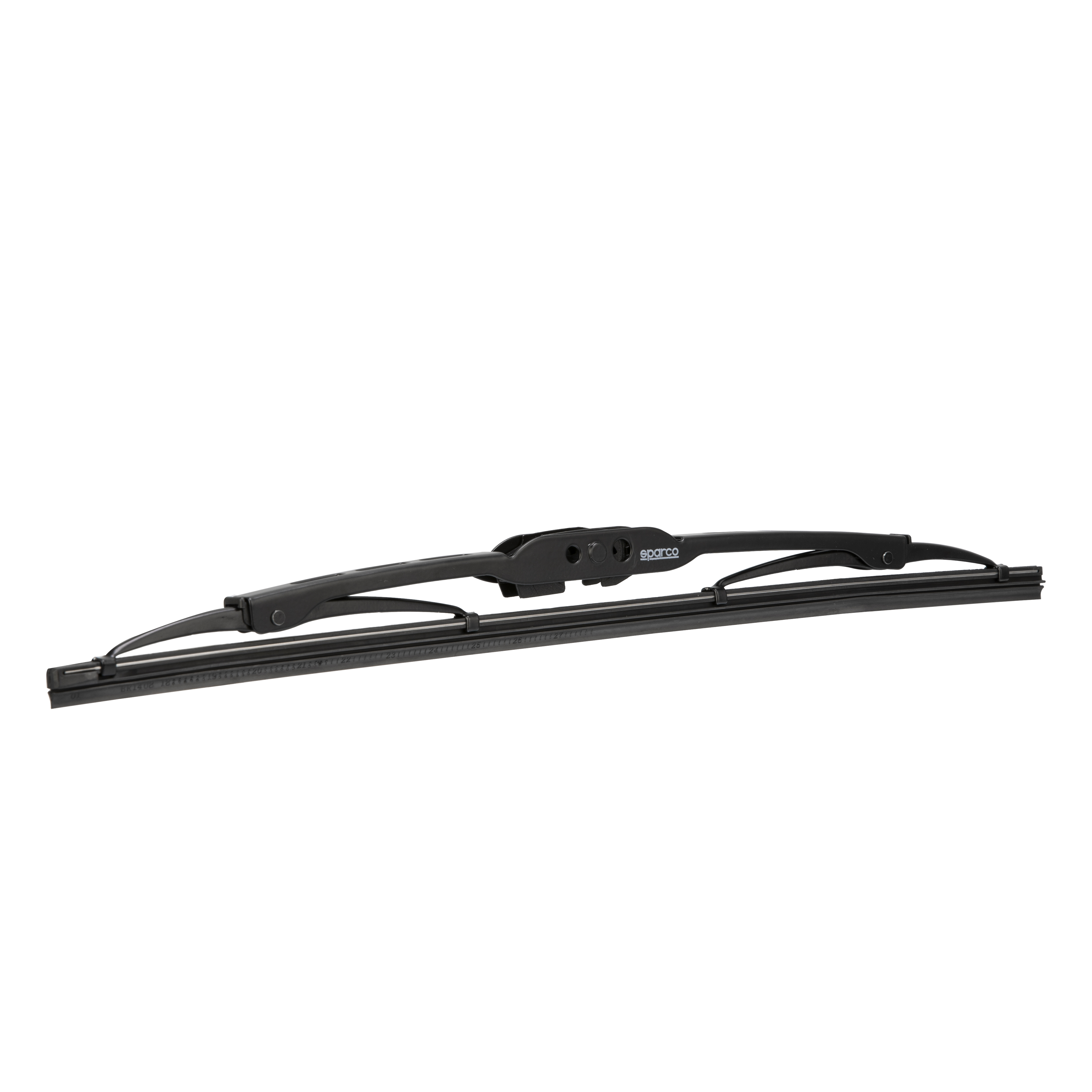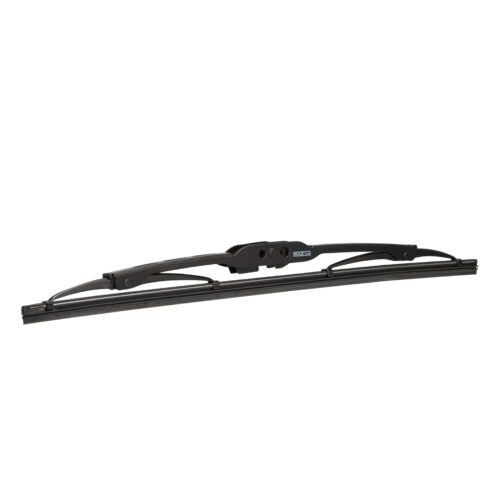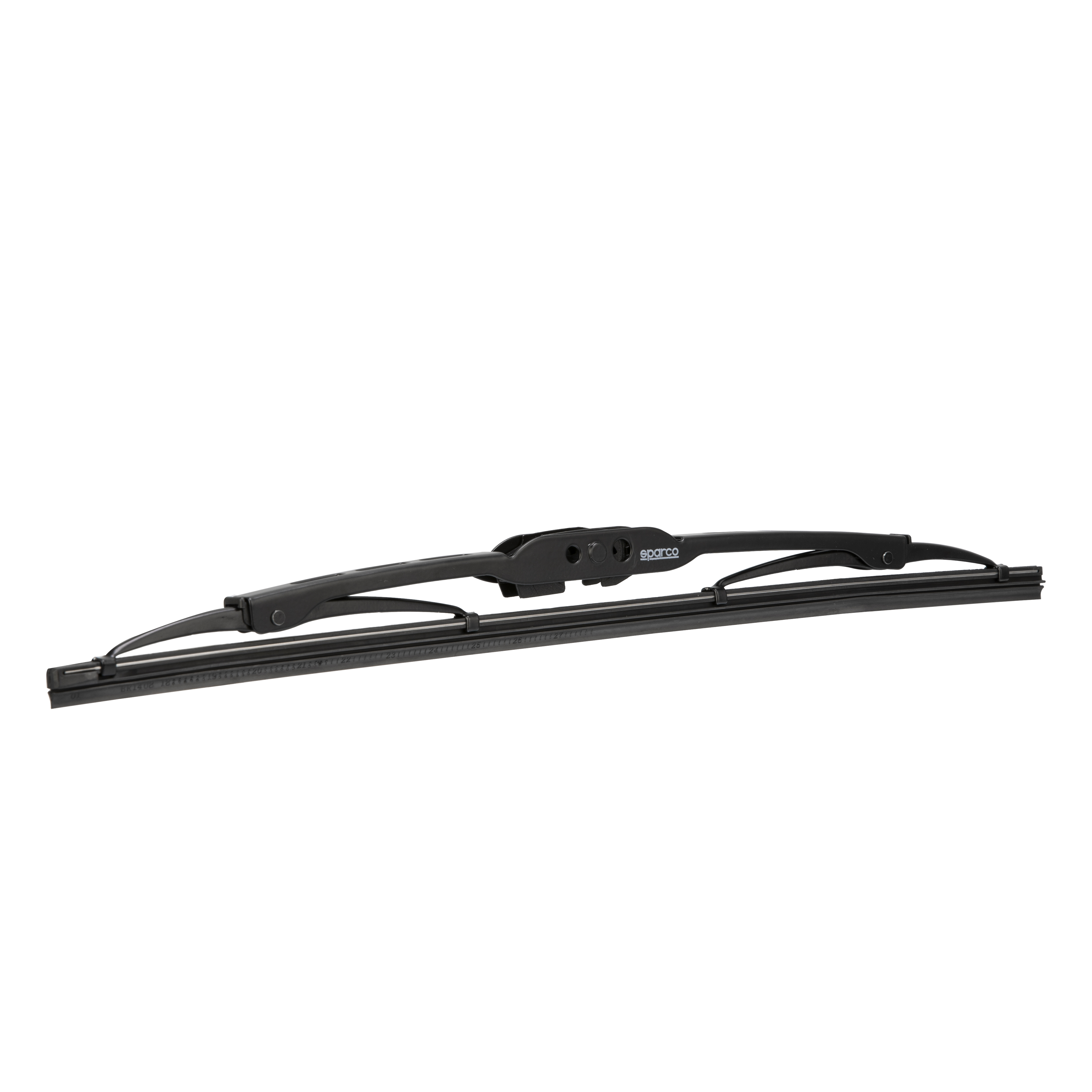 Wiperblades
Conventional Wiper Blade
SPW514
SPW515
SPW516
SPW517
SPW518
SPW519
SPW520
SPW521
SPW522
SPW524
SPW526
SPW528
• One universtal adaptor fits most vehicles including American, European and Japanese cars.
• Aerodynamic design, high performance at superhighway speed.
• Easy to install for most type of wiper arms.
• Strong durability in scraping water, no vibration and no noise.
• High quality of frame and rubber edge resistance to all weather.
more pressure points cause blade to hug windshield. Vented frame reduces wind lift.
Versions
SPW514
SPW515
SPW516
SPW517
SPW518
SPW519
SPW520
SPW521
SPW522
SPW524
SPW526
SPW528
Get this product
If you're interested in this product, please submit your e-mail and we will get back to you soon.