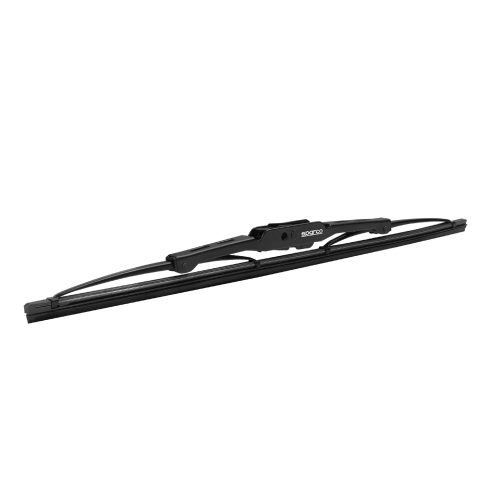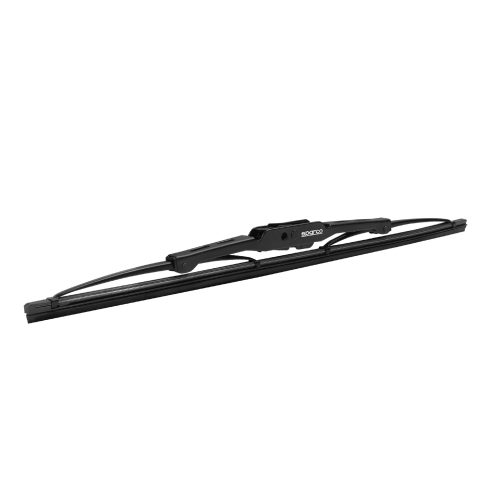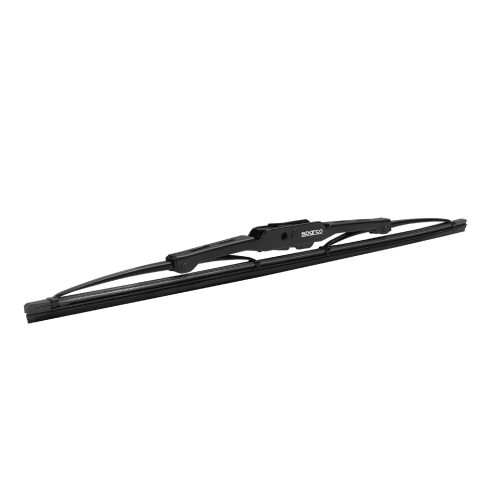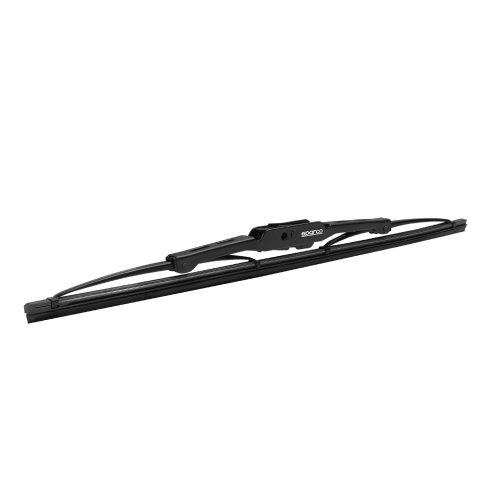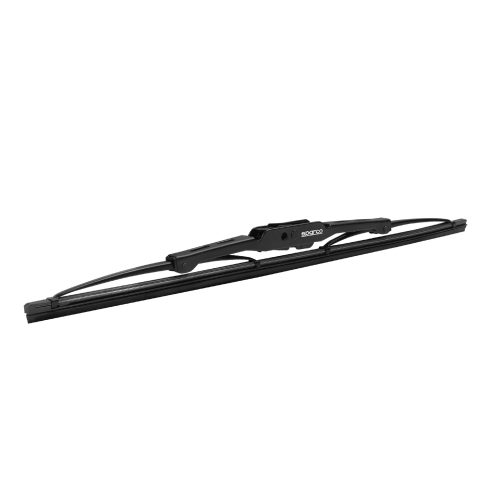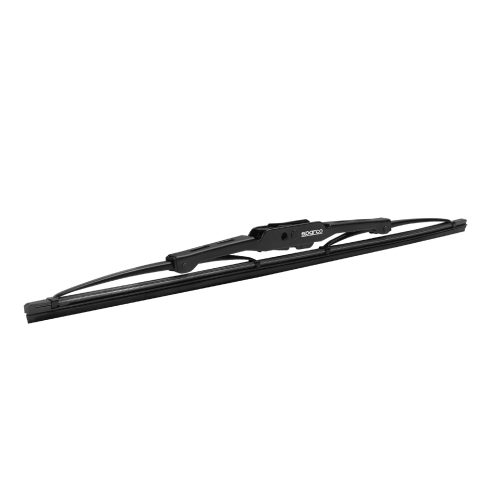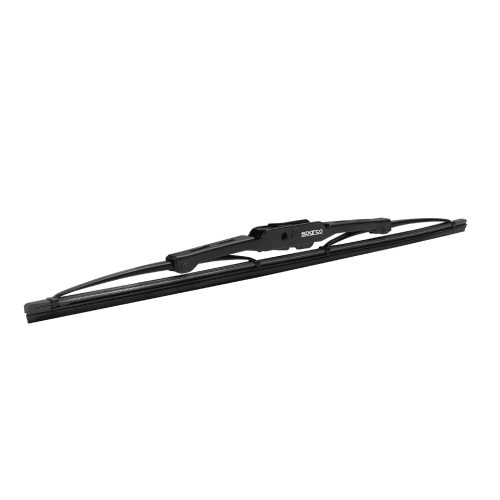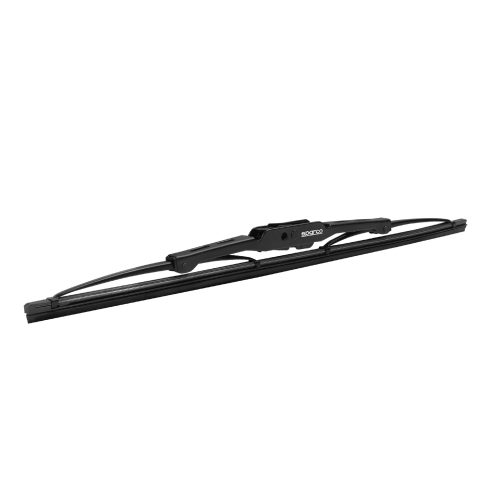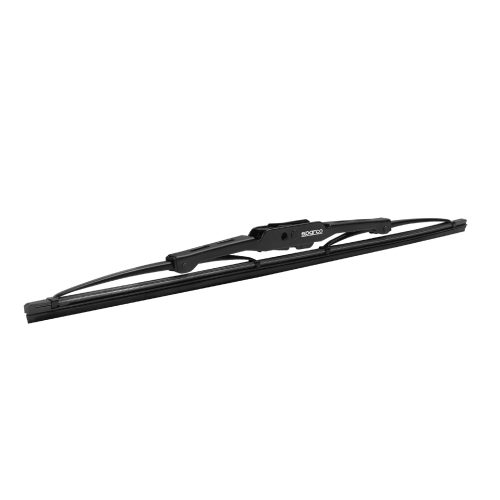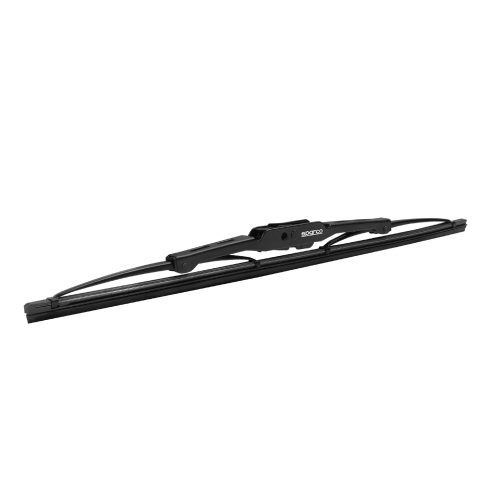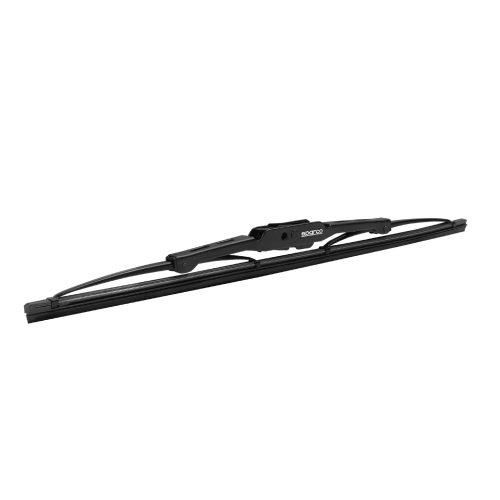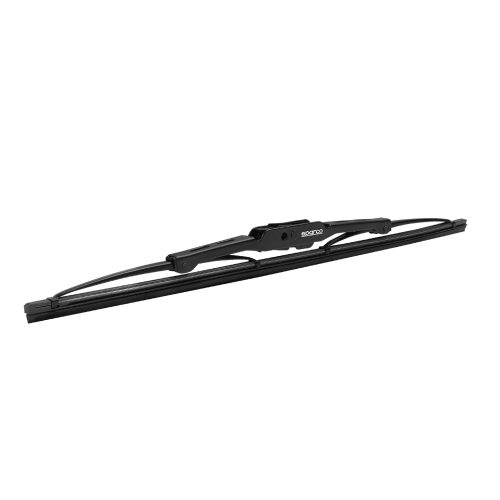 Wiperblades
Conventional Wiper Blade
SPW011
SPW012
SPW013
SPW014
SPW015
SPW016
SPW017
SPW018
SPW019
SPW020
SPW021
SPW022
SPW024
SPW026
• Long-lasting durability: squeegee rubber resists cracking, splitting & tearing caused by heat, cold, windshield washer fluid, salt & UV rays.
• Good for practically all vehicles: pre-installed universal lock connector fits over 95% of all vehicles.
• Smooth, clean, streak-free wipe: more pressure points cause blade to hug windshield. Vented frame reduces wind lift.
Versions
SPW011
SPW012
SPW013
SPW014
SPW015
SPW016
SPW017
SPW018
SPW019
SPW020
SPW021
SPW022
SPW024
SPW026
Get this product
If you're interested in this product, please submit your e-mail and we will get back to you soon.