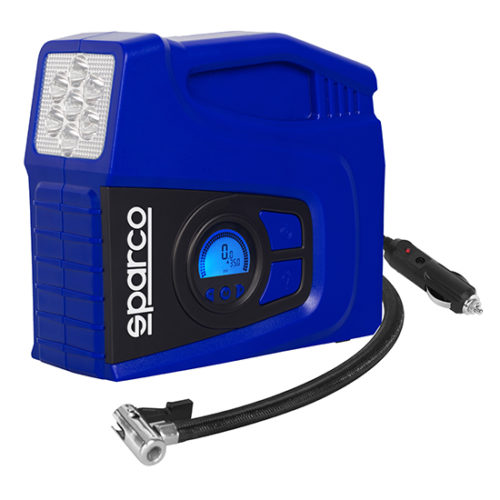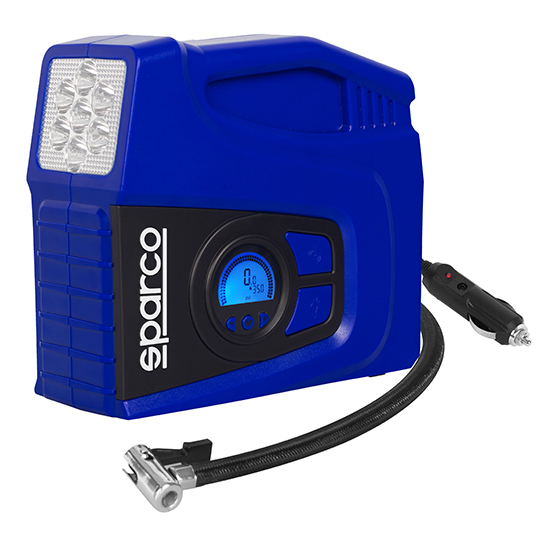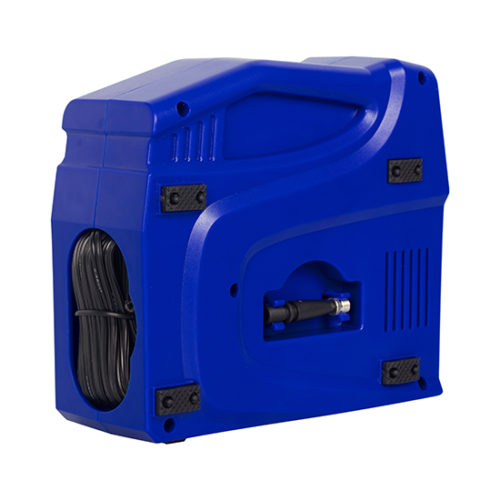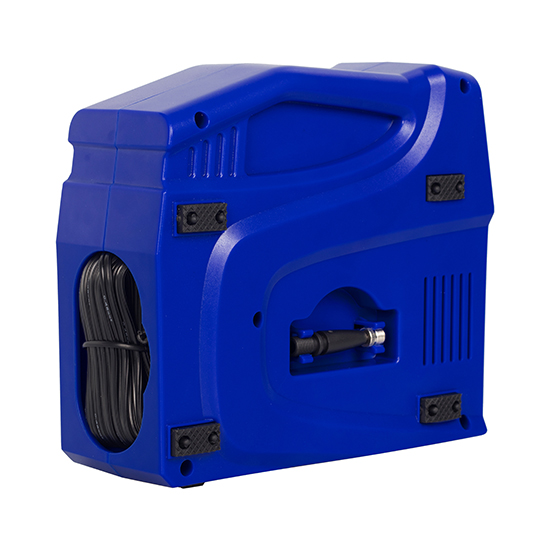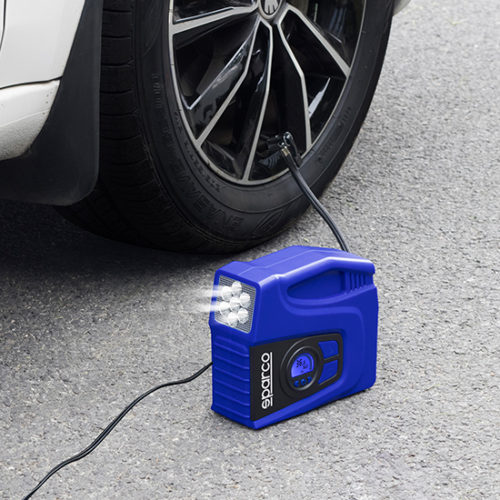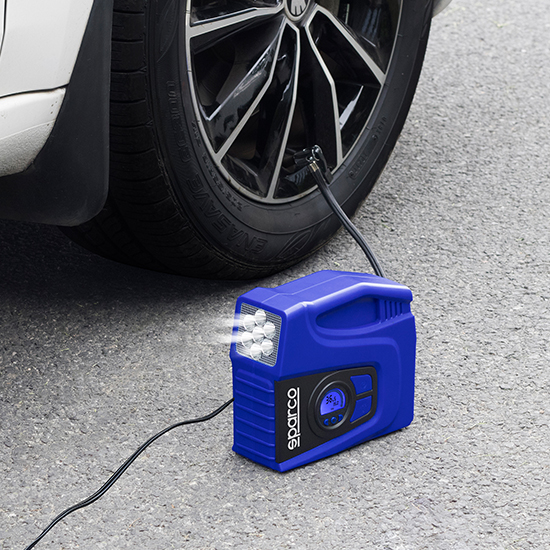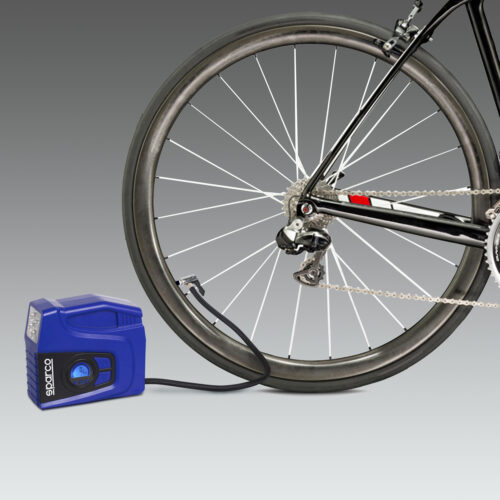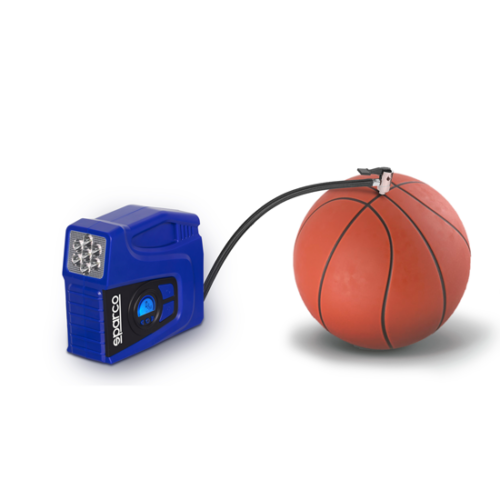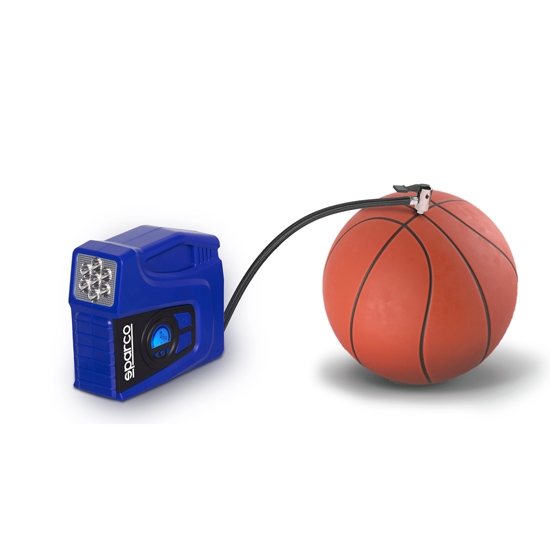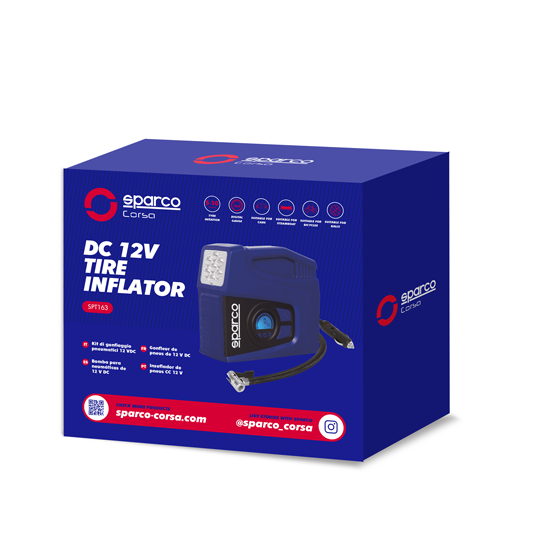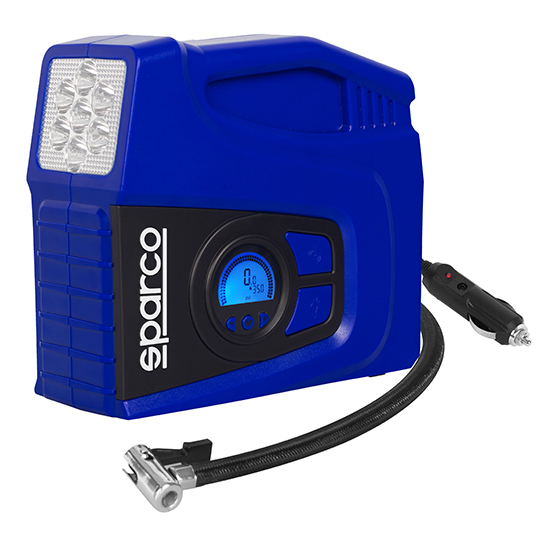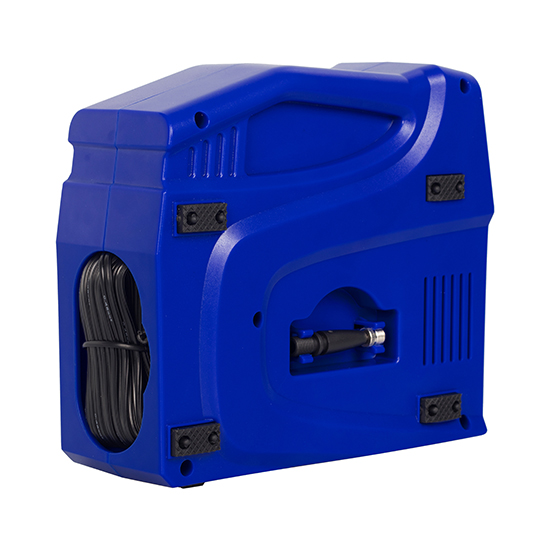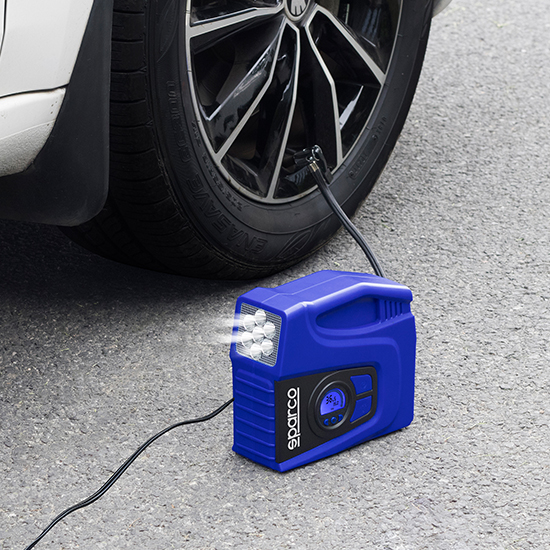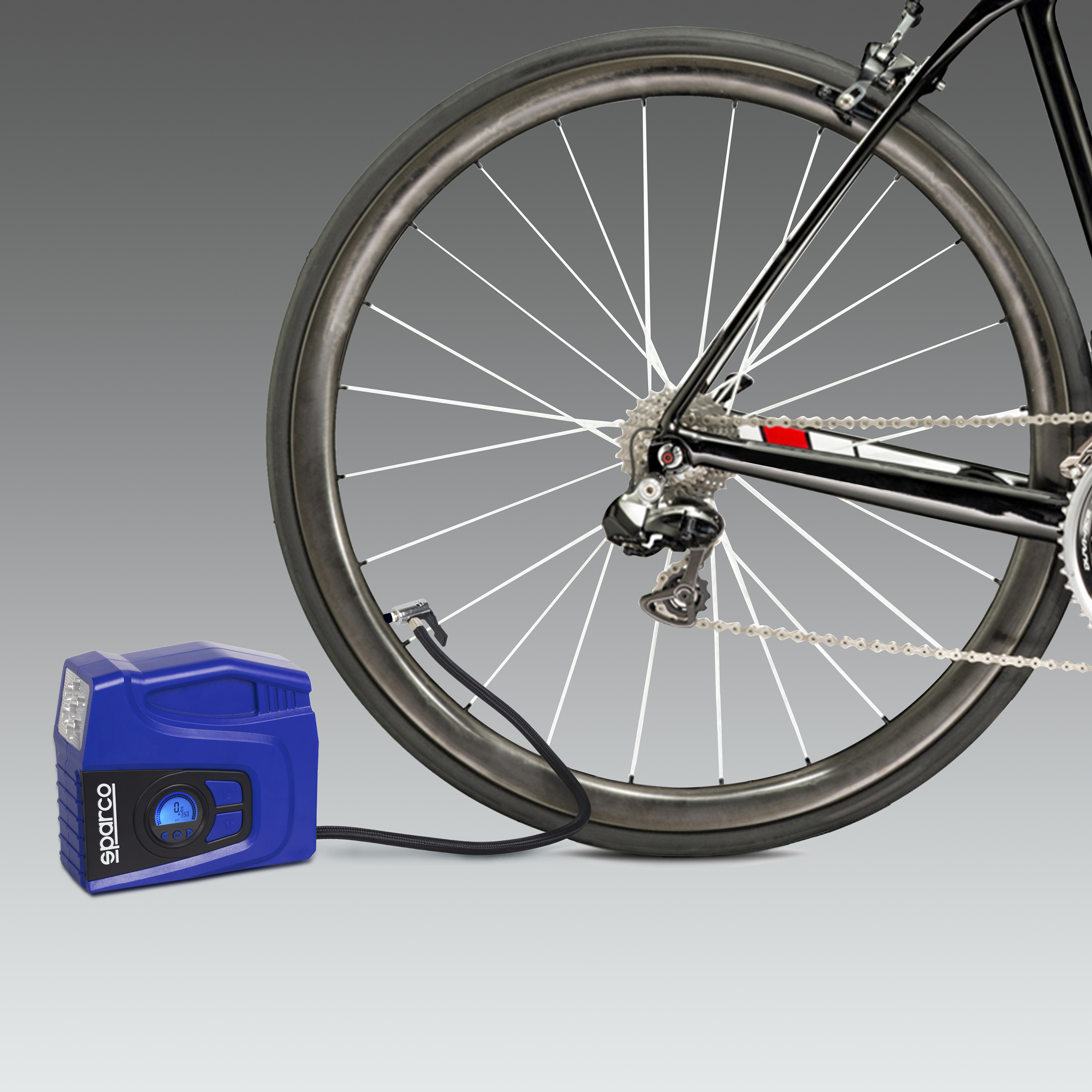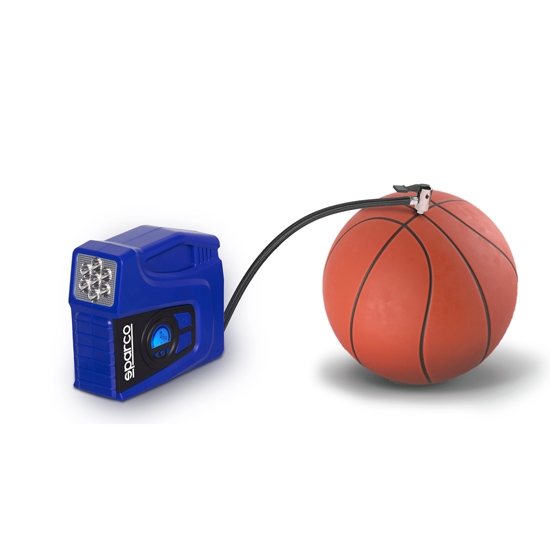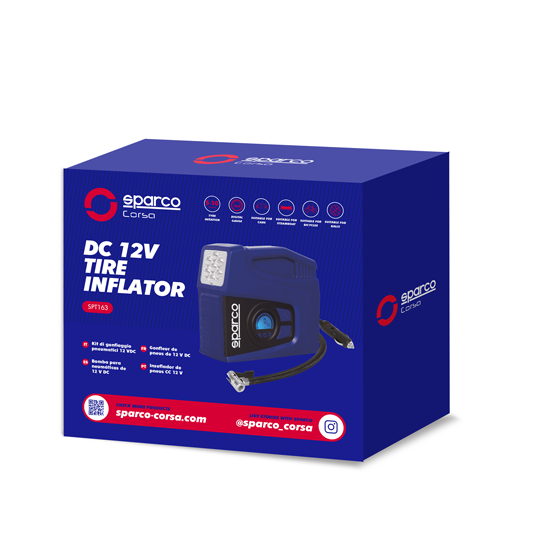 Tools
DC 12V Tire Inflator
SPT163
· FAST INFLATION – Can inflate a 195/55R15″ car tyre from 0 to 35 psi <5 minutes.
· NON-STOP Working time under pressure of 30 psi >30 minutes.
· EASY USE – Single button operation. Simply switch ON to begin inflation and OFF when inflation is complete.
· POWERED FROM YOUR VEHICLE – Plugs straight into your cigarette lighter (12V DC socket) fitted with a 300+/- 10 cm power cord & flexible air hose 50 +/- 1.9cm.
· SIMPLE STORAGE – Small and compact, the cable and hose clip onto the unit – making for easy storage.
· MAX CURRENT: < 10 A.
· MAX POWER: 120 W.
· EXTRAS: Digital Gauge, Night-time illumination, SOS Alarm light & 2 pcs valve adaptors for bicycle tyres and balls.
· MATERIAL: ABS.
· CE & RoHS Certified.
Get this product
If you're interested in this product, please submit your e-mail and we will get back to you soon.