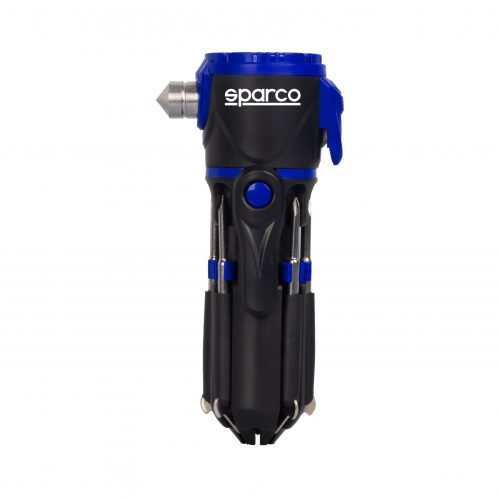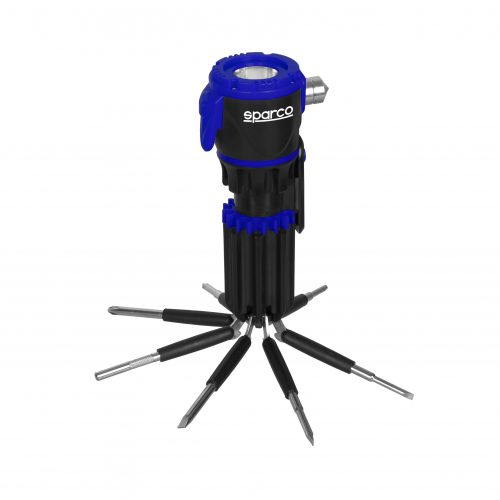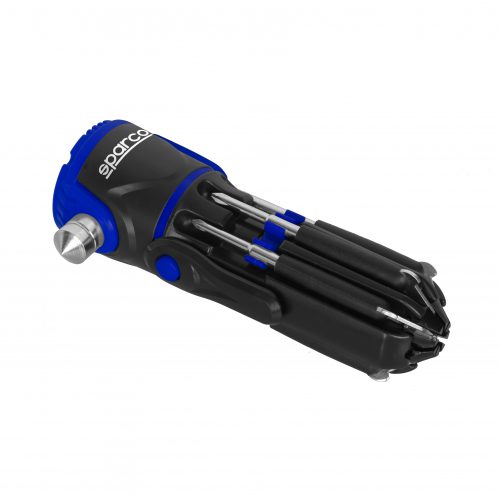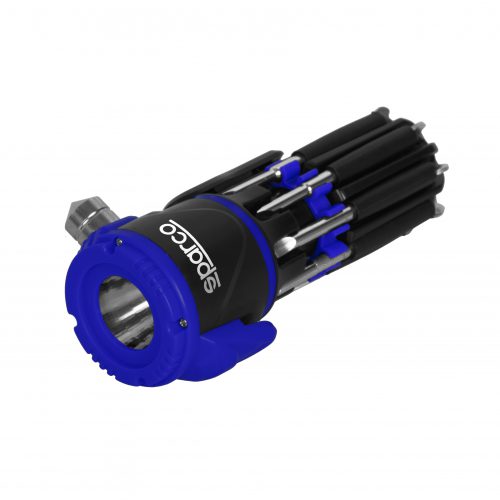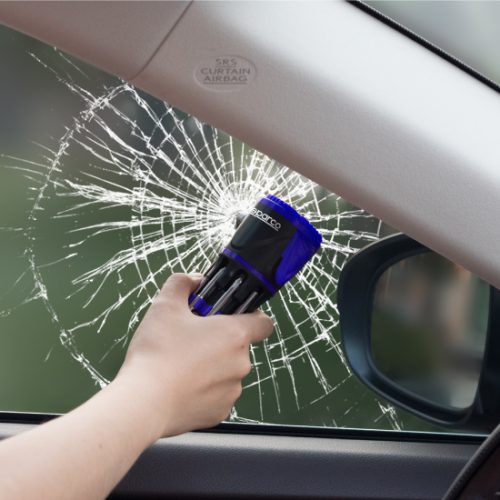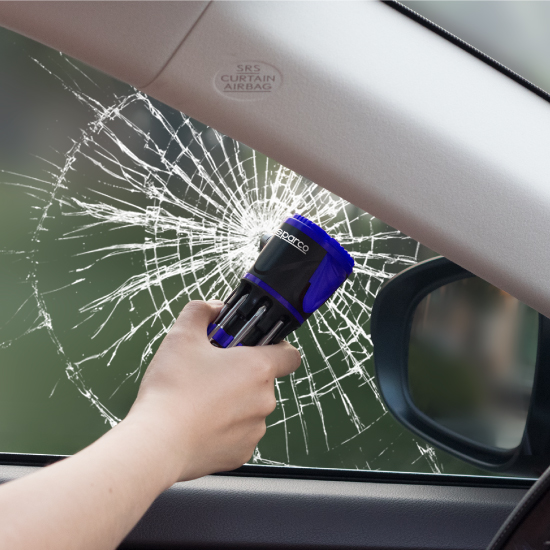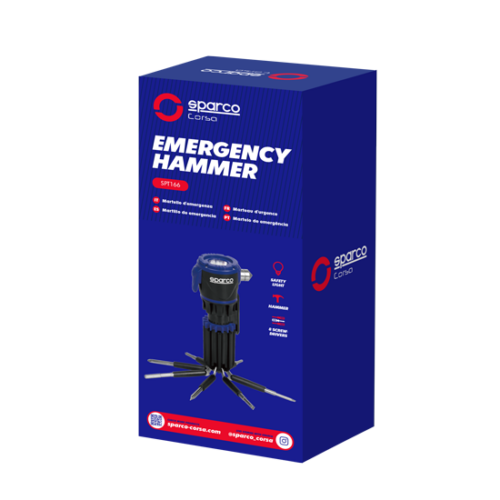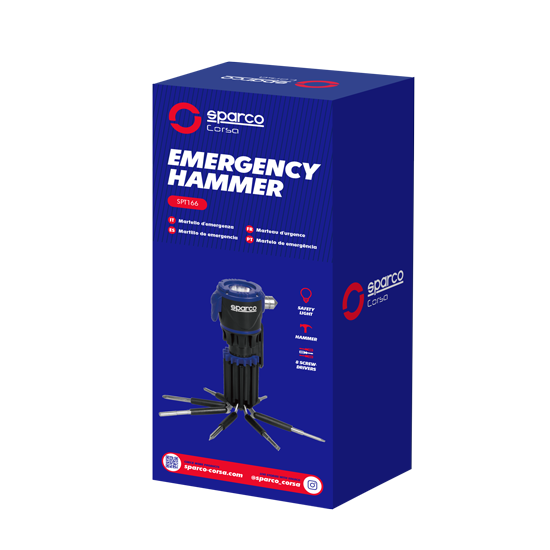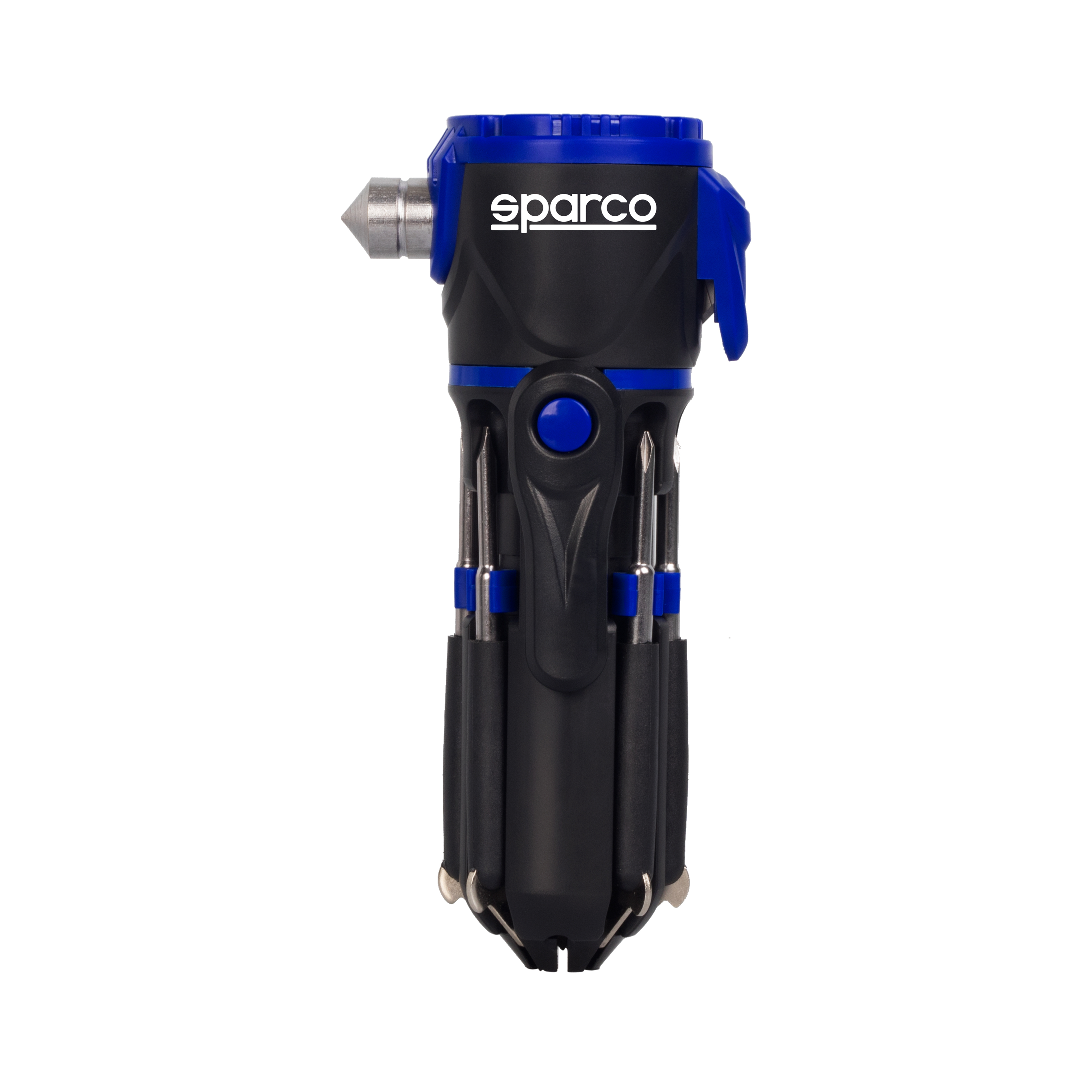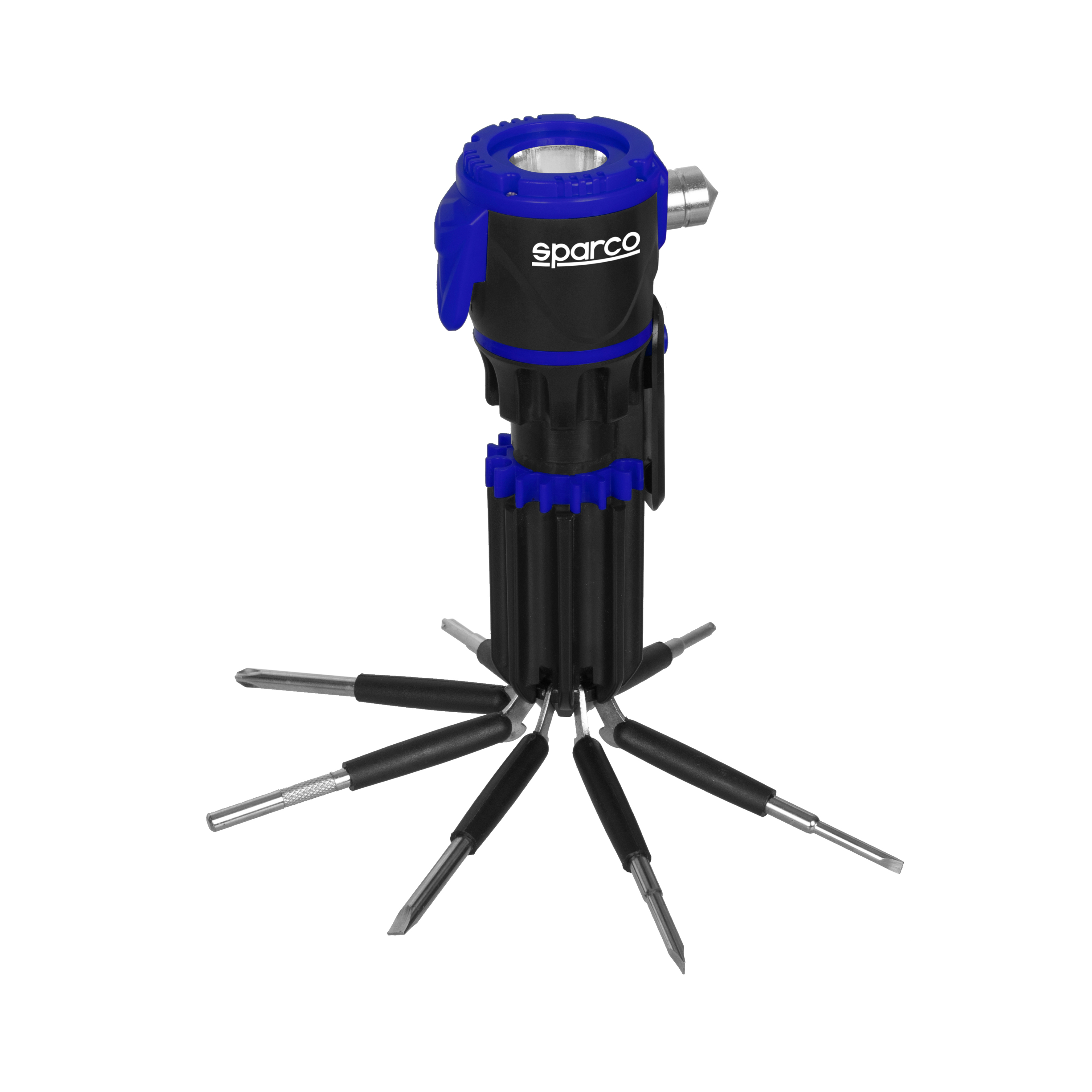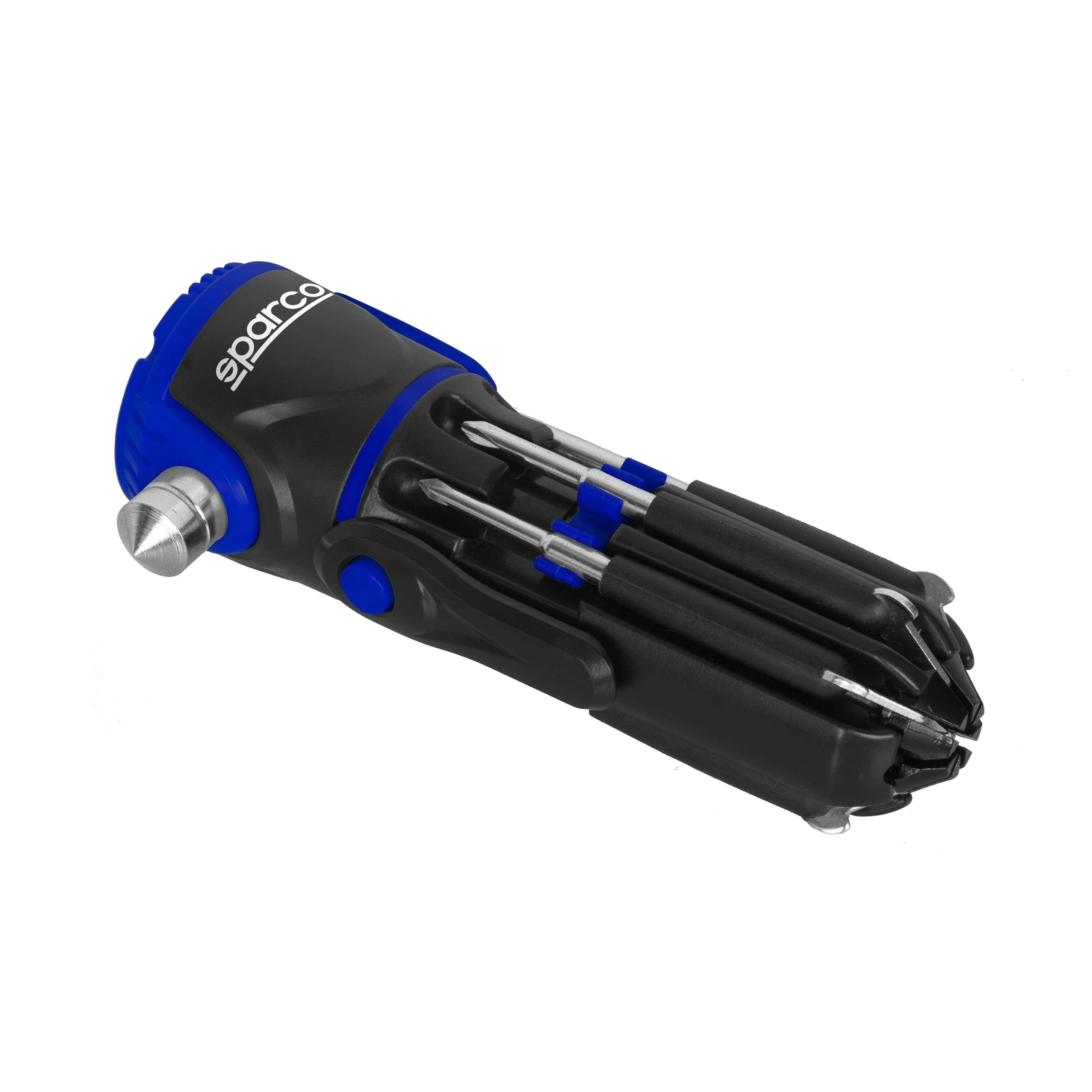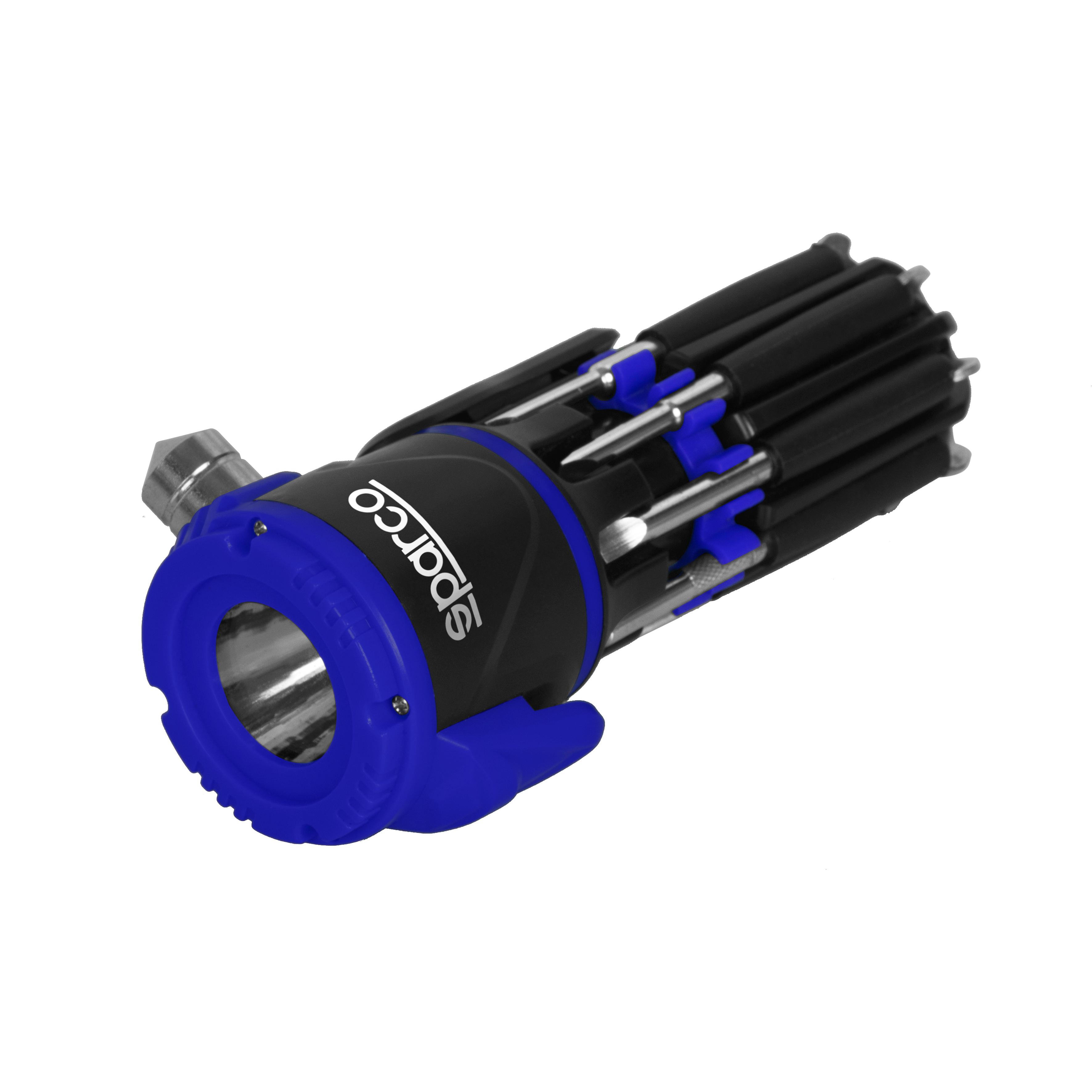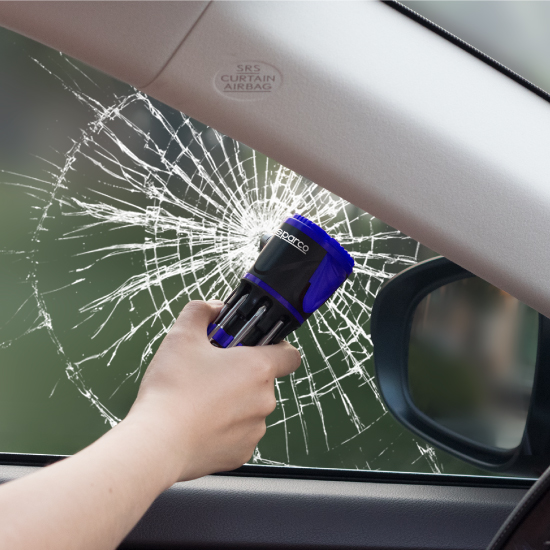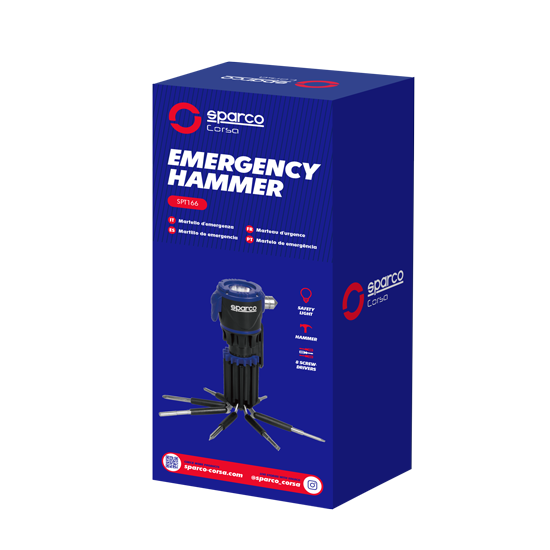 Tools
Emergency Hammer
SPT166
• Dimensions: 15.7 x 7.5 x 5cm.
• Color: blue & black.
• Material: Shell; ABS, Slip; PP, Head and Switch; ABS, Tool; PA, Hammer and Knife; A3 steel, Screwdriver; #45 steel, Iron head; A3 steel.
FEATURES:
• Hammer: Emergency hammer for breaking glass
• Belt Cutter: Comes with a safety belt cutter for rapid and safe escape during emergency scenarios.
• 8 Screwdrivers (3.5mm slotted, 4.5mm slotted, 52mm slotted.)
• Safety Light: 0.75W single LED with a brightness of up to 30 lumens, 100m working distance.
• Power: 3xAAA (not included)
• CE & RoHS certified.
Get this product
If you're interested in this product, please submit your e-mail and we will get back to you soon.