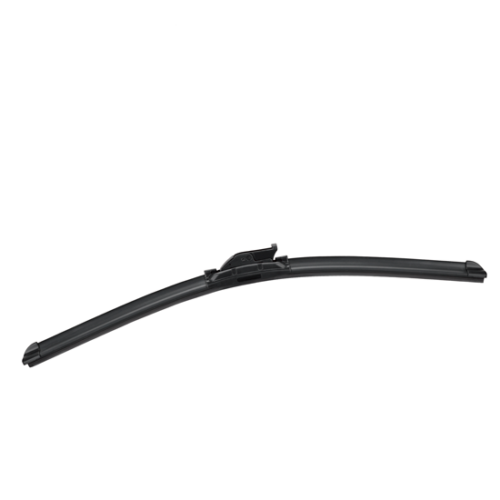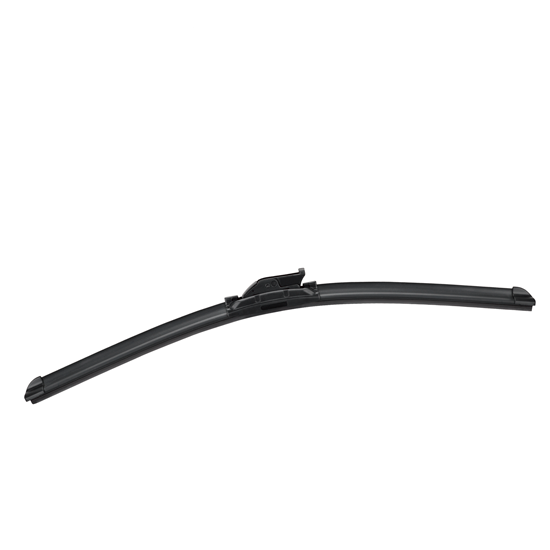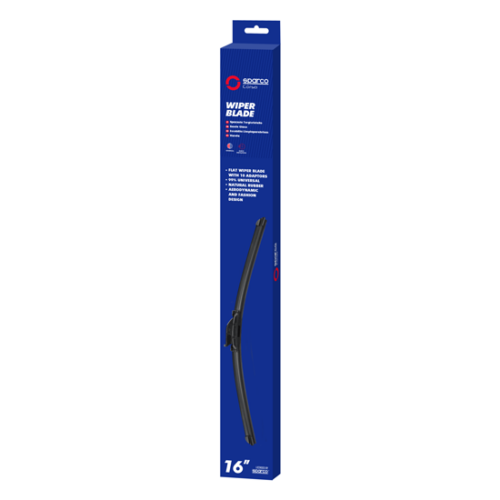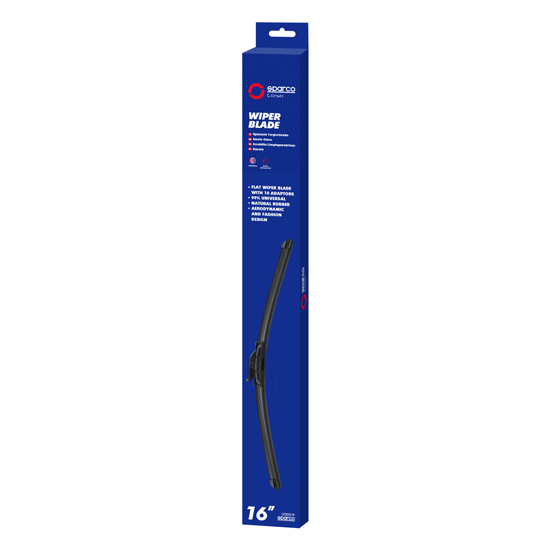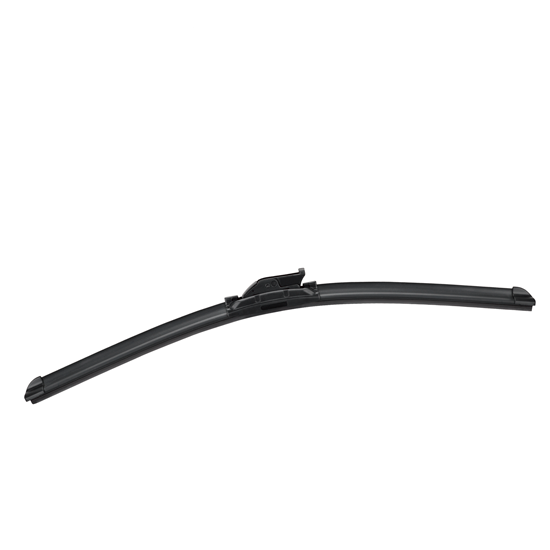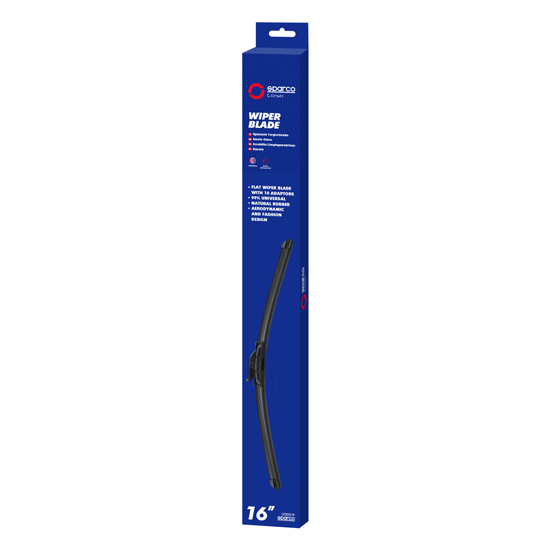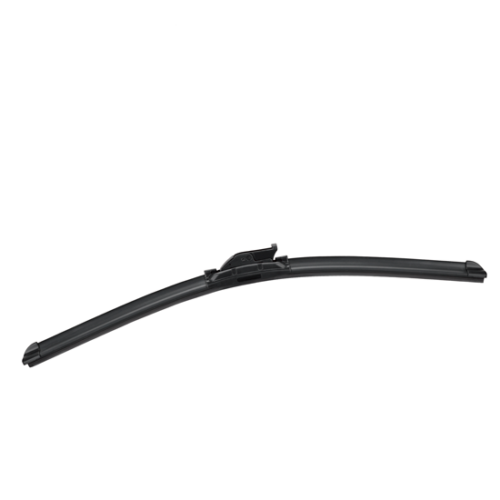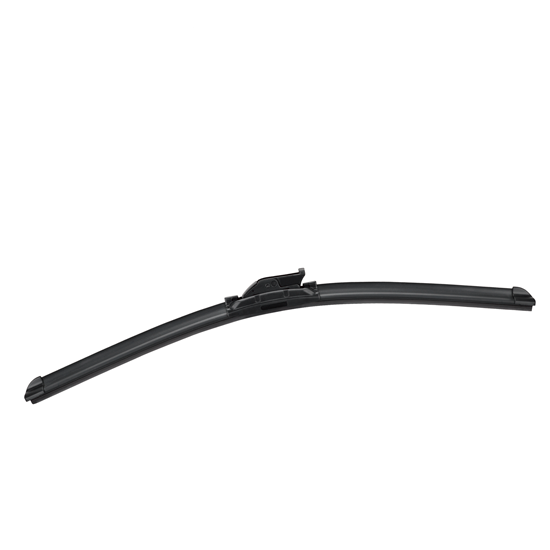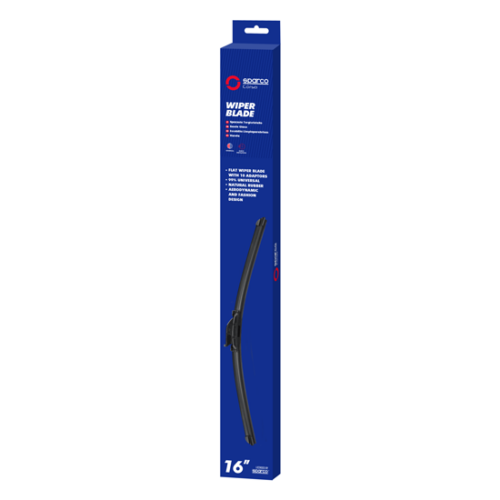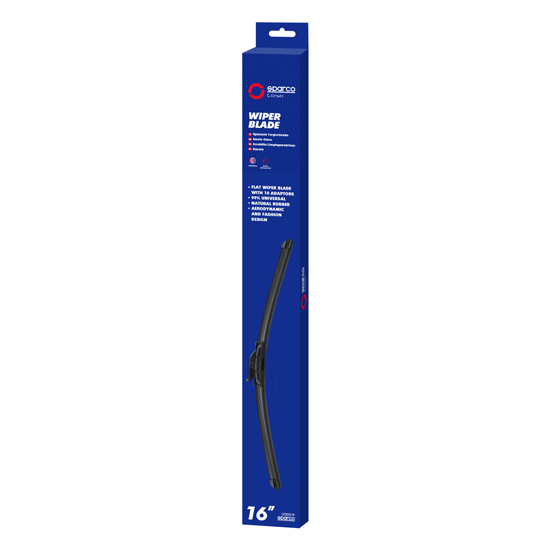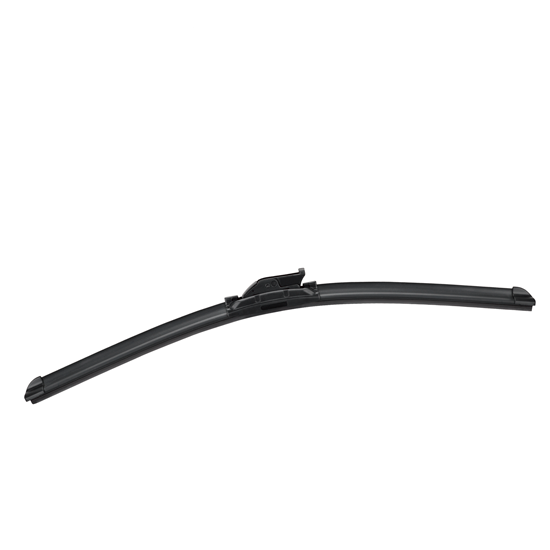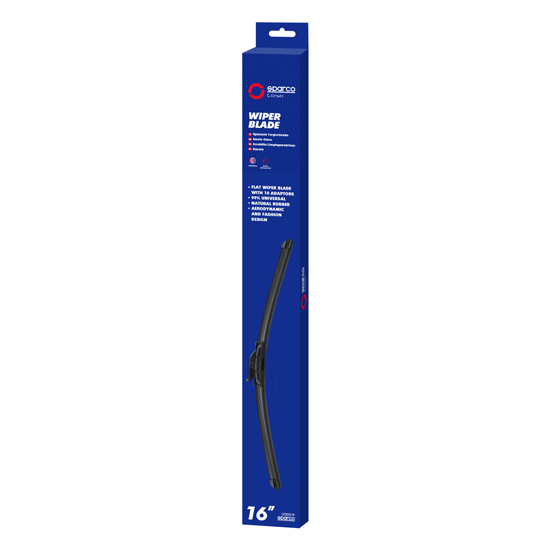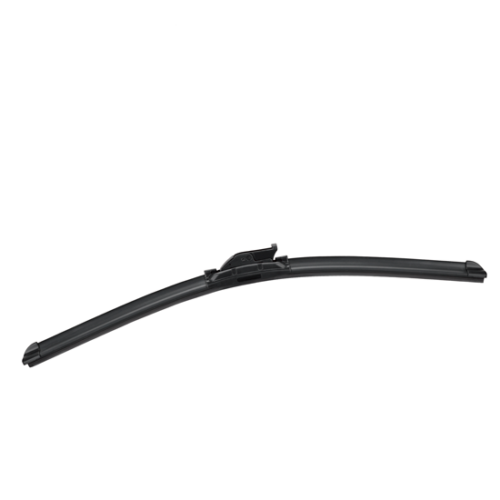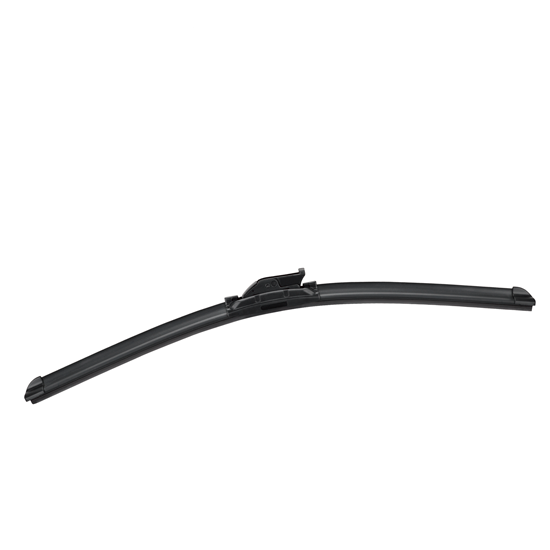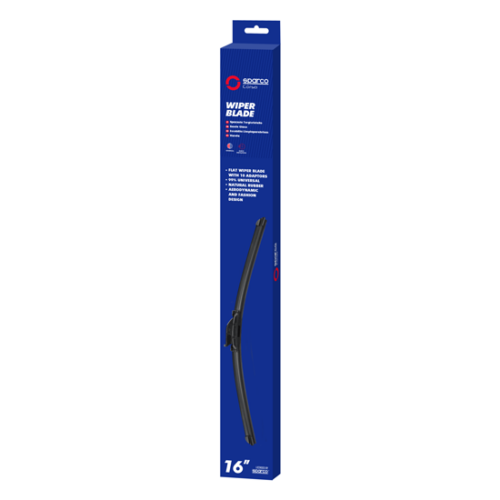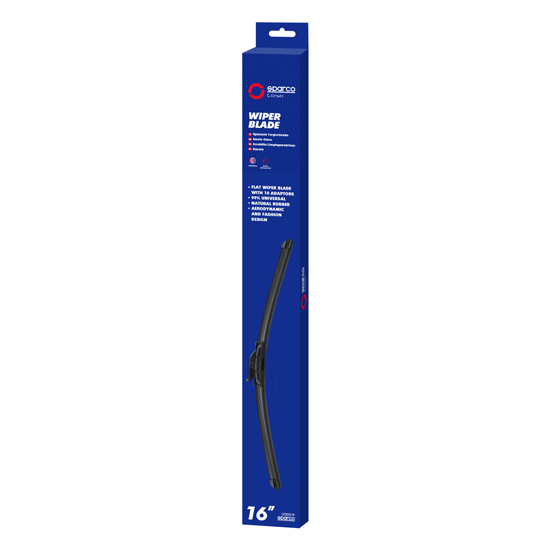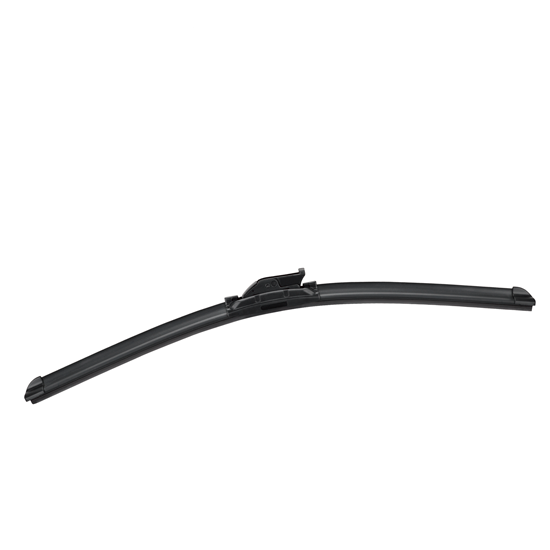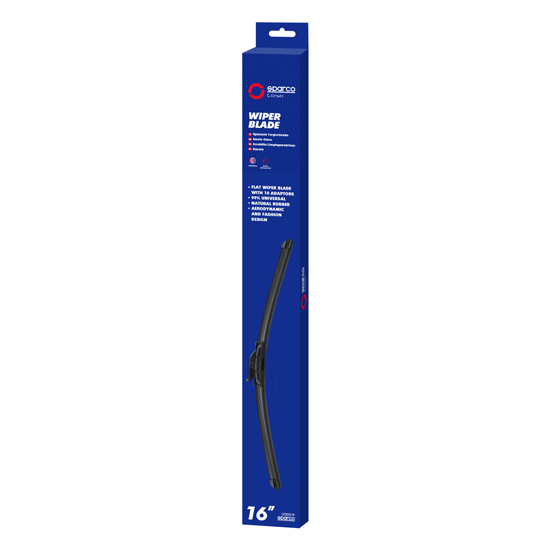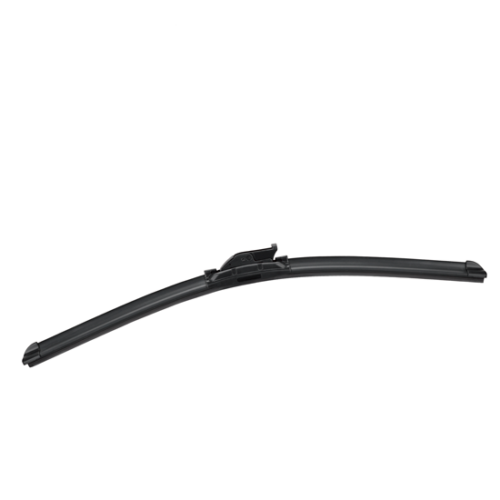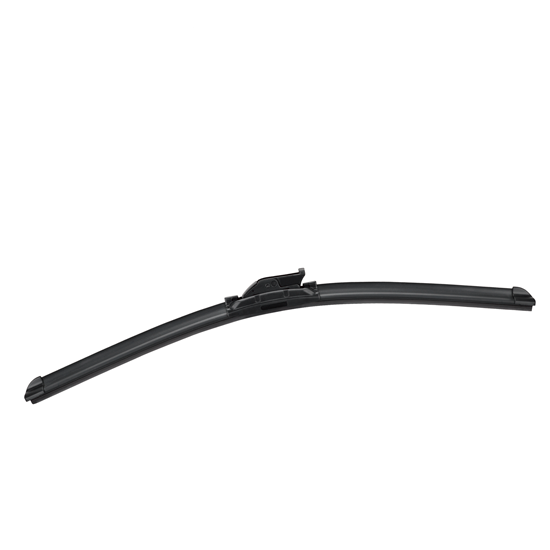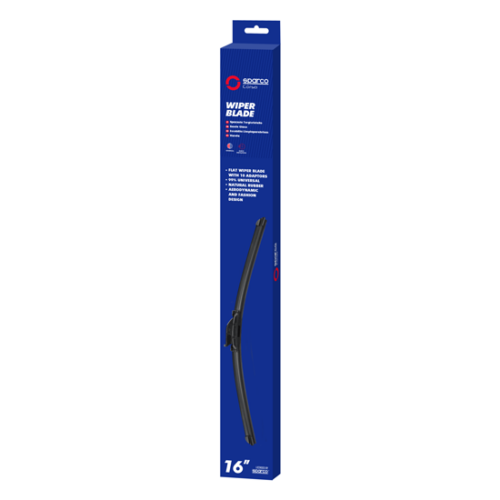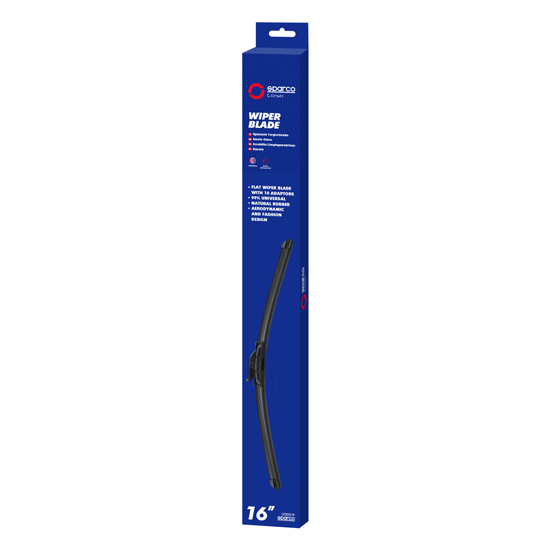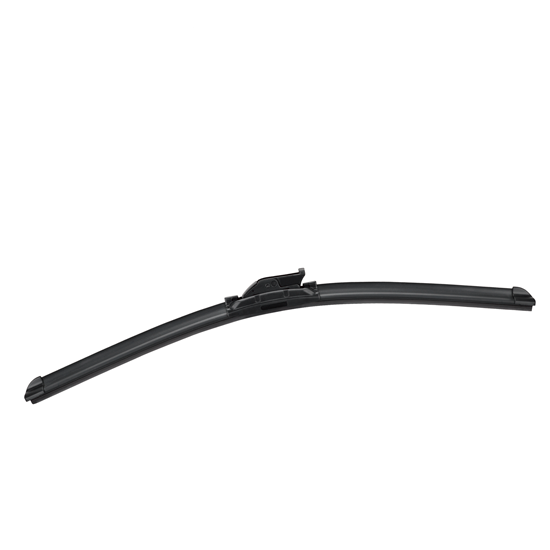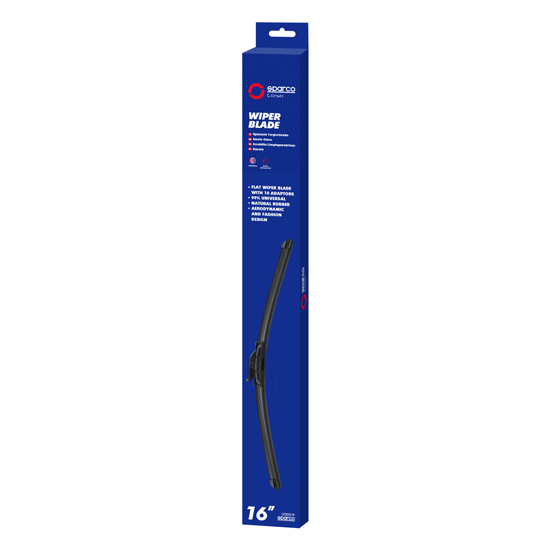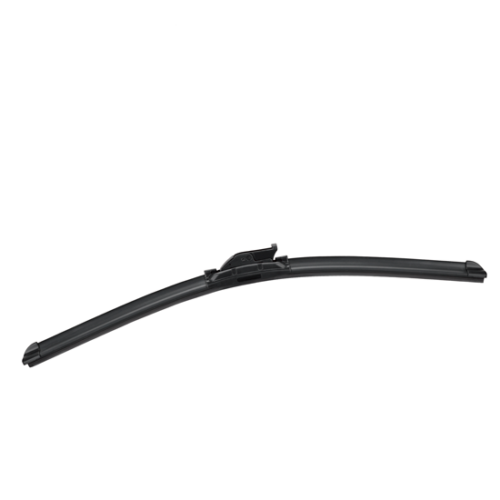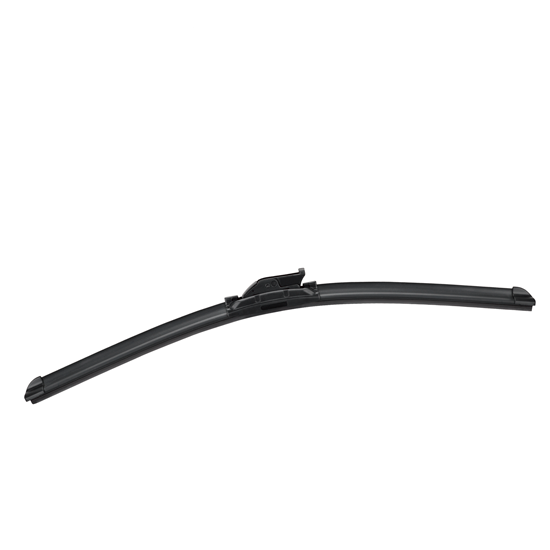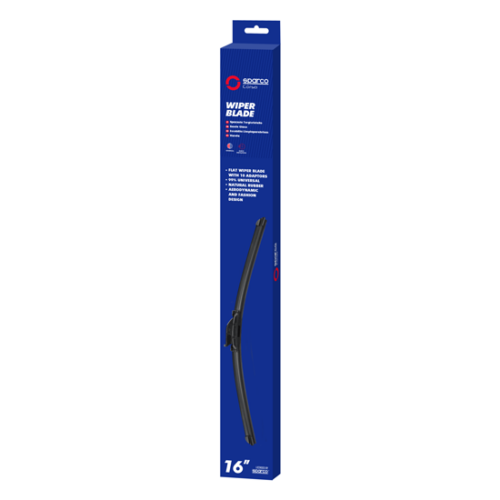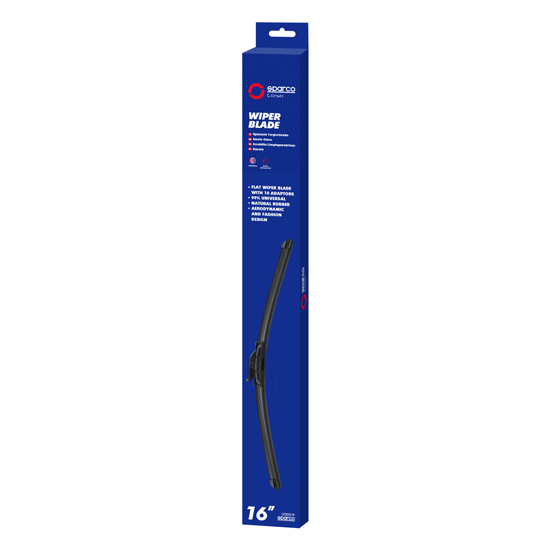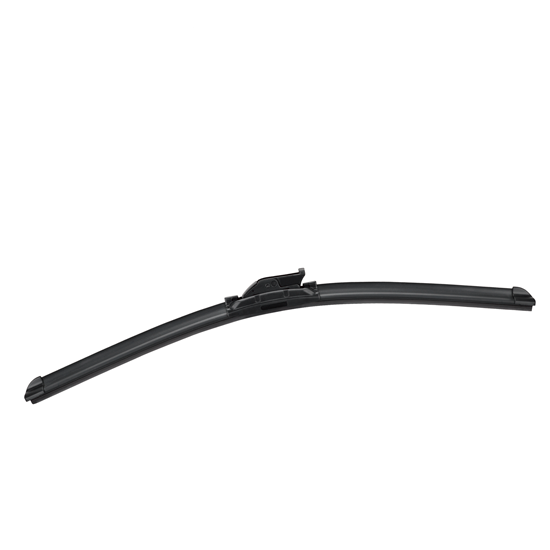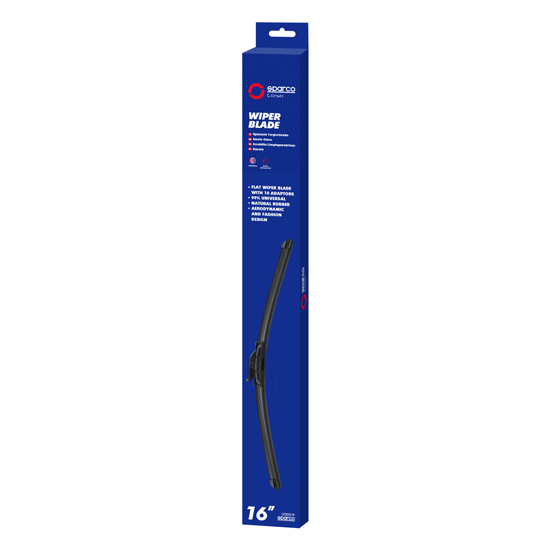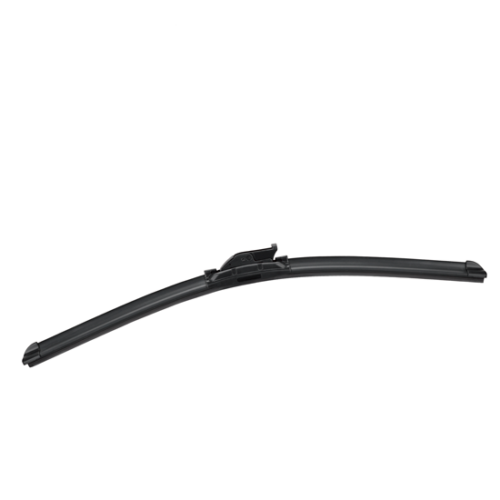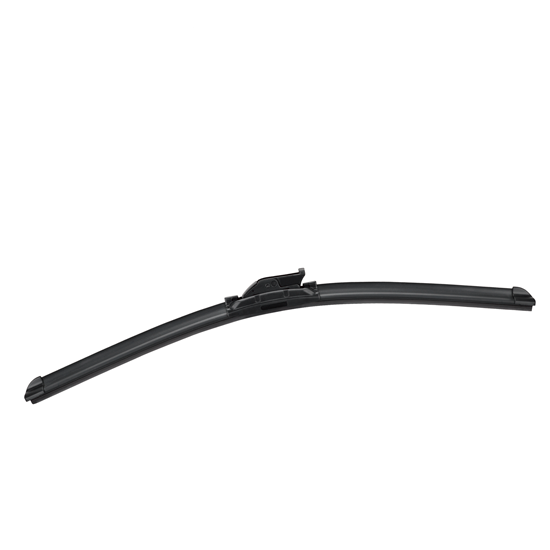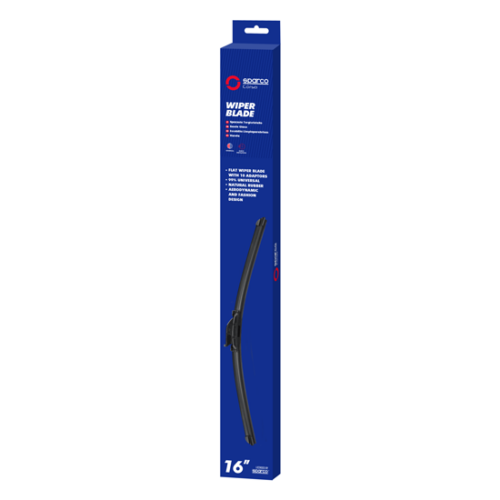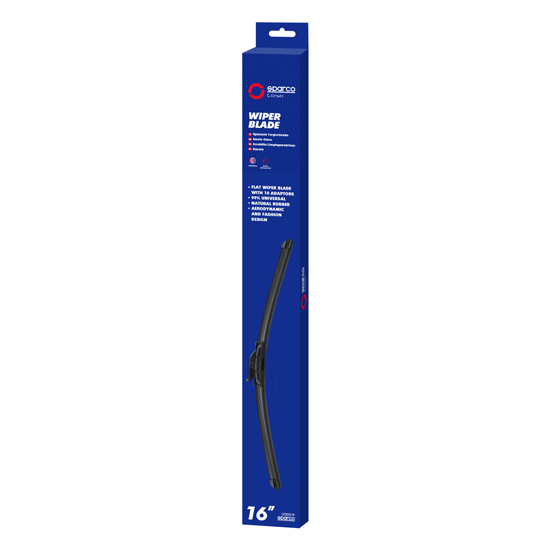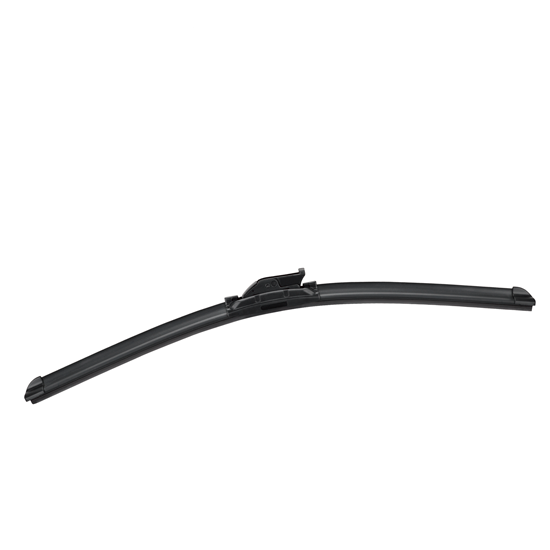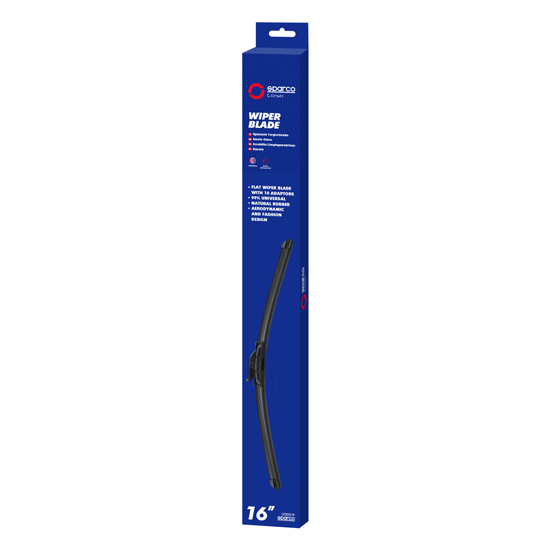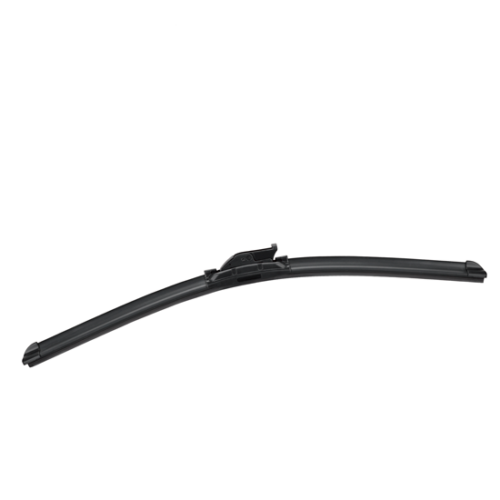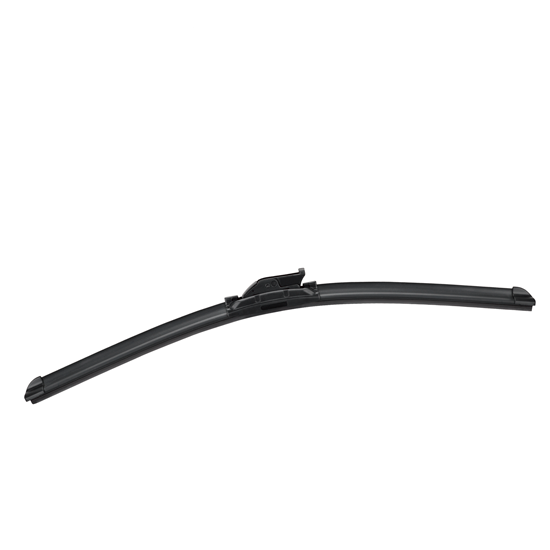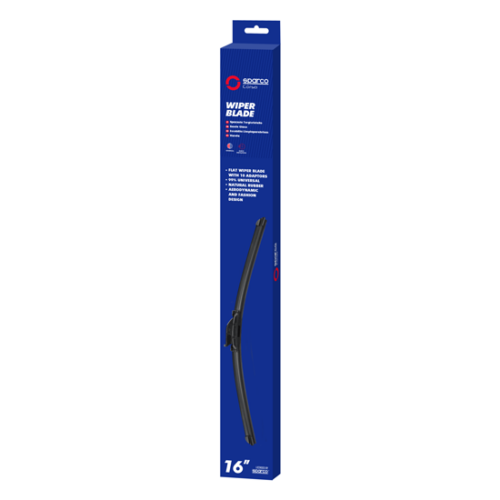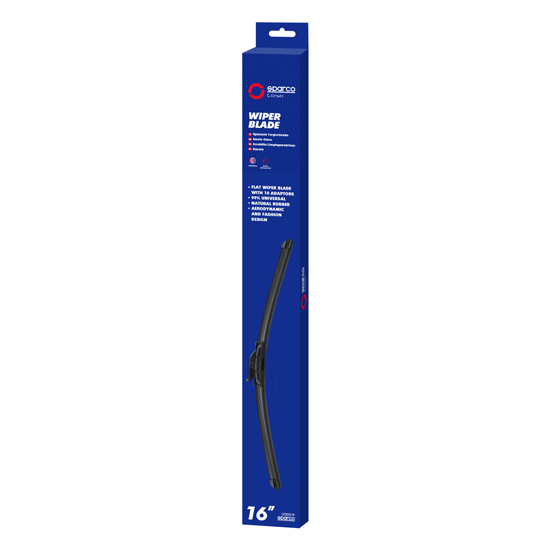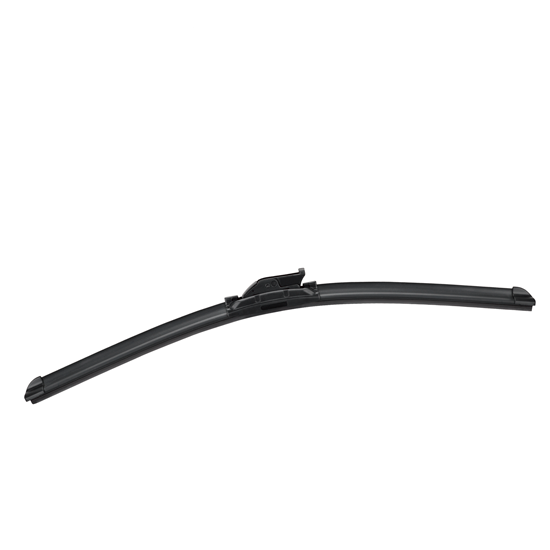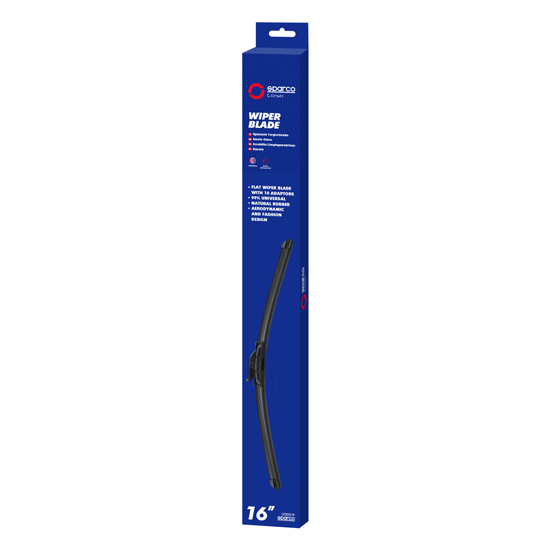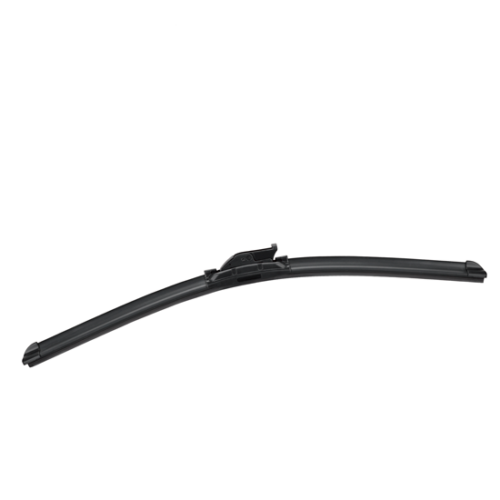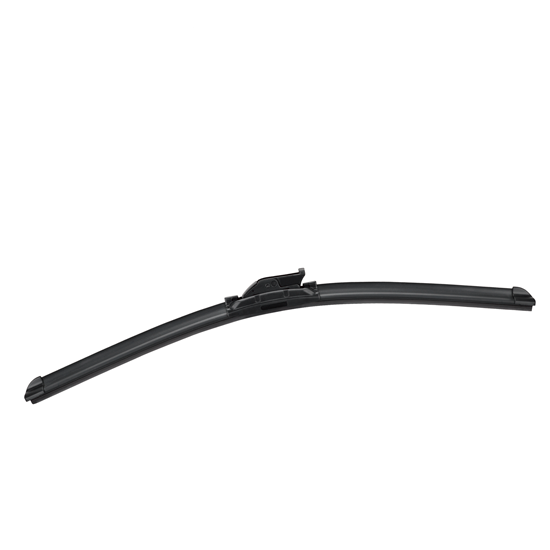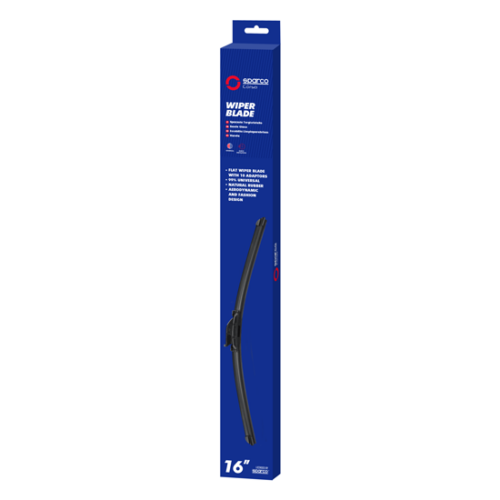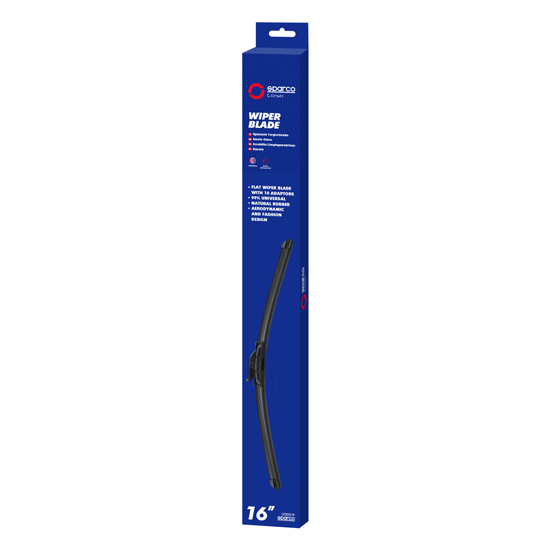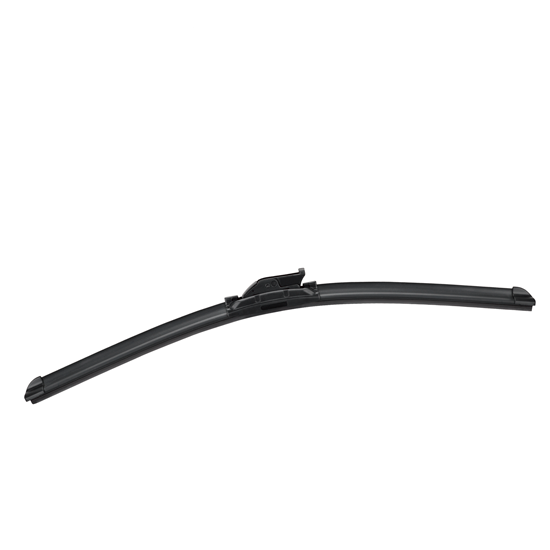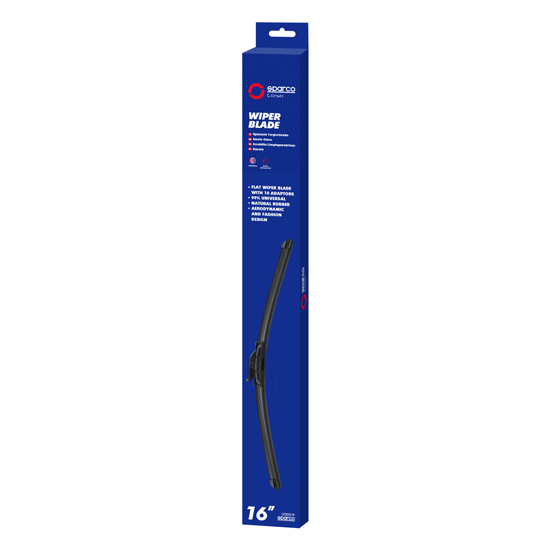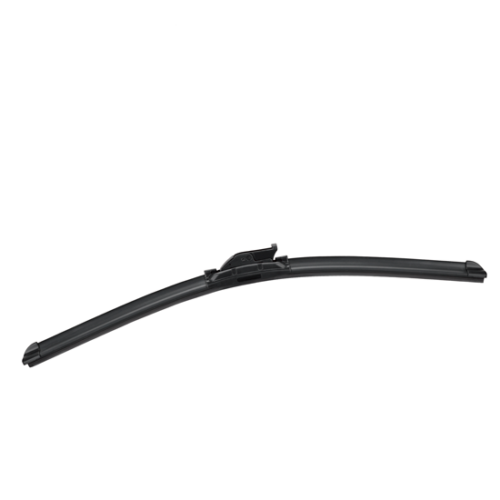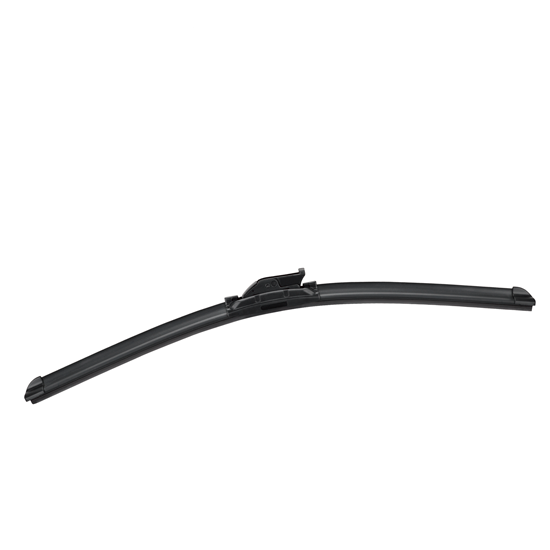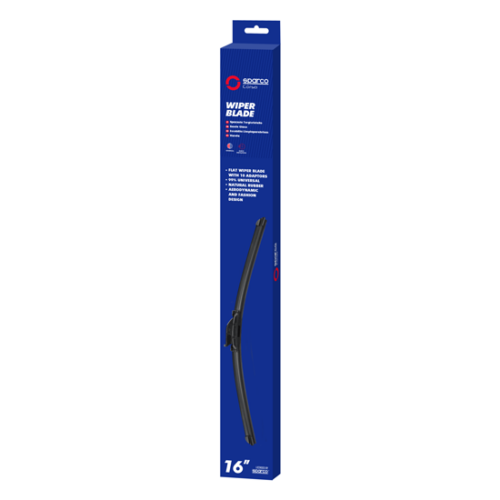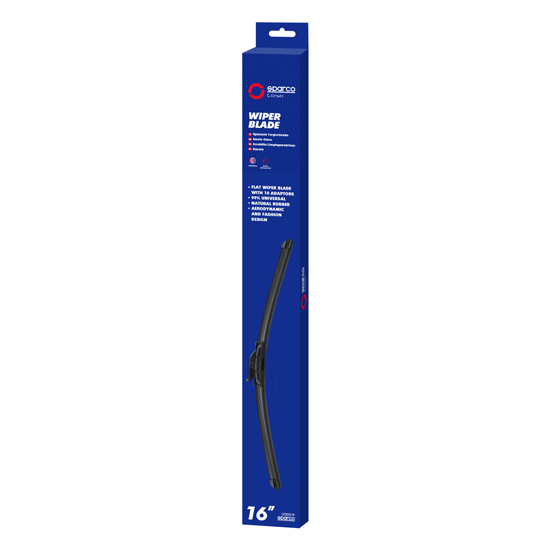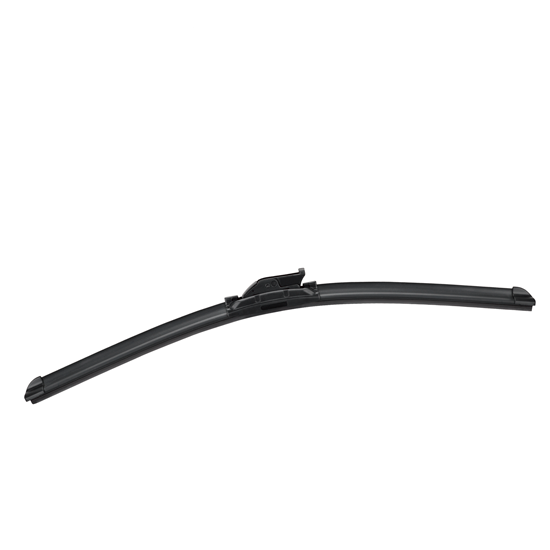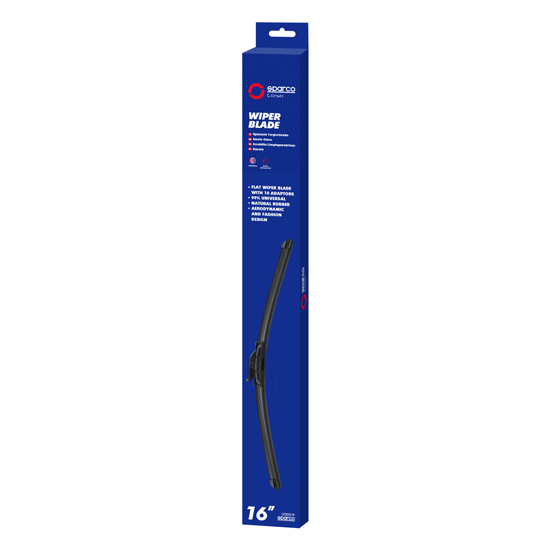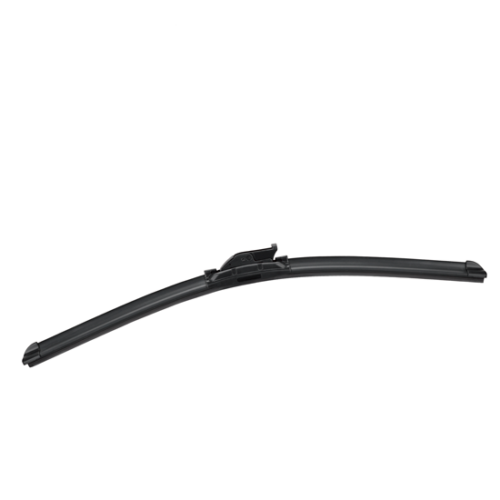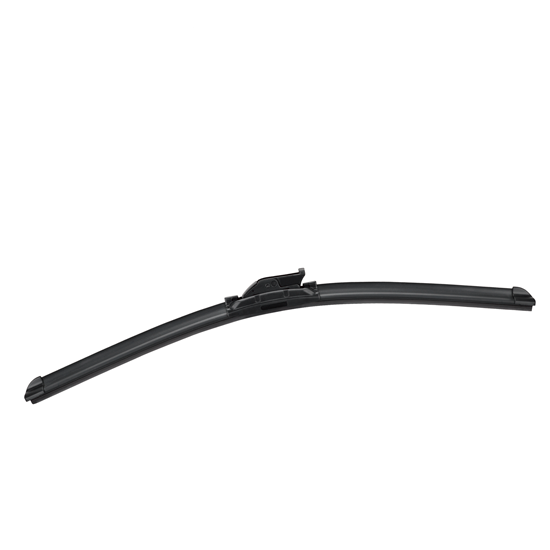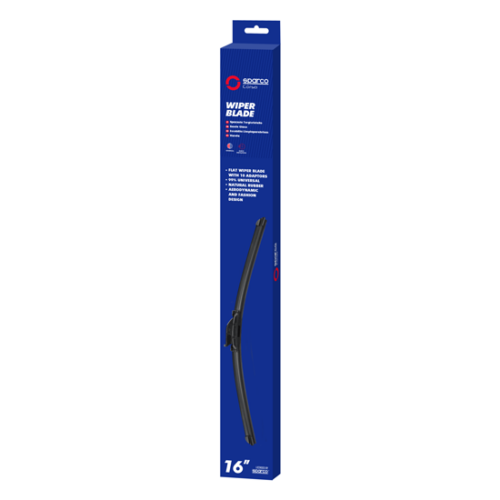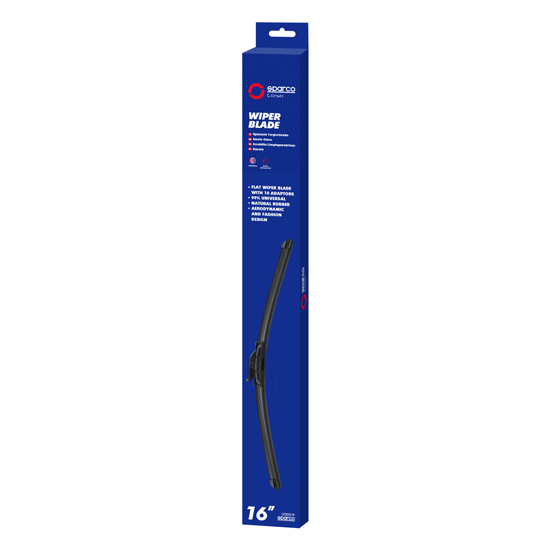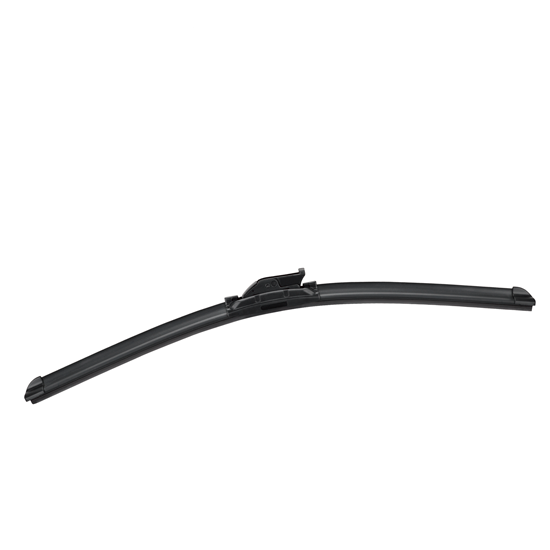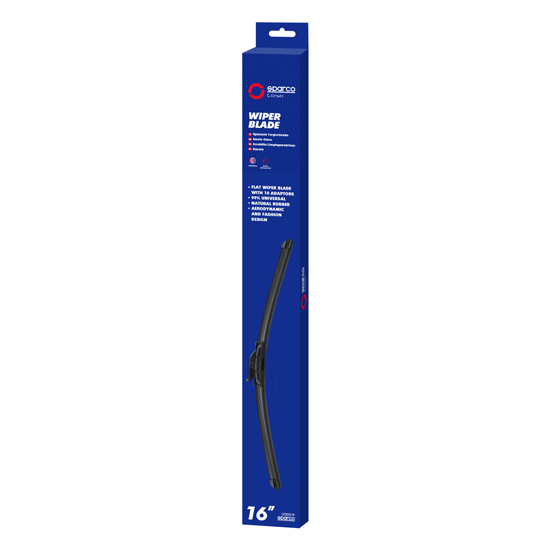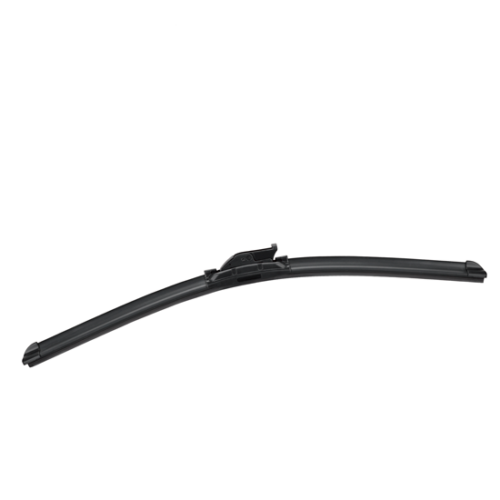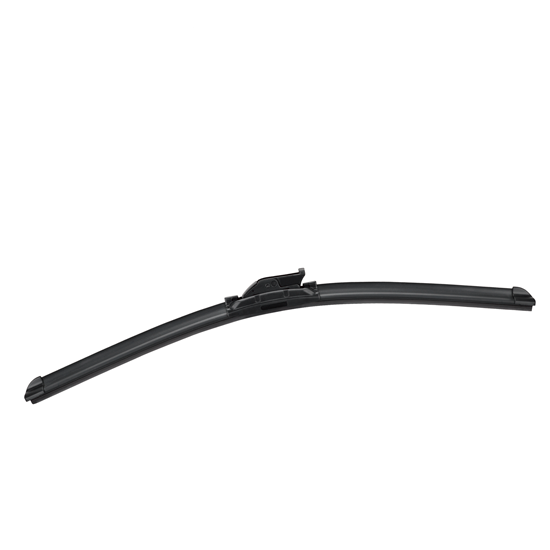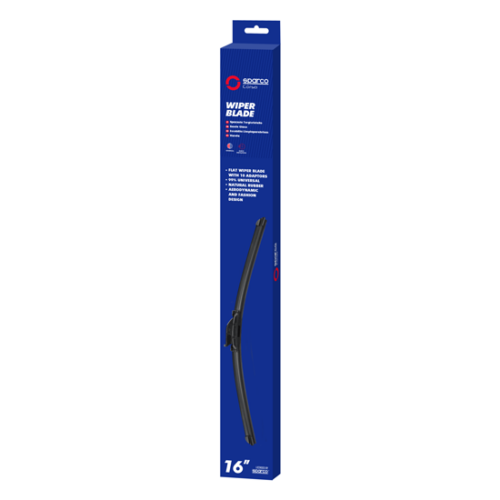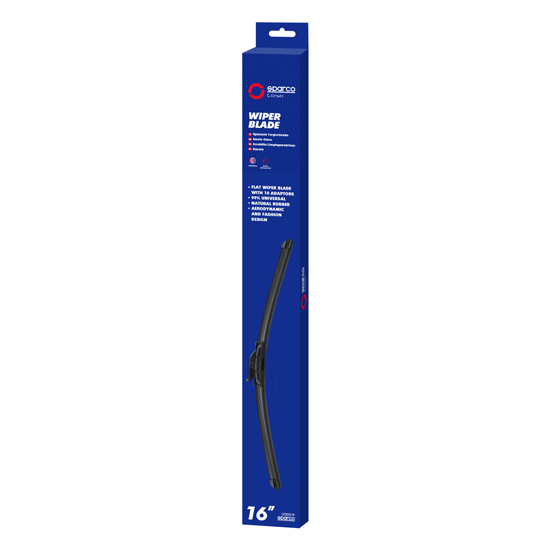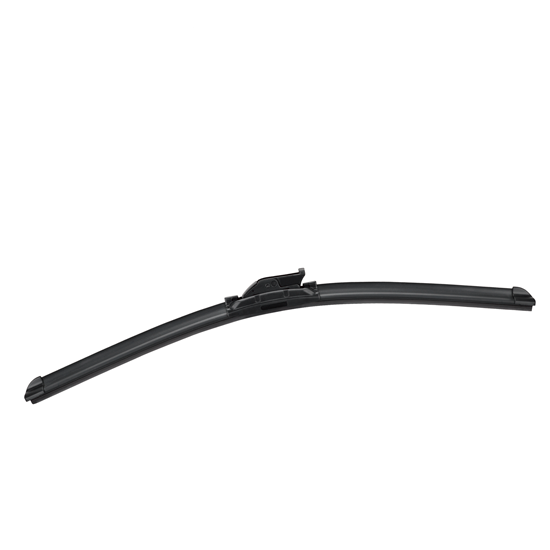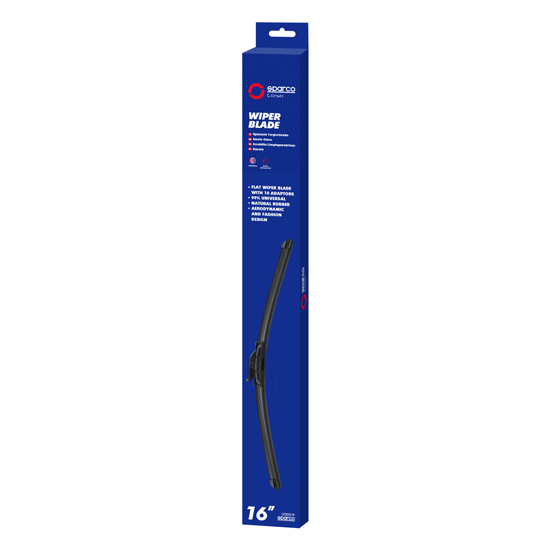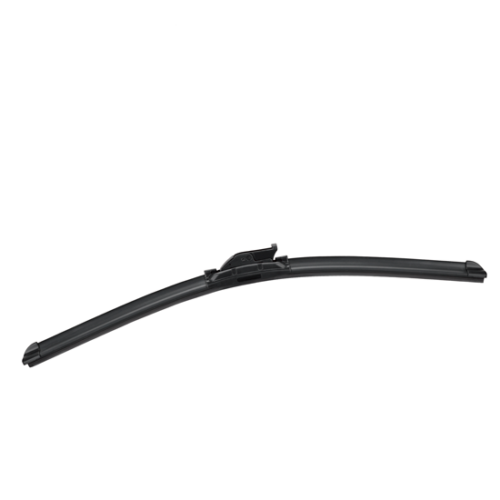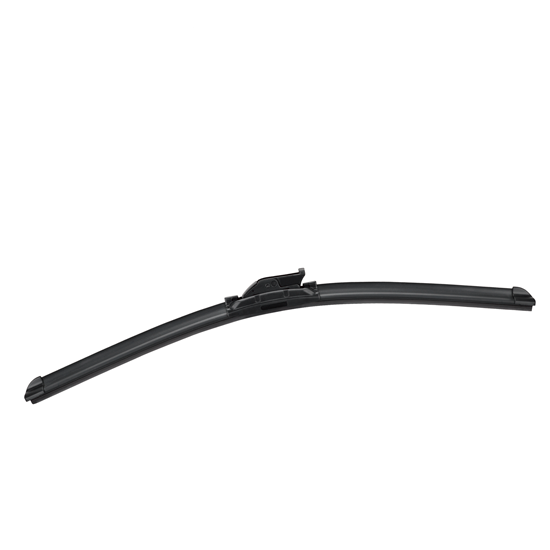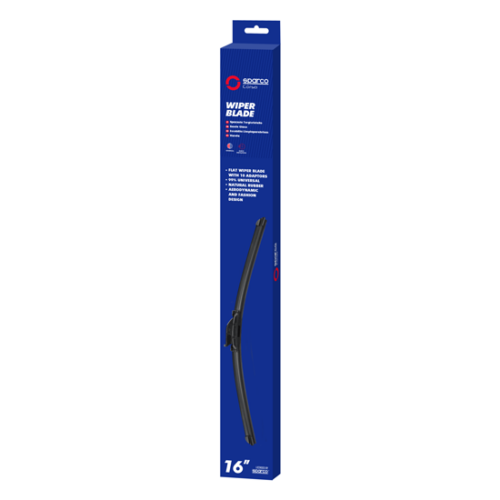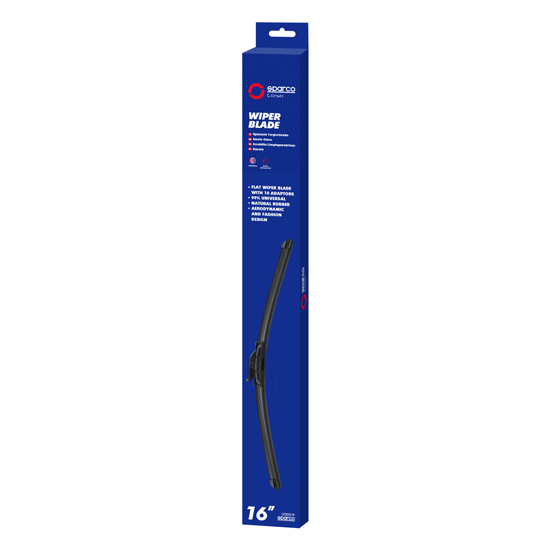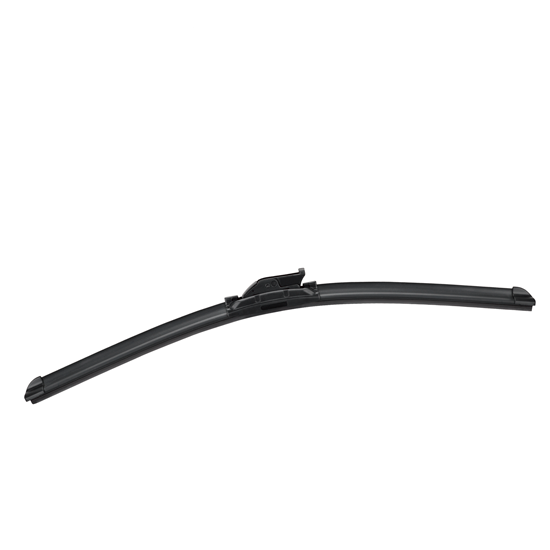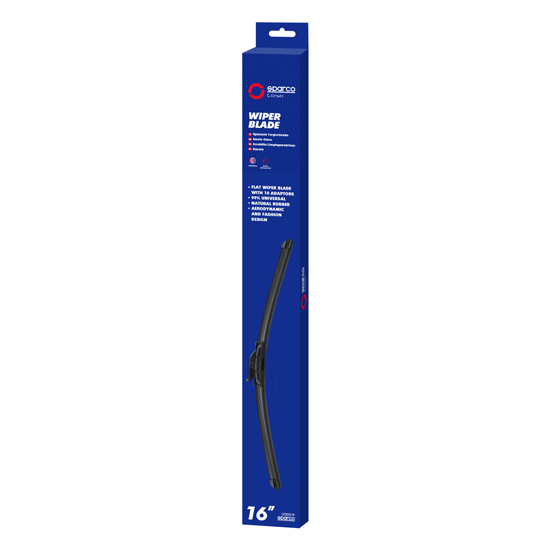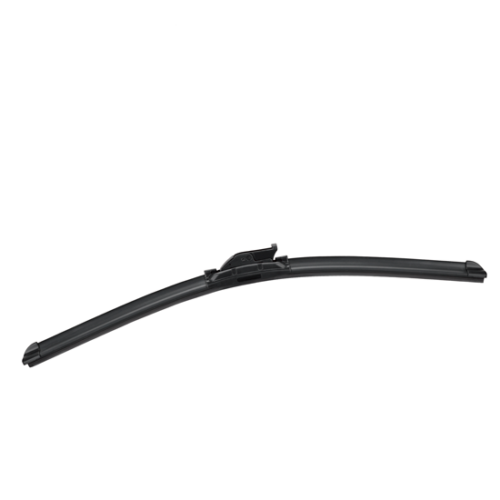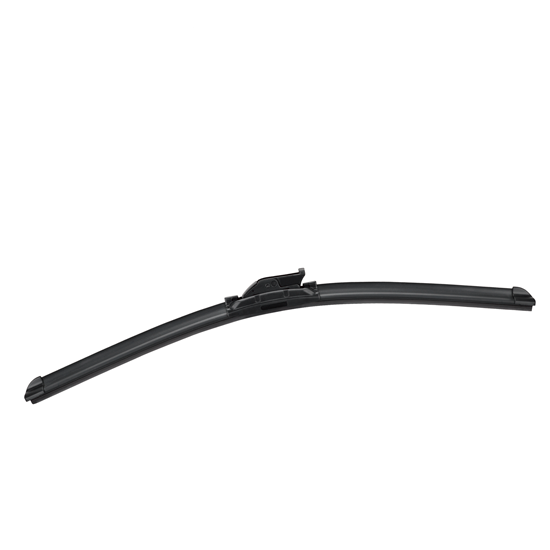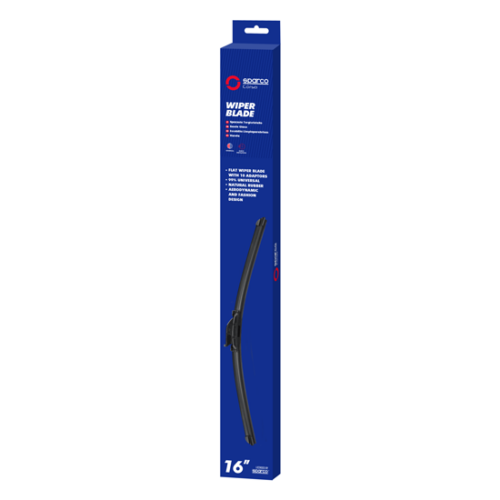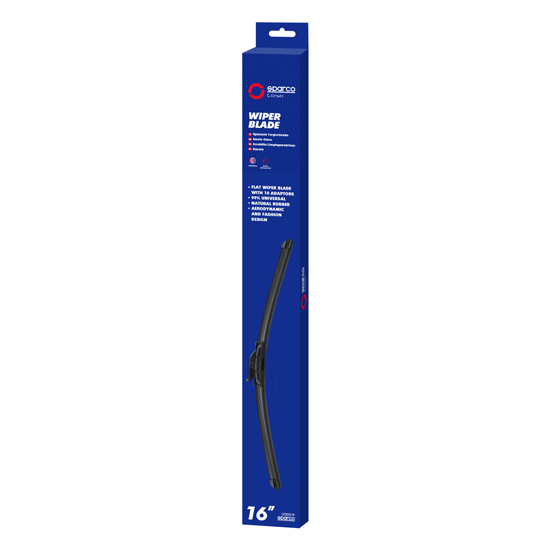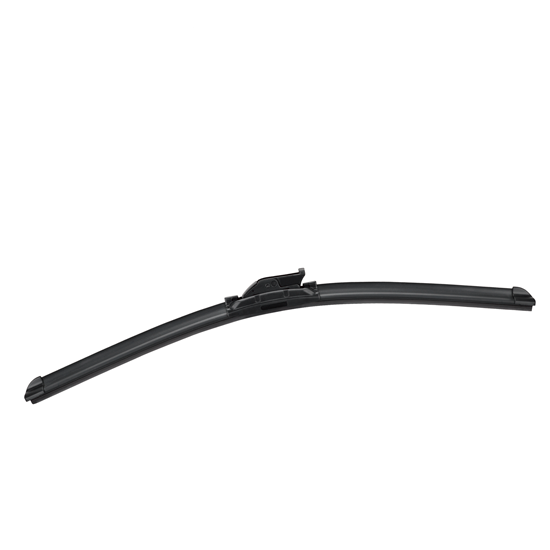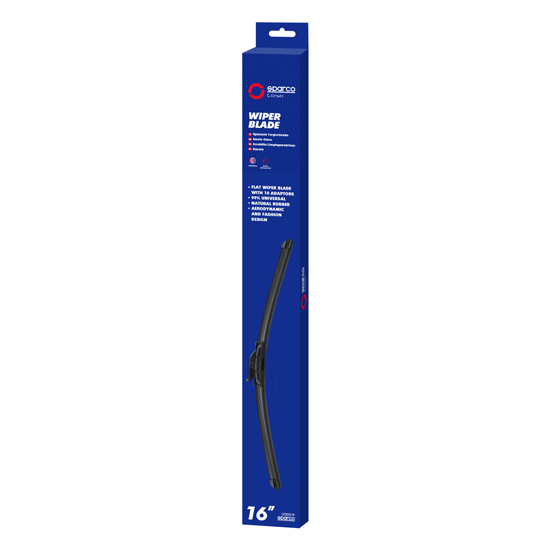 Wiperblades
FLAT WIPER BLADE
SPW714
SPW715
SPW716
SPW717
SPW718
SPW719
SPW720
SPW721
SPW722
SPW723
SPW724
SPW726
SPW728
• Eliminates corrosion problems.
Built without a metal rivet, the entire steel
structure is also coated with plastic,
eliminating issues with rust or corrosion.
• 10 adaptorS.
Compatible with 99% of cars in market with
interchangeable adaptors. Refer to packaging
for specifications.
The core steel structure has a robust design with
components firmly secured to reduce vibration
and chatter thus improving wipe quality.
Versions
SPW714
SPW715
SPW716
SPW717
SPW718
SPW719
SPW720
SPW721
SPW722
SPW723
SPW724
SPW726
SPW728
Get this product
If you're interested in this product, please submit your e-mail and we will get back to you soon.