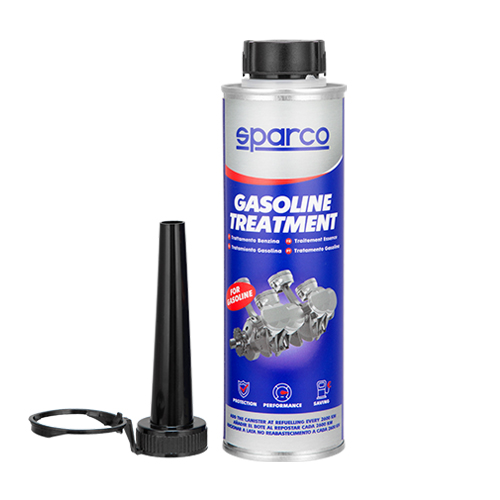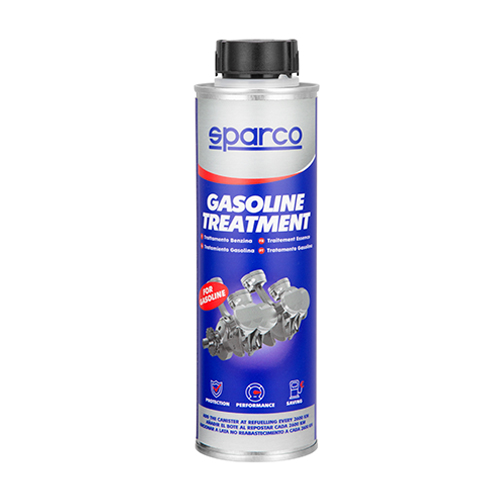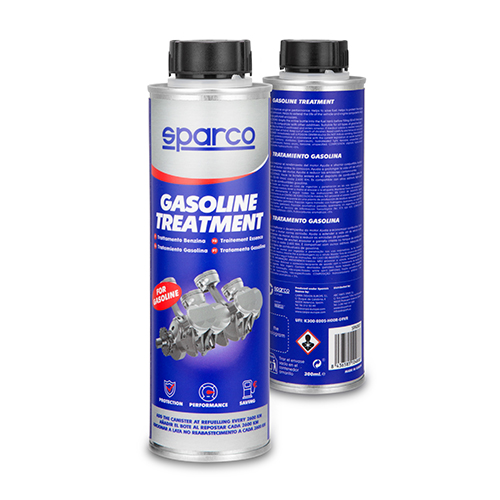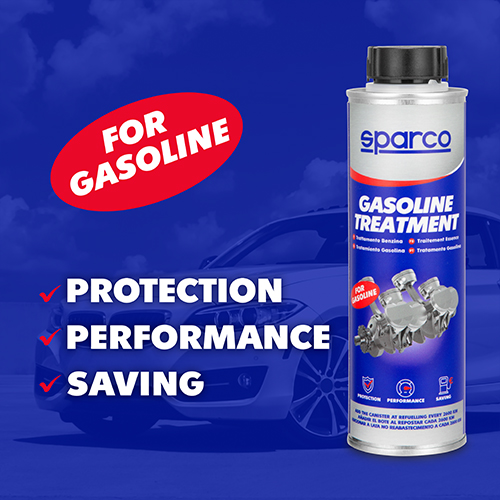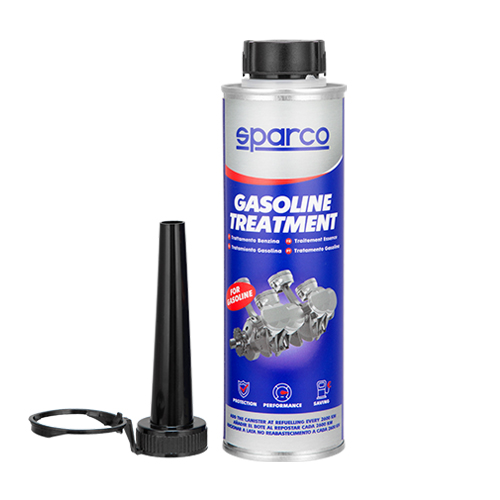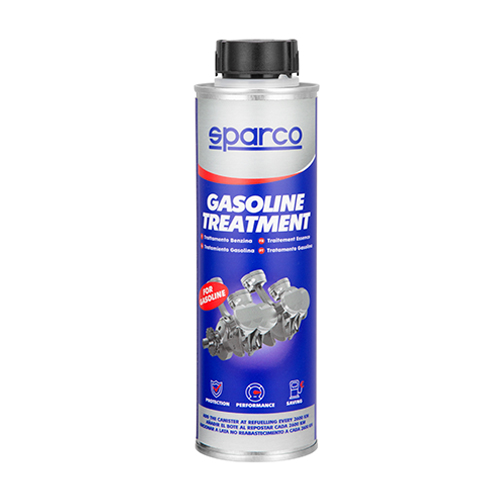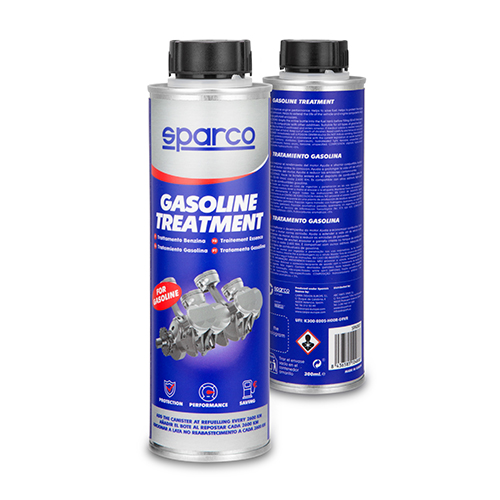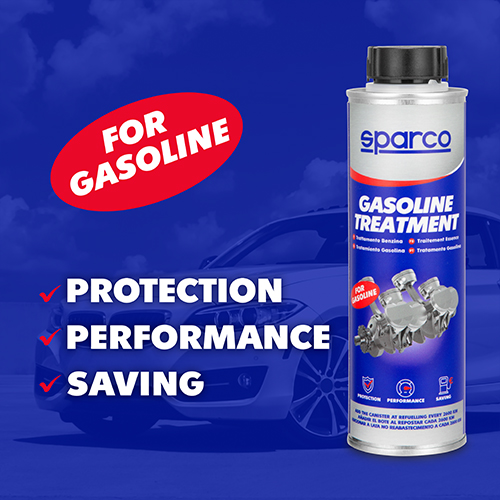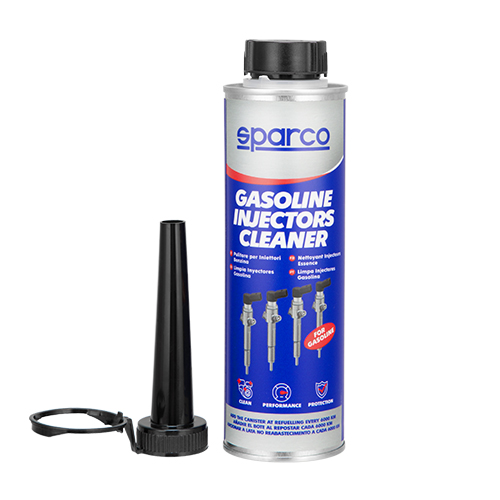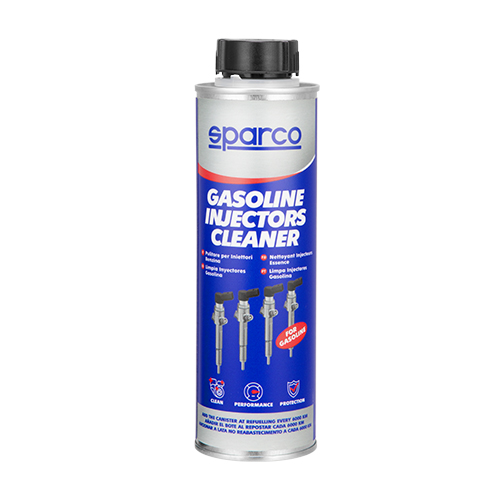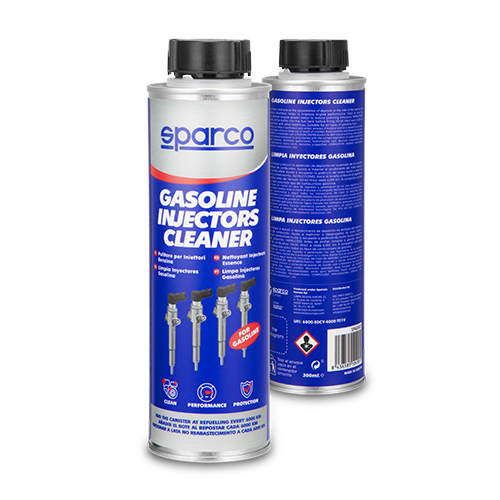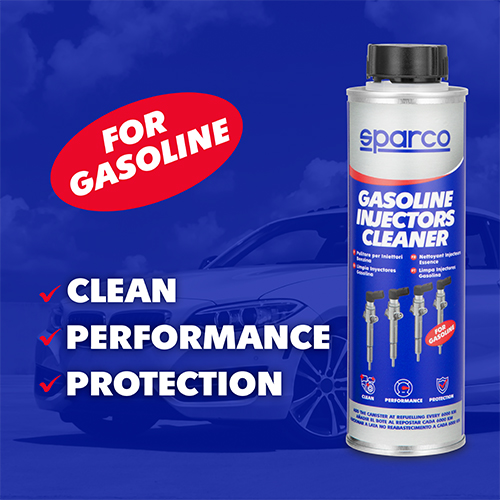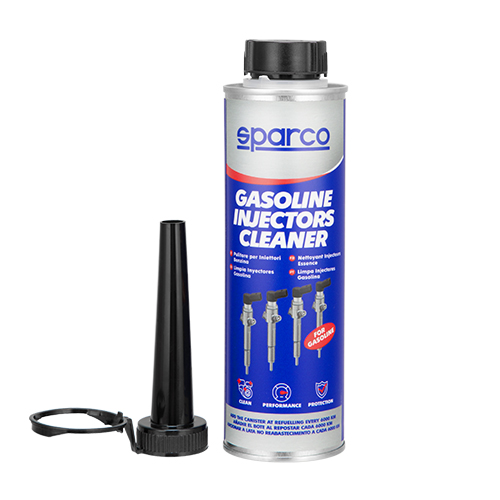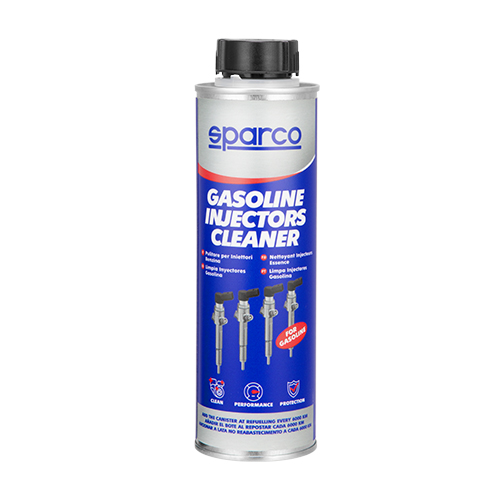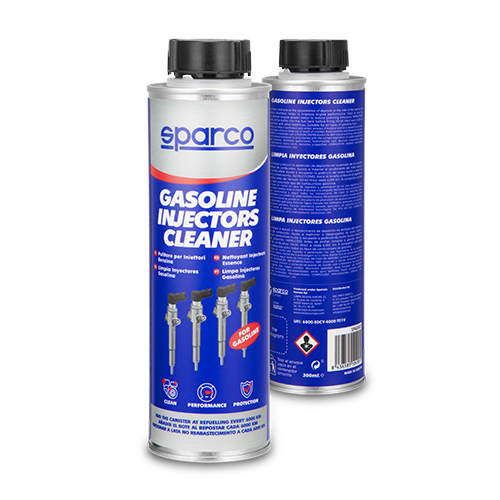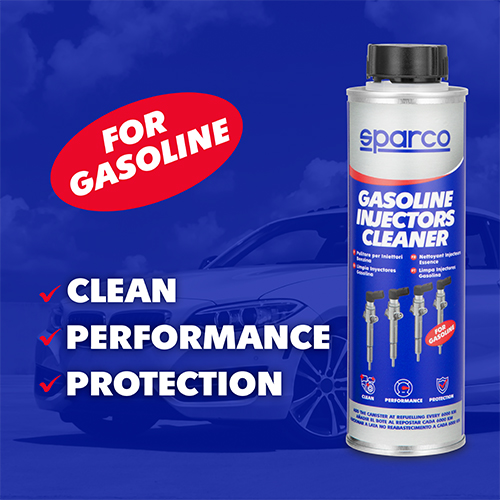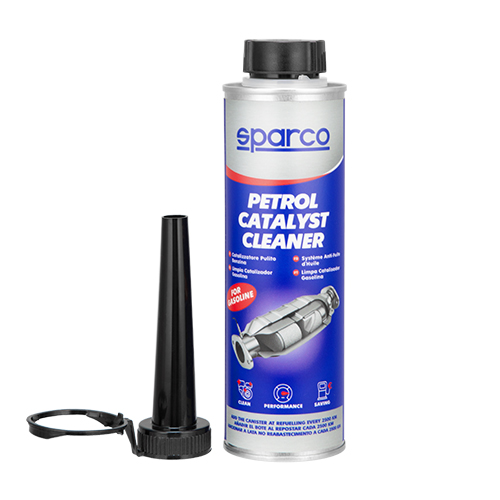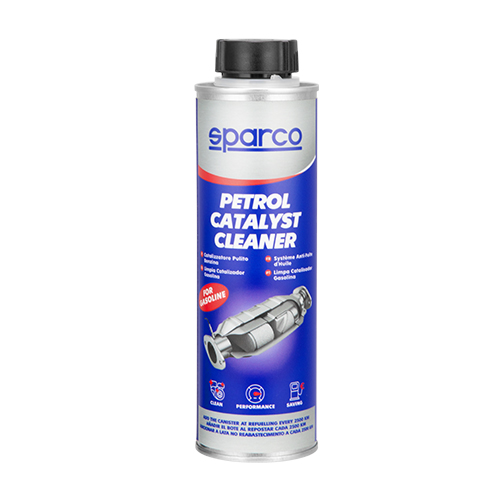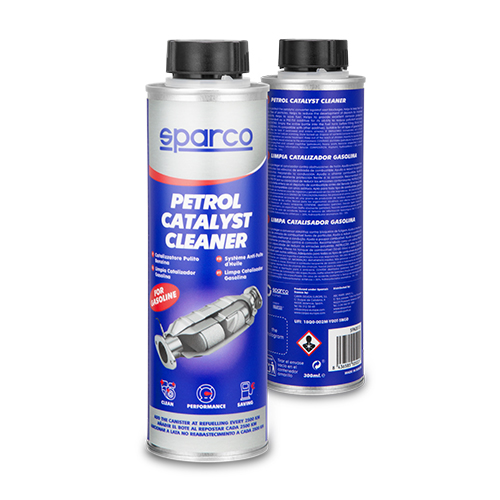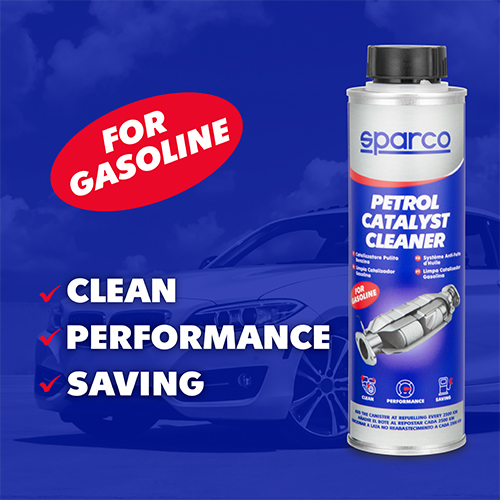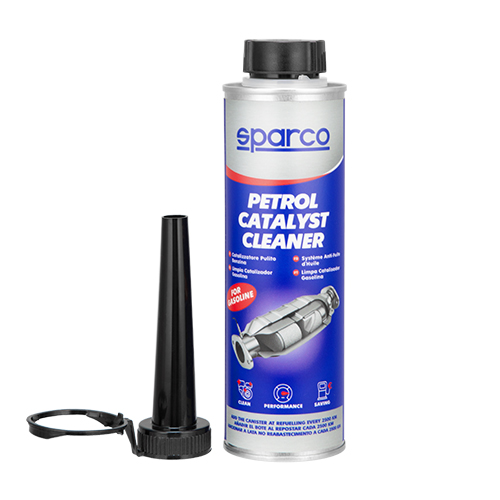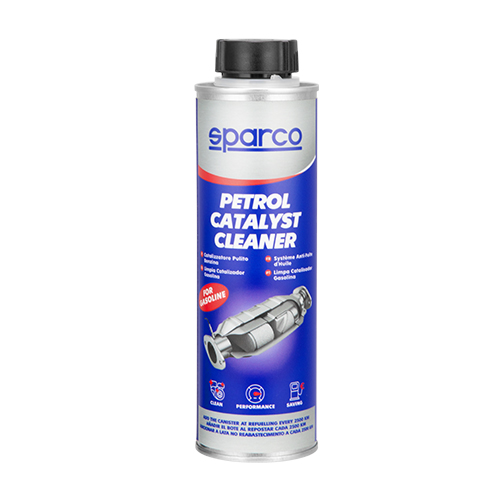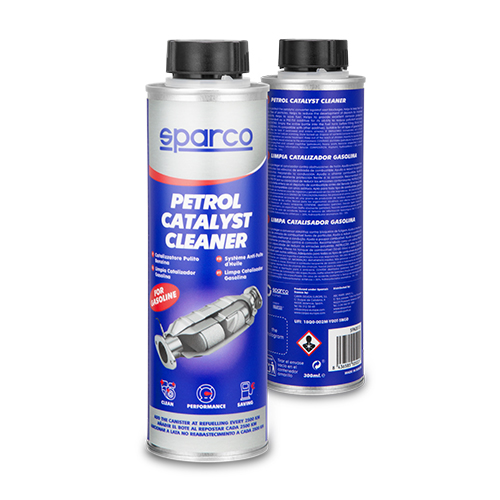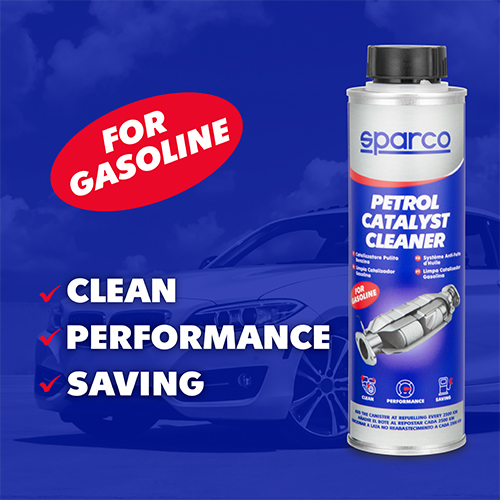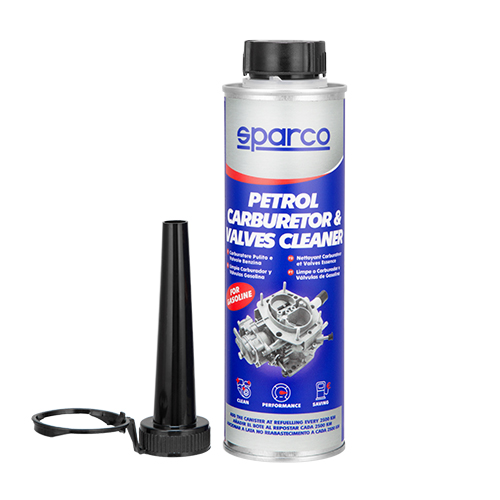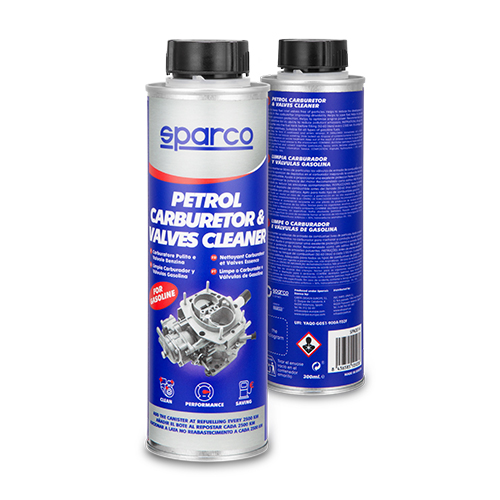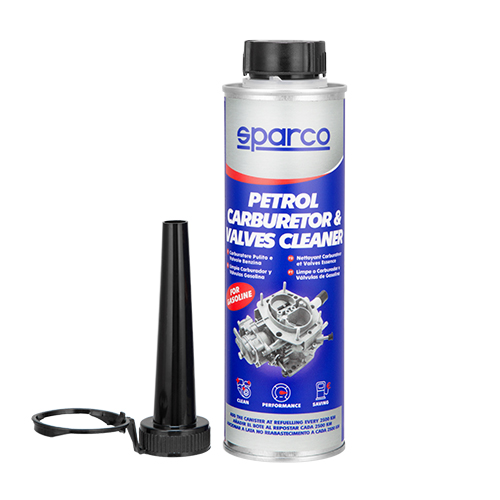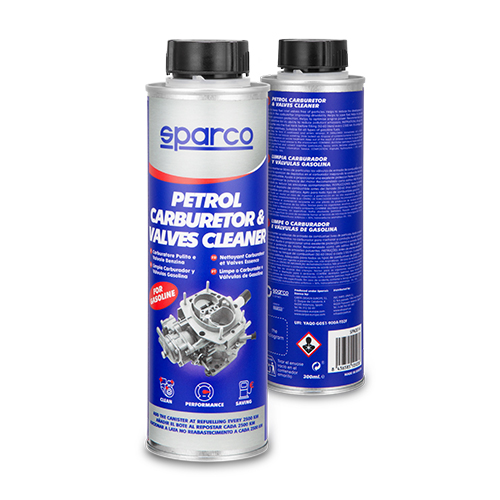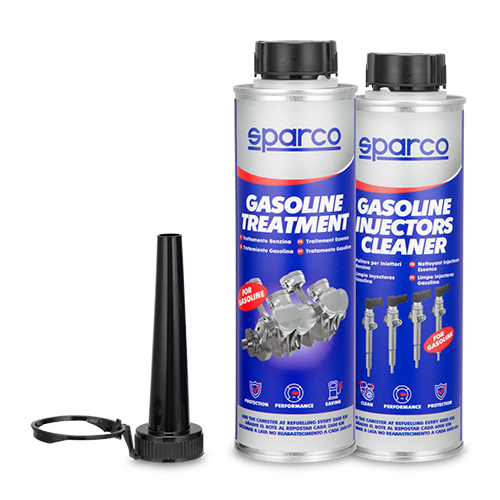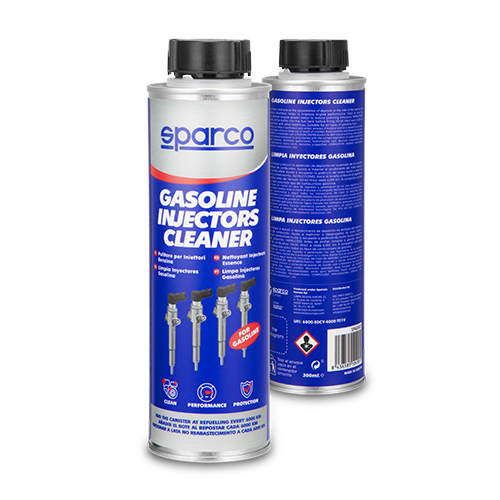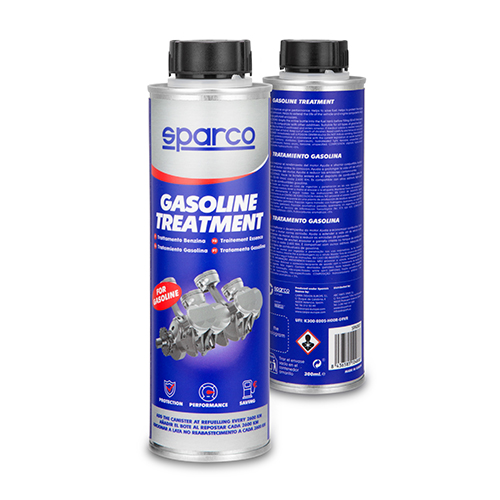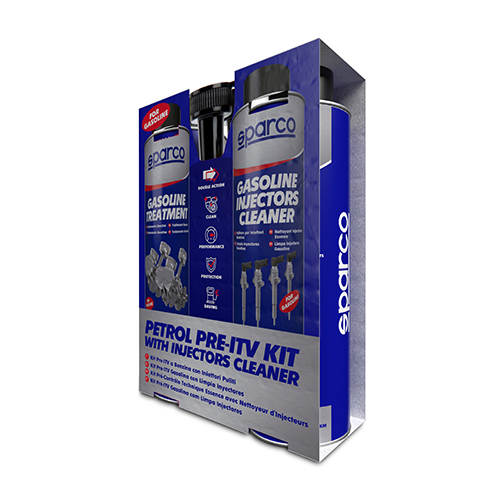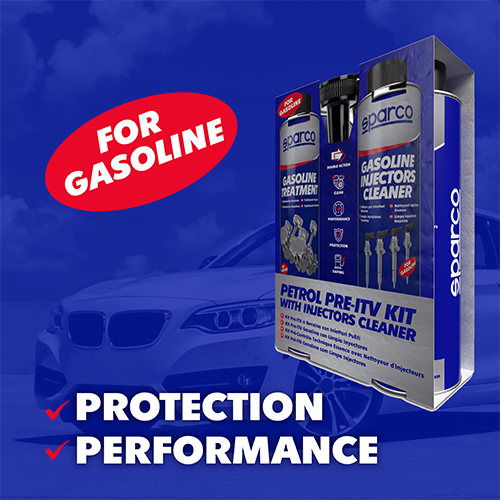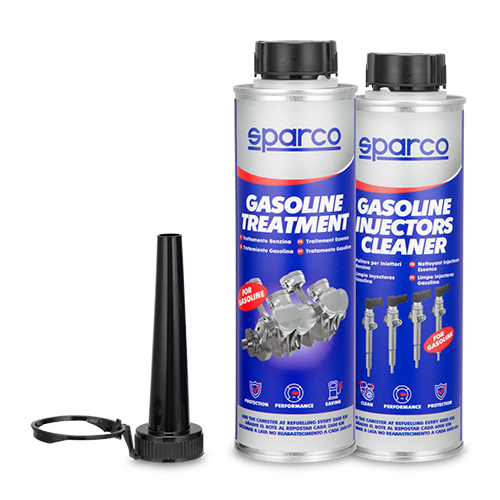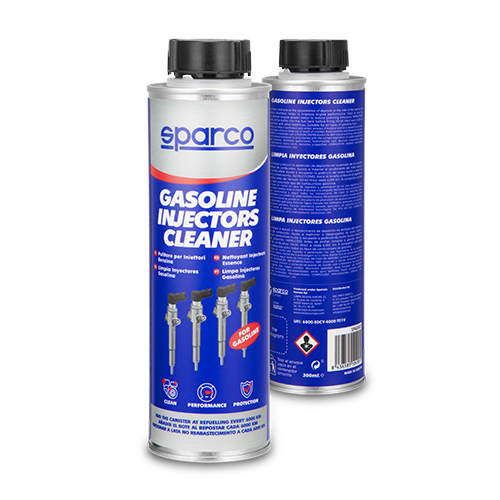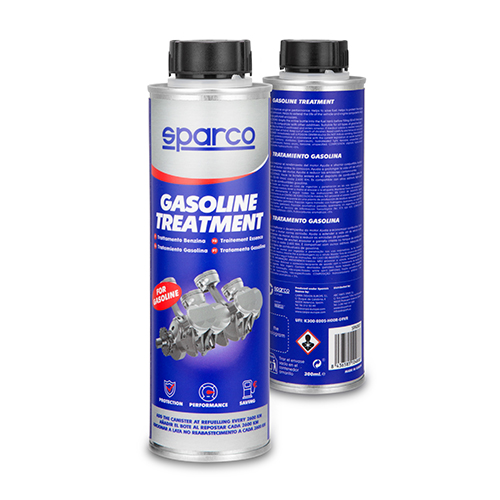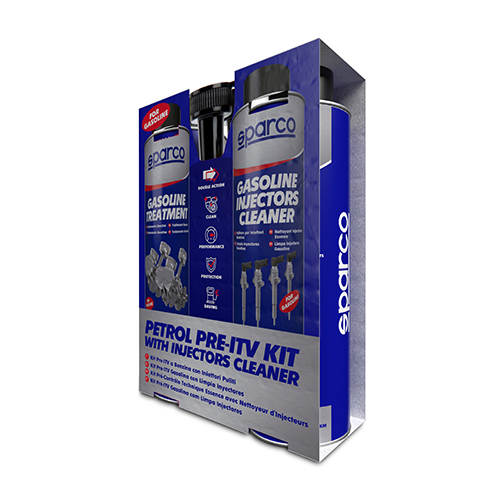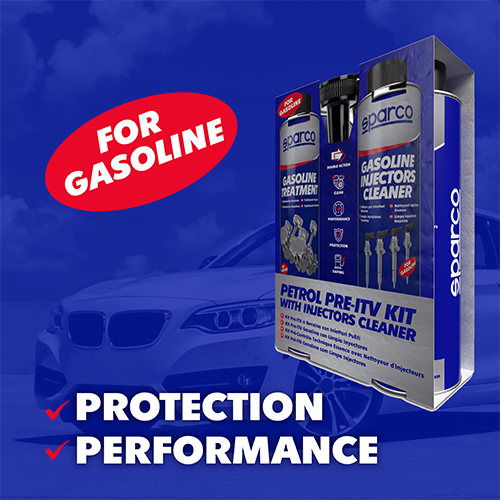 Fuel Additives
GASOLINE
SPA0001
SPA0003
SPA0013
SPA0014
SPZA0006
Gasoline Treatments: Our new gasoline treatments are designed to improve fuel efficiency, reduce emissions, and protect your engine from wear and tear. They also help to prevent deposits from forming in your fuel system, which can lead to engine damage over time.
Injector Cleaner: Our injector cleaner is a powerful formula that helps to remove dirt, grime, and other contaminants from your fuel injectors.
This can help to improve the performance of your engine, increase fuel efficiency, and reduce emissions.
Versions
SPA0001
SPA0003
SPA0013
SPA0014
SPZA0006
Get this product
If you're interested in this product, please submit your e-mail and we will get back to you soon.