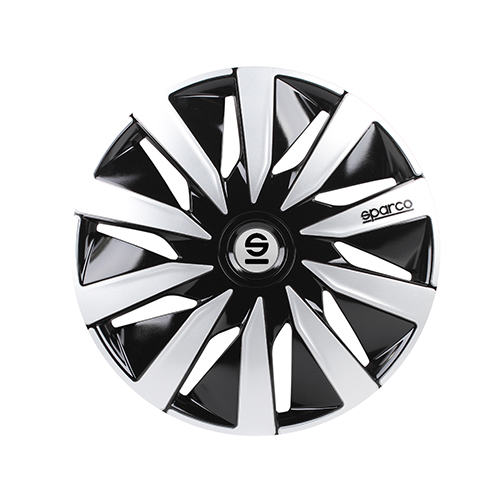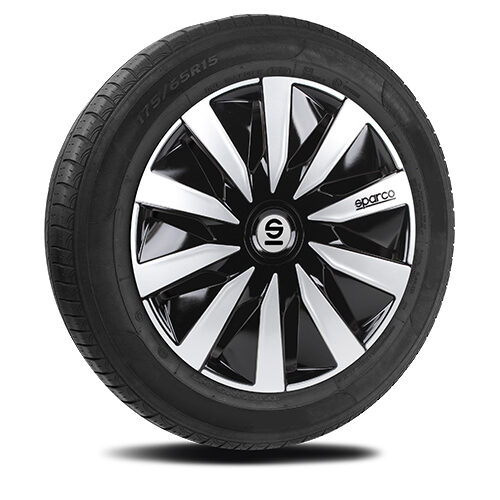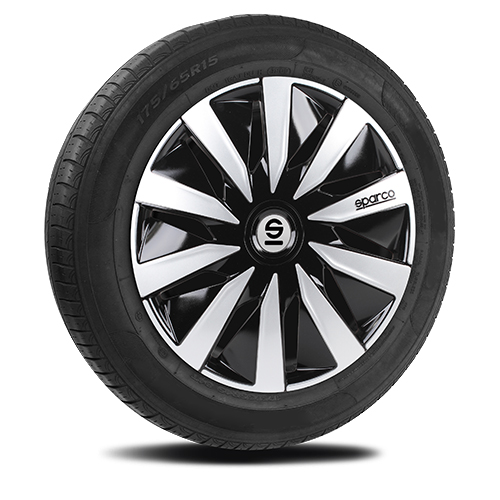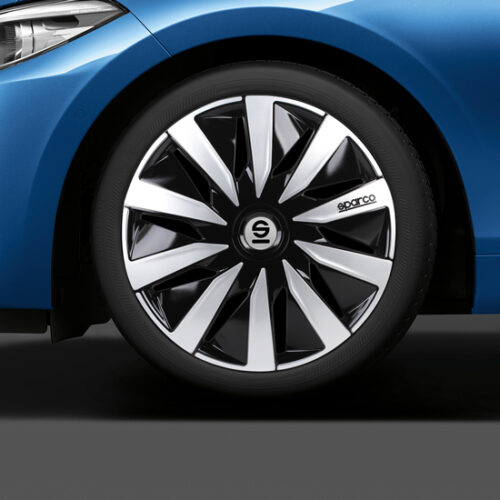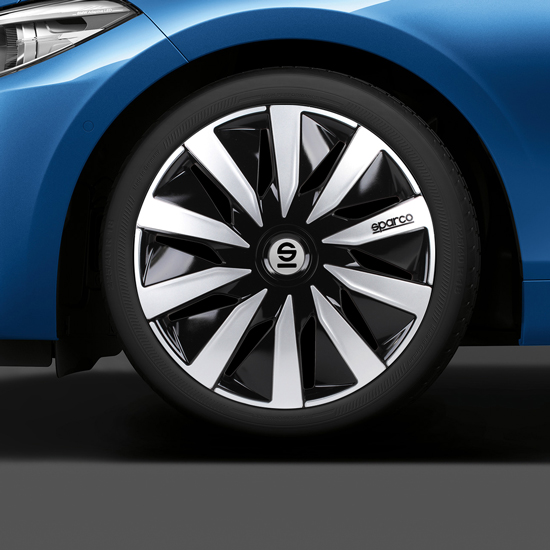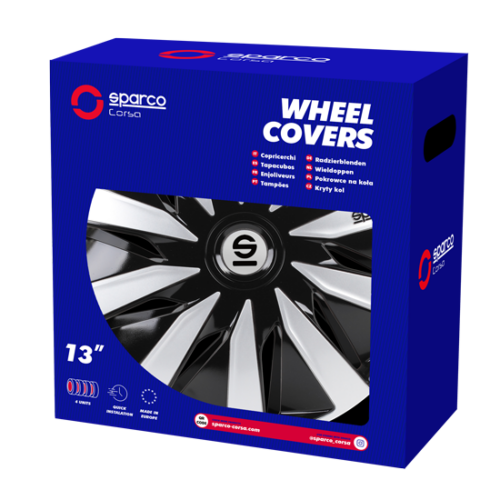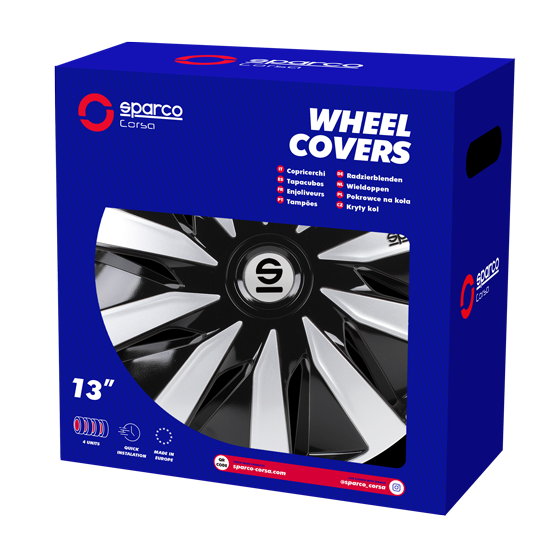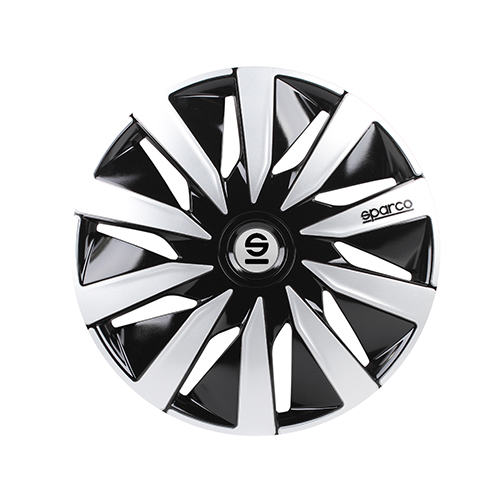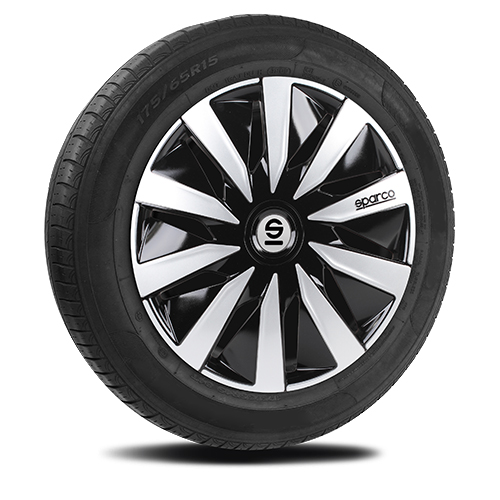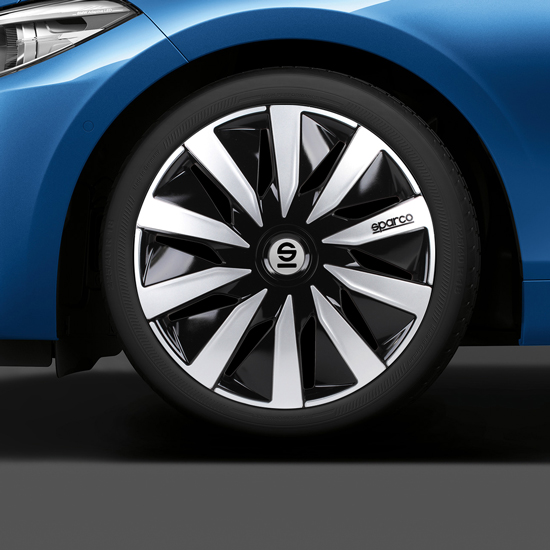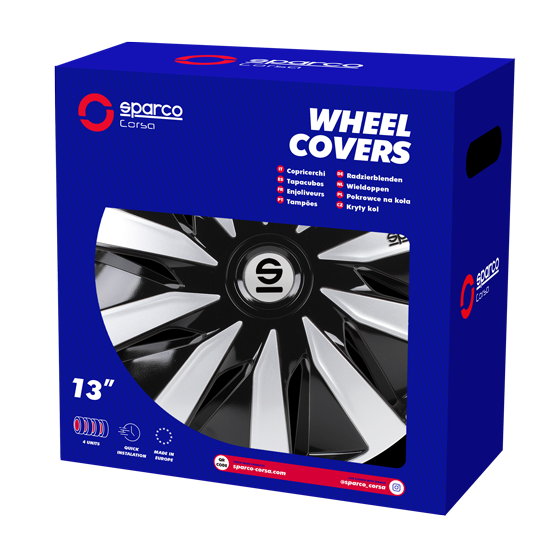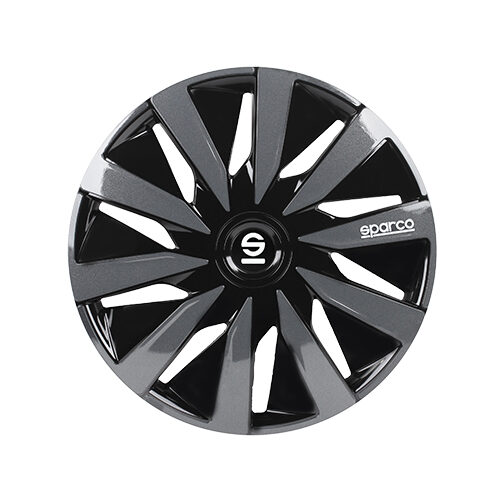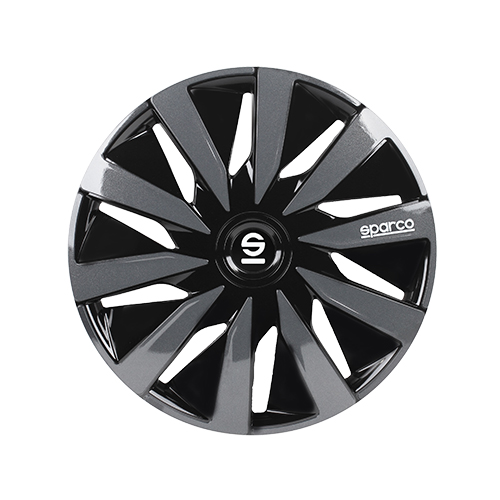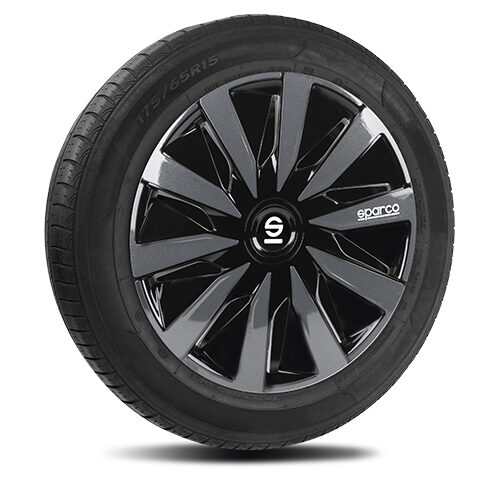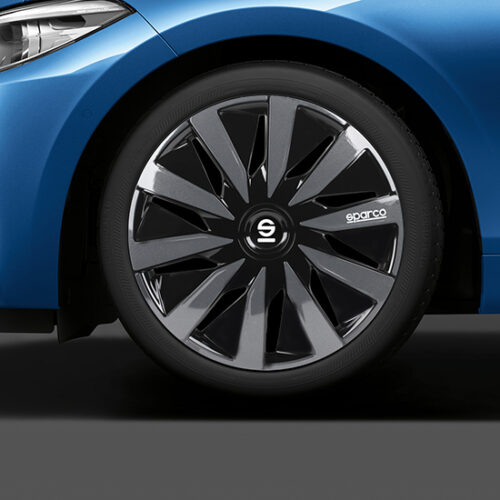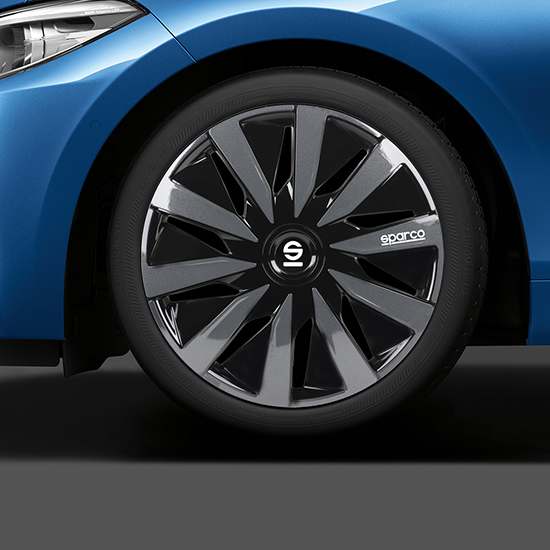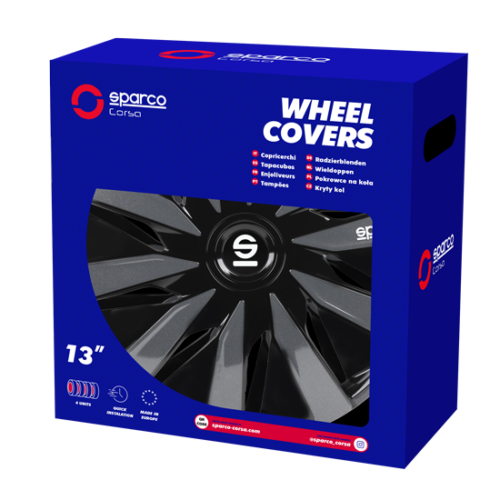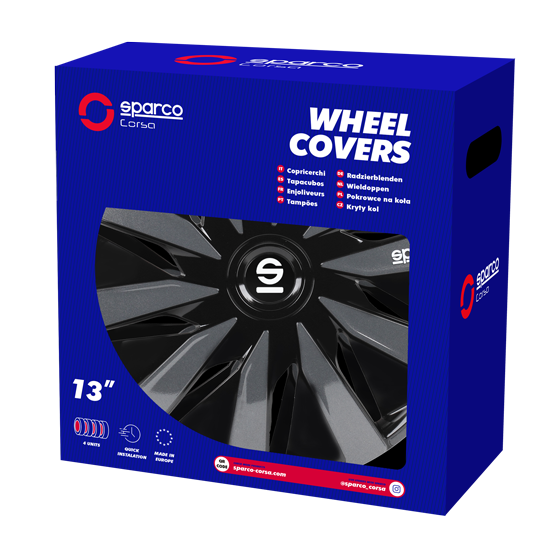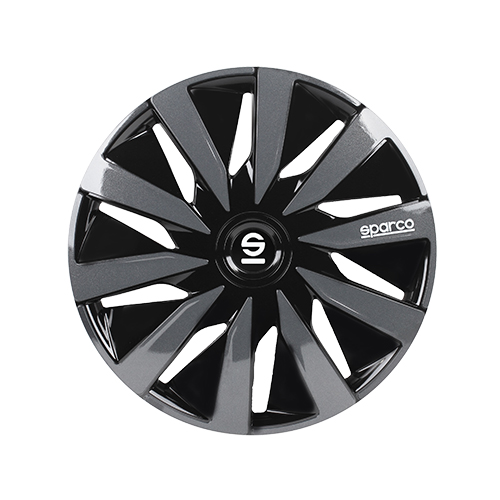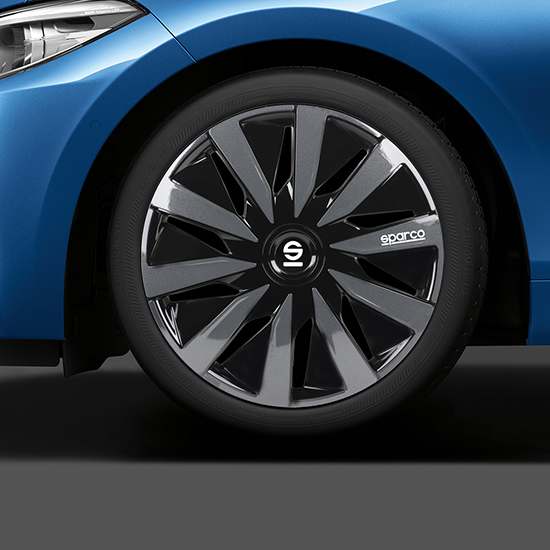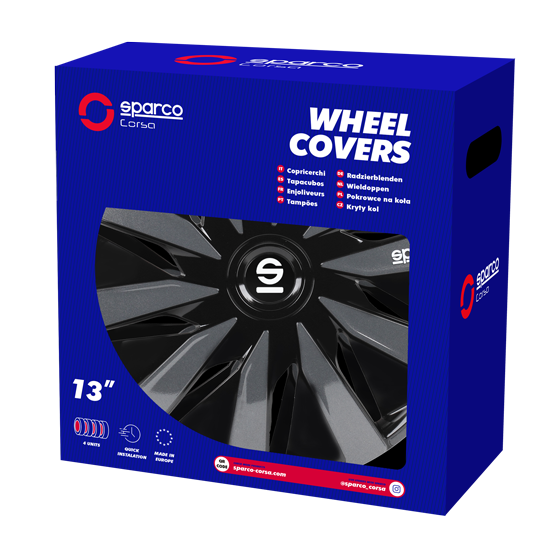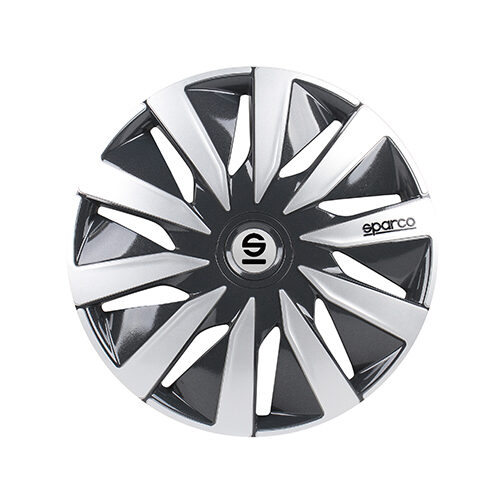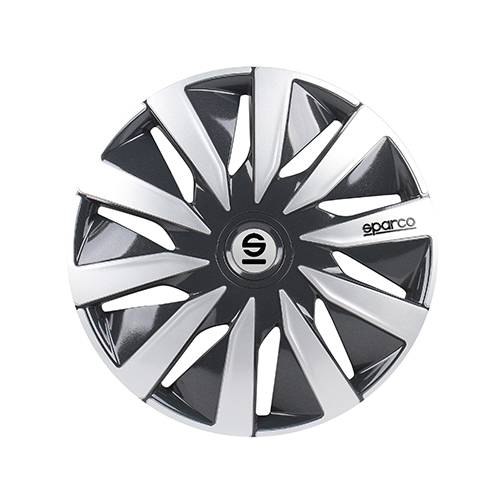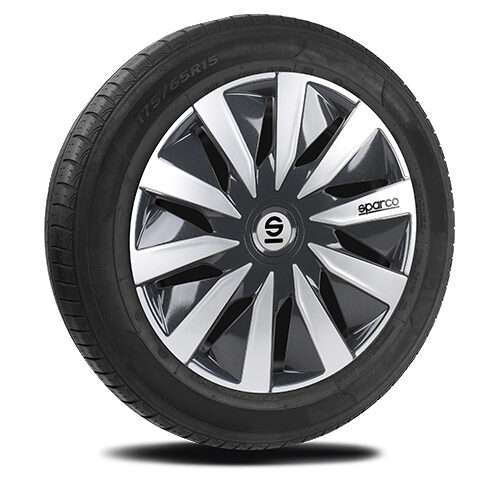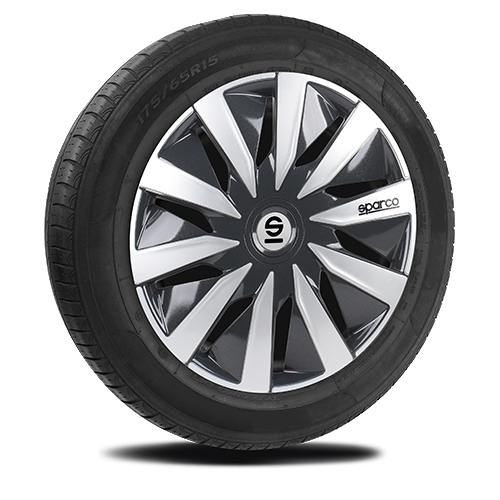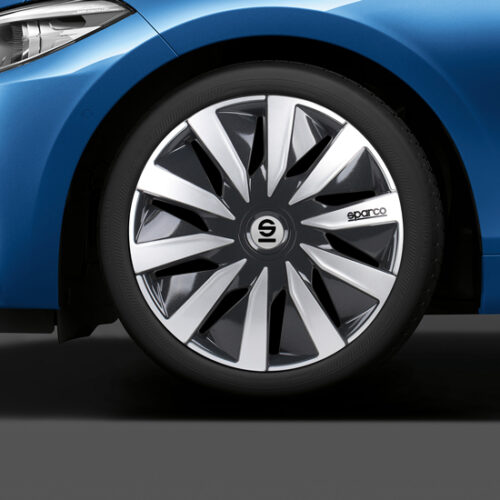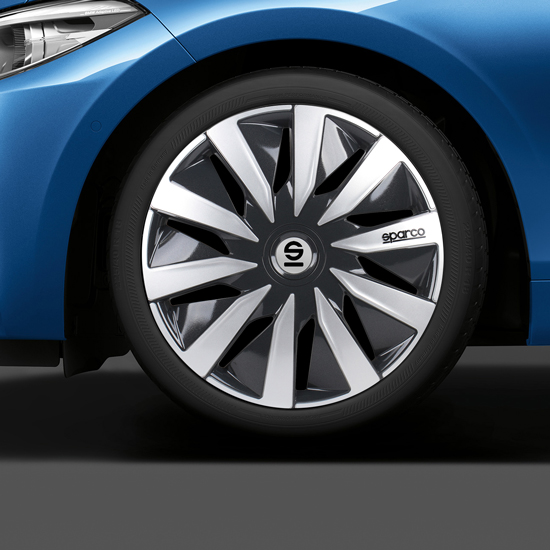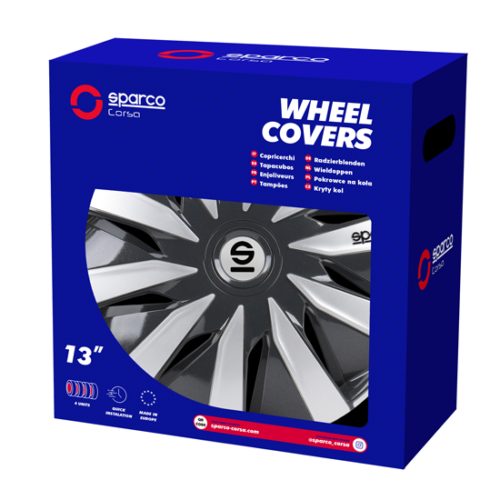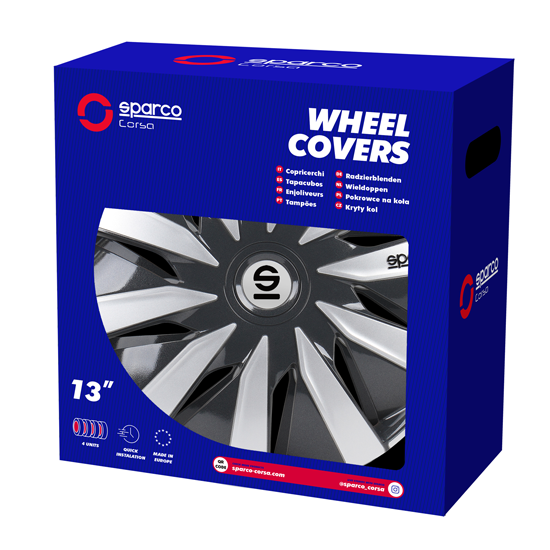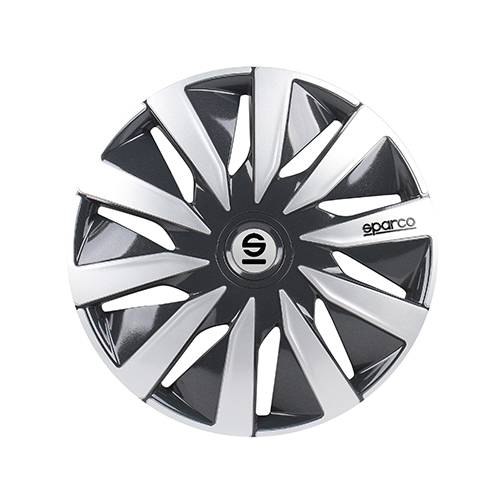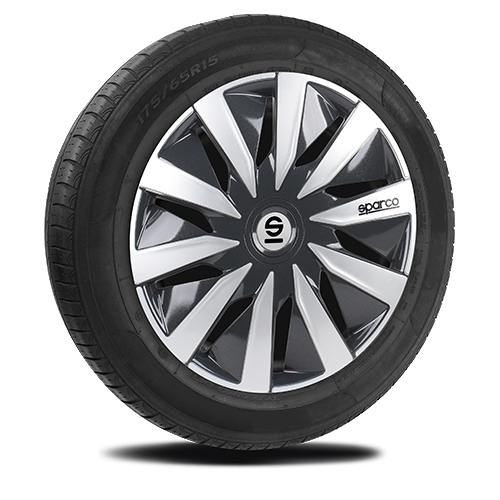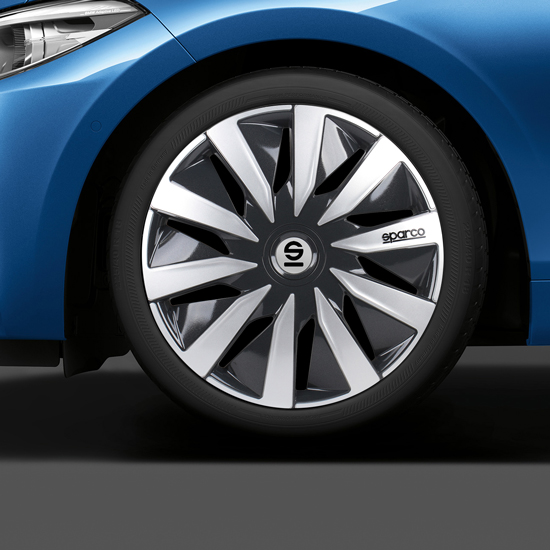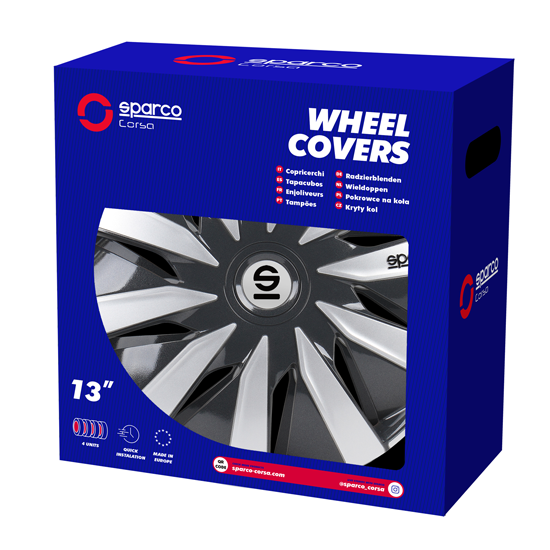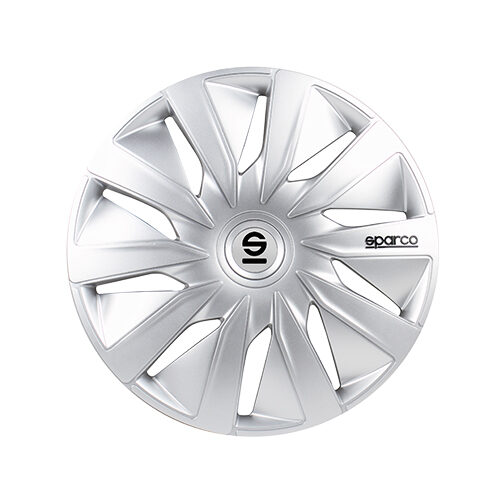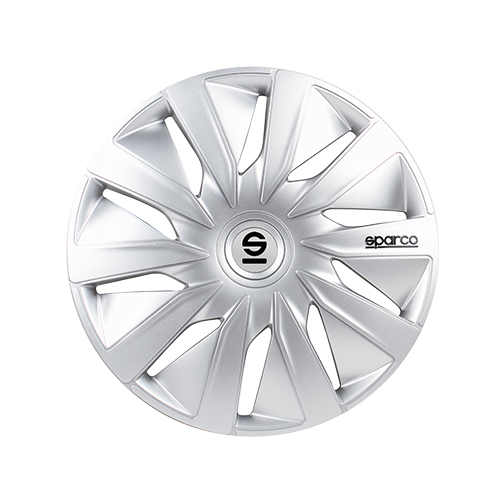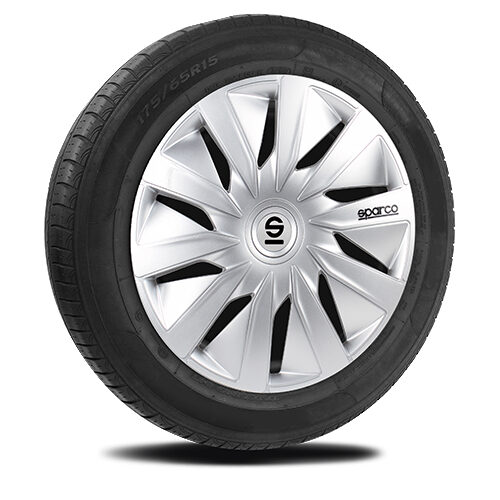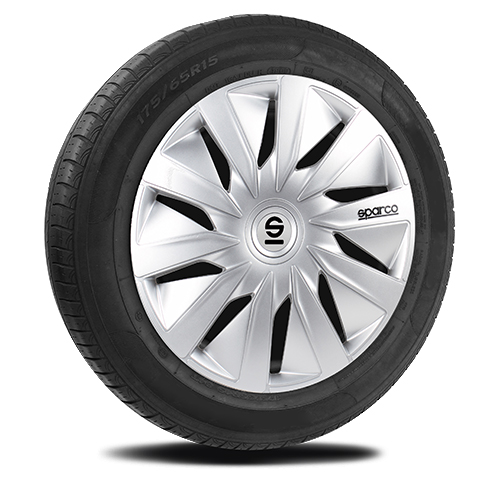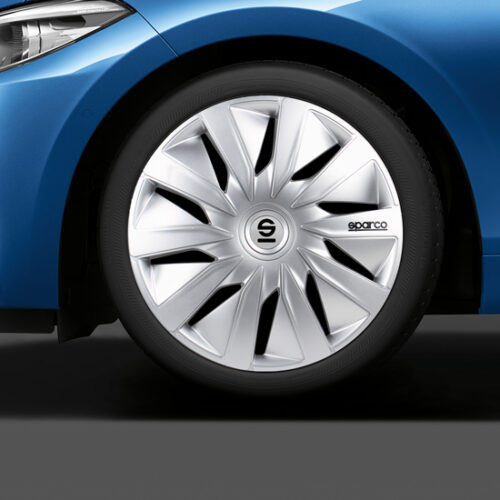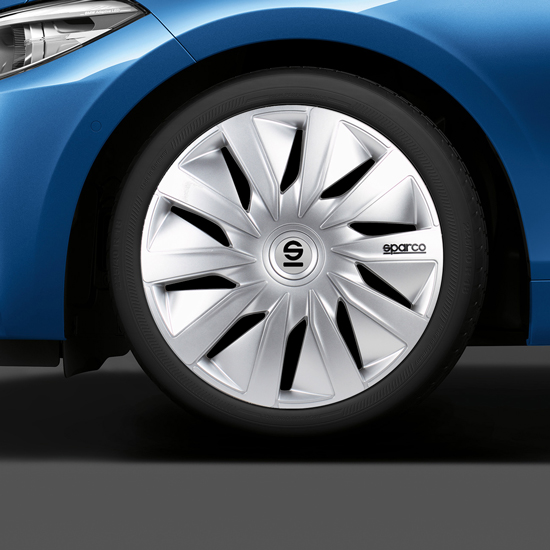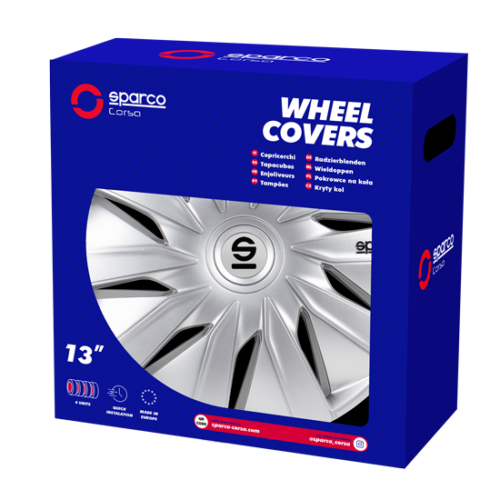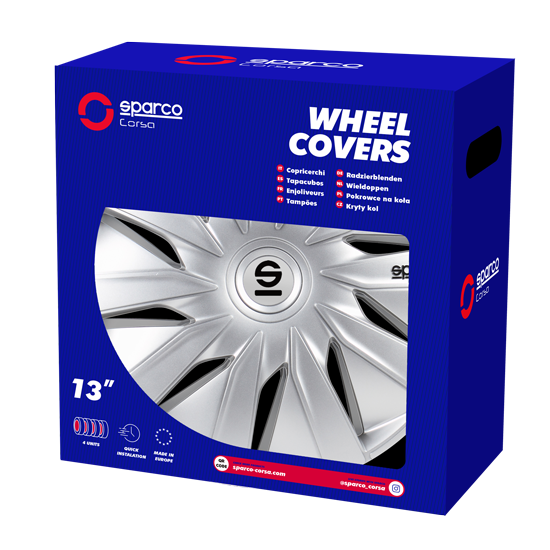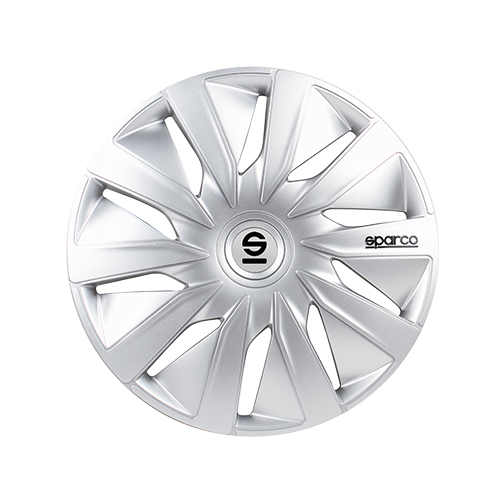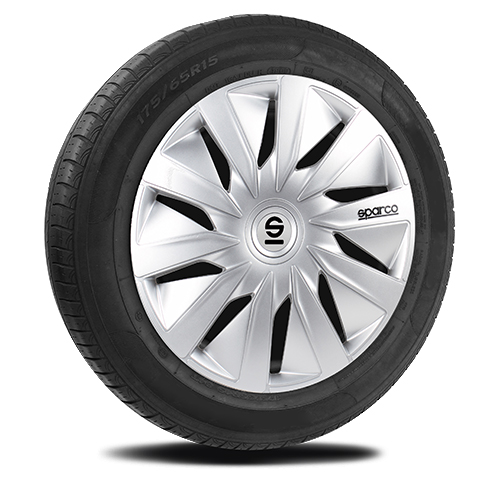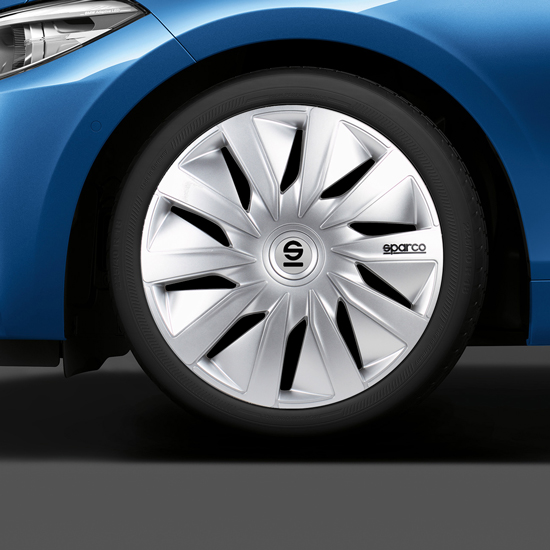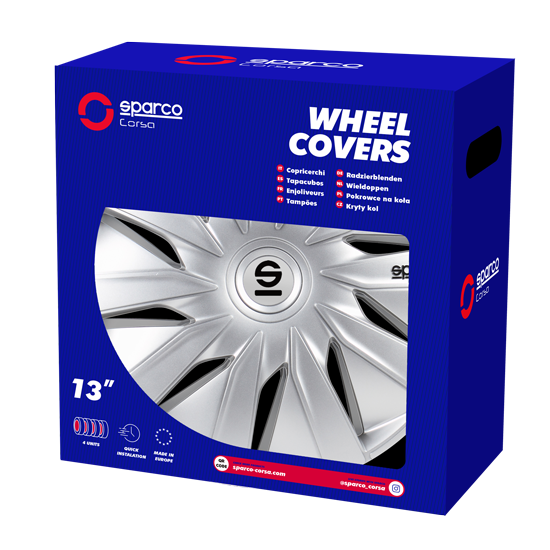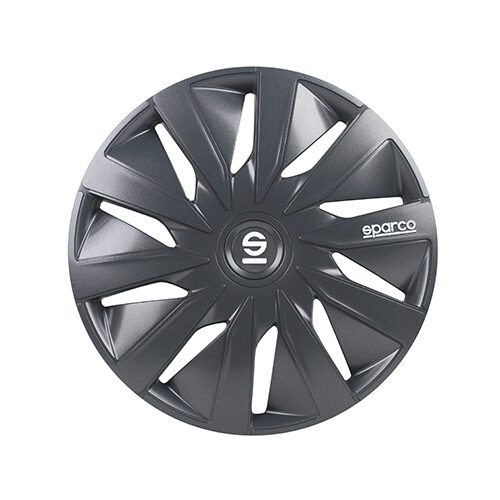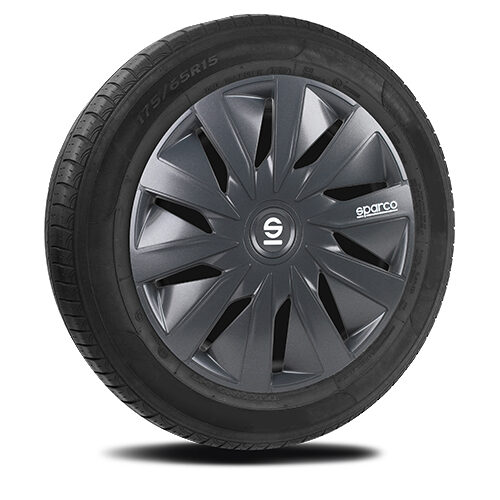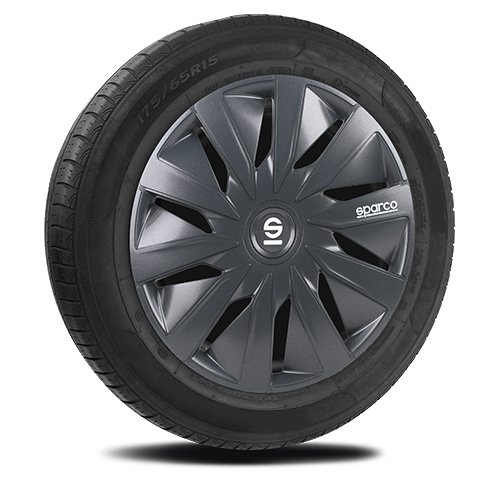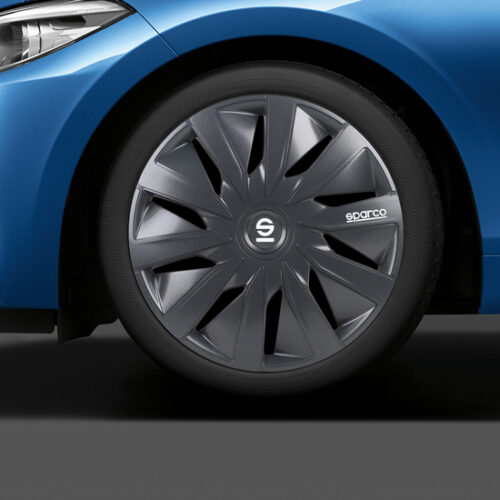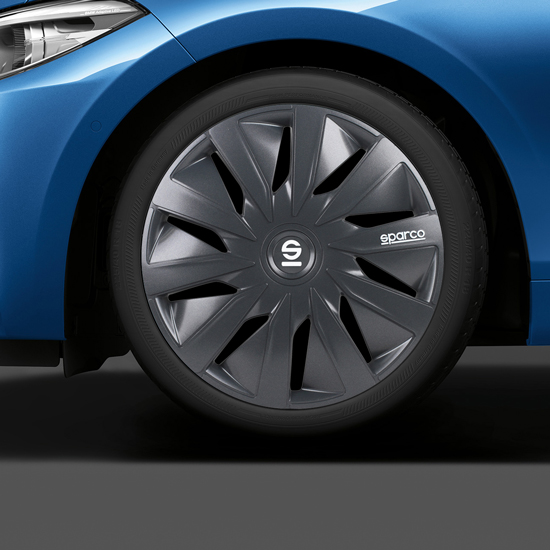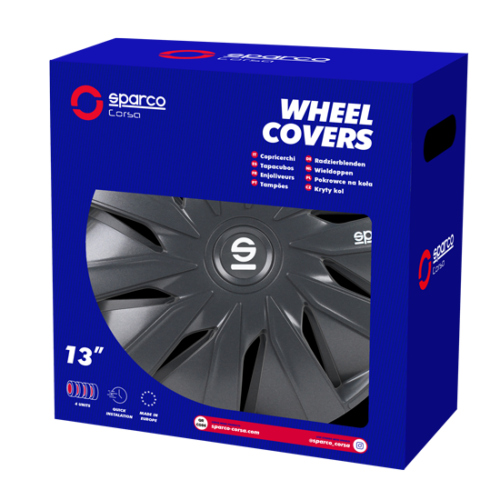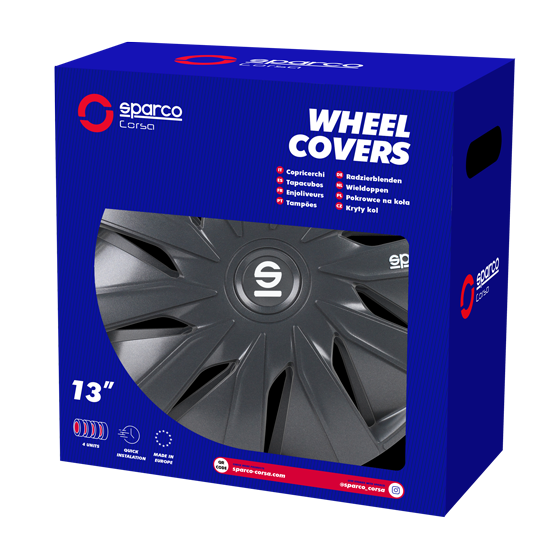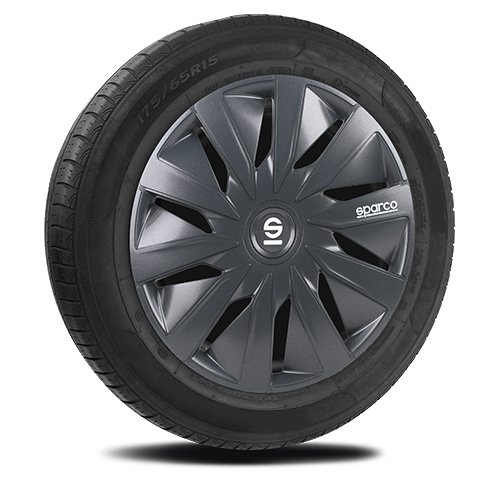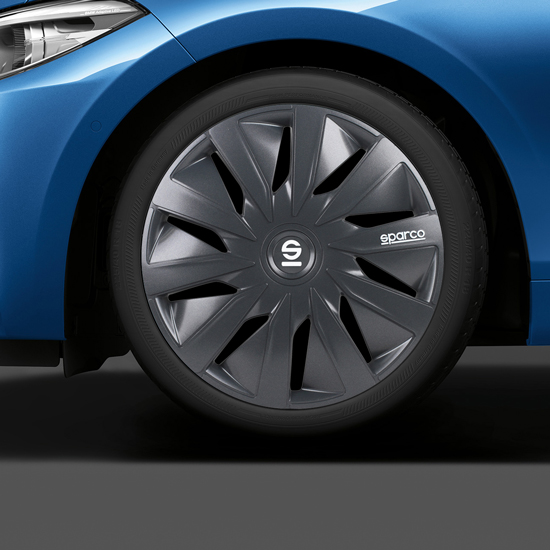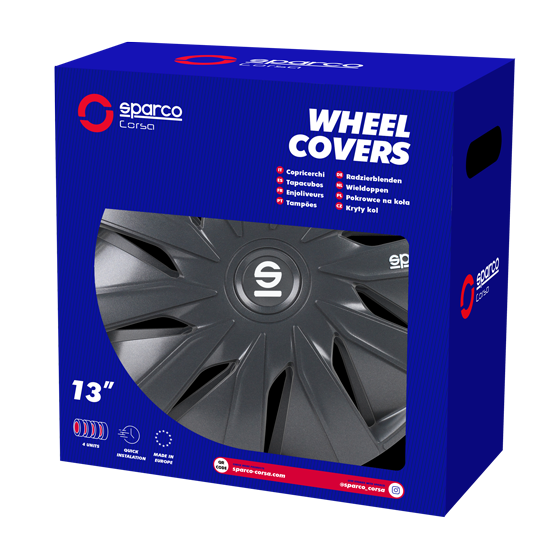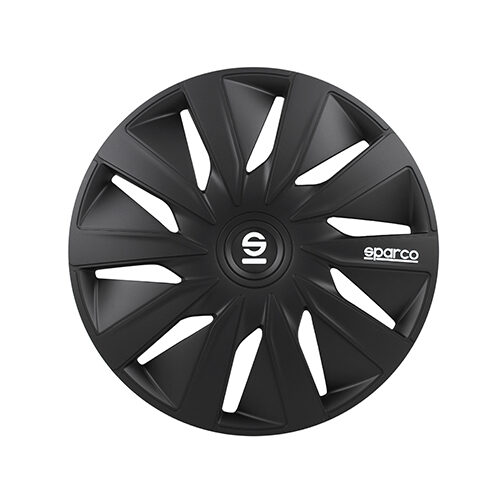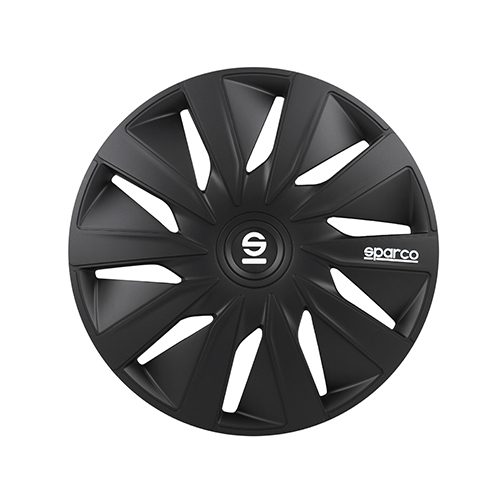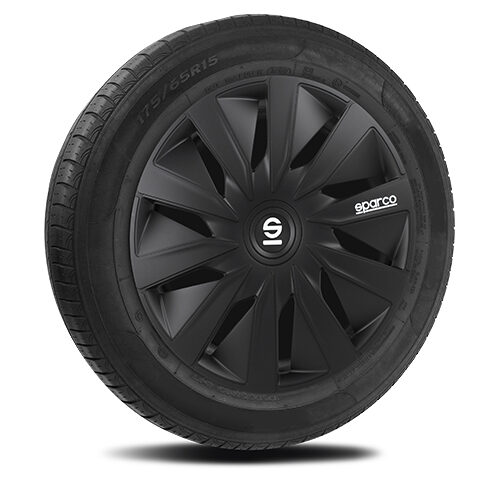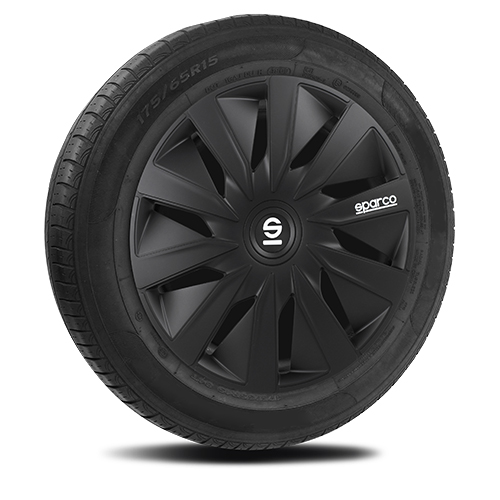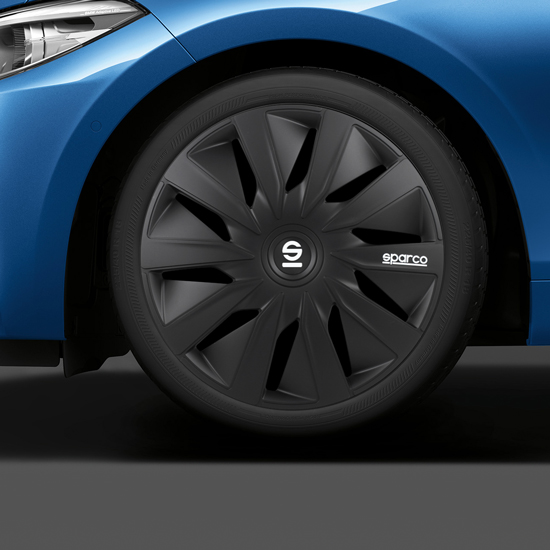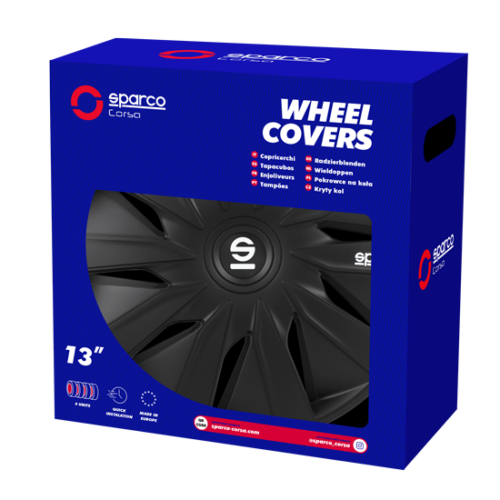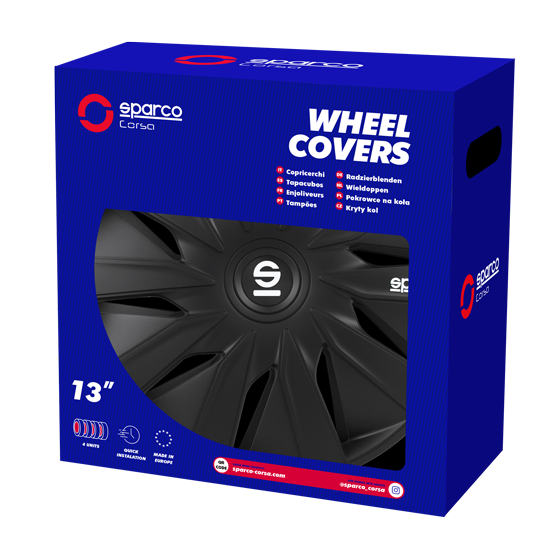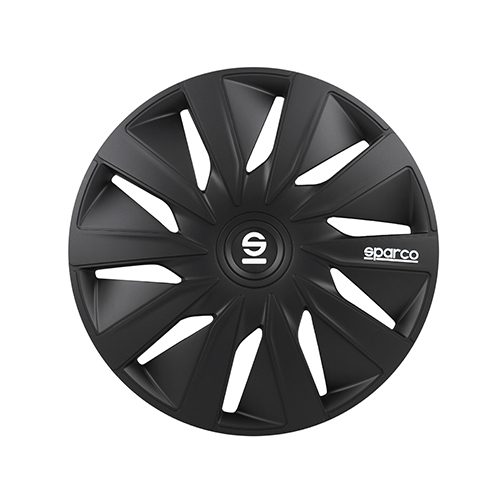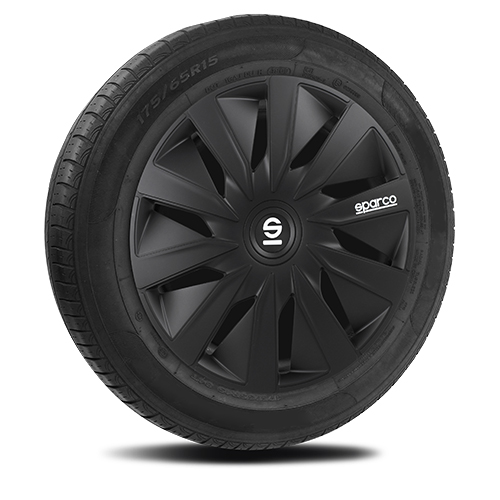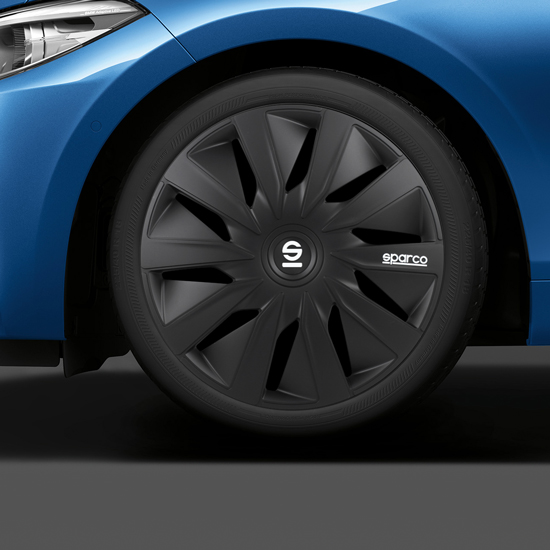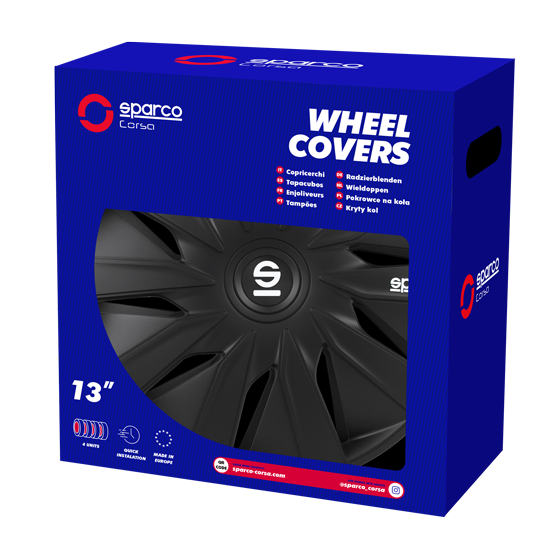 Wheel Covers
LAZIO WHEEL COVER
SPC1390BKSV
SPC1390BKGR
SPC1390GRSV
SPC1390SV
SPC1390GR
SPC1390BK
• Rust proof and corrosion resistant.
• Easy push-on installation with maximum grip of retention ring.
• Compatible with all vehicles.
• Dimensions: 13", 14", 15", 16".
• Material: ABS.
Black/Silver
Black/Grey
Grey/Silver
Silver
Grey
Black
Get this product
If you're interested in this product, please submit your e-mail and we will get back to you soon.