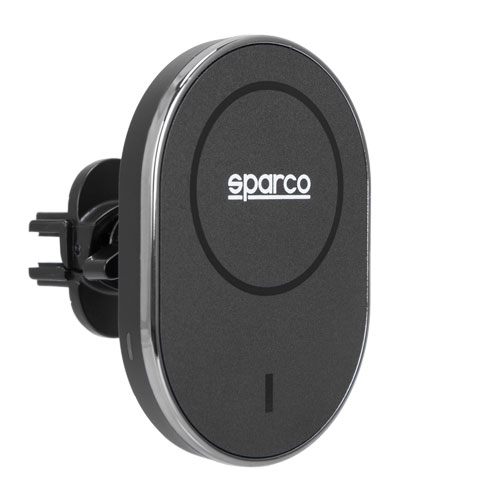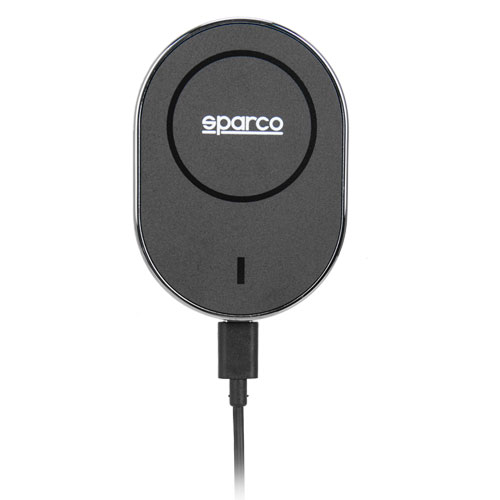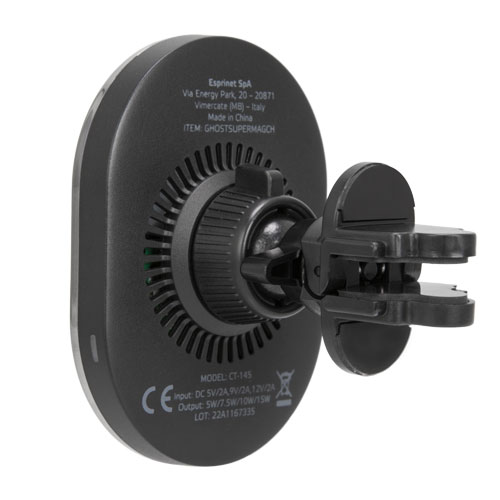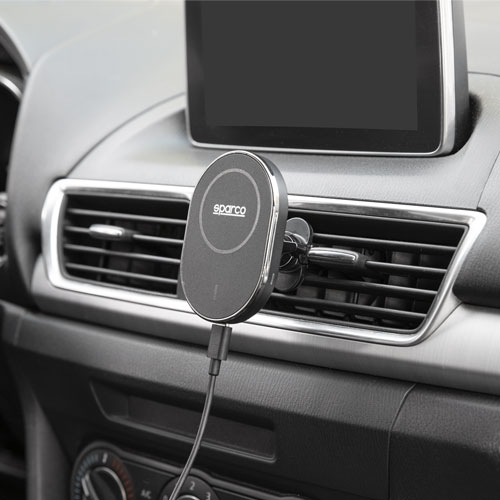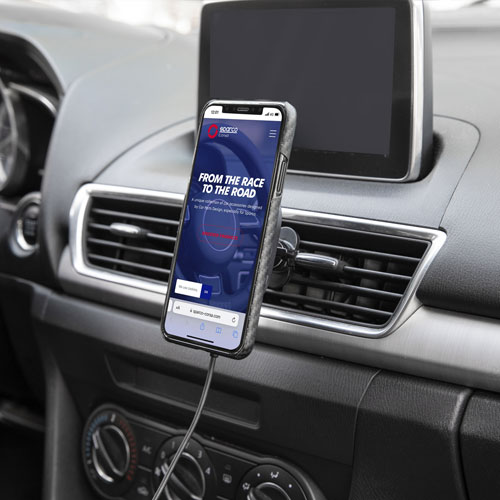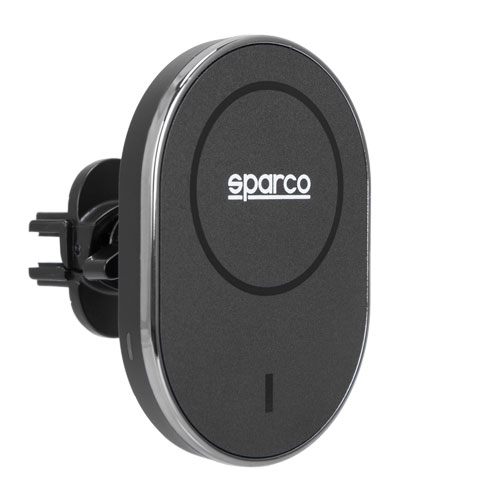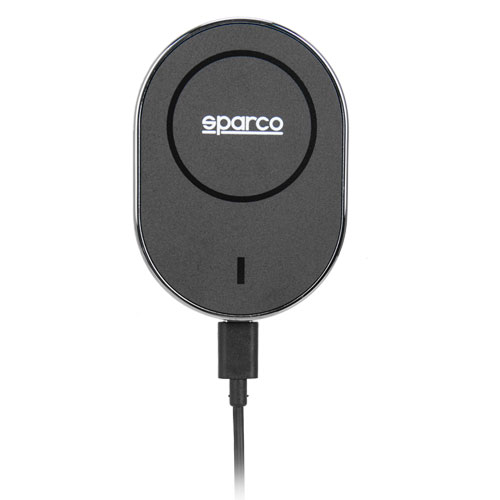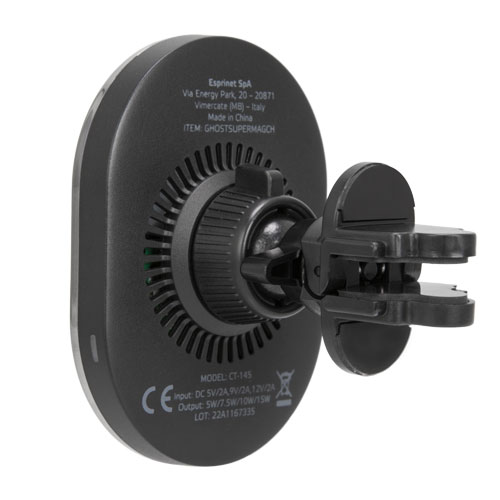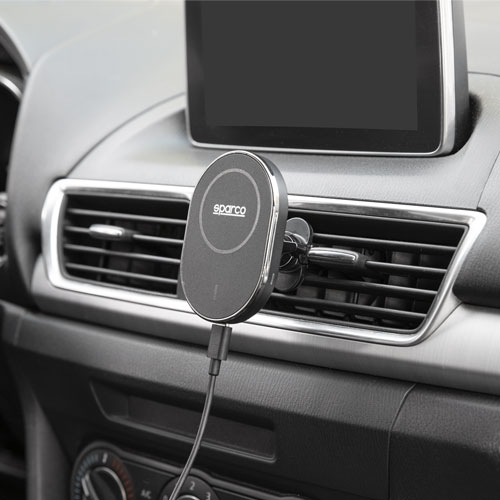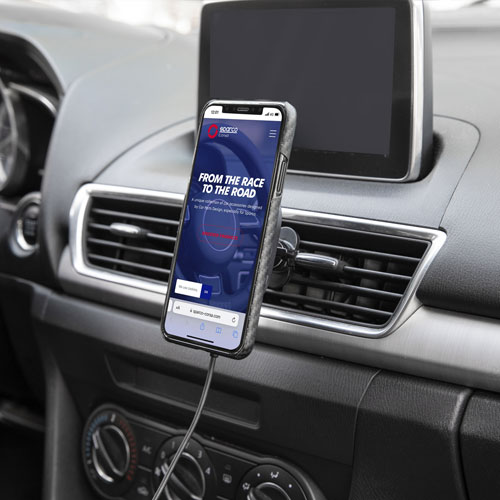 Cell Phone Accessories
MAGSAFE WIRELESSCHARGER HOLDER
SPE222
Material: ABS + PC.
A to C 1.2M Cable include
Output: 5W, 10W, Max 15W.
Input: 9V/2A
Conversion Eciency: 75%.
FOD: Foreign Object Detection.
Over-current/over-voltage/over-temperature Protection.
360° Angle & Direction Adjustable.
Charge on Contact for Qi-enabled phones.
Qi Standard Specifications.
Get this product
If you're interested in this product, please submit your e-mail and we will get back to you soon.