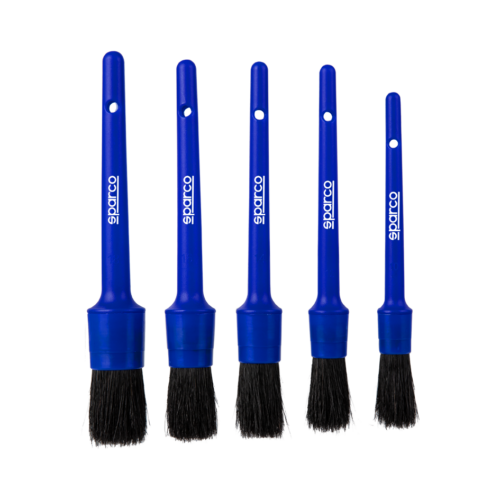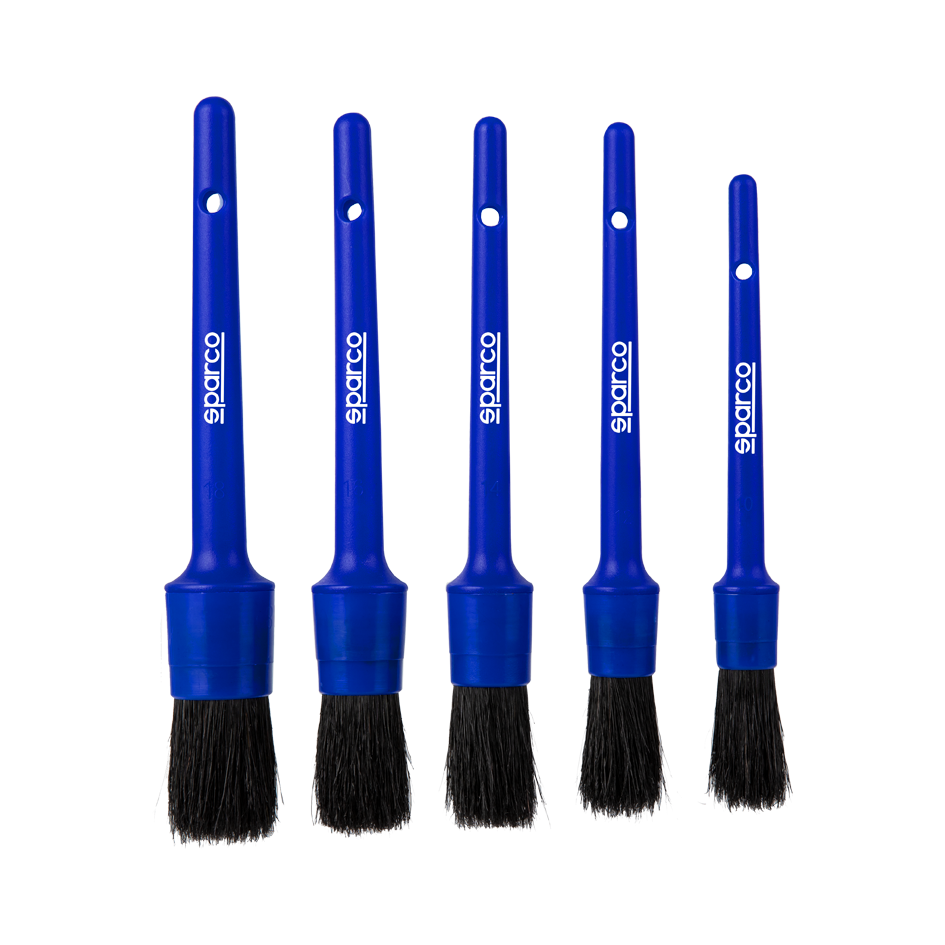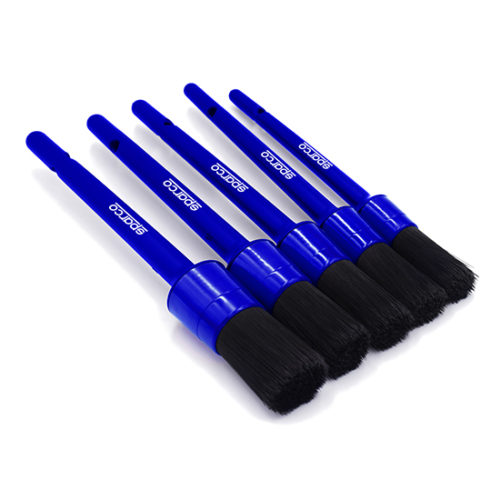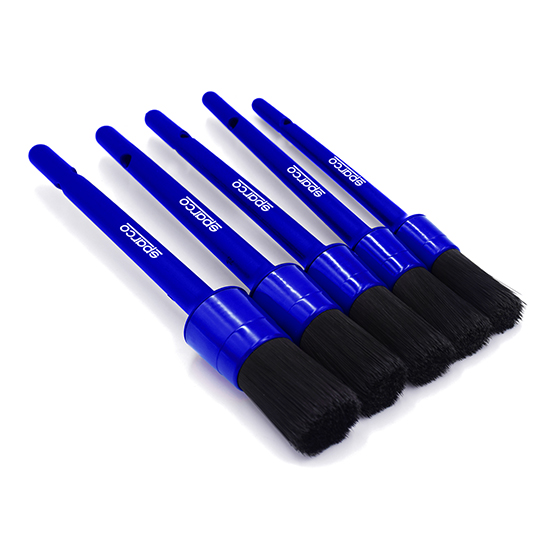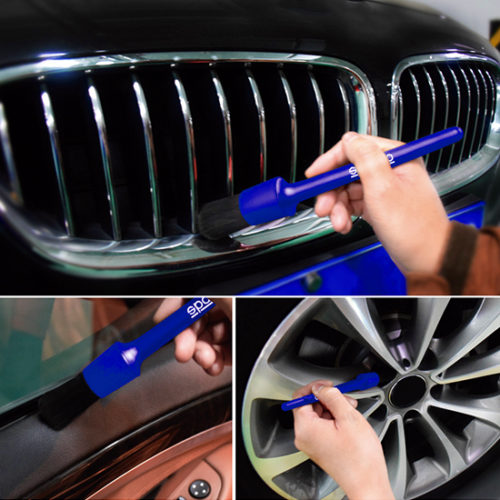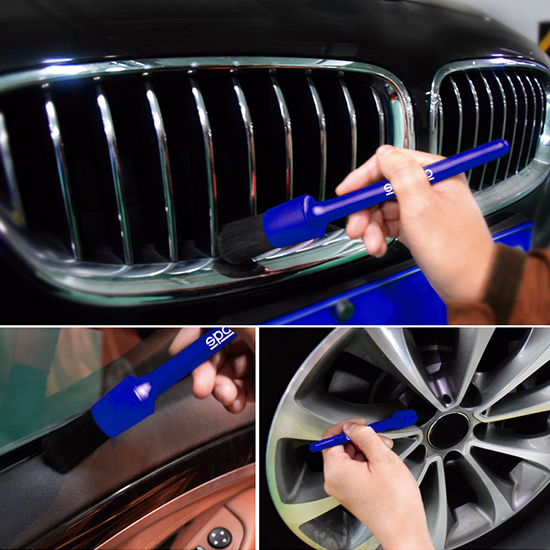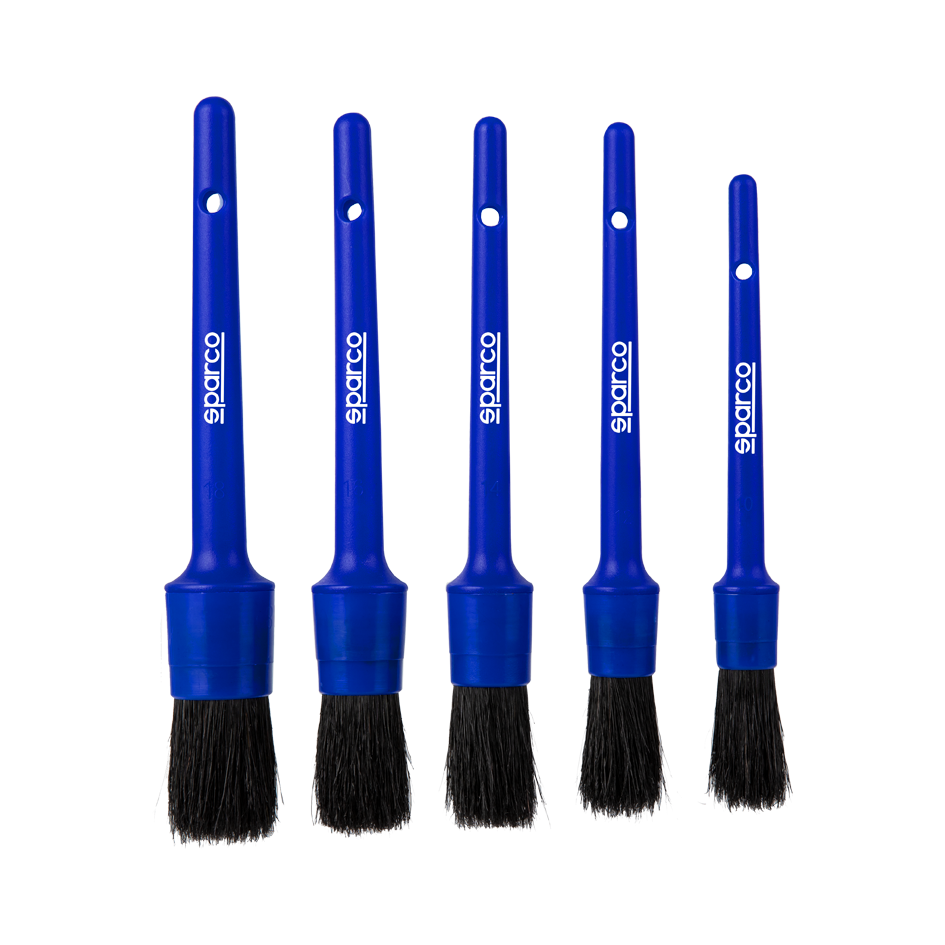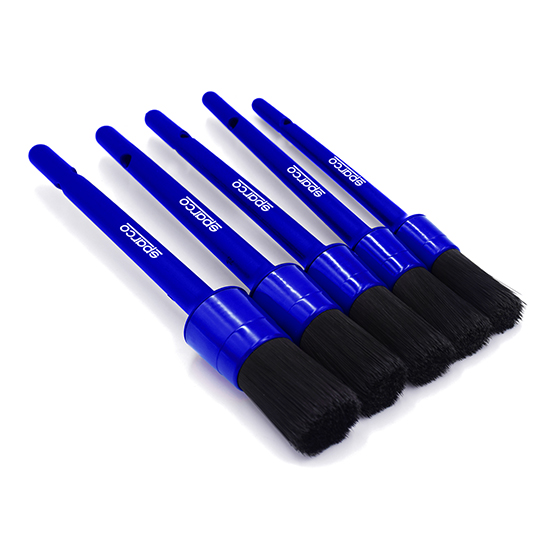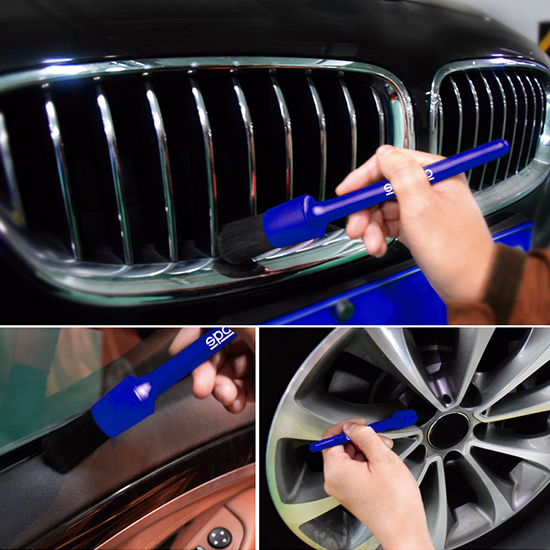 Car Care
MULTI-FUNCTION DETAIL BRUSH
SPC119
• Material: PP.
• Different types of detail brushes can be selected according to the size of the gap, satisfy your needs.
• Can be dry, wet washing, all crevices can be cleaned.
• Flexible material. Acid and alkali resistant.
Get this product
If you're interested in this product, please submit your e-mail and we will get back to you soon.