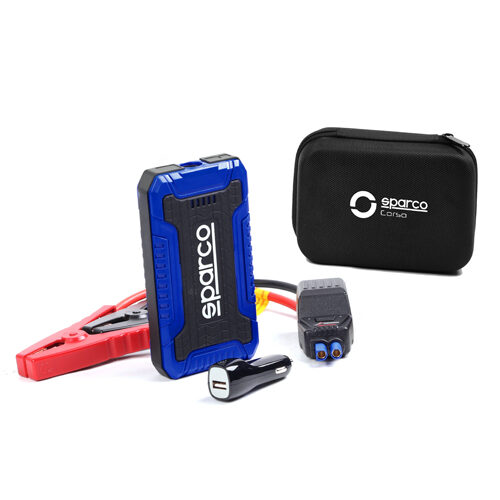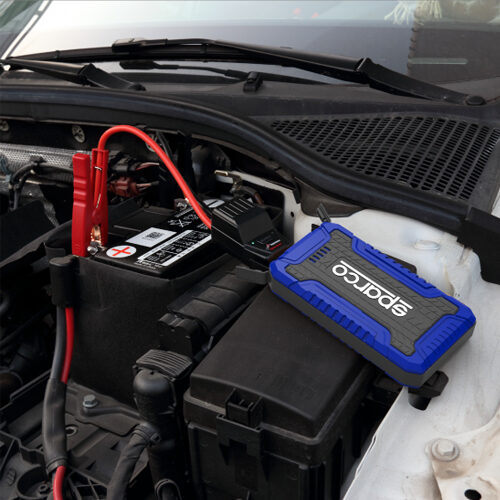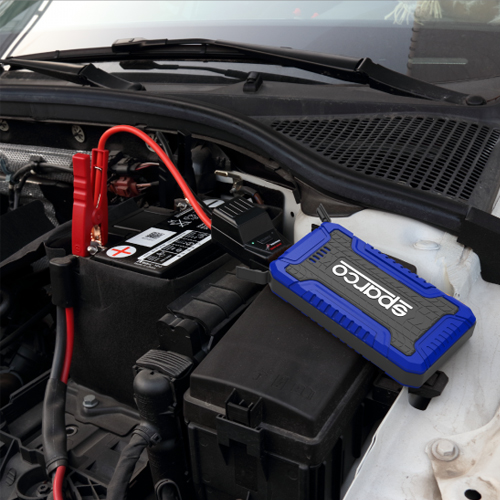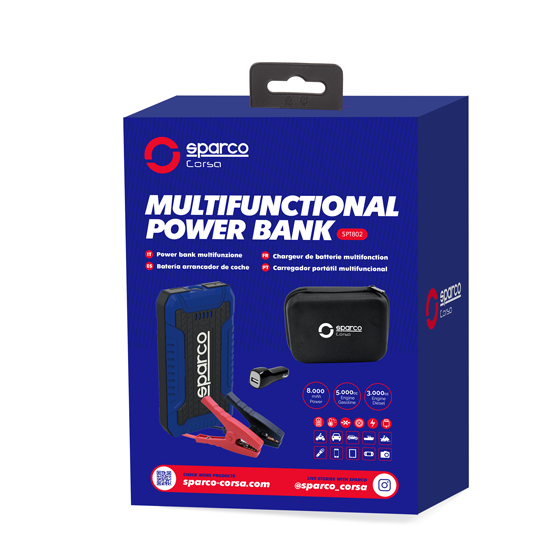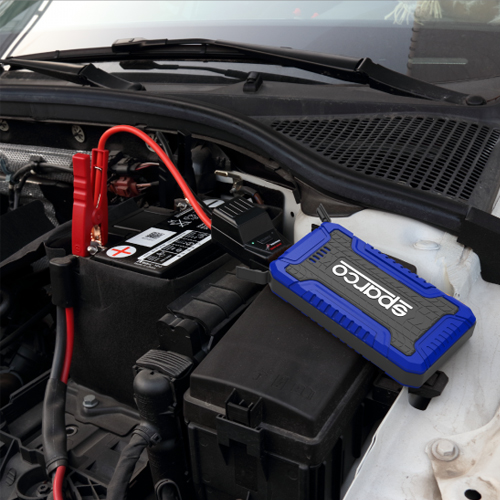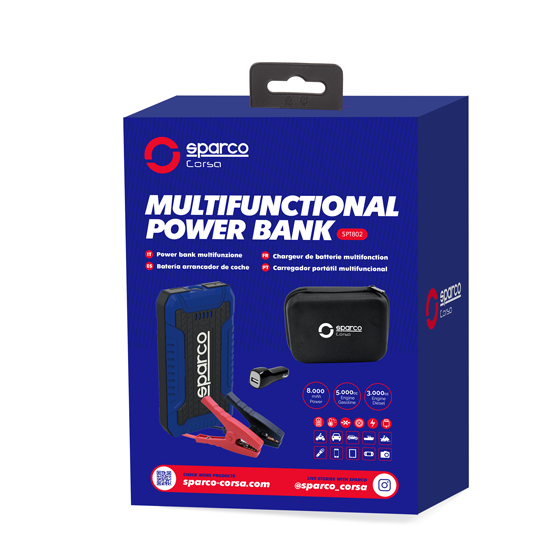 Tools
Mutifunctional Power Bank
SPT802
• Protection against short circuit, reverse charge, over discharge, reverse polarity, over voltage.
• To charge portable electronic devices, such as smartphones, tablets, portable gaming systems, digital cameras, camcorders, portable GPS devices, and any other DC 5V powered electronic devices.
• Only takes 1-hour for a smartphone to be fully charged.
• To jump start a dead battery of a Motorcycle, Boat, Jet Ski, ATV and Lawn Mover just in seconds. It can jump start an automobile battery multiple times on a single charge.
• LED Light: 3 modes including SOS and emergency strobe.
• Material: High quality ABS + TPU material.
• Dimensions: 14.5 x 8 x 3 cm.
Get this product
If you're interested in this product, please submit your e-mail and we will get back to you soon.