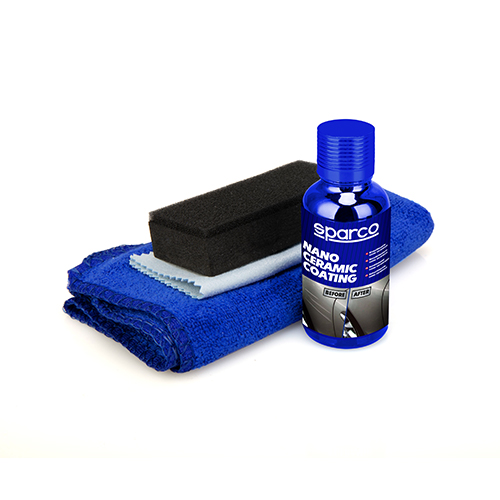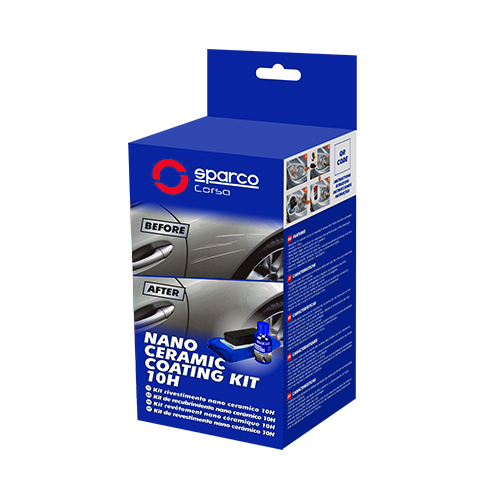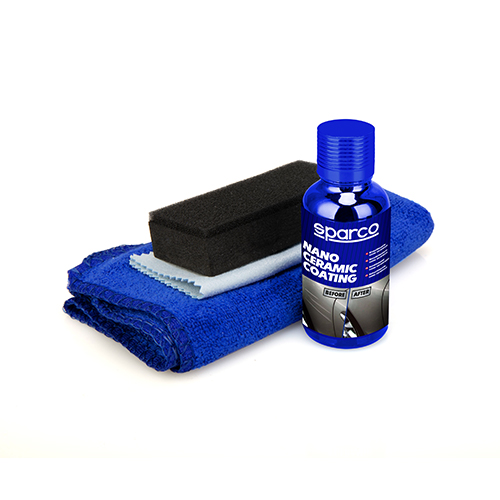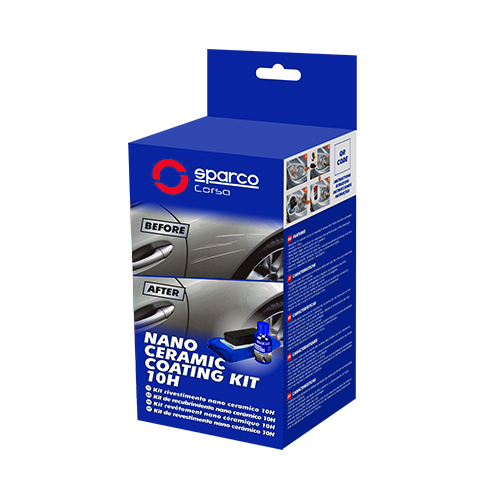 New Products
Car Care
NANO CERAMIC COATING KIT 10H
SPC106A
FEATURES
10H Crystal Nano Coating is a Permanent Ceramic Coating that features a High Gloss finish, unmatched Super Hydrophobic Effect, Scratch Resistance, Chemical Resistance, UV Resistance, Thermal Resistance and Anti-Graffiti.
Super hydrophobic glass coating, 10H hardness act as a sacrificial barrier coating over the surface of your car's coat, protect your car from aging, fading, weather and sunlight erosion, acid rain, industry powder, etc., so that the car is shinier as new.
BENEFITS
High Gloss Finish
Super Hydrophobic Effect
Scratch Resistance
Anti-Graffiti
Thermal Resistance (up to 750°C)
Permanent Protection
Weather & UV Resistance
Chemical Resistance
Oxidation & Corrosion Resistant
KIT CONTAINS
1 x 30ml ceramic coating liquid
2 x easy apply sponge
2 x Microfiber ceramic Cloth
1 x Clean Cloth
1 x Manual
Get this product
If you're interested in this product, please submit your e-mail and we will get back to you soon.