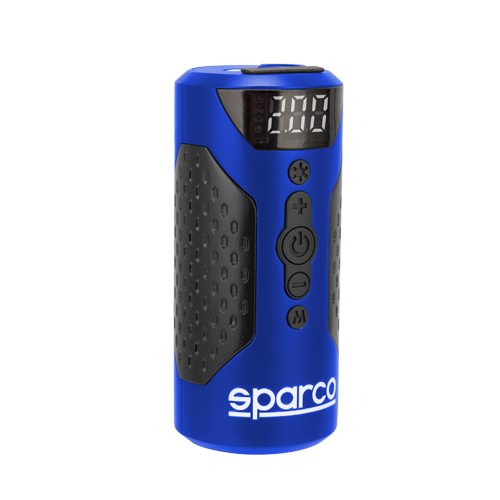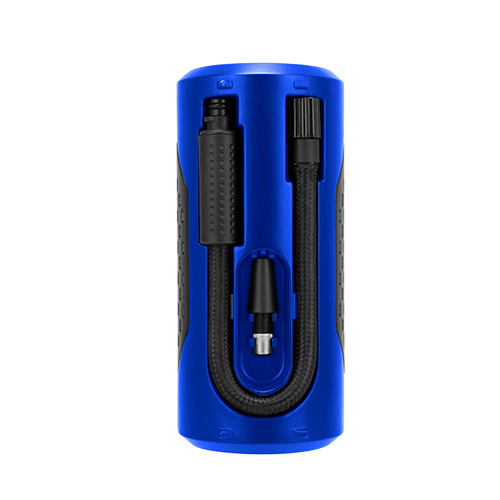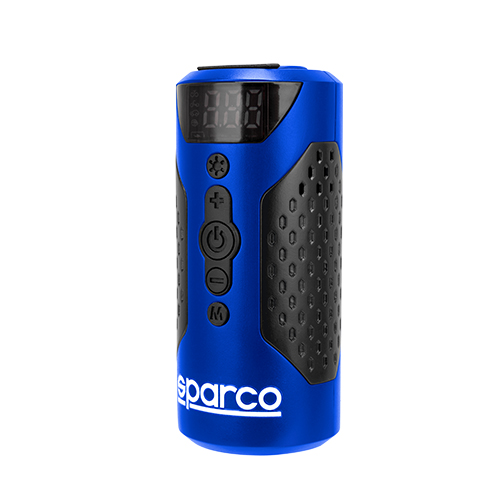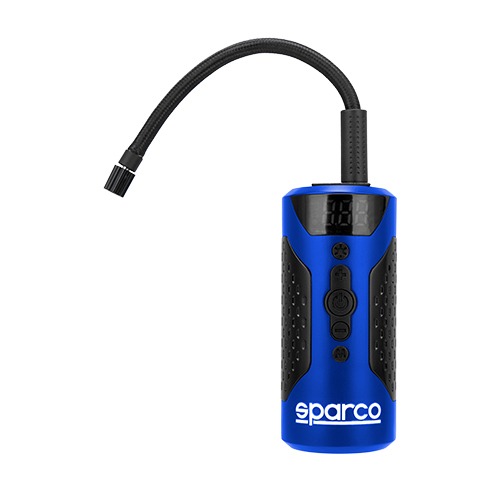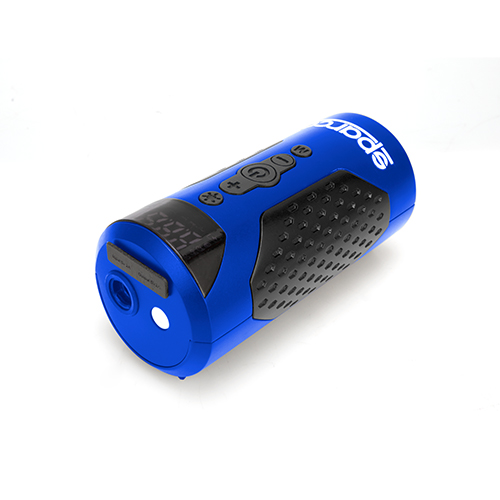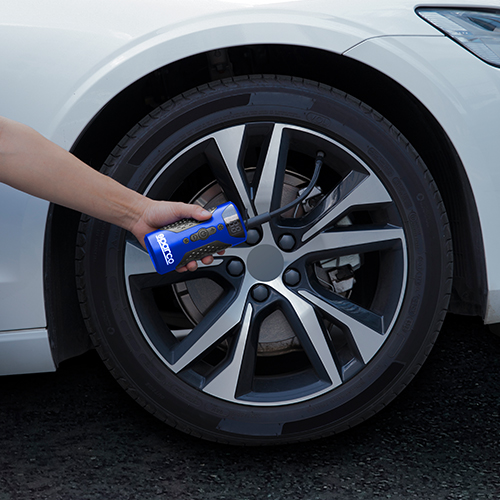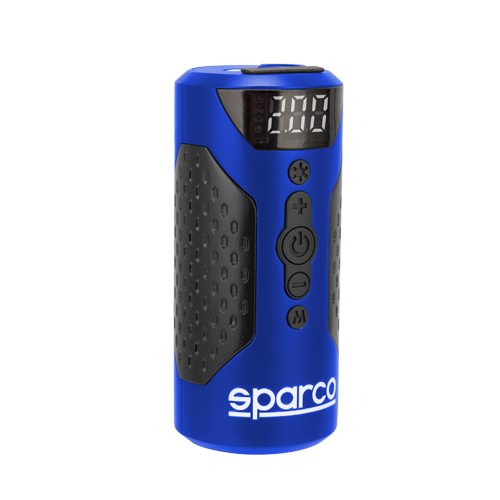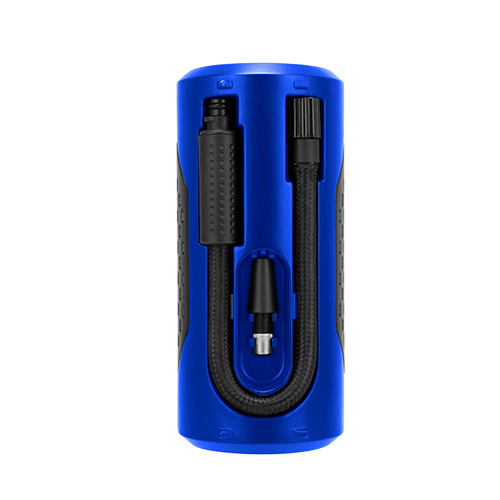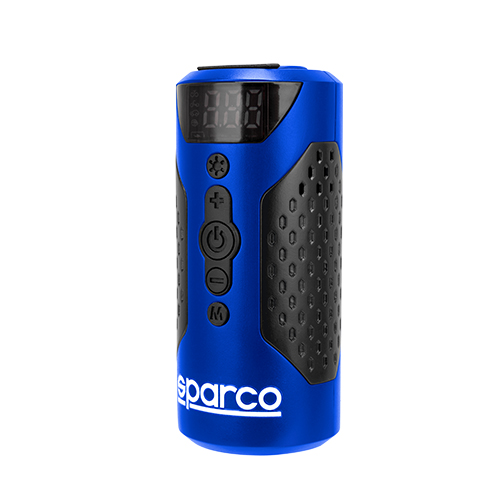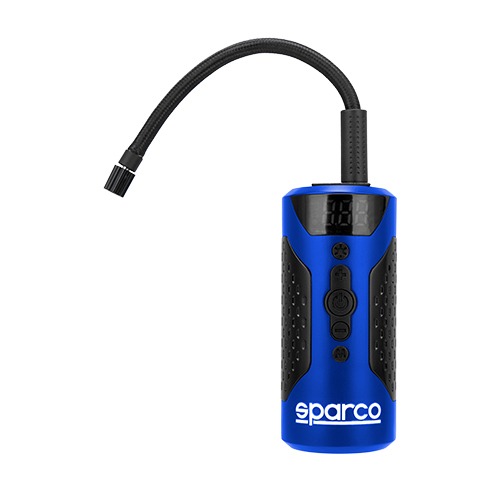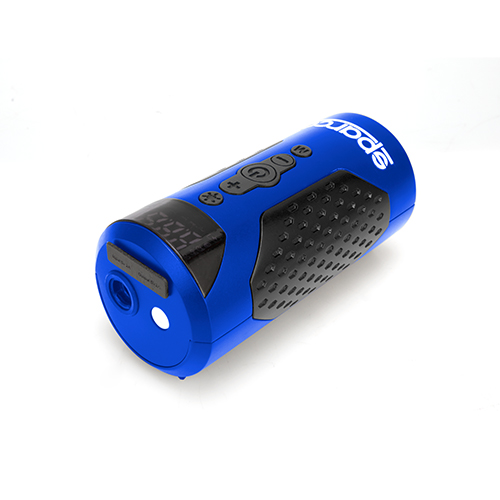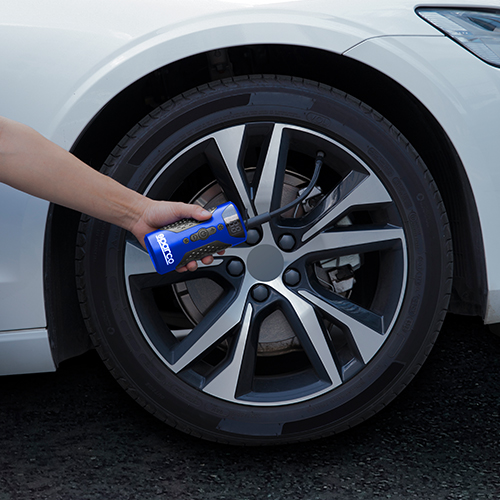 New Products
Tools
PORTABLE INFLATOR
SPT806
Accurately and automatically stop.
No need to keep an eye on the tire pressure gauge.
Multifunctional use suitable for various environments.
Compact and handy for easy to carry and travel.
Professional built-in safety with overcurrent, overvoltage, and over charge protection while you are enjoy the inflation process.
Voltage: 7.4V.
Power: 70W.
Battery Capacity: 2500mAh
Electricity: 9A.
Max. Pressure: 100Psi.
Charger Time: <5h.
7.5 minutes to inflate a 195/R65 tire.
Get this product
If you're interested in this product, please submit your e-mail and we will get back to you soon.