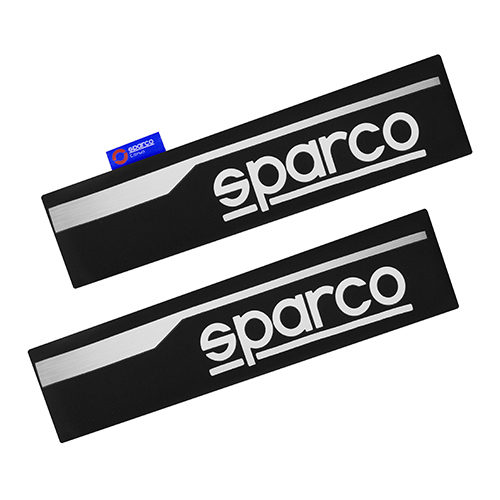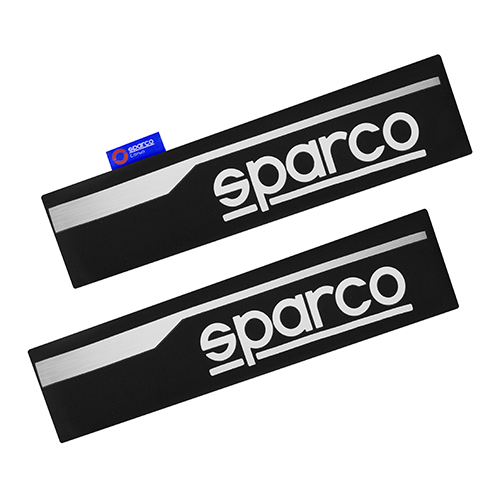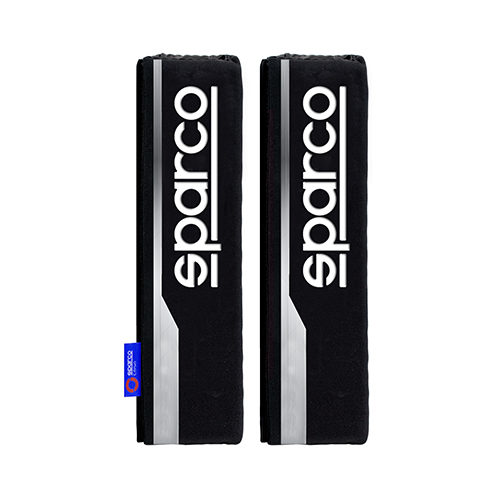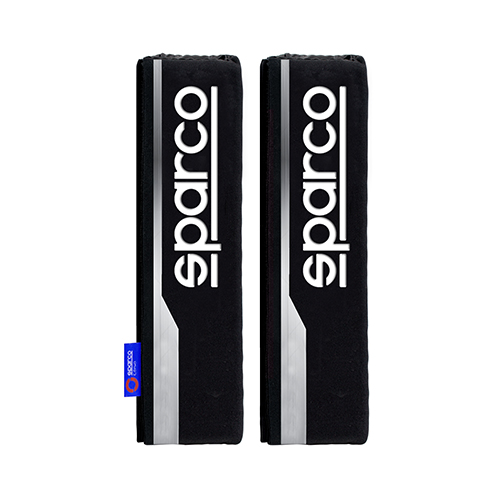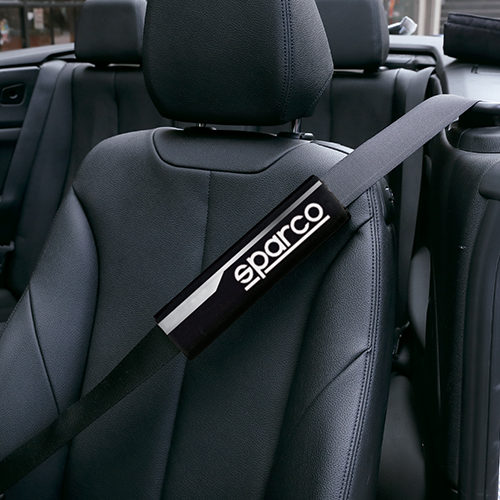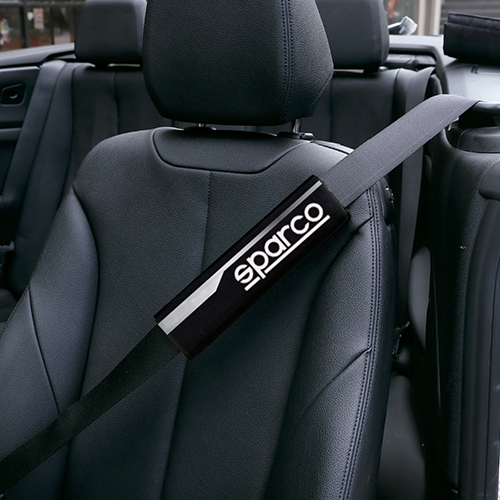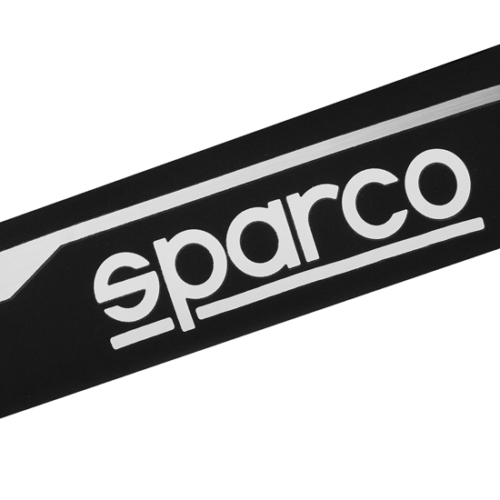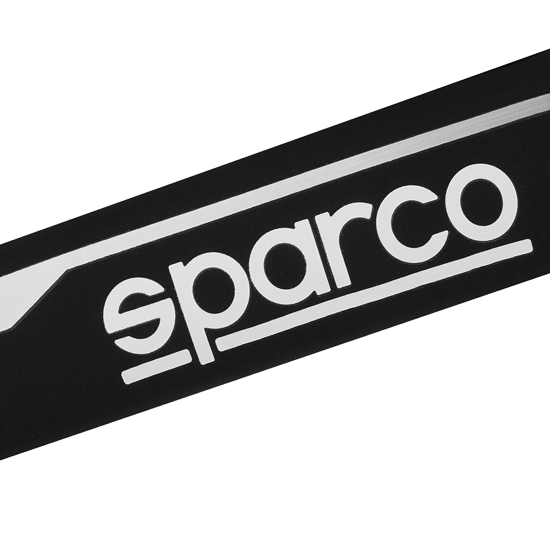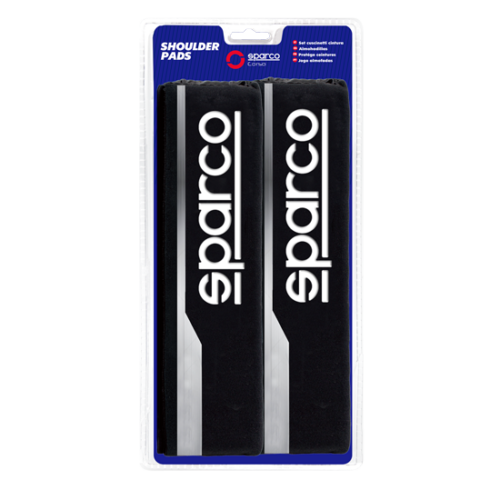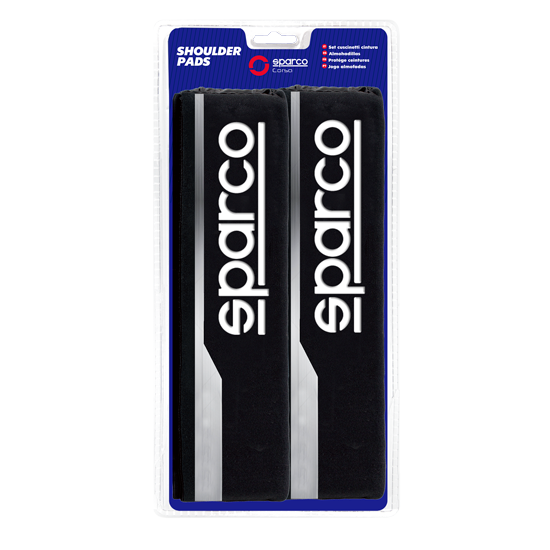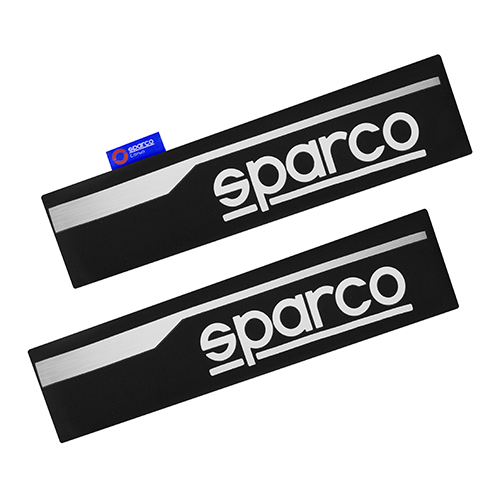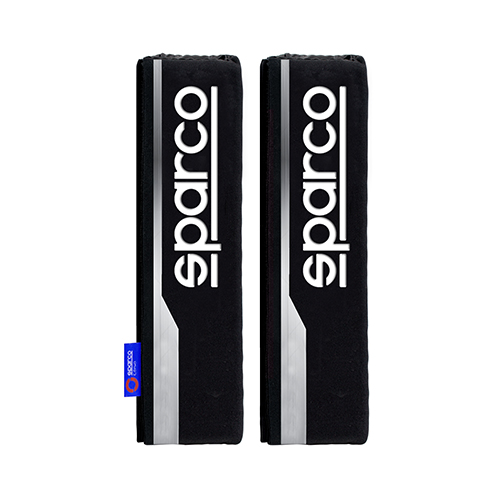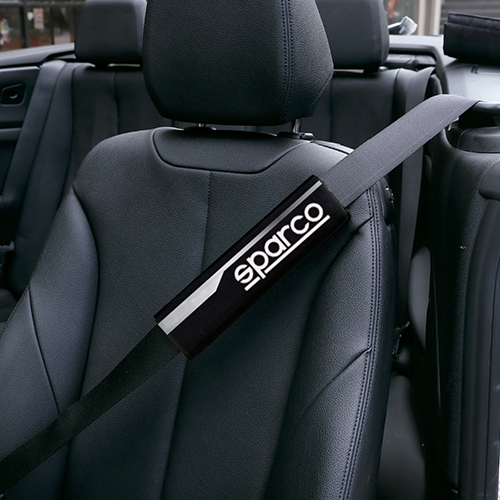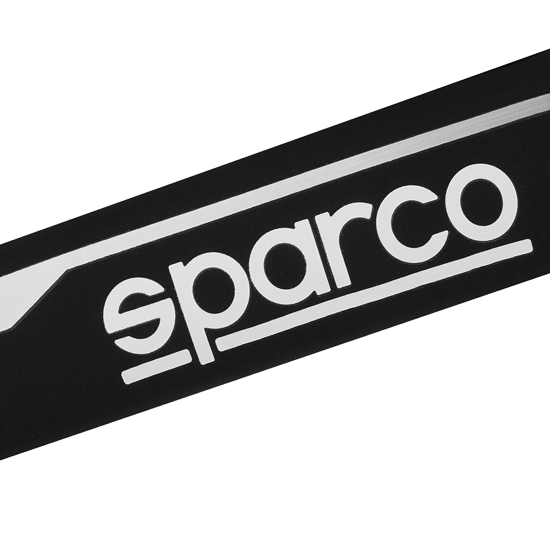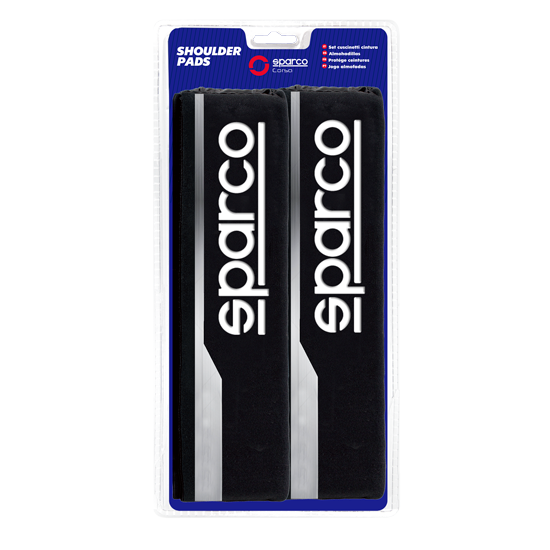 New Products
Seat Belt Pads
Seat Belt Pads
SPC1207
• 2 pieces.
• Material: Polyester.
• Provides extra padded comfort.
• Helps prevent chaffing from seat belt.
• Attaches easily with hook & loop closure.
• Dimensions: 24 x 6.5 cm.
Get this product
If you're interested in this product, please submit your e-mail and we will get back to you soon.