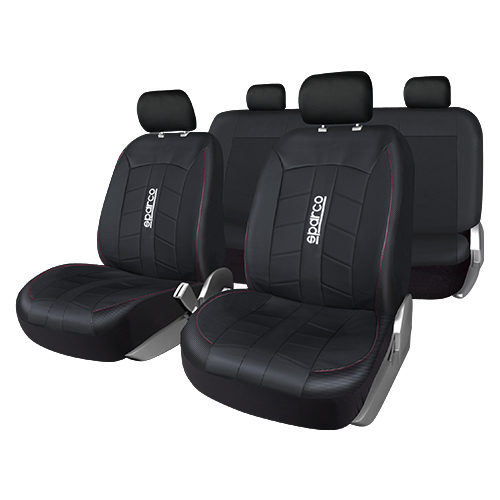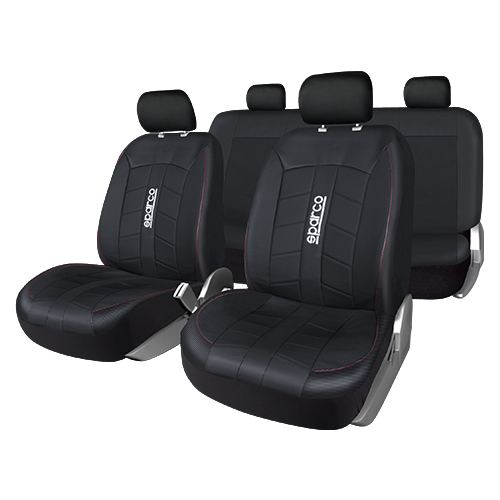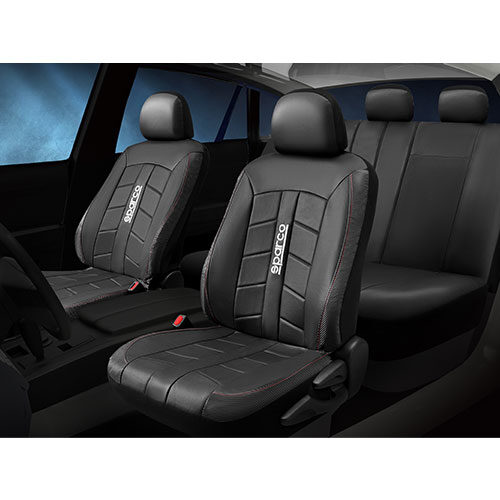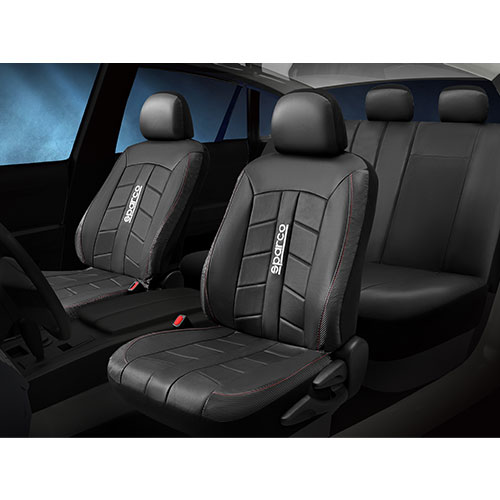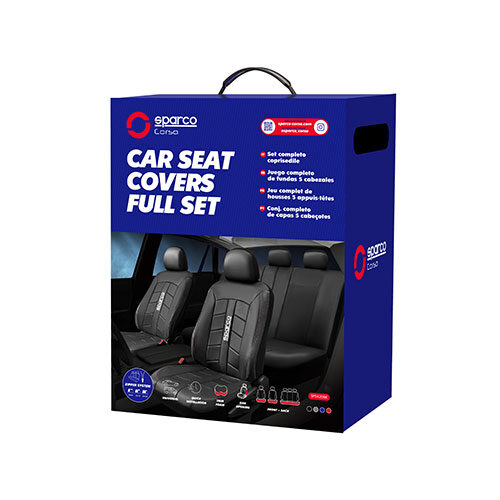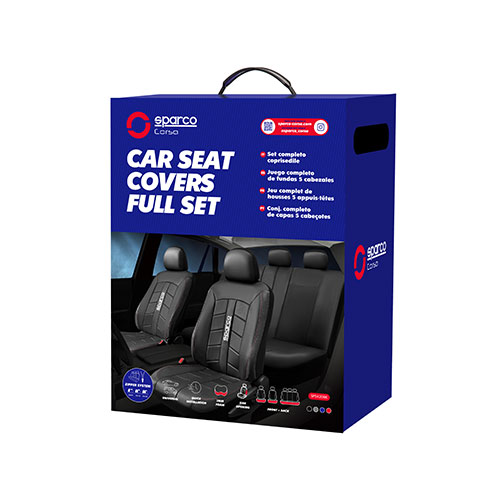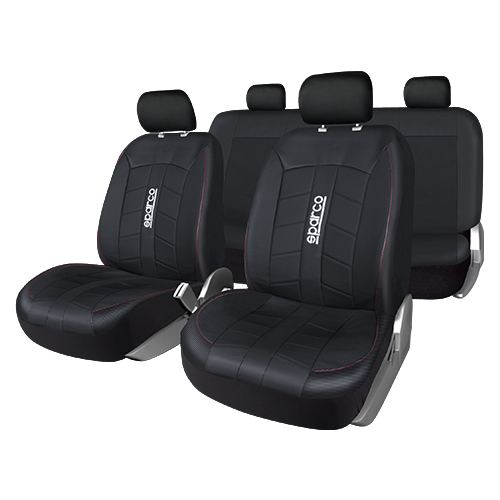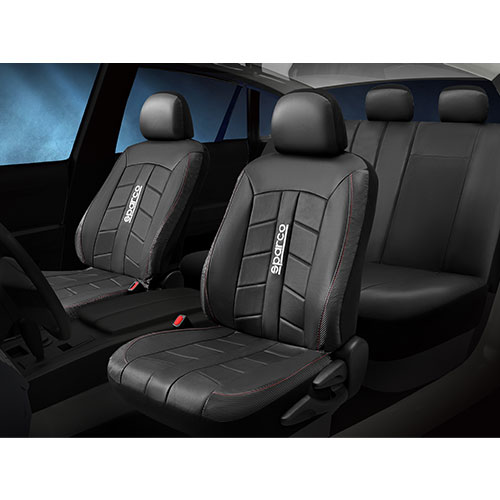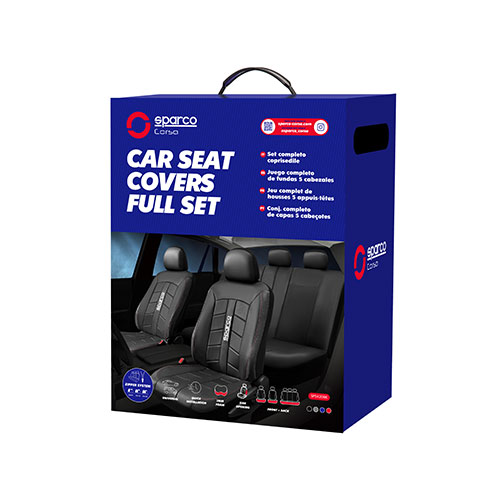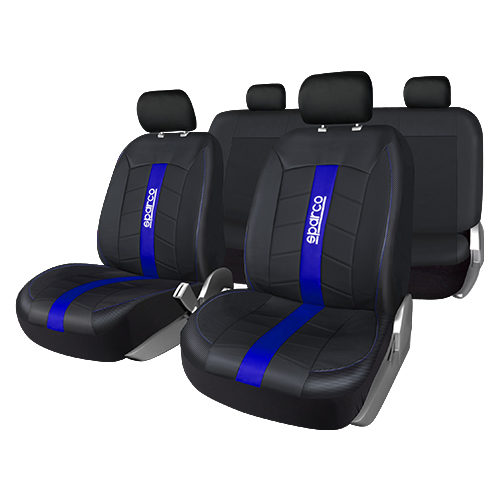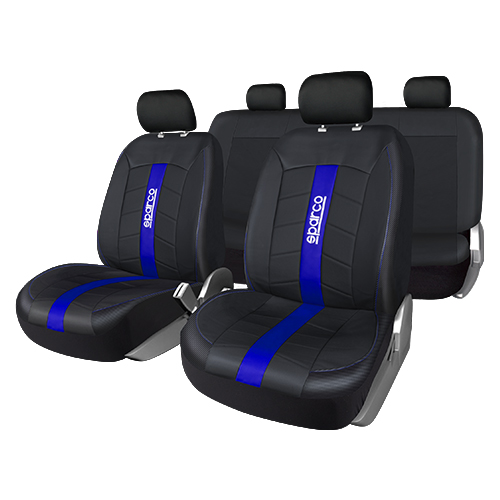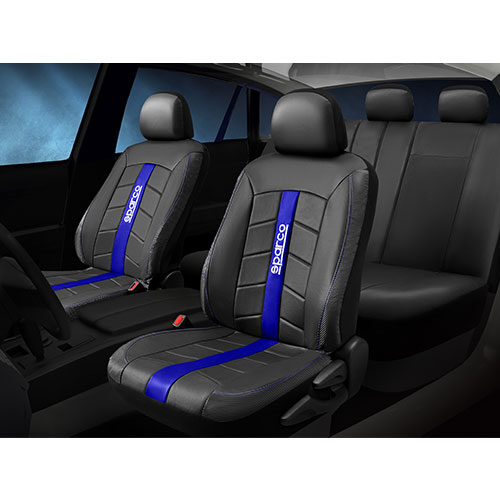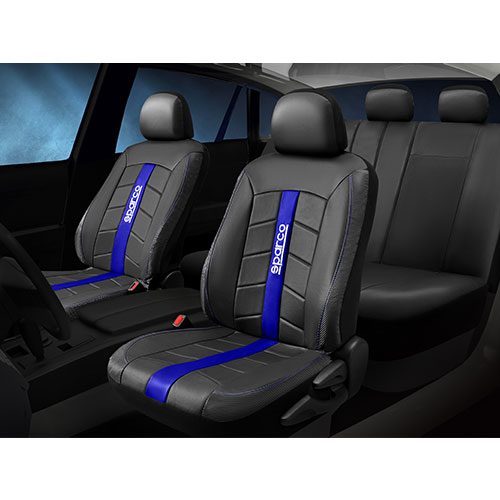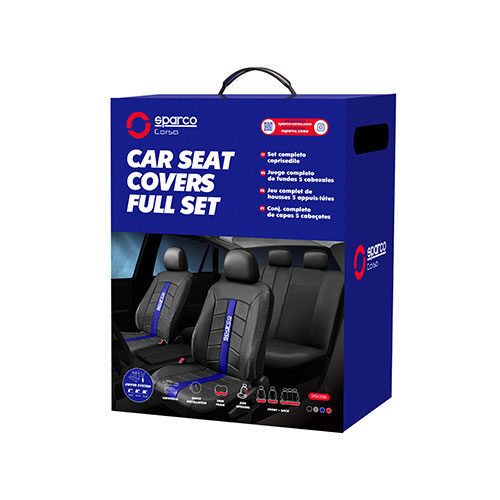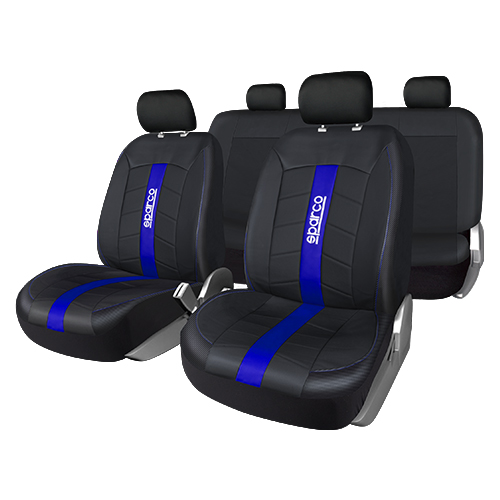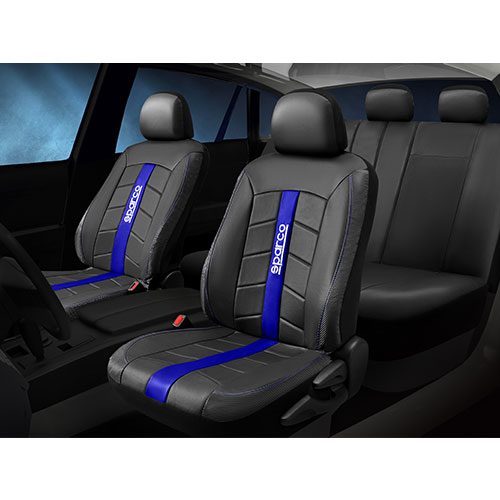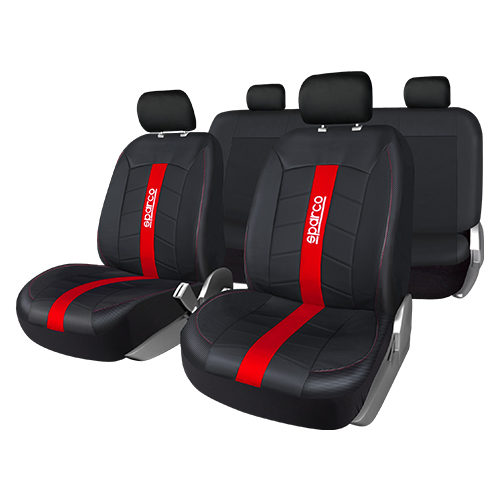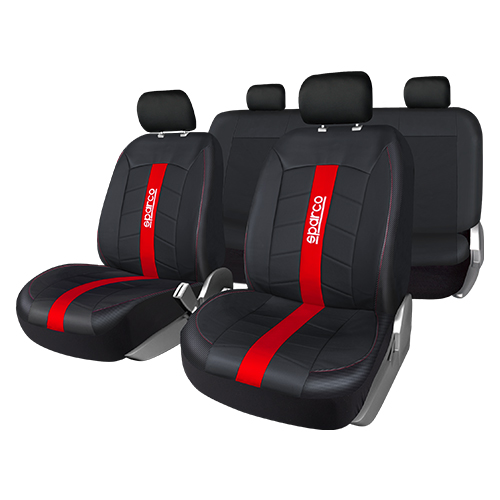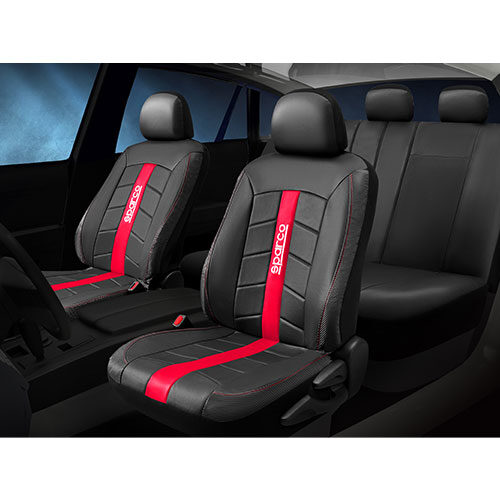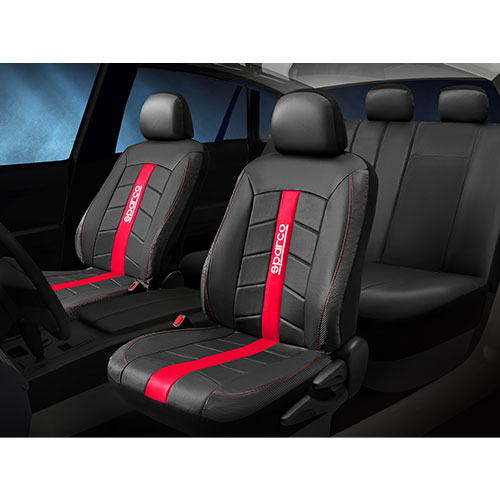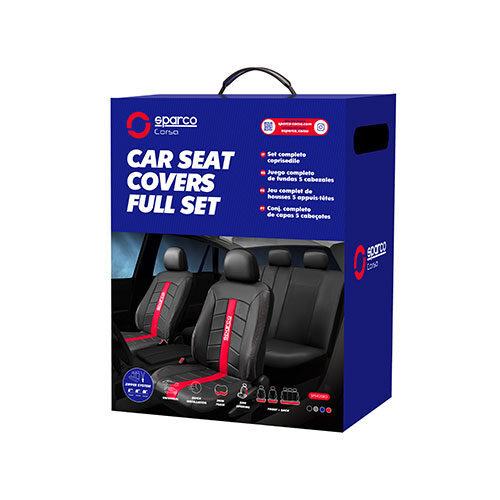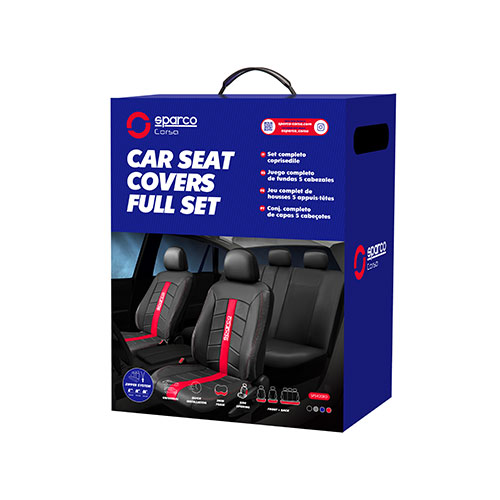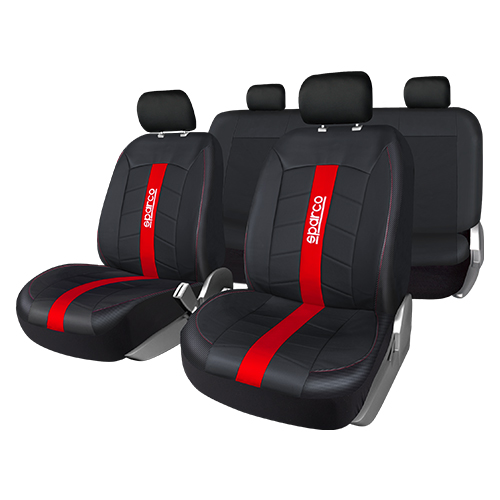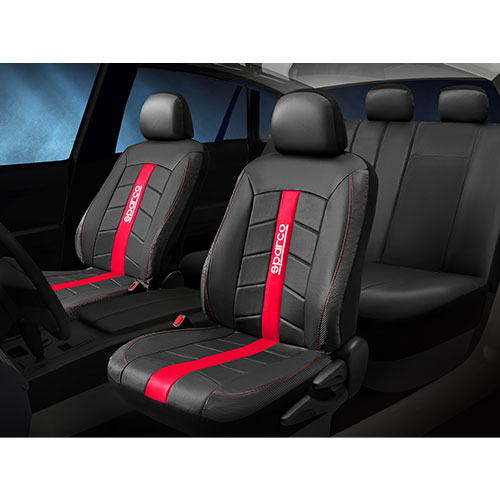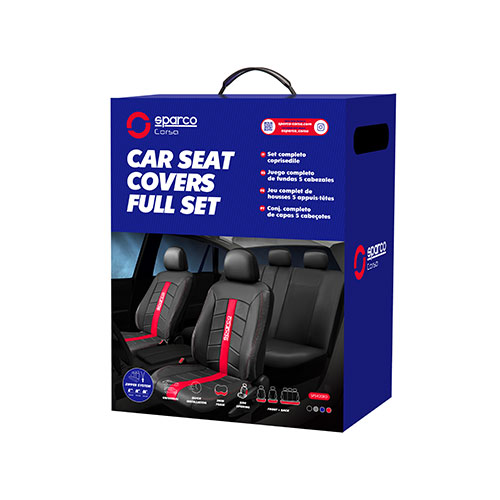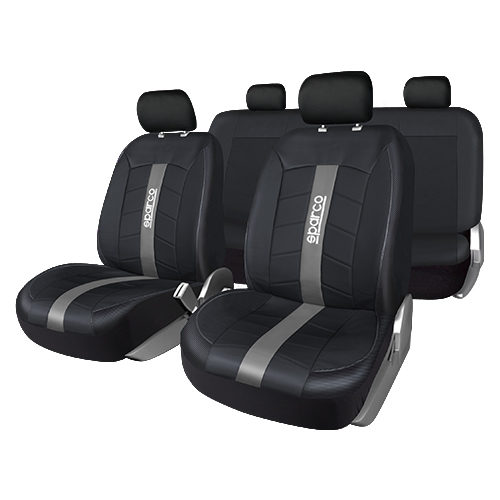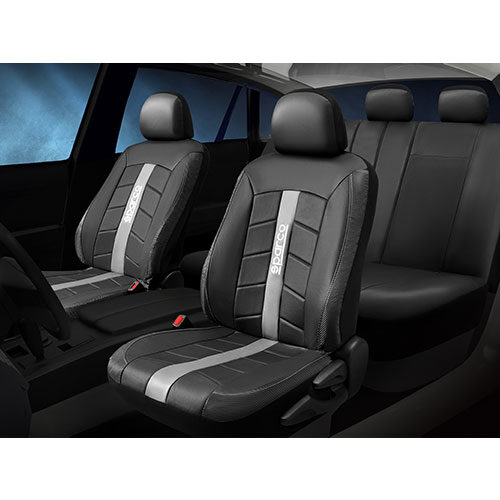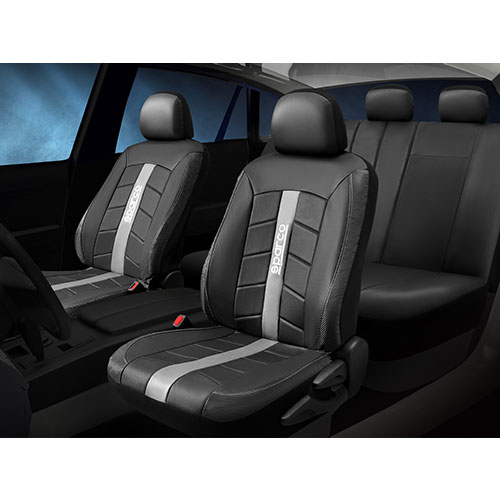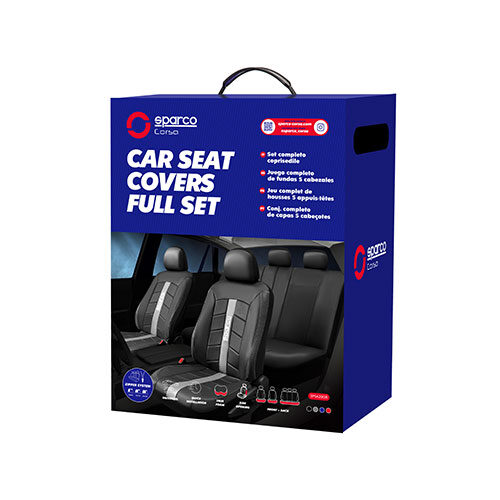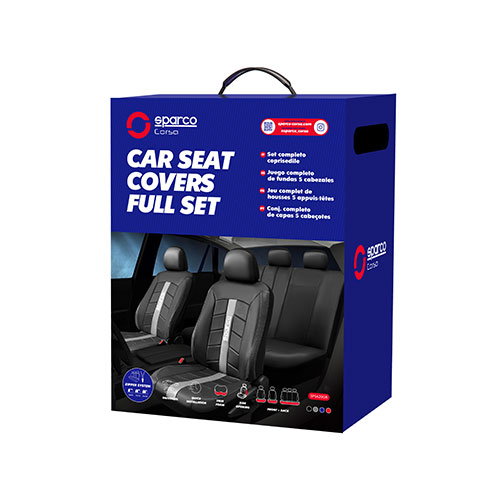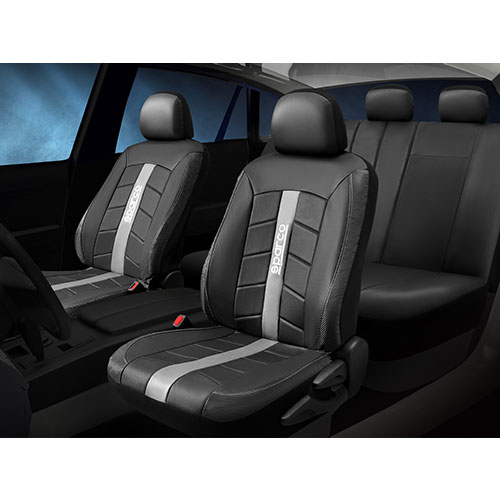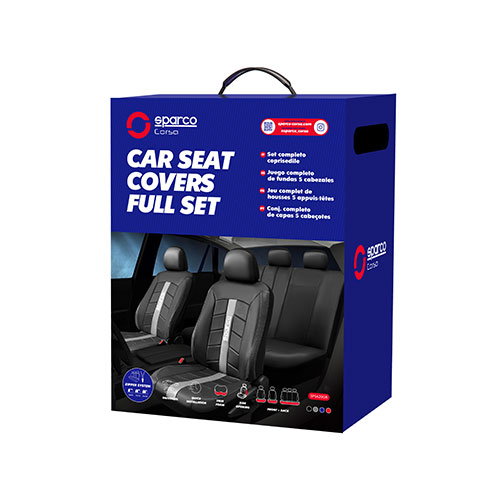 Seat Covers
Seat Cover
SPS420BK
SPS420BL
SPS420RD
SPS420GR
• Material: PVC.
– middle material: PVC 8mm foam laminated.
– sides material: PVC 2mm foam laminated.
– backing: Polyester.
• Contain 9 pieces: 2 front cover with 5 separate headrest, 2 rear covers.
• Universal design to fit most car seats with and without side airbag.
Black
Blue
Red
Grey
Get this product
If you're interested in this product, please submit your e-mail and we will get back to you soon.