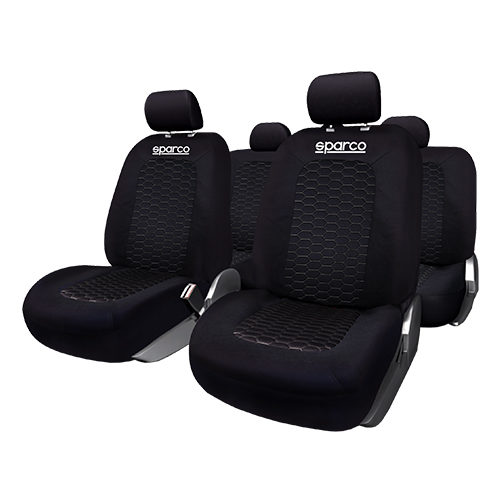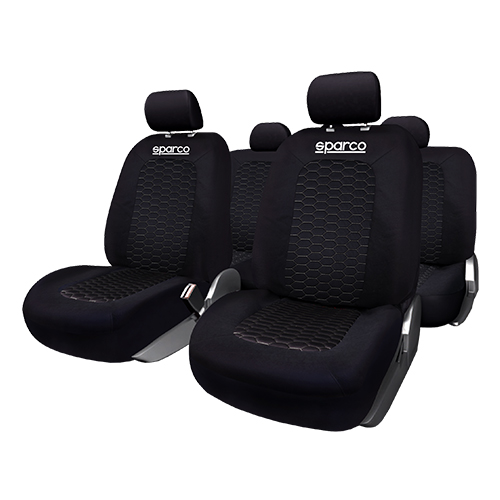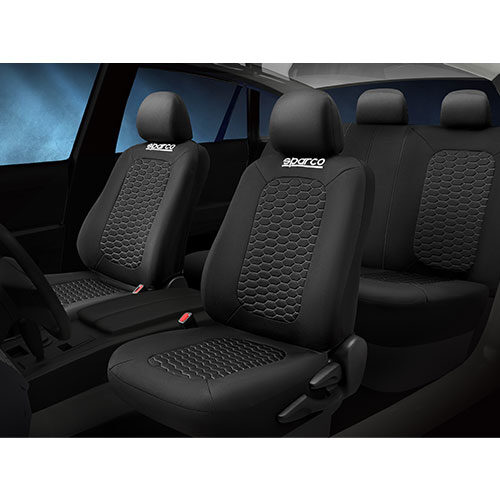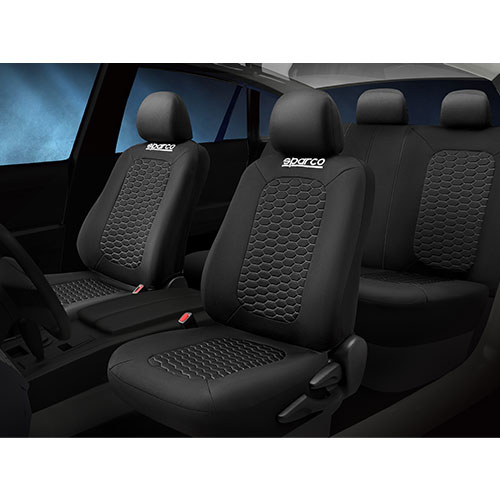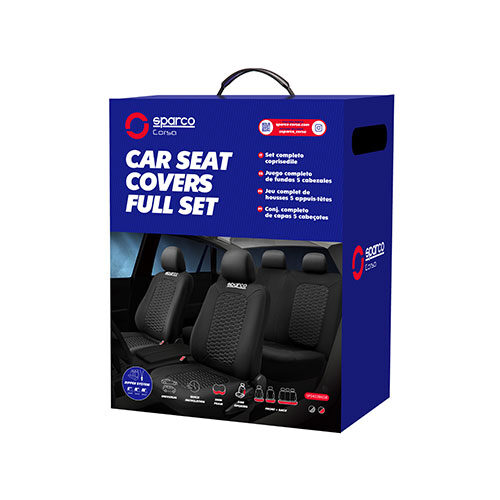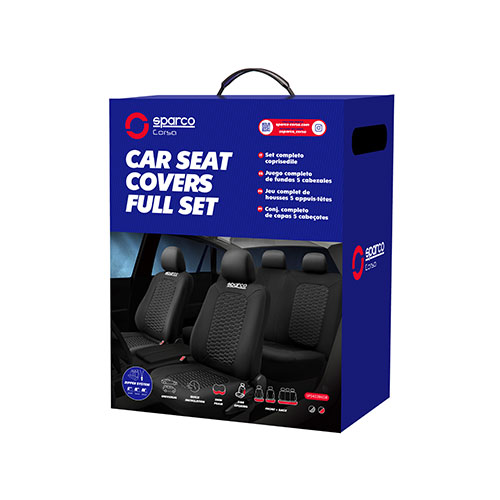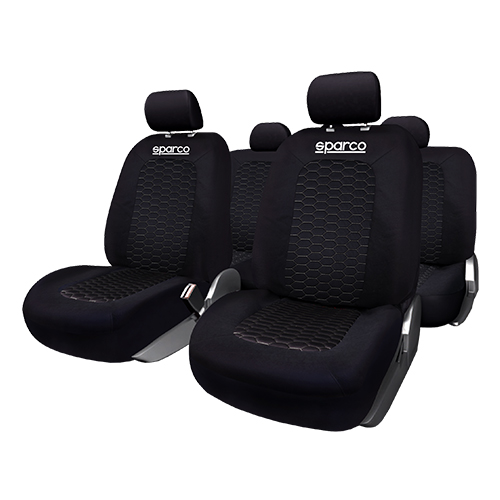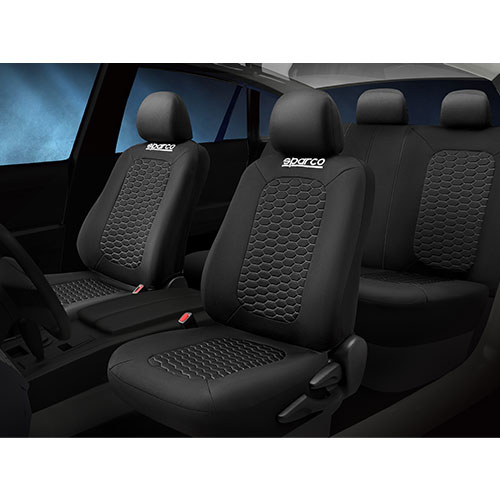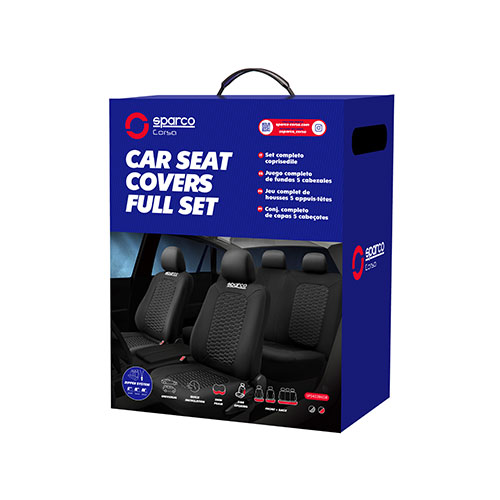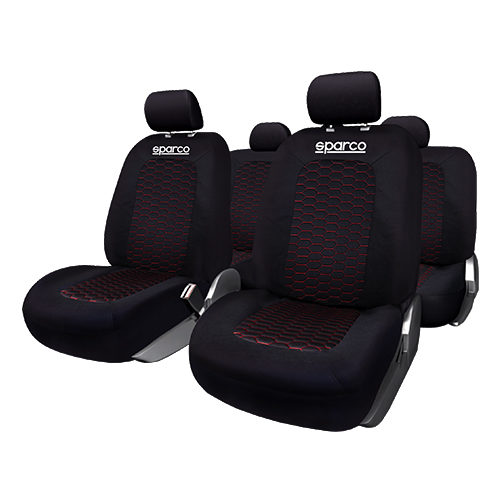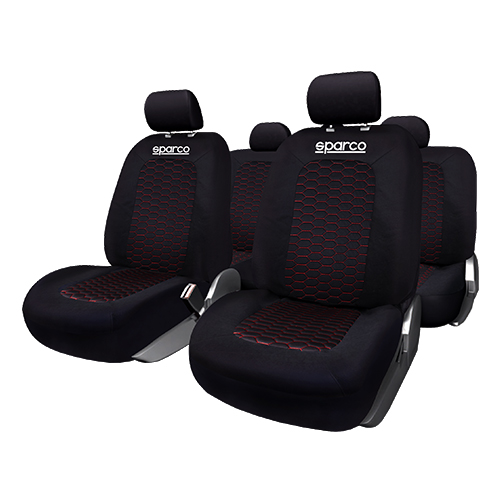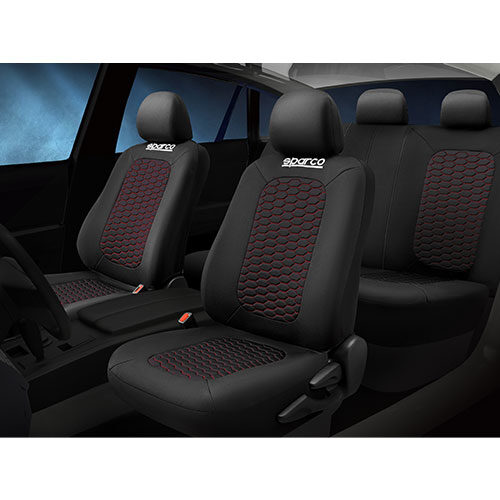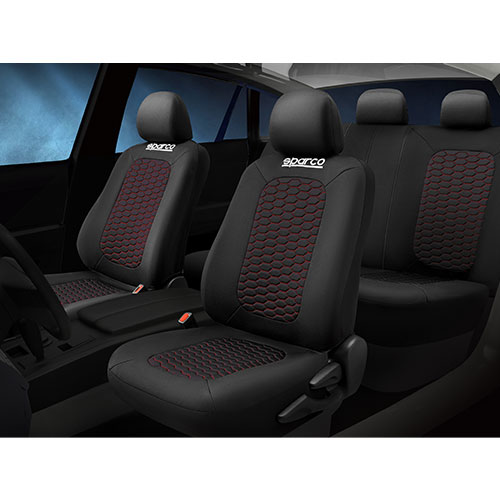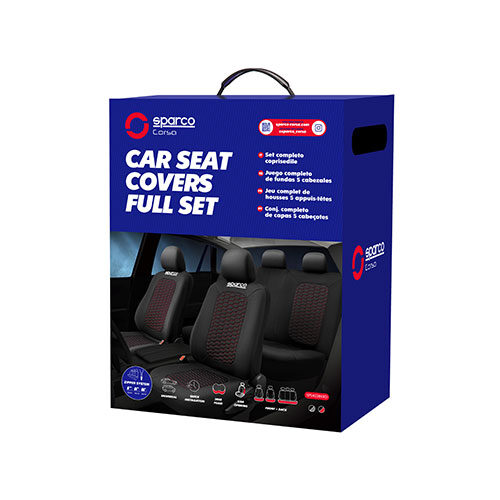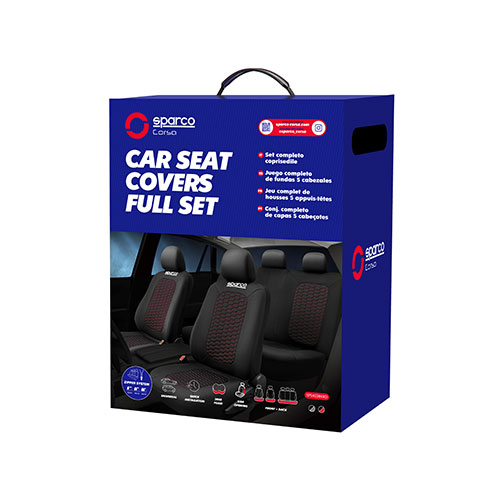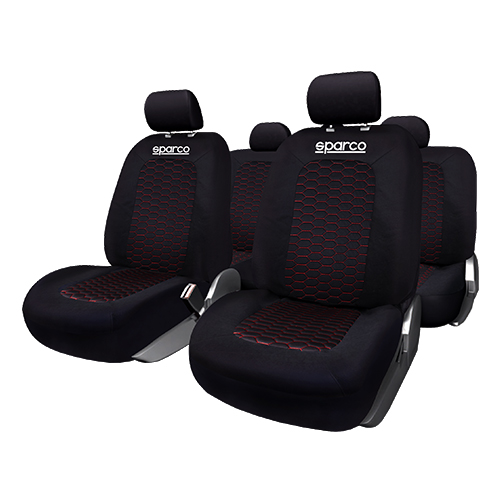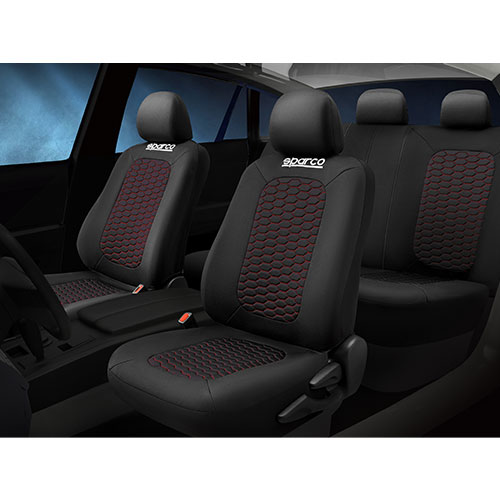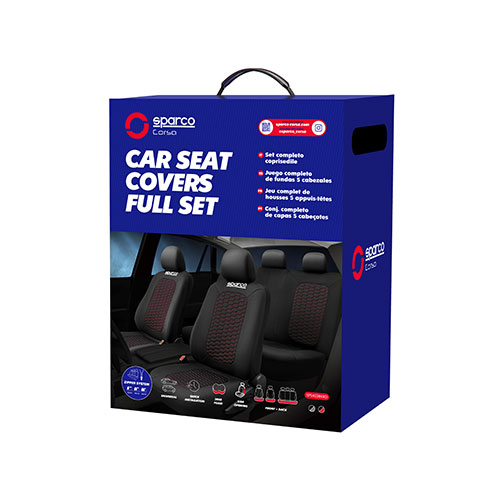 Seat Covers
Seat Cover
SPS403BKGR
SPS403BKRD
• Material: Polyester.
• Universal design to fit most car seats with and without side airbags.
• Anti-fading coloring process that keeps seat covers looking bright.
• Machine washable.
Black/Grey
Black/Red
Get this product
If you're interested in this product, please submit your e-mail and we will get back to you soon.