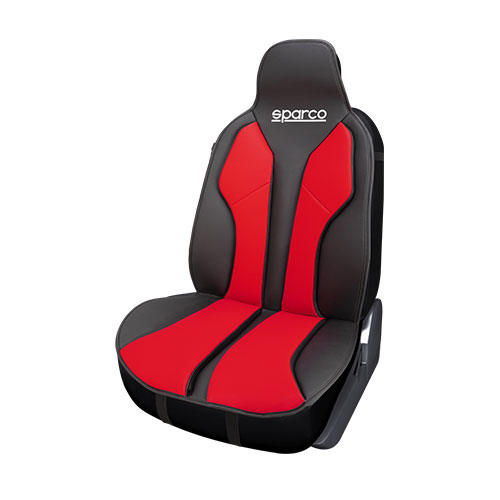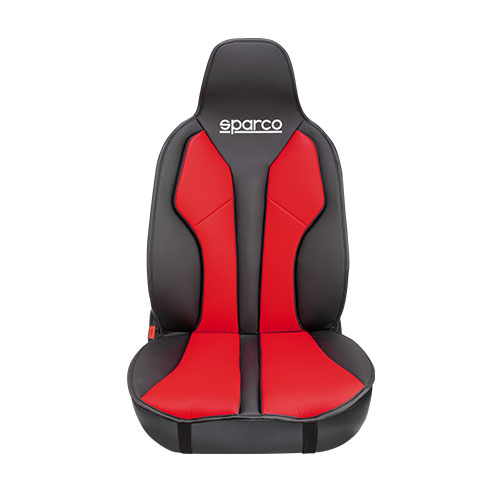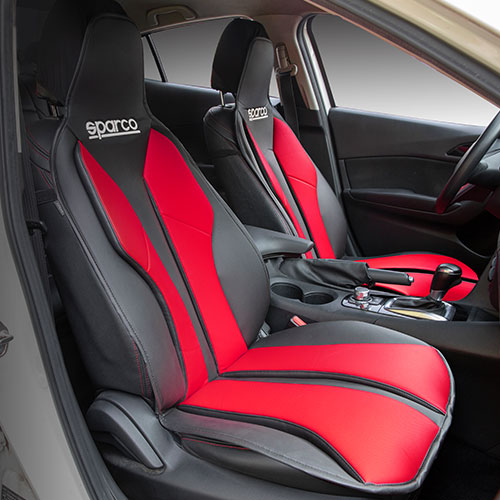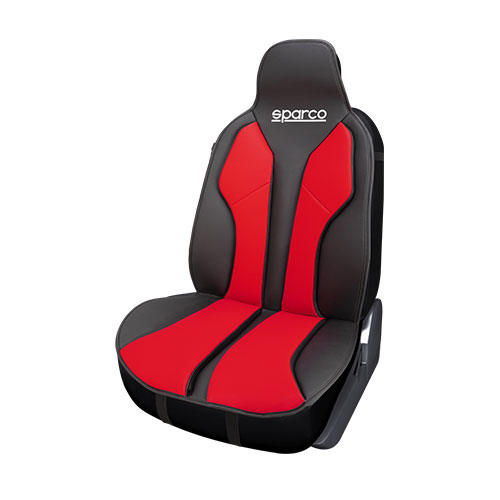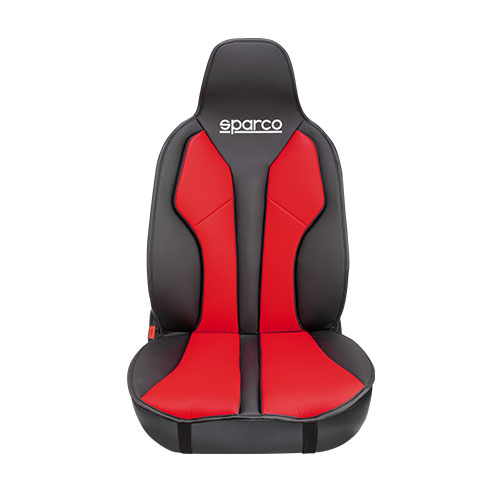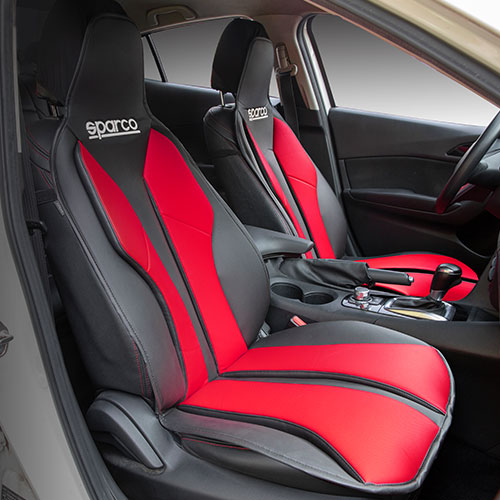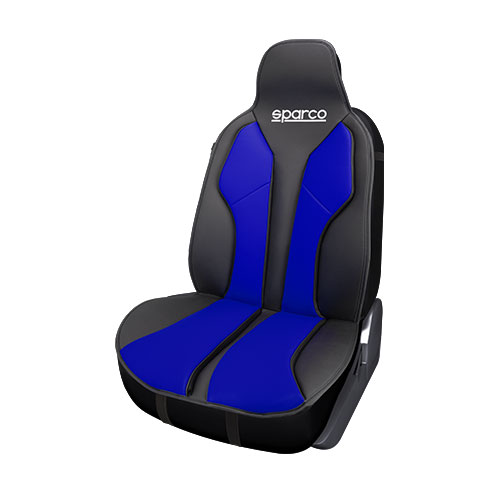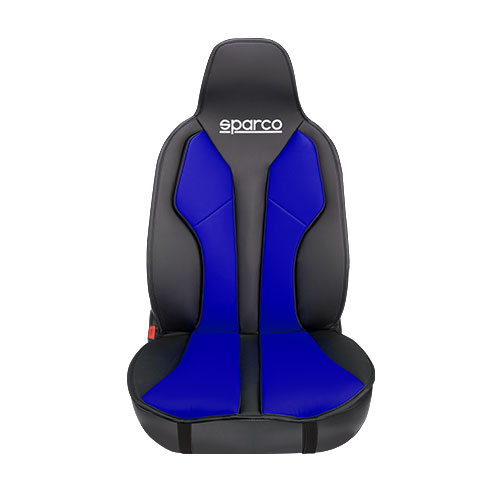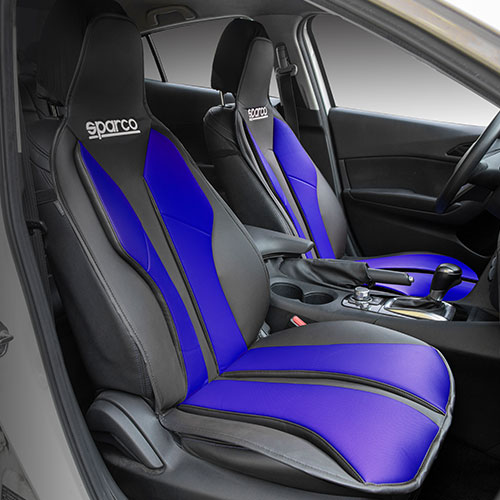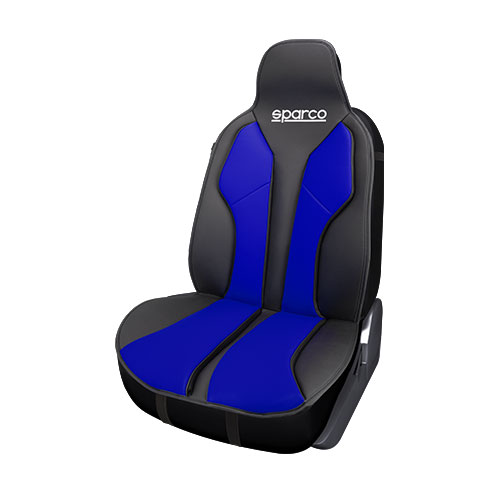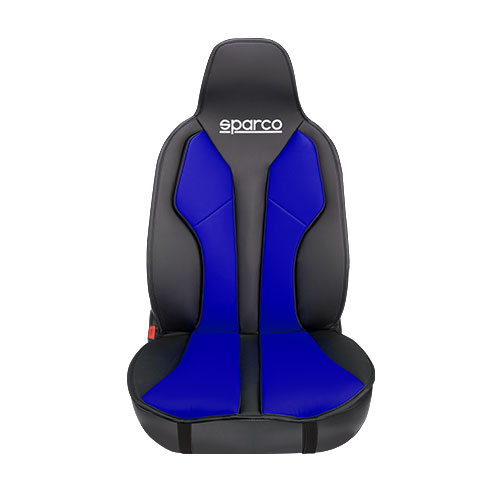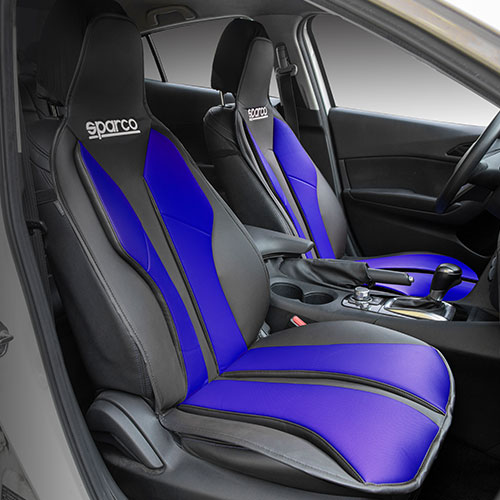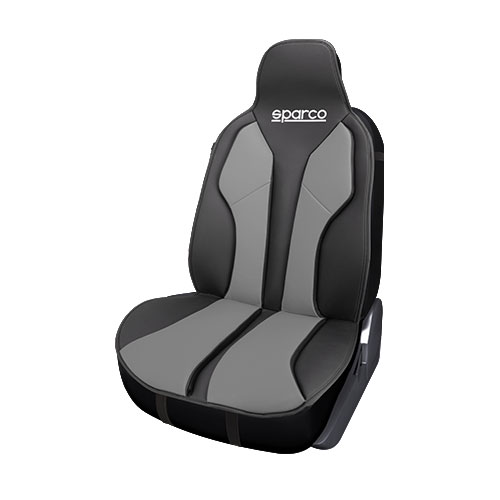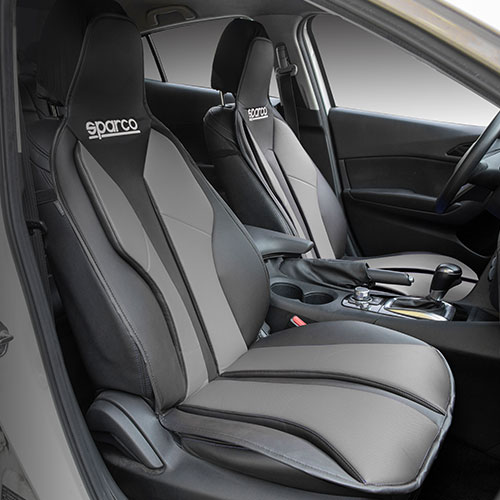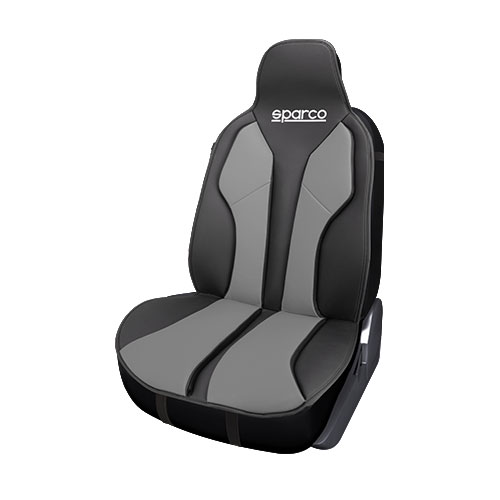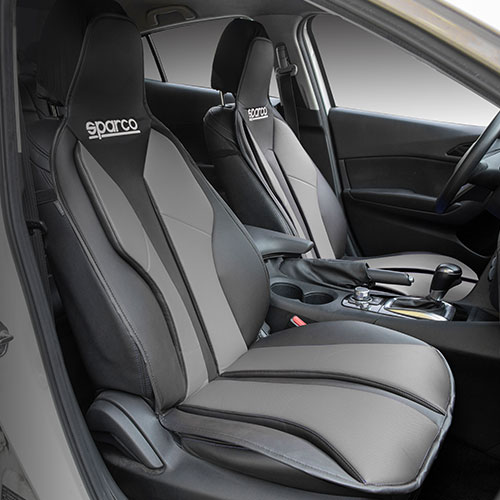 New Products
Seat Cushions
SEAT CUSHIONS
SPC0911RD
SPC0911BL
SPC0911GR
Middle: Perforated PVC double laminated 6mm foam
Side: PVC double laminated with 6 mm foam.
Back: Black polyester laminated with 2mm foam.
Easy to install
Stylish, comfortable, durable and breathable.
Universal fit. Perfectly fits the front seat of car.
Red
Blue
Grey
Get this product
If you're interested in this product, please submit your e-mail and we will get back to you soon.