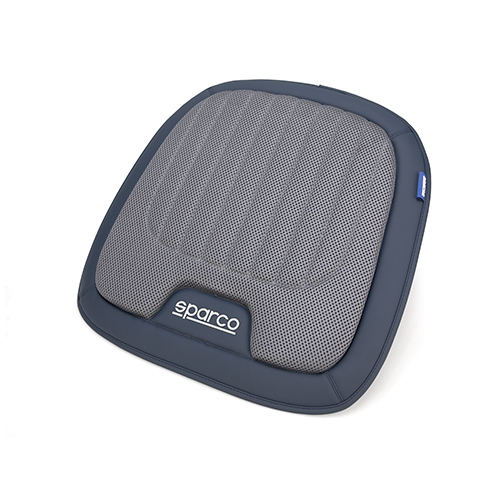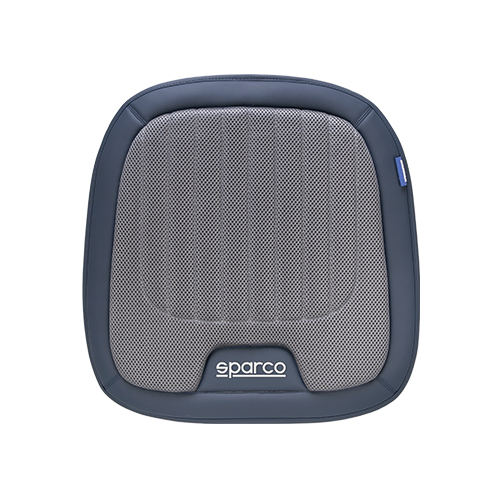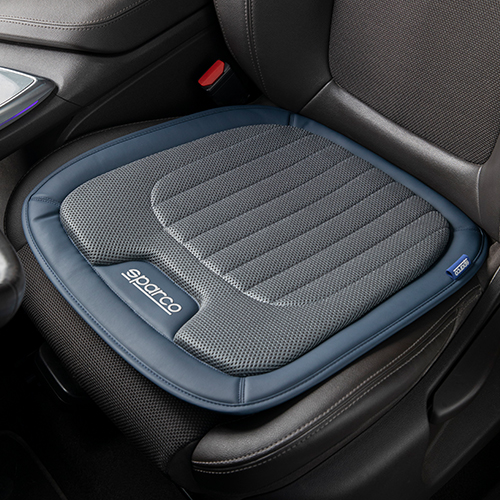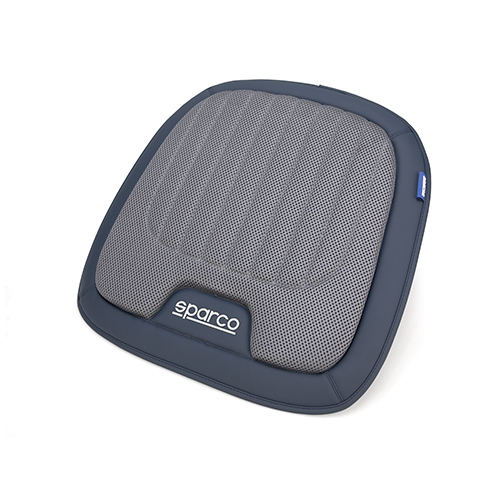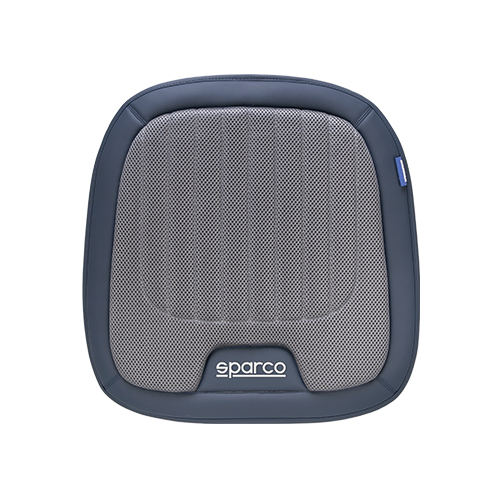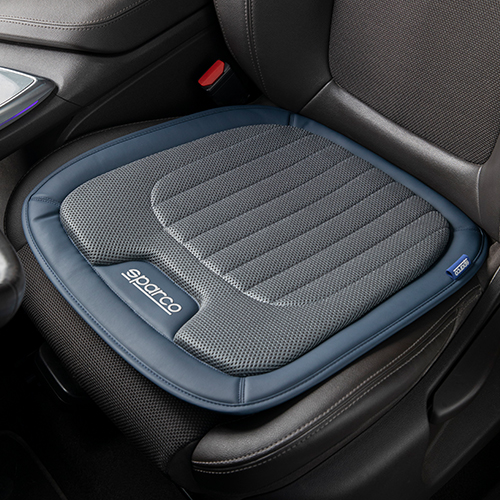 New Products
Seat Cushions
SEAT CUSHIONS
SPS458
Crafted from napa, mesh, and high-density foam for superior quality.
Non-slip bottom ensures stability and safety.
Universally designed to fit various applications.
Features a built-in zipper for easy handling and maintenance.
Dimensions: 48 x 47 x 2.5 cm.
Get this product
If you're interested in this product, please submit your e-mail and we will get back to you soon.