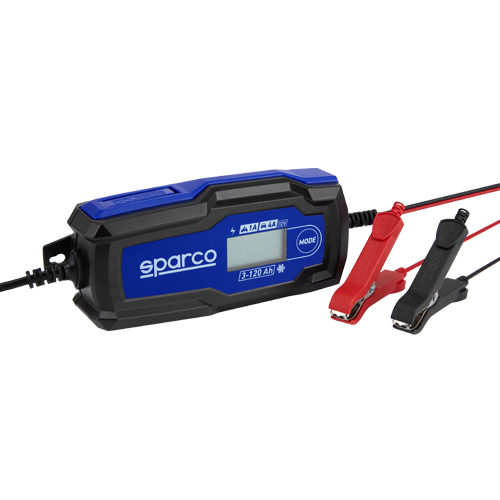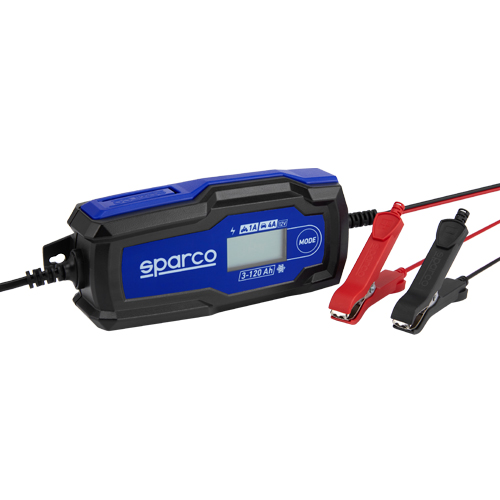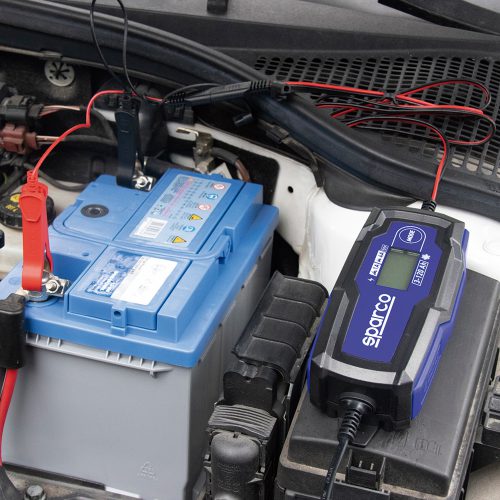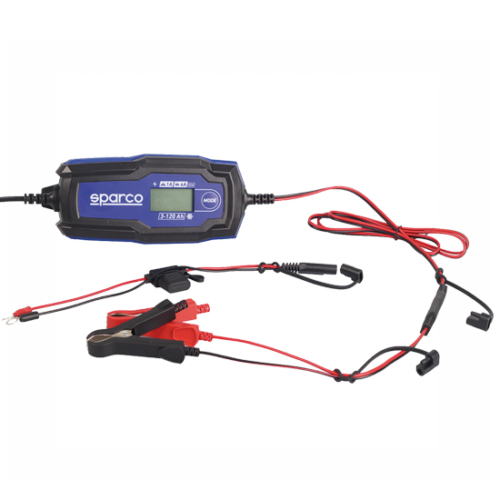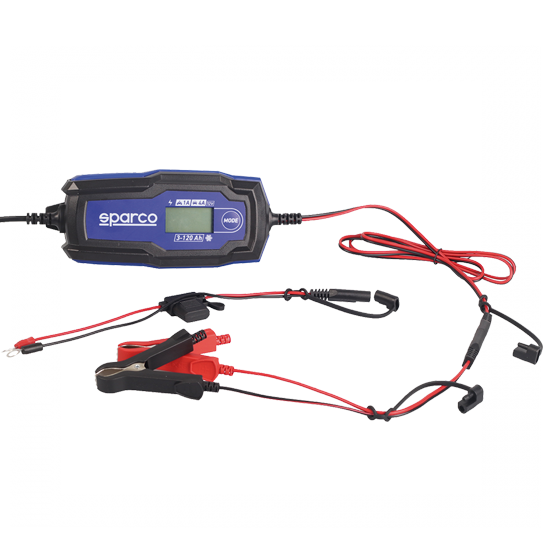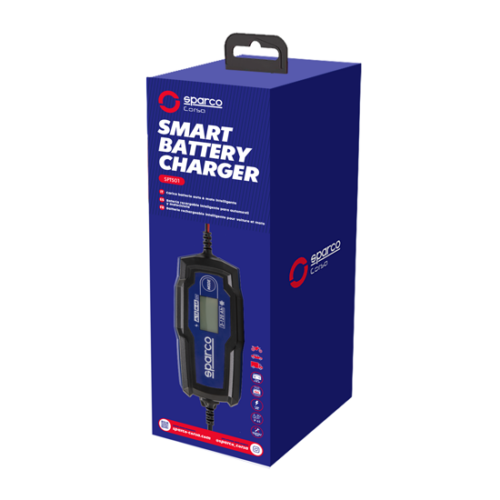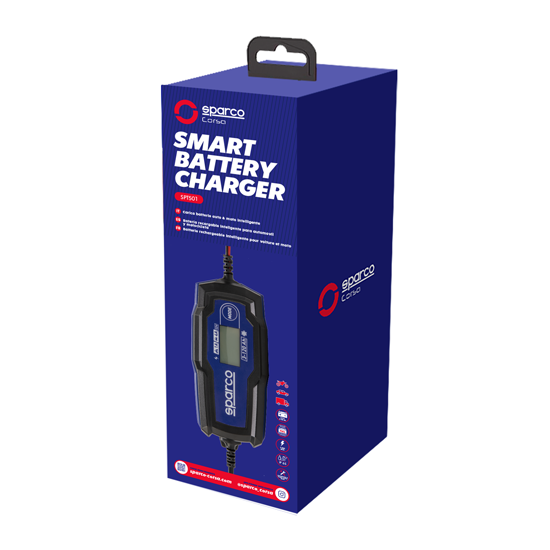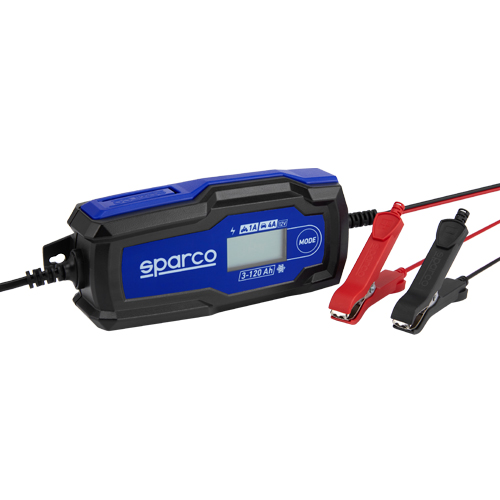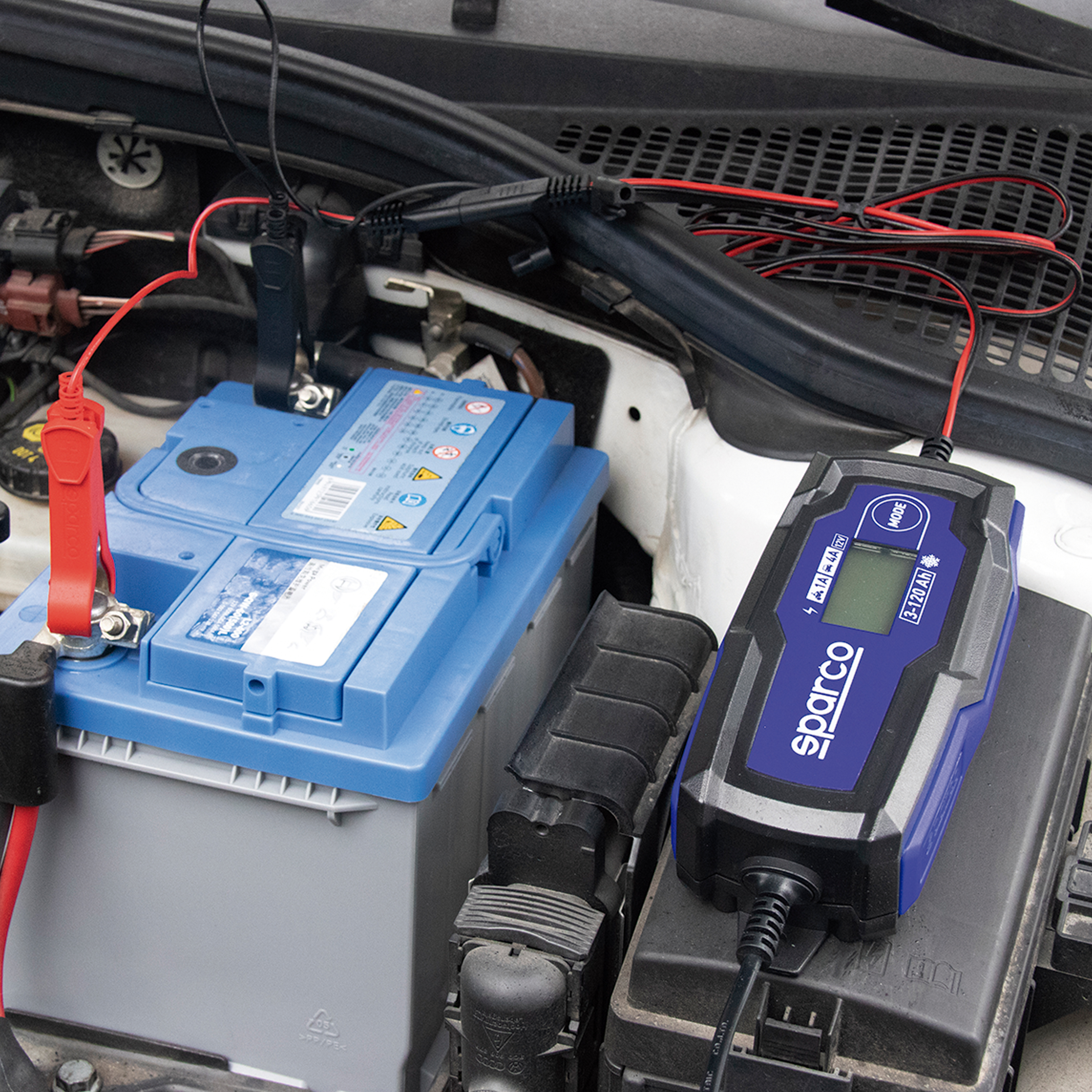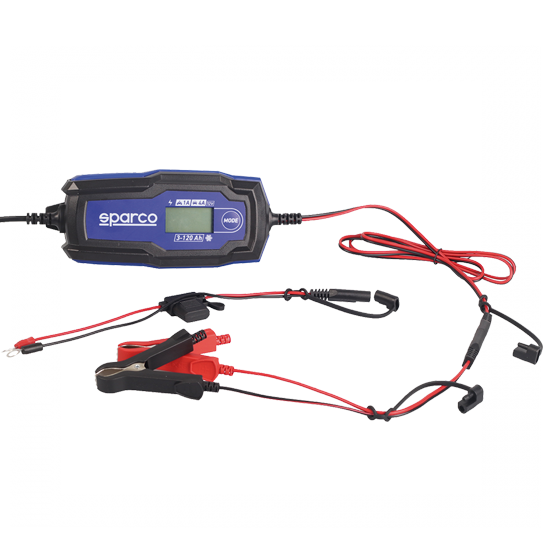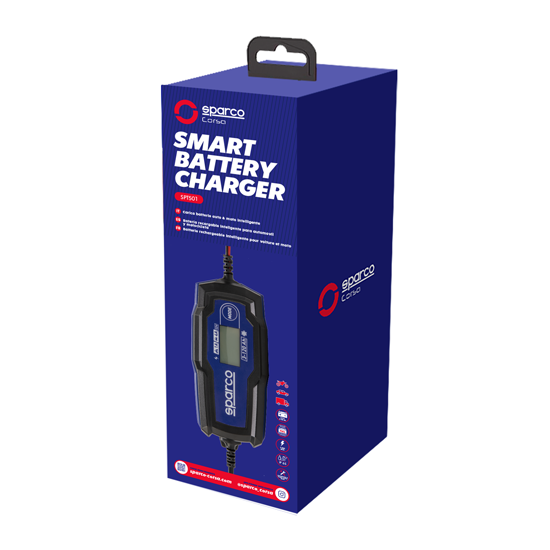 Tools
SMART BATTERY CHARGER
SPT501
Battery Voltage: 12V.
Charging current: 4A.
Charging type: 10-steps, fully automatic charging cycle.
Power: 70W.
Winter/AGM mode.
Battery Capacity: 3-120 Ah.
Insulation Class: IP65.
Ambient Temperature: -20oC to +40oC.
Safety Protection: Reverse polarity/Overheat/Short Circuit/Low voltage/Overcharge.
12V M, small charging current mainly suitable for small capacity (4-20Ah) batteries or old batteries need maintenance.
It can retain memory & data when replacing a battery.
RECOND: special program to deeply discharged battery.
Available for charging 12V battery as low as 3V.
Dimensions: 19 x 8.5 x 5.2 cm.
Get this product
If you're interested in this product, please submit your e-mail and we will get back to you soon.