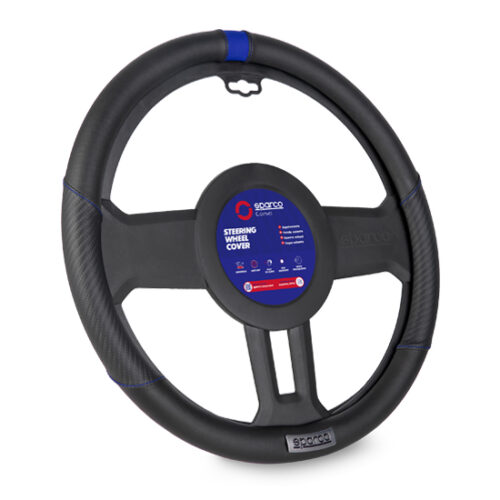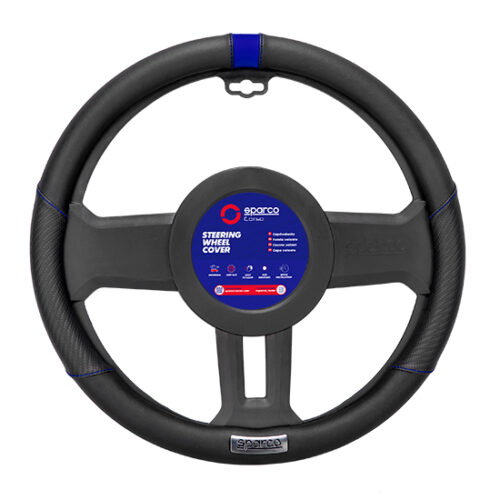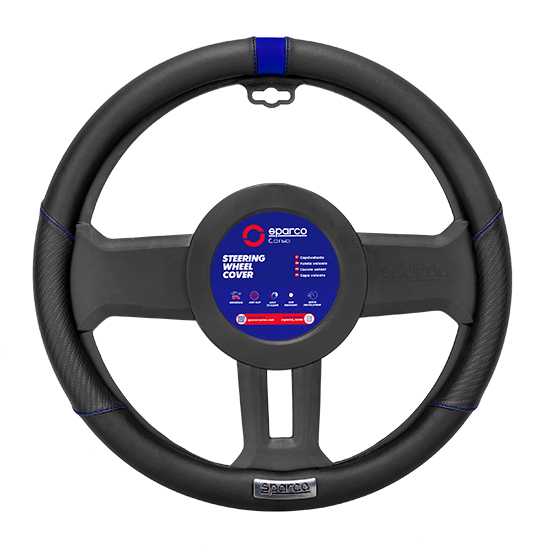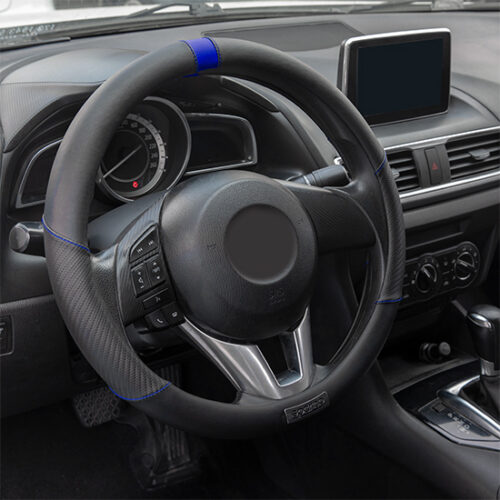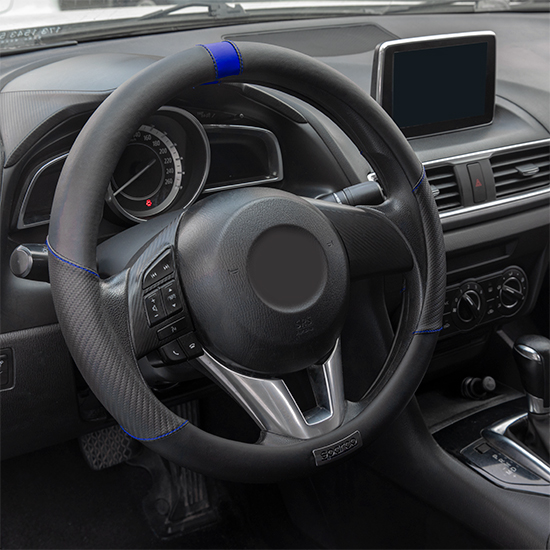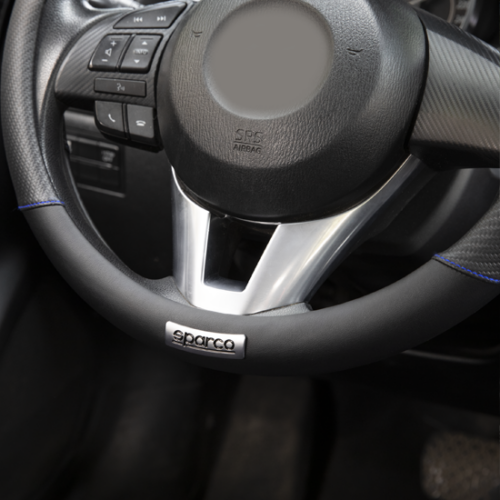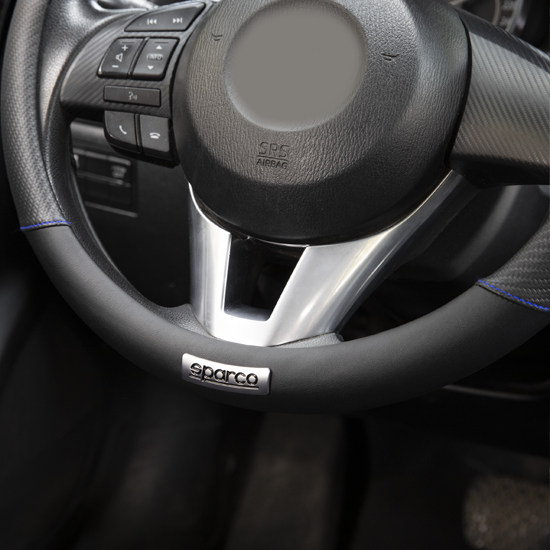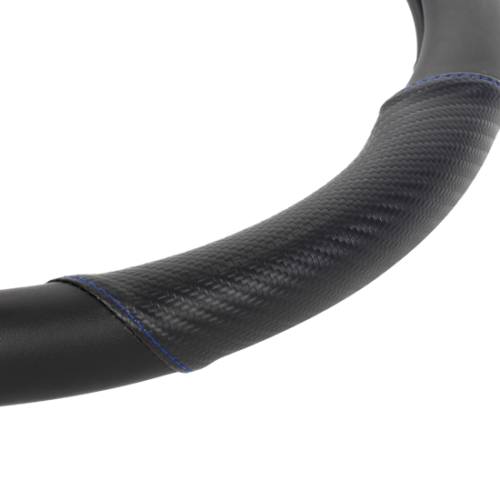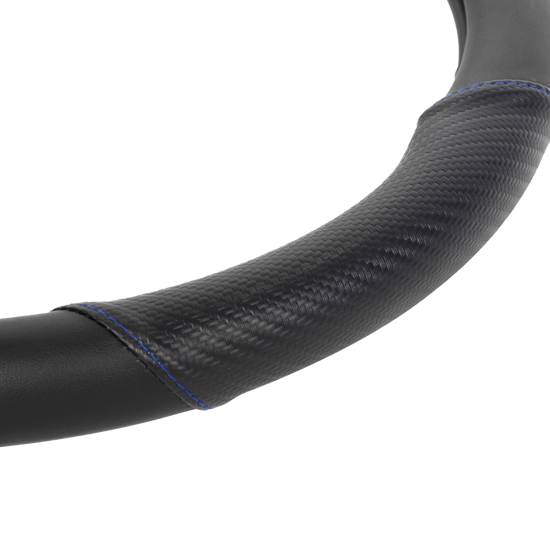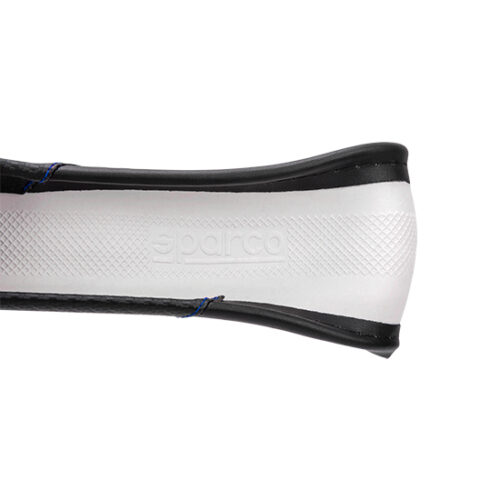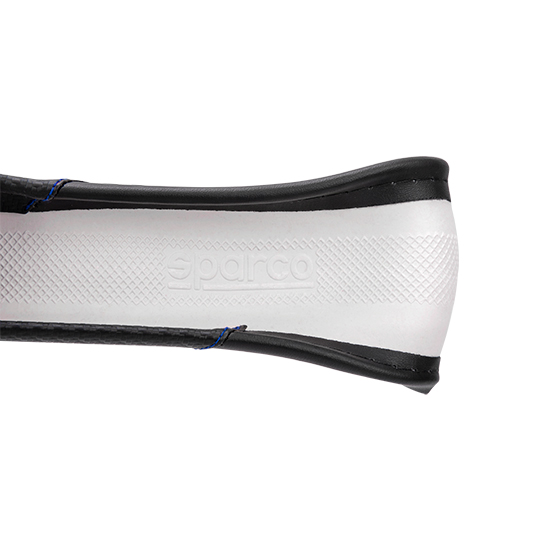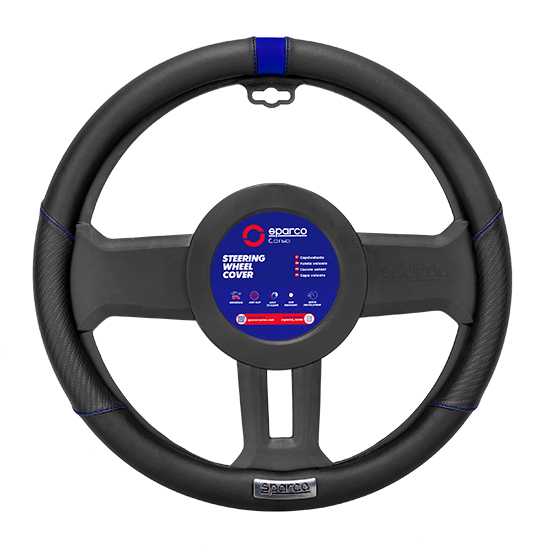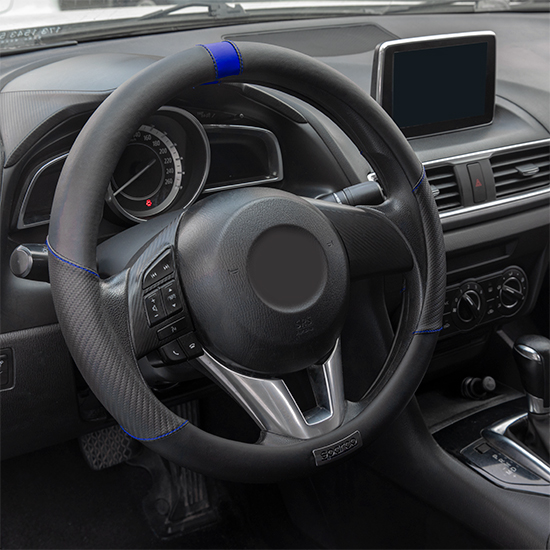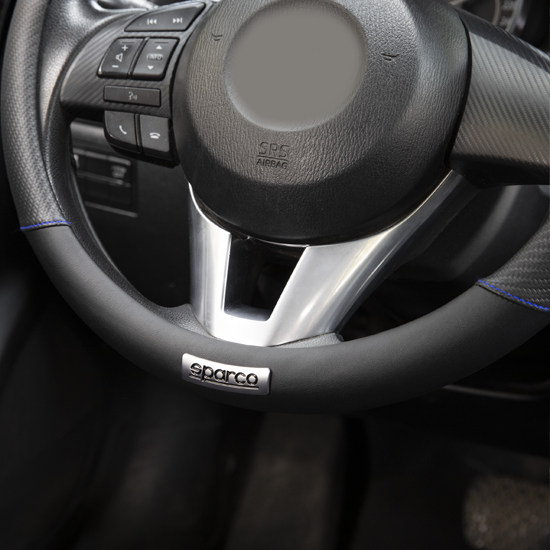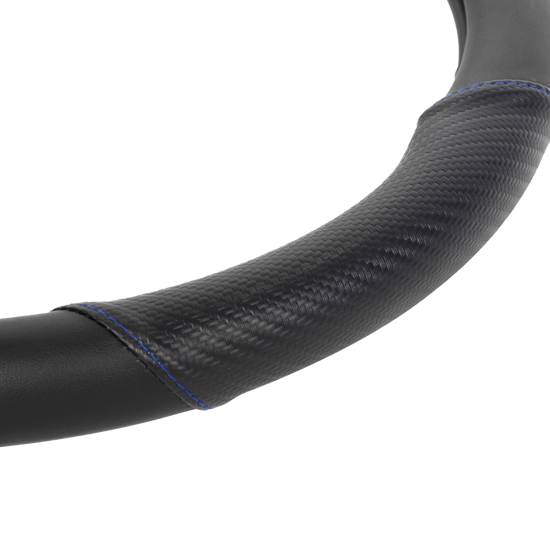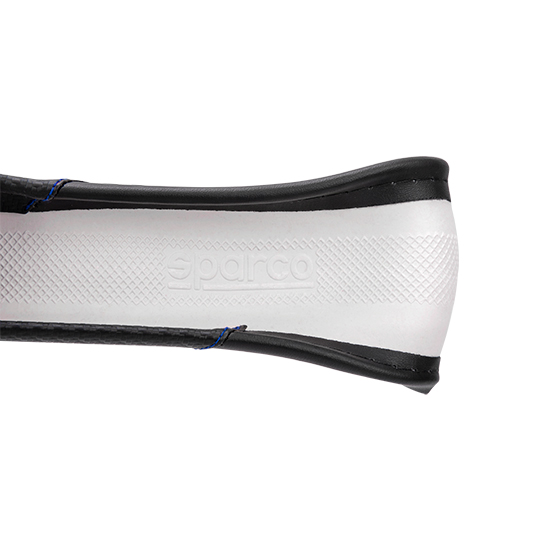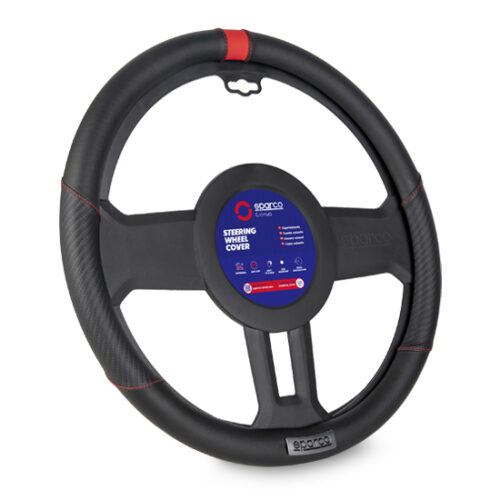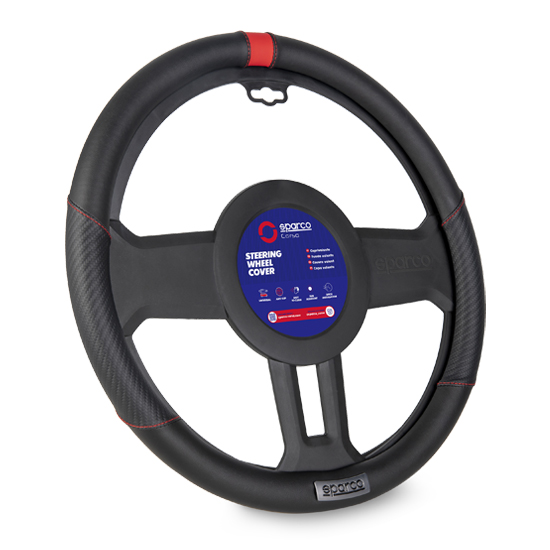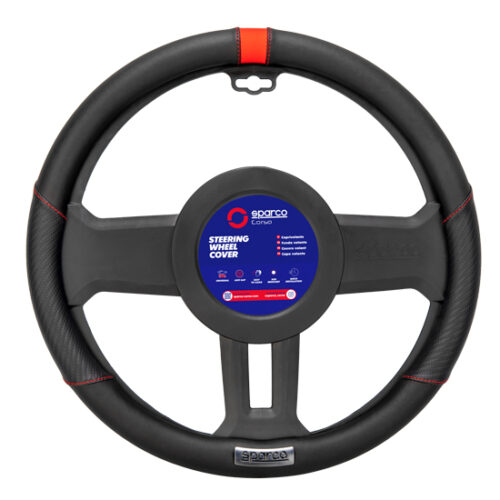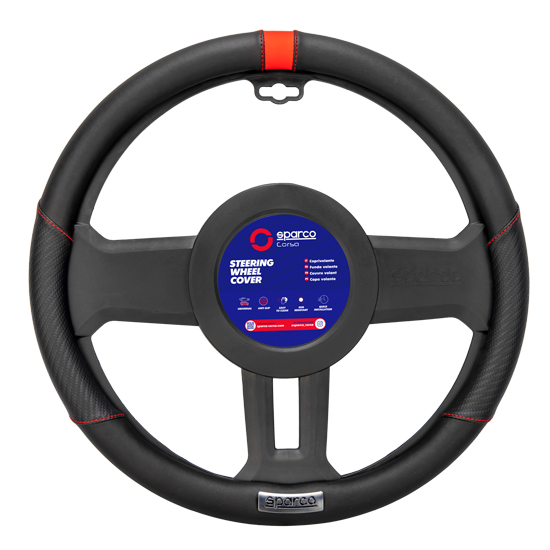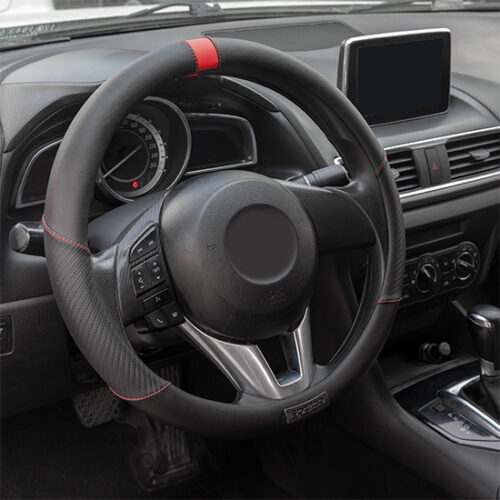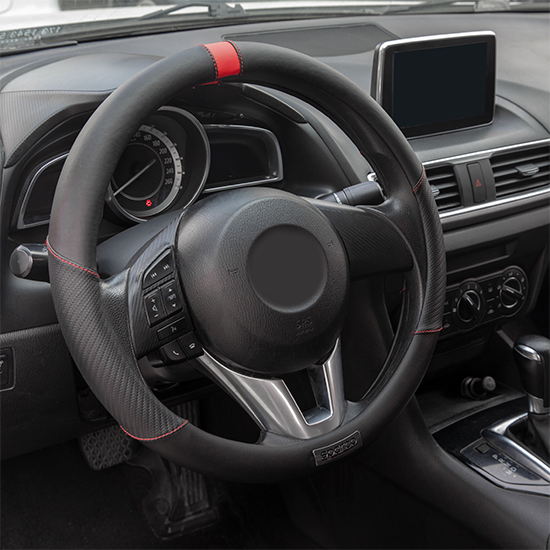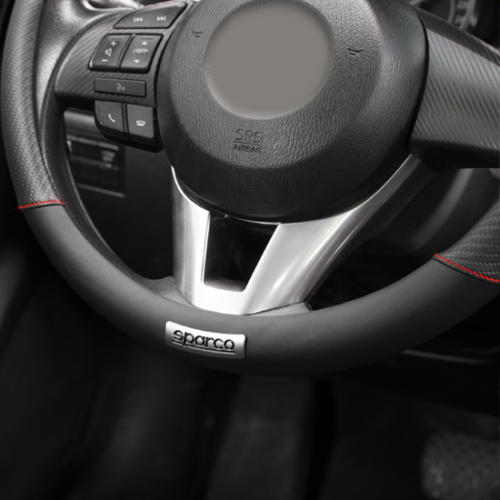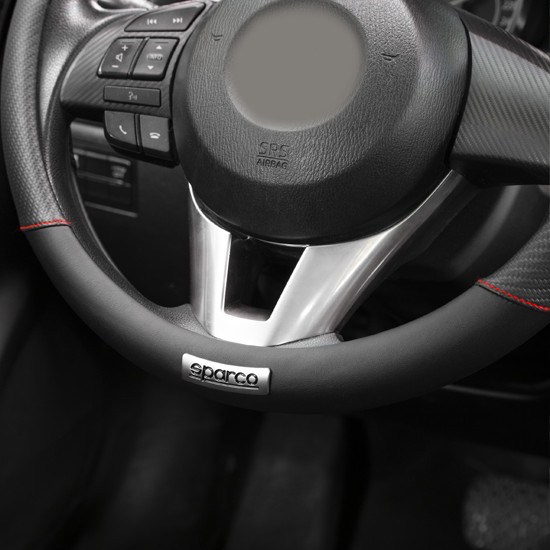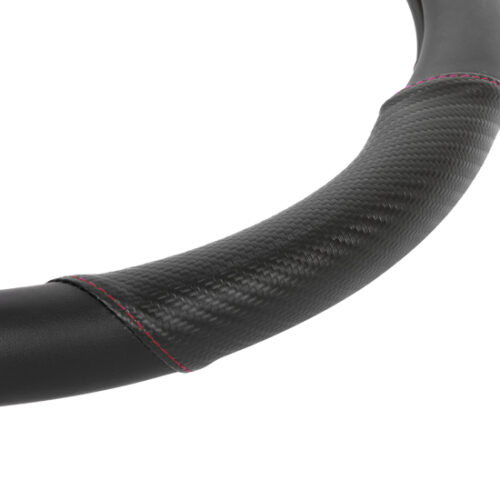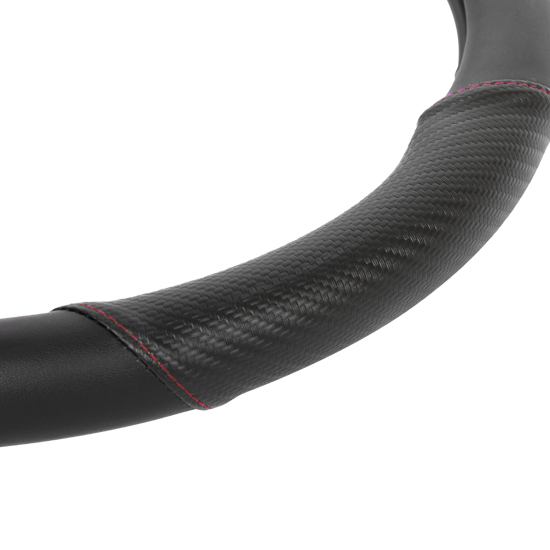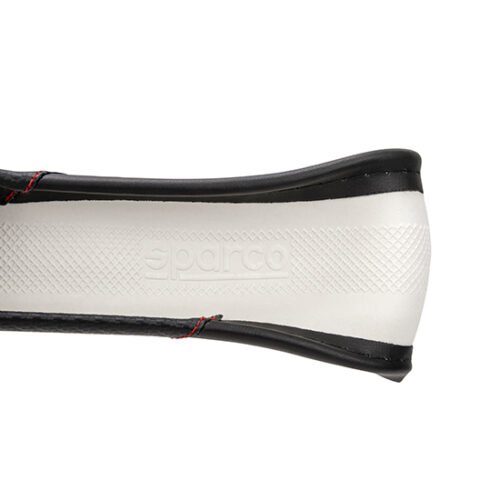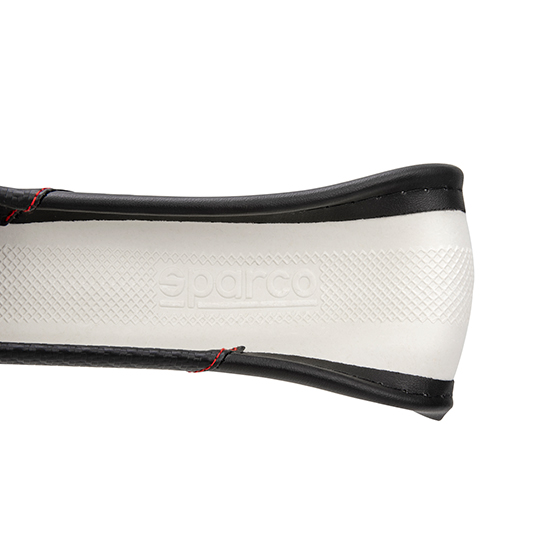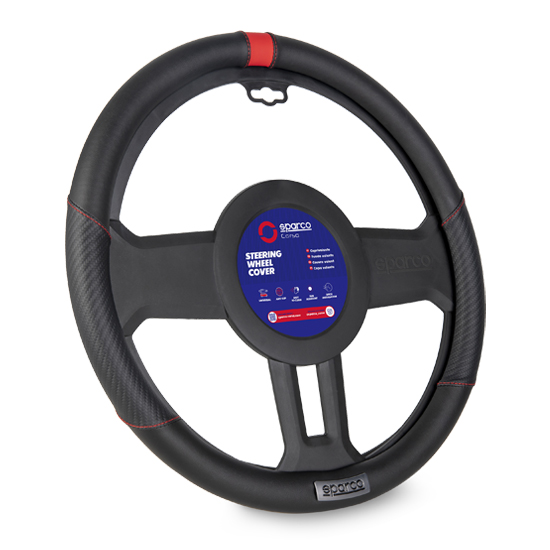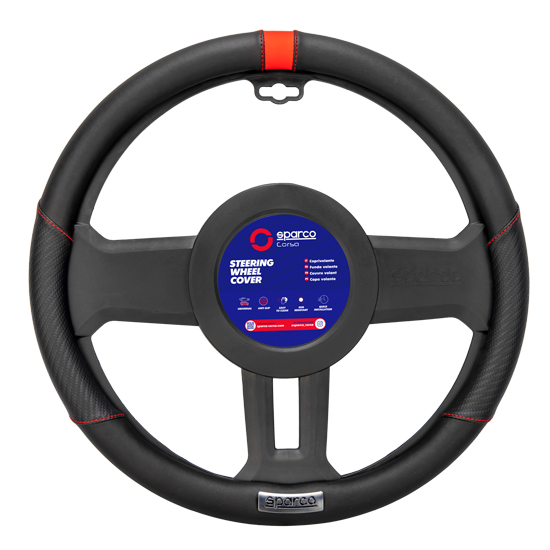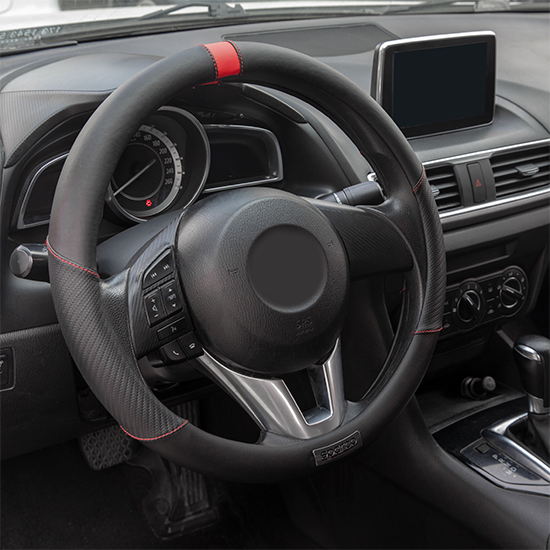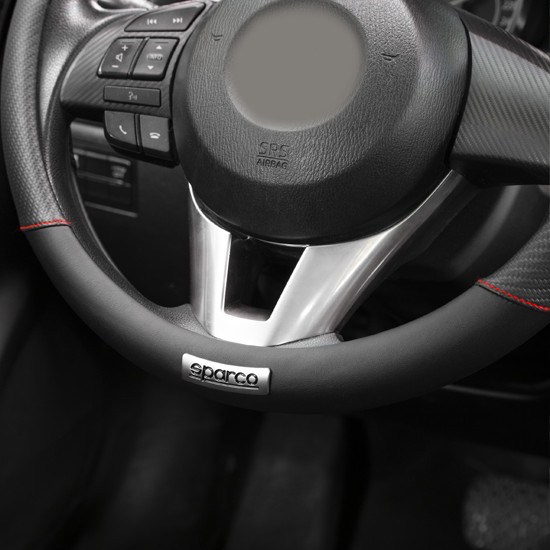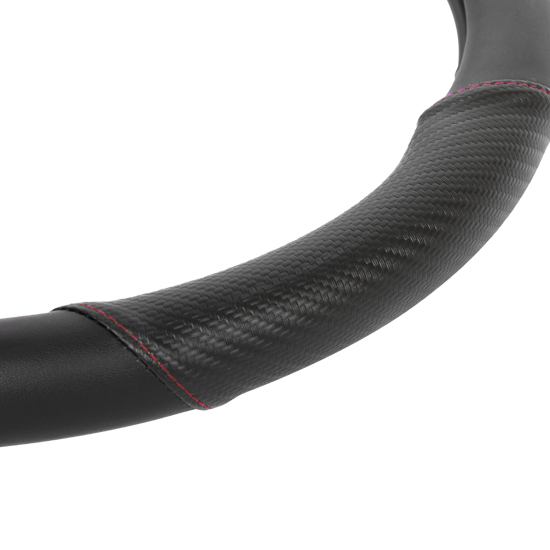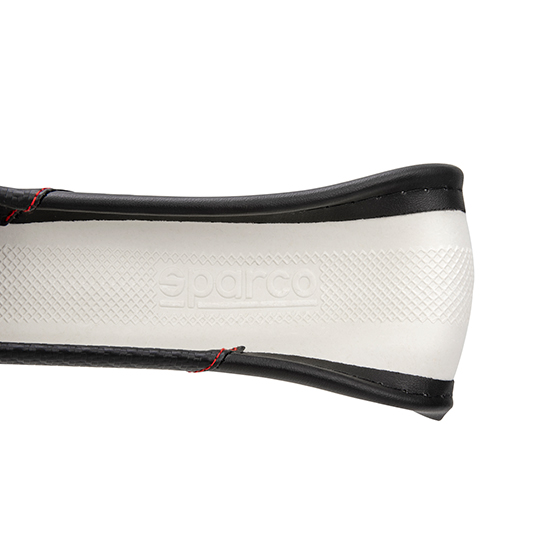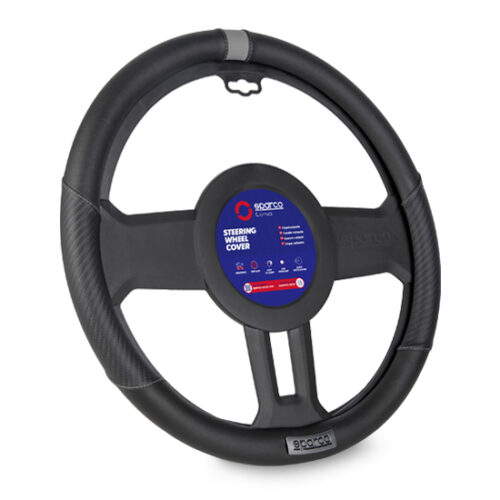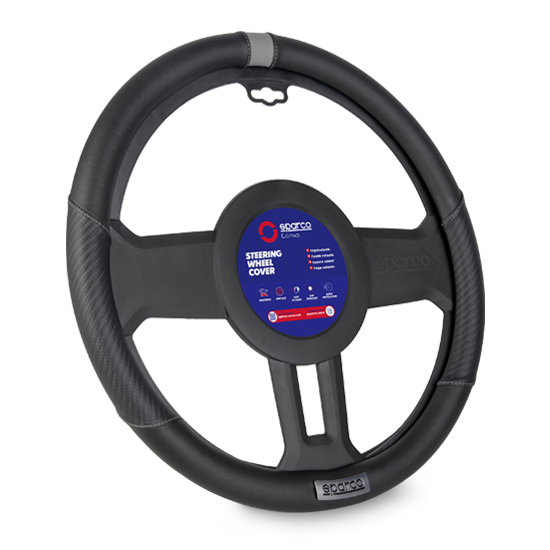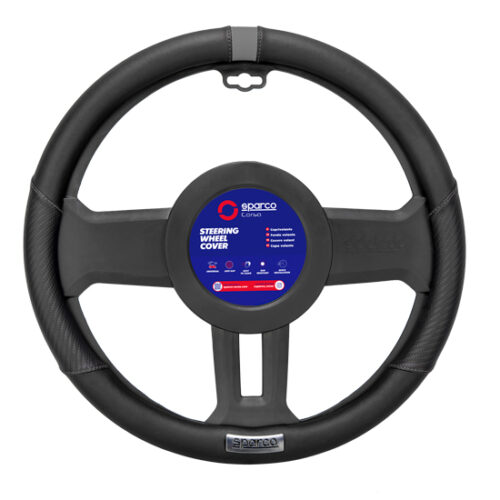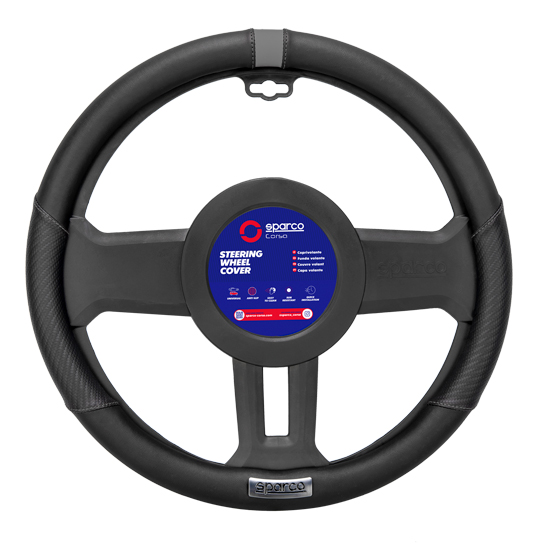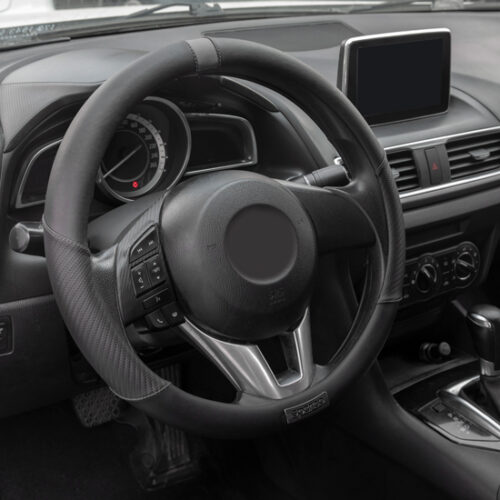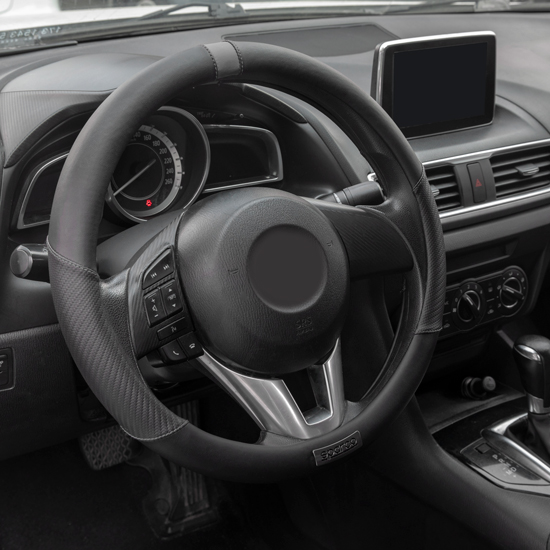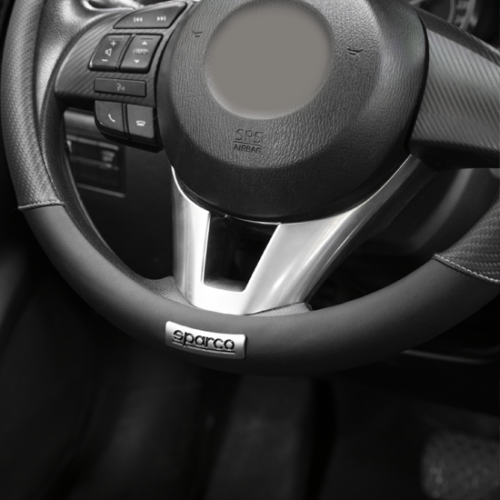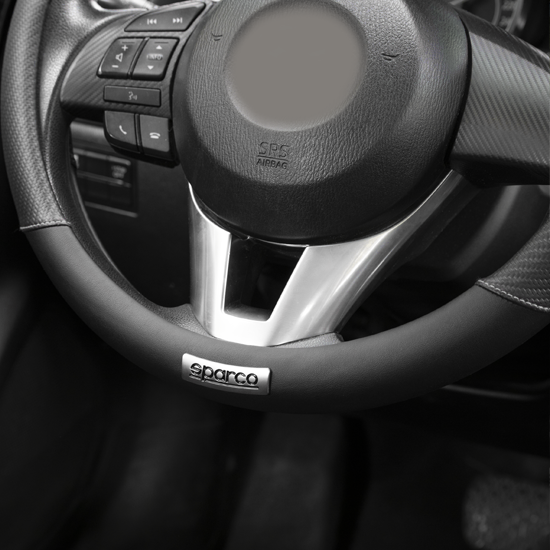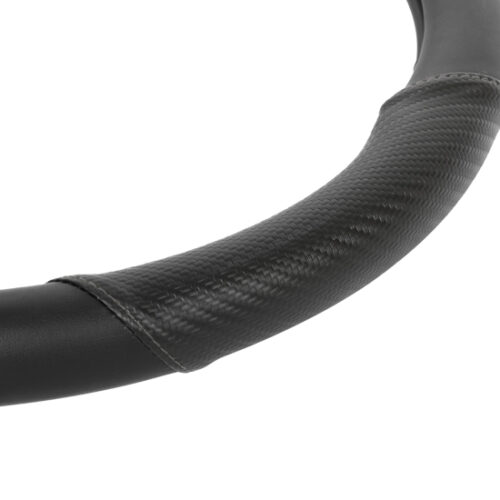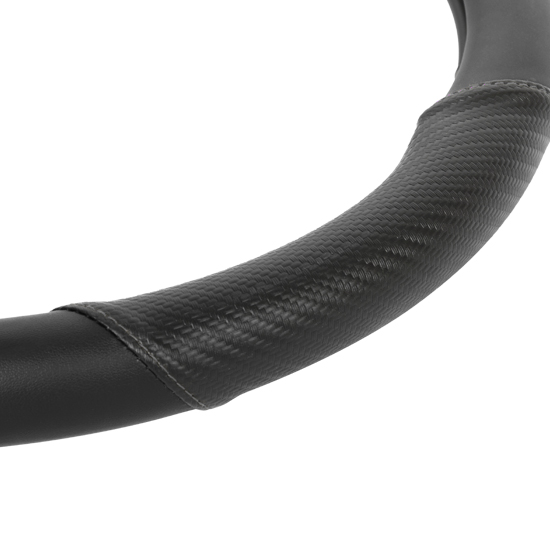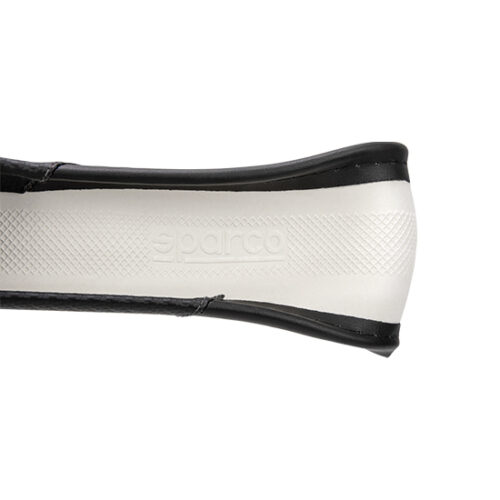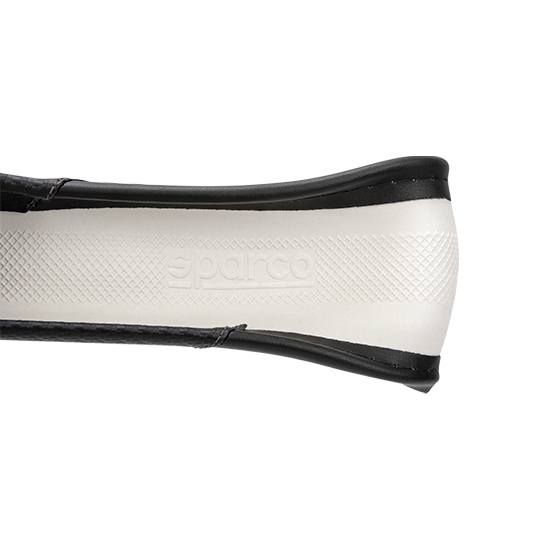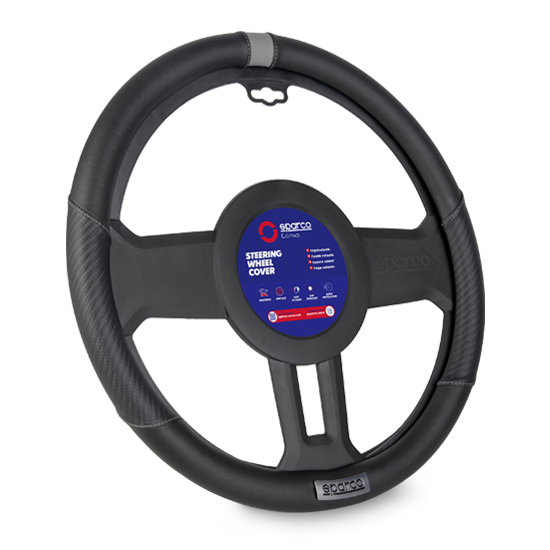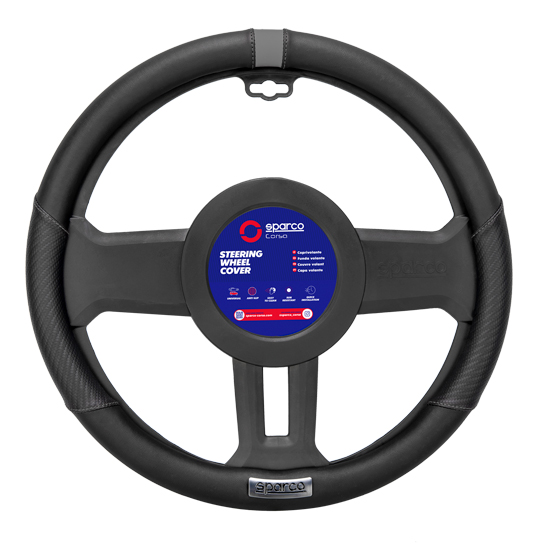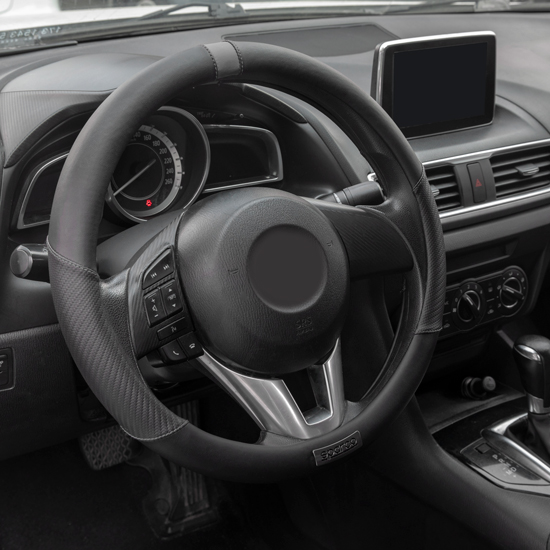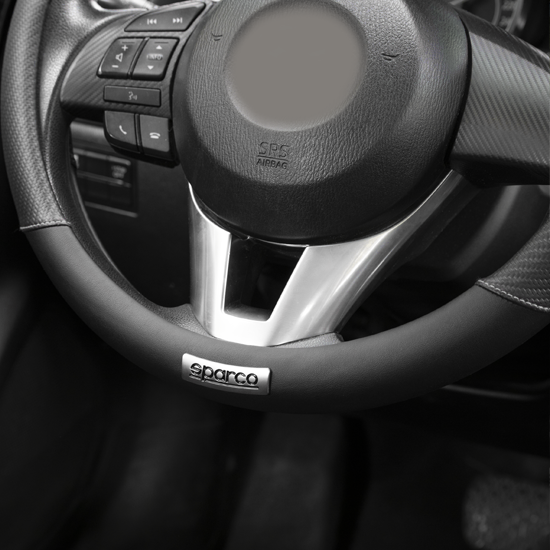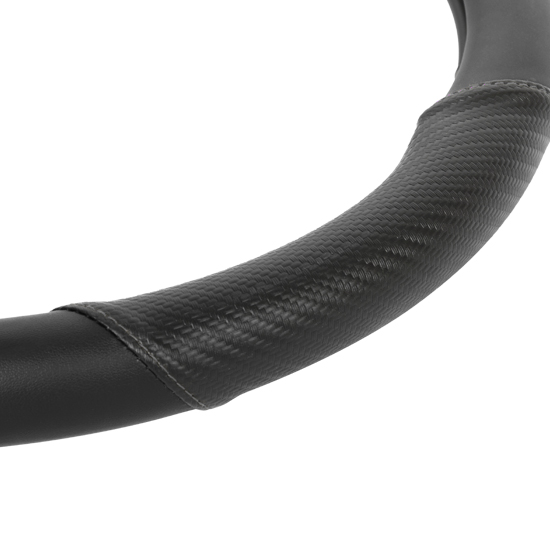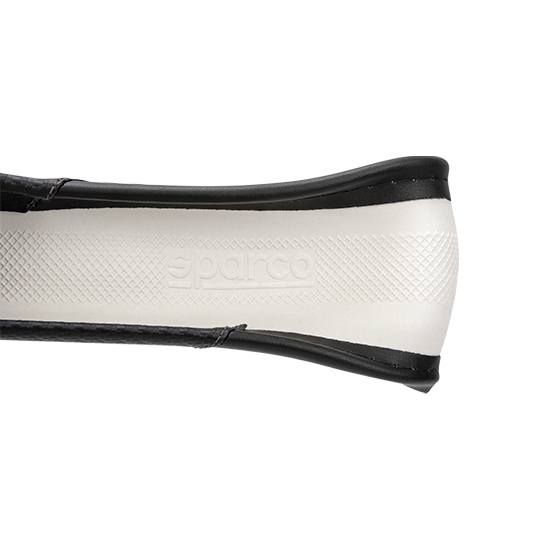 Steering Wheel Covers
Steering Wheel Cover
SPS111BL
SPS111RD
SPS111GR
• Material: PVC and Rubber.
• Durable stretch material.
• Comfortable grip.
• Anti fade.
• Universal fit.
• Easy to install.
• Dimensions: Diameter 37 & 38 cm.
Black/Blue
Black/Red
Black/Grey
Get this product
If you're interested in this product, please submit your e-mail and we will get back to you soon.