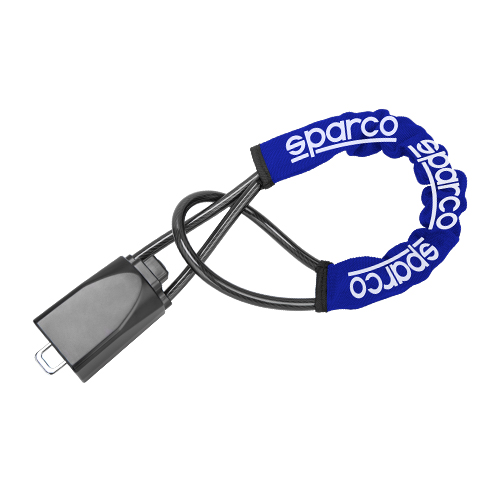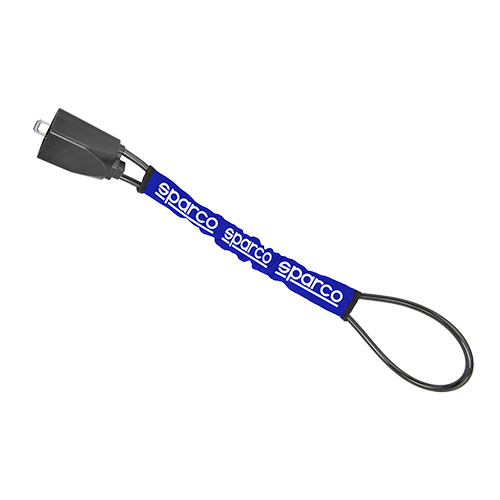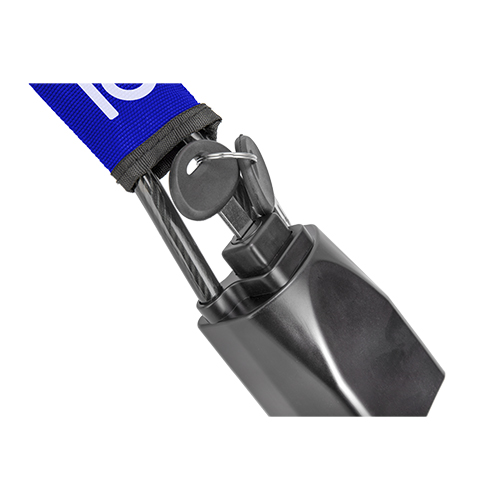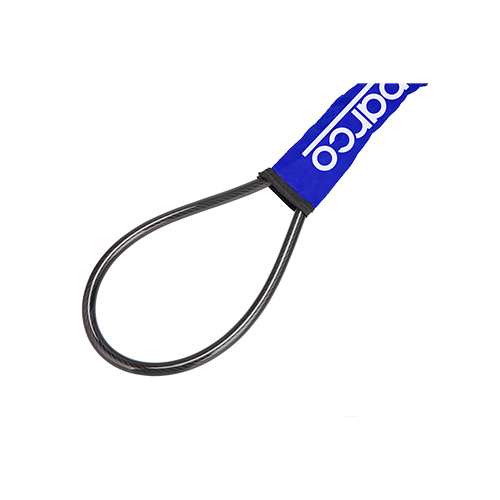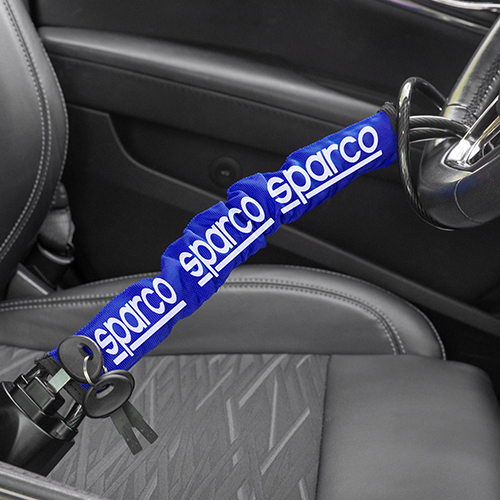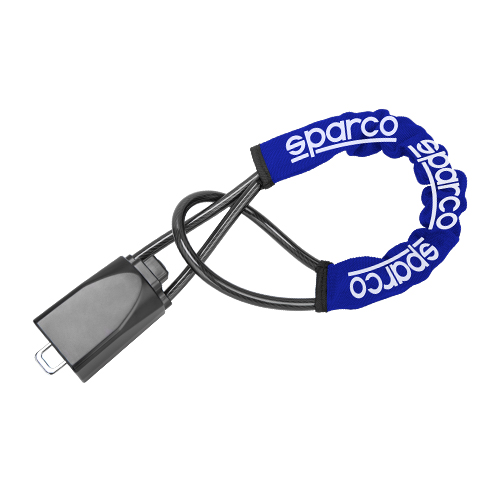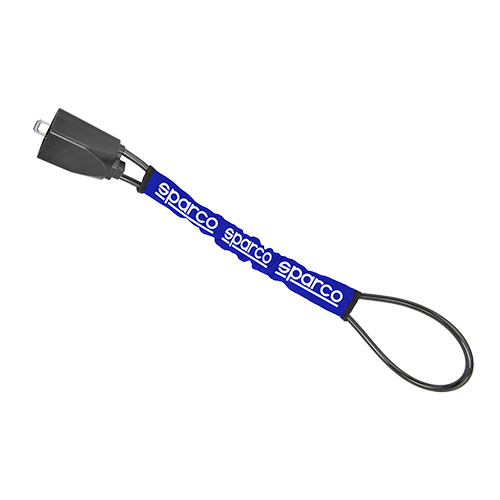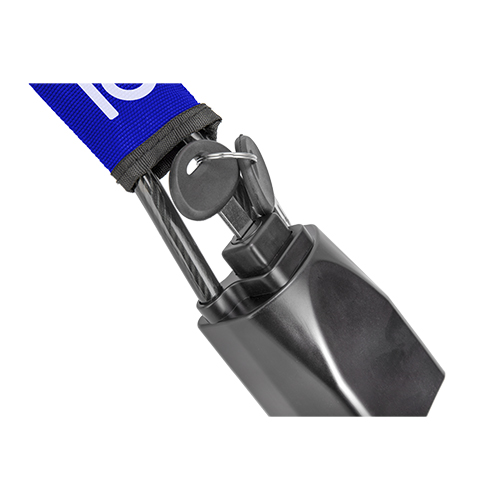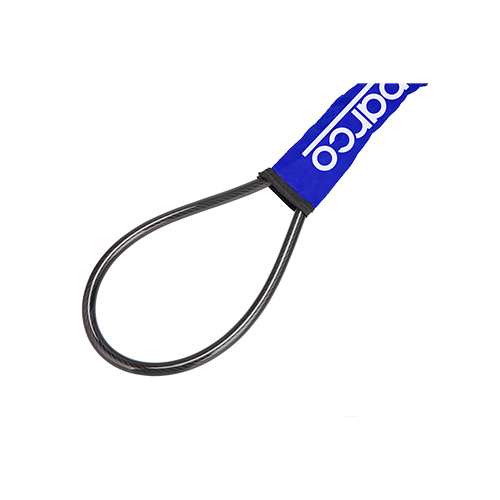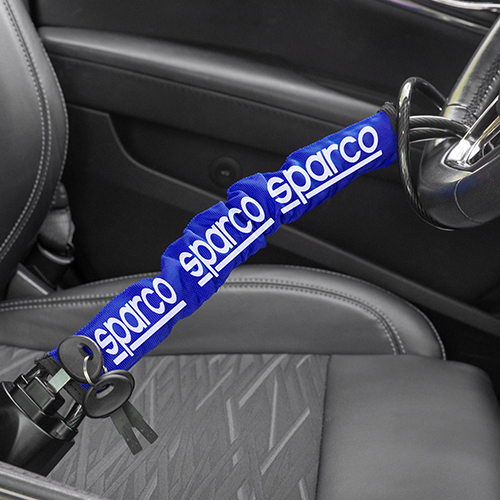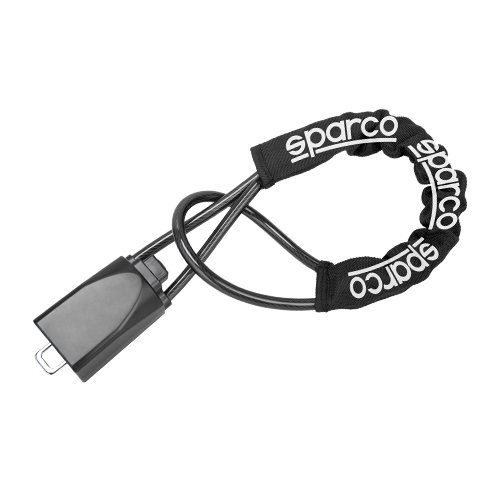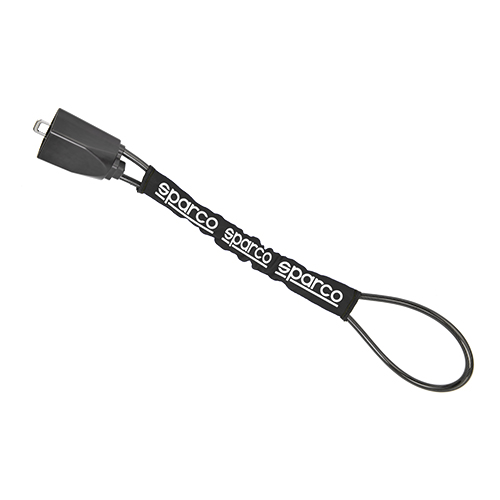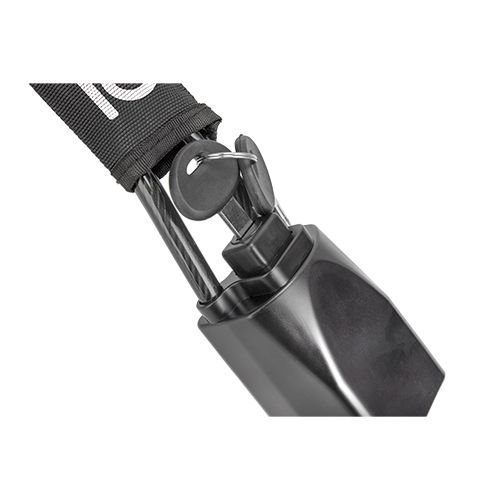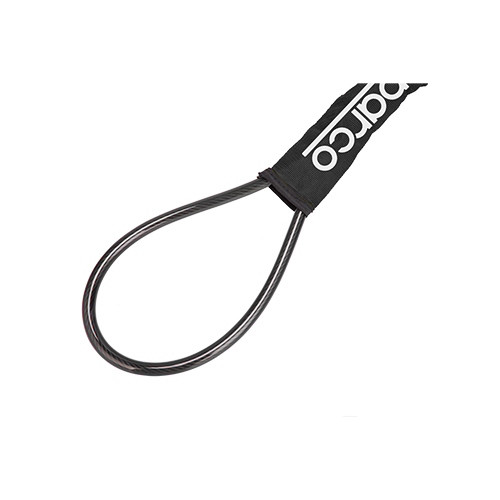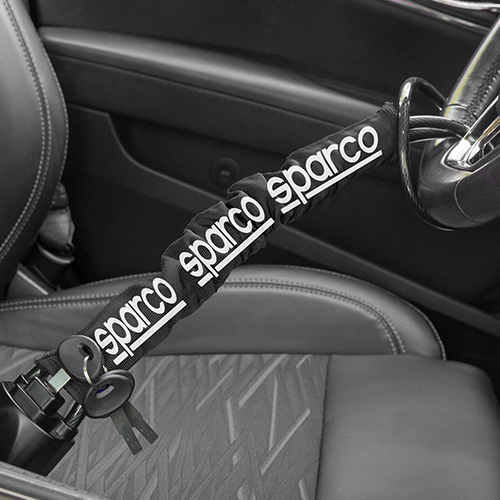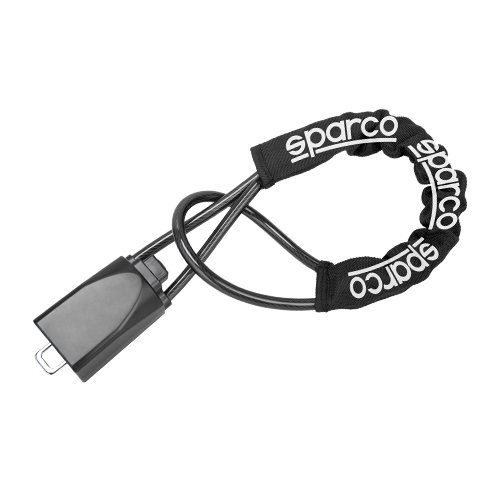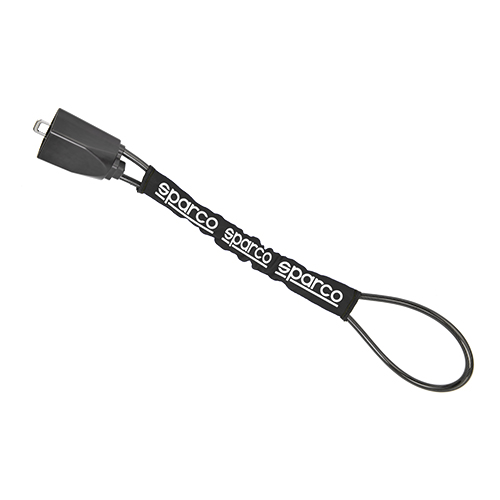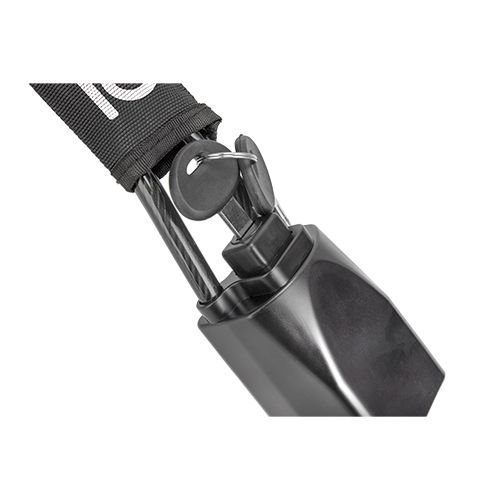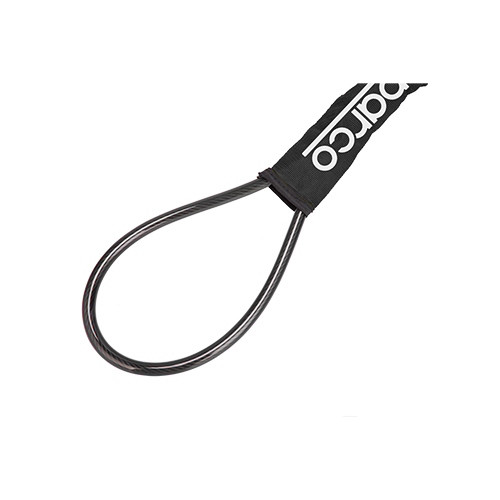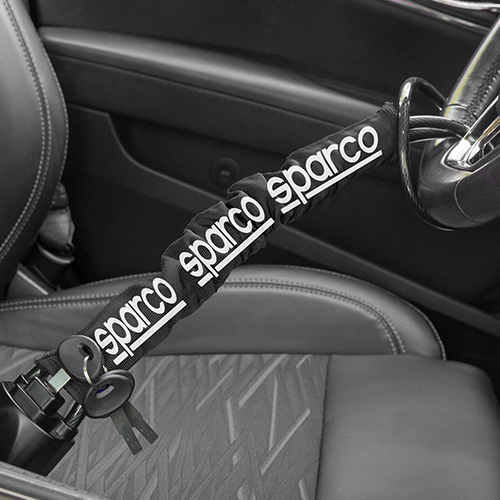 New Products
Tools
STEERING WHEEL LOCK
SPT180BL
SPT180BK
Keep your vehicle safe.
Strong braided steel & pvc coating.
Universal use in most vehicles.
Easy to get car security.
WAY TO INSTALL
Pass the wire cable through the steering wheel.
Cross the main part through the link.
Put the main part of the wire cable into the safety clip until it is locked.
HOW TO REMOVE
No need to force or pull
Turn the key and release the main part of the wire cable from the safety clip
Loose the wire cable, take it off from the steering wheel.
Blue
Black
Get this product
If you're interested in this product, please submit your e-mail and we will get back to you soon.