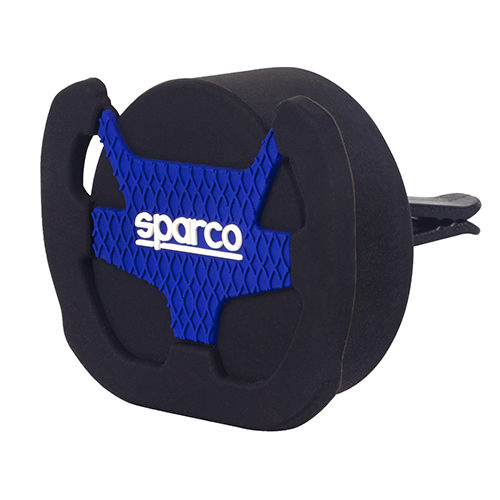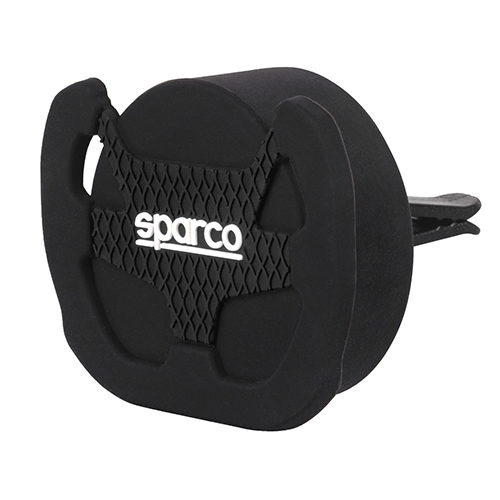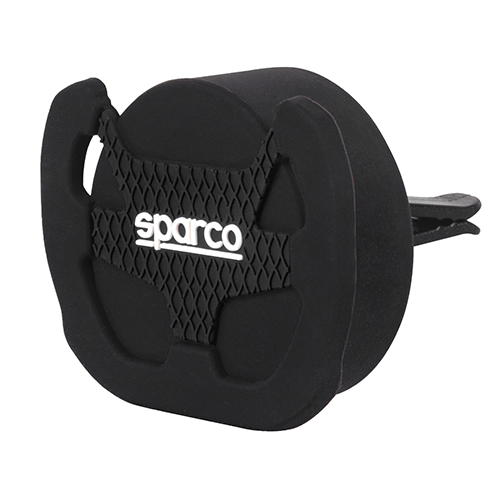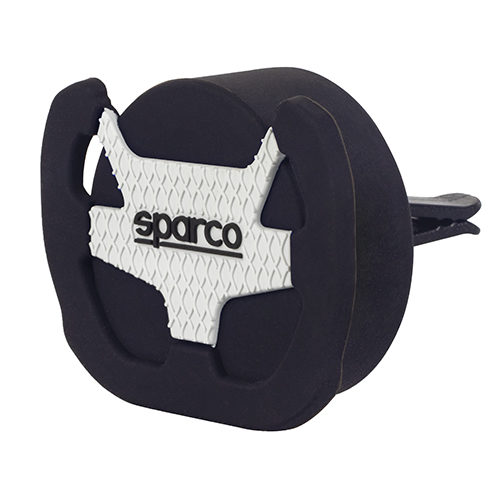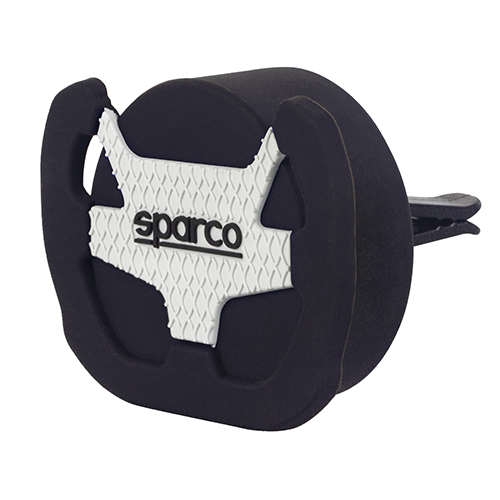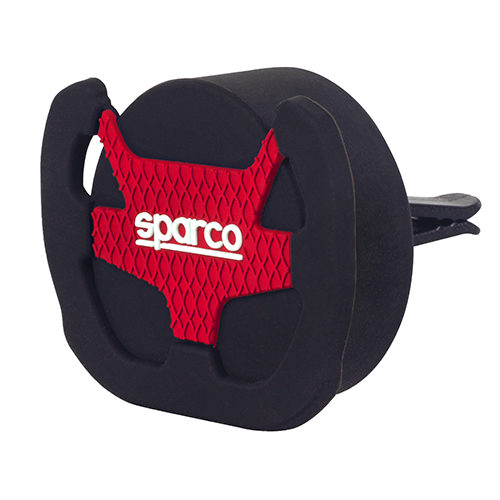 Air Fresheners
Steering Wheel
SPA700
SPA701
SPA702
SPA703
Long-lasting and pleasant aromas based on the Sparco brand.
Available in: New Car, Vanilla, Citrus, Lollipop.
Loved by car owners worldwide.
Dimensions: 59 x 43.5 x 21.5 mm.
New Car
Citrus
Vanilla
Lollipop
Get this product
If you're interested in this product, please submit your e-mail and we will get back to you soon.