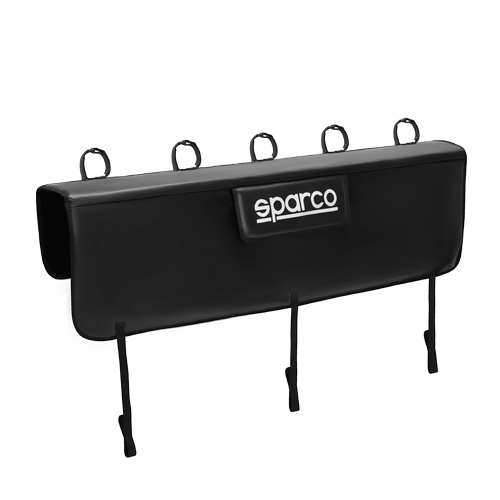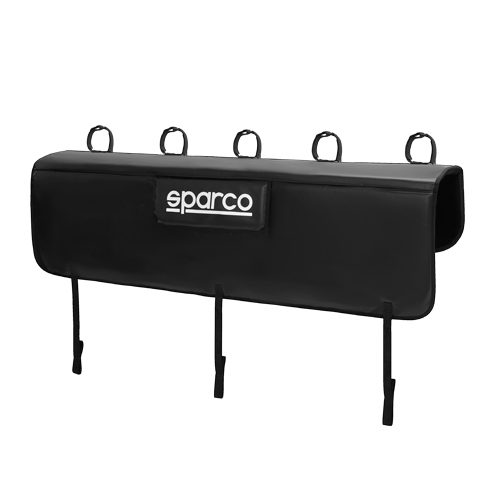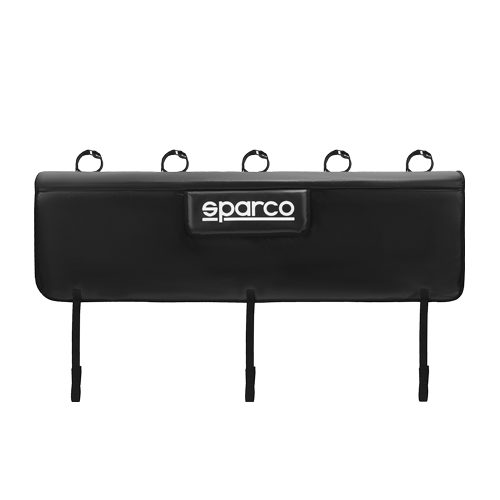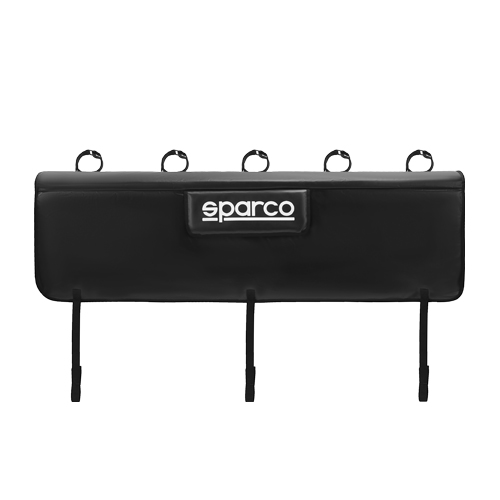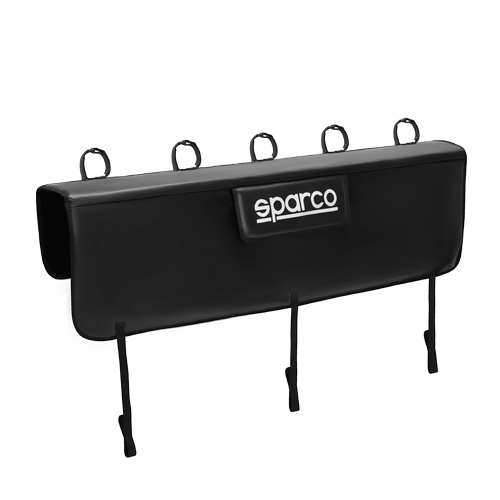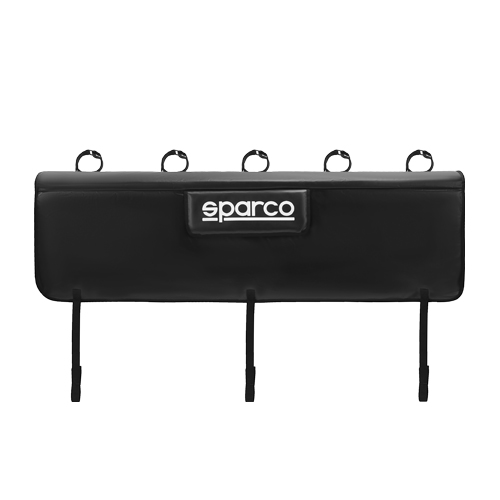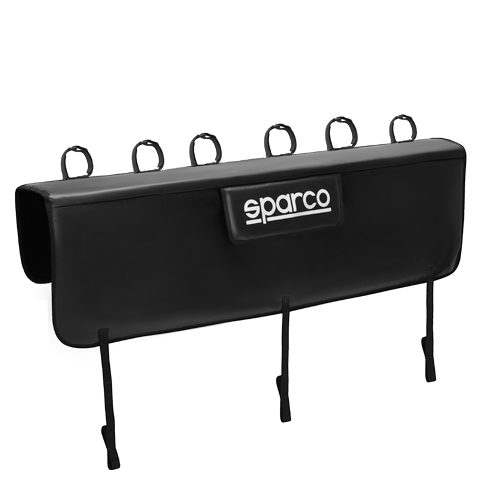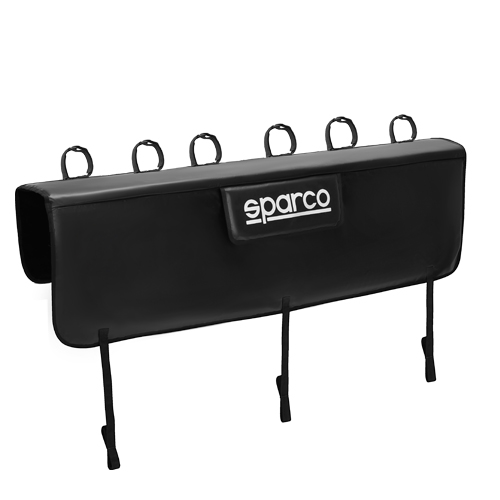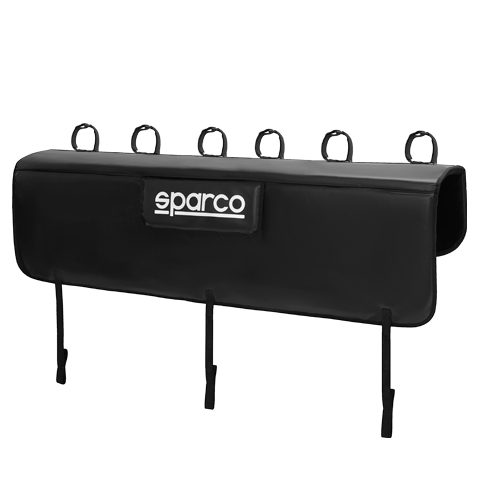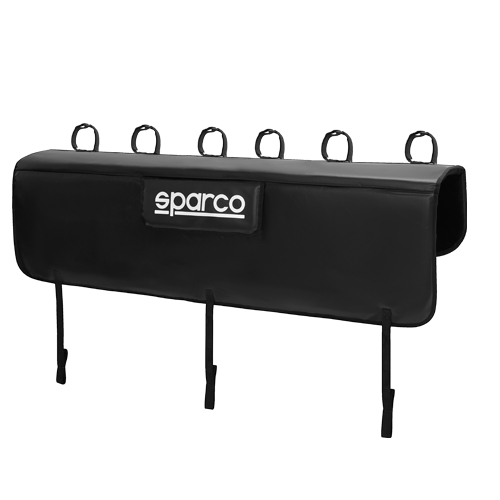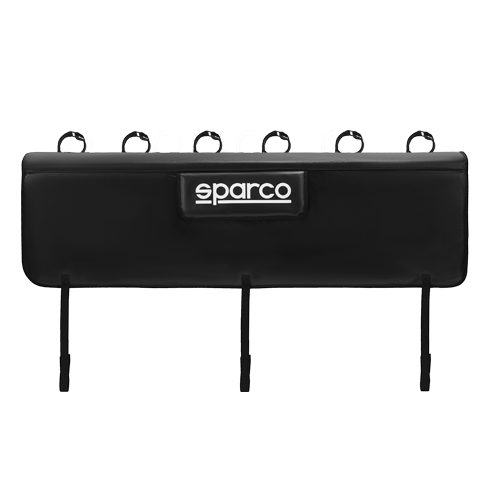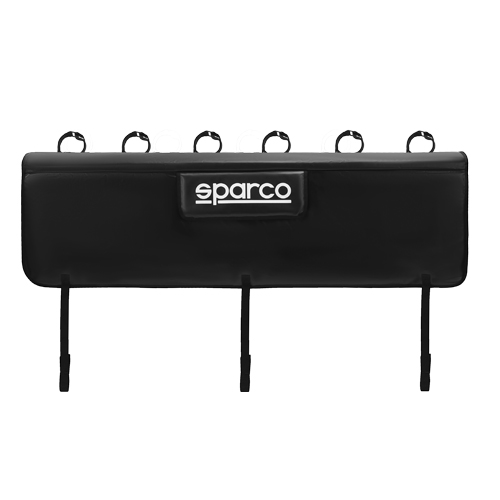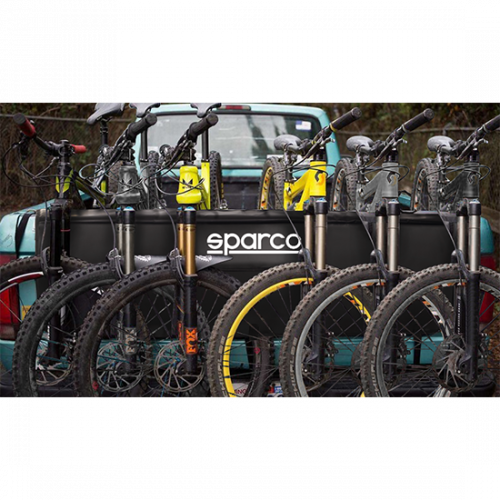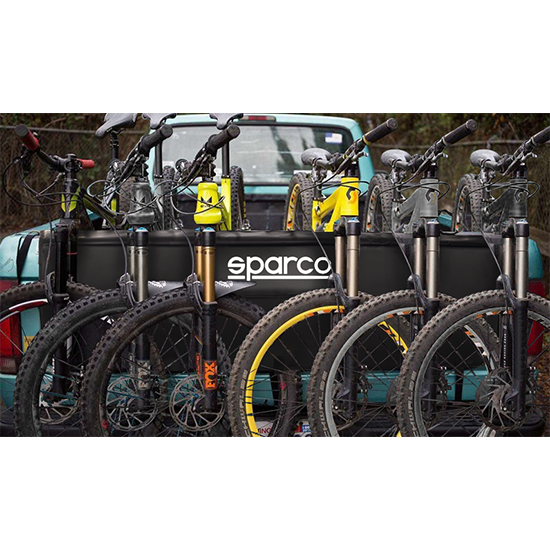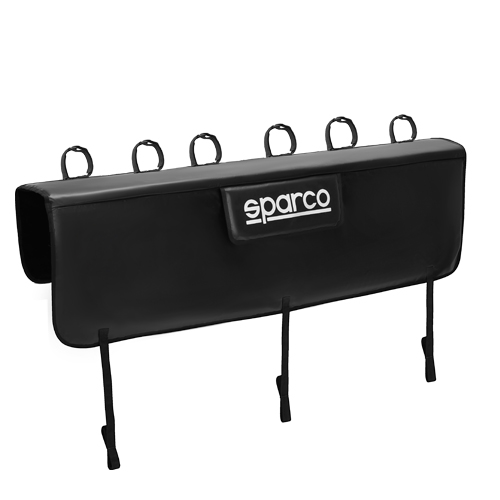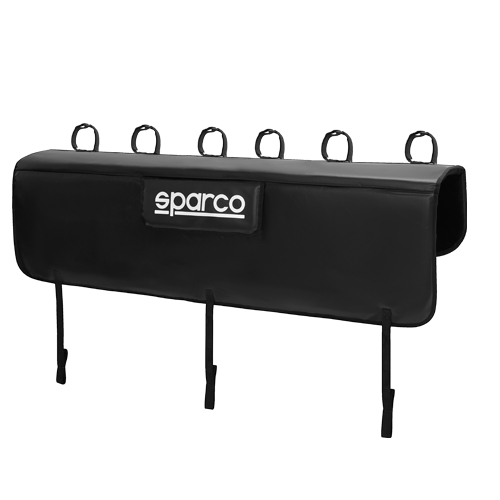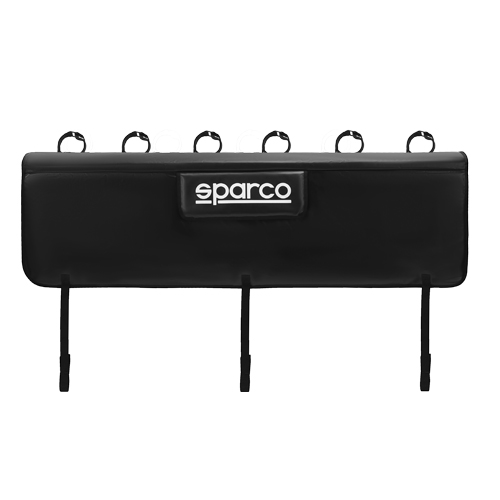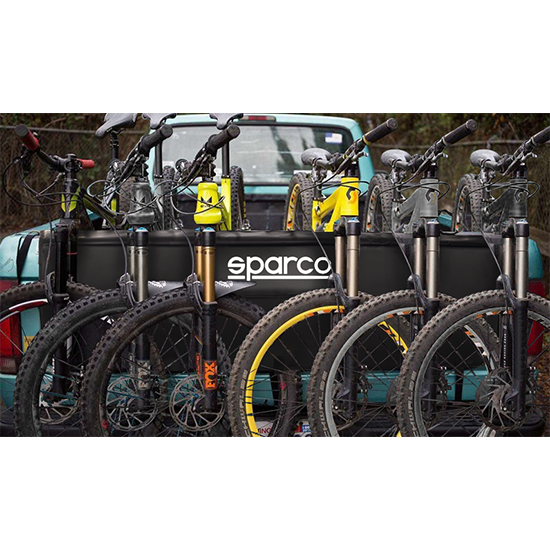 New Products
Bike Racks & Carriers
TAILGATE PAD FOR MOUNTAIN BIKE COVER WITH SECURE
SPB1008S
SPB1008L
• Material: Foam padding.
• Normal straps and accessories.
• Securely load up to 5 bikes without scratching (Car or Bikes) in under a minute.
• Waterproof.
Versions
SPB1008S
SPB1008L
Get this product
If you're interested in this product, please submit your e-mail and we will get back to you soon.