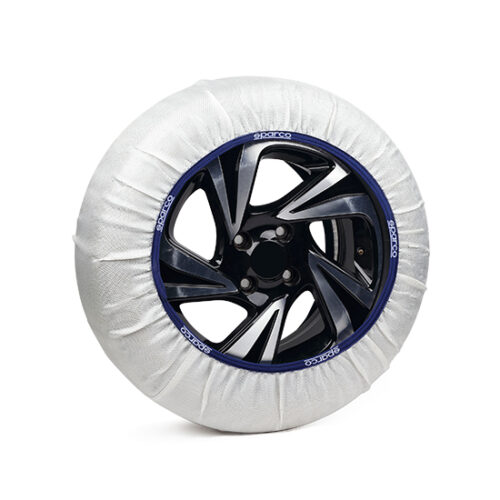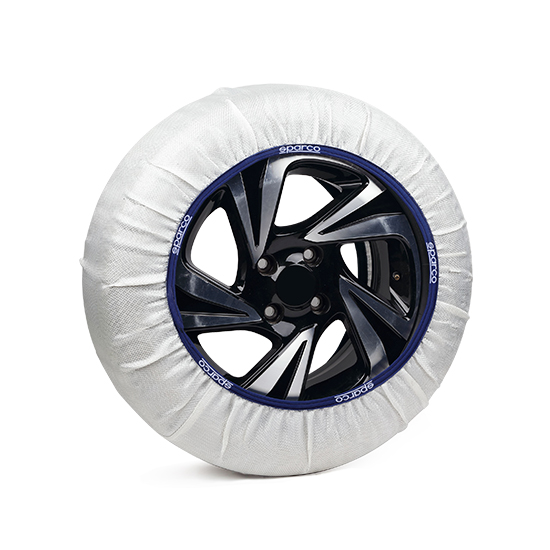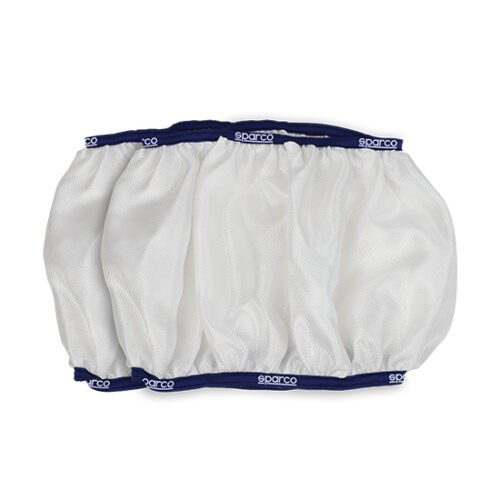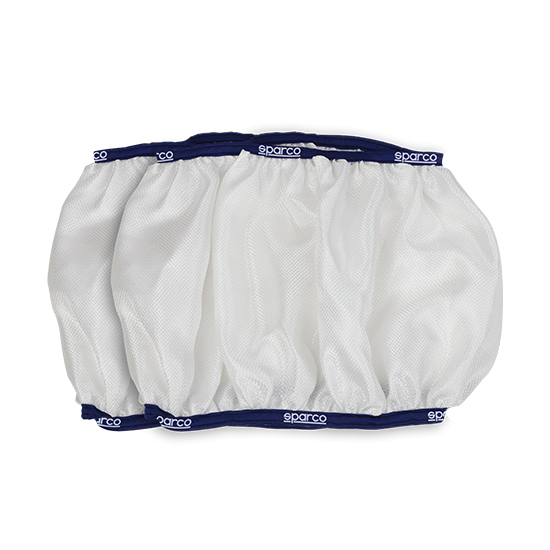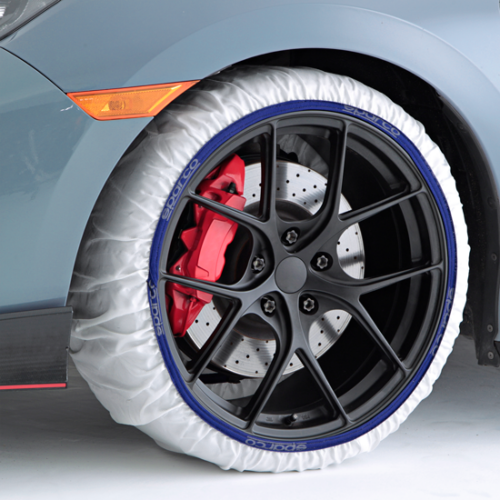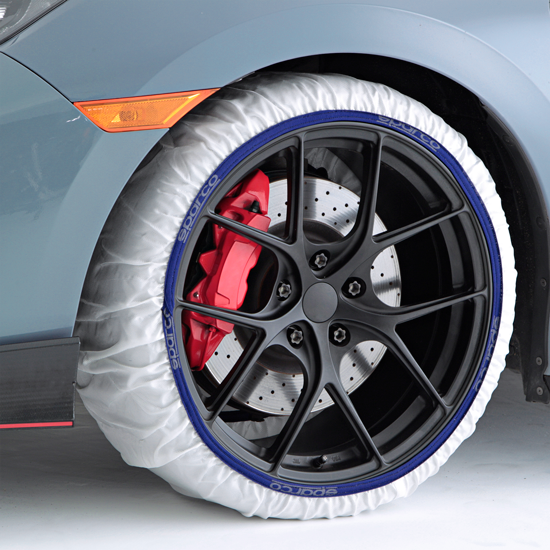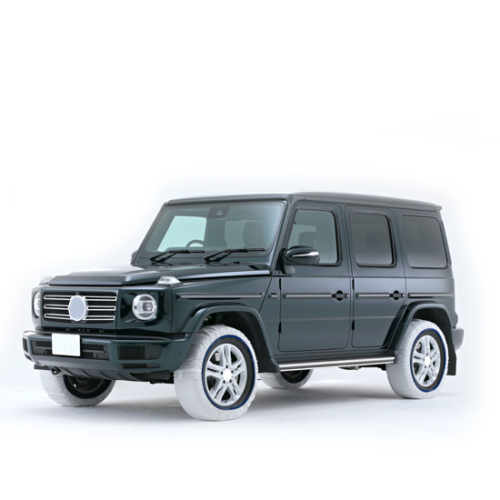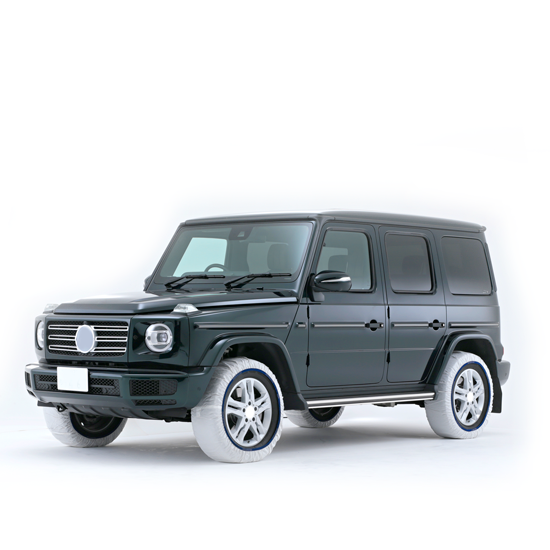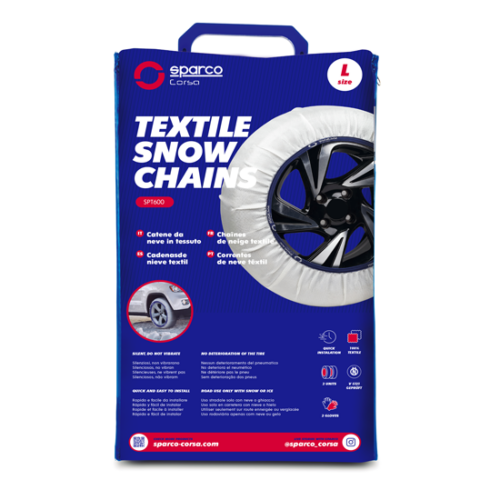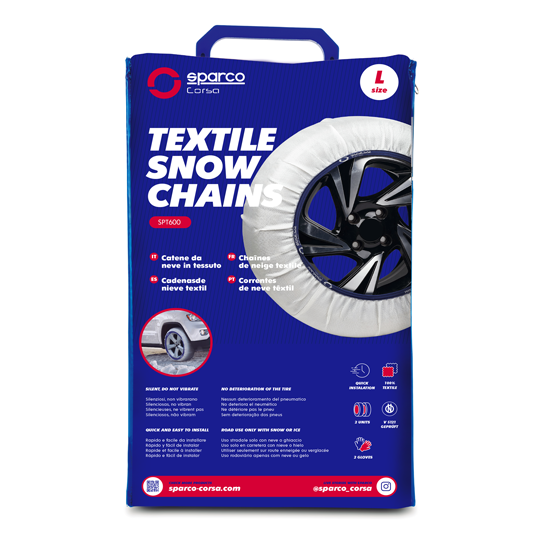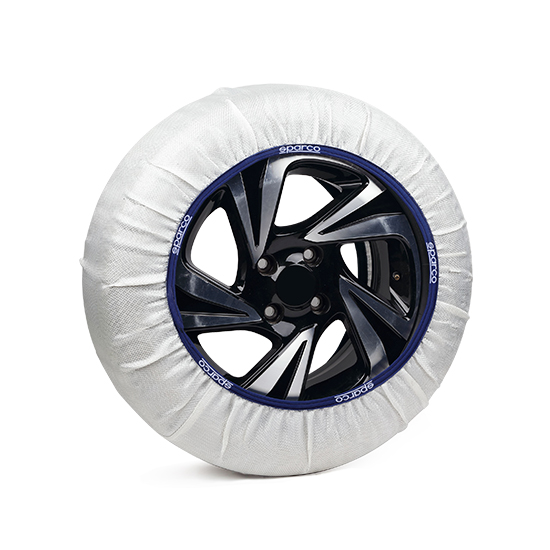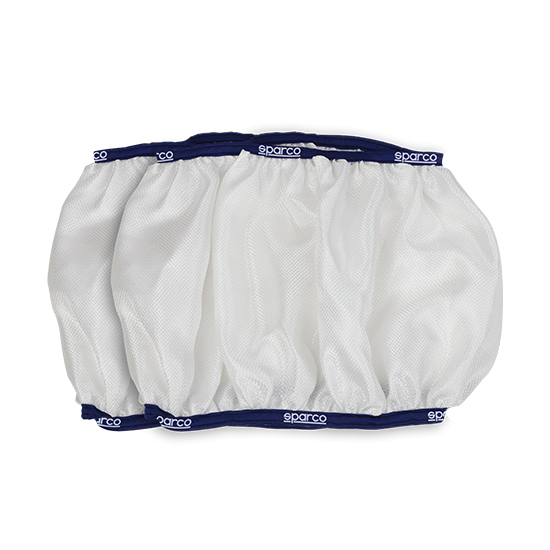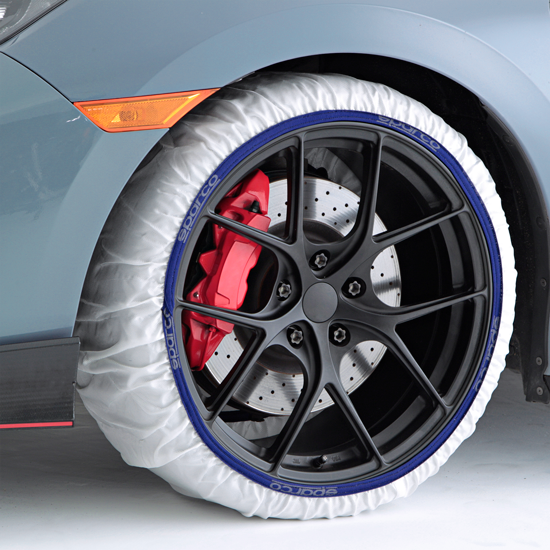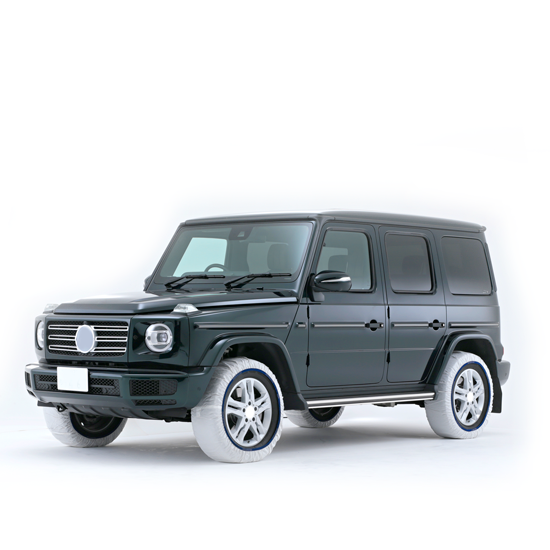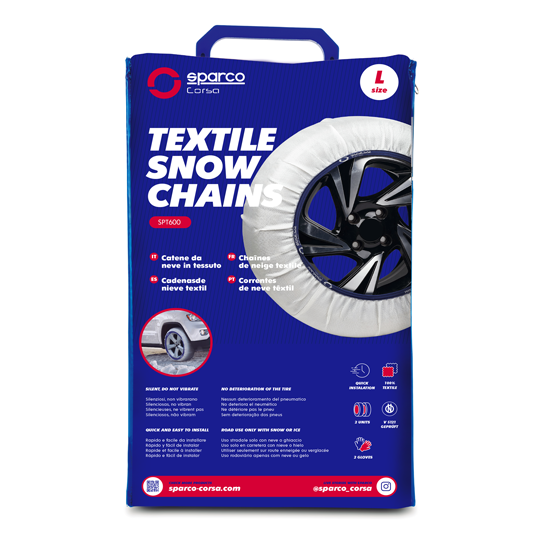 Snow Socks
TEXTILE SNOW SOCKS
SPT600
• Silent, do not vibrate.
• Quick and easy to install.
• No deterioration of the tire.
• Road use only with snow or ice.
• 2 units.
• With gloves.
• Material: 100% Textile.
Get this product
If you're interested in this product, please submit your e-mail and we will get back to you soon.