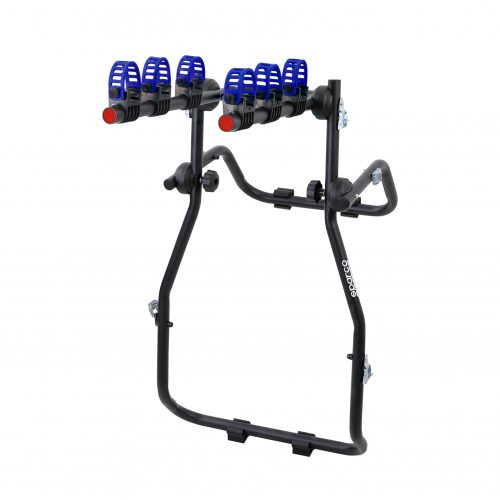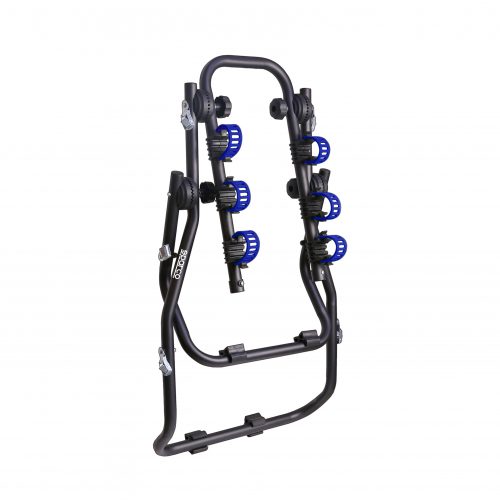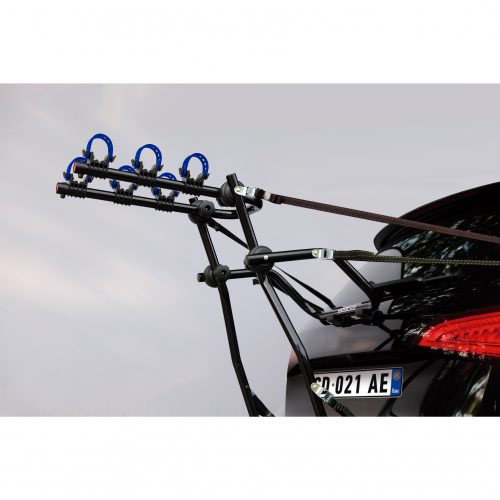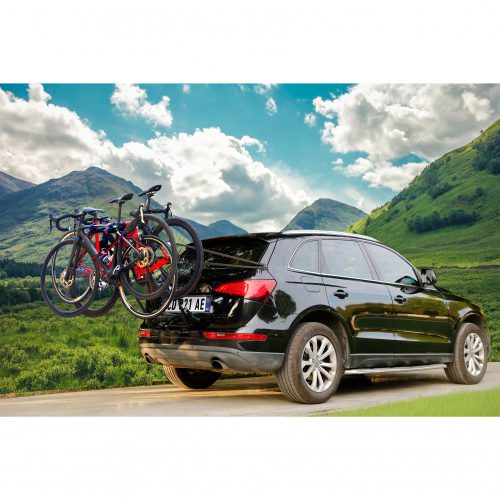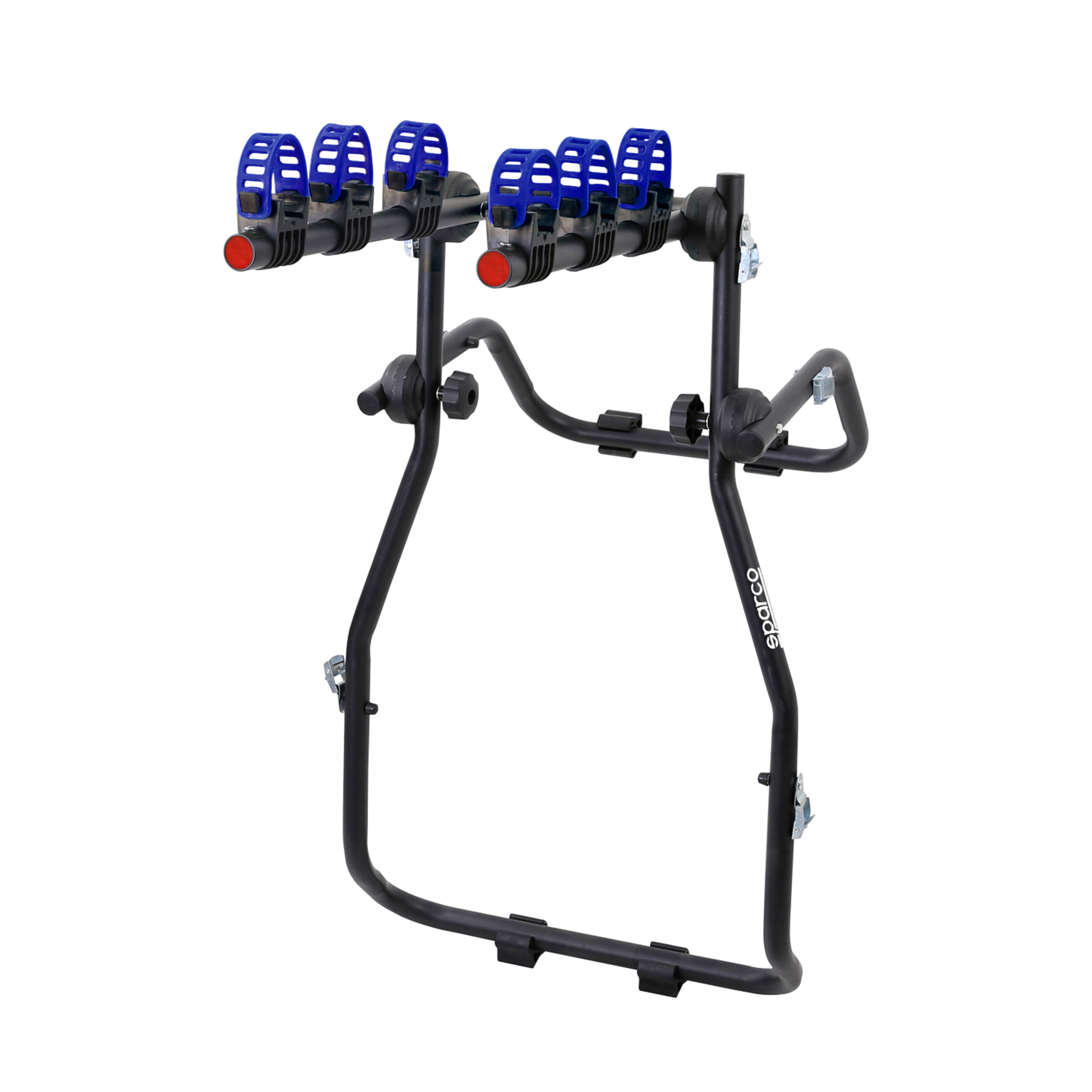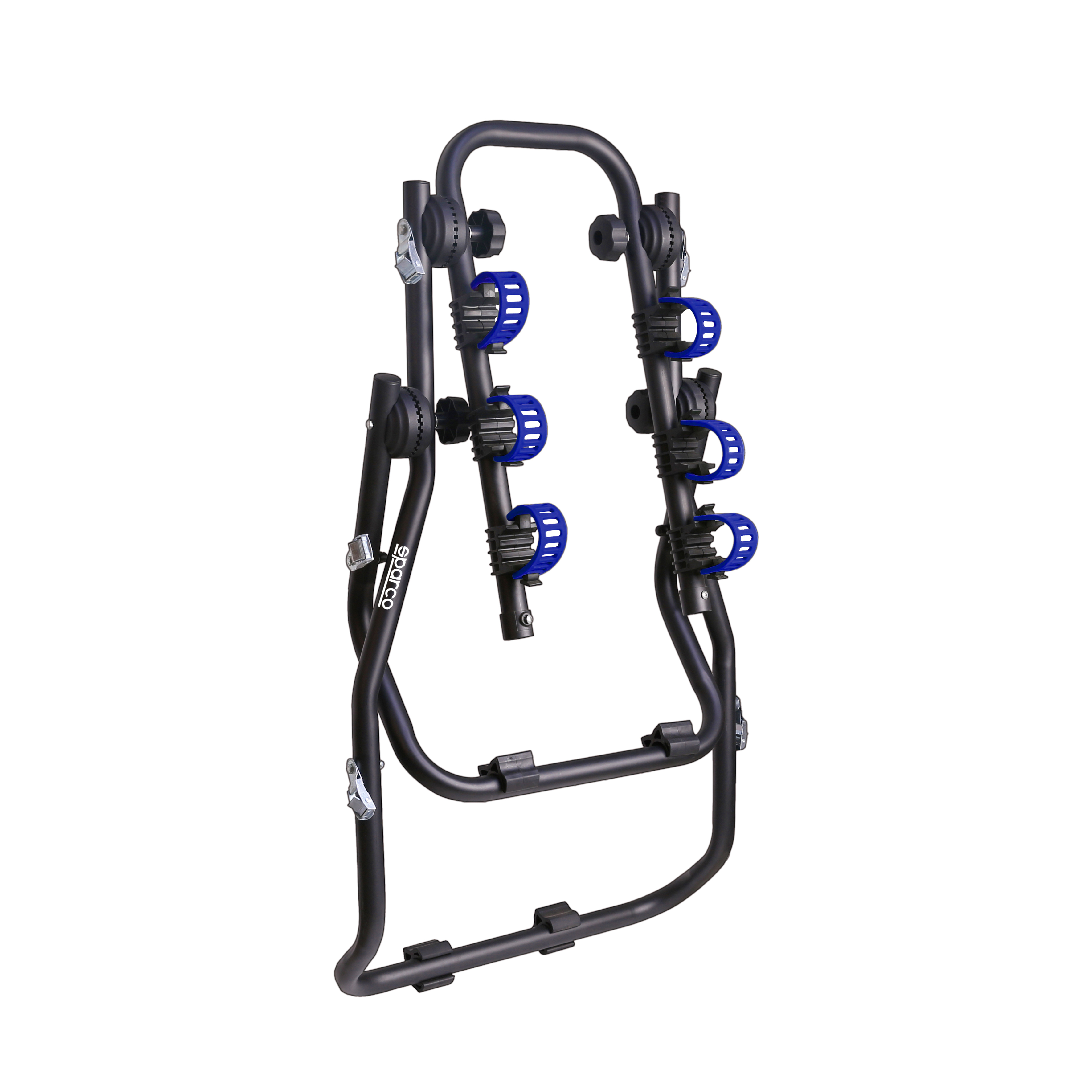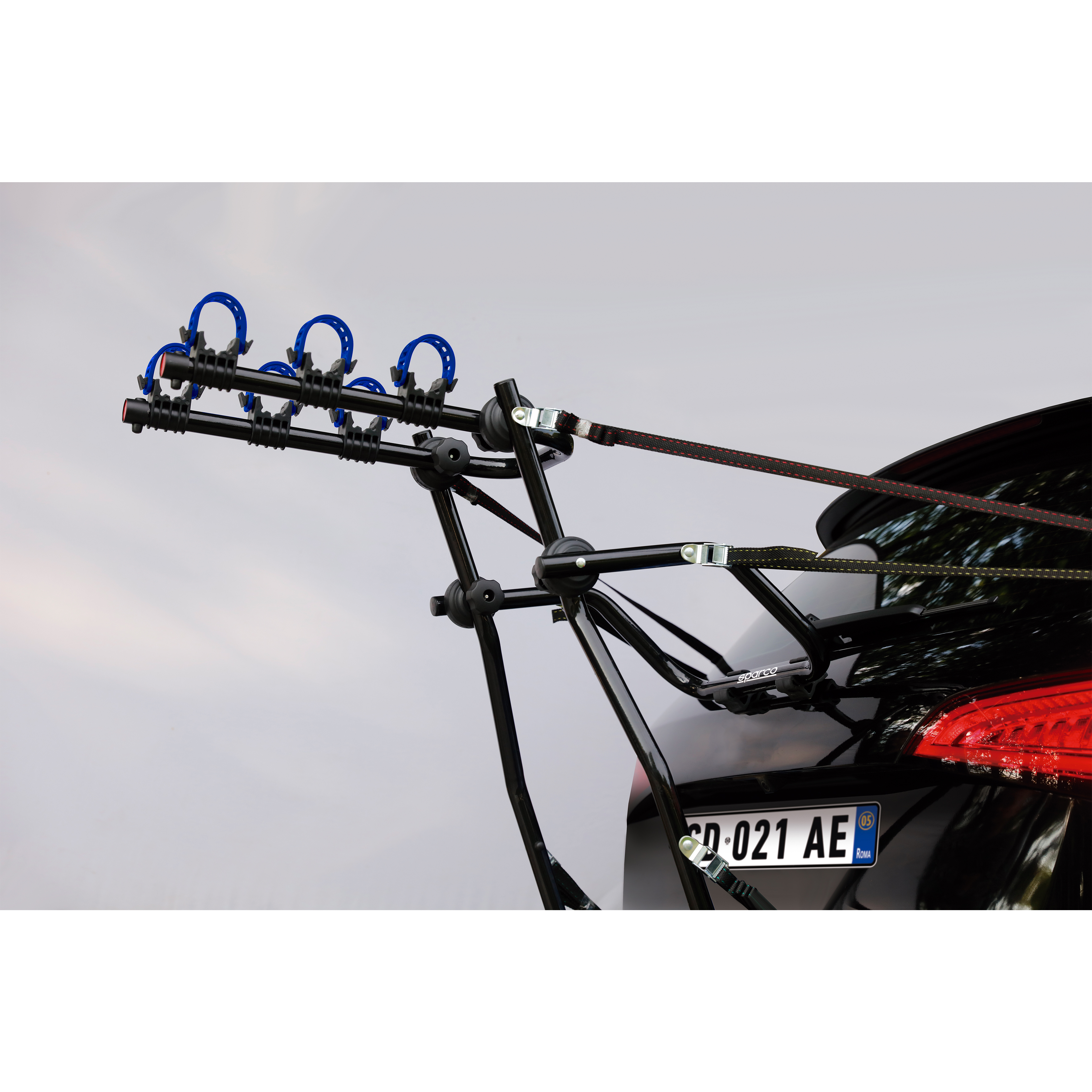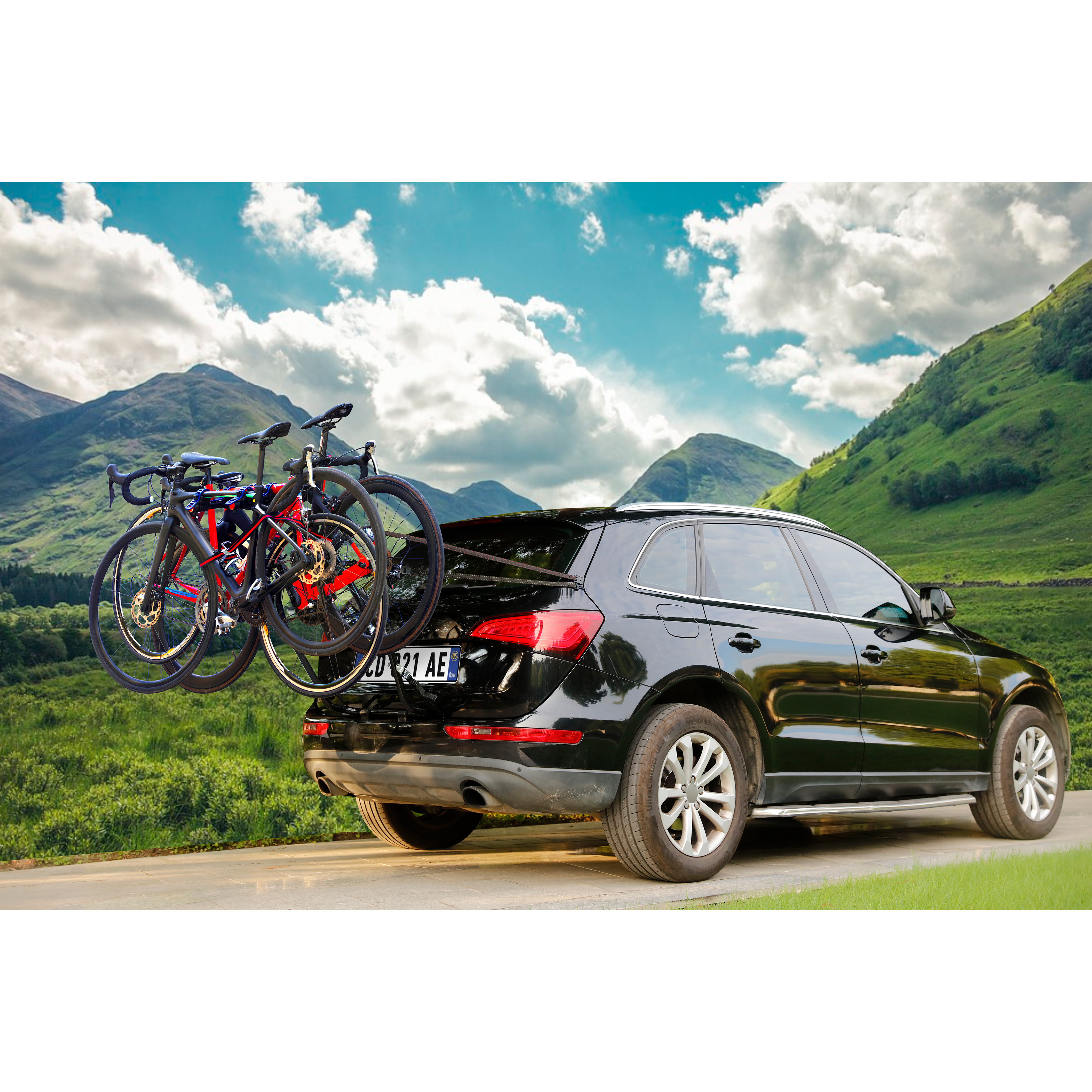 New products
Bike Racks & Carriers
TRUNK BIKE CARRIER – 3 BIKES
SPB1006
• Material: Steel.
• Steel bike rack with powder coating for 3 bikes.
• Easy to install by 6 hooks.
• Arm fold down flat when not use.
• Individual soft cradles made to protect your bike frame and secure your bikes.
• Dimensions: 56 x 90 x 60 cm.

Get this product
If you're interested in this product, please submit your e-mail and we will get back to you soon.