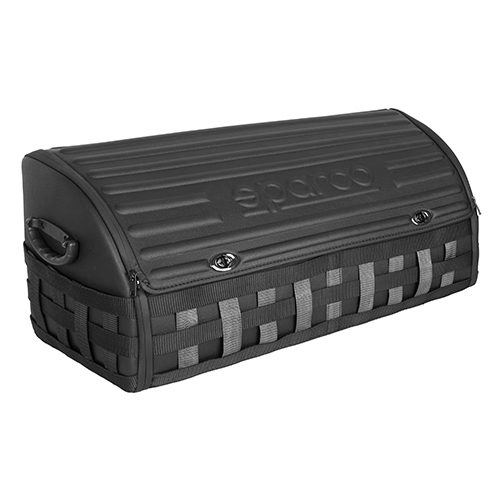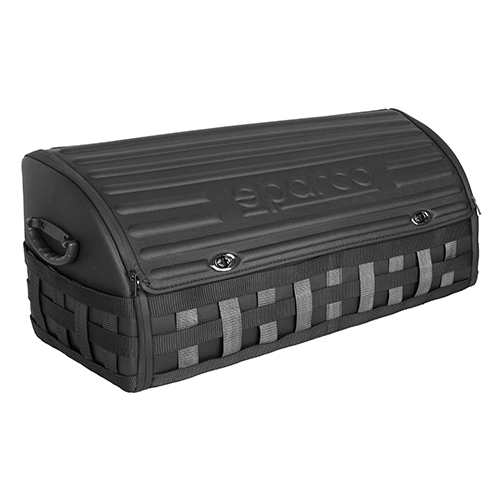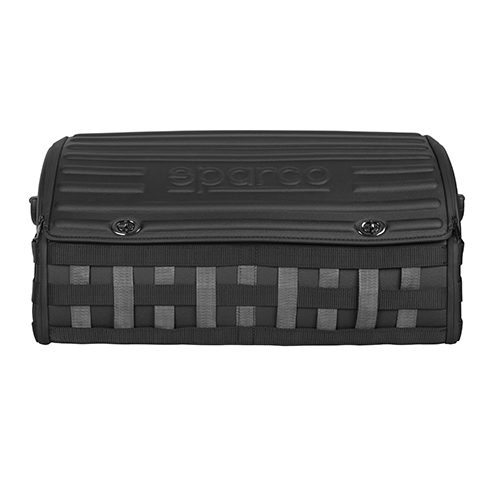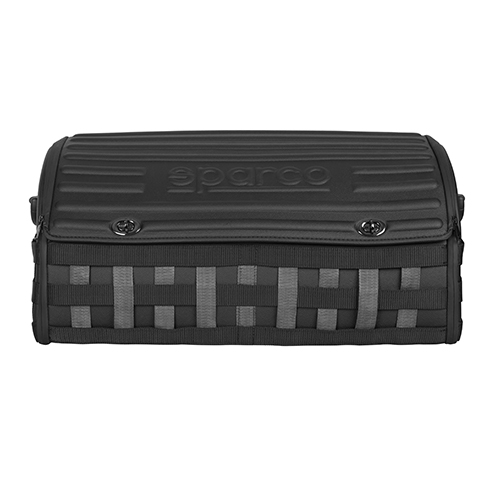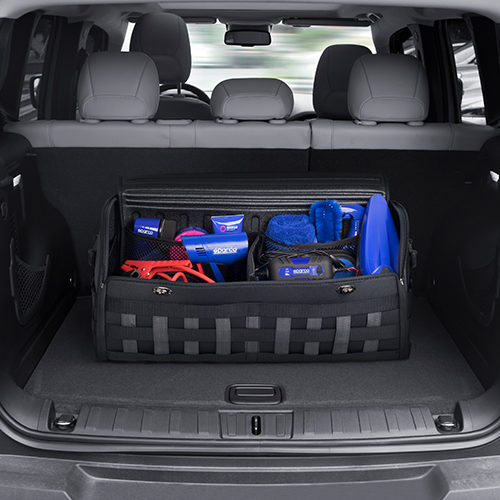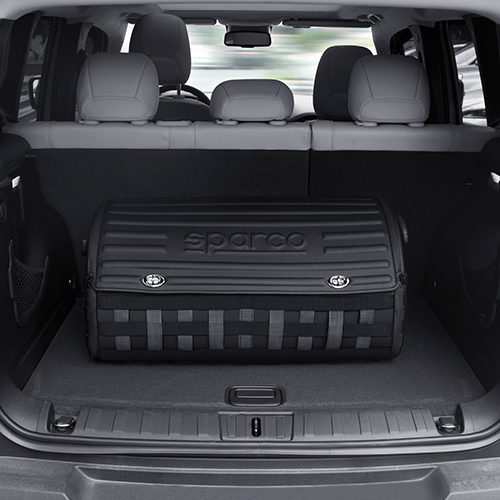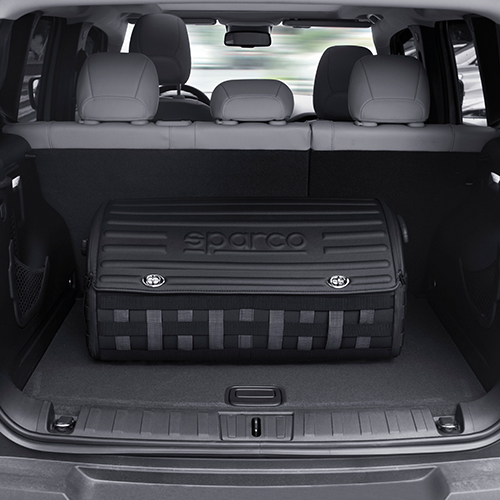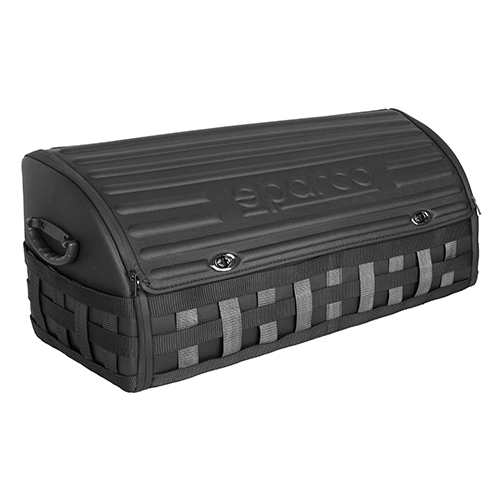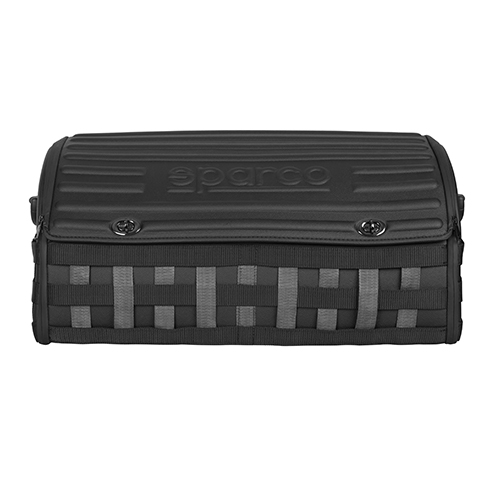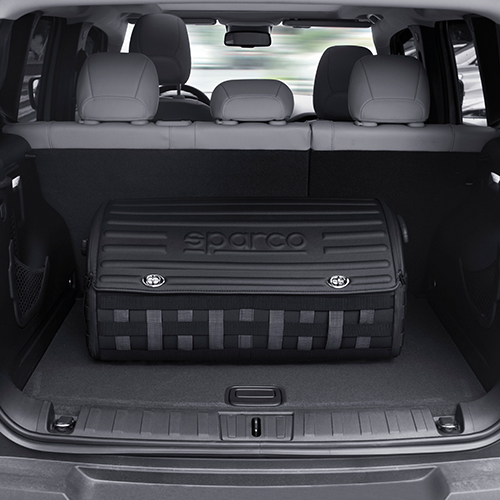 Interior Accessories
Trunk Organizer
SPT169
• SMART MULTIPURPOSE DESIGN – Can be used both as an easy to carry storage box and a trunk mat when folded.
• DURABLE DESIGN – Sturdy sidewalls, baseplates, and dividers give it a rugged and rigid shape.
• ADJUSTABLE COMPARTMENT – 2 Removable sub-dividers allow you to easily adjust the inner compartment to your preference.
• LARGE CAPACITY – Organize your small electronics, groceries, supplies, kits, and more with the roomy internal storage space. Numerous side pockets will keep your vehicle neat and tidy.
• PORTABLE HANDLE – For easier carrying and handling.
• SECURE – Anti-skid velcro to prevent sliding when on the move.
• FOLDABLE DESIGN – Can be folded flat to save room when not in use.
• EASY INSTALL & COLLAPSE – Simple to install and use in your vehicle.
• WATERPROOF – Waterproof materials to protect against moisture and liquids.
• Material: PVC & XPE.
Get this product
If you're interested in this product, please submit your e-mail and we will get back to you soon.