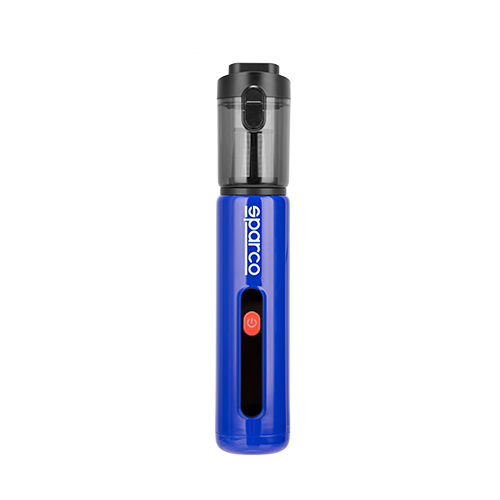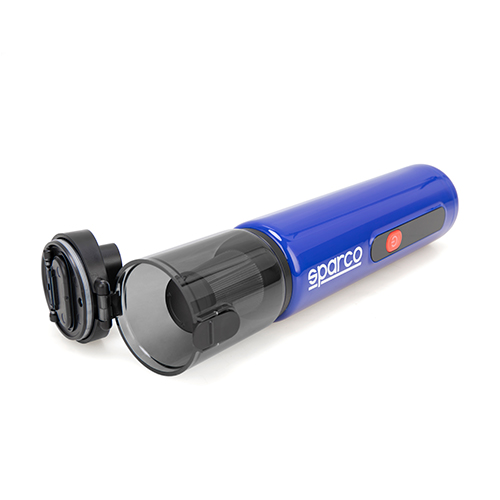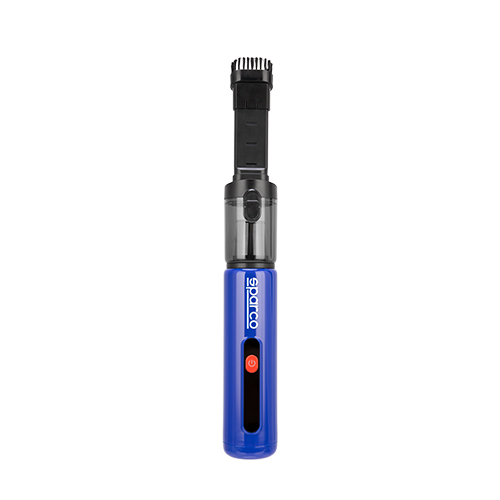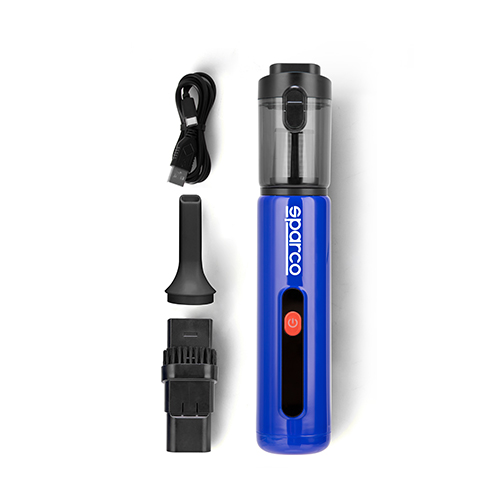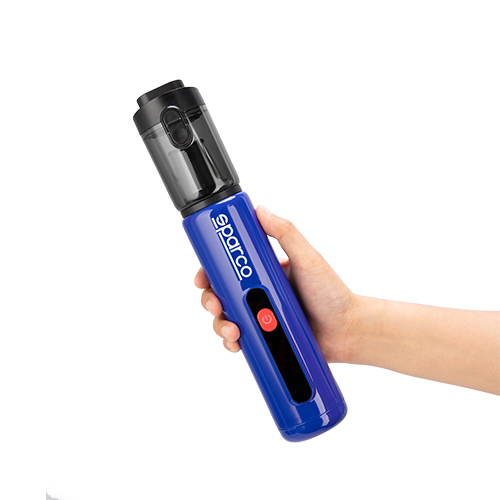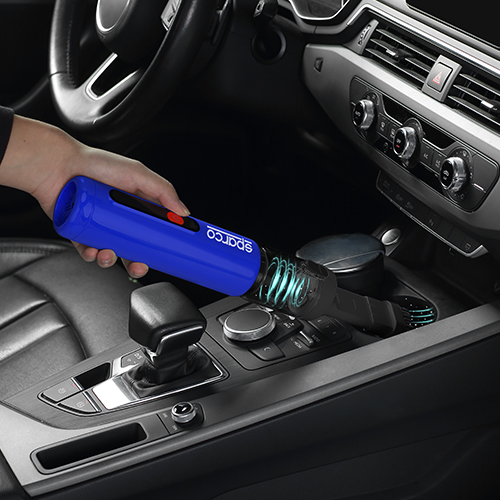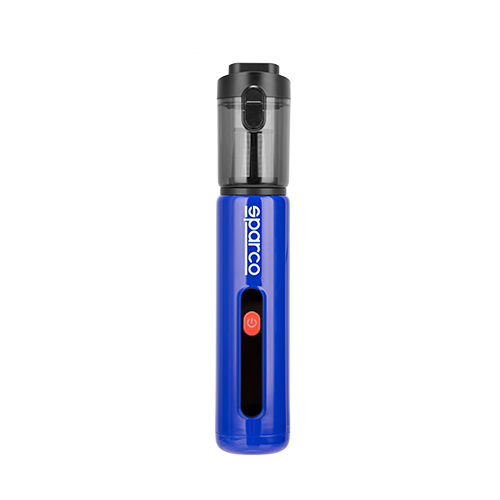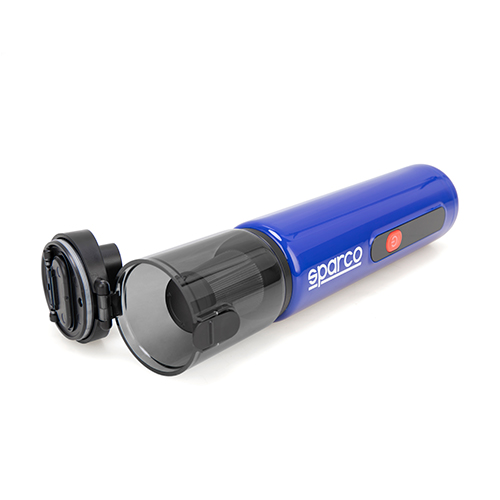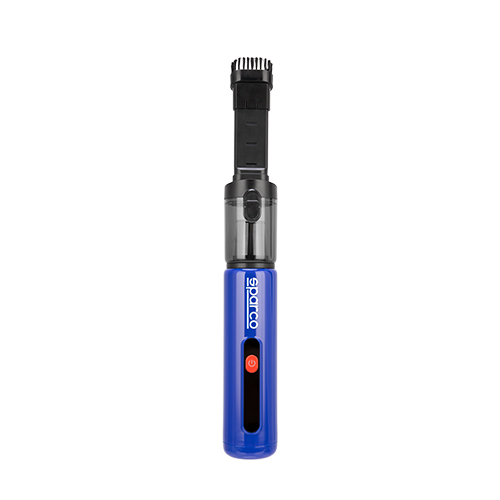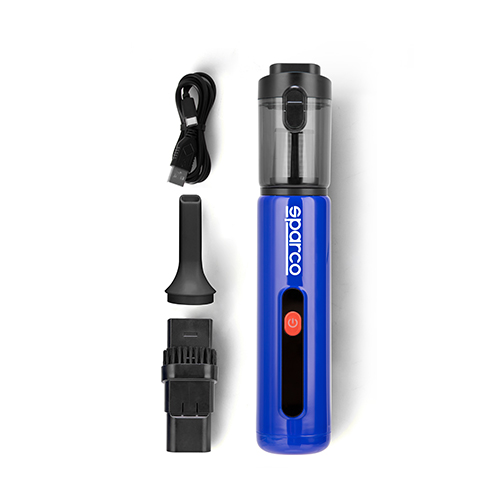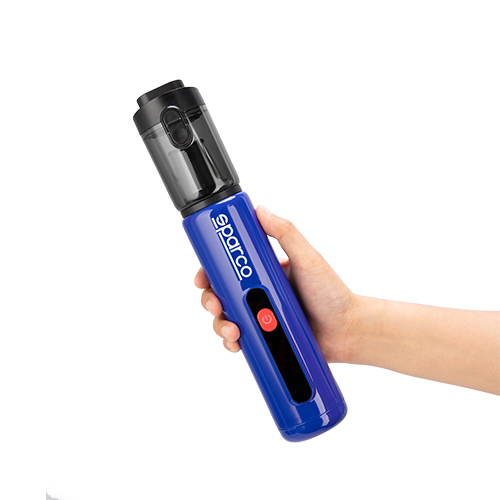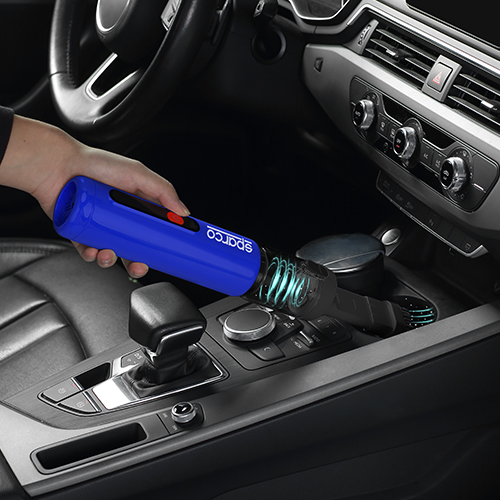 New Products
Vacuum Cleaners
VACUUM CLEANER
SPV1308
Vacuuming & Blowing 2 In 1: Can not only vacuum but also blow awaydust hidden in the crevices.
One Accessory for More Places: With 2-in-1 brush, easily deal with the different cleaning tasksform home to car.
One Button Dust Removal: Just one button to dump the trash, no touch required and no dirty hands.
Power (max): 120W.
Voltage: 11.1V.
Suction power: 15000 Pa.
Speed: 99999 R/min brushless.
Discharging time: 25/10 mins.
Input: 5V 2A.
Dust capacity: 160 ml.
Accessories: Hairbrush, Extended Hairbrush, Type-c cable.
Get this product
If you're interested in this product, please submit your e-mail and we will get back to you soon.