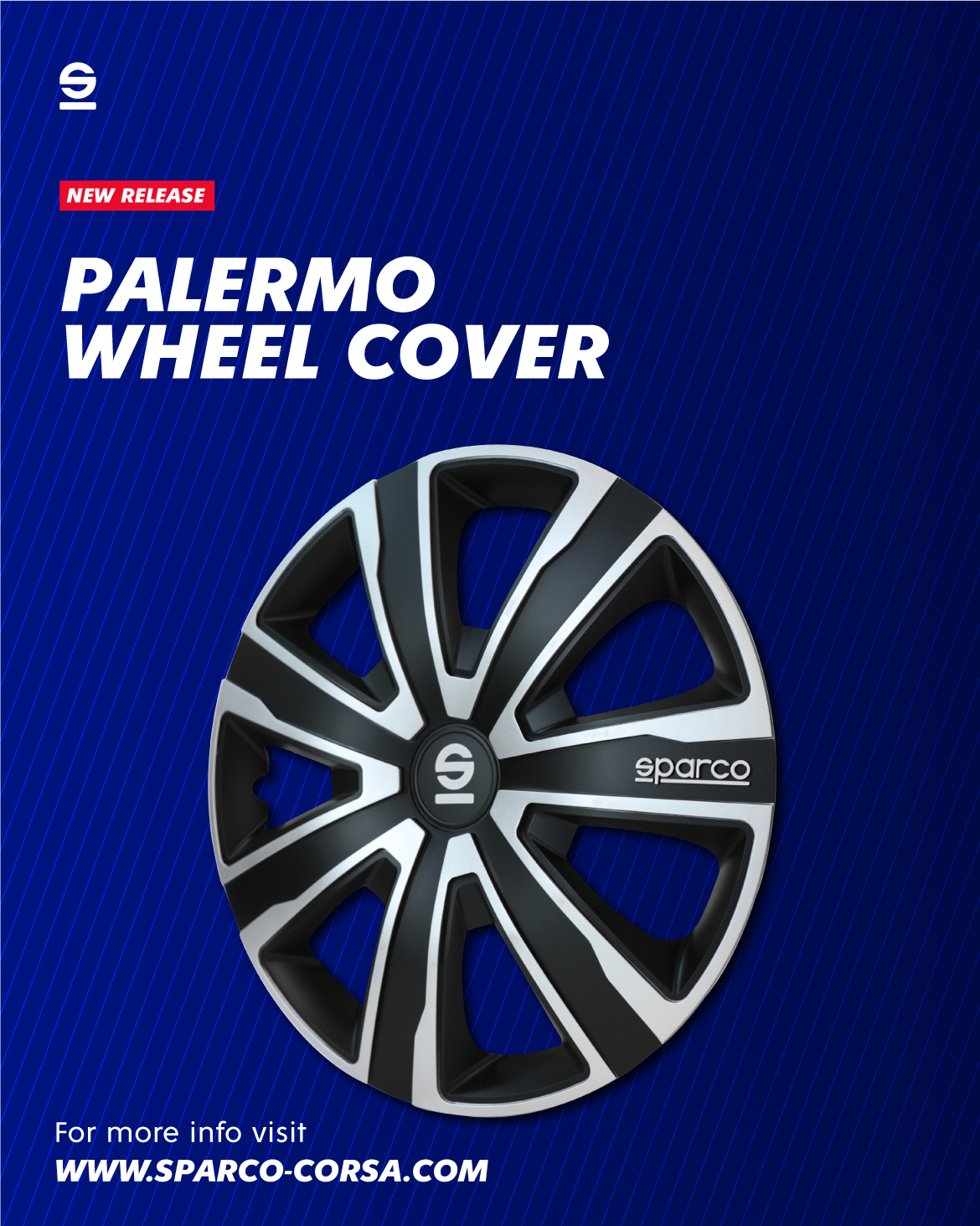 Introducing the latest addition to the Sparco range – The Palermo Wheel Cover!
Continuing in the true style of the range and Sparco's brand,
The Palermo Wheel Cover ticks all the boxes of aesthetics, durability,
and ease-of-installation.
Available in a selection of tones and colors and compatible with all car wheels – there's an option for everyone!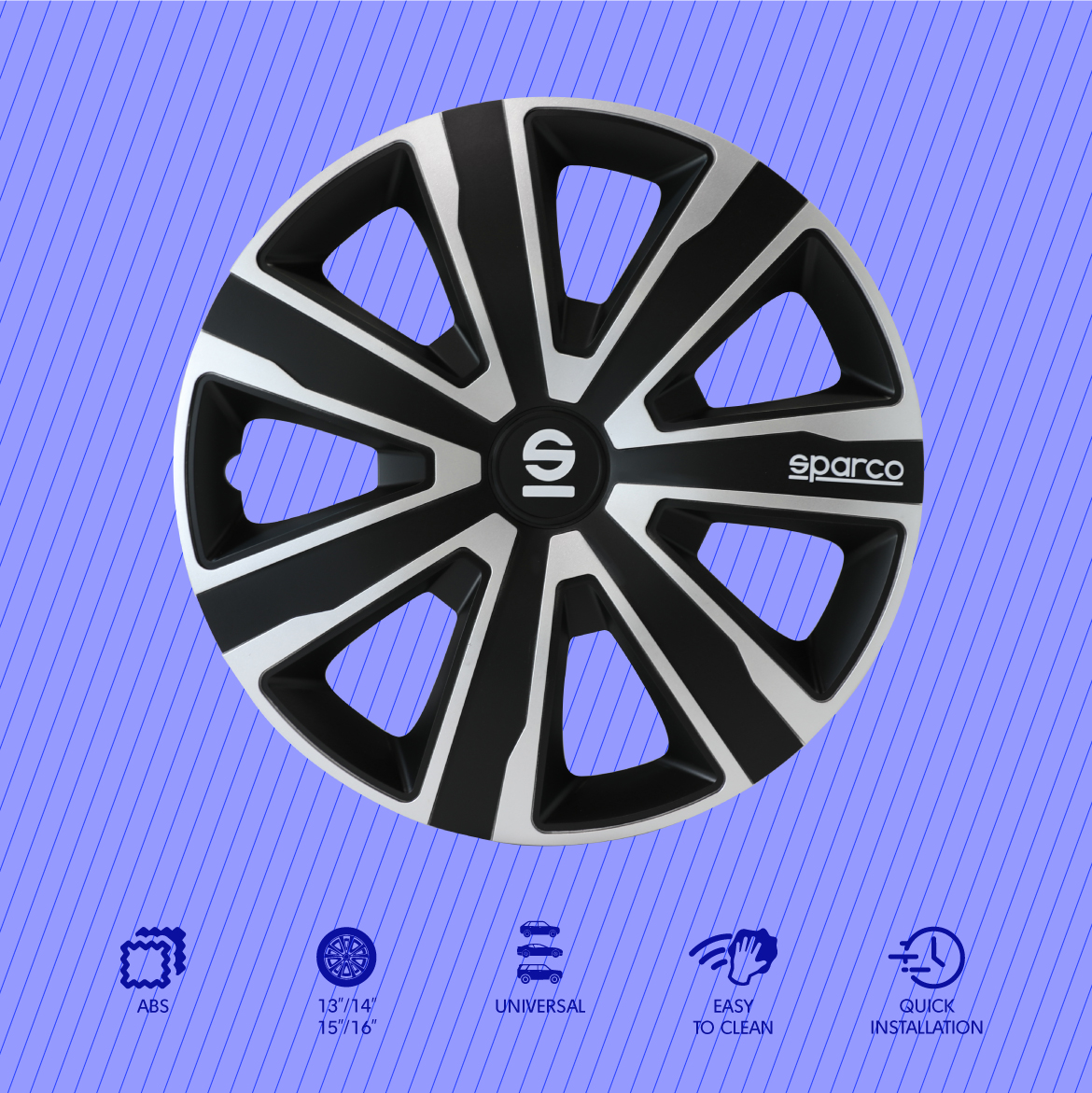 • Material: ABS
• Universal
• Rust proof and corrosion resistant
• Easy push-on installation with maximum grip of retention ring
• Compatible with all vehicles
• 4 pieces
• Dimensions: 13", 14", 15", 16"